Yann Arthus-Bertrand Quotes
Top 13 wise famous quotes and sayings by Yann Arthus-Bertrand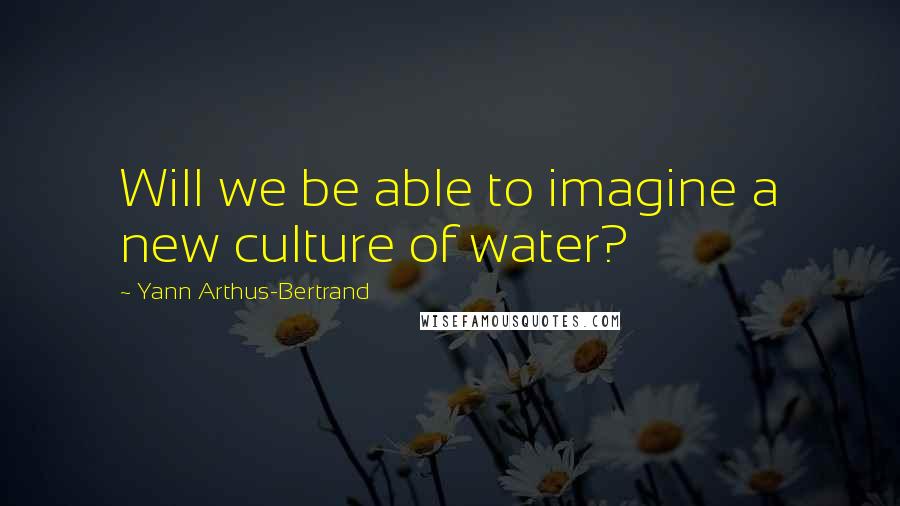 Will we be able to imagine a new culture of water?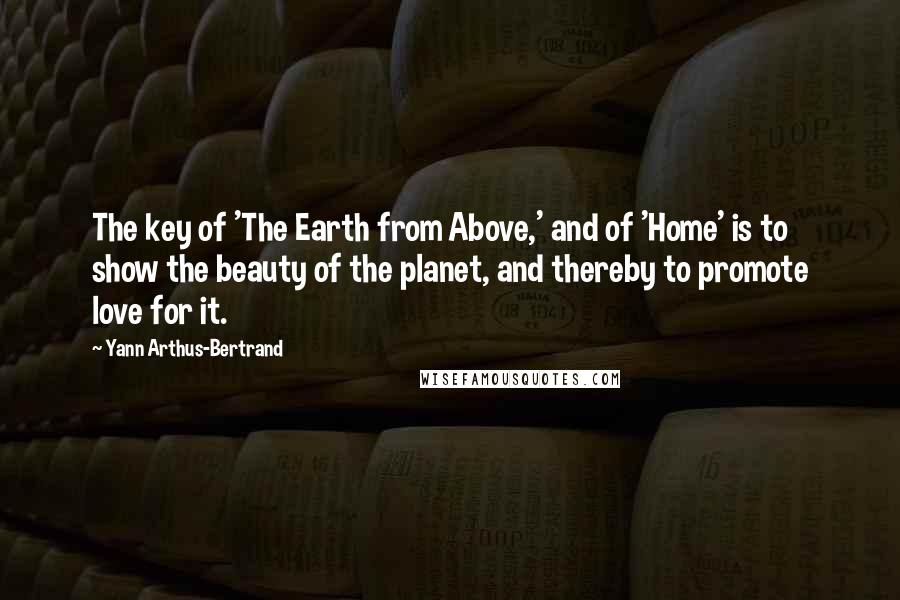 The key of 'The Earth from Above,' and of 'Home' is to show the beauty of the planet, and thereby to promote love for it.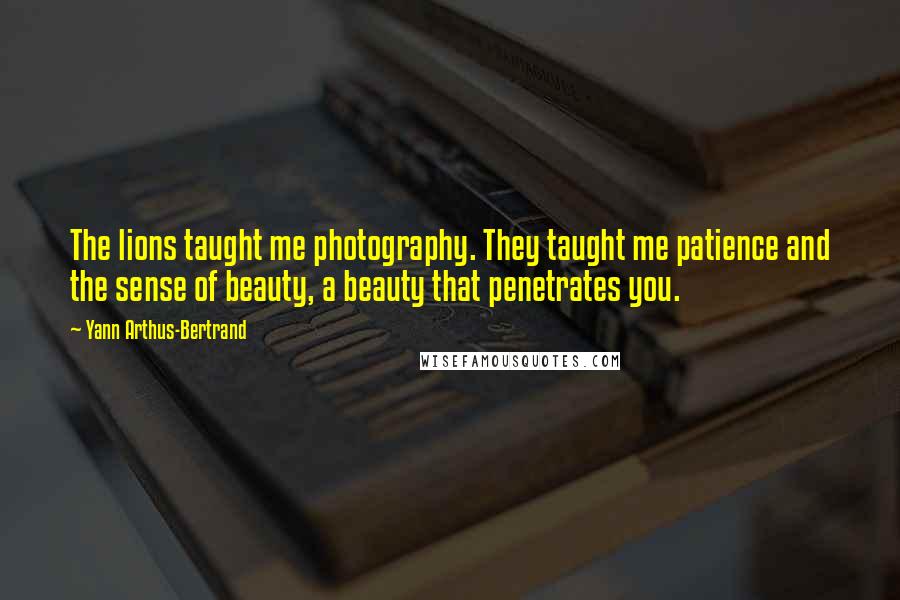 The lions taught me photography. They taught me patience and the sense of beauty, a beauty that penetrates you.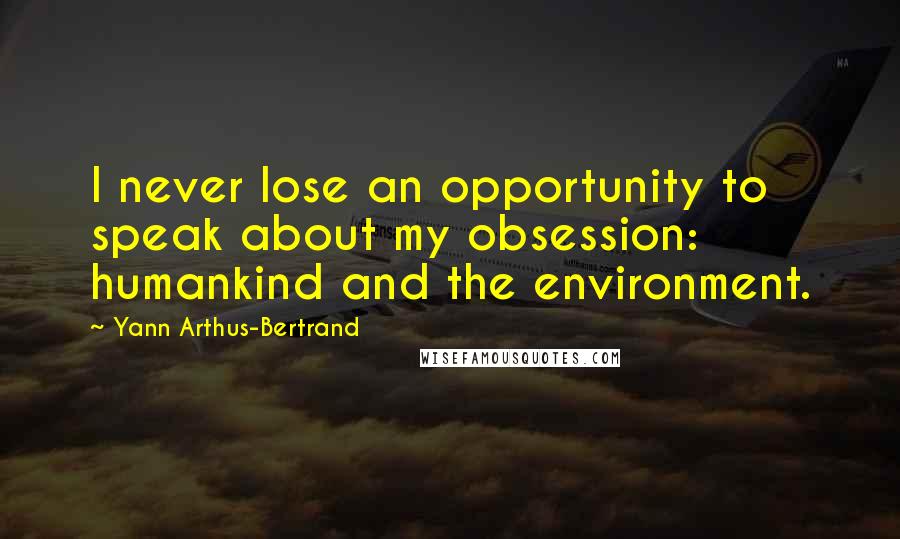 I never lose an opportunity to speak about my obsession: humankind and the environment.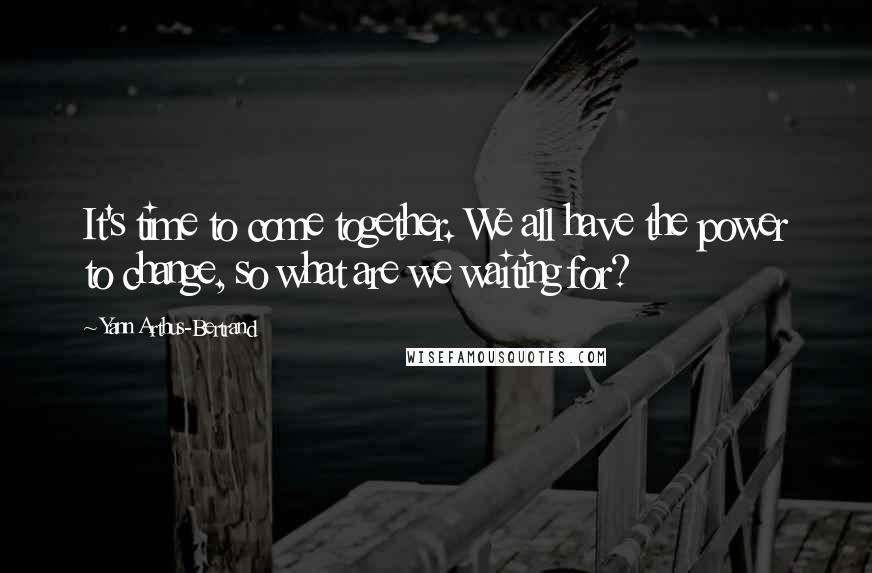 It's time to come together. We all have the power to change, so what are we waiting for?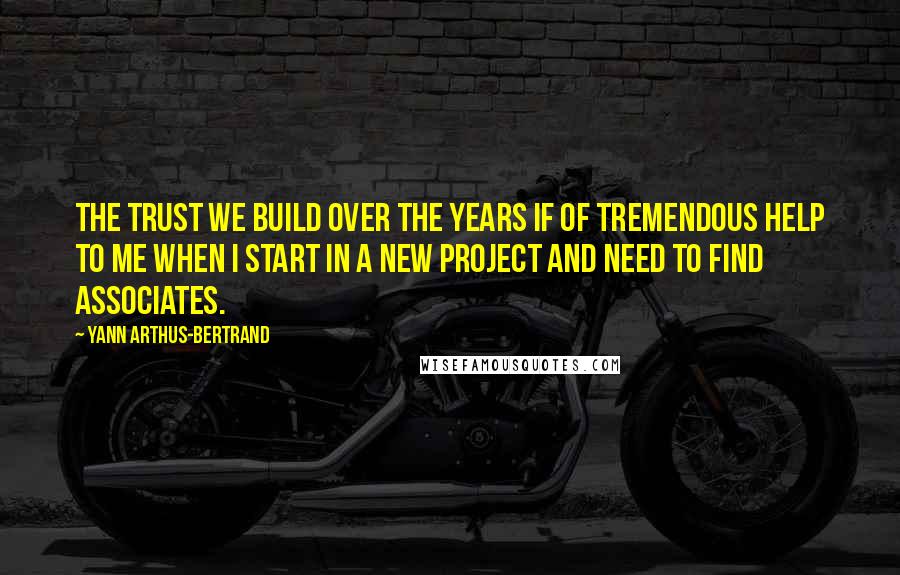 The trust we build over the years if of tremendous help to me when I start in a new project and need to find associates.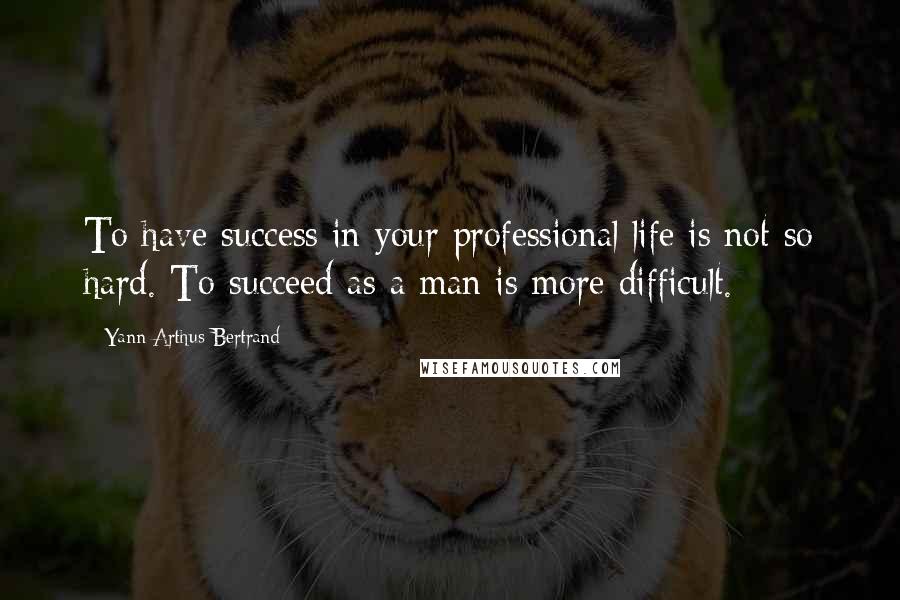 To have success in your professional life is not so hard. To succeed as a man is more difficult.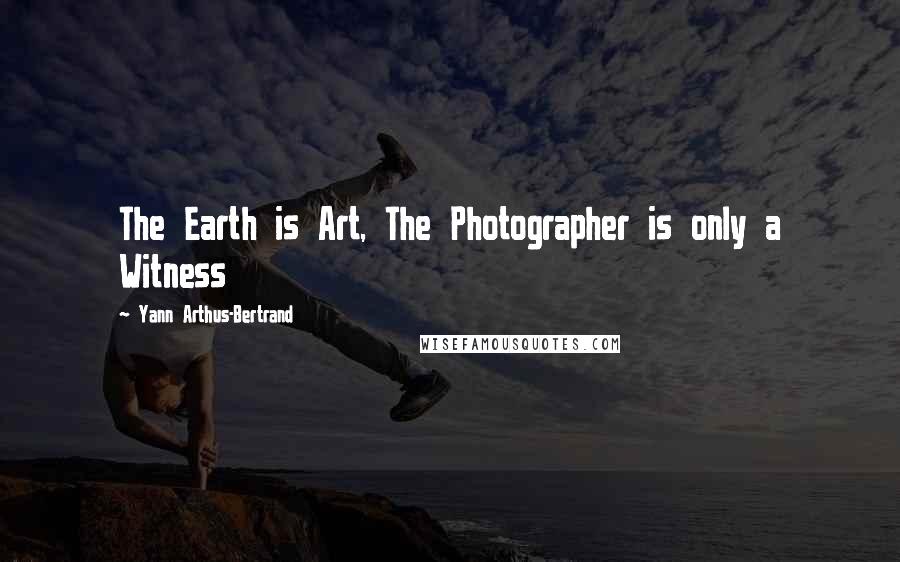 The Earth is Art, The Photographer is only a Witness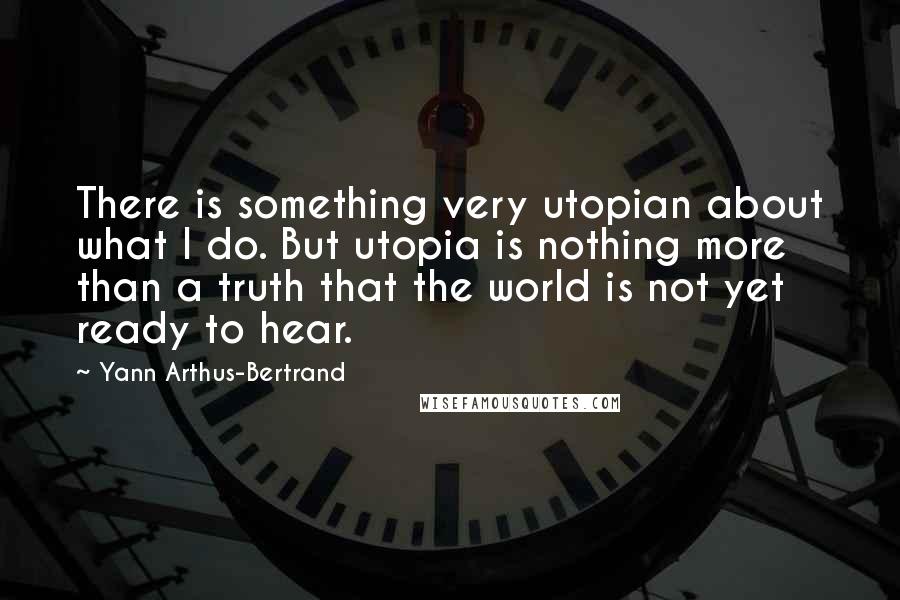 There is something very utopian about what I do. But utopia is nothing more than a truth that the world is not yet ready to hear.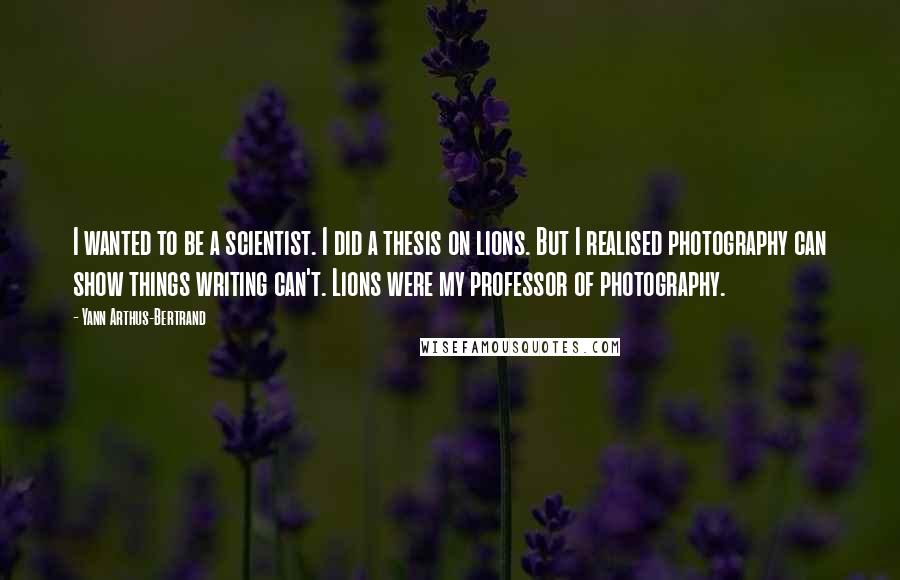 I wanted to be a scientist. I did a thesis on lions. But I realised photography can show things writing can't. Lions were my professor of photography.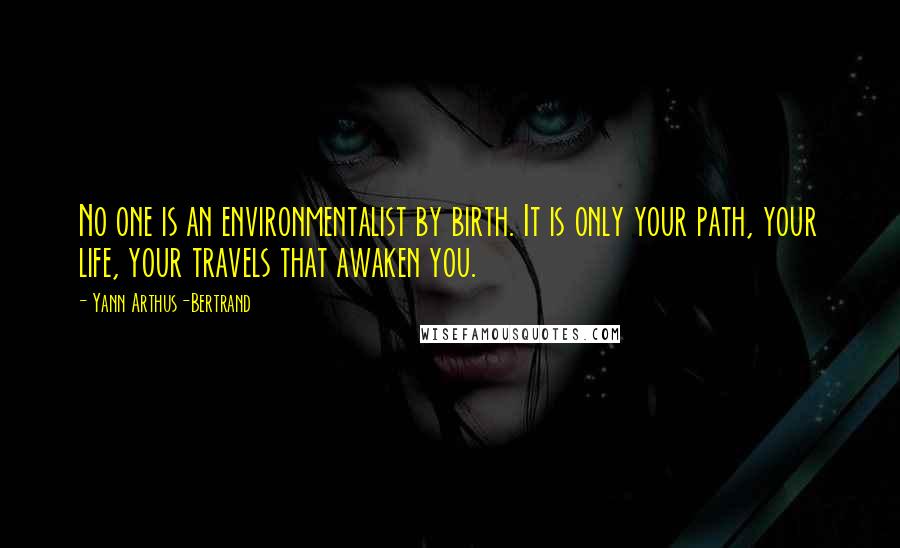 No one is an environmentalist by birth. It is only your path, your life, your travels that awaken you.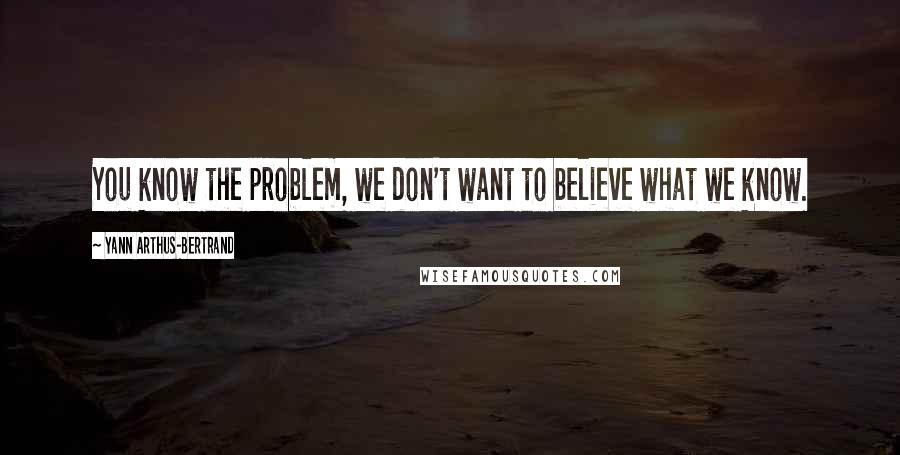 You know the problem, we don't want to believe what we know.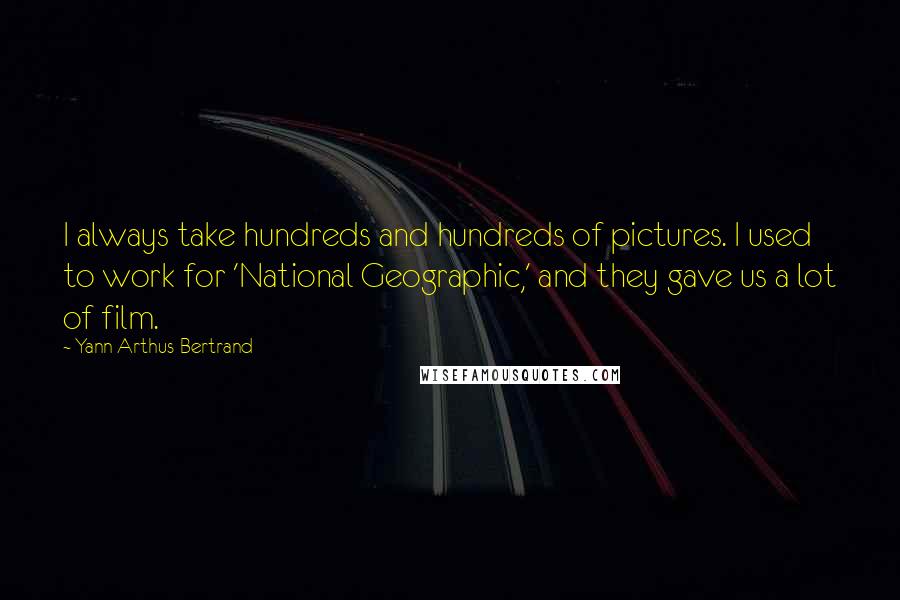 I always take hundreds and hundreds of pictures. I used to work for 'National Geographic,' and they gave us a lot of film.