Old Cities Quotes
Collection of top 14 famous quotes about Old Cities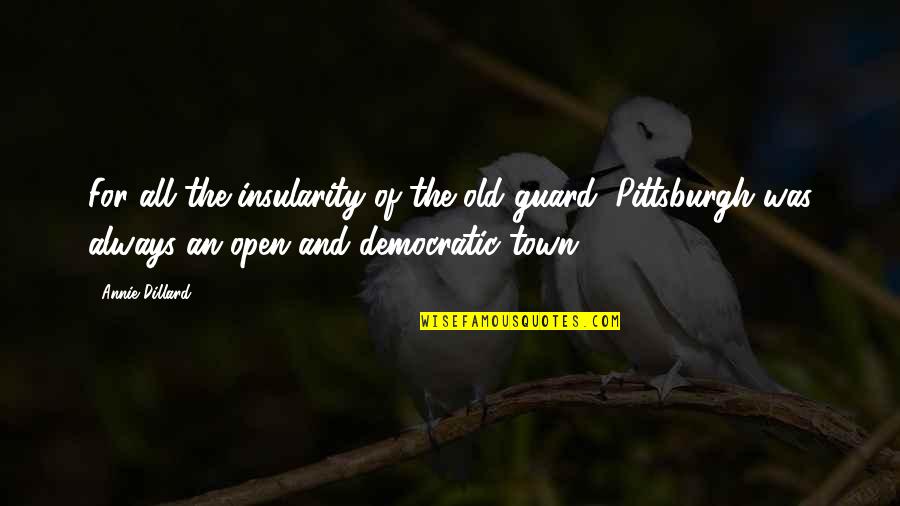 For all the insularity of the old guard, Pittsburgh was always an open and democratic town. —
Annie Dillard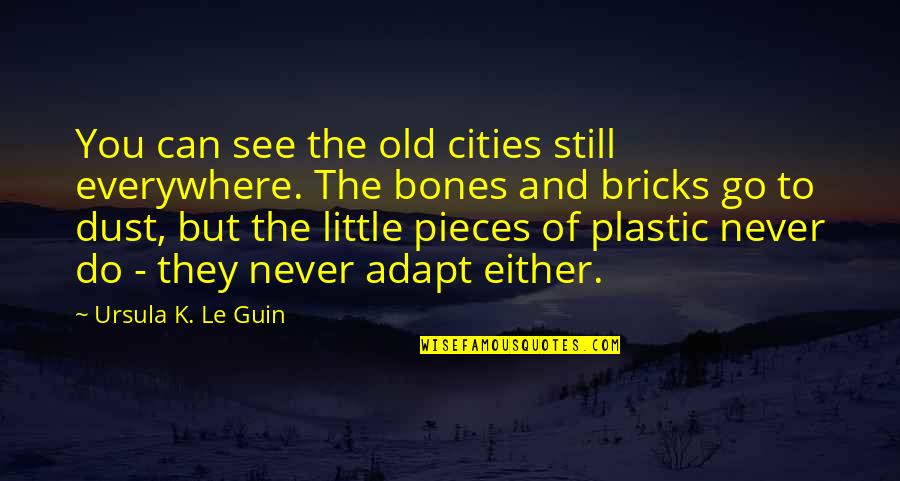 You can see the
old cities
still everywhere. The bones and bricks go to dust, but the little pieces of plastic never do - they never adapt either. —
Ursula K. Le Guin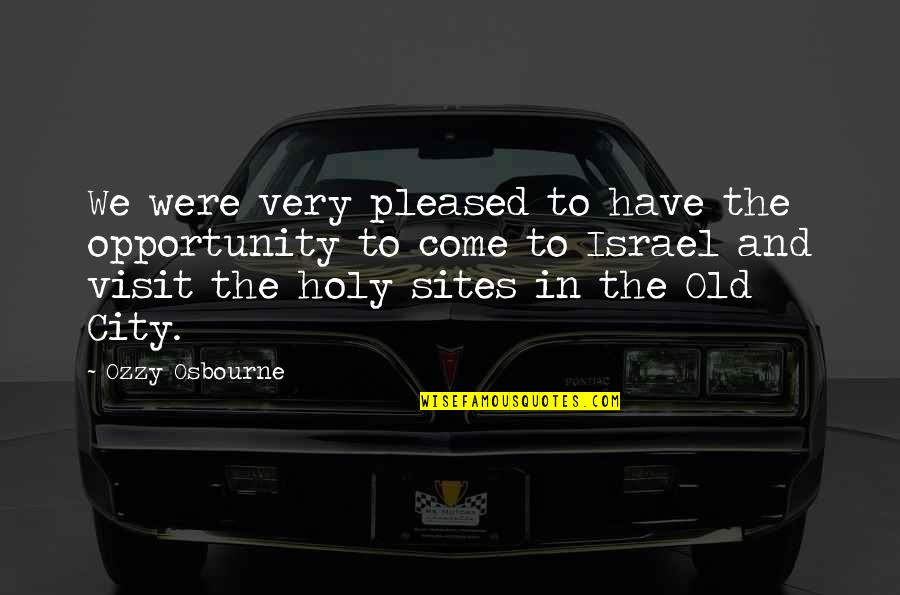 We were very pleased to have the opportunity to come to Israel and visit the holy sites in the Old City. —
Ozzy Osbourne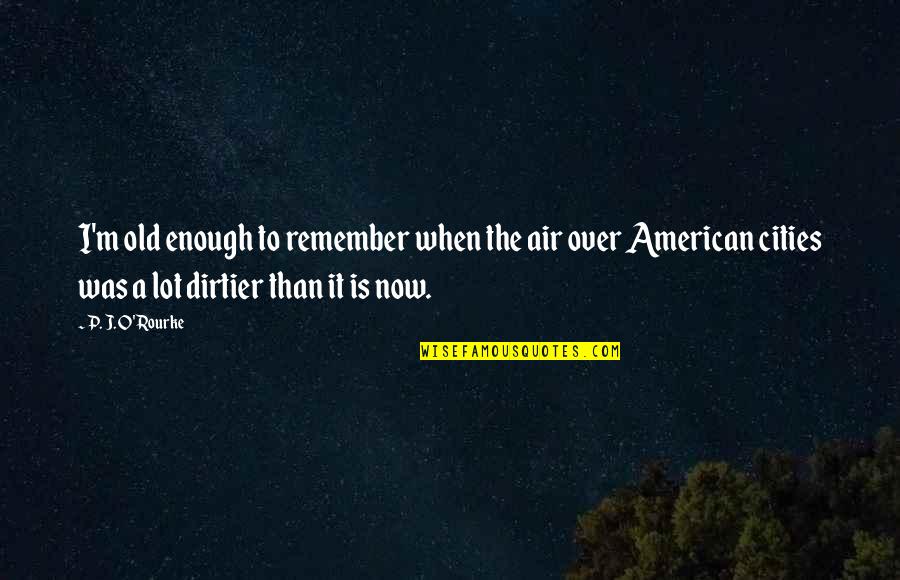 I'm old enough to remember when the air over American cities was a lot dirtier than it is now. —
P. J. O'Rourke
When the old men kill themselves, the cities are dying. —
Robert Ludlum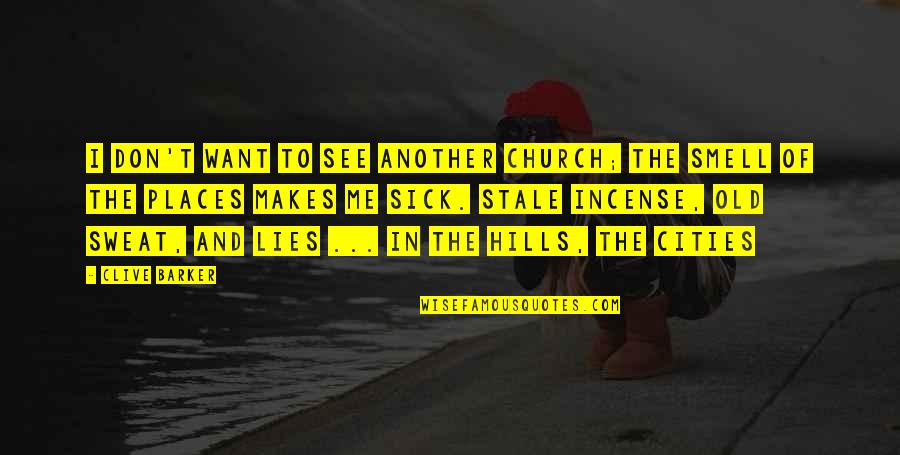 I don't want to see another church; the smell of the places makes me sick. Stale incense, old sweat, and lies ...
In the Hills, the Cities —
Clive Barker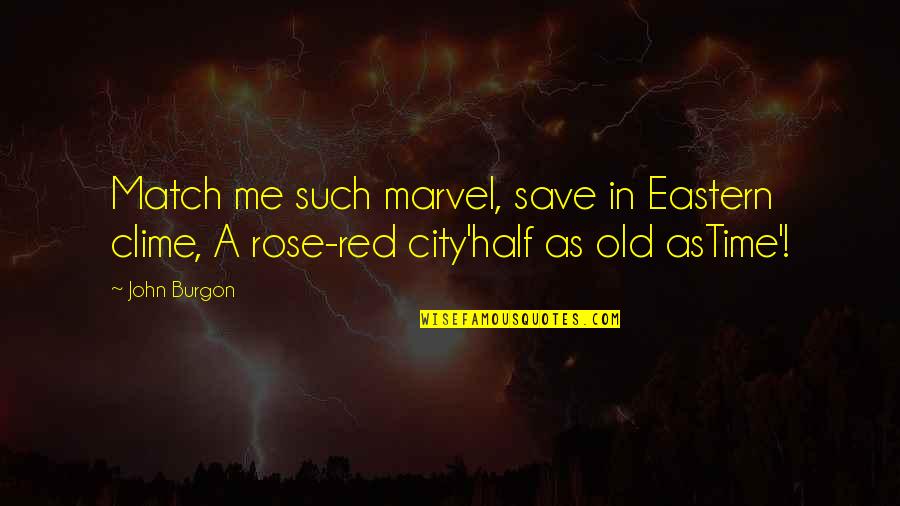 Match me such marvel, save in Eastern clime, A rose-red city'half as old asTime'! —
John Burgon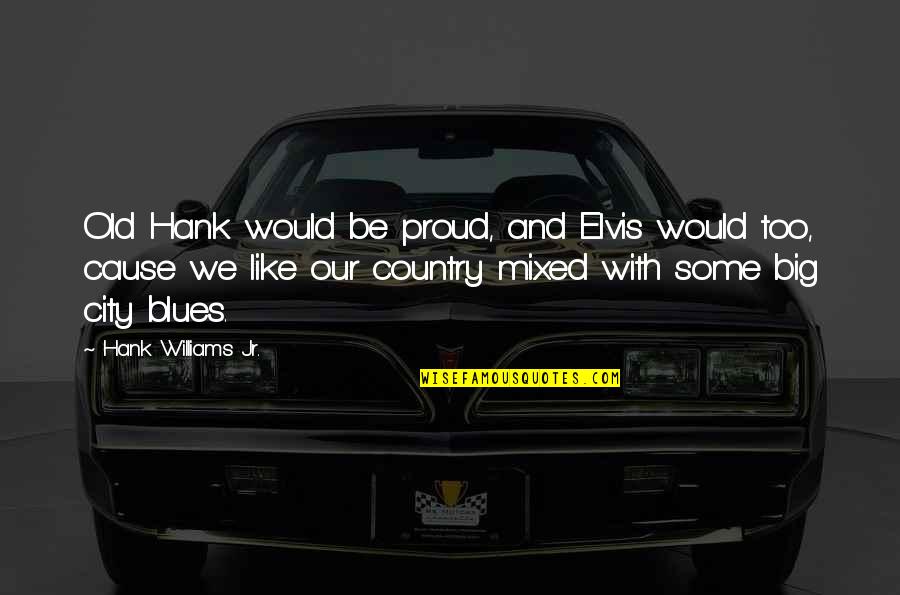 Old Hank would be proud, and Elvis would too, cause we like our country mixed with some big city blues. —
Hank Williams Jr.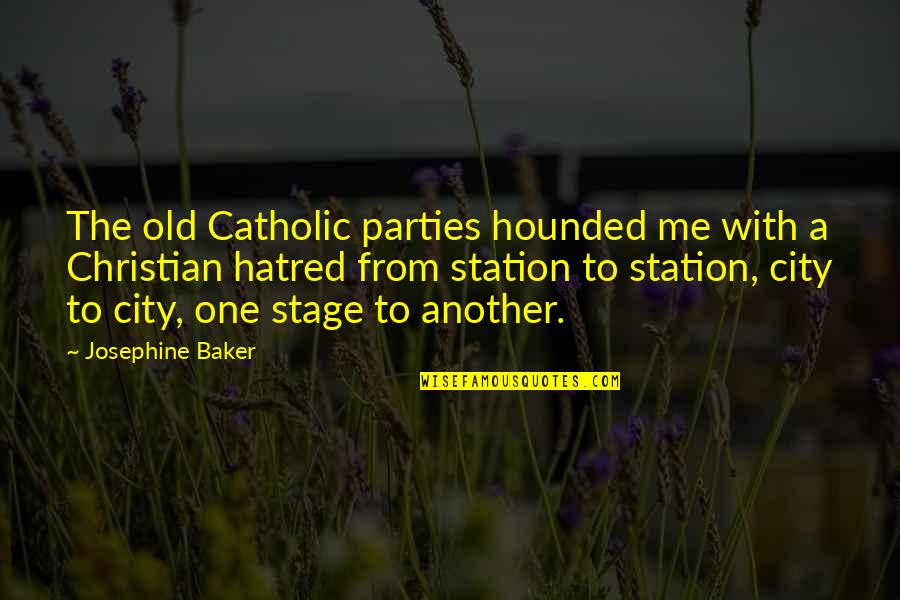 The old Catholic parties hounded me with a Christian hatred from station to station, city to city, one stage to another. —
Josephine Baker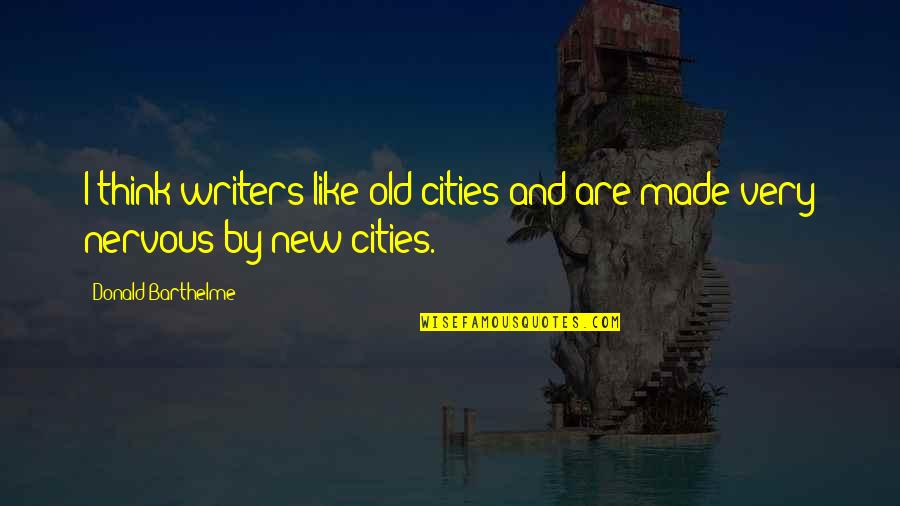 I think writers like
old cities
and are made very nervous by new cities. —
Donald Barthelme
We must shed the old stereotype of anarchists as bearded bomb throwers furtively stalking about city streets at night. —
Stephen Jay Gould