Seeking And Finding Quotes
Collection of top 40 famous quotes about Seeking And Finding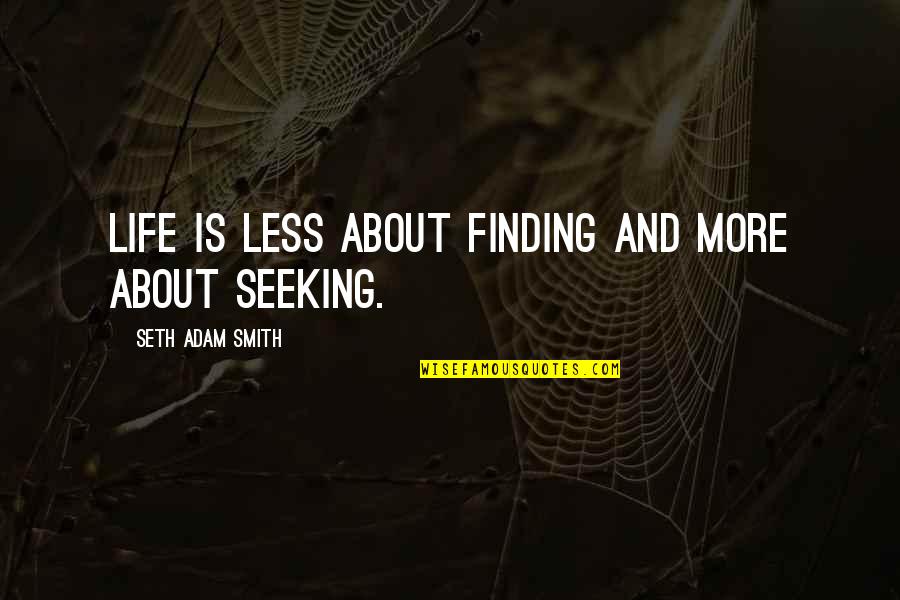 Life is less about finding and more about seeking.
—
Seth Adam Smith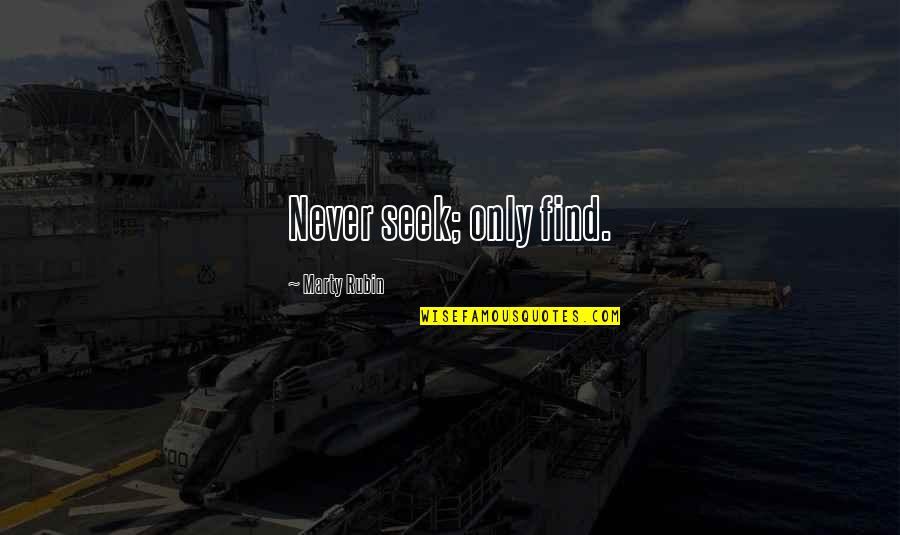 Never seek; only find.
—
Marty Rubin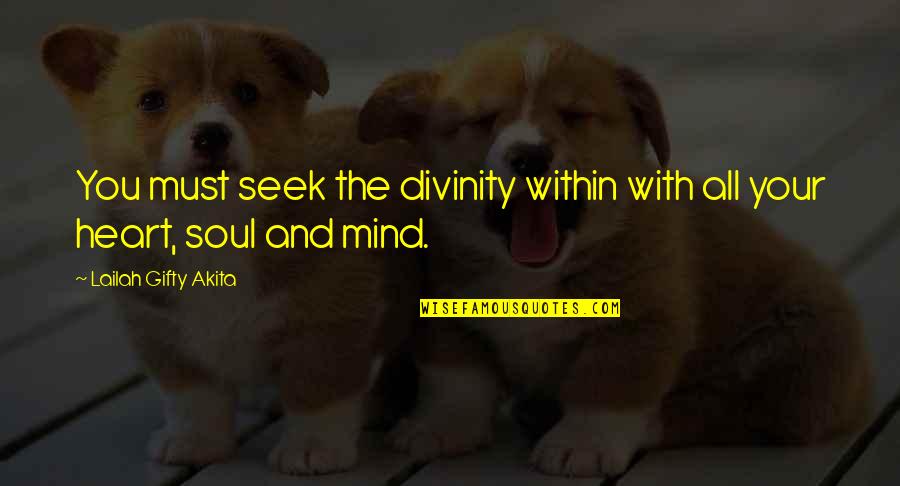 You must seek the divinity within with all your heart, soul and mind.
—
Lailah Gifty Akita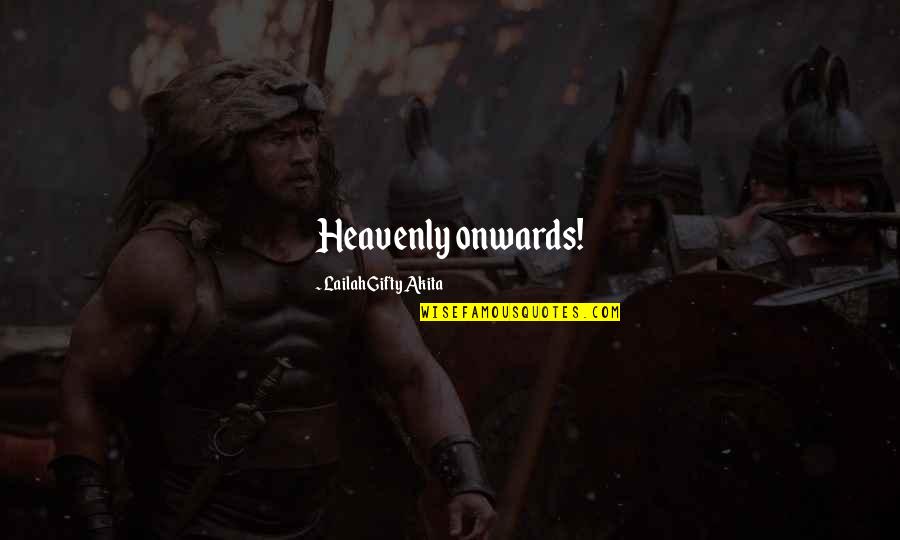 Heavenly onwards!
—
Lailah Gifty Akita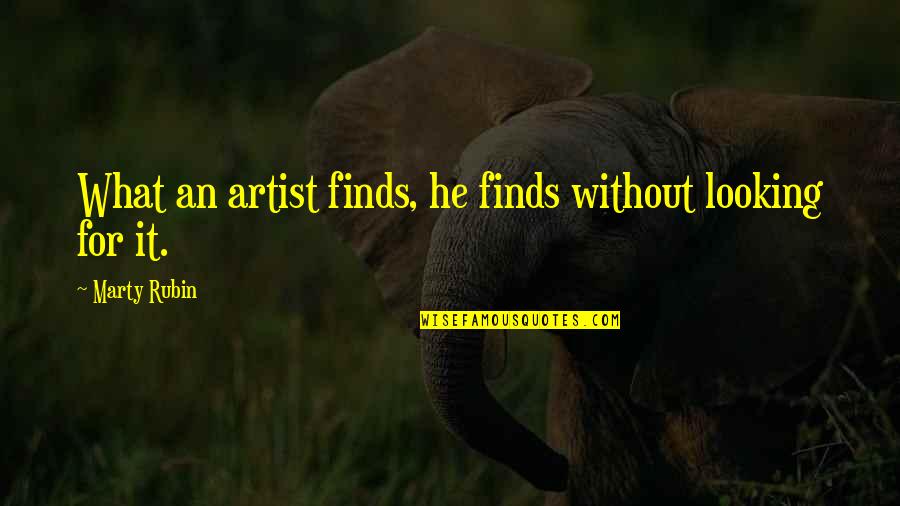 What an artist finds, he finds without looking for it.
—
Marty Rubin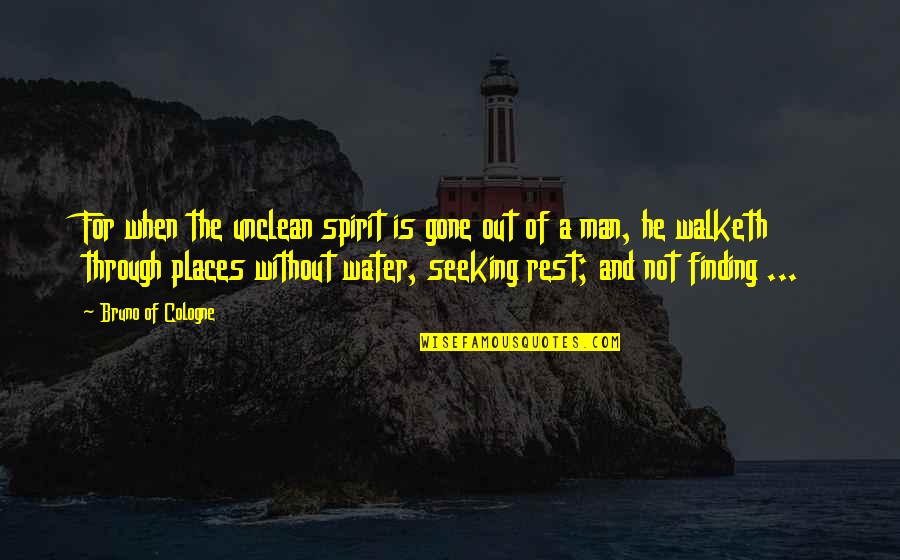 For when the unclean spirit is gone out of a man, he walketh through places without water, seeking rest; and not finding ...
—
Bruno Of Cologne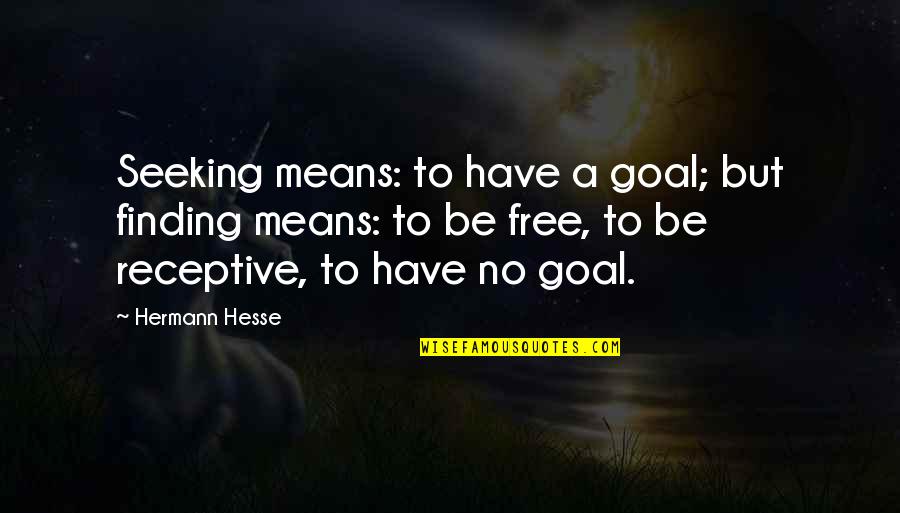 Seeking means: to have a goal; but finding means: to be free, to be receptive, to have no goal.
—
Hermann Hesse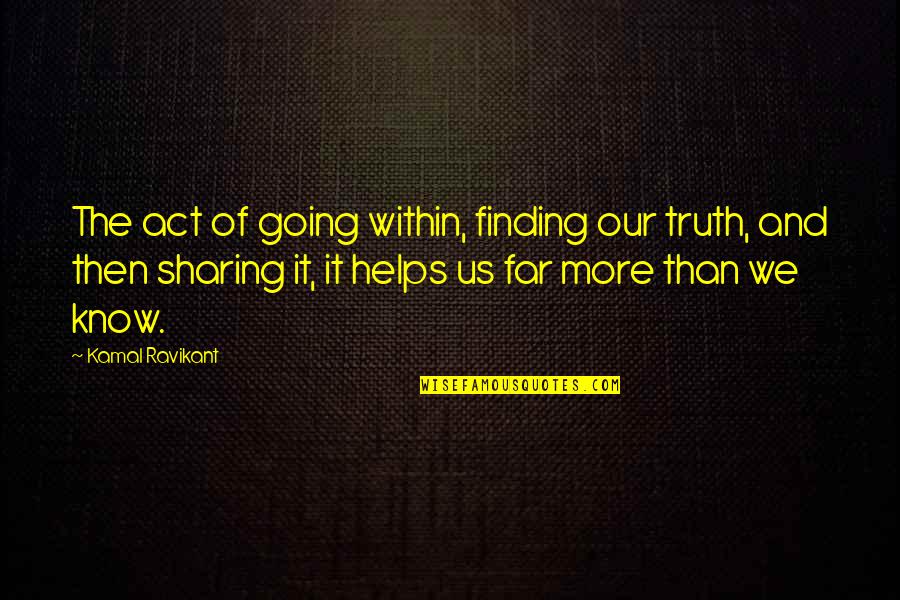 The act of going within, finding our truth, and then sharing it, it helps us far more than we know. —
Kamal Ravikant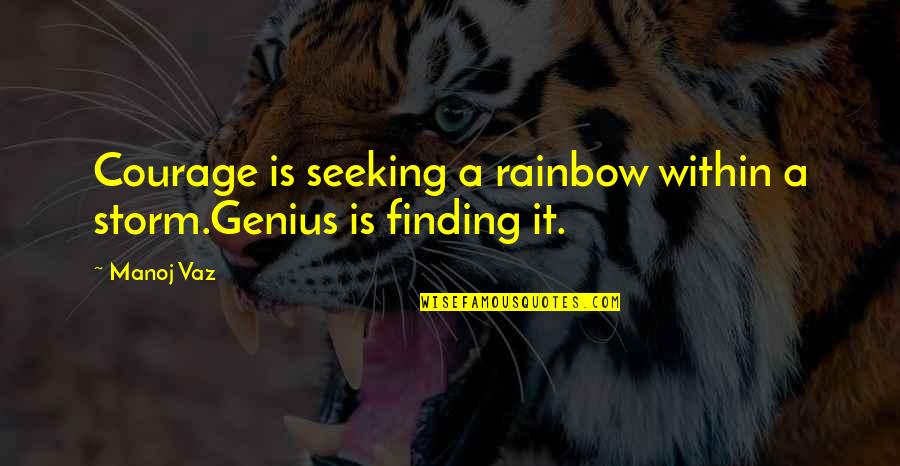 Courage is seeking a rainbow within a storm.
Genius is finding it. —
Manoj Vaz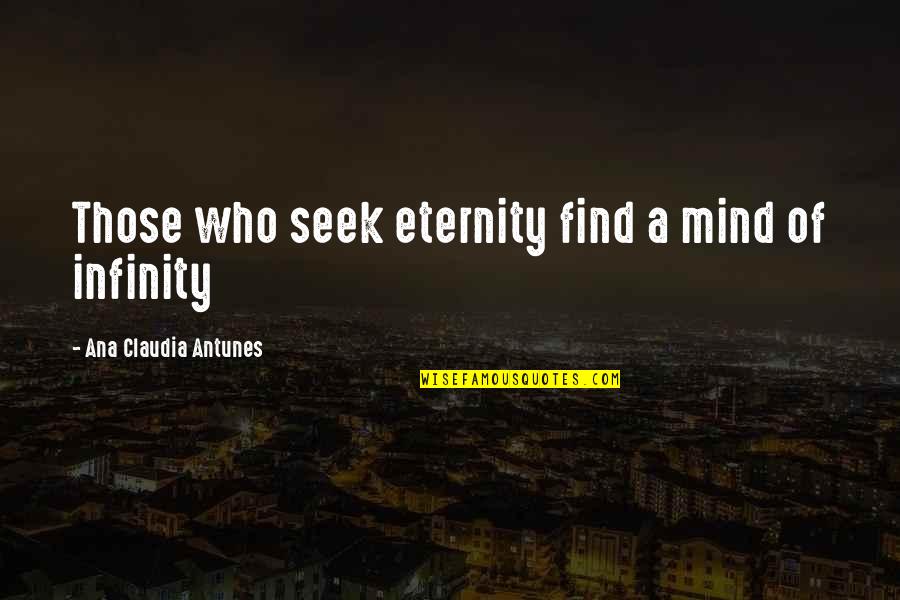 Those who seek eternity find a mind of infinity —
Ana Claudia Antunes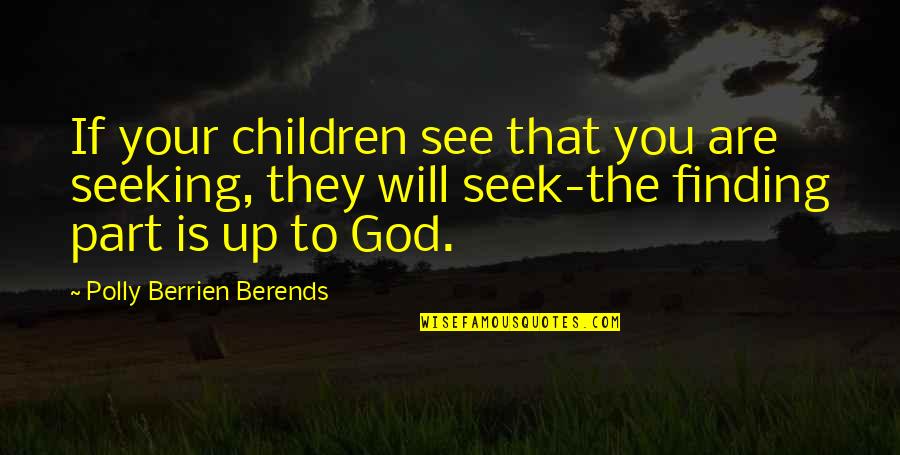 If your children see that you are seeking, they will seek-the finding part is up to God. —
Polly Berrien Berends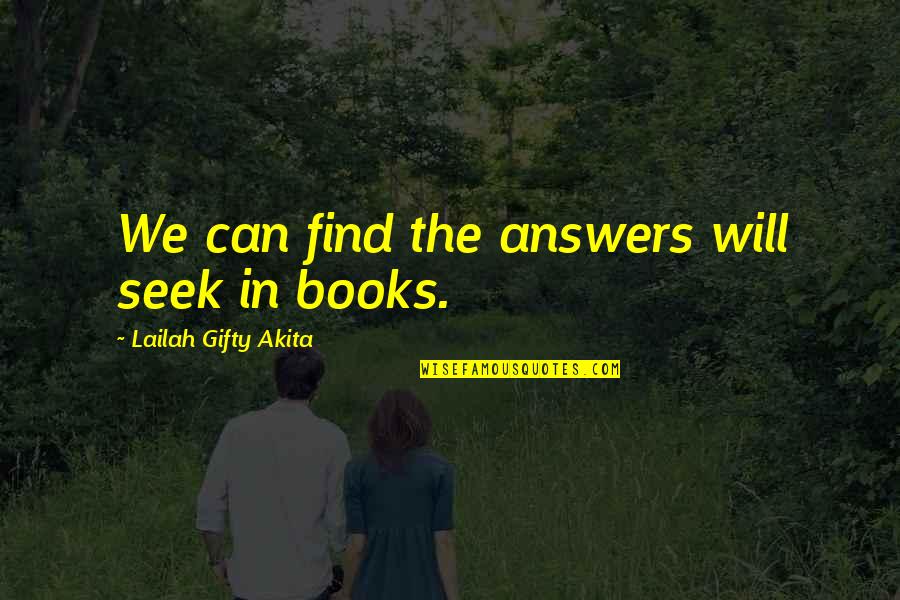 We can find the answers will seek in books. —
Lailah Gifty Akita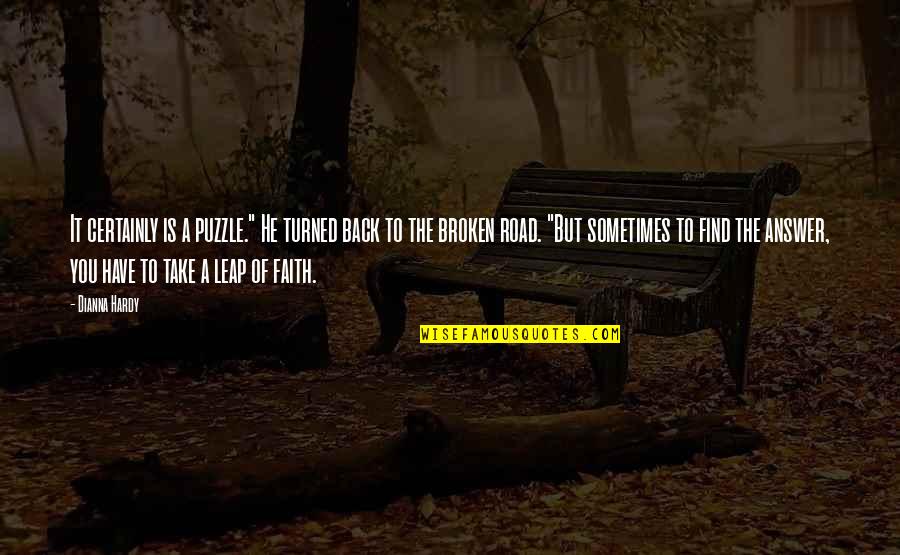 It certainly is a puzzle." He turned back to the broken road. "But sometimes to find the answer, you have to take a leap of faith. —
Dianna Hardy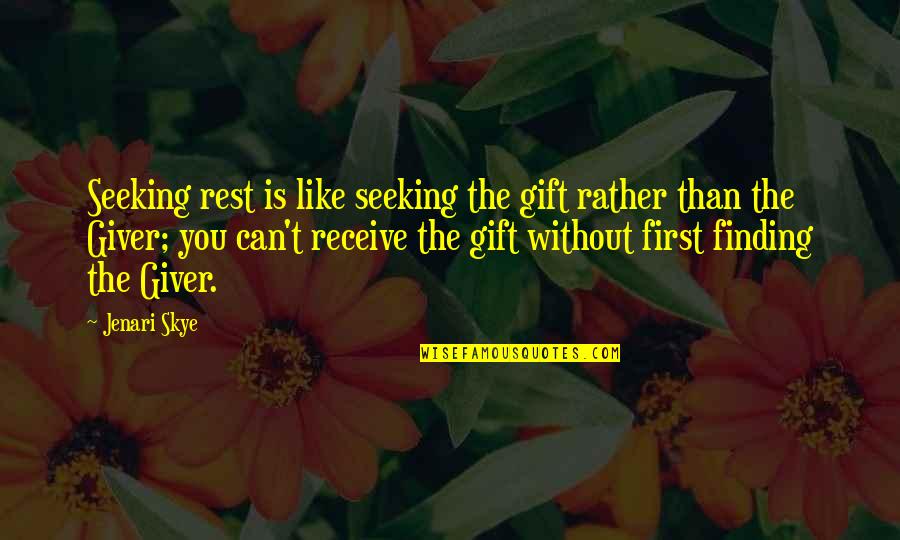 Seeking rest is like seeking the gift rather than the Giver; you can't receive the gift without first finding the Giver. —
Jenari Skye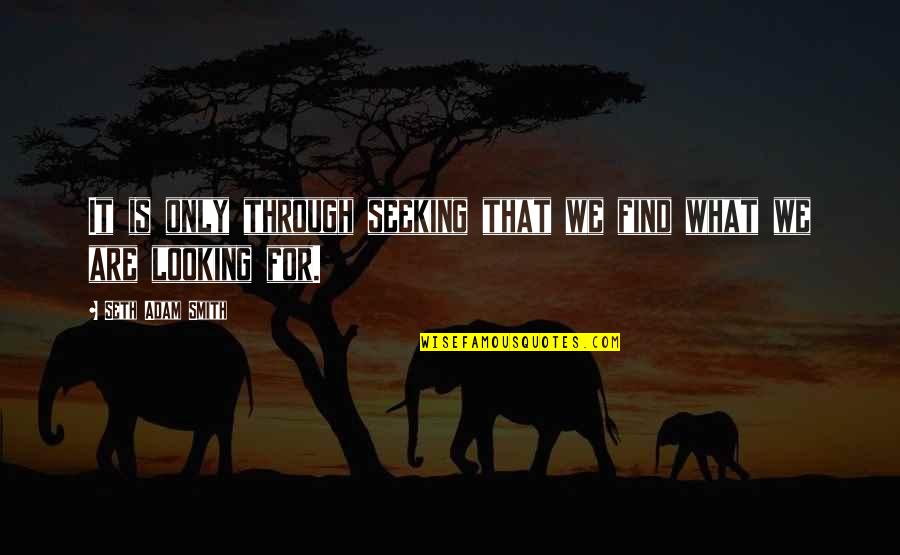 It is only through seeking that we find what we are looking for. —
Seth Adam Smith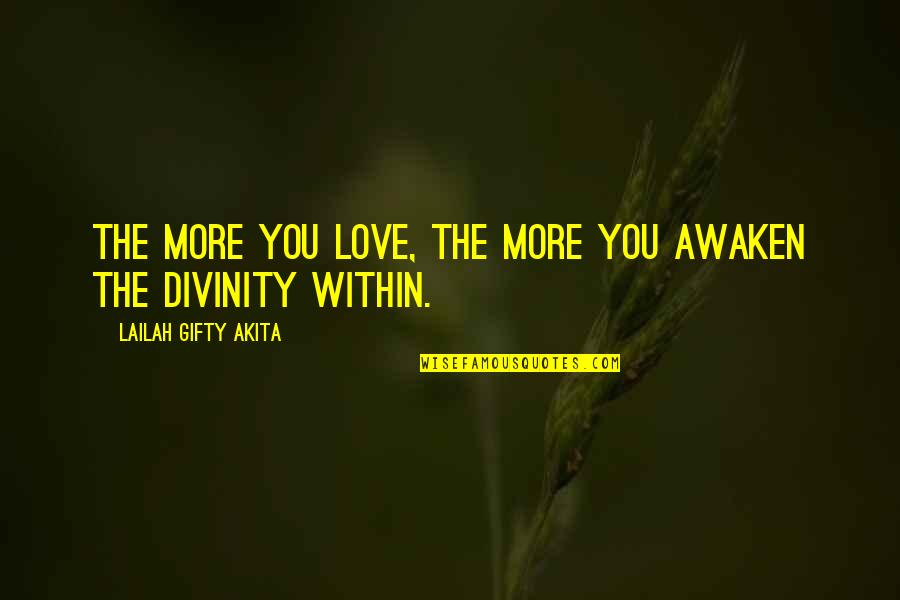 The more you love, the more you awaken the divinity within. —
Lailah Gifty Akita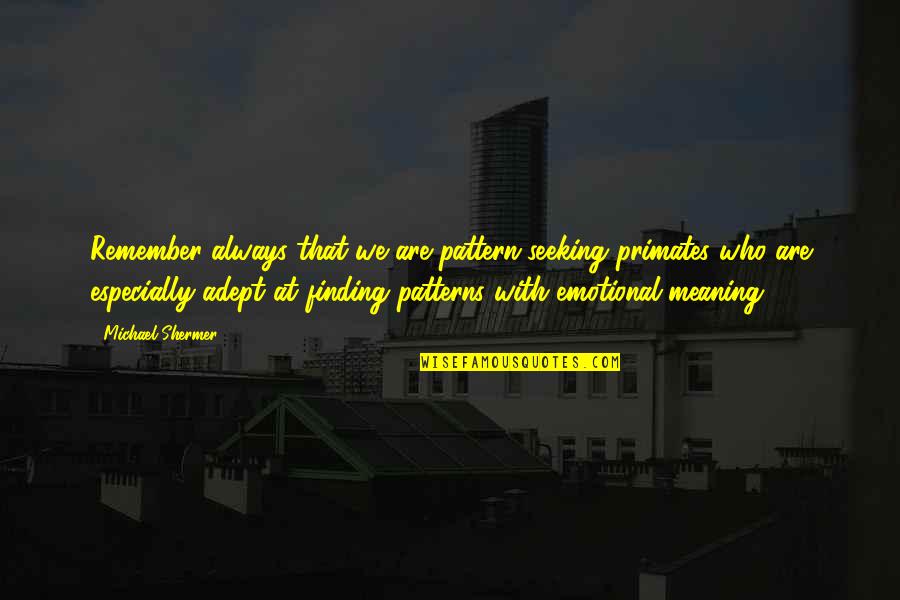 Remember always that we are pattern-seeking primates who are especially adept at finding patterns with emotional meaning. —
Michael Shermer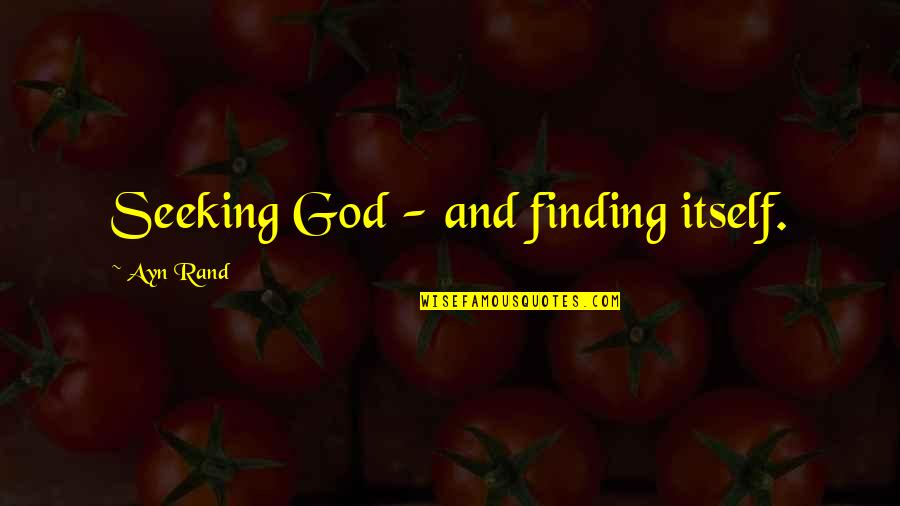 Seeking God - and finding itself. —
Ayn Rand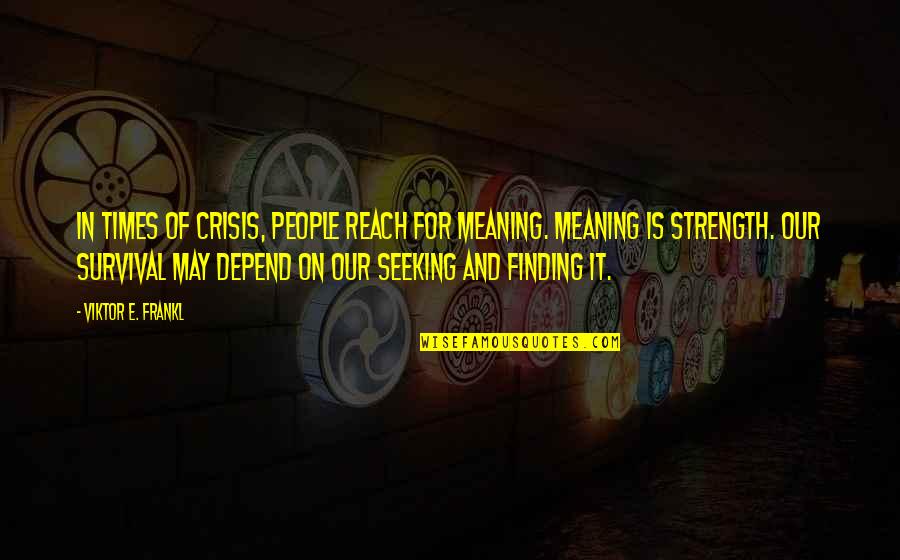 In times of crisis, people reach for meaning. Meaning is strength. Our survival may depend on our
seeking and finding
it. —
Viktor E. Frankl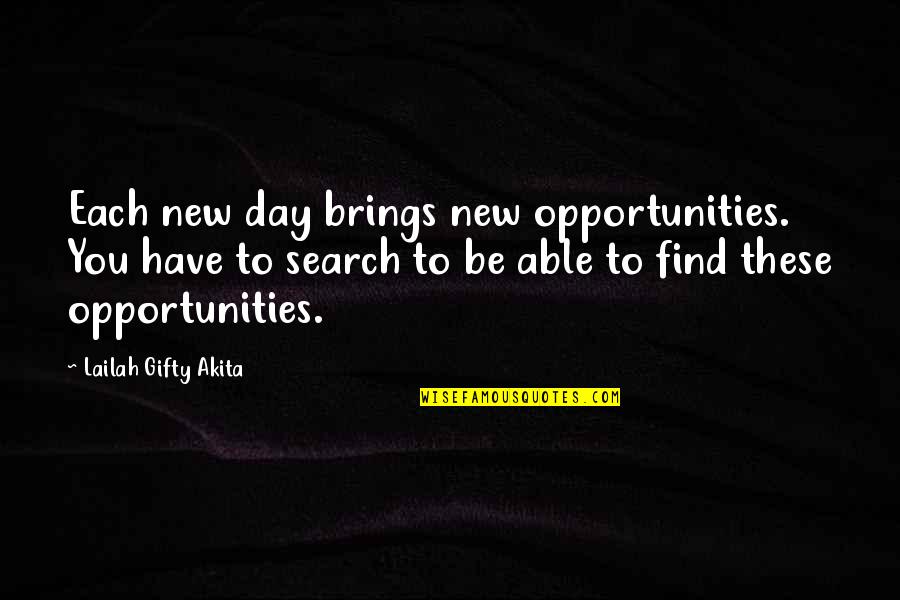 Each new day brings new opportunities. You have to search to be able to find these opportunities. —
Lailah Gifty Akita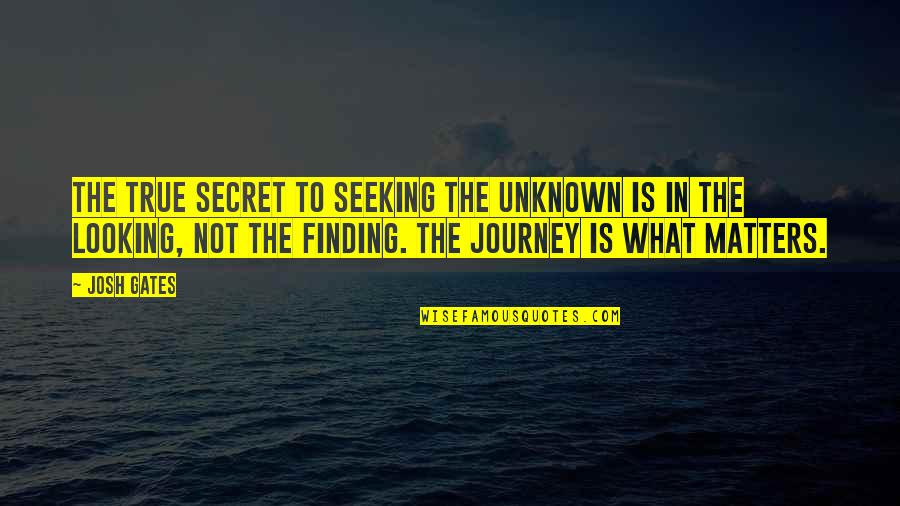 The true secret to seeking the unknown is in the looking, not the finding. The journey is what matters. —
Josh Gates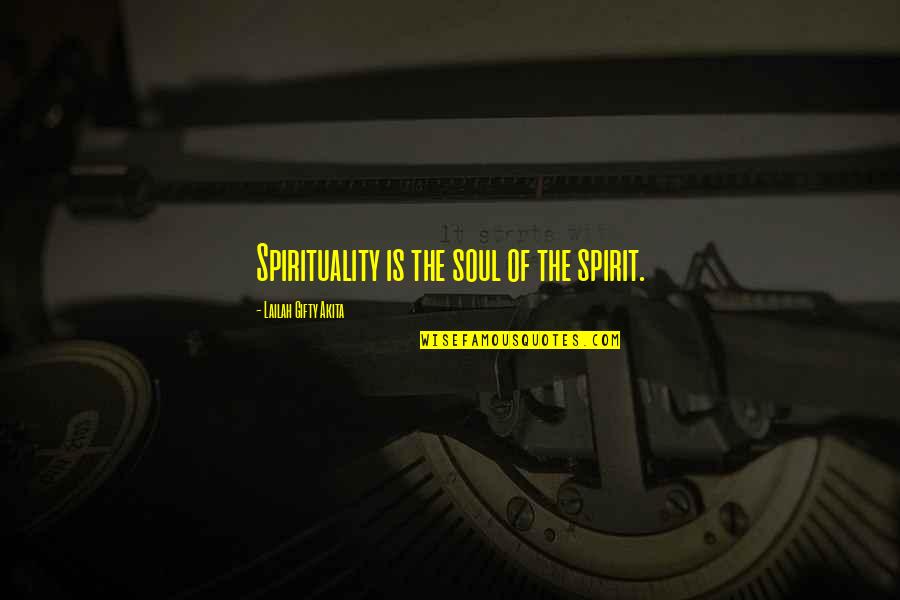 Spirituality is the soul of the spirit. —
Lailah Gifty Akita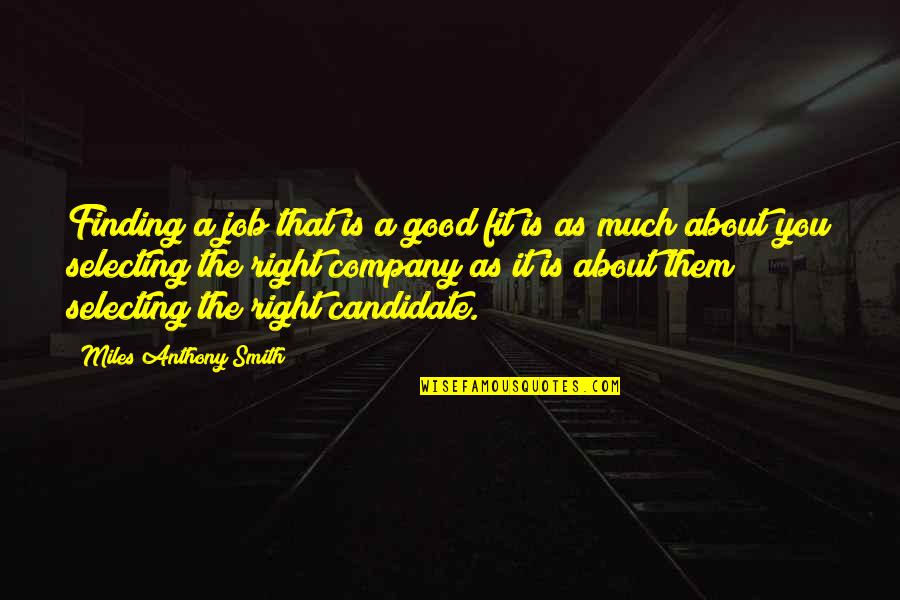 Finding a job that is a good fit is as much about you selecting the right company as it is about them selecting the right candidate. —
Miles Anthony Smith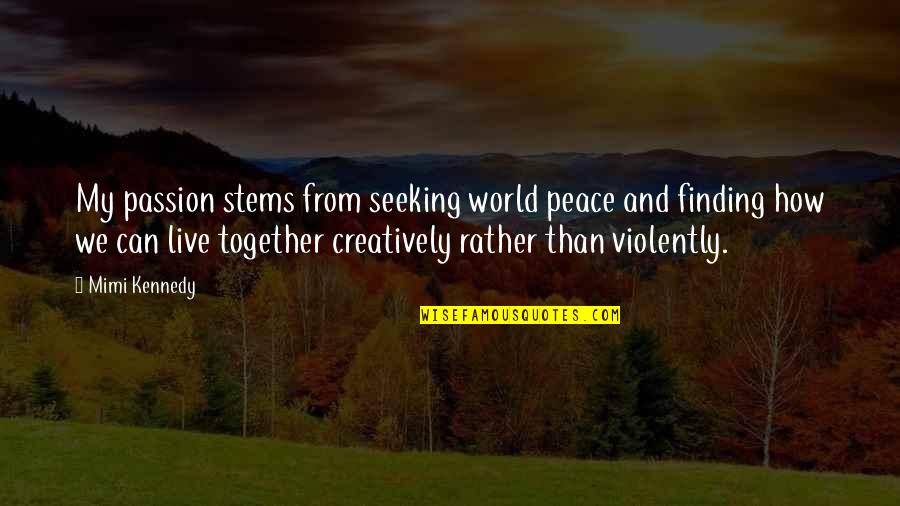 My passion stems from seeking world peace and finding how we can live together creatively rather than violently. —
Mimi Kennedy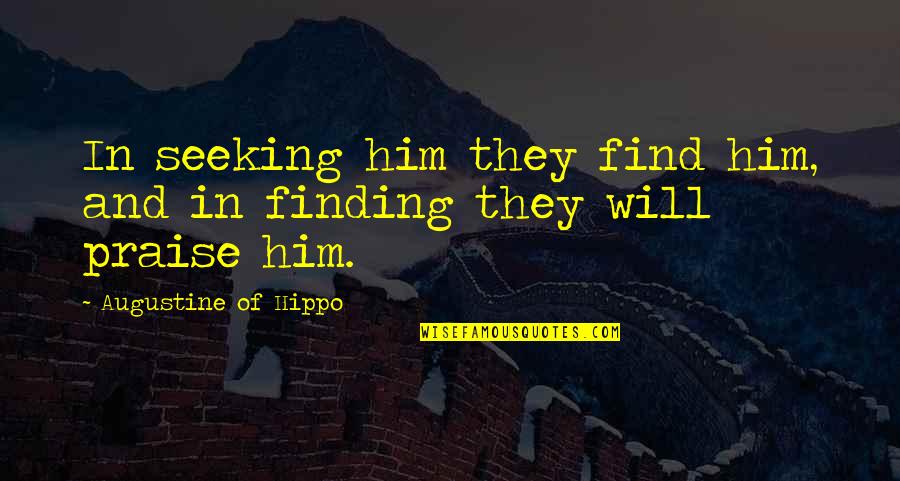 In seeking him they find him, and in finding they will praise him. —
Augustine Of Hippo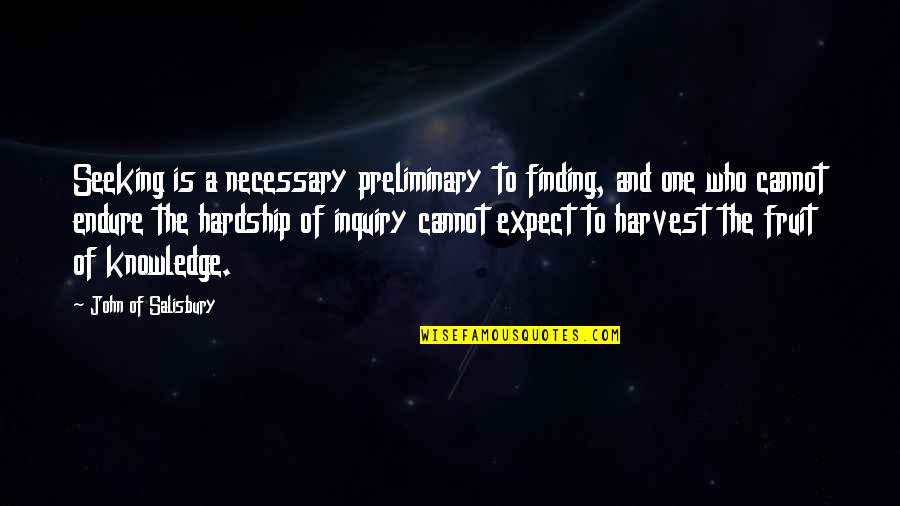 Seeking is a necessary preliminary to finding, and one who cannot endure the hardship of inquiry cannot expect to harvest the fruit of knowledge. —
John Of Salisbury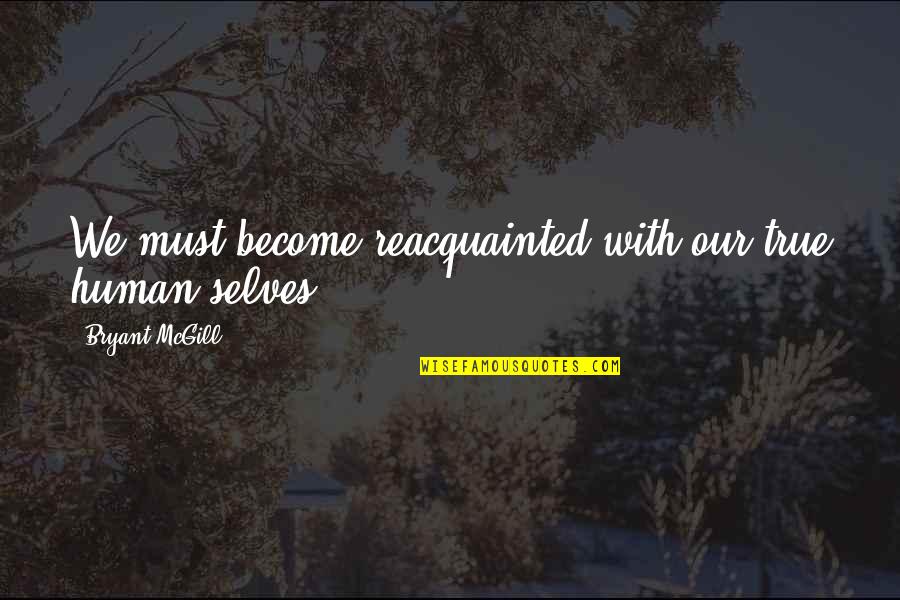 We must become reacquainted with our true human selves. —
Bryant McGill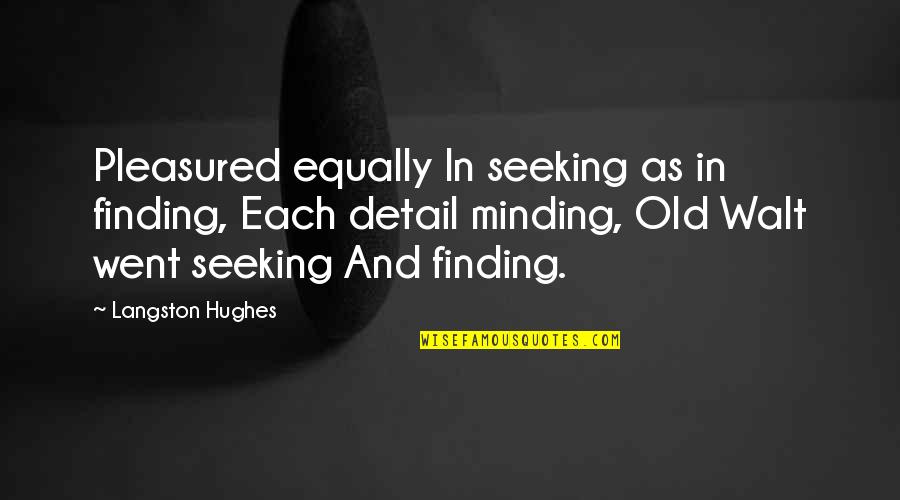 Pleasured equally In seeking as in finding, Each detail minding, Old Walt went seeking And finding. —
Langston Hughes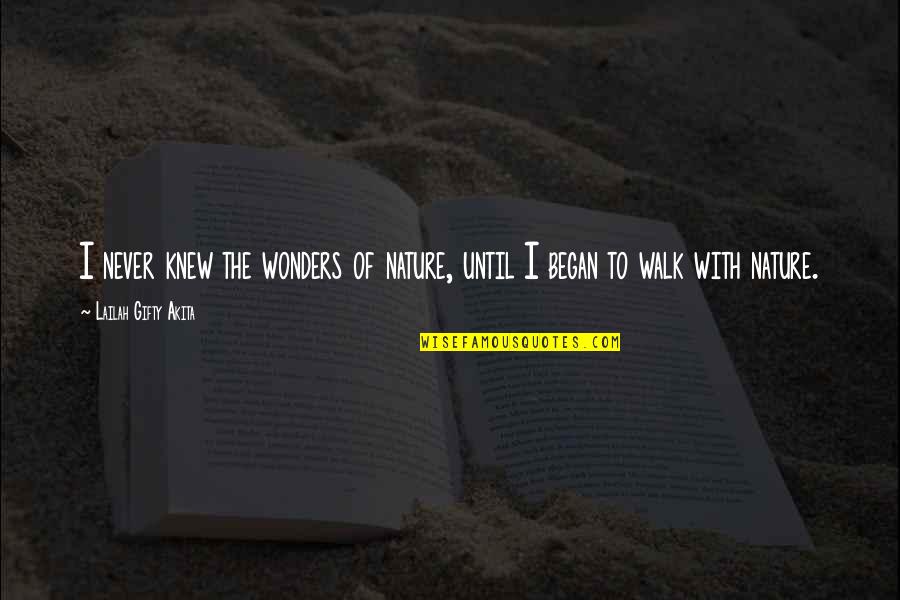 I never knew the wonders of nature, until I began to walk with nature. —
Lailah Gifty Akita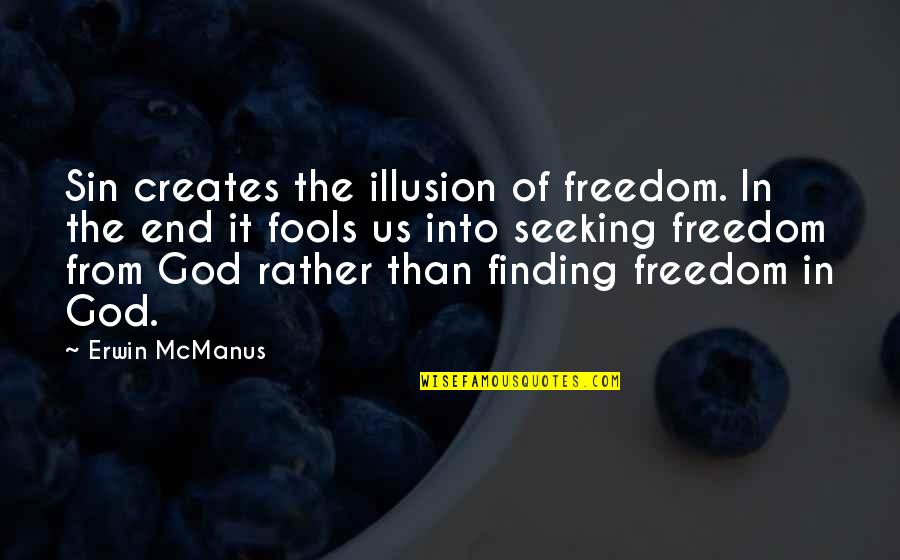 Sin creates the illusion of freedom. In the end it fools us into seeking freedom from God rather than finding freedom in God. —
Erwin McManus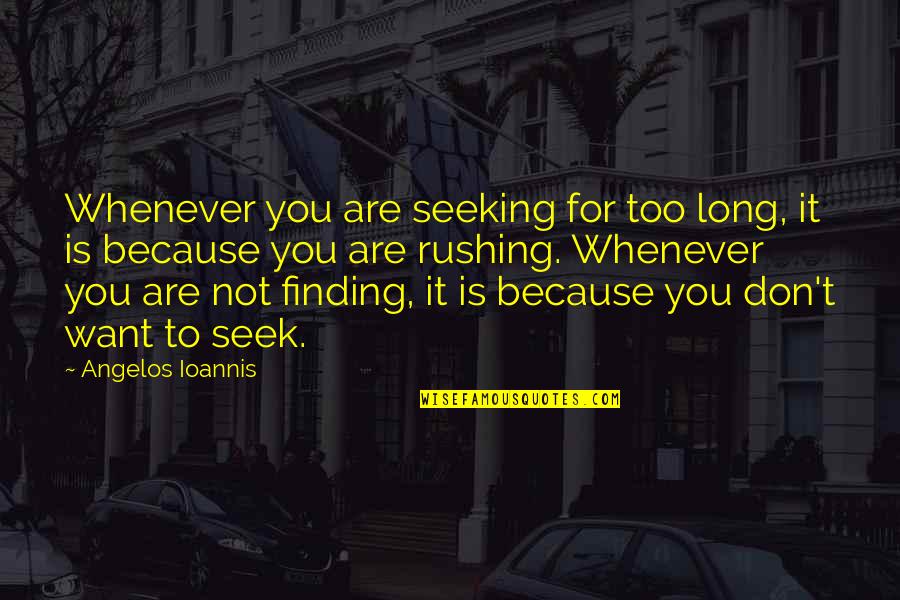 Whenever you are seeking for too long, it is because you are rushing. Whenever you are not finding, it is because you don't want to seek. —
Angelos Ioannis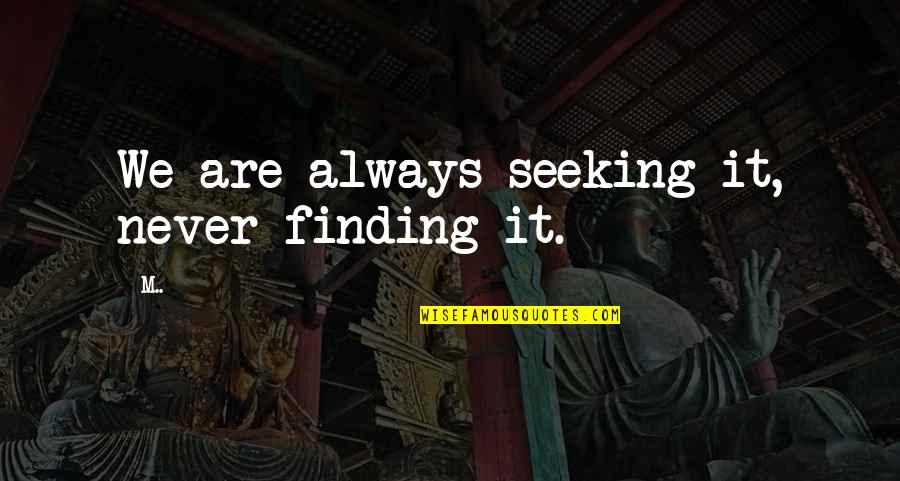 We are always seeking it, never finding it. —
M..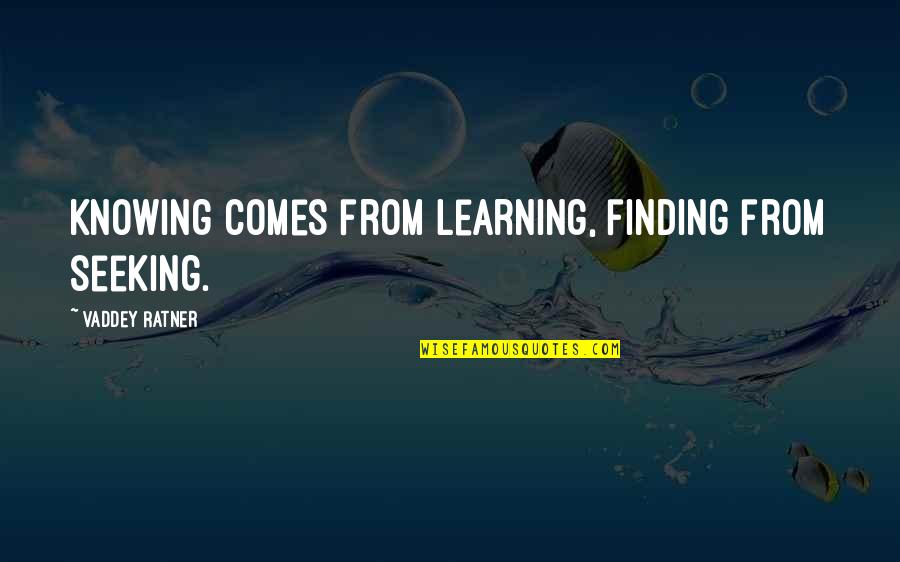 Knowing comes from learning, finding from seeking. —
Vaddey Ratner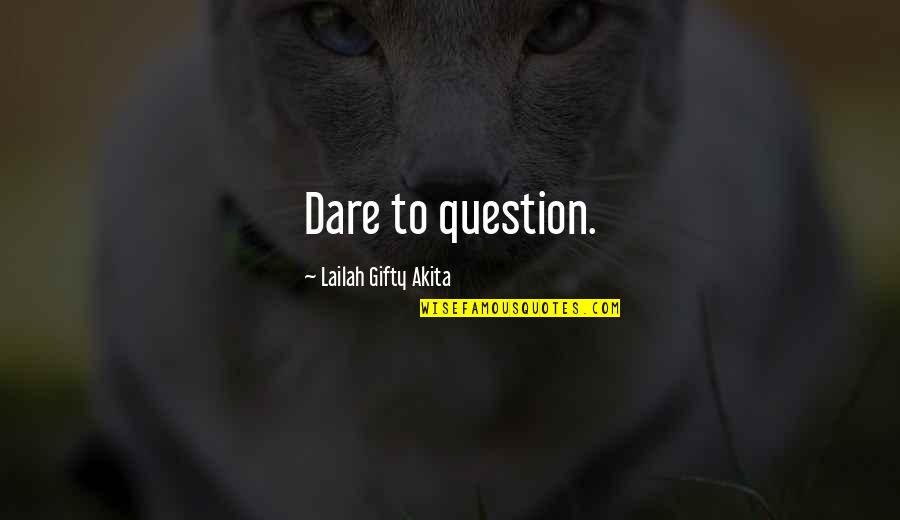 Dare to question. —
Lailah Gifty Akita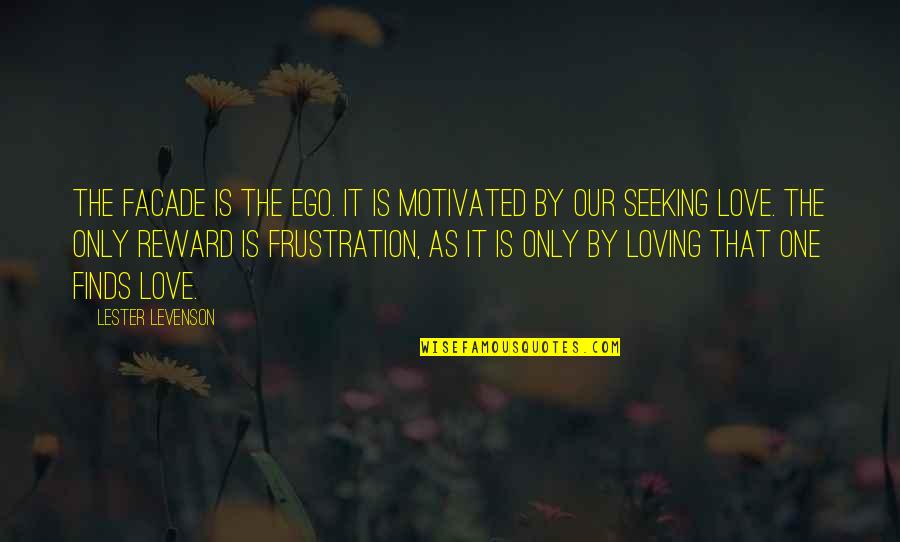 The facade is the ego. It is motivated by our seeking love. The only reward is frustration, as it is only by loving that one finds love. —
Lester Levenson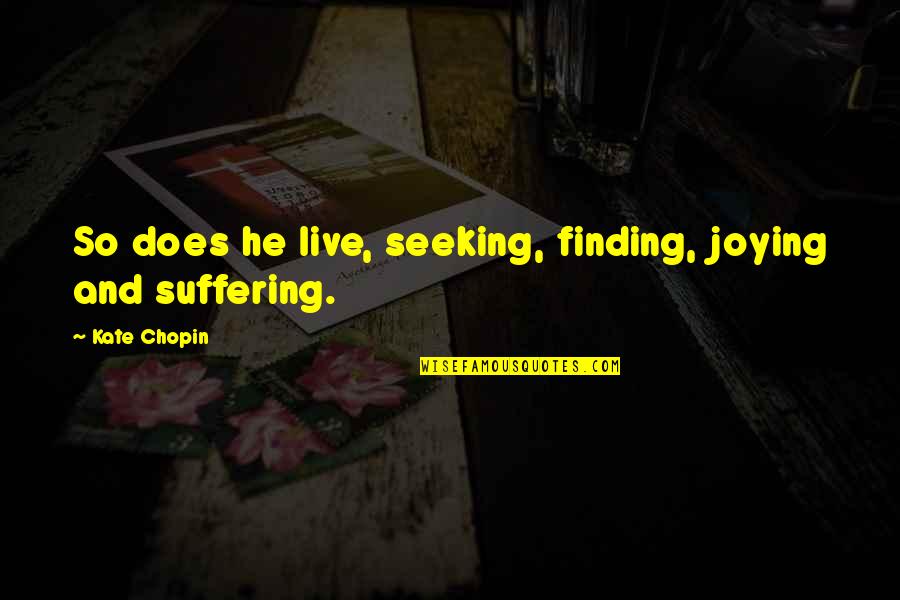 So does he live, seeking, finding, joying and suffering. —
Kate Chopin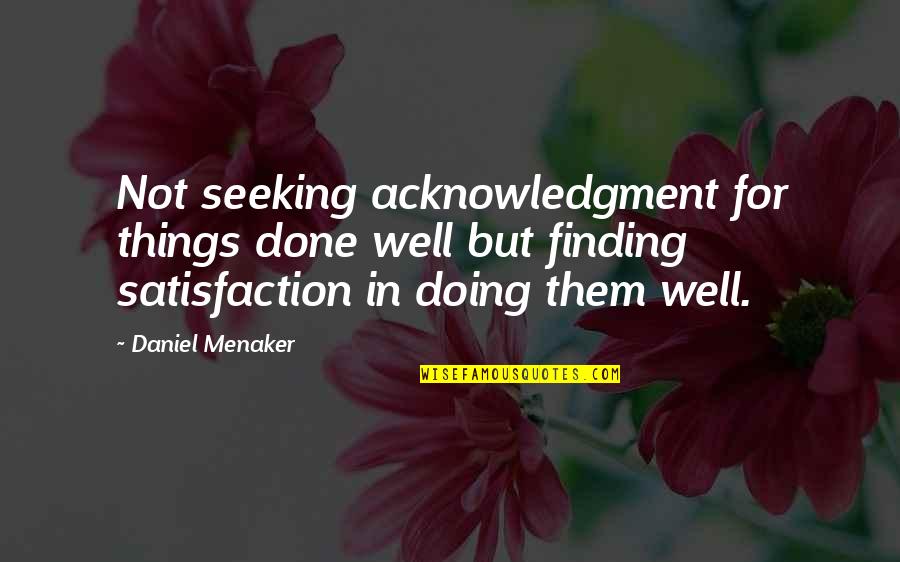 Not seeking acknowledgment for things done well but finding satisfaction in doing them well. —
Daniel Menaker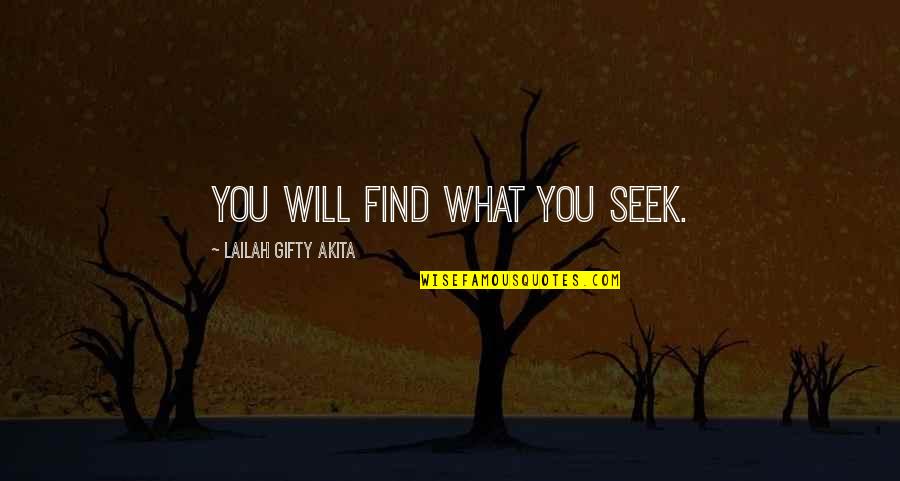 You will find what you seek. —
Lailah Gifty Akita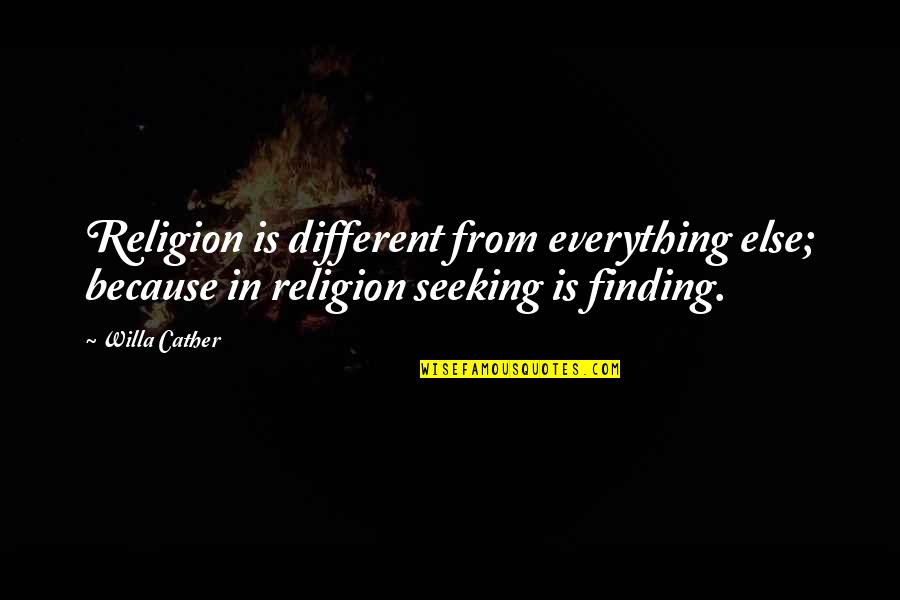 Religion is different from everything else; because in religion seeking is finding. —
Willa Cather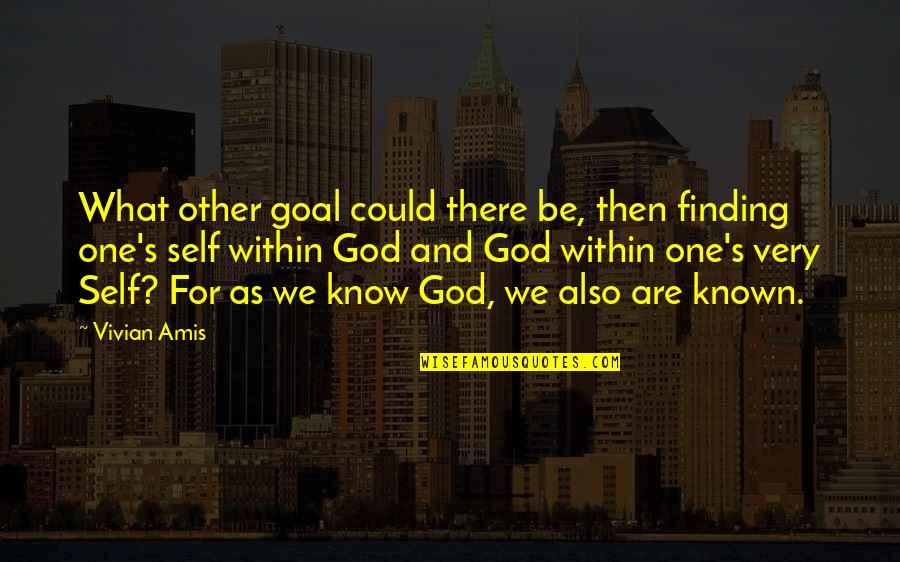 What other goal could there be, then finding one's self within God and God within one's very Self? For as we know God, we also are known. —
Vivian Amis