Harley Viera-Newton Quotes
Top 9 wise famous quotes and sayings by Harley Viera-Newton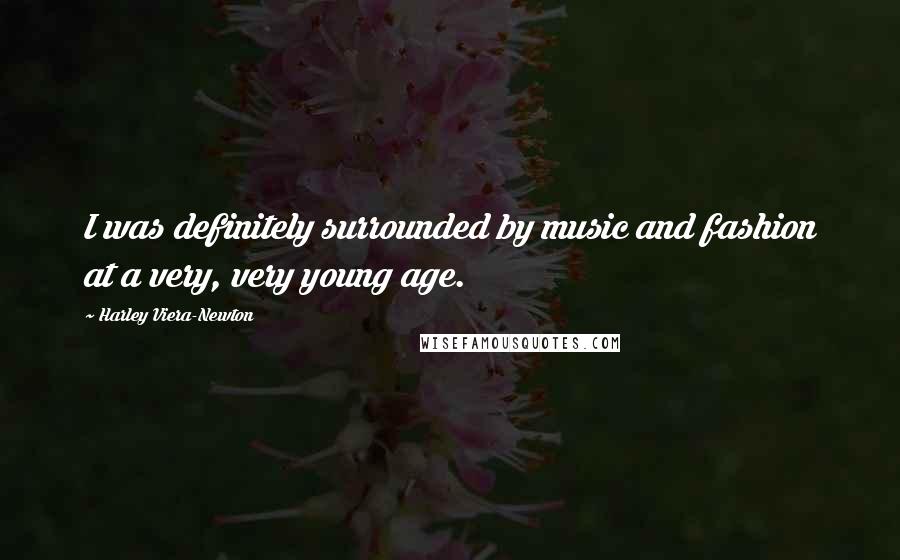 I was definitely surrounded by music and fashion at a very, very young age.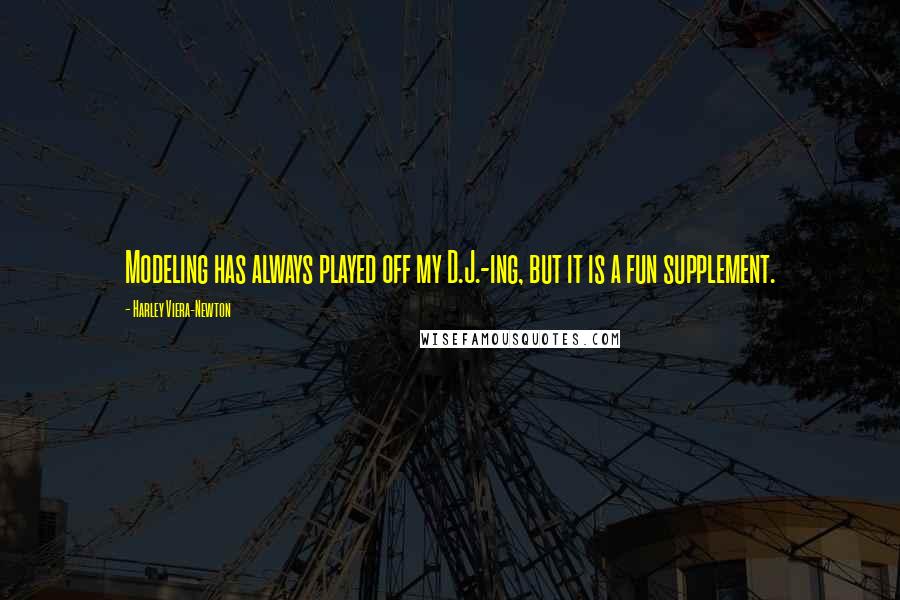 Modeling has always played off my D.J.-ing, but it is a fun supplement.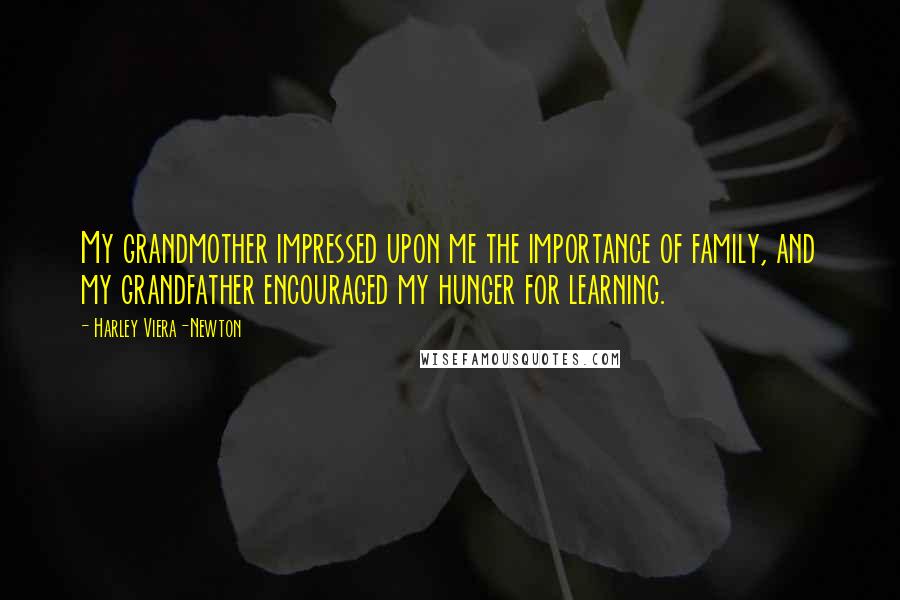 My grandmother impressed upon me the importance of family, and my grandfather encouraged my hunger for learning.
I like everything from Miu Miu. Dolce & Gabbana cocktail dresses are a party essential; they're so flattering.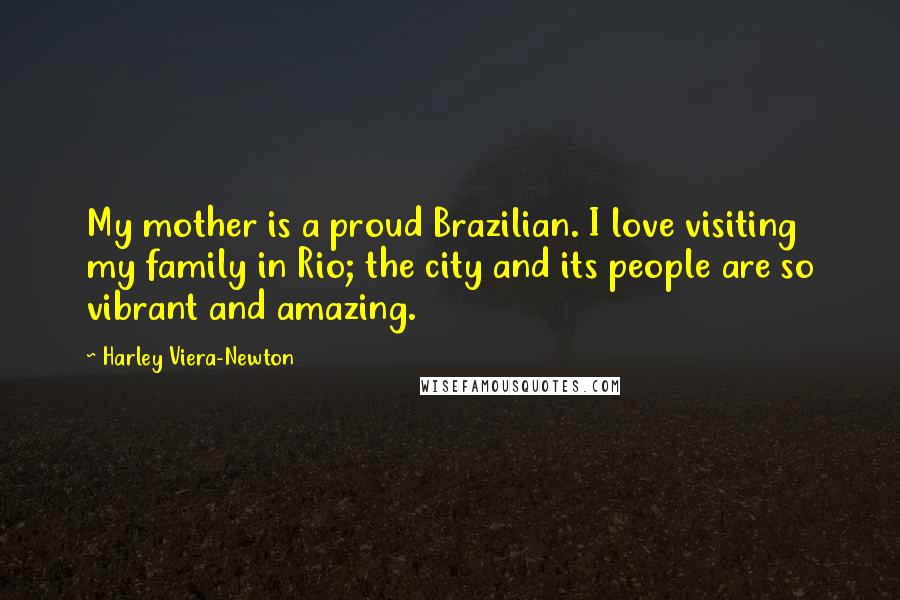 My mother is a proud Brazilian. I love visiting my family in Rio; the city and its people are so vibrant and amazing.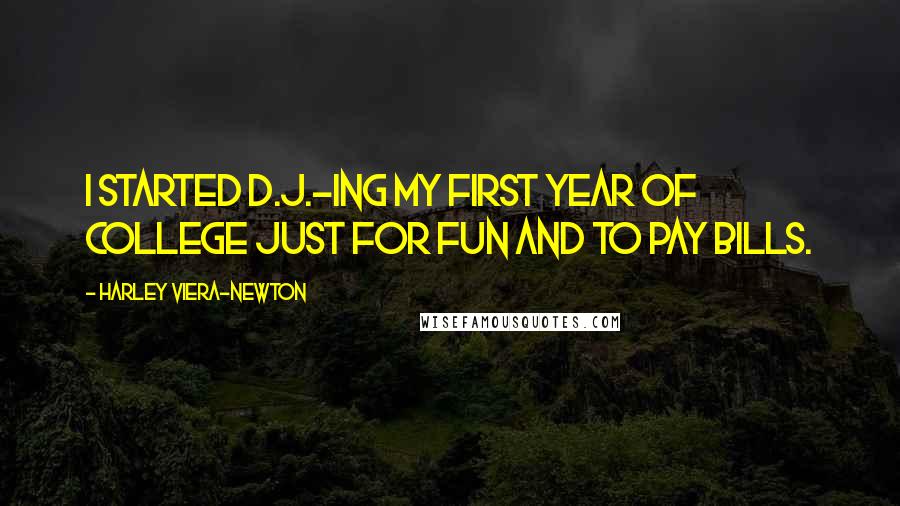 I started D.J.-ing my first year of college just for fun and to pay bills.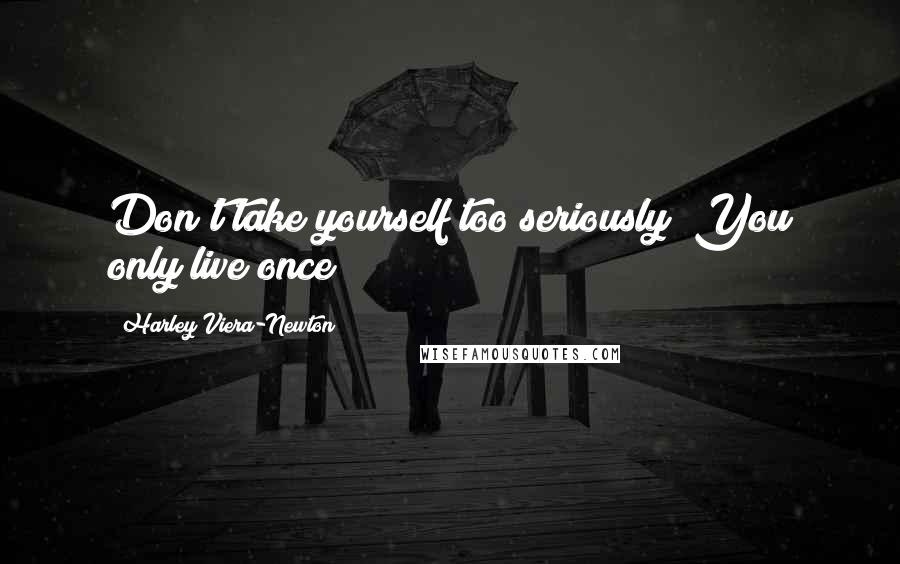 Don't take yourself too seriously! You only live once!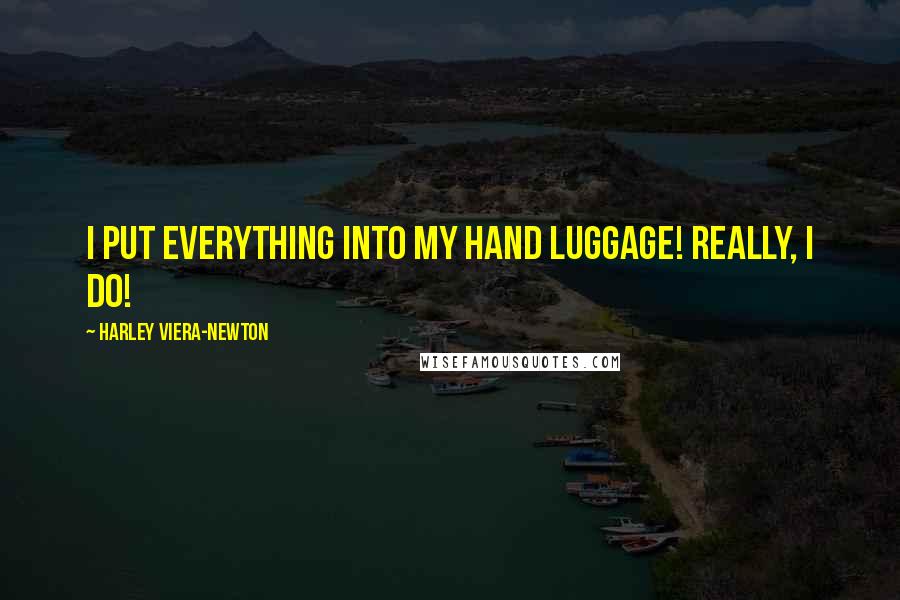 I put everything into my hand luggage! Really, I do!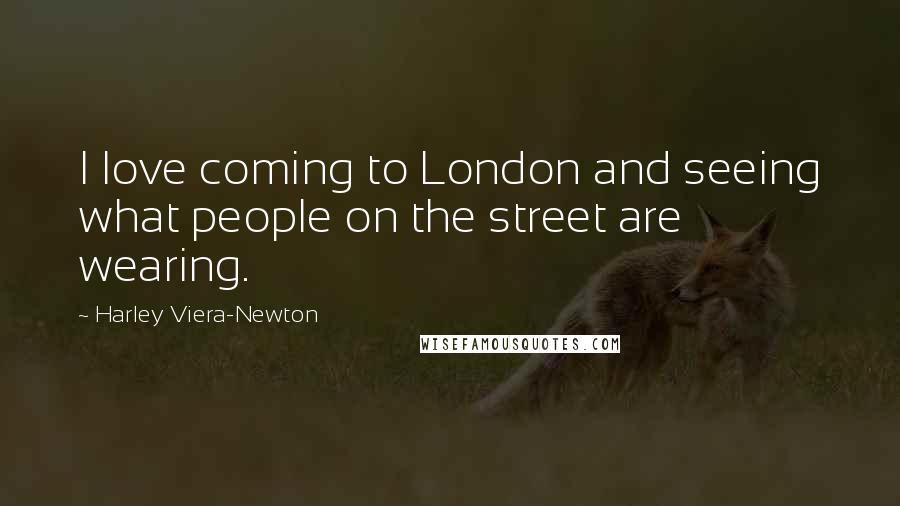 I love coming to London and seeing what people on the street are wearing.