Satan And Temptation Quotes
Collection of top 18 famous quotes about Satan And Temptation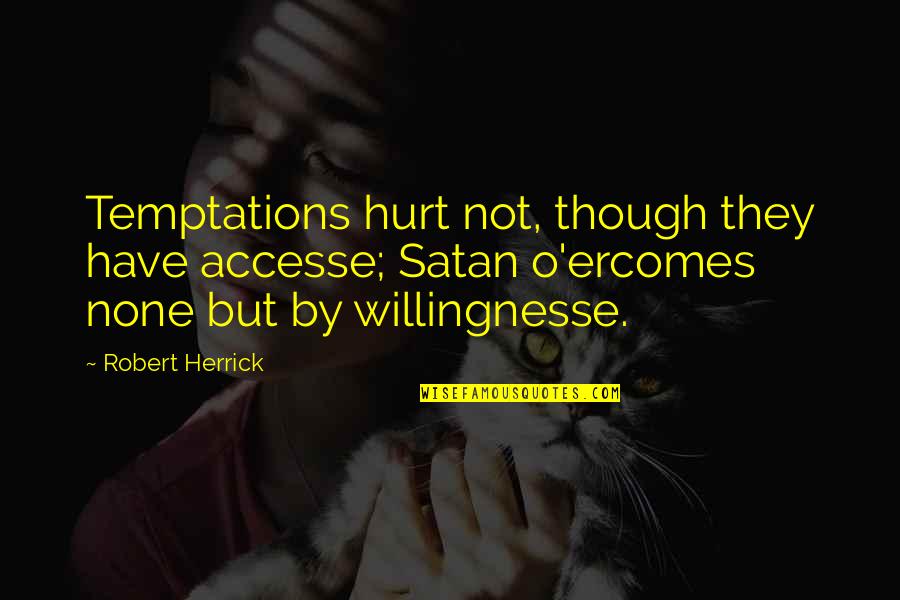 Temptations hurt not, though they have accesse; Satan o'ercomes none but by willingnesse.
—
Robert Herrick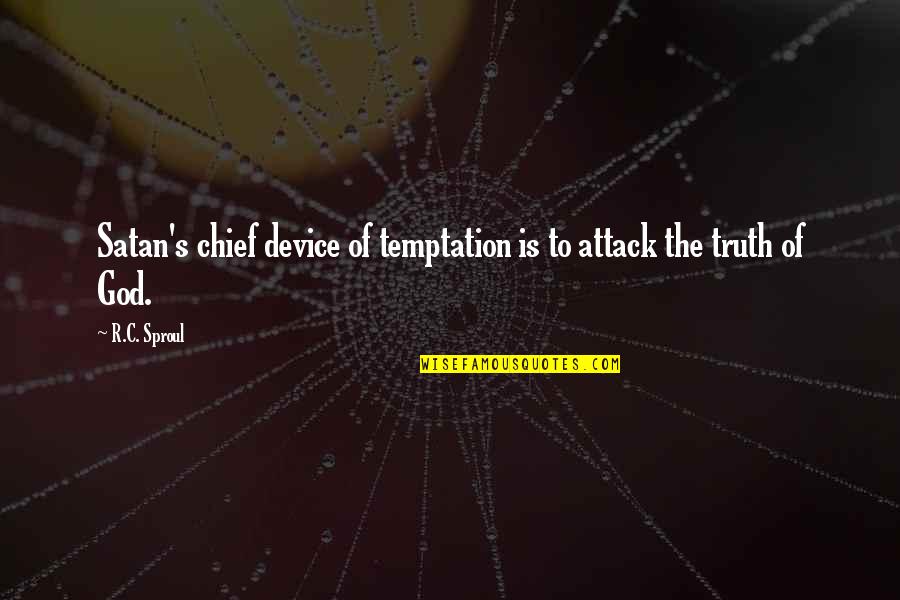 Satan's chief device of temptation is to attack the truth of God.
—
R.C. Sproul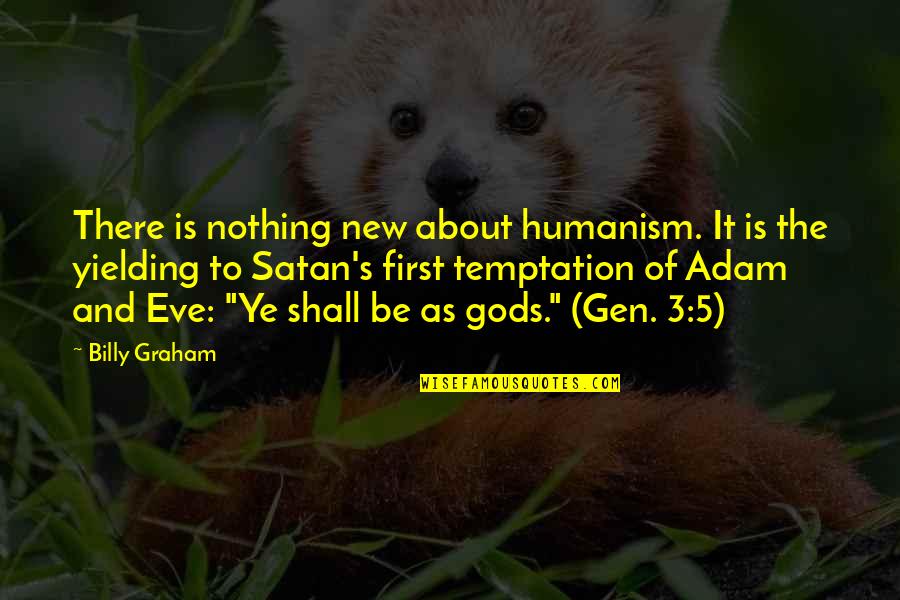 There is nothing new about humanism. It is the yielding to Satan's first temptation of Adam and Eve: "Ye shall be as gods." (Gen. 3:5)
—
Billy Graham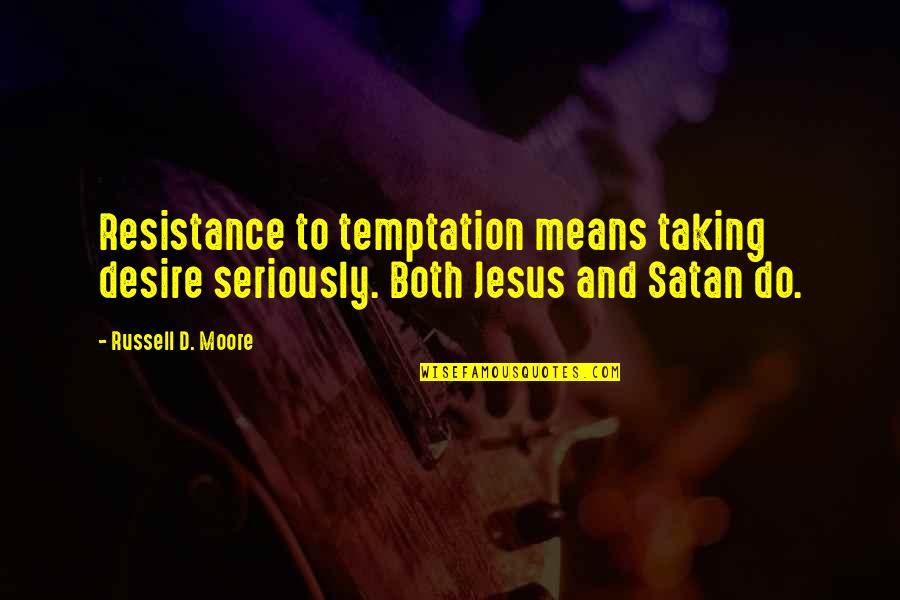 Resistance to temptation means taking desire seriously. Both Jesus and Satan do. —
Russell D. Moore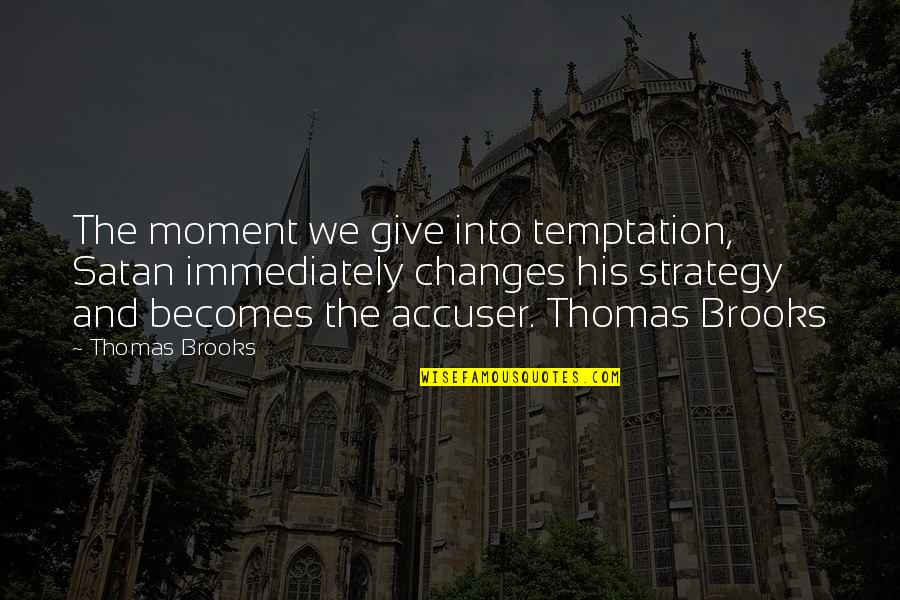 The moment we give into temptation, Satan immediately changes his strategy and becomes the accuser. Thomas Brooks —
Thomas Brooks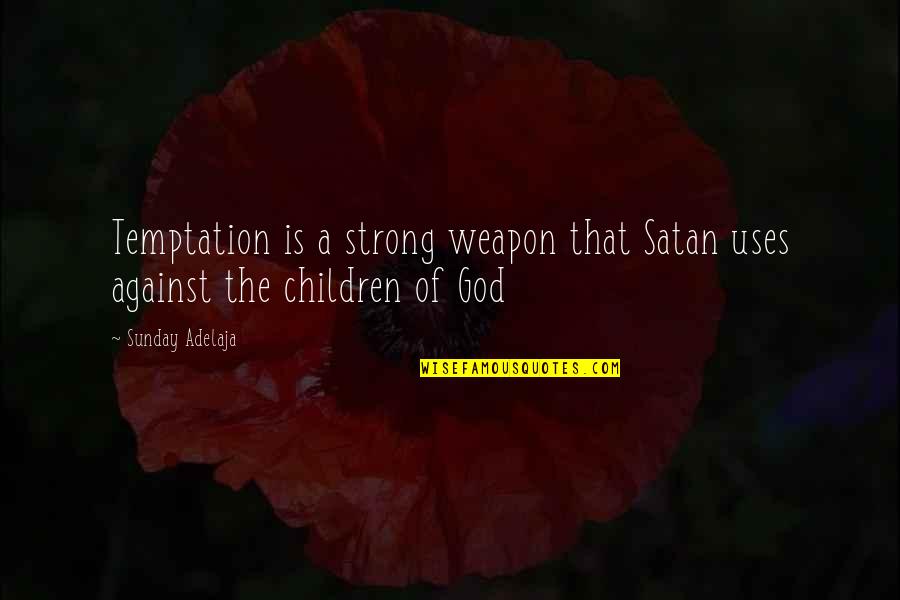 Temptation is a strong weapon that Satan uses against the children of God —
Sunday Adelaja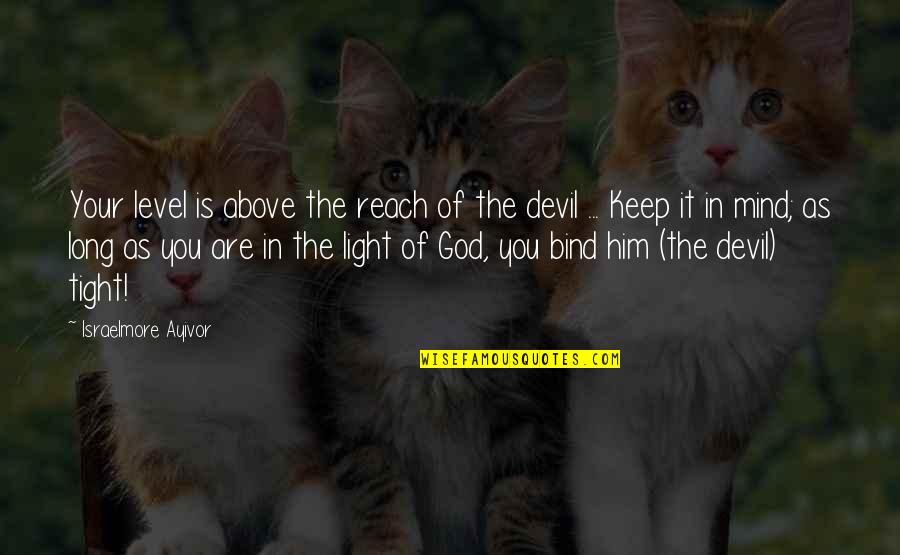 Your level is above the reach of the devil ... Keep it in mind; as long as you are in the light of God, you bind him (the devil) tight! —
Israelmore Ayivor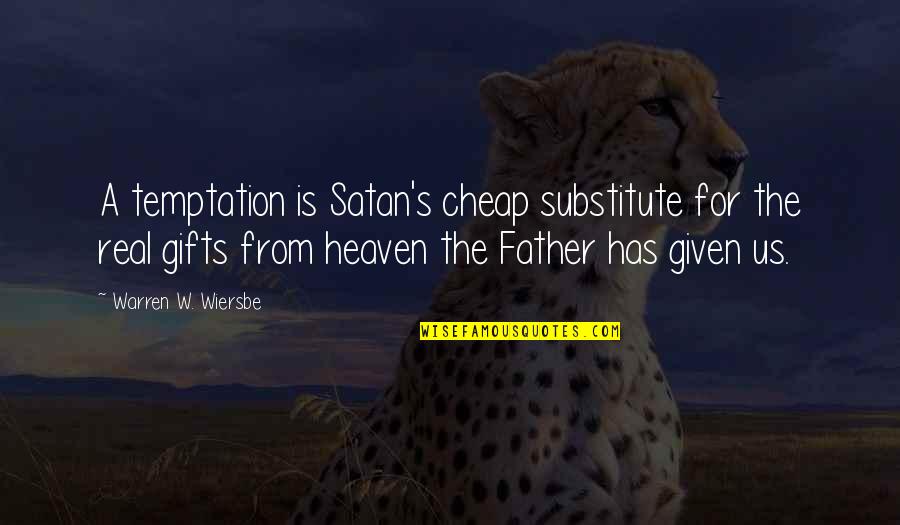 A temptation is Satan's cheap substitute for the real gifts from heaven the Father has given us. —
Warren W. Wiersbe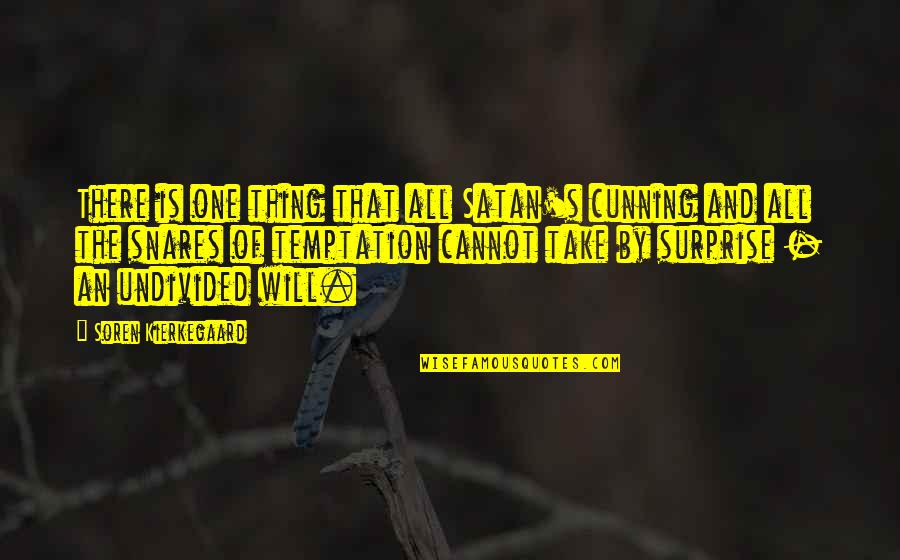 There is one thing that all Satan's cunning and all the snares of temptation cannot take by surprise - an undivided will. —
Soren Kierkegaard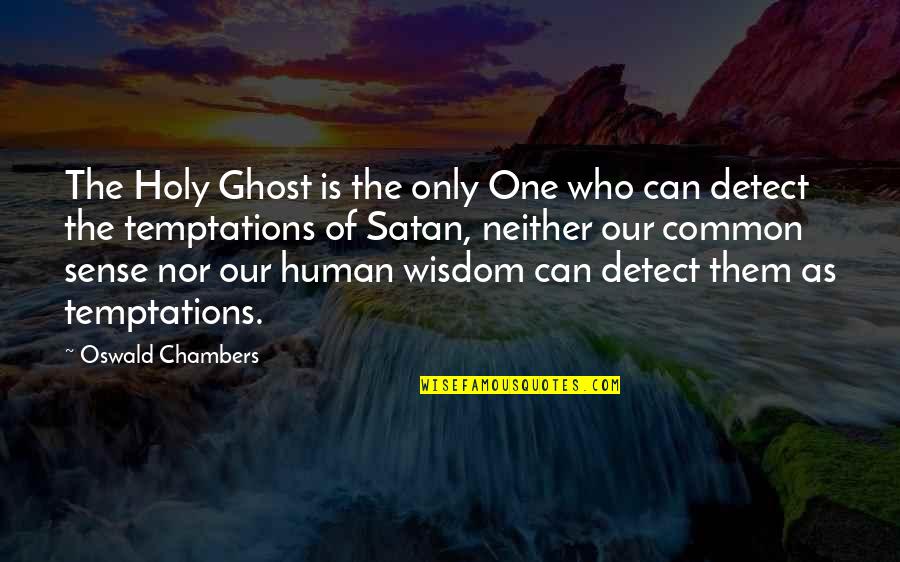 The Holy Ghost is the only One who can detect the temptations of Satan, neither our common sense nor our human wisdom can detect them as temptations. —
Oswald Chambers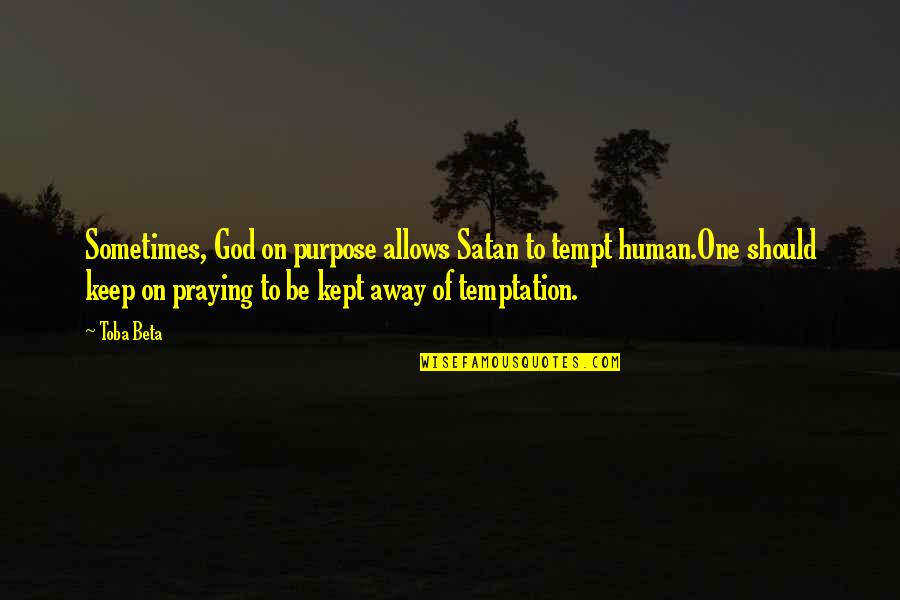 Sometimes, God on purpose allows Satan to tempt human.
One should keep on praying to be kept away of temptation. —
Toba Beta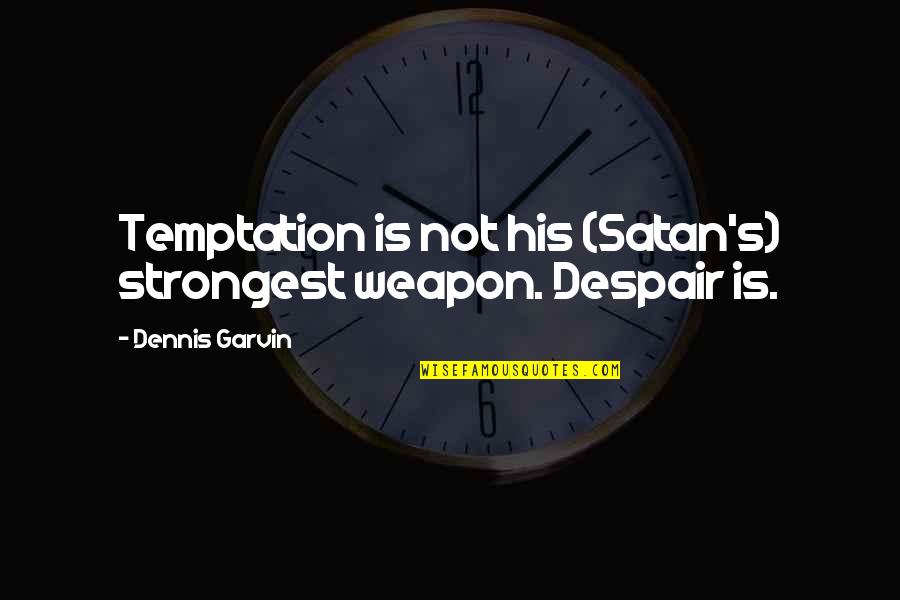 Temptation is not his (Satan's) strongest weapon. Despair is. —
Dennis Garvin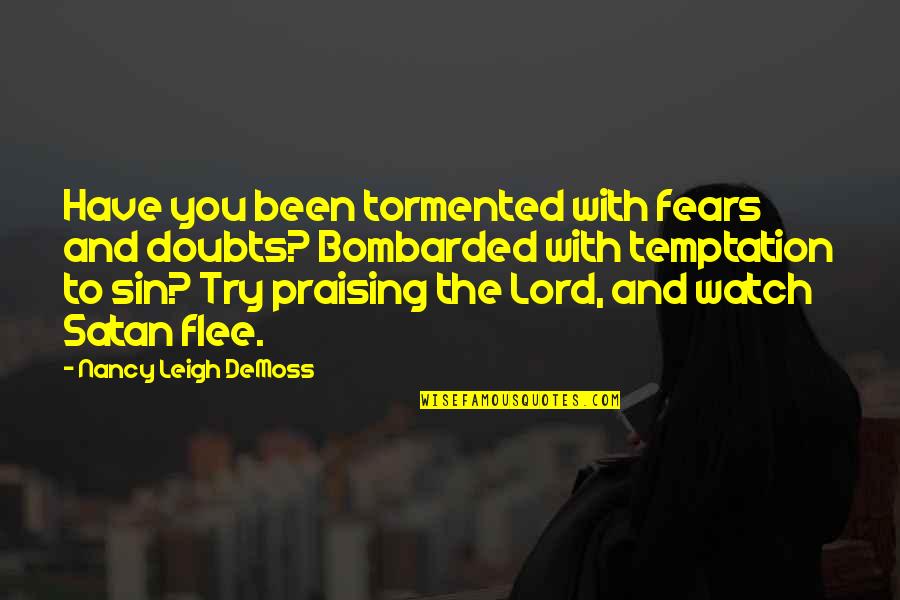 Have you been tormented with fears and doubts? Bombarded with temptation to sin? Try praising the Lord, and watch Satan flee. —
Nancy Leigh DeMoss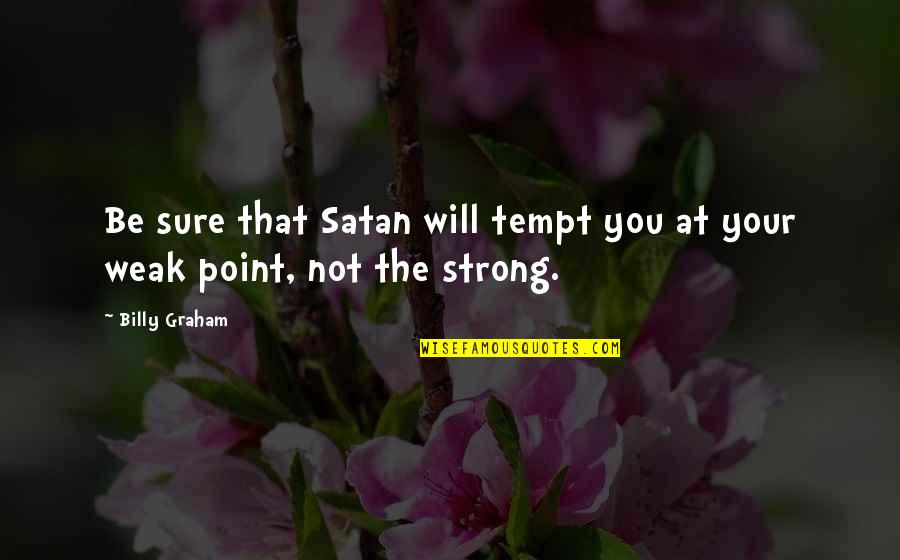 Be sure that Satan will tempt you at your weak point, not the strong. —
Billy Graham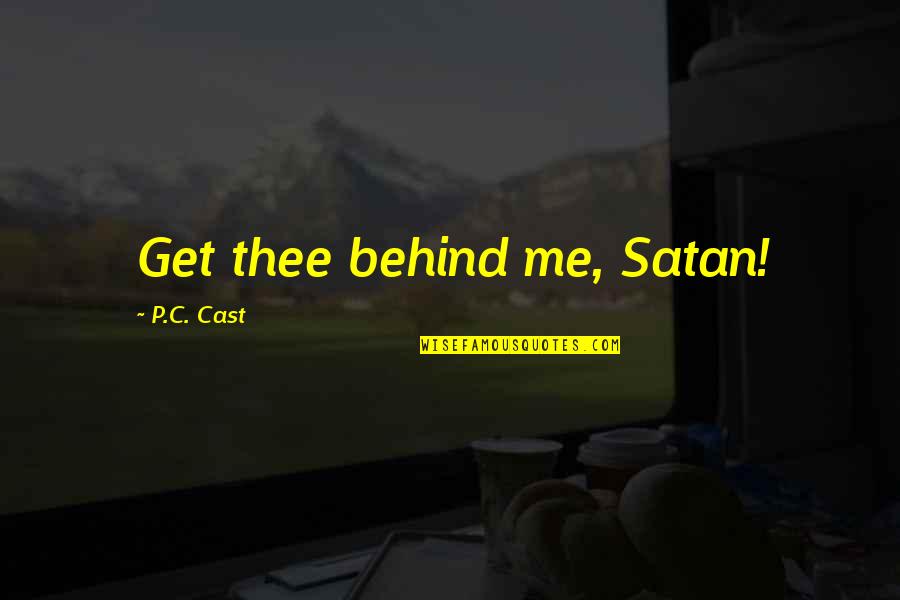 Get thee behind me, Satan! —
P.C. Cast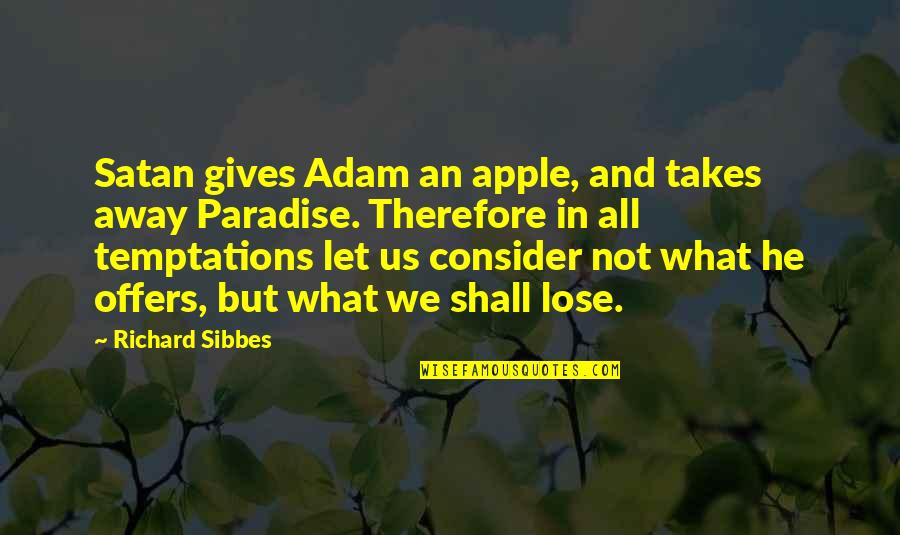 Satan gives Adam an apple, and takes away Paradise. Therefore in all temptations let us consider not what he offers, but what we shall lose. —
Richard Sibbes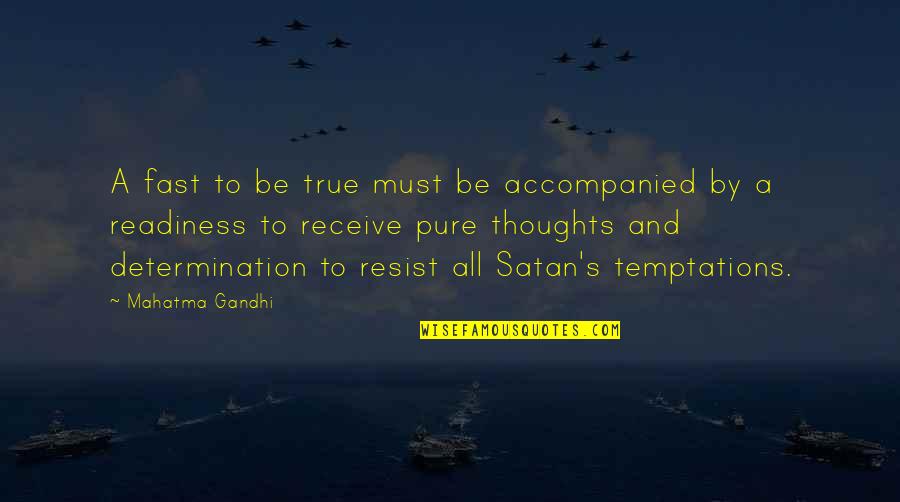 A fast to be true must be accompanied by a readiness to receive pure thoughts and determination to resist all Satan's temptations. —
Mahatma Gandhi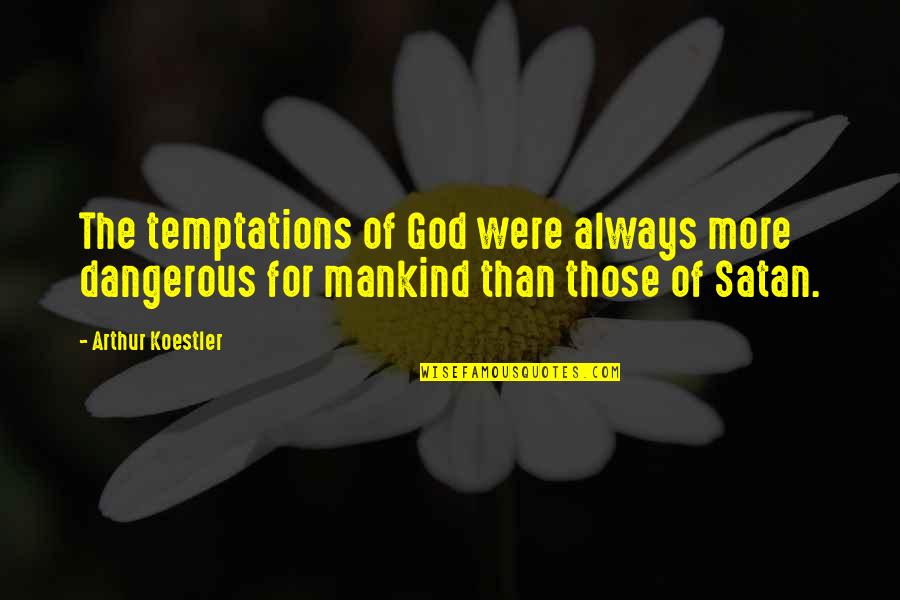 The temptations of God were always more dangerous for mankind than those of Satan. —
Arthur Koestler