Bianca Sommerland Quotes
Top 7 wise famous quotes and sayings by Bianca Sommerland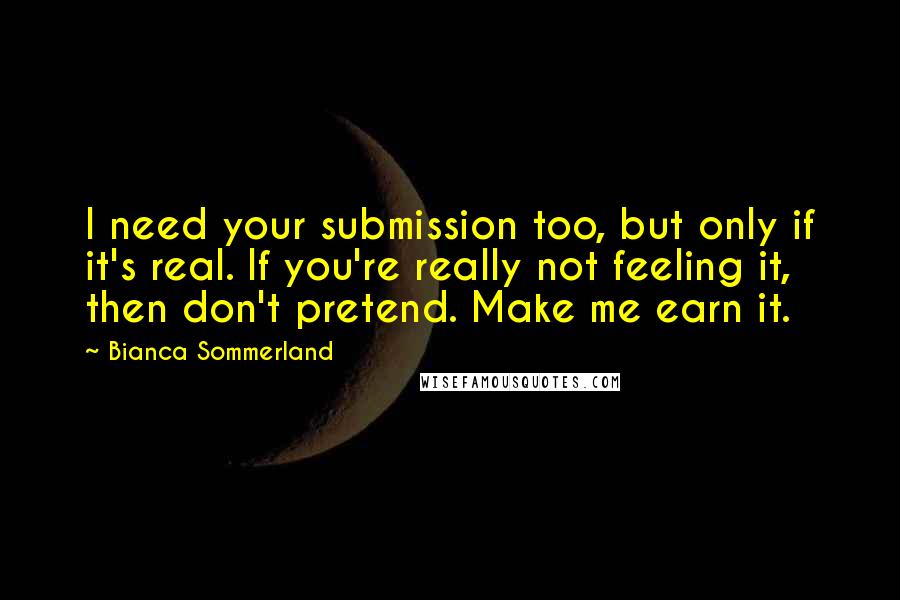 I need your submission too, but only if it's real. If you're really not feeling it, then don't pretend. Make me earn it.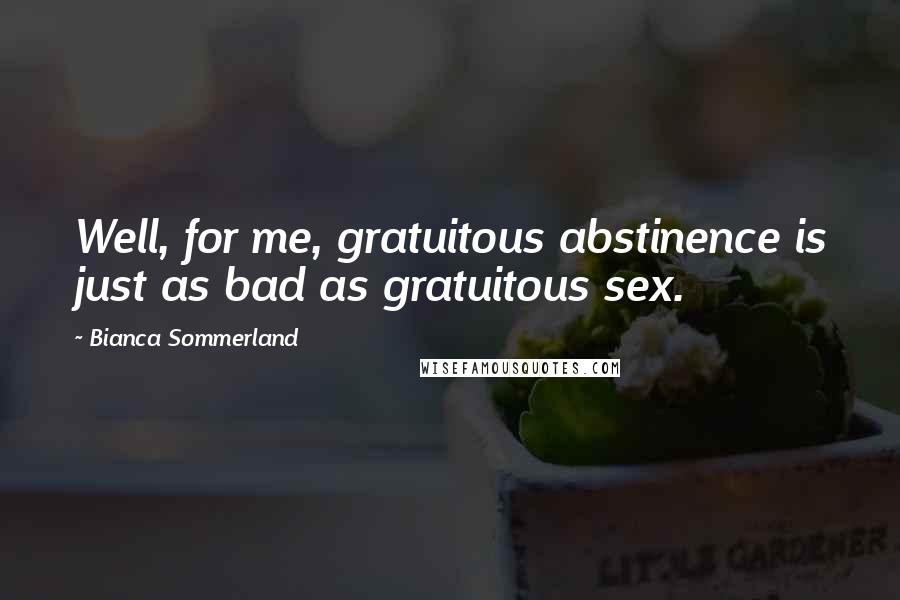 Well, for me, gratuitous abstinence is just as bad as gratuitous sex.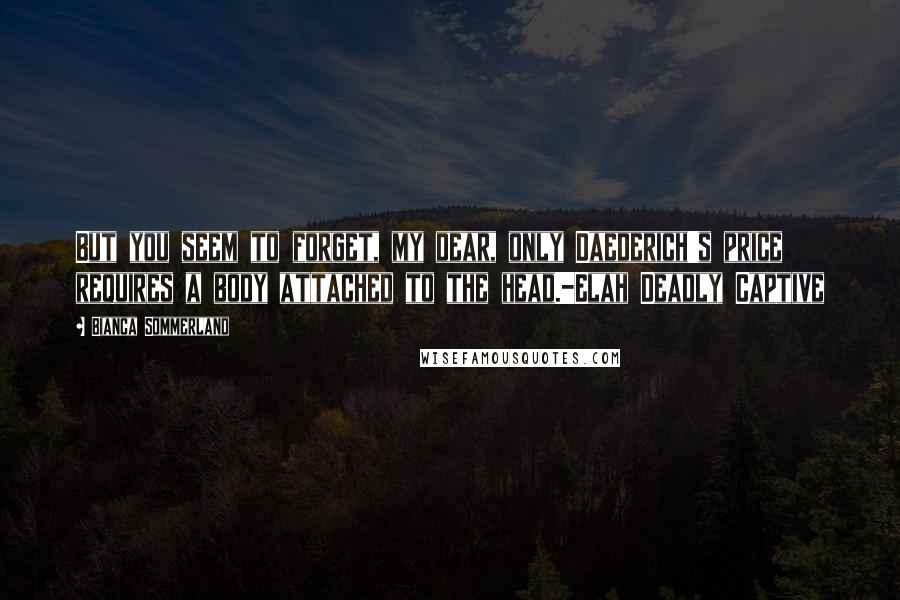 But you seem to forget, my dear, only Daederich's price requires a body attached to the head.-Elah Deadly Captive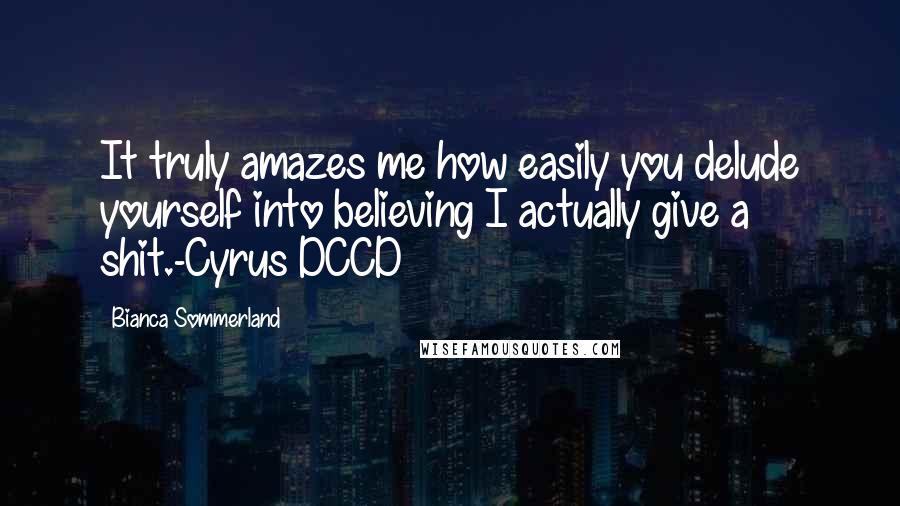 It truly amazes me how easily you delude yourself into believing I actually give a shit.-Cyrus DCCD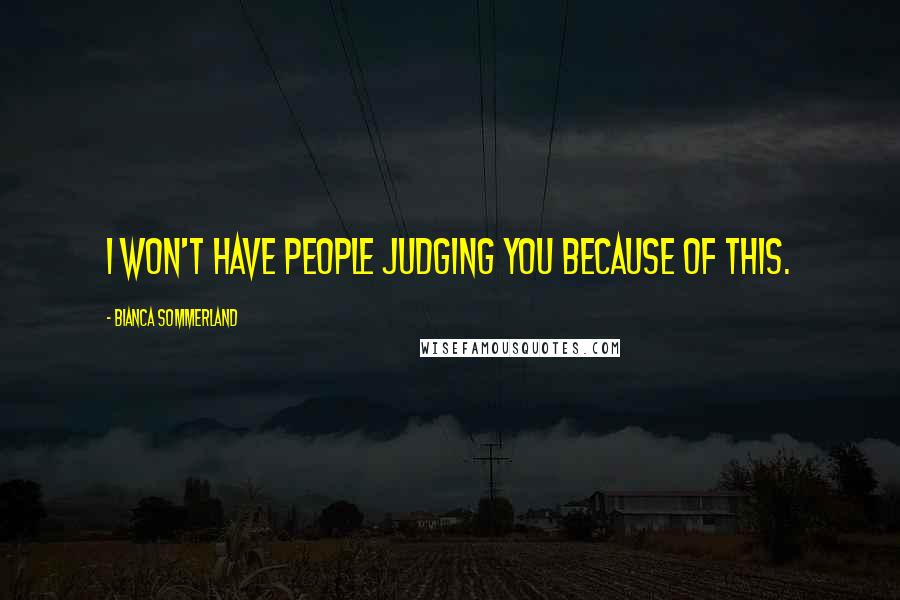 I won't have people judging you because of this.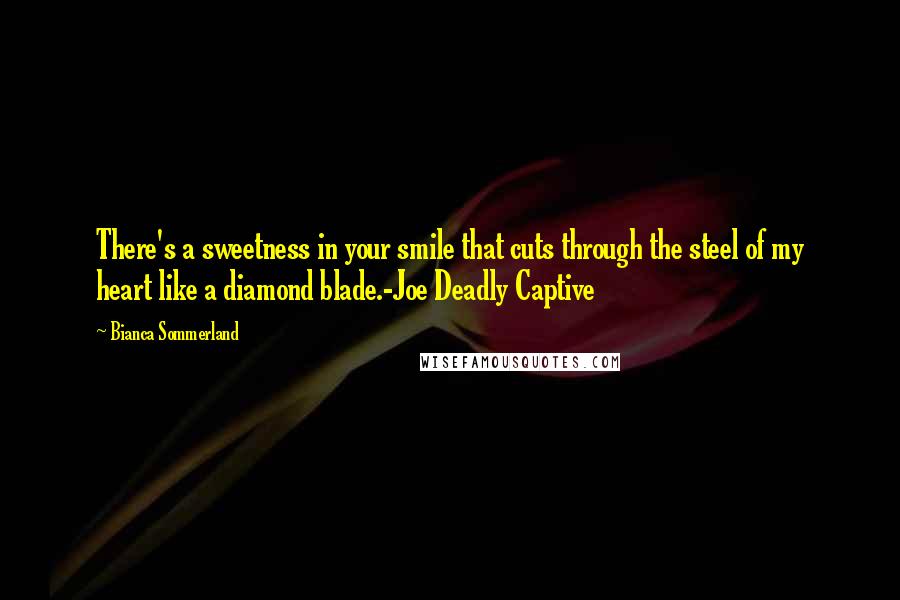 There's a sweetness in your smile that cuts through the steel of my heart like a diamond blade.-Joe Deadly Captive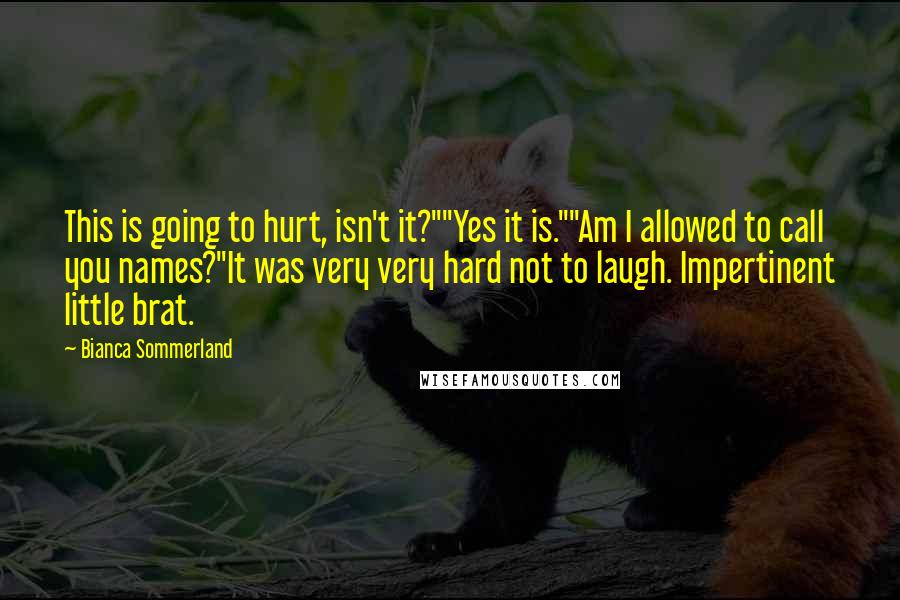 This is going to hurt, isn't it?"
"Yes it is."
"Am I allowed to call you names?"
It was very very hard not to laugh. Impertinent little brat.