Rising From The Ashes Phoenix Quotes
Collection of top 9 famous quotes about Rising From The Ashes Phoenix
You're a phoenix, Zane. Rising from the ashes. And all I do is make you burn.
—
Abigail Roux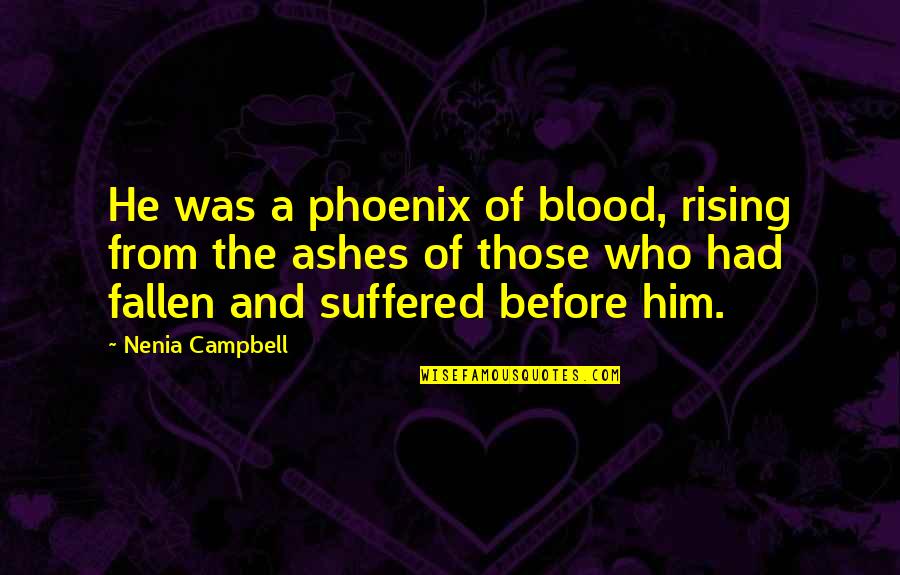 He was a phoenix of blood, rising from the ashes of those who had fallen and suffered before him.
—
Nenia Campbell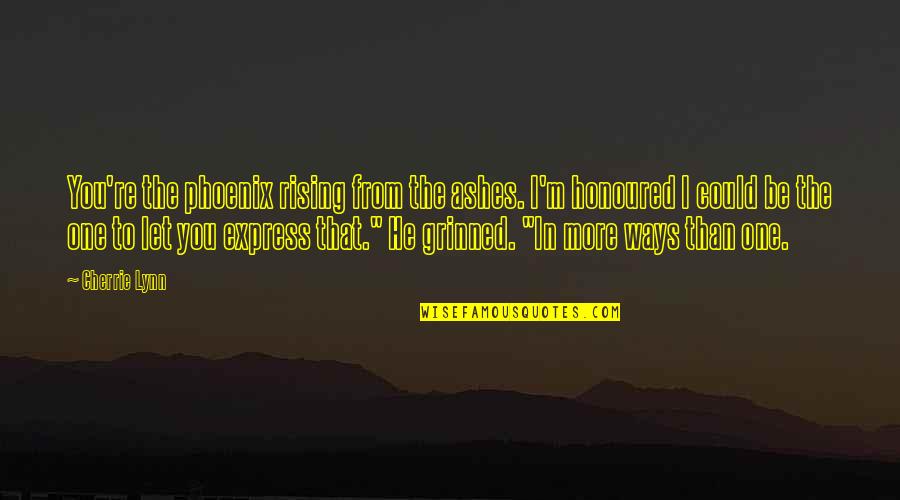 You're the phoenix rising from the ashes. I'm honoured I could be the one to let you express that." He grinned. "In more ways than one.
—
Cherrie Lynn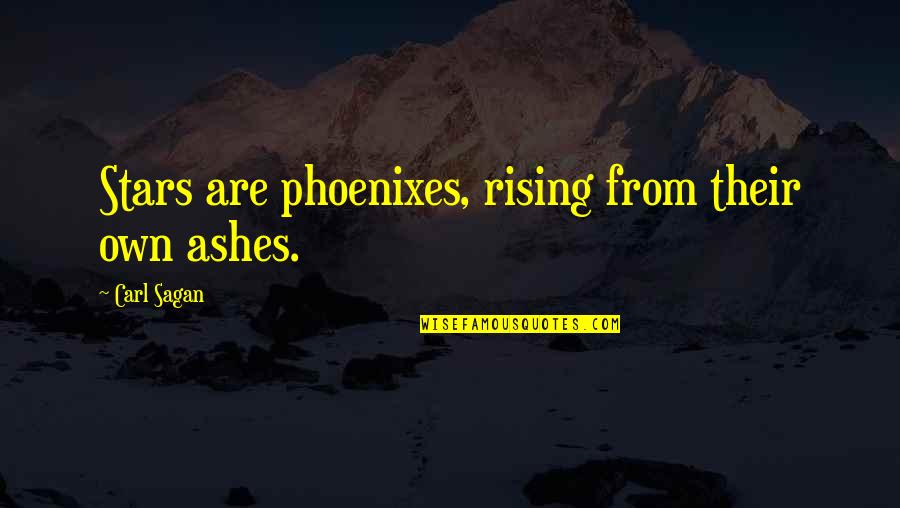 Stars are phoenixes, rising from their own ashes. —
Carl Sagan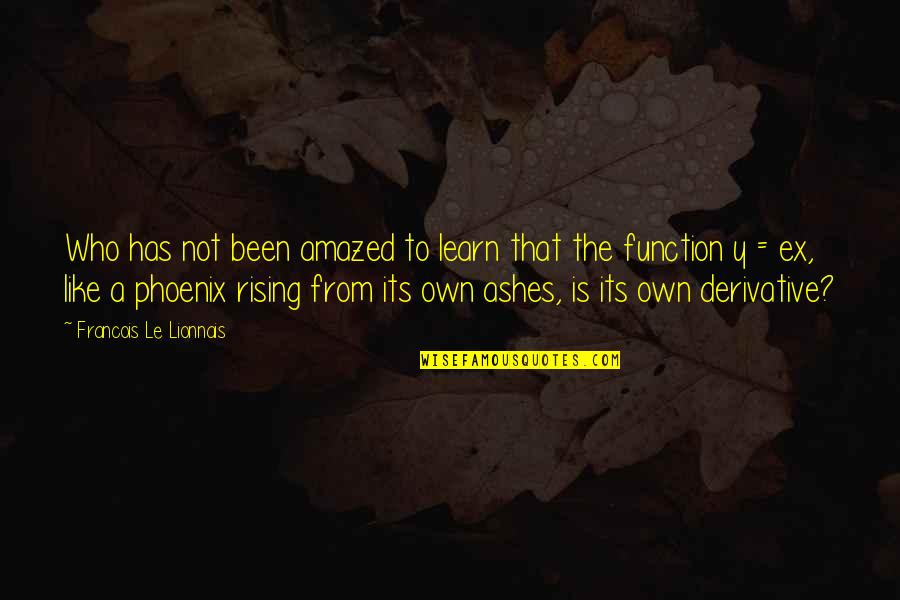 Who has not been amazed to learn that the function y = ex, like a phoenix rising from its own ashes, is its own derivative? —
Francois Le Lionnais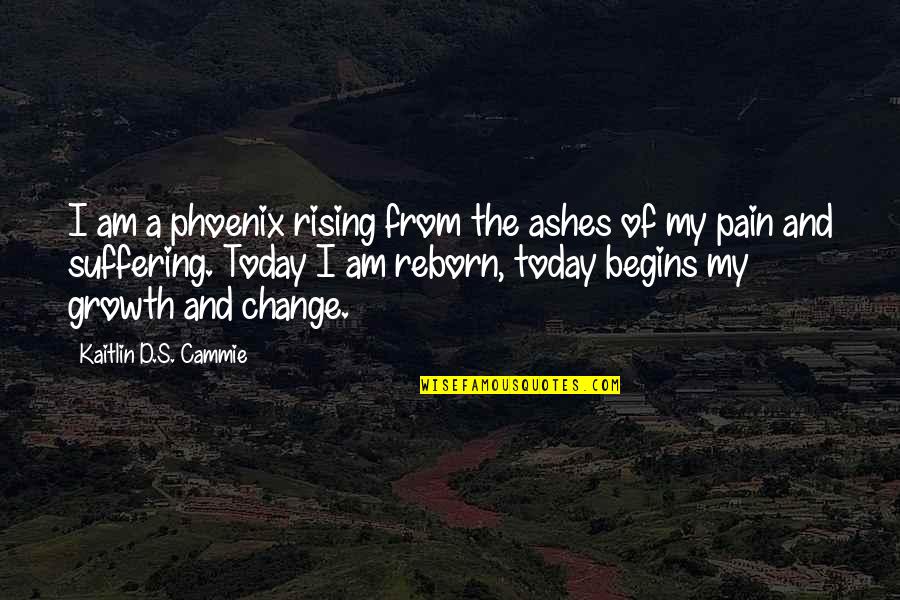 I am a phoenix rising from the ashes of my pain and suffering. Today I am reborn, today begins my growth and change. —
Kaitlin D.S. Cammie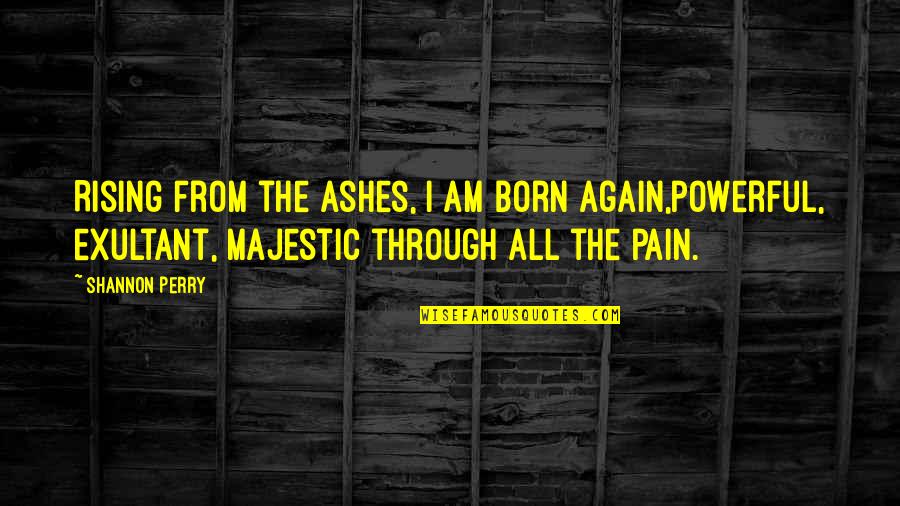 Rising from the ashes, I am born again,
powerful, exultant, majestic through all the pain. —
Shannon Perry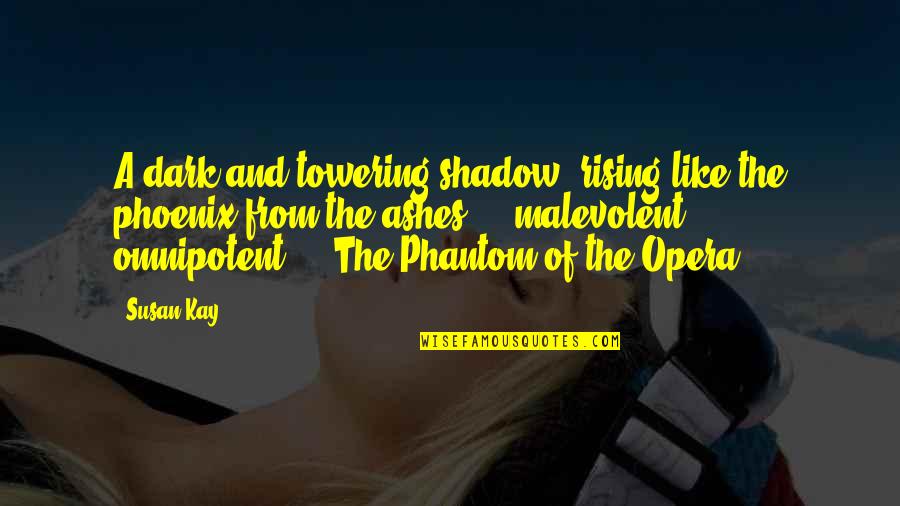 A dark and towering shadow, rising like the phoenix from the ashes ... malevolent ... omnipotent ... The Phantom of the Opera! —
Susan Kay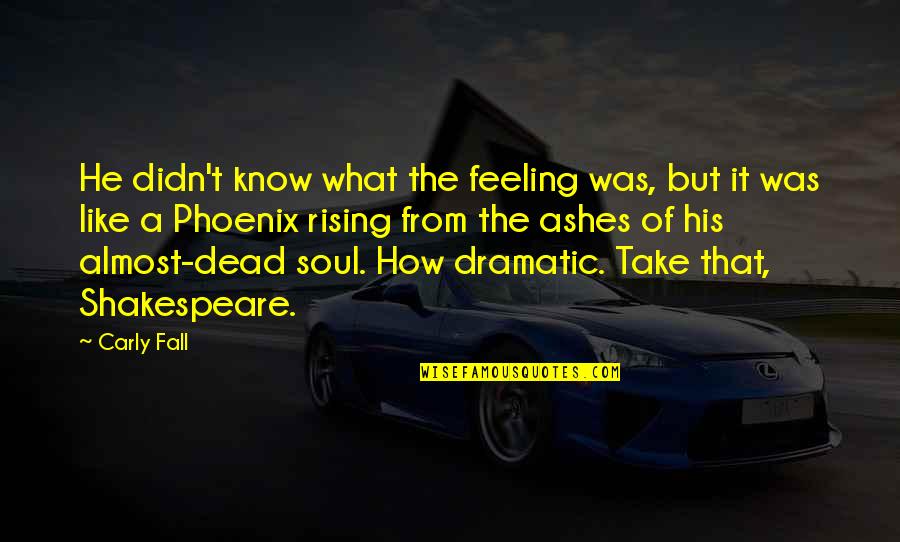 He didn't know what the feeling was, but it was like a Phoenix rising from the ashes of his almost-dead soul. How dramatic. Take that, Shakespeare. —
Carly Fall