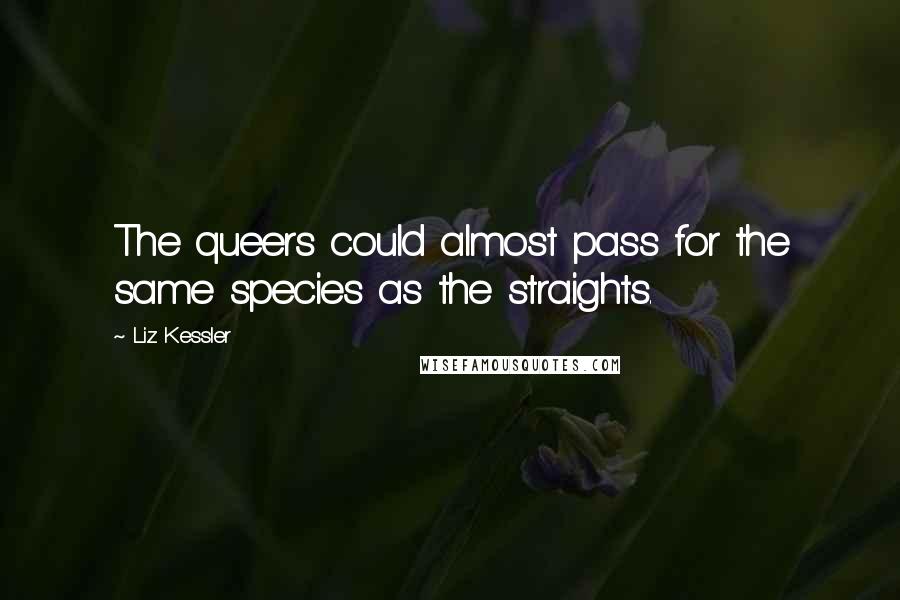 The queers could almost pass for the same species as the straights.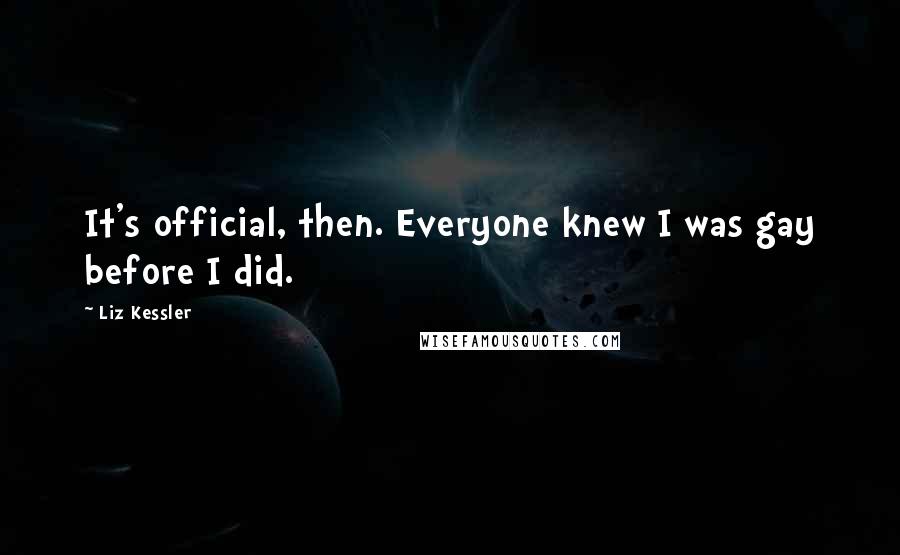 It's official, then. Everyone knew I was gay before I did.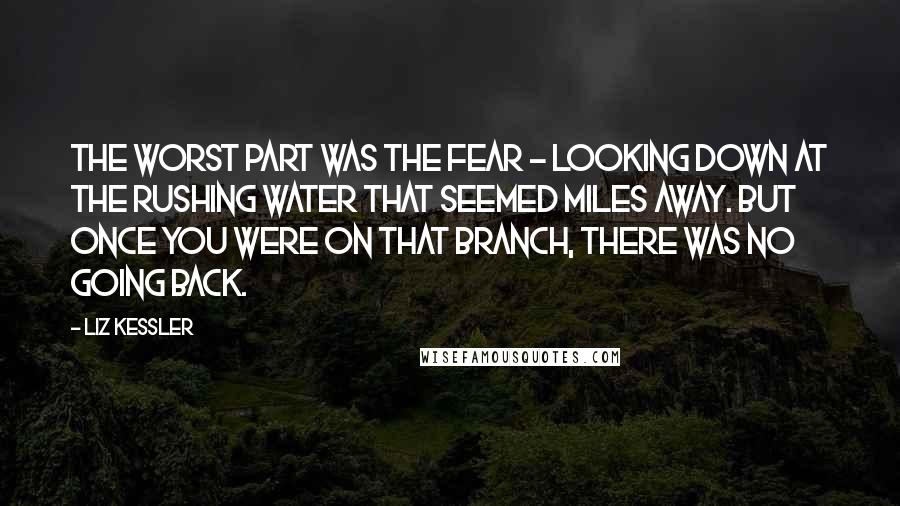 The worst part was the fear - looking down at the rushing water that seemed miles away. But once you were on that branch, there was no going back.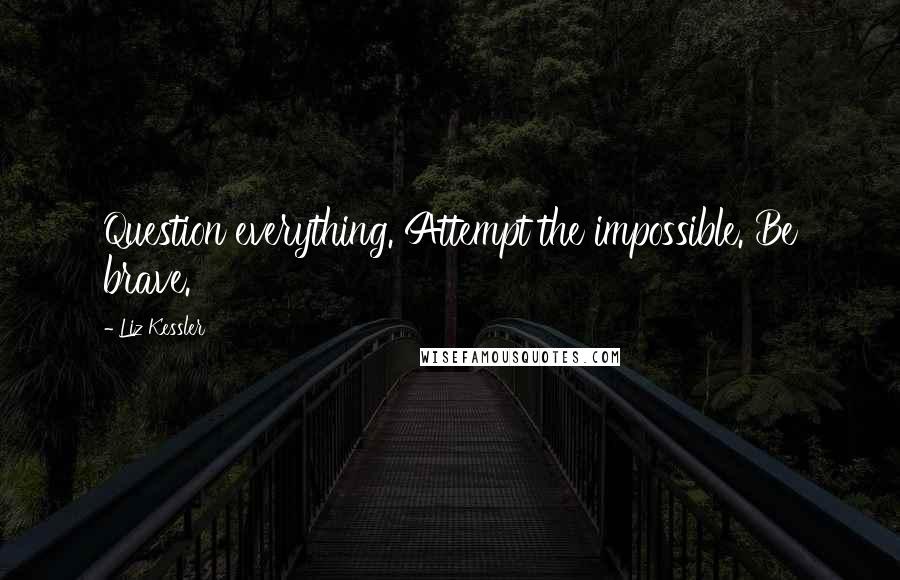 Question everything. Attempt the impossible. Be brave.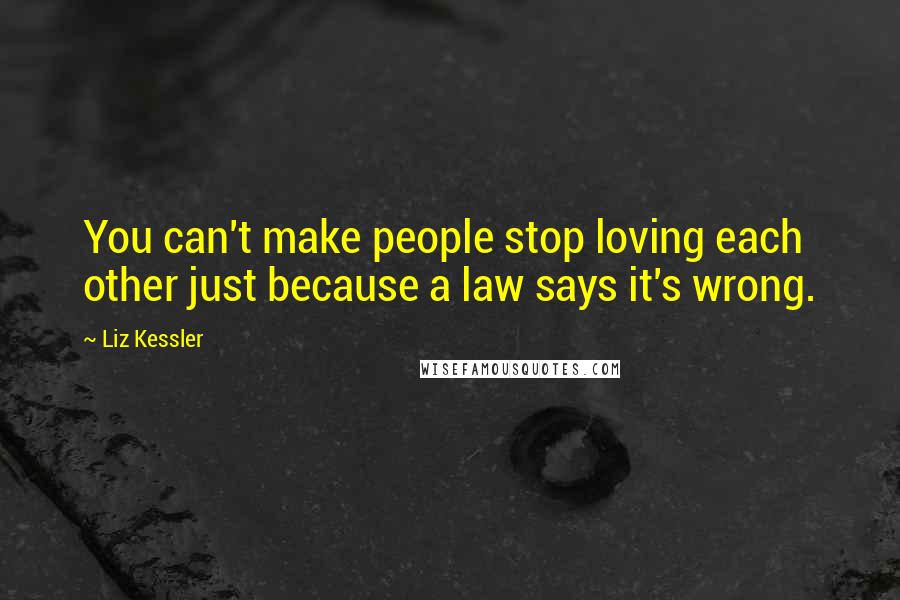 You can't make people stop loving each other just because a law says it's wrong.
Brightport looked so small: a cluster of low buildings, all huddled around a tiny horseshoe-shaped bay, a lighthouse at one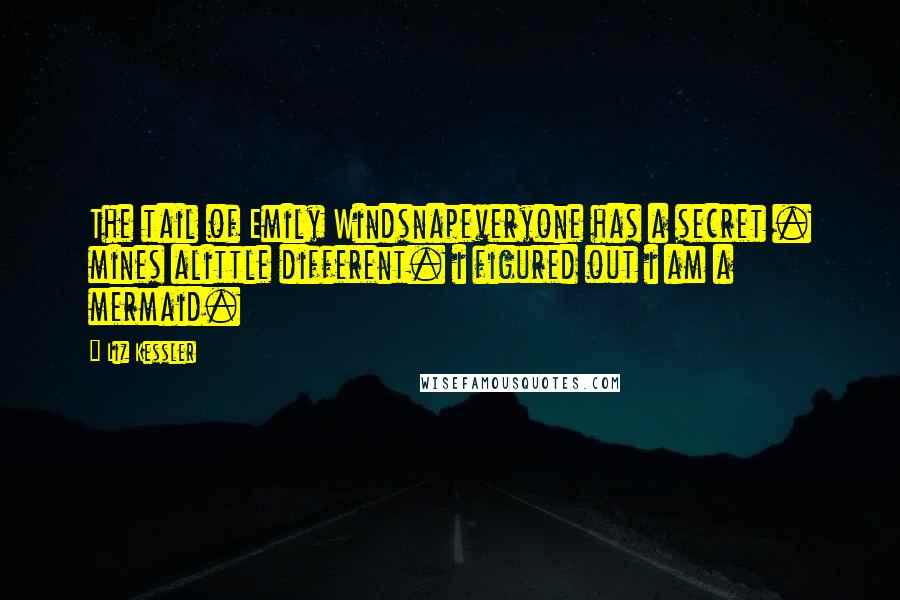 The tail of Emily Windsnapeveryone has a secret . mines alittle different. i figured out i am a mermaid.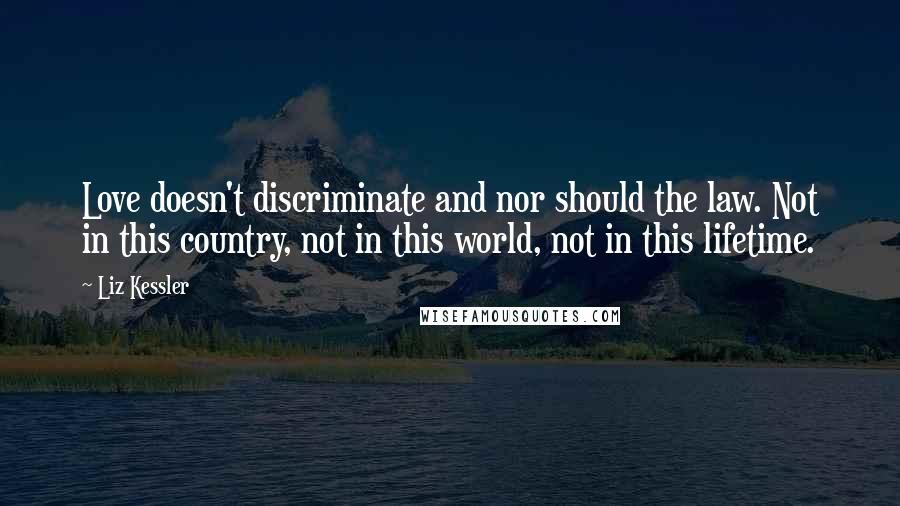 Love doesn't discriminate and nor should the law. Not in this country, not in this world, not in this lifetime.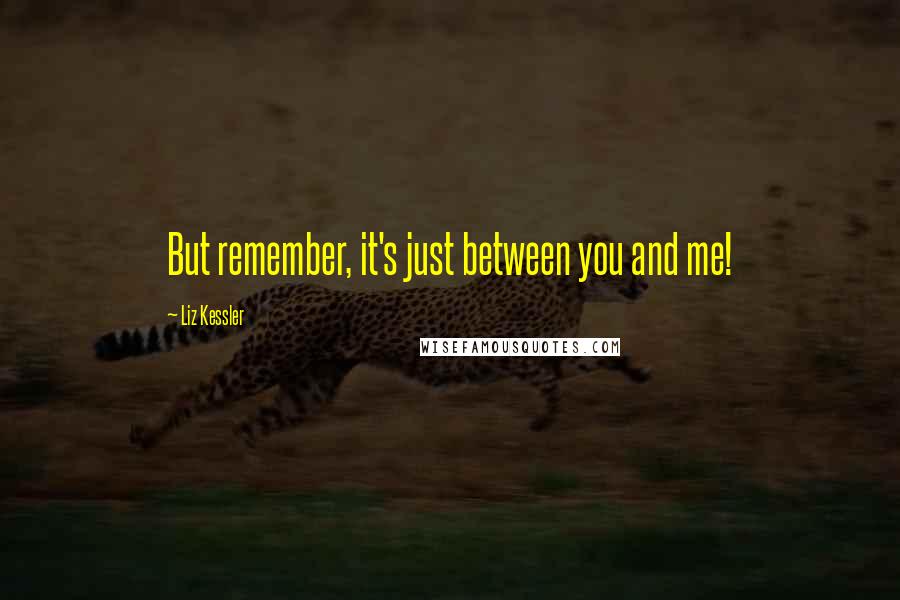 But remember, it's just between you and me!