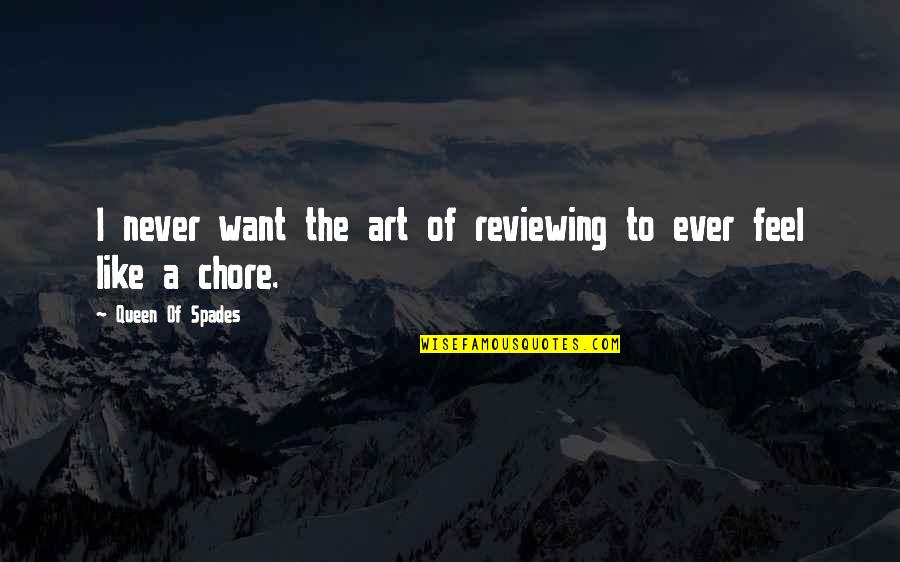 I never want the art of reviewing to ever feel like a chore.
—
Queen Of Spades
The worst problem of peer reviewing is its time consuming nature.
—
Eraldo Banovac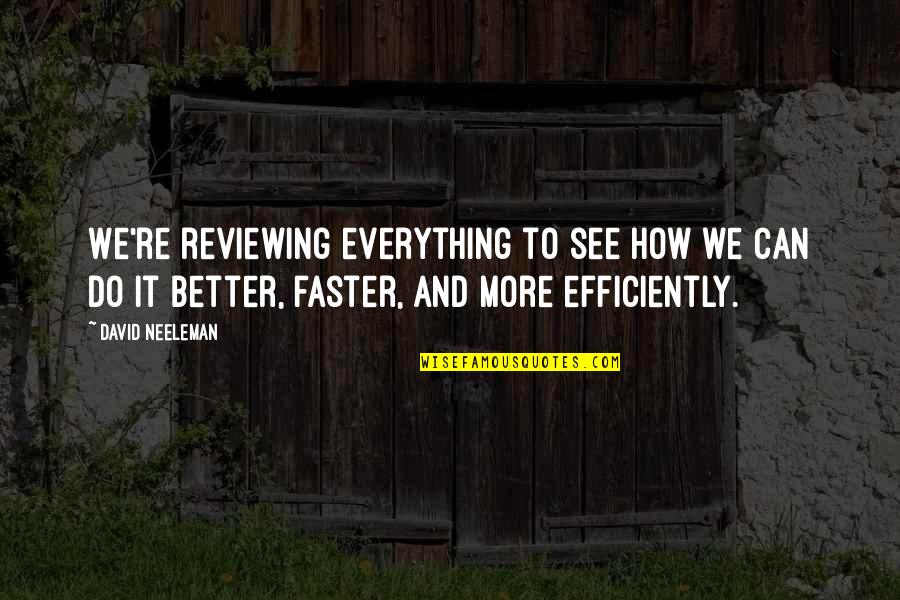 We're reviewing everything to see how we can do it better, faster, and more efficiently.
—
David Neeleman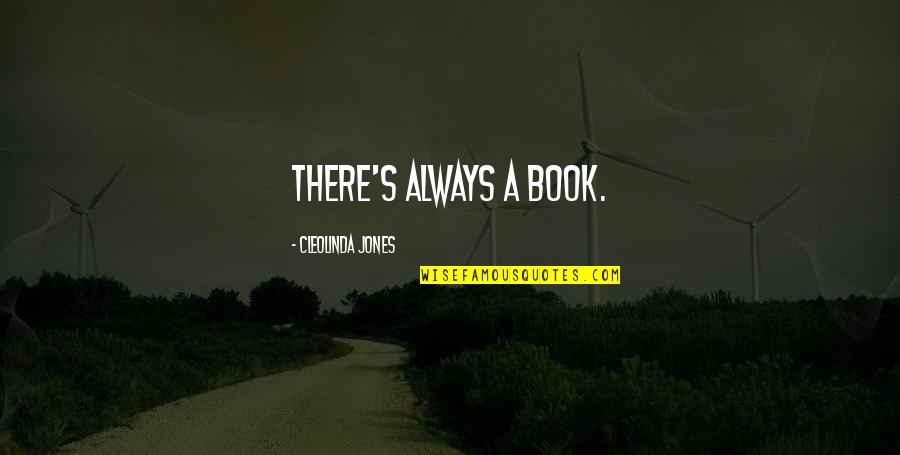 There's ALWAYS a book.
—
Cleolinda Jones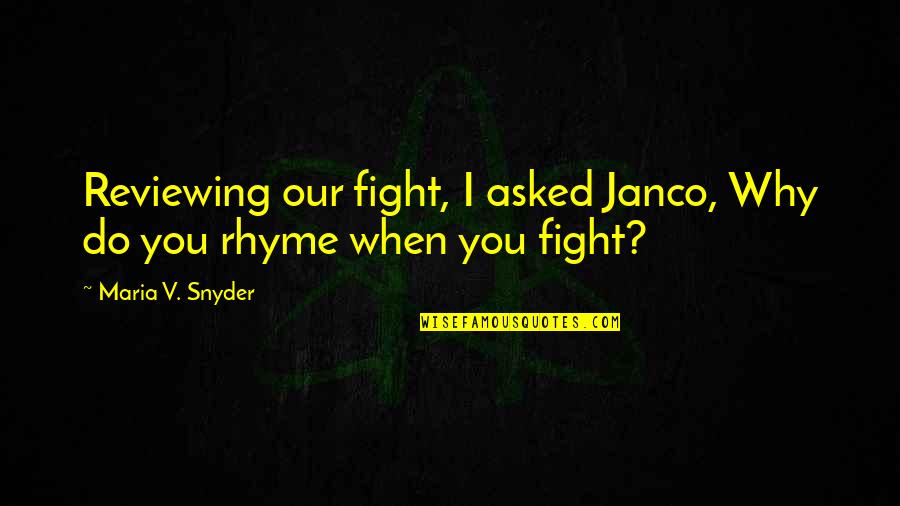 Reviewing our fight, I asked Janco, Why do you rhyme when you fight?
—
Maria V. Snyder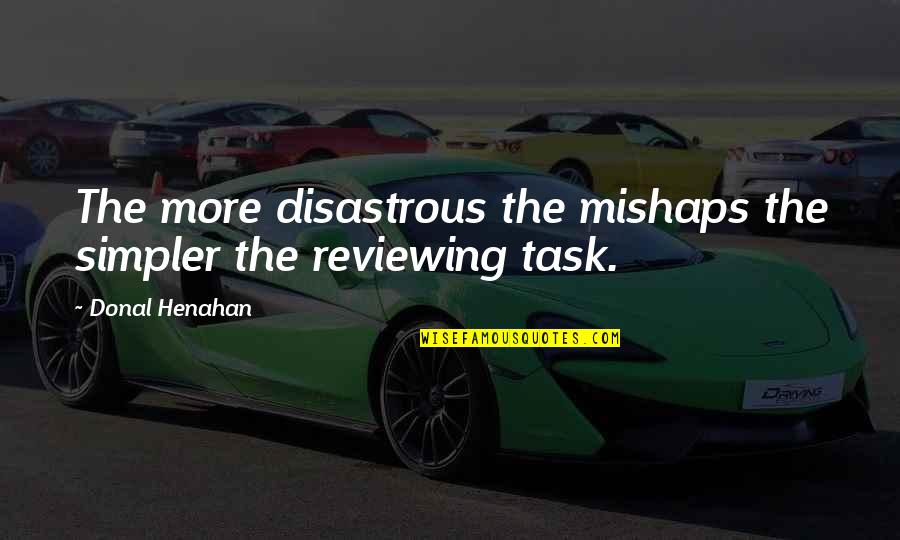 The more disastrous the mishaps the simpler the reviewing task.
—
Donal Henahan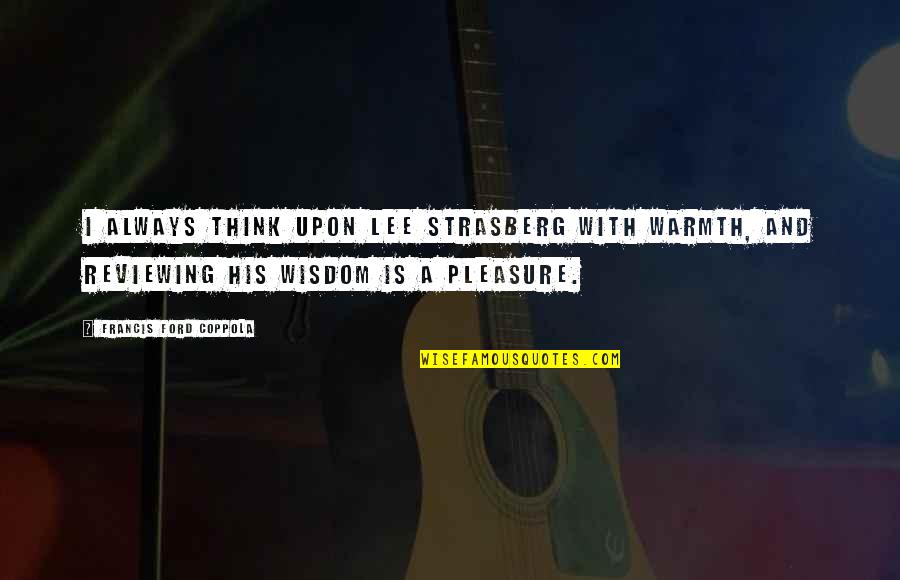 I always think upon Lee Strasberg with warmth, and
reviewing
his wisdom is a pleasure. —
Francis Ford Coppola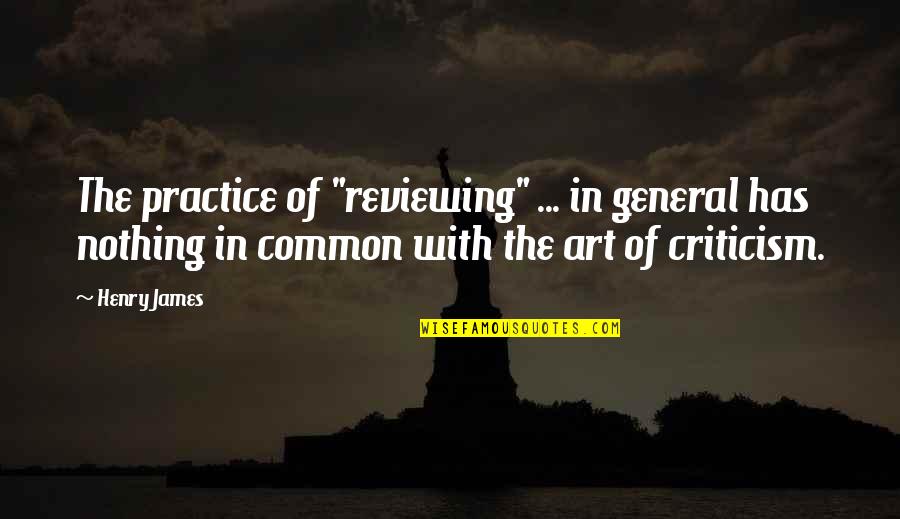 The practice of "
reviewing
" ... in general has nothing in common with the art of criticism. —
Henry James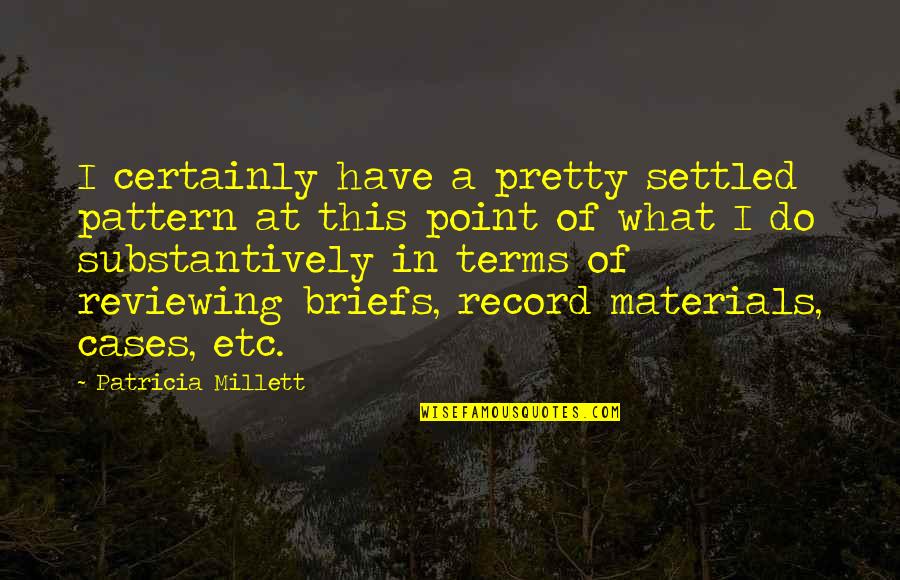 I certainly have a pretty settled pattern at this point of what I do substantively in terms of
reviewing
briefs, record materials, cases, etc. —
Patricia Millett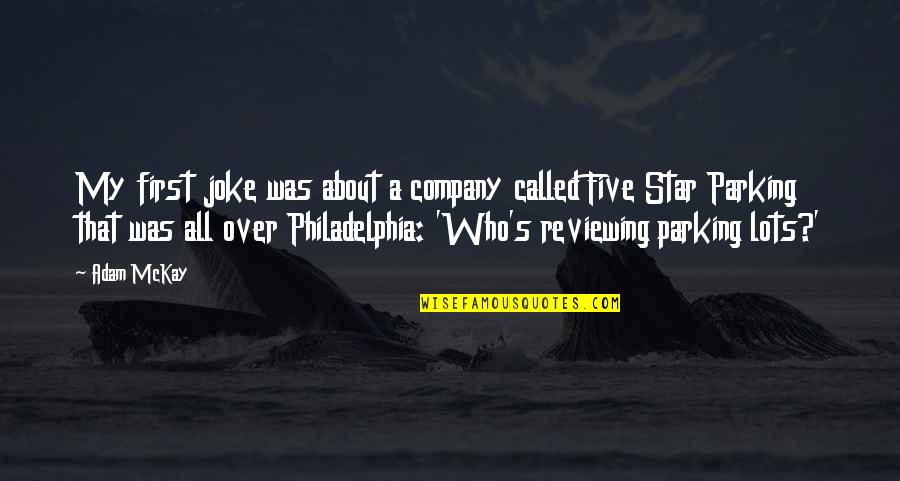 My first joke was about a company called Five Star Parking that was all over Philadelphia: 'Who's
reviewing
parking lots?' —
Adam McKay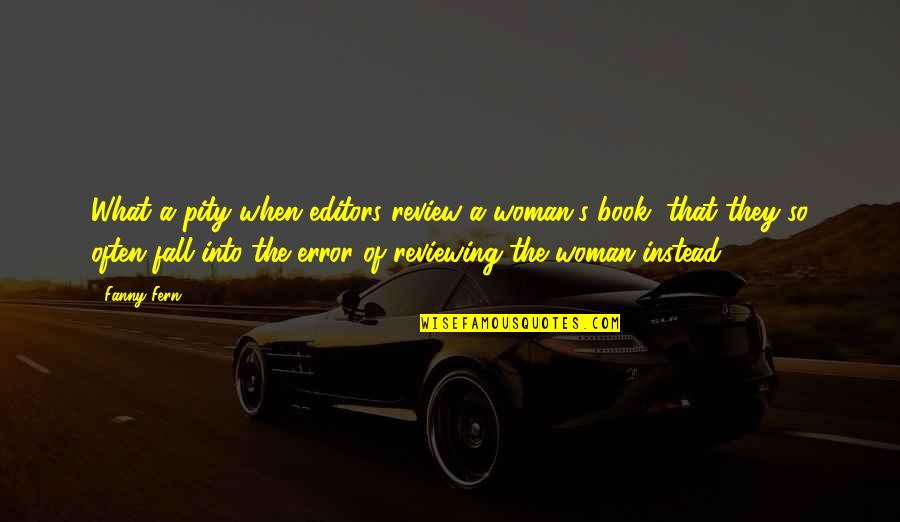 What a pity when editors review a woman's book, that they so often fall into the error of
reviewing
the woman instead. —
Fanny Fern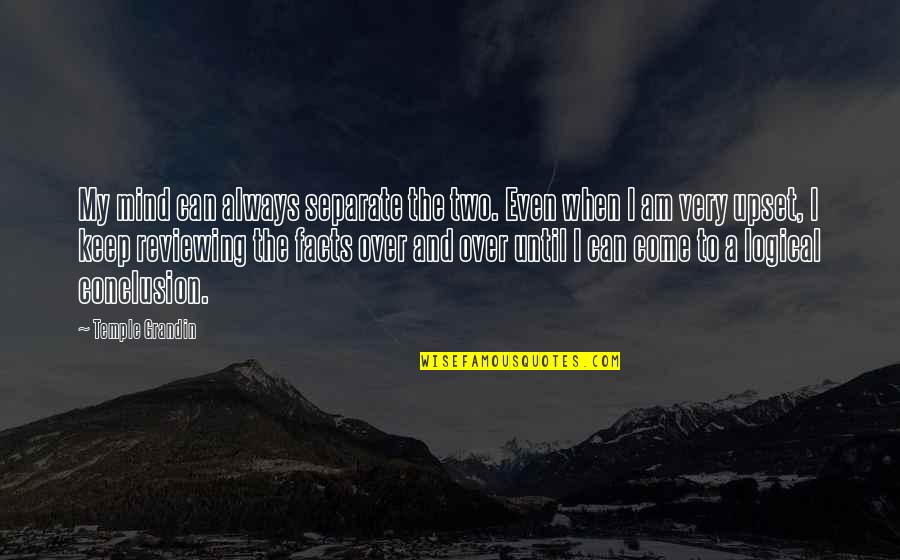 My mind can always separate the two. Even when I am very upset, I keep
reviewing
the facts over and over until I can come to a logical conclusion. —
Temple Grandin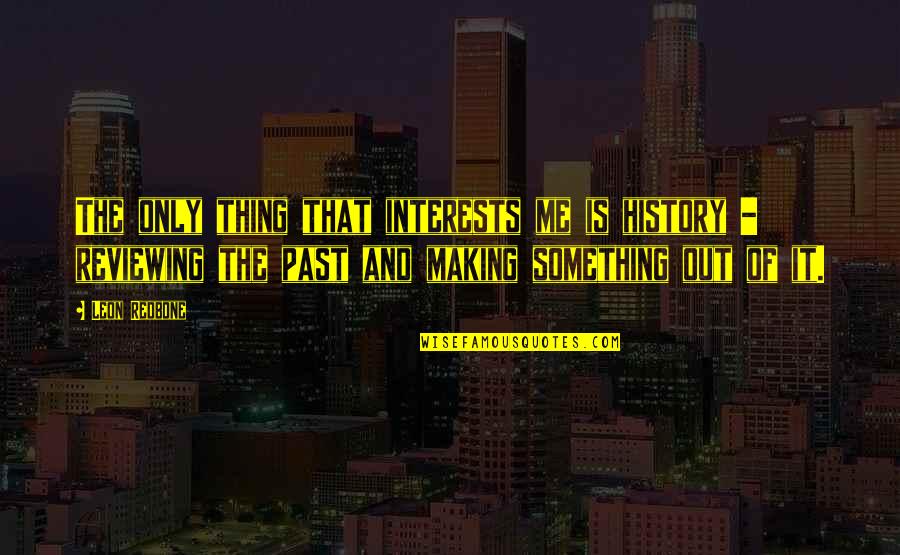 The only thing that interests me is history -
reviewing
the past and making something out of it. —
Leon Redbone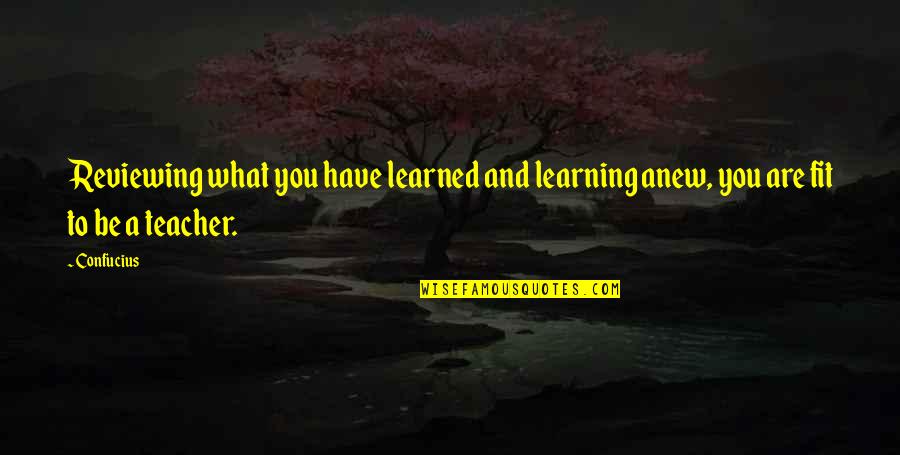 Reviewing
what you have learned and learning anew, you are fit to be a teacher. —
Confucius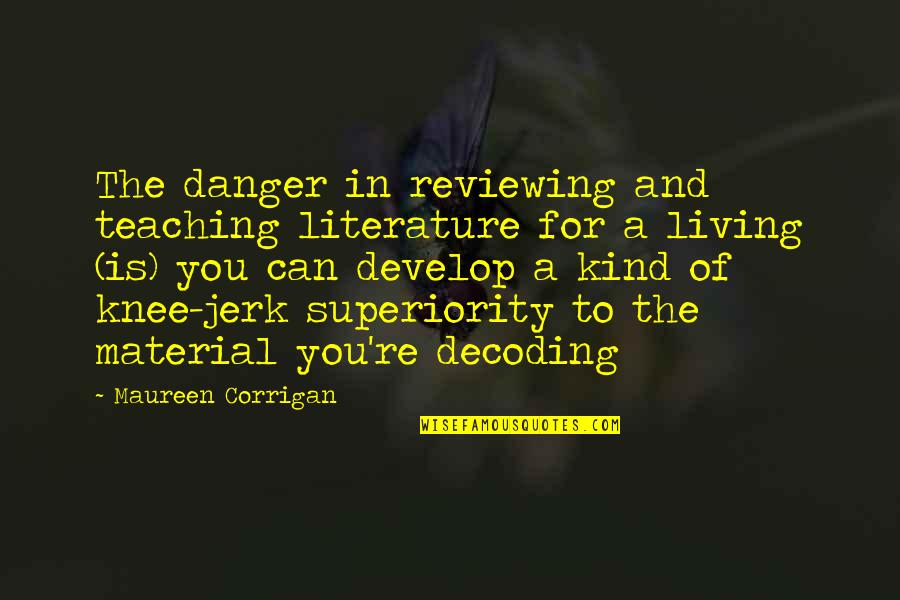 The danger in
reviewing
and teaching literature for a living (is) you can develop a kind of knee-jerk superiority to the material you're decoding —
Maureen Corrigan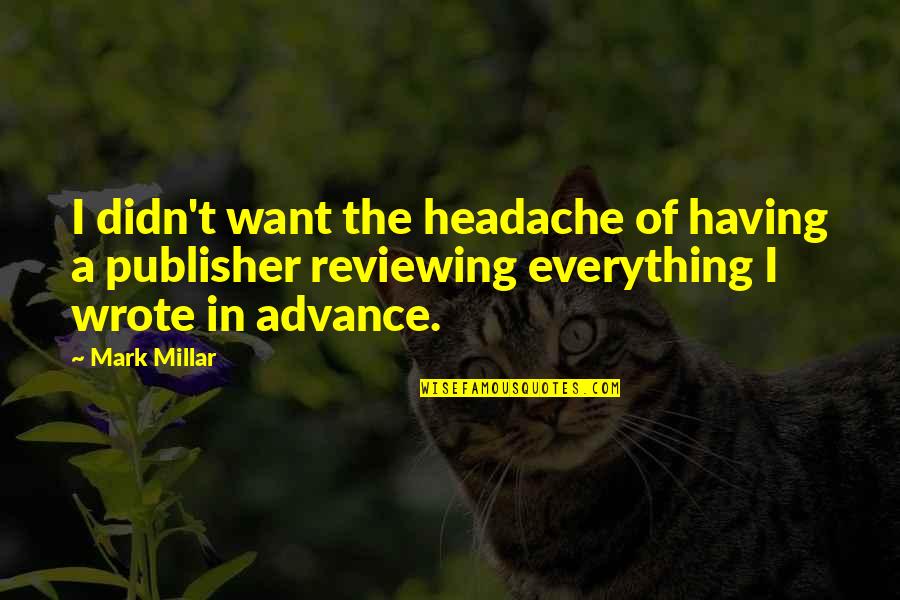 I didn't want the headache of having a publisher
reviewing
everything I wrote in advance. —
Mark Millar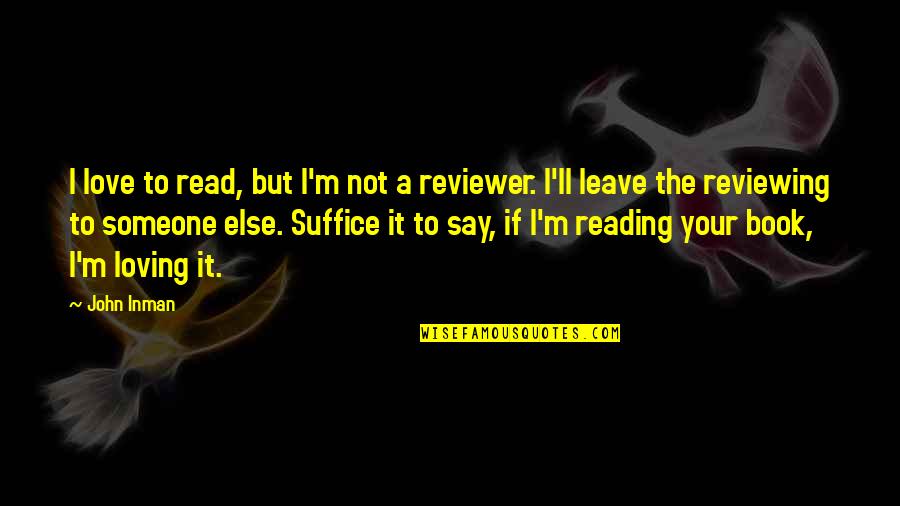 I love to read, but I'm not a reviewer. I'll leave the
reviewing
to someone else. Suffice it to say, if I'm reading your book, I'm loving it. —
John Inman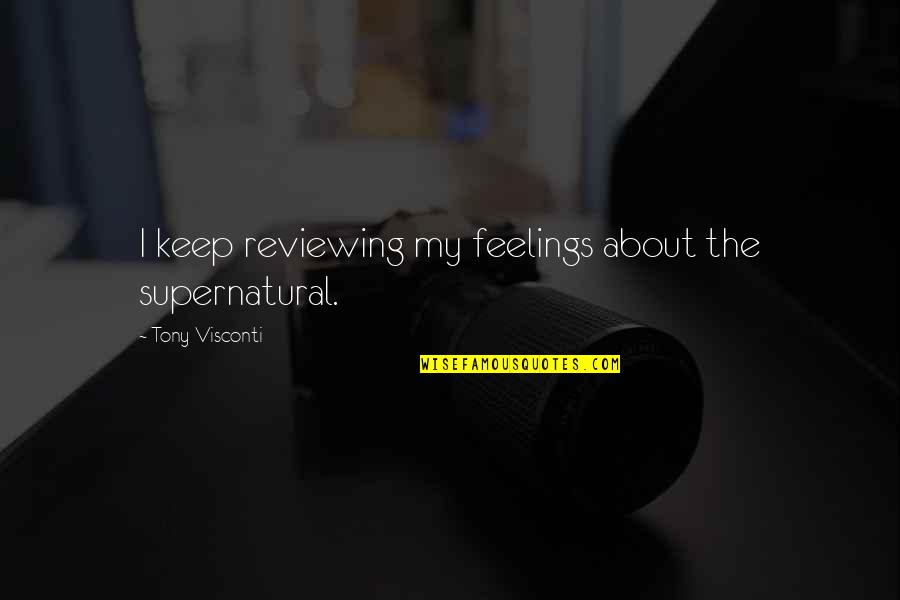 I keep
reviewing
my feelings about the supernatural. —
Tony Visconti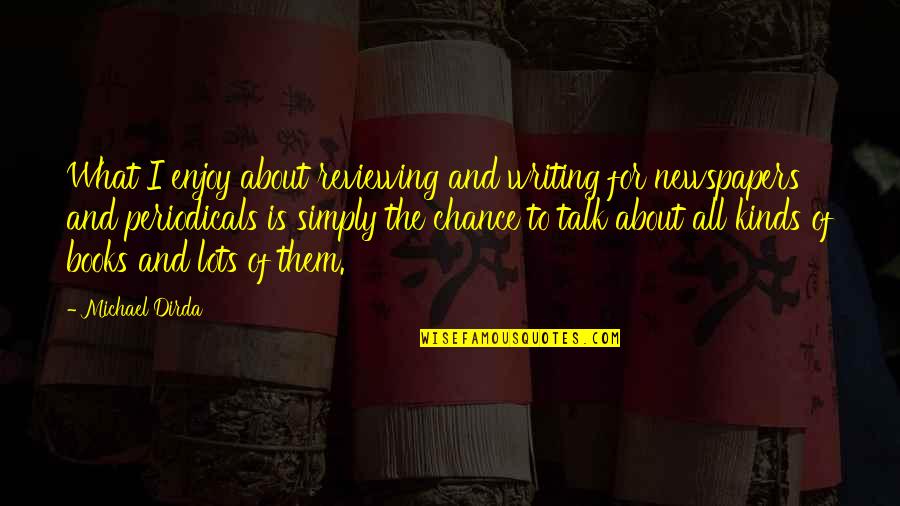 What I enjoy about
reviewing
and writing for newspapers and periodicals is simply the chance to talk about all kinds of books and lots of them. —
Michael Dirda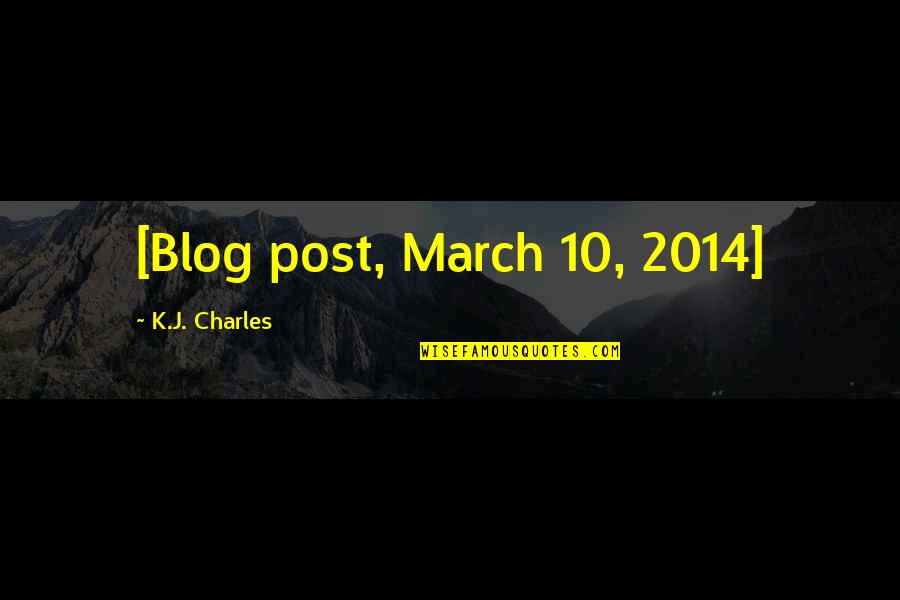 [Blog post, March 10, 2014] —
K.J. Charles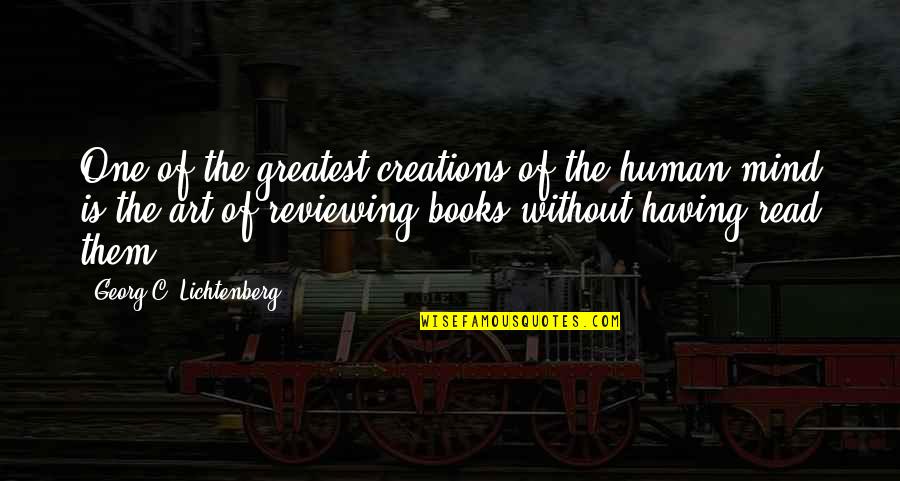 One of the greatest creations of the human mind is the art of
reviewing
books without having read them. —
Georg C. Lichtenberg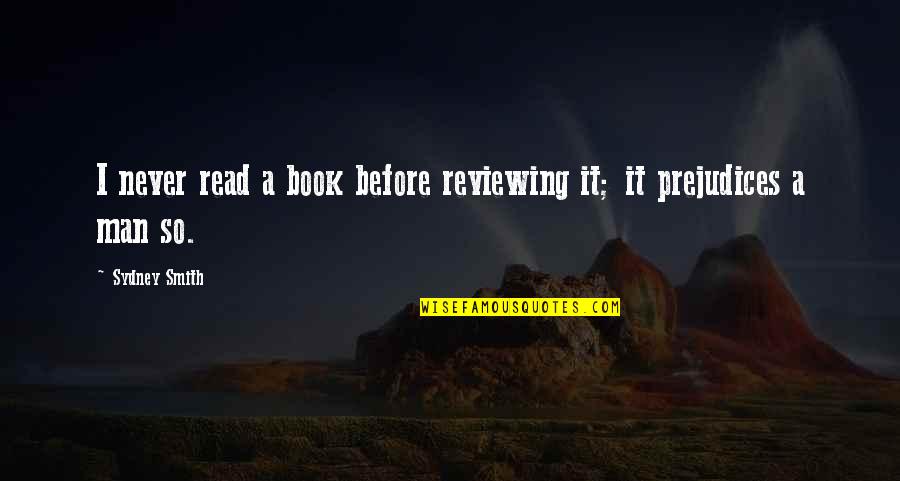 I never read a book before
reviewing
it; it prejudices a man so. —
Sydney Smith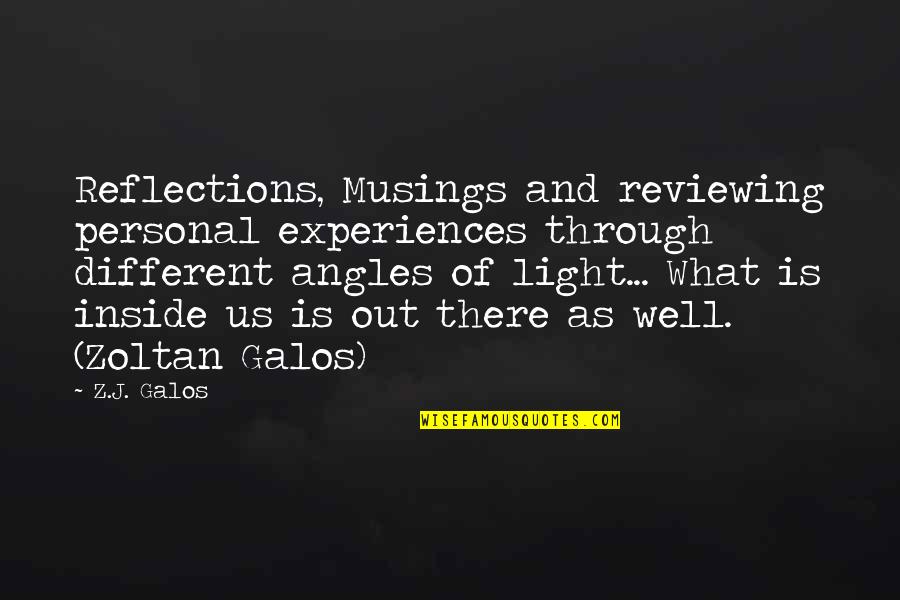 Reflections, Musings and
reviewing
personal experiences through different angles of light... What is inside us is out there as well. (Zoltan Galos) —
Z.J. Galos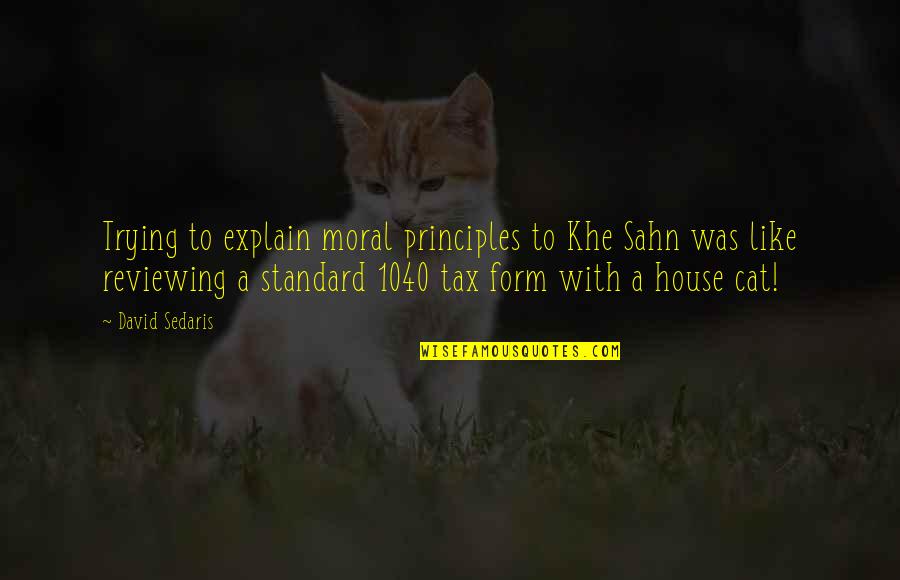 Trying to explain moral principles to Khe Sahn was like
reviewing
a standard 1040 tax form with a house cat! —
David Sedaris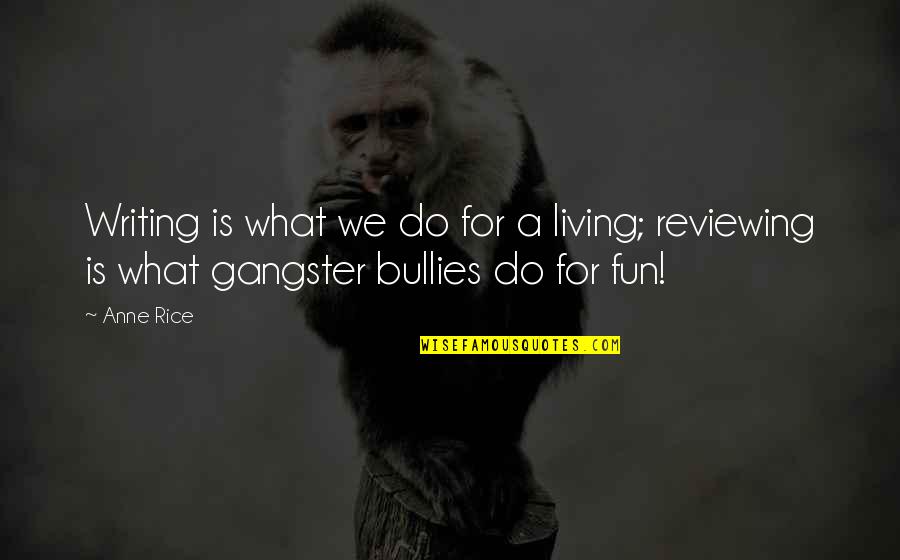 Writing is what we do for a living;
reviewing
is what gangster bullies do for fun! —
Anne Rice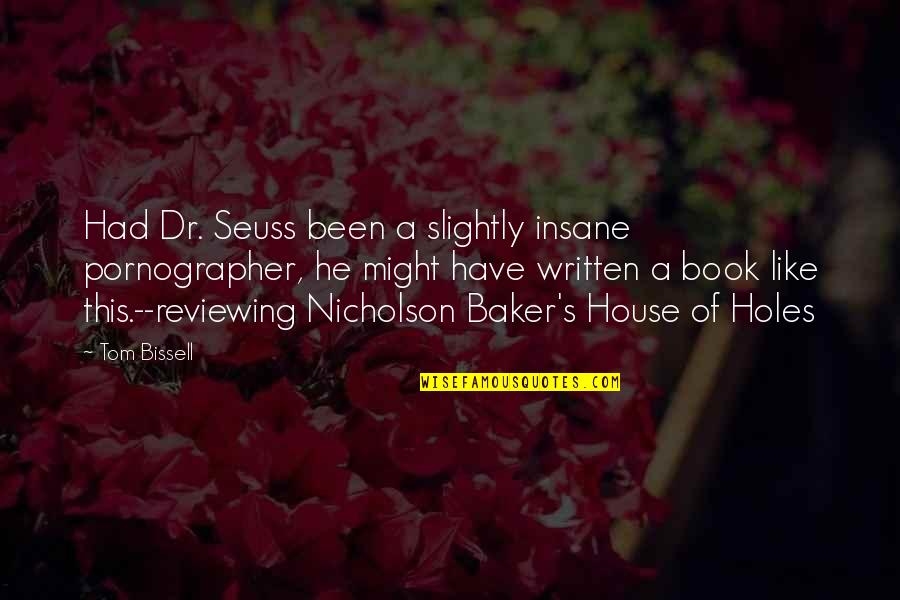 Had Dr. Seuss been a slightly insane pornographer, he might have written a book like this.--
reviewing
Nicholson Baker's House of Holes —
Tom Bissell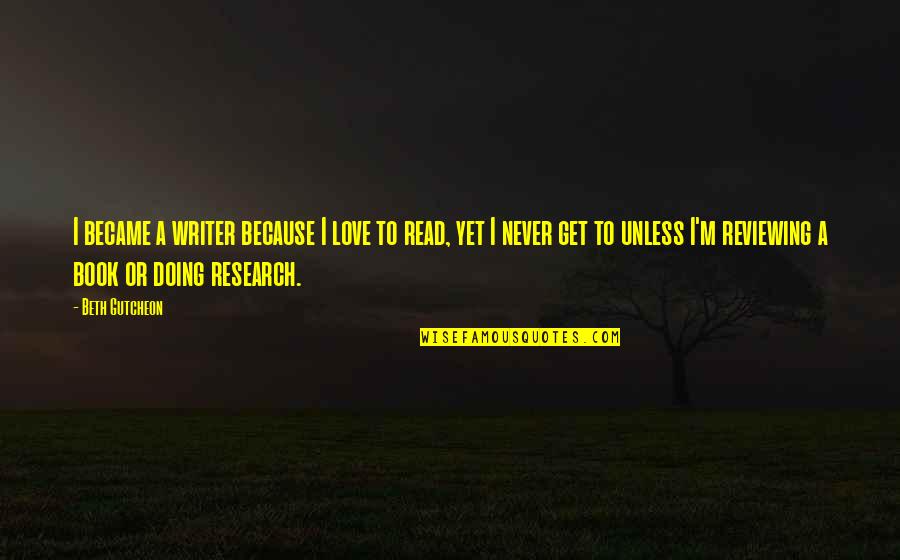 I became a writer because I love to read, yet I never get to unless I'm
reviewing
a book or doing research. —
Beth Gutcheon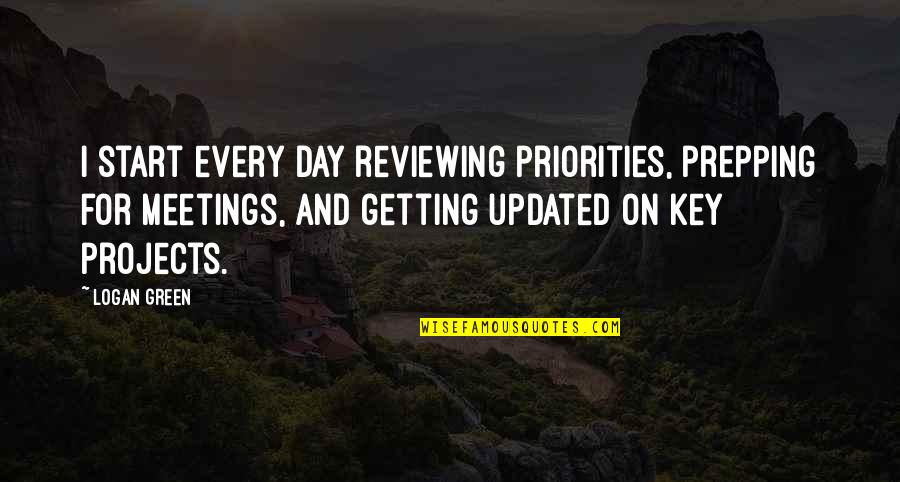 I start every day
reviewing
priorities, prepping for meetings, and getting updated on key projects. —
Logan Green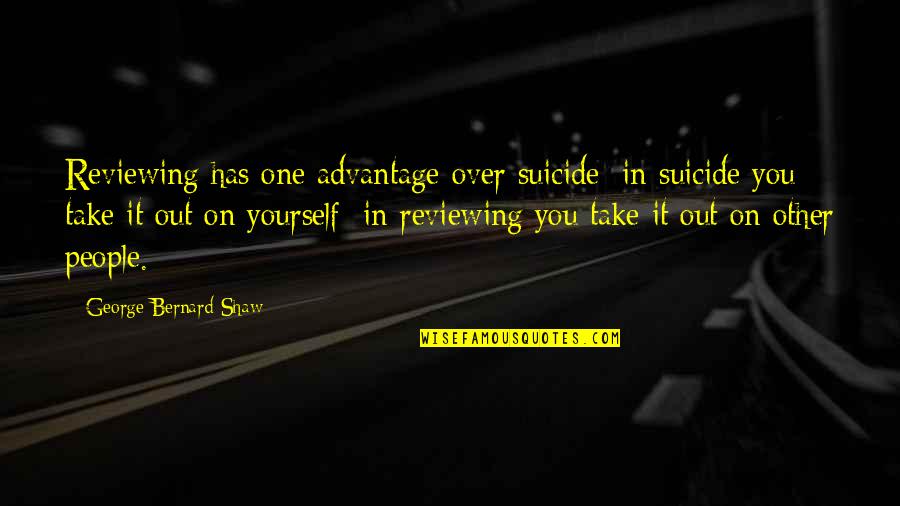 Reviewing
has one advantage over suicide: in suicide you take it out on yourself; in
reviewing
you take it out on other people. —
George Bernard Shaw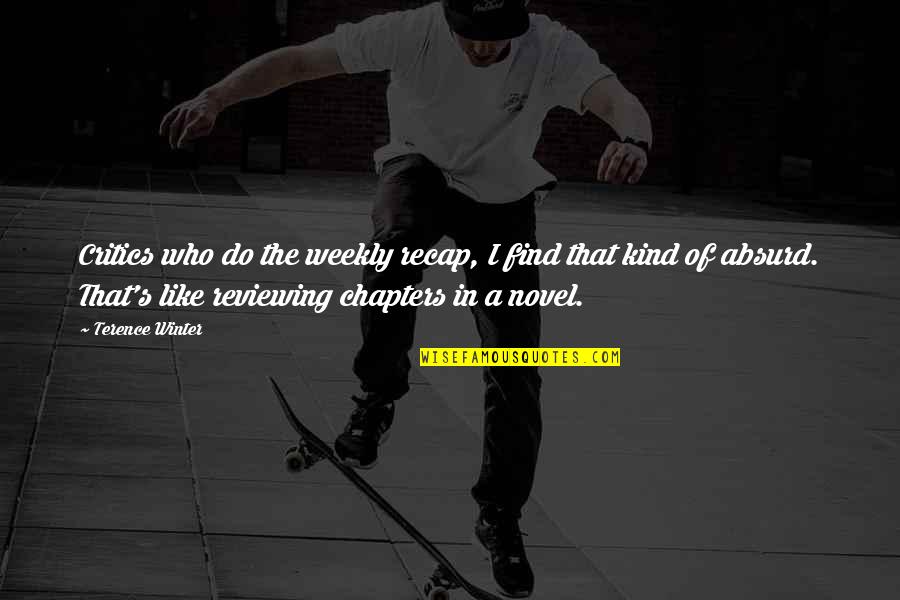 Critics who do the weekly recap, I find that kind of absurd. That's like
reviewing
chapters in a novel. —
Terence Winter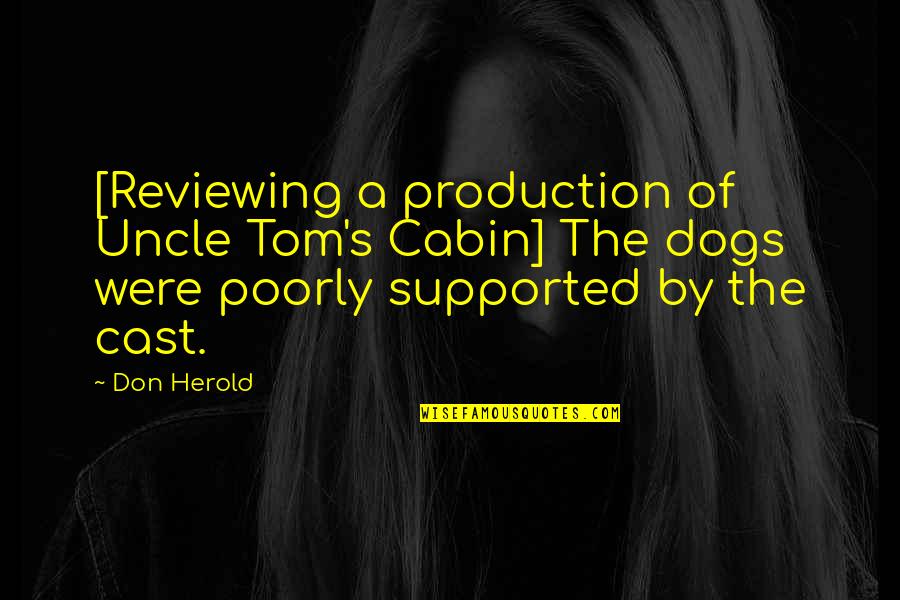 [
Reviewing
a production of Uncle Tom's Cabin] The dogs were poorly supported by the cast. —
Don Herold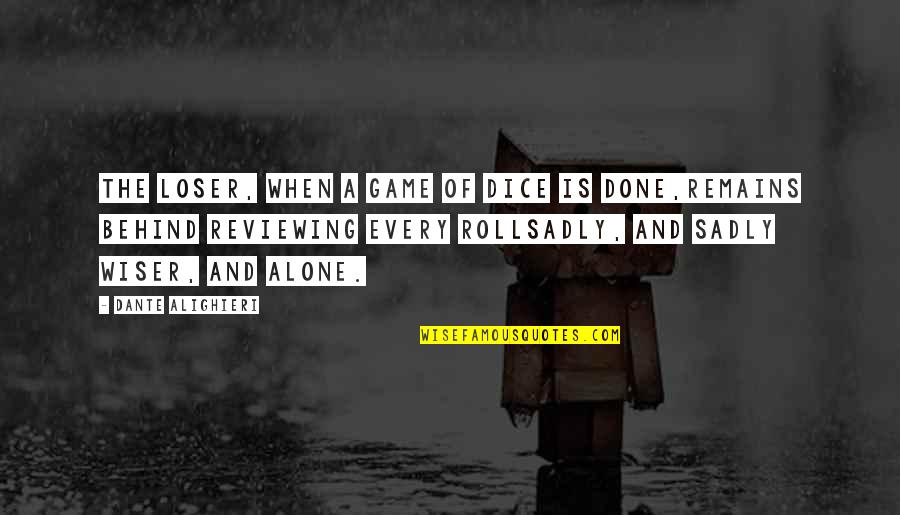 The loser, when a game of dice is done,
remains behind
reviewing
every roll
sadly, and sadly wiser, and alone. —
Dante Alighieri