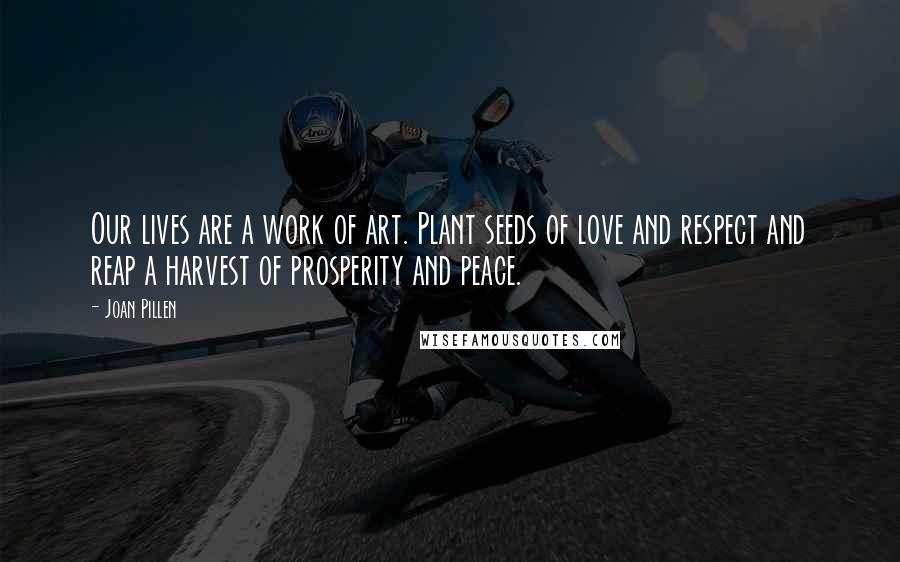 Our lives are a work of art. Plant seeds of love and respect and reap a harvest of prosperity and peace.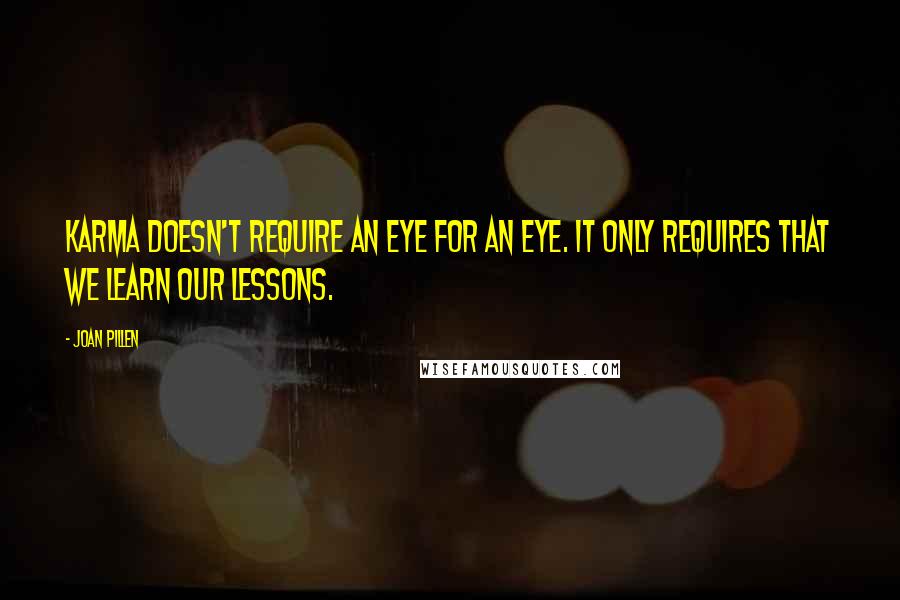 Karma doesn't require an eye for an eye. It only requires that we learn our lessons.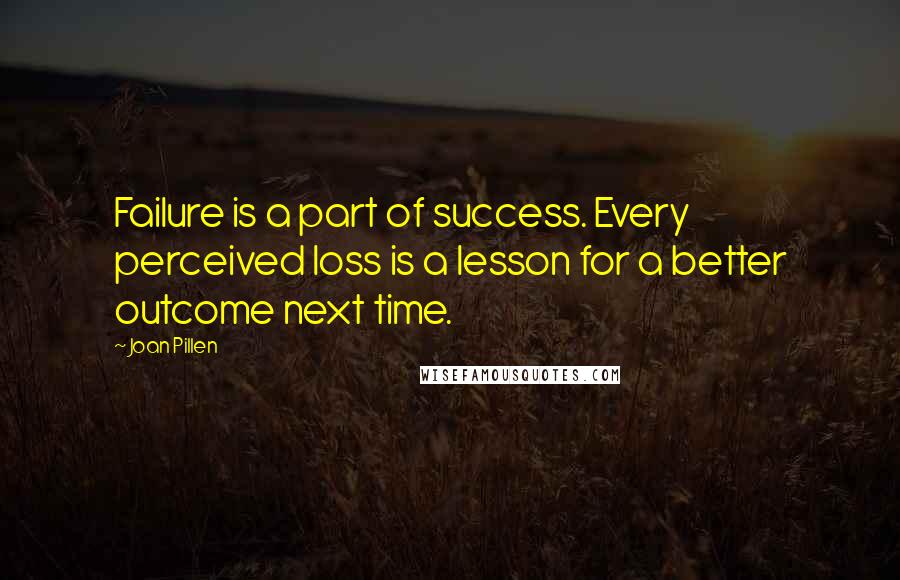 Failure is a part of success. Every perceived loss is a lesson for a better outcome next time.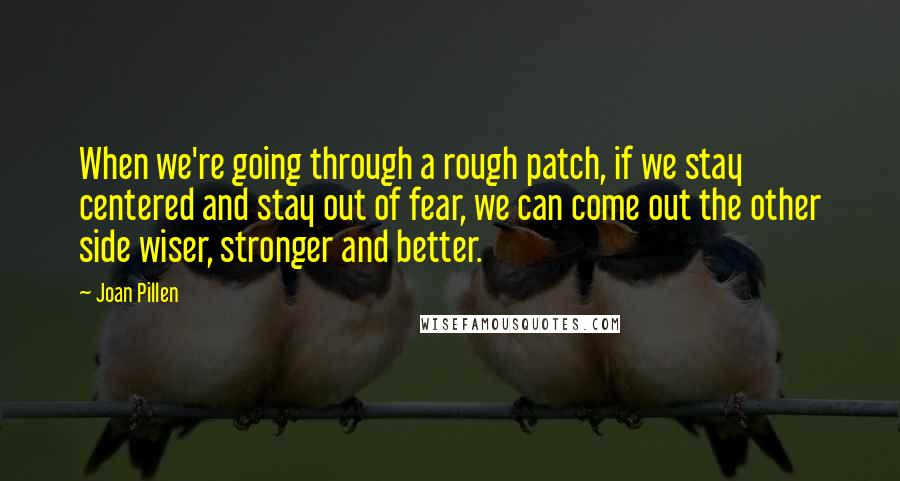 When we're going through a rough patch, if we stay centered and stay out of fear, we can come out the other side wiser, stronger and better.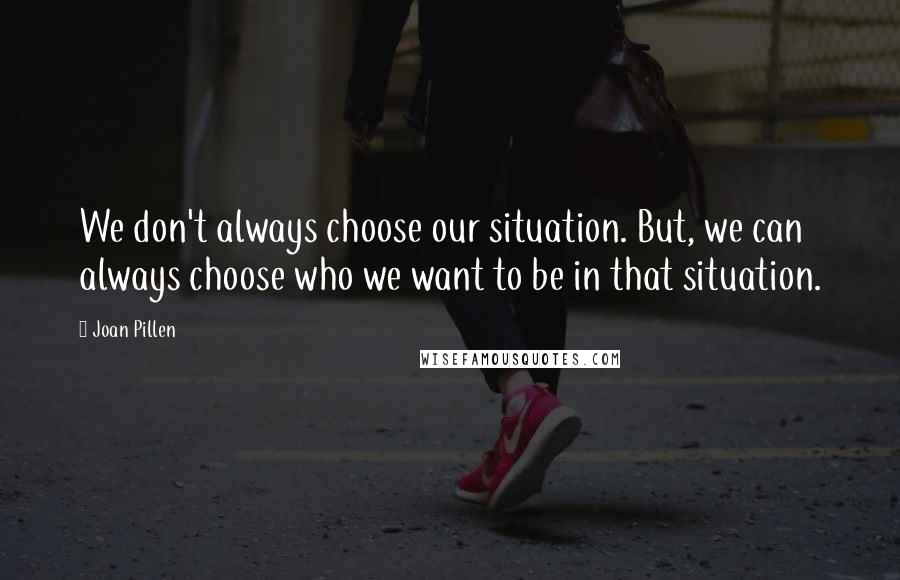 We don't always choose our situation. But, we can always choose who we want to be in that situation.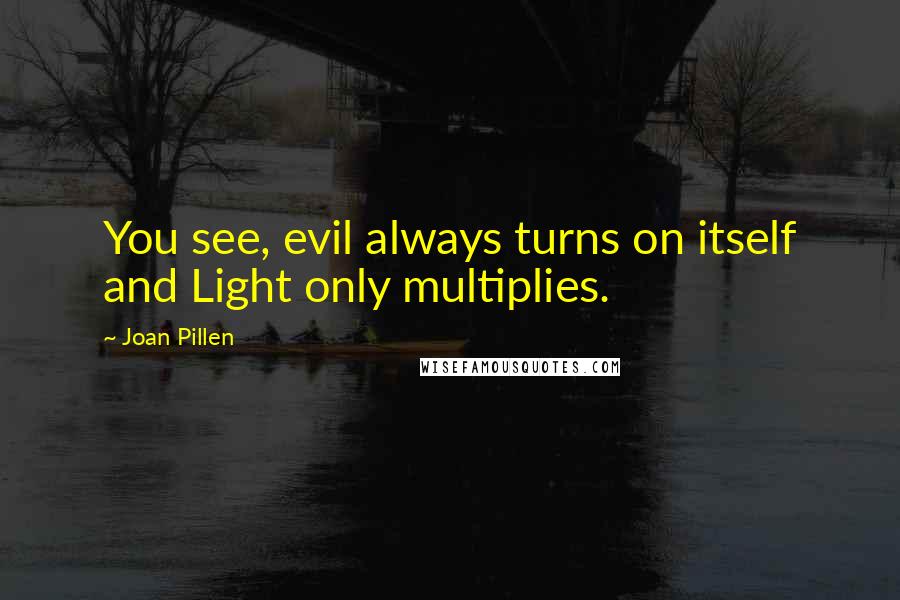 You see, evil always turns on itself and Light only multiplies.