Some Real Facts Quotes
Collection of top 30 famous quotes about Some Real Facts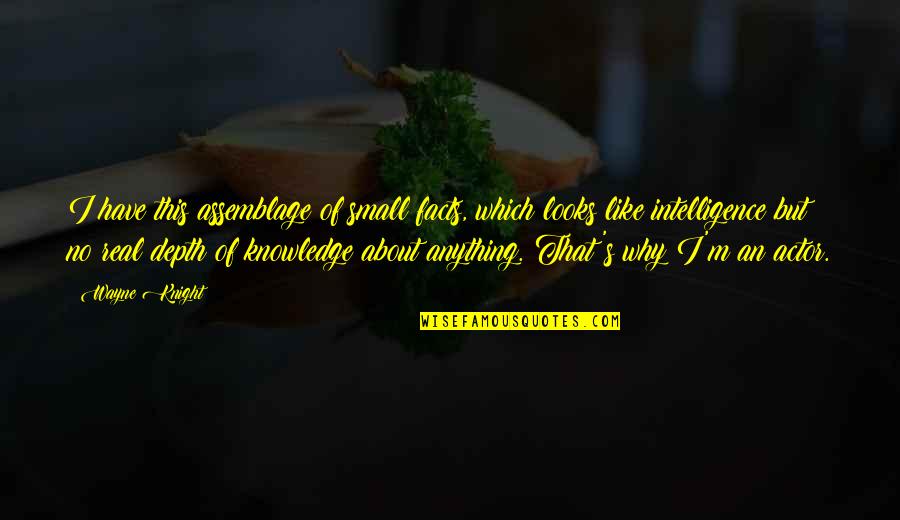 I have this assemblage of small facts, which looks like intelligence but no real depth of knowledge about anything. That's why I'm an actor.
—
Wayne Knight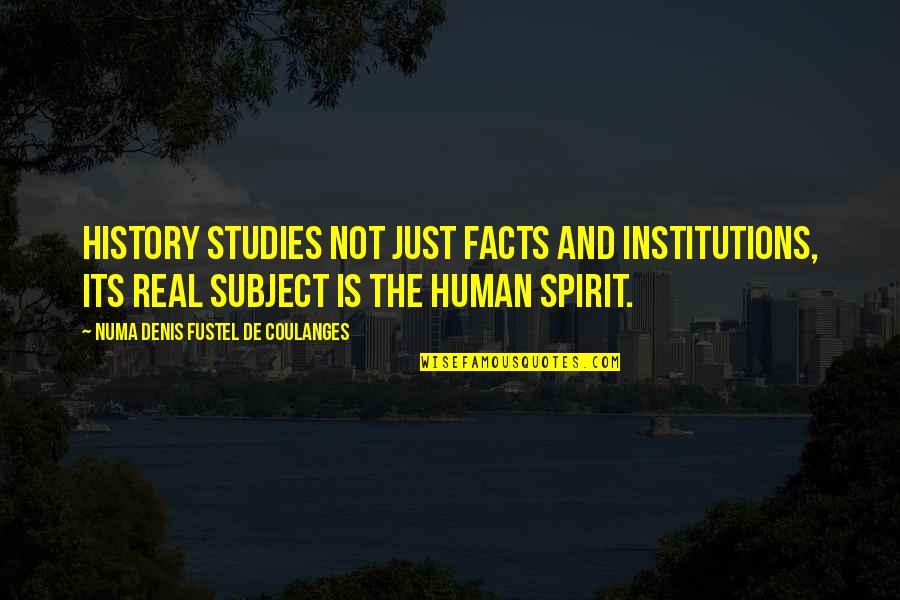 History studies not just facts and institutions, its real subject is the human spirit.
—
Numa Denis Fustel De Coulanges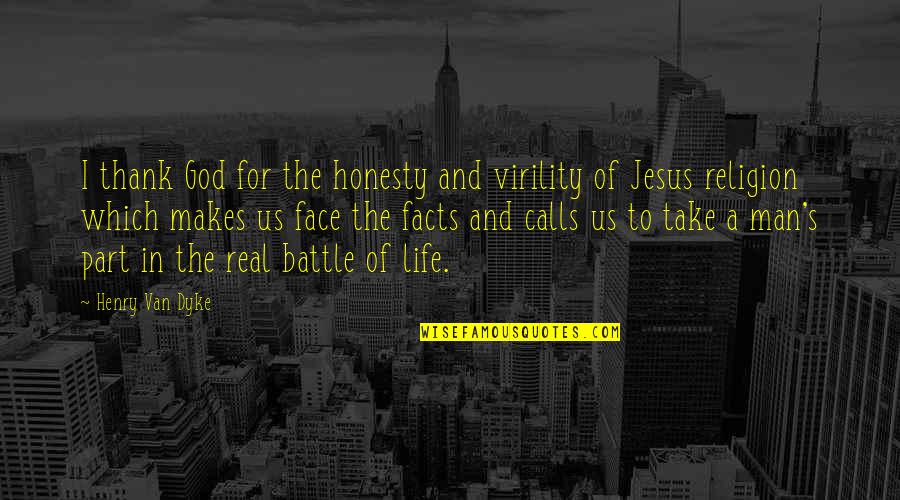 I thank God for the honesty and virility of Jesus religion which makes us face the facts and calls us to take a man's part in the real battle of life.
—
Henry Van Dyke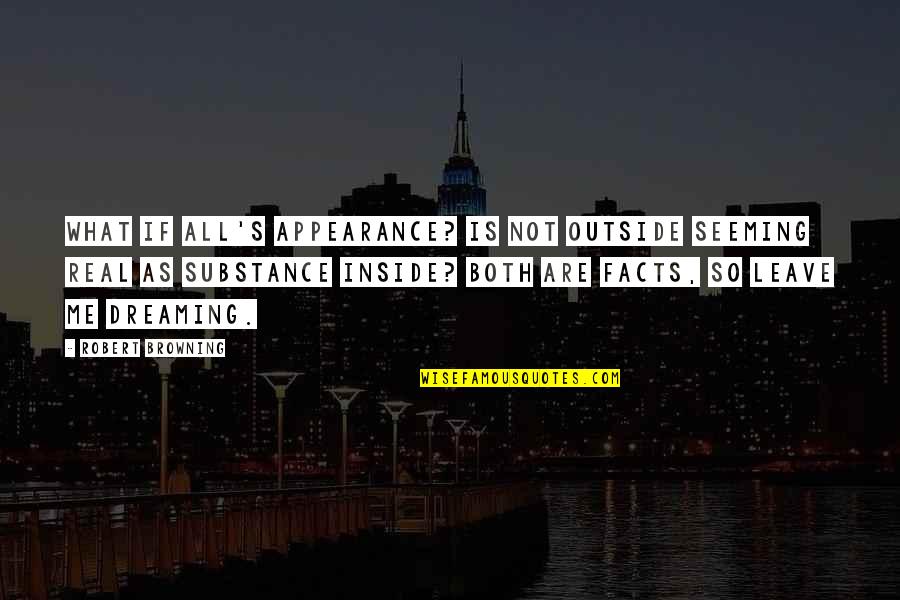 What if all's appearance? Is not outside seeming real as substance inside? Both are facts, so leave me dreaming.
—
Robert Browning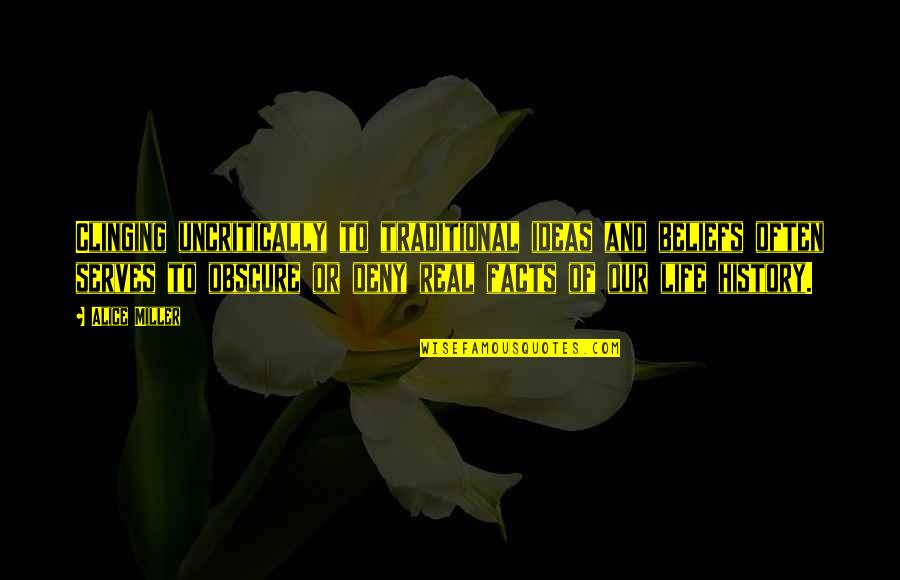 Clinging uncritically to traditional ideas and beliefs often serves to obscure or deny real facts of our life history.
—
Alice Miller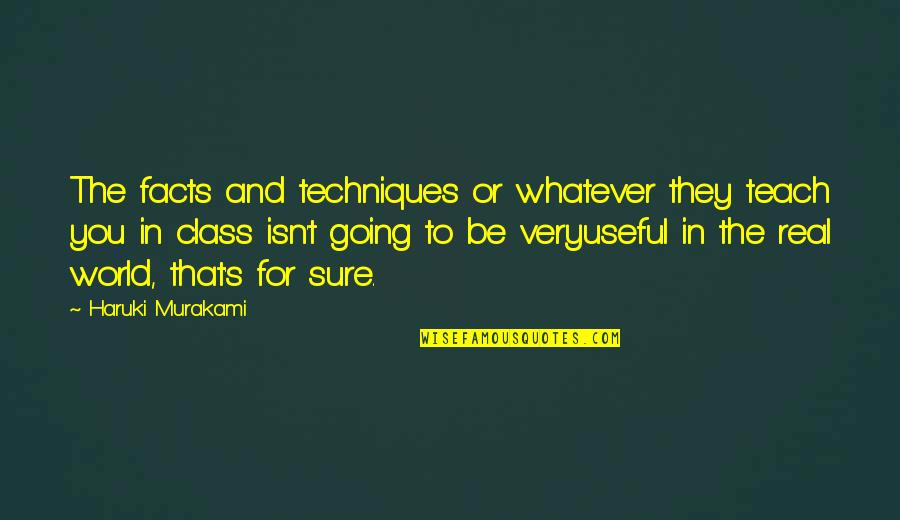 The facts and techniques or whatever they teach you in class isn't going to be very
useful in the real world, that's for sure. —
Haruki Murakami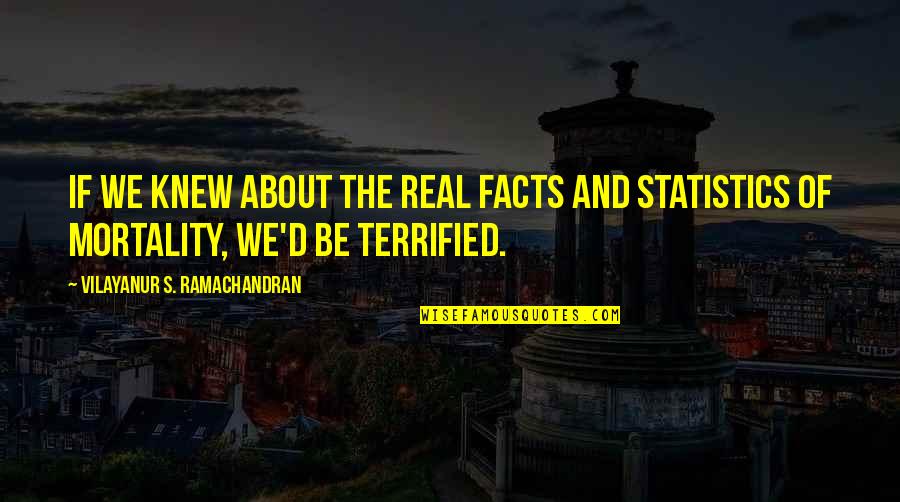 If we knew about the real facts and statistics of mortality, we'd be terrified. —
Vilayanur S. Ramachandran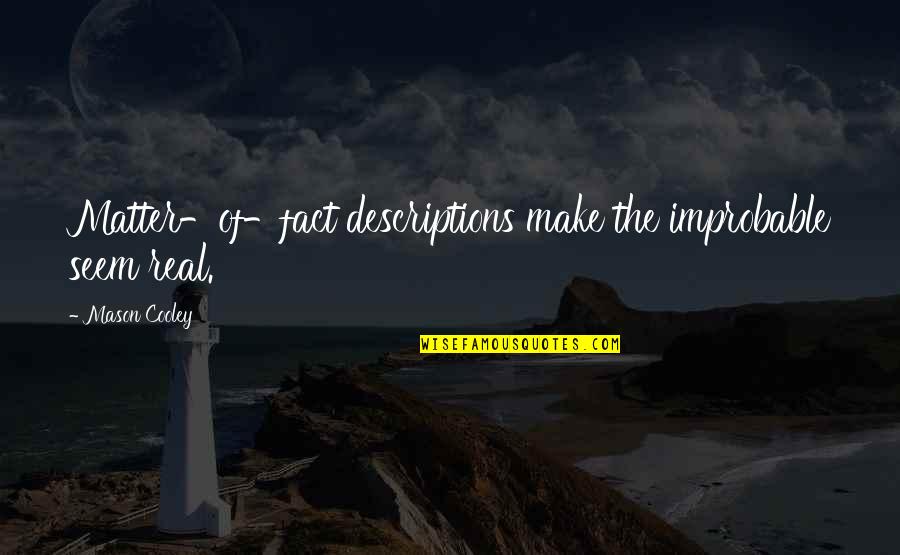 Matter-of-fact descriptions make the improbable seem real. —
Mason Cooley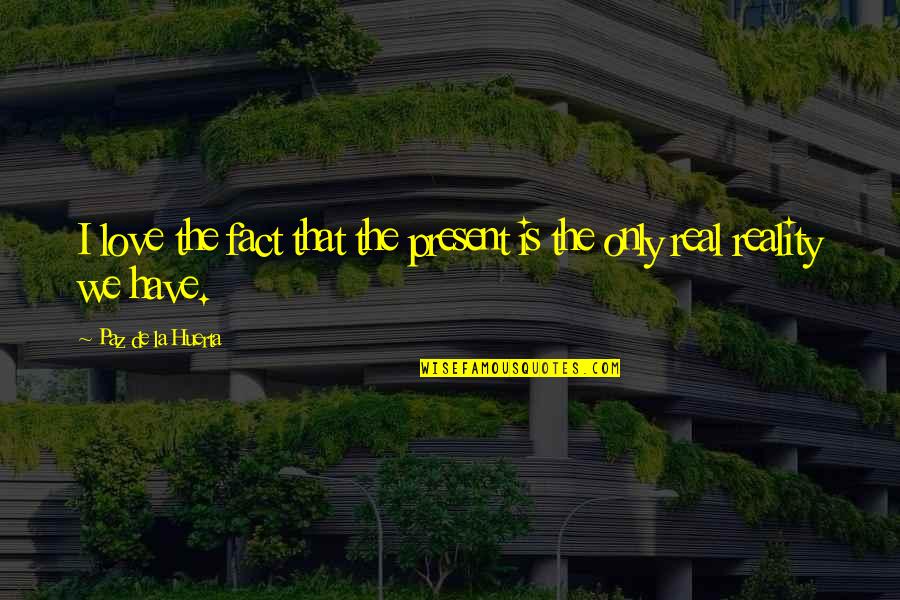 I love the fact that the present is the only real reality we have. —
Paz De La Huerta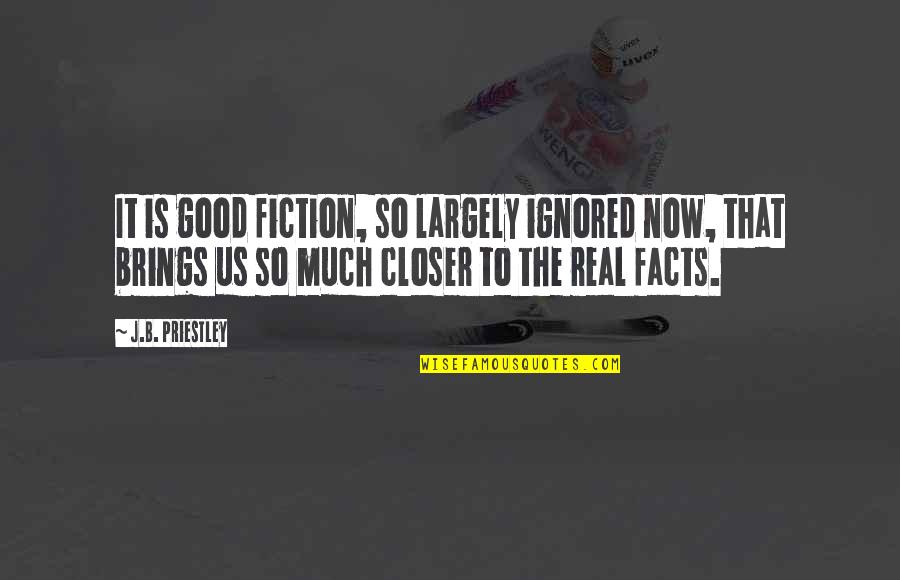 It is good fiction, so largely ignored now, that brings us so much closer to the real facts. —
J.B. Priestley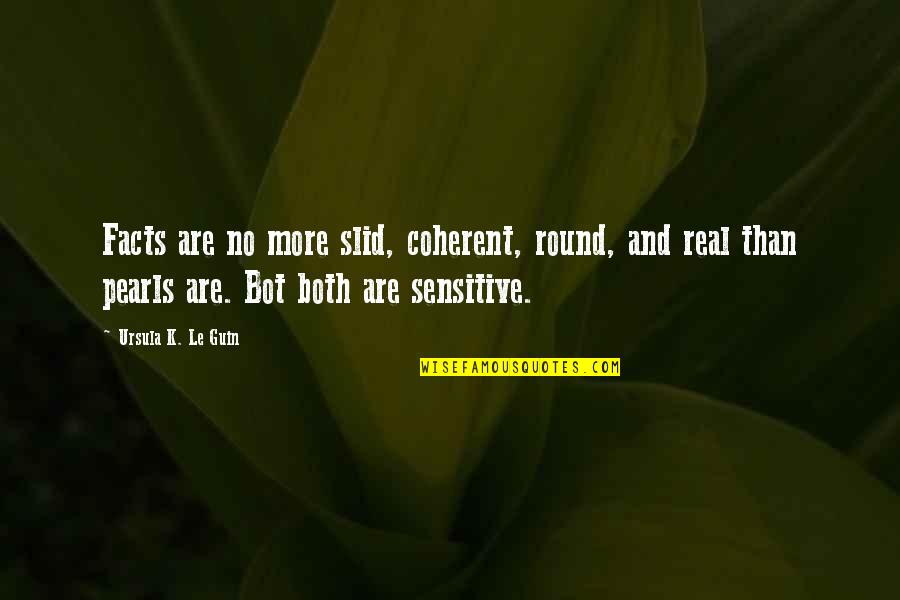 Facts are no more slid, coherent, round, and real than pearls are. Bot both are sensitive. —
Ursula K. Le Guin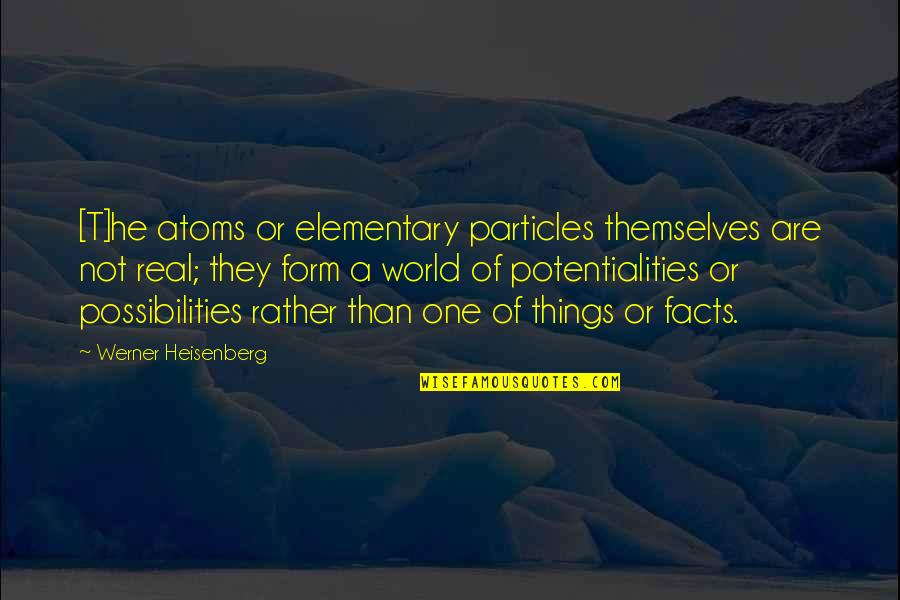 [T]he atoms or elementary particles themselves are not real; they form a world of potentialities or possibilities rather than one of things or facts. —
Werner Heisenberg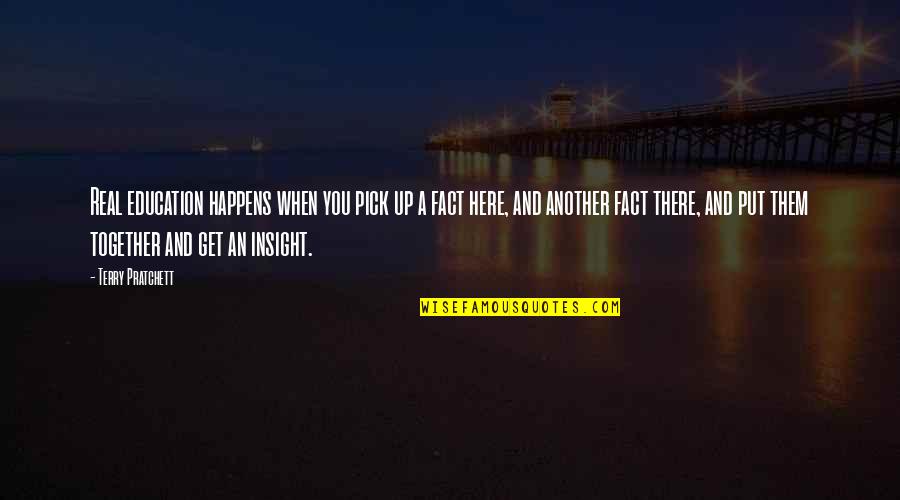 Real education happens when you pick up a fact here, and another fact there, and put them together and get an insight. —
Terry Pratchett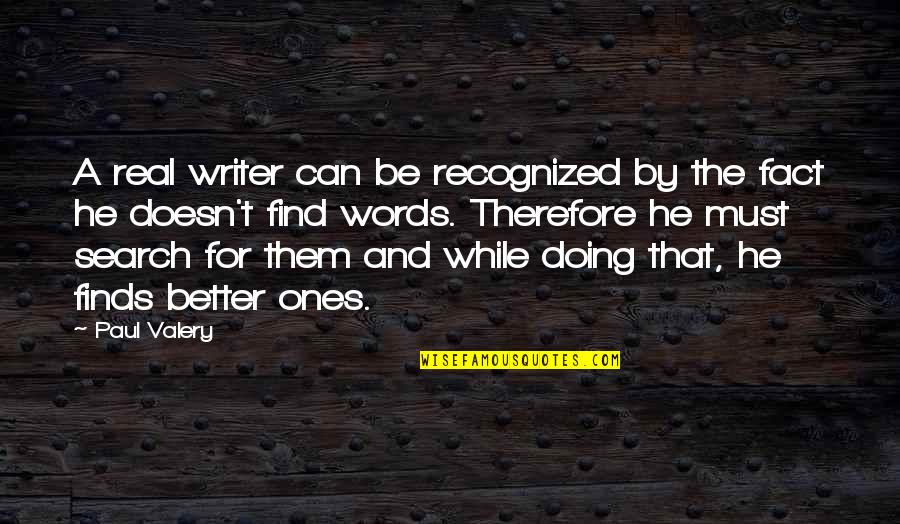 A real writer can be recognized by the fact he doesn't find words. Therefore he must search for them and while doing that, he finds better ones. —
Paul Valery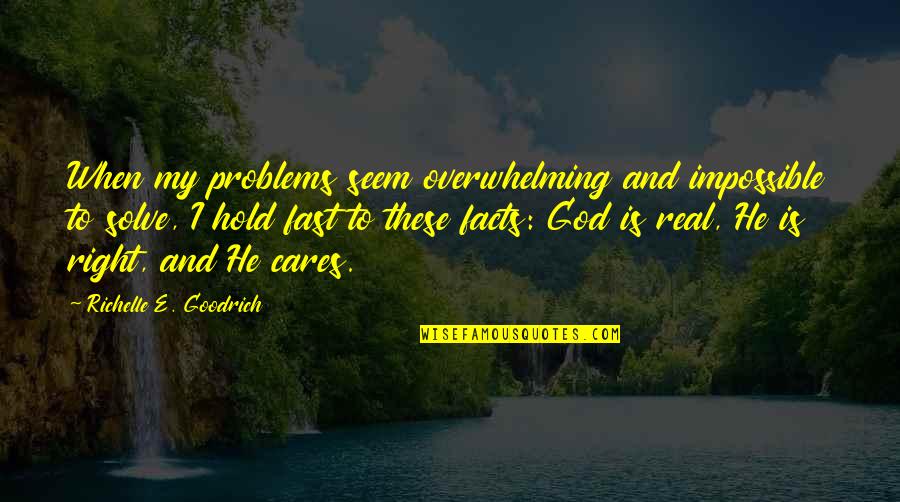 When my problems seem overwhelming and impossible to solve, I hold fast to these facts: God is real, He is right, and He cares. —
Richelle E. Goodrich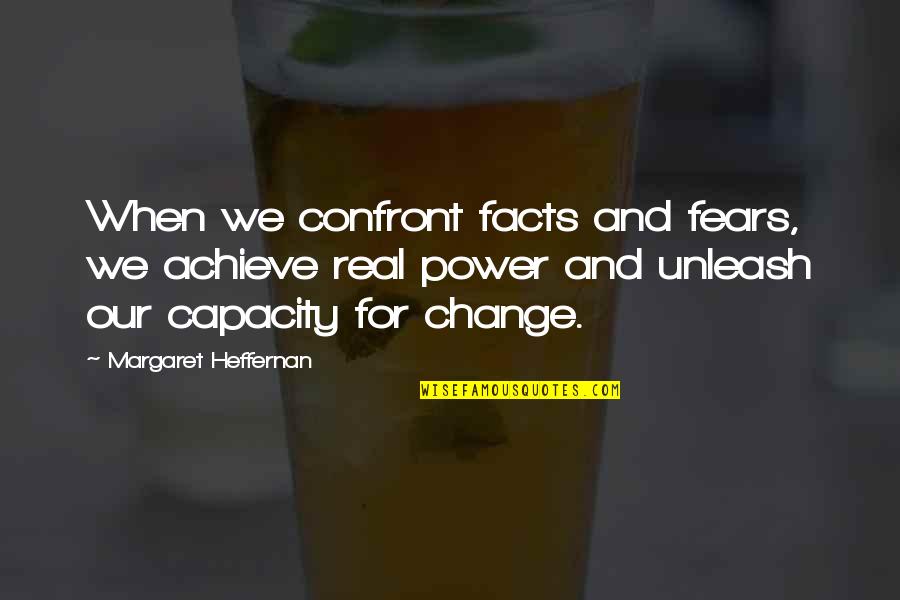 When we confront facts and fears, we achieve real power and unleash our capacity for change. —
Margaret Heffernan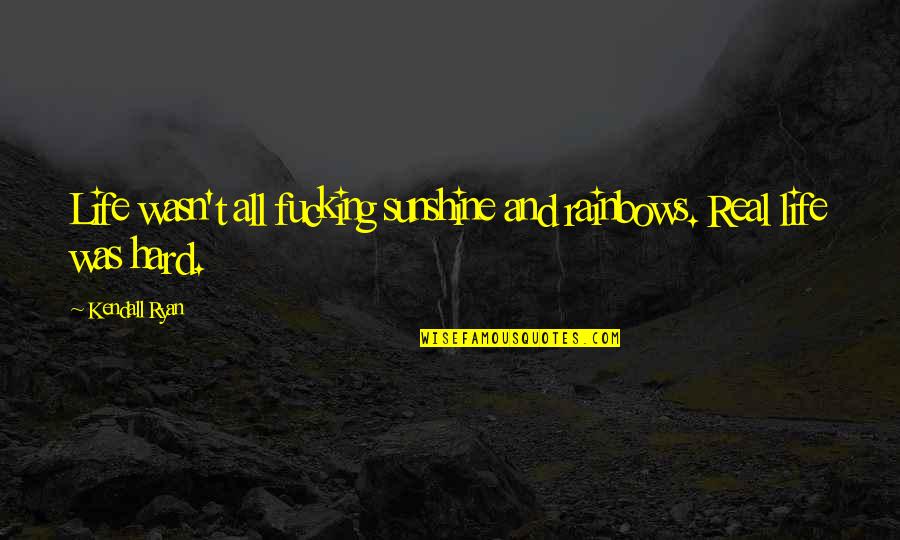 Life wasn't all fucking sunshine and rainbows. Real life was hard. —
Kendall Ryan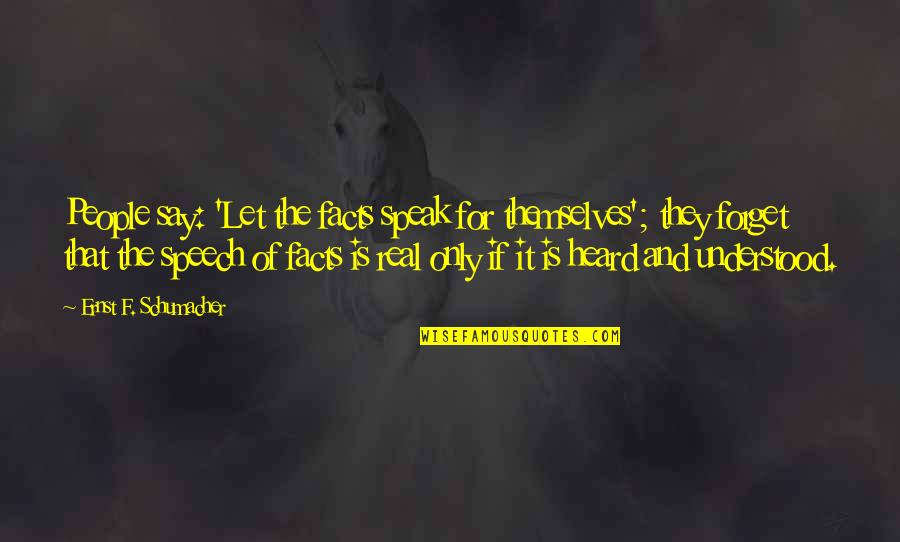 People say:
'Let the facts speak for themselves'; they forget that the speech of facts is real only if it is heard and understood. —
Ernst F. Schumacher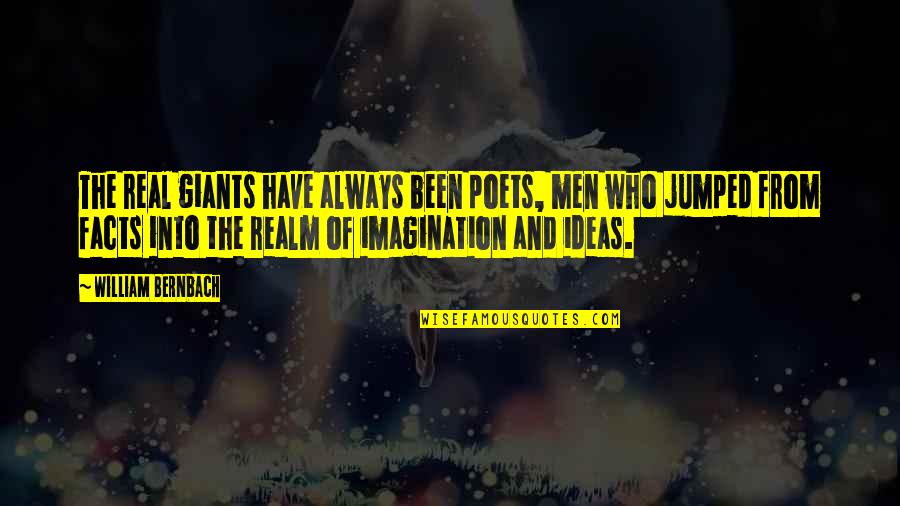 The real giants have always been poets, men who jumped from facts into the realm of imagination and ideas. —
William Bernbach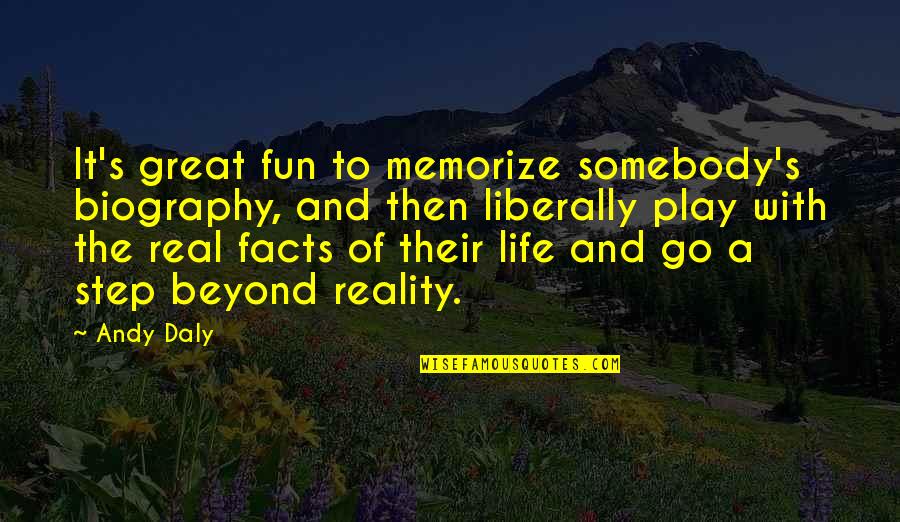 It's great fun to memorize somebody's biography, and then liberally play with the real facts of their life and go a step beyond reality. —
Andy Daly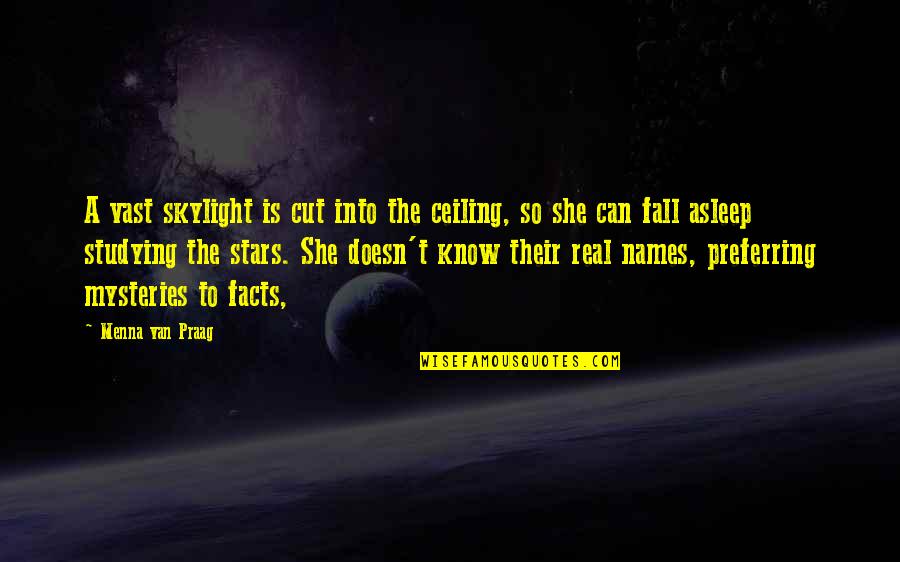 A vast skylight is cut into the ceiling, so she can fall asleep studying the stars. She doesn't know their real names, preferring mysteries to facts, —
Menna Van Praag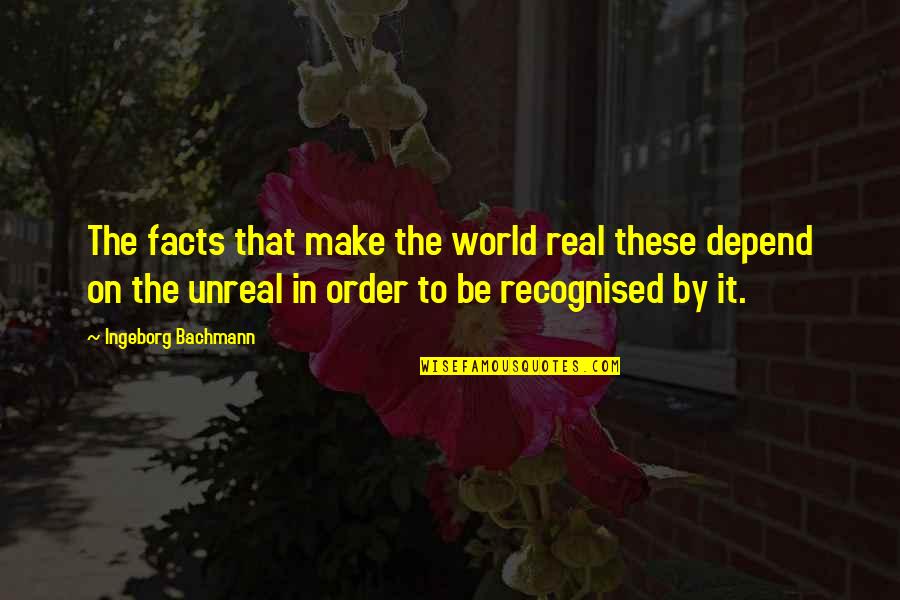 The facts that make the world real
these depend on the unreal in order to be recognised by it. —
Ingeborg Bachmann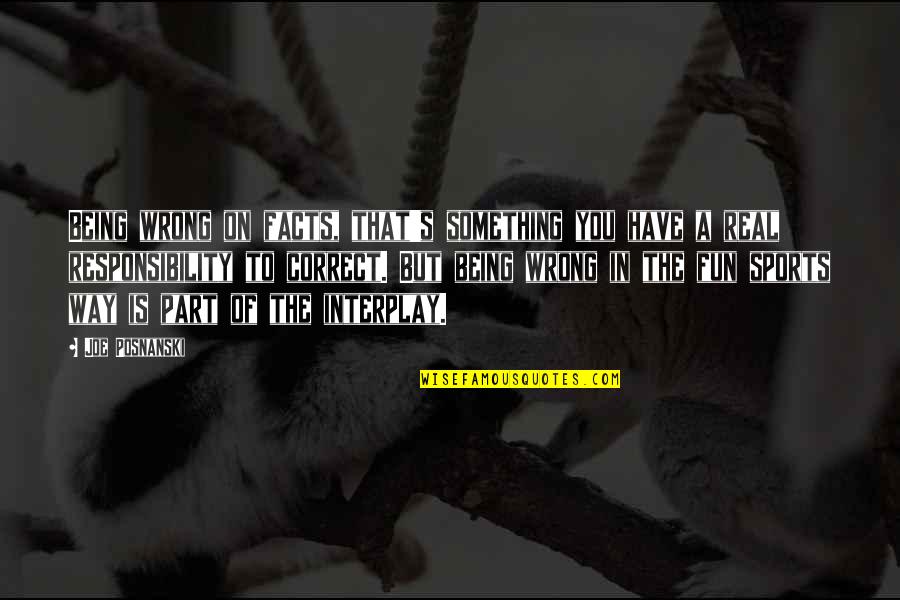 Being wrong on facts, that's something you have a real responsibility to correct. But being wrong in the fun sports way is part of the interplay. —
Joe Posnanski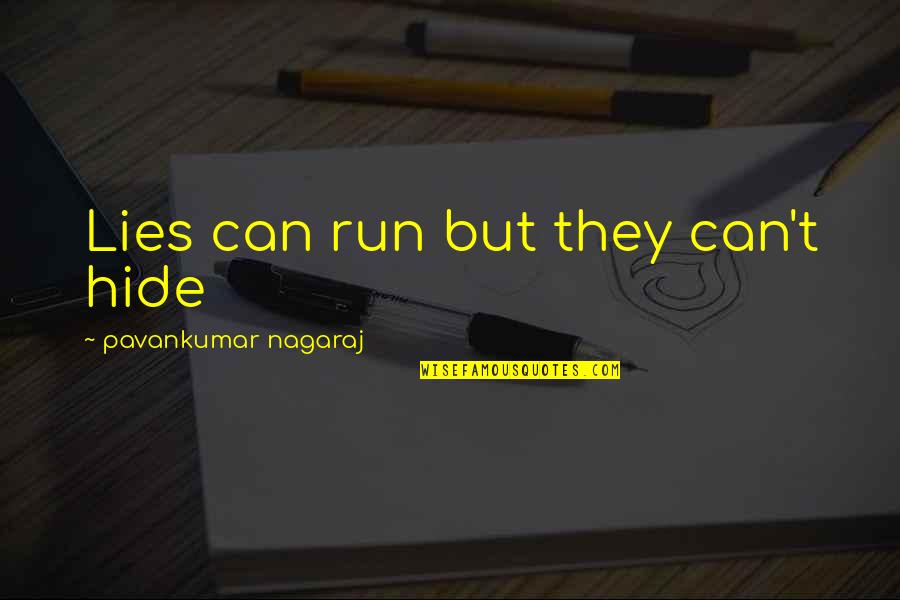 Lies can run but they can't hide —
Pavankumar Nagaraj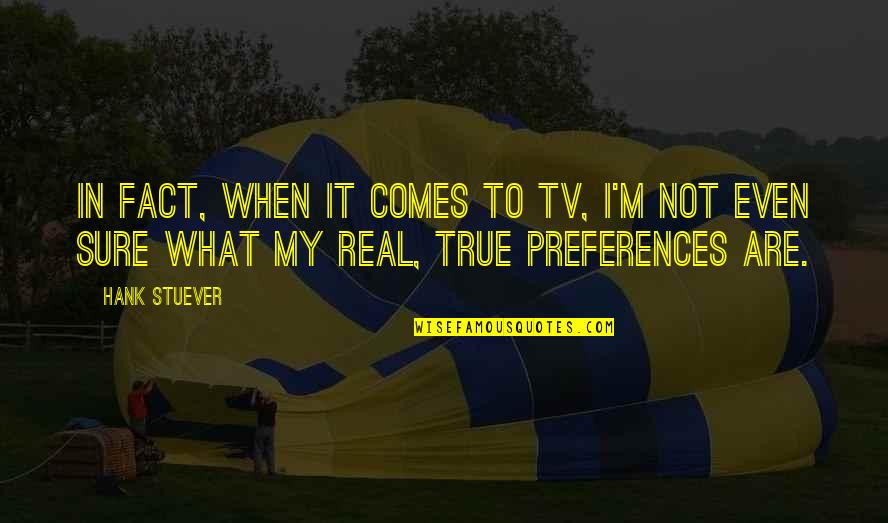 In fact, when it comes to TV, I'm not even sure what my real, true preferences are. —
Hank Stuever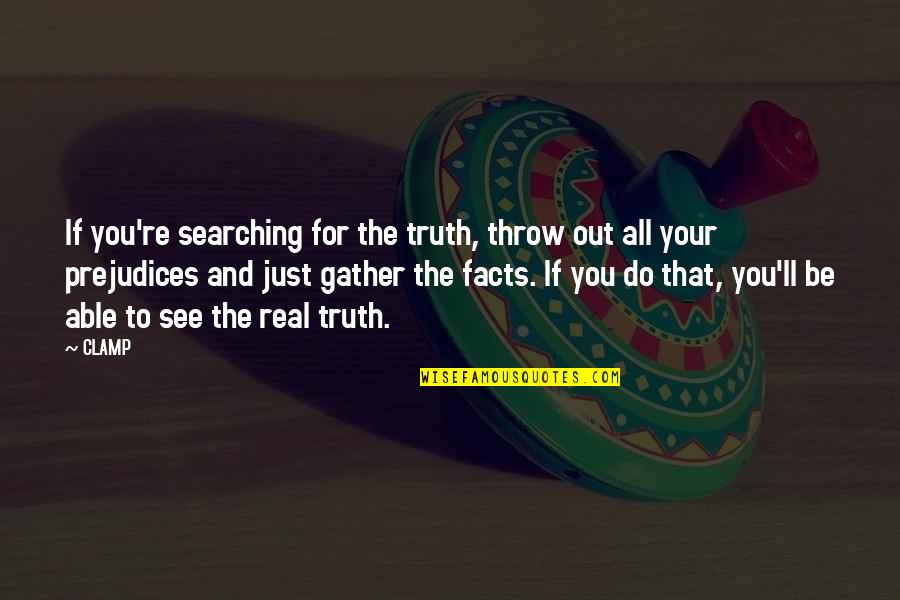 If you're searching for the truth, throw out all your prejudices and just gather the facts. If you do that, you'll be able to see the real truth. —
CLAMP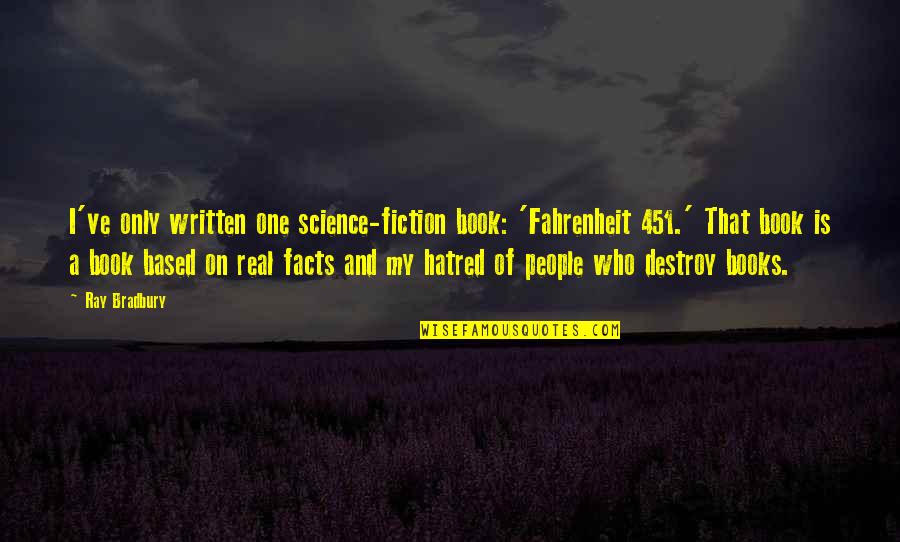 I've only written one science-fiction book: 'Fahrenheit 451.' That book is a book based on real facts and my hatred of people who destroy books. —
Ray Bradbury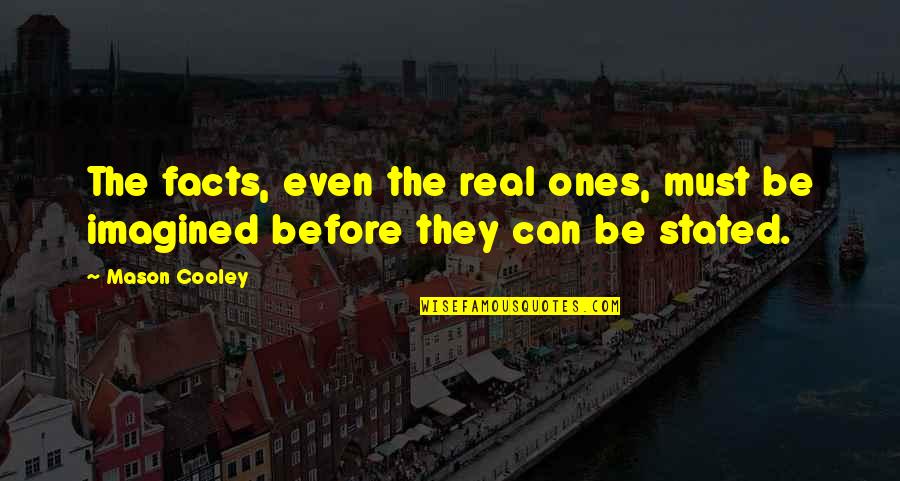 The facts, even the real ones, must be imagined before they can be stated. —
Mason Cooley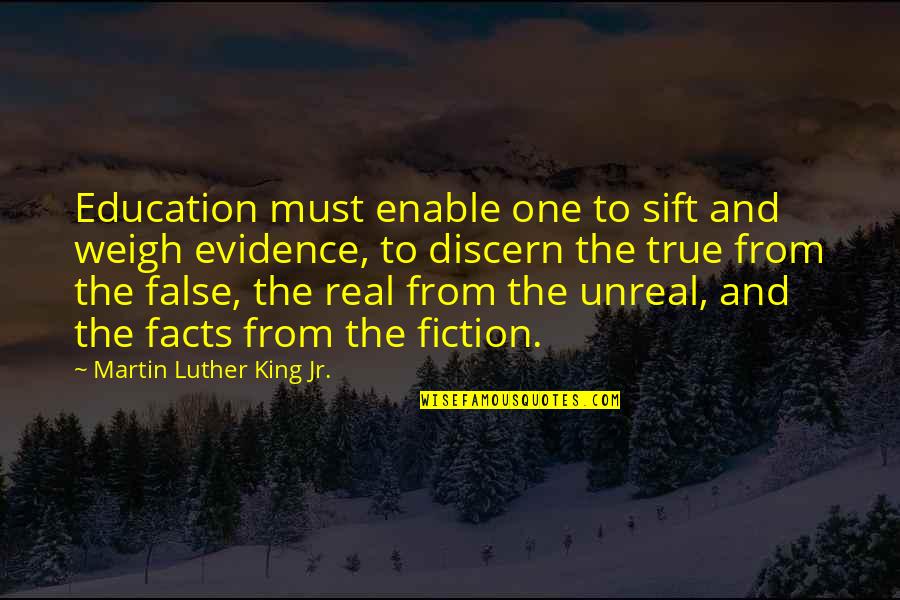 Education must enable one to sift and weigh evidence, to discern the true from the false, the real from the unreal, and the facts from the fiction. —
Martin Luther King Jr.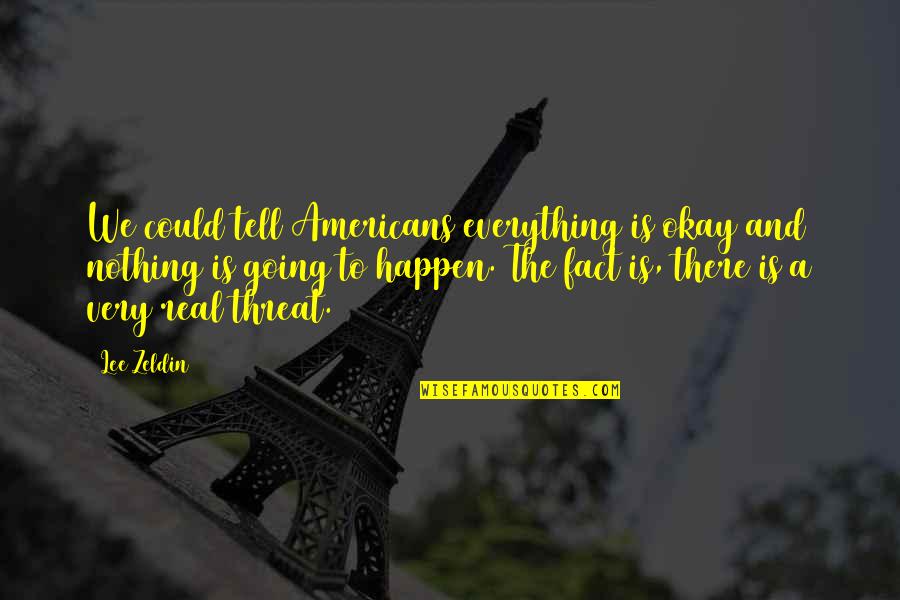 We could tell Americans everything is okay and nothing is going to happen. The fact is, there is a very real threat. —
Lee Zeldin