Remember Those Days Quotes
Collection of top 46 famous quotes about Remember Those Days
Remember Those Days Quotes & Sayings
Happy to read and share the best inspirational Remember Those Days quotes, sayings and quotations on Wise Famous Quotes.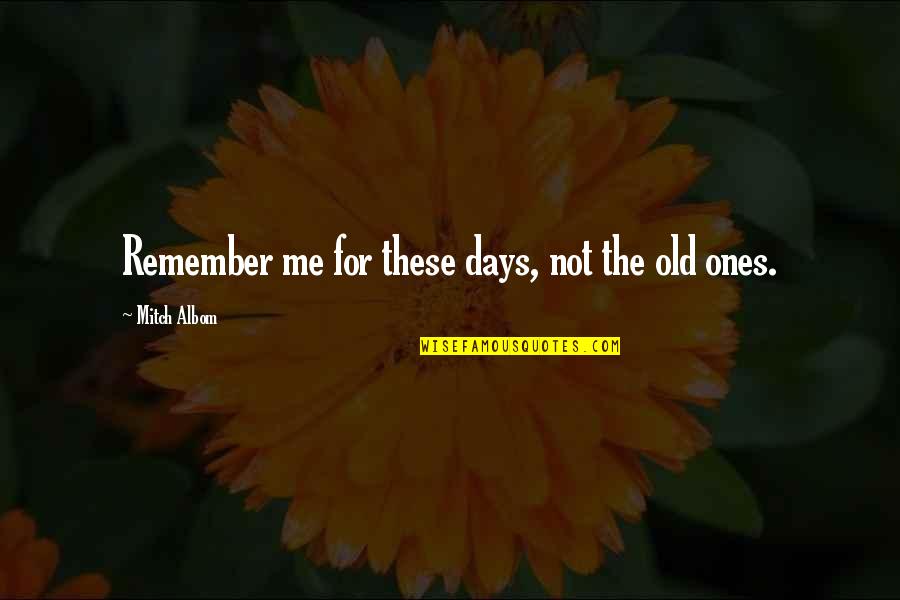 Remember me for these days, not the old ones.
—
Mitch Albom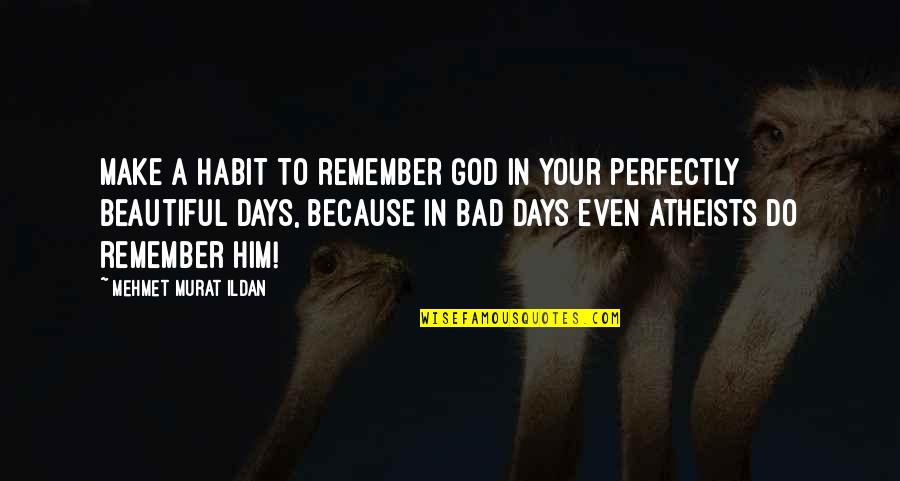 Make a habit to remember God in your perfectly beautiful days, because in bad days even atheists do remember Him!
—
Mehmet Murat Ildan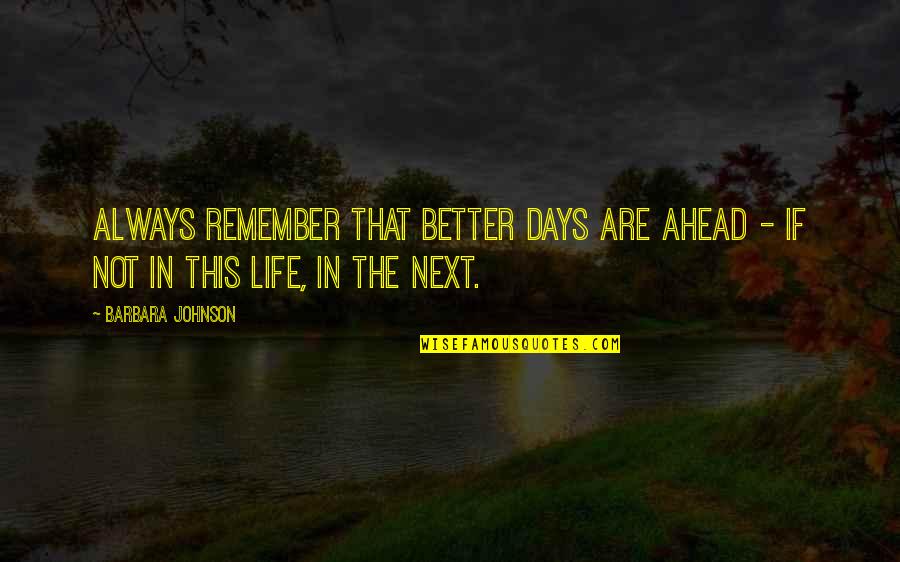 Always remember that better days are ahead - if not in this life, in the next.
—
Barbara Johnson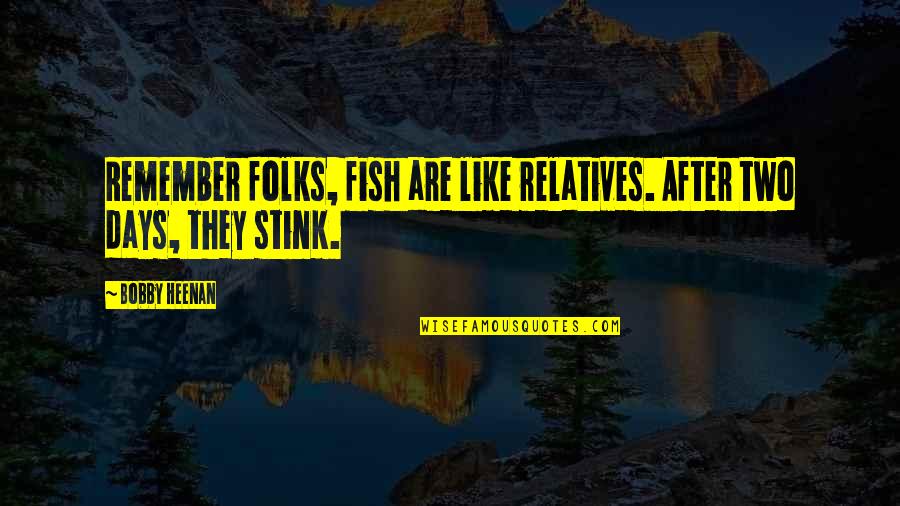 Remember folks, fish are like relatives. After two days, they stink.
—
Bobby Heenan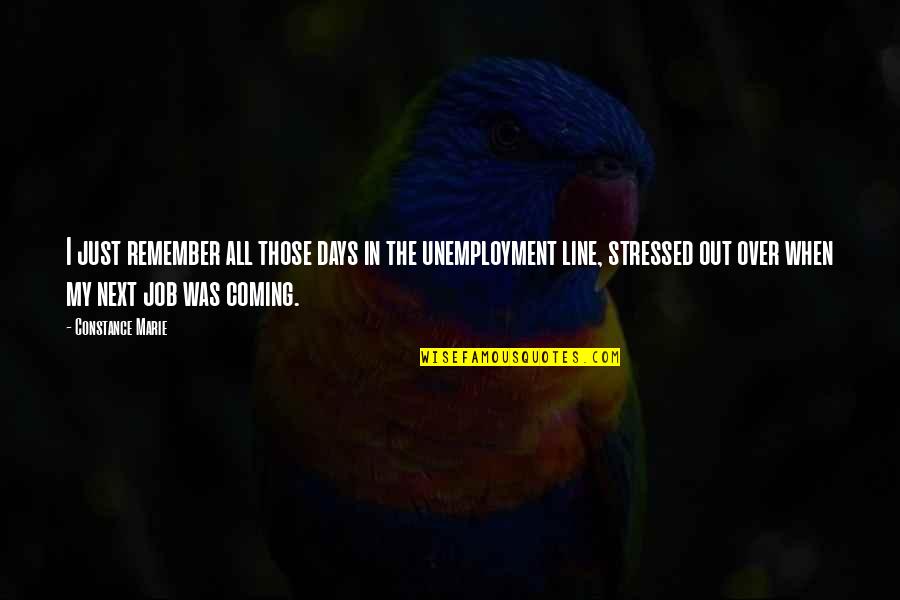 I just remember all those days in the unemployment line, stressed out over when my next job was coming.
—
Constance Marie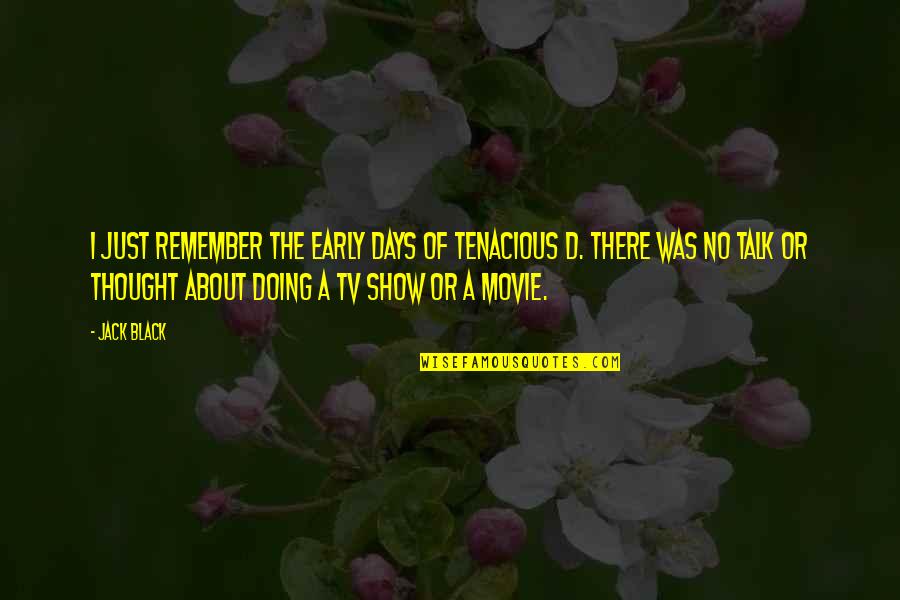 I just remember the early days of Tenacious D. There was no talk or thought about doing a TV show or a movie.
—
Jack Black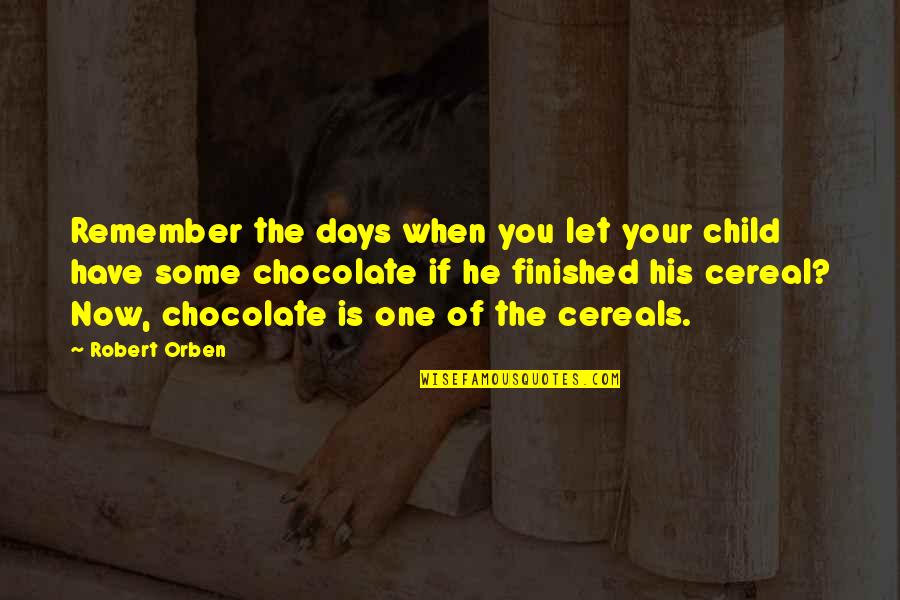 Remember the days when you let your child have some chocolate if he finished his cereal? Now, chocolate is one of the cereals. —
Robert Orben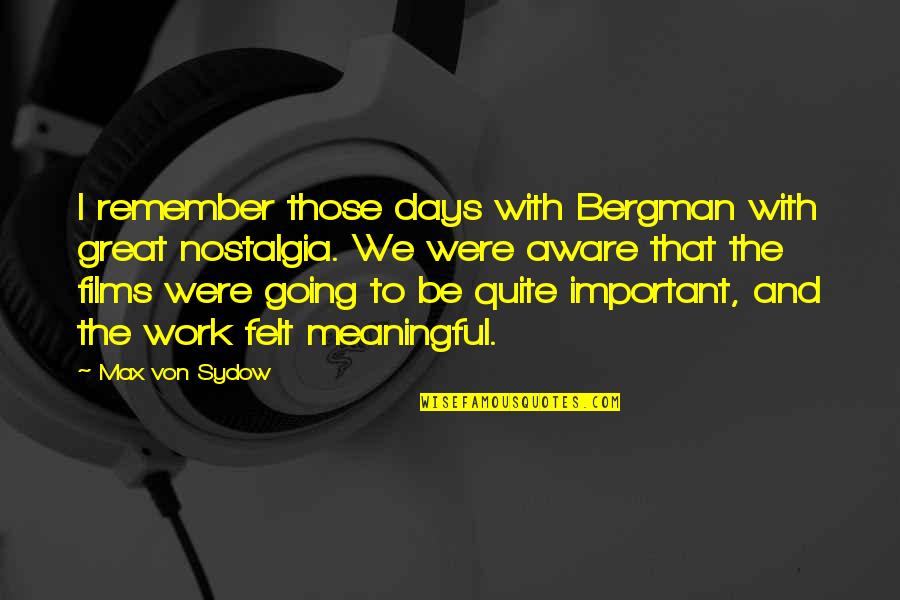 I
remember those days
with Bergman with great nostalgia. We were aware that the films were going to be quite important, and the work felt meaningful. —
Max Von Sydow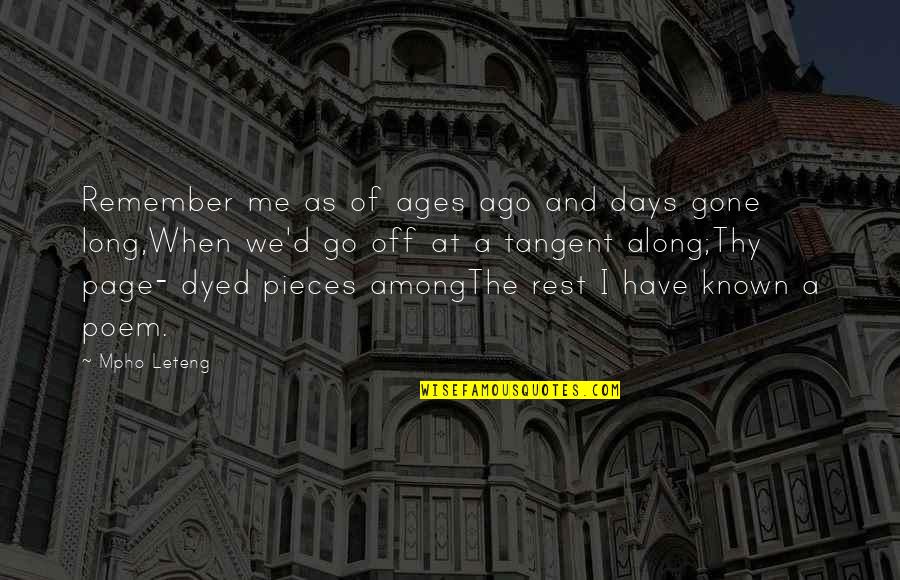 Remember me as of ages ago and days gone long,
When we'd go off at a tangent along;
Thy page- dyed pieces among
The rest I have known a poem. —
Mpho Leteng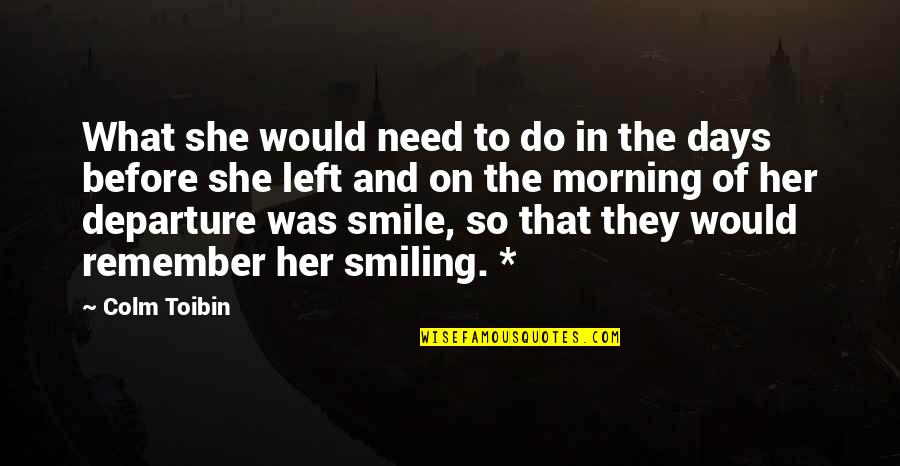 What she would need to do in the days before she left and on the morning of her departure was smile, so that they would remember her smiling. * —
Colm Toibin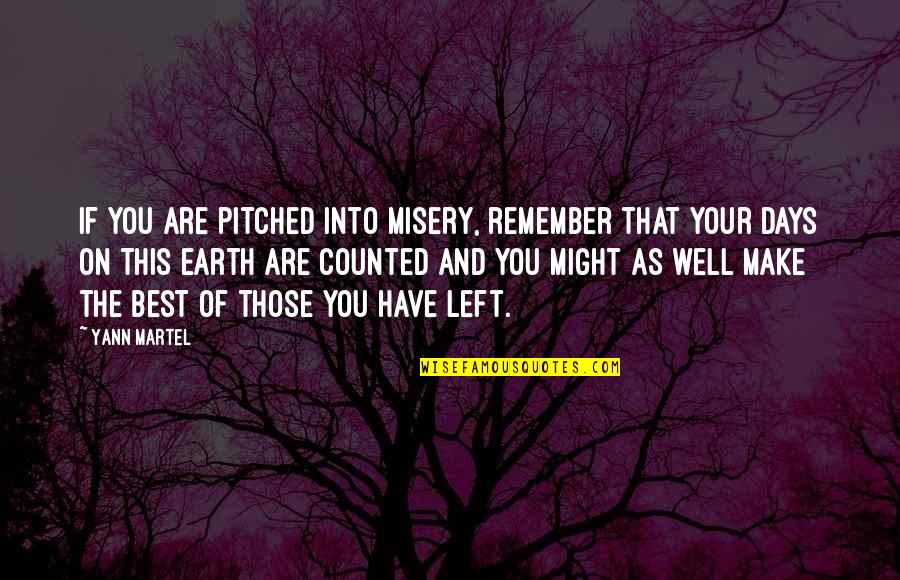 If you are pitched into misery, remember that your days on this earth are counted and you might as well make the best of those you have left. —
Yann Martel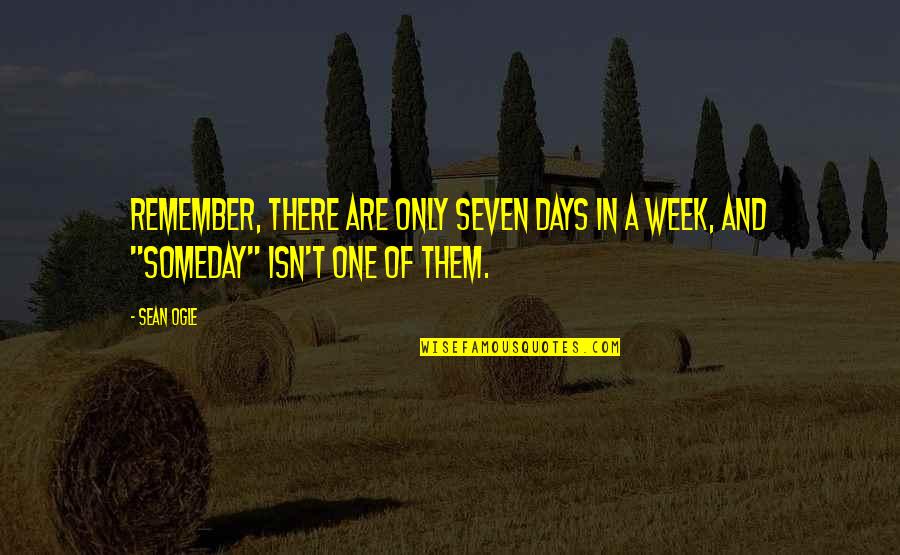 Remember, there are only seven days in a week, and "someday" isn't one of them. —
Sean Ogle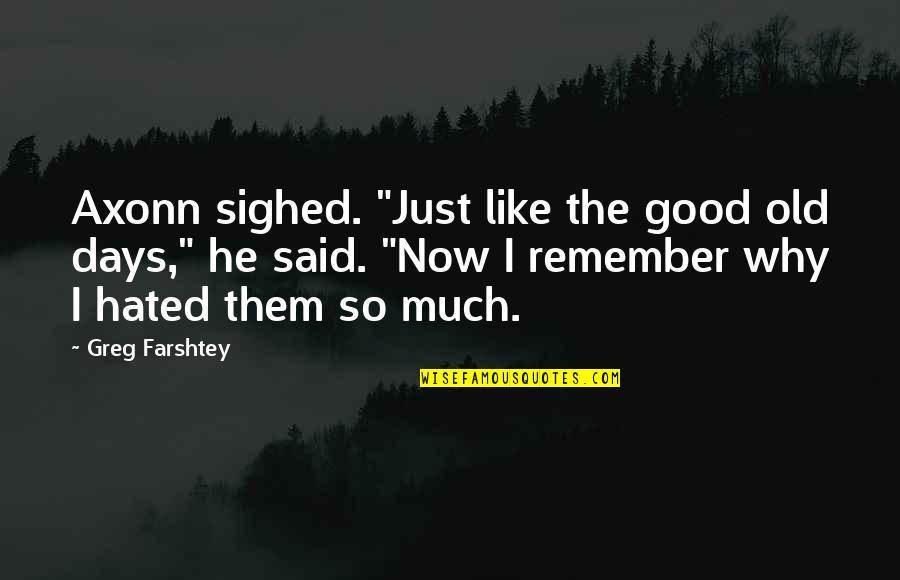 Axonn sighed. "Just like the good old days," he said. "Now I remember why I hated them so much. —
Greg Farshtey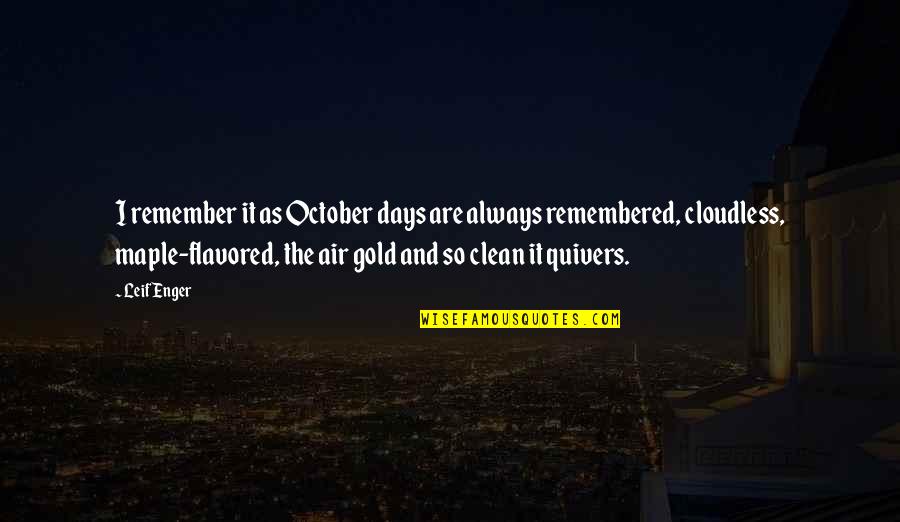 I remember it as October days are always remembered, cloudless, maple-flavored, the air gold and so clean it quivers. —
Leif Enger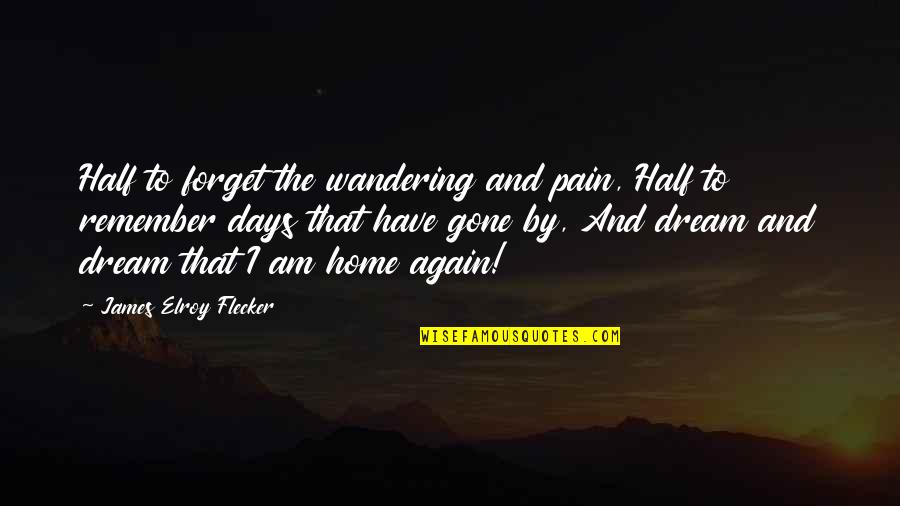 Half to forget the wandering and pain, Half to remember days that have gone by, And dream and dream that I am home again! —
James Elroy Flecker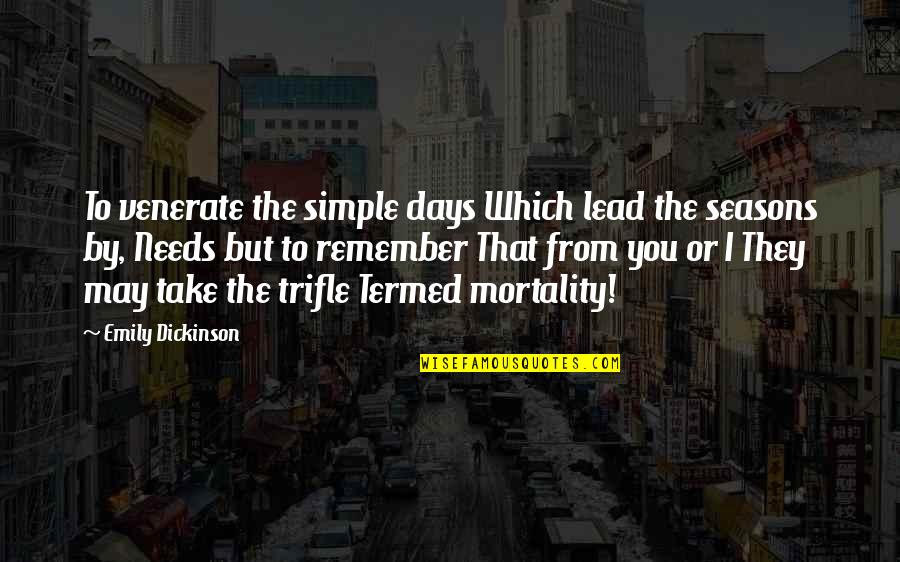 To venerate the simple days Which lead the seasons by, Needs but to remember That from you or I They may take the trifle Termed mortality! —
Emily Dickinson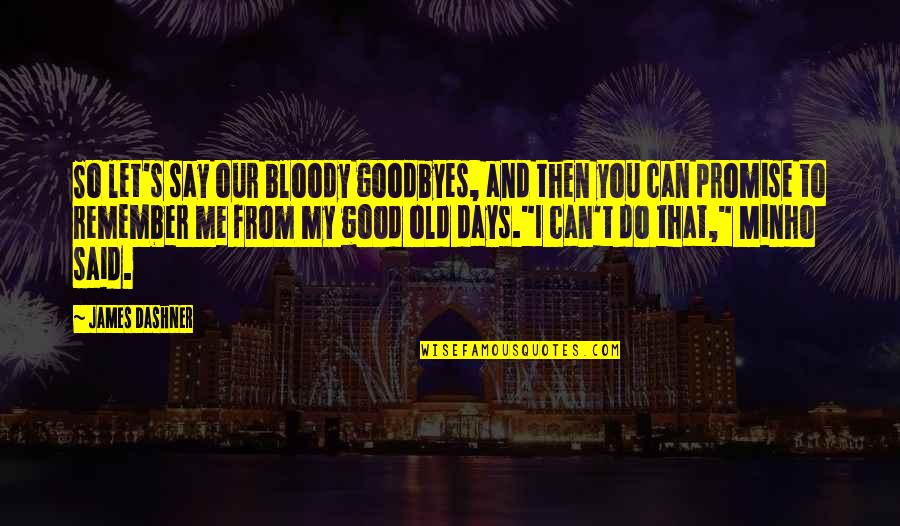 So let's say our bloody goodbyes, and then you can promise to remember me from my good old days.
"I can't do that," Minho said. —
James Dashner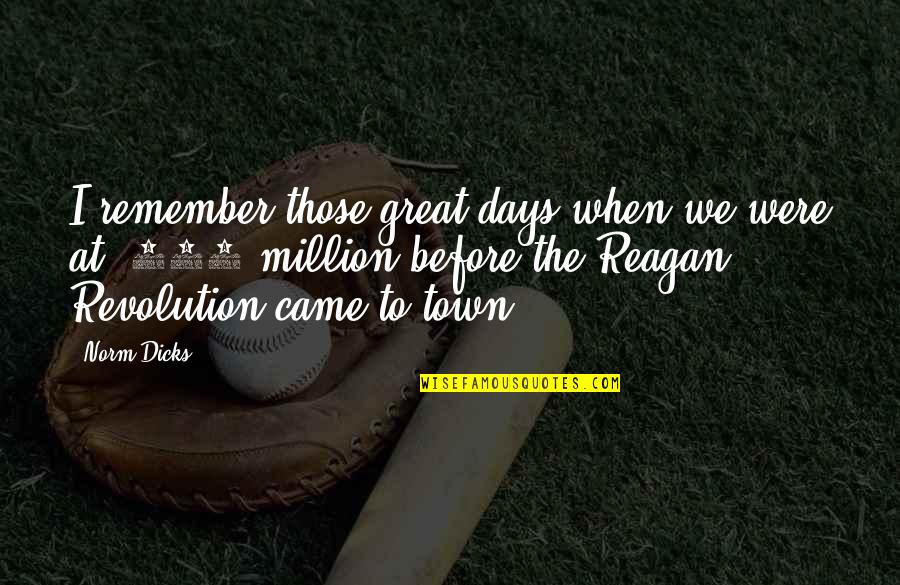 I remember those great days when we were at $176 million before the Reagan Revolution came to town. —
Norm Dicks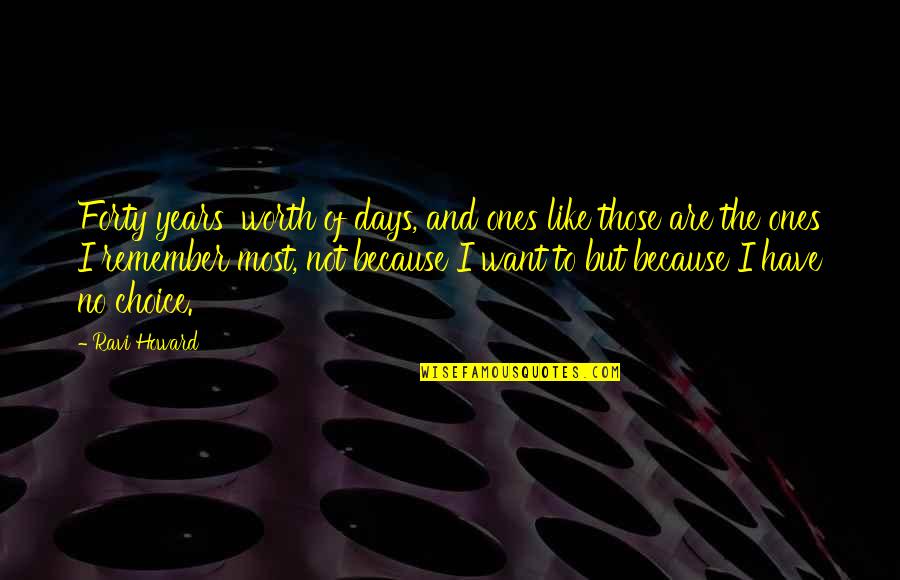 Forty years' worth of days, and ones like those are the ones I remember most, not because I want to but because I have no choice. —
Ravi Howard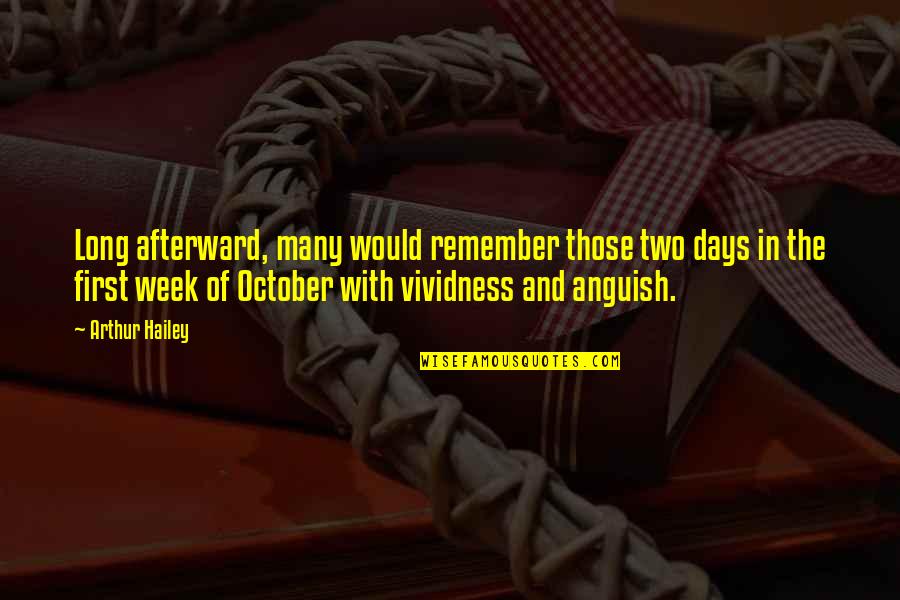 Long afterward, many would remember those two days in the first week of October with vividness and anguish. —
Arthur Hailey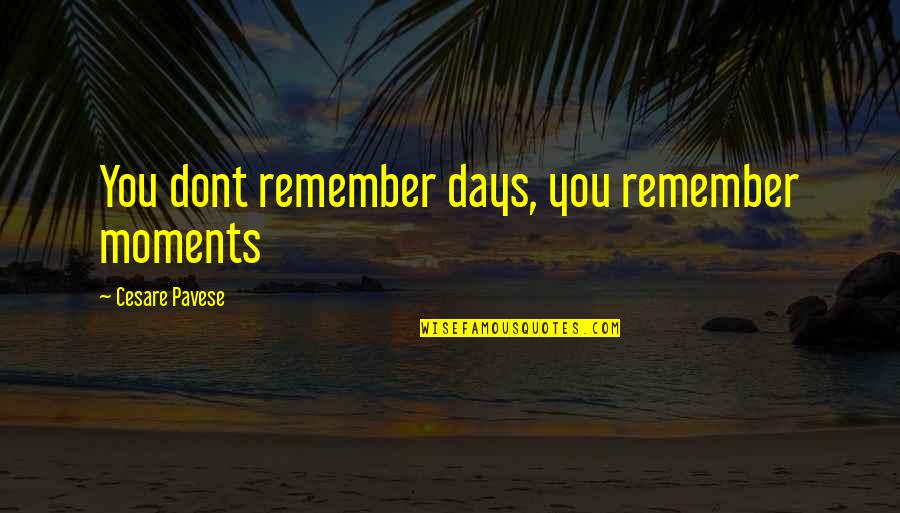 You dont remember days, you remember moments —
Cesare Pavese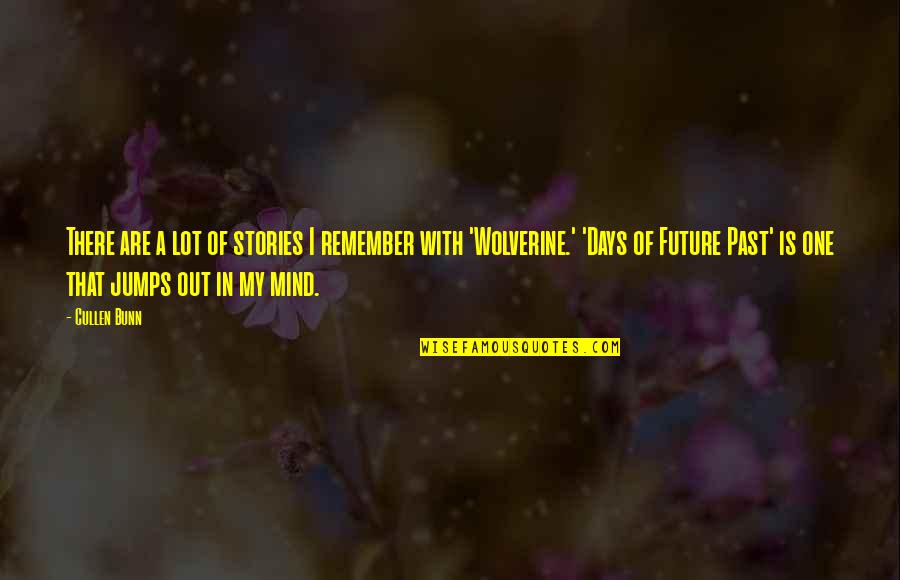 There are a lot of stories I remember with 'Wolverine.' 'Days of Future Past' is one that jumps out in my mind. —
Cullen Bunn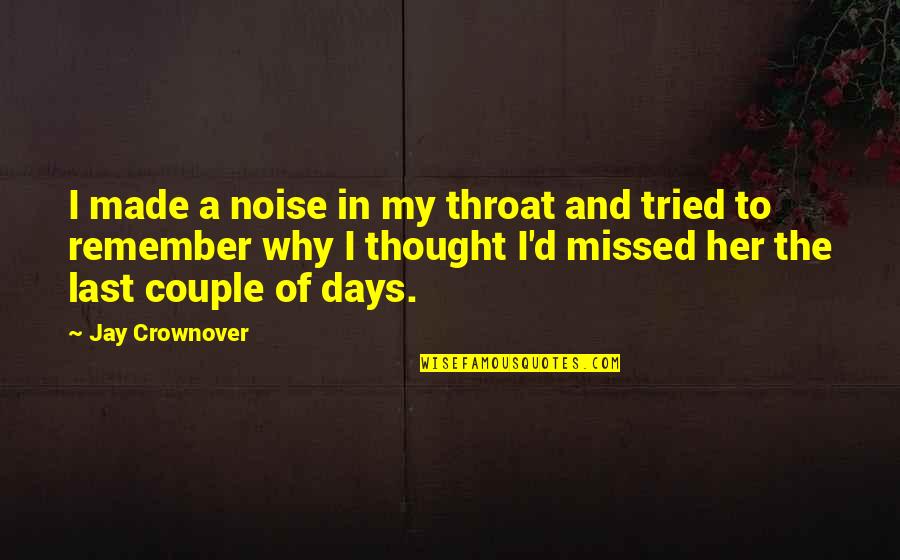 I made a noise in my throat and tried to remember why I thought I'd missed her the last couple of days. —
Jay Crownover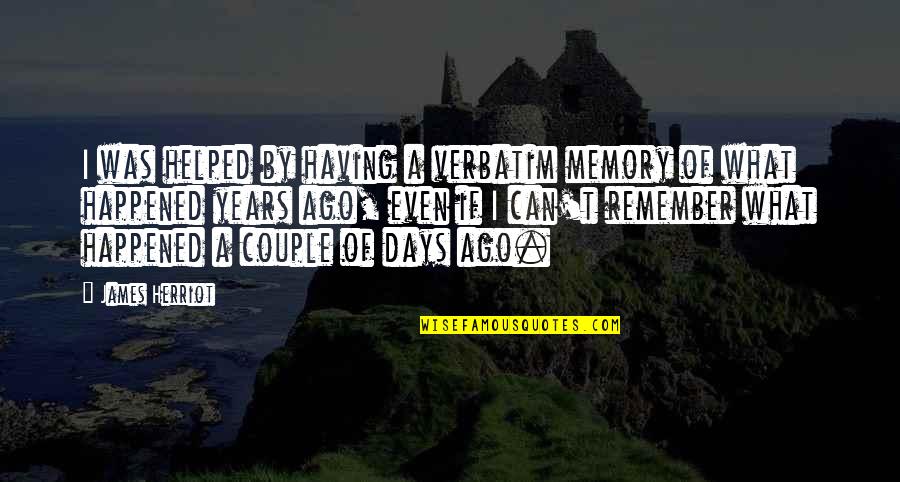 I was helped by having a verbatim memory of what happened years ago, even if I can't remember what happened a couple of days ago. —
James Herriot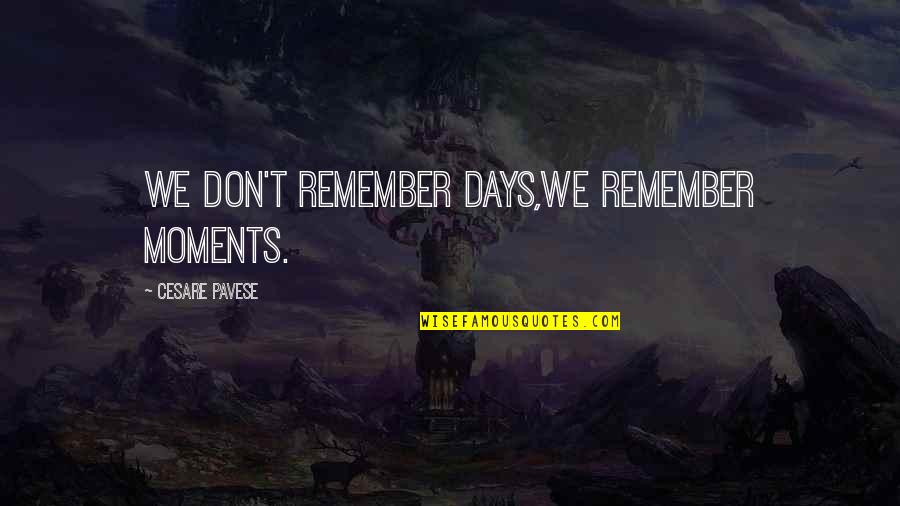 We don't remember days,we remember moments. —
Cesare Pavese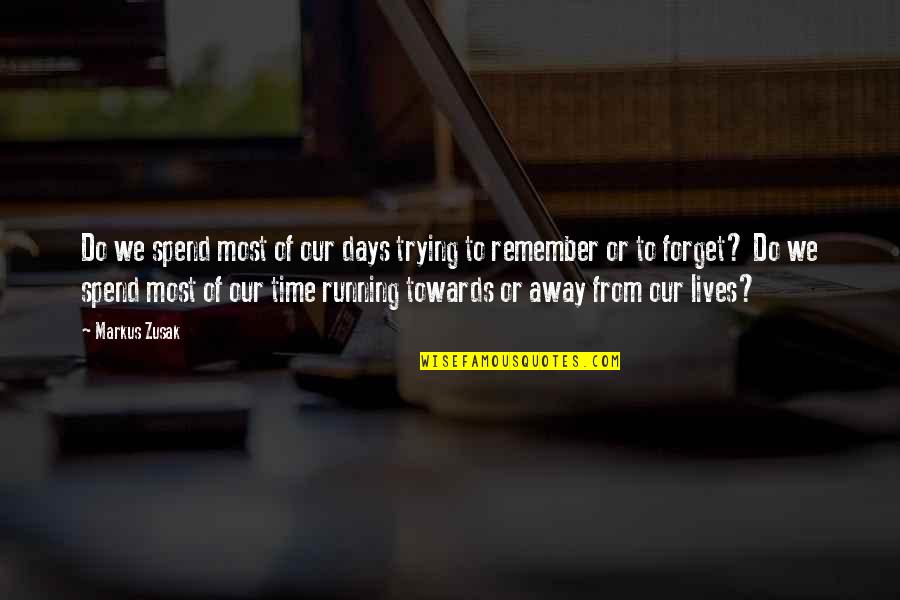 Do we spend most of our days trying to remember or to forget? Do we spend most of our time running towards or away from our lives? —
Markus Zusak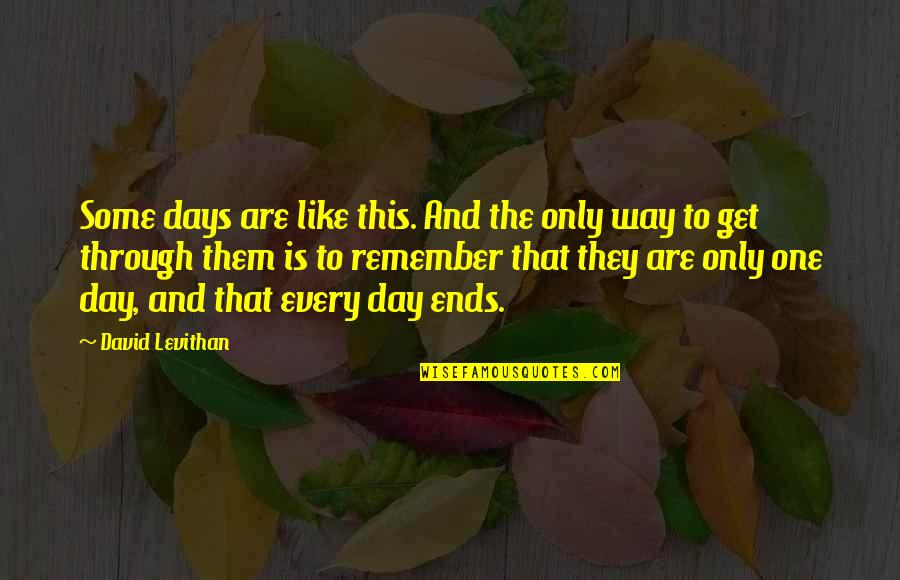 Some days are like this. And the only way to get through them is to remember that they are only one day, and that every day ends. —
David Levithan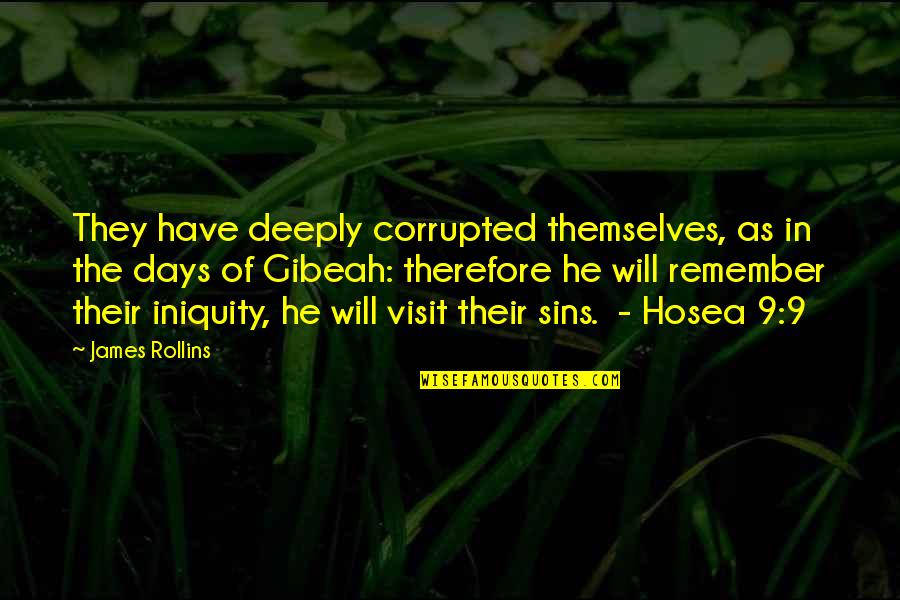 They have deeply corrupted themselves, as in the days of Gibeah: therefore he will remember their iniquity, he will visit their sins. - Hosea 9:9 —
James Rollins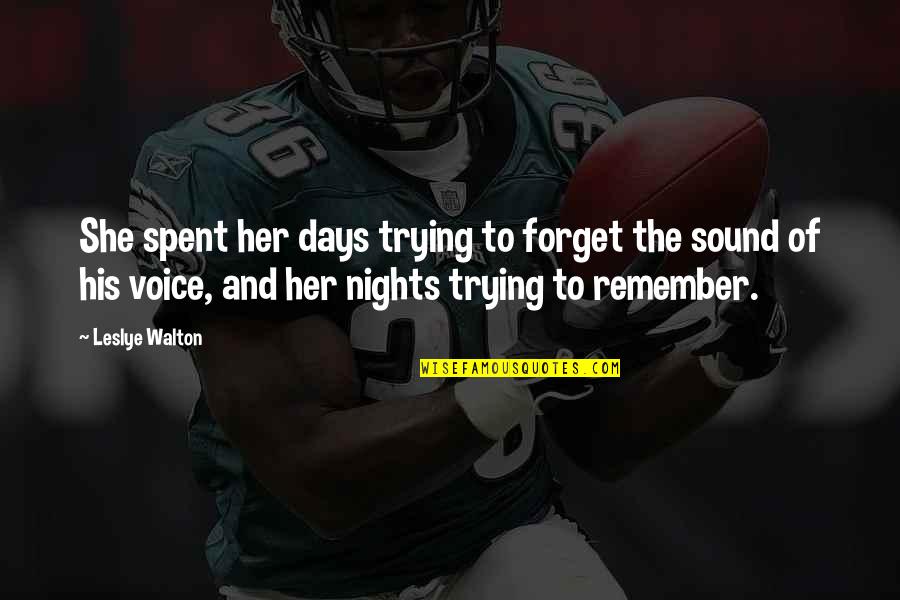 She spent her days trying to forget the sound of his voice, and her nights trying to remember. —
Leslye Walton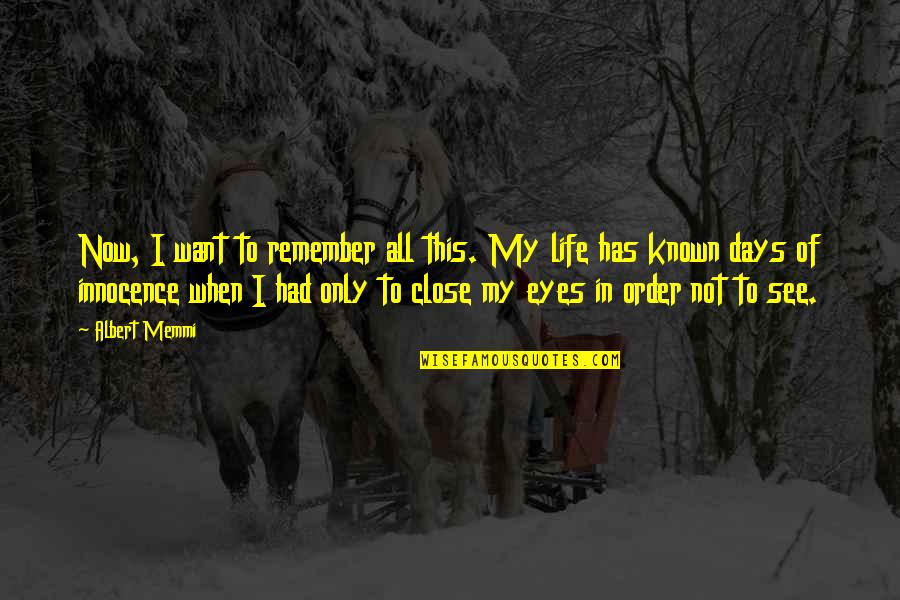 Now, I want to remember all this. My life has known days of innocence when I had only to close my eyes in order not to see. —
Albert Memmi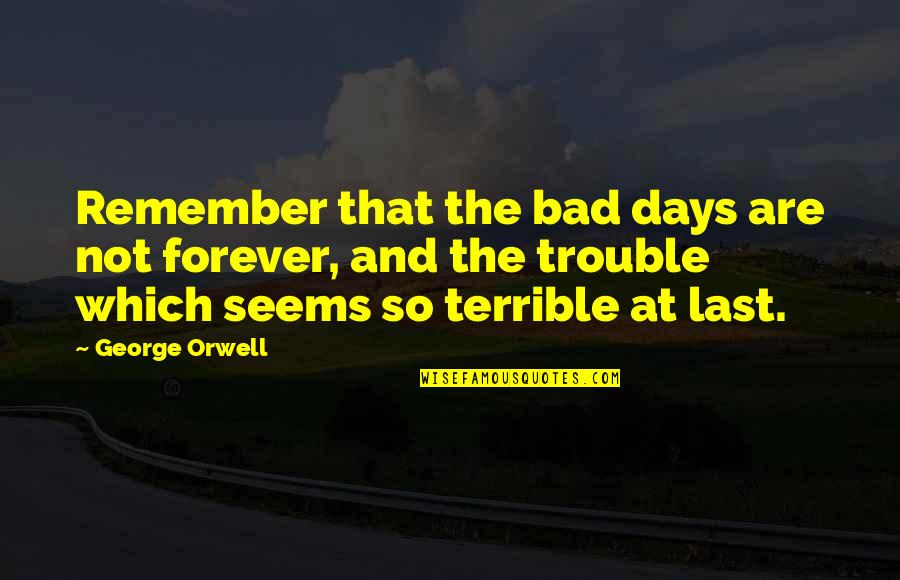 Remember that the bad days are not forever, and the trouble which seems so terrible at last. —
George Orwell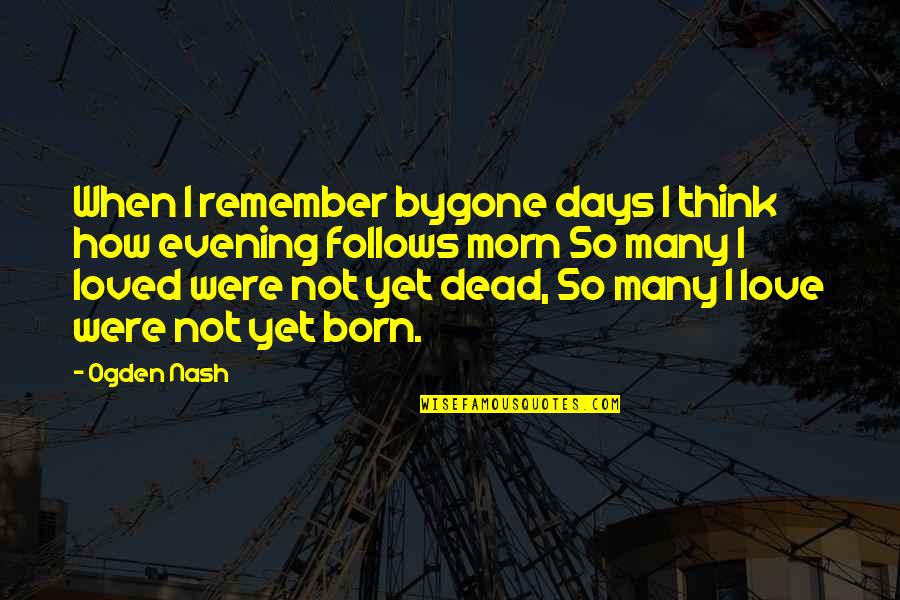 When I remember bygone days I think how evening follows morn So many I loved were not yet dead, So many I love were not yet born. —
Ogden Nash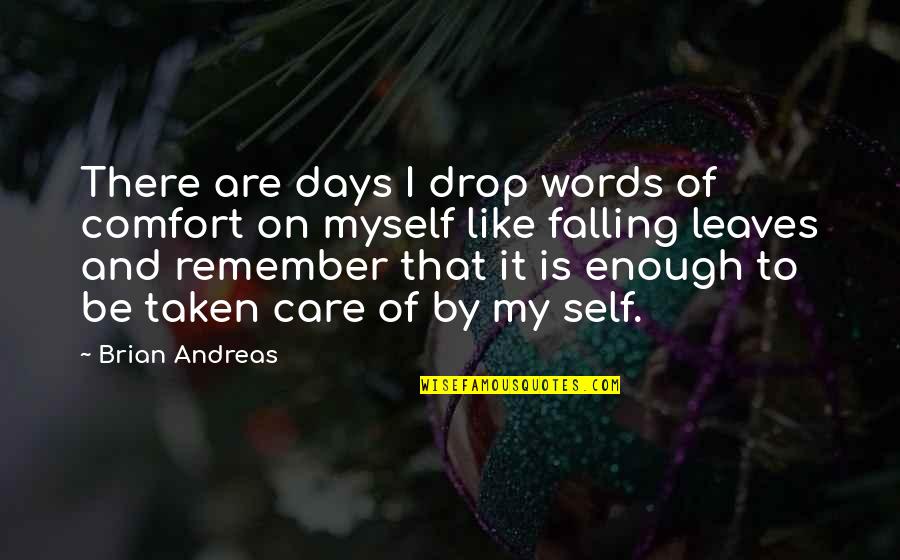 There are days I drop words of comfort on myself like falling leaves and remember that it is enough to be taken care of by my self. —
Brian Andreas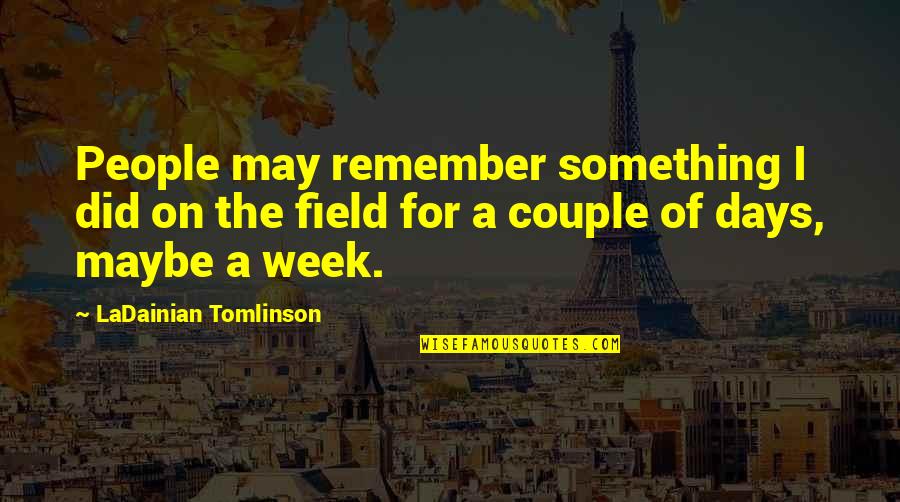 People may remember something I did on the field for a couple of days, maybe a week. —
LaDainian Tomlinson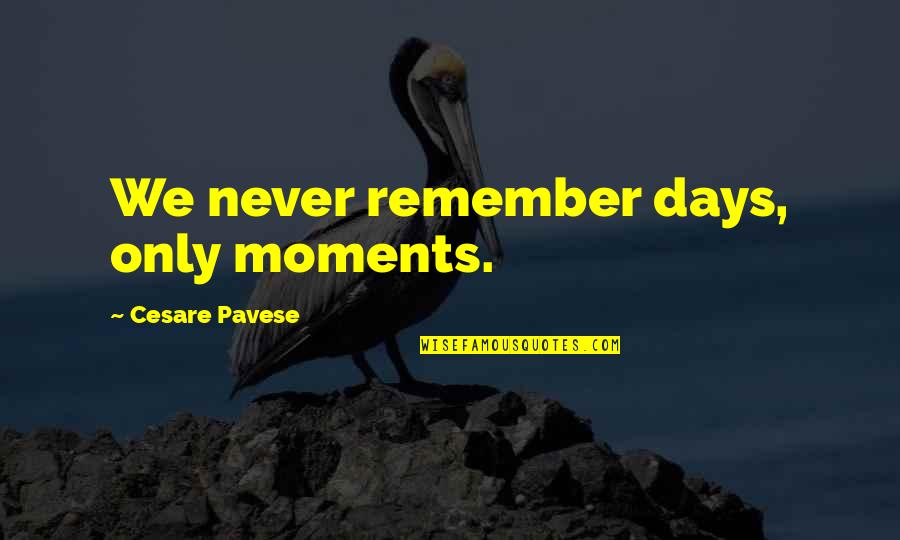 We never remember days, only moments. —
Cesare Pavese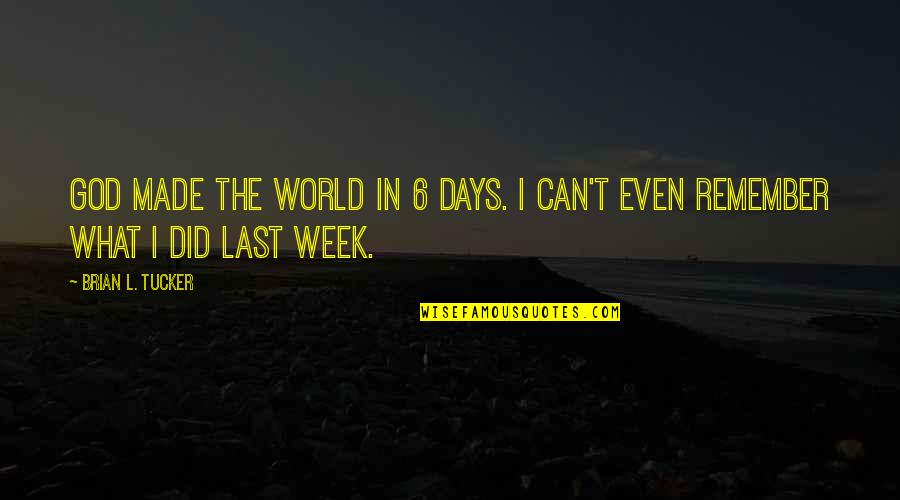 God made the world in 6 days. I can't even remember what I did last week. —
Brian L. Tucker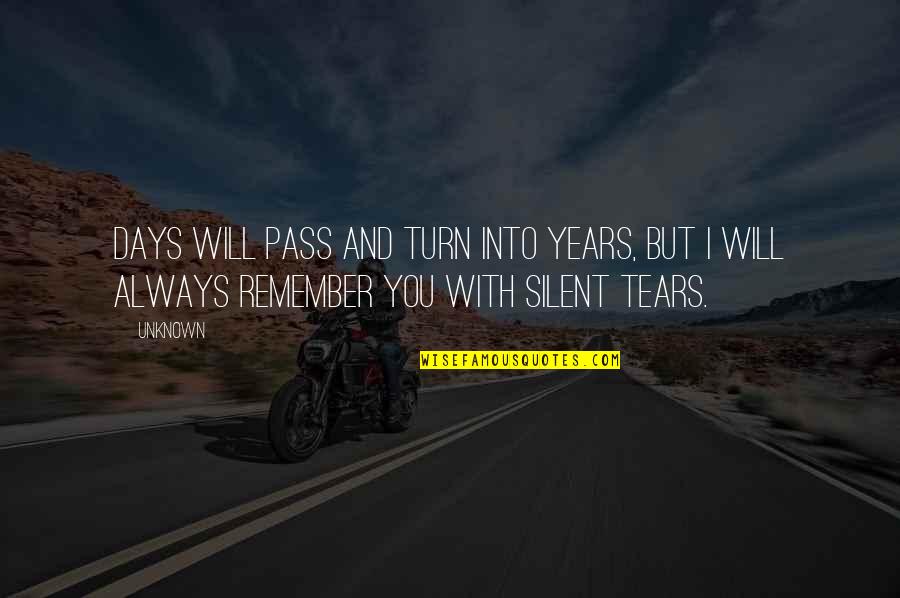 Days will pass and turn into years, but I will always remember you with silent tears. —
Unknown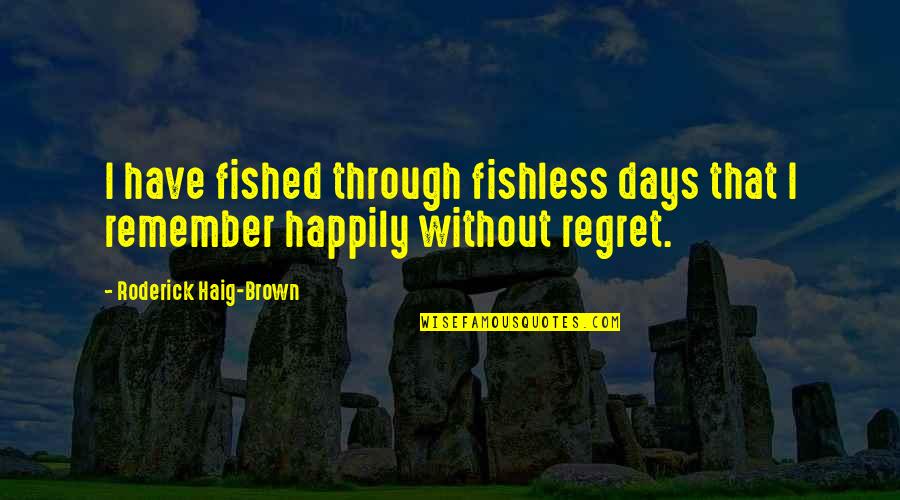 I have fished through fishless days that I remember happily without regret. —
Roderick Haig-Brown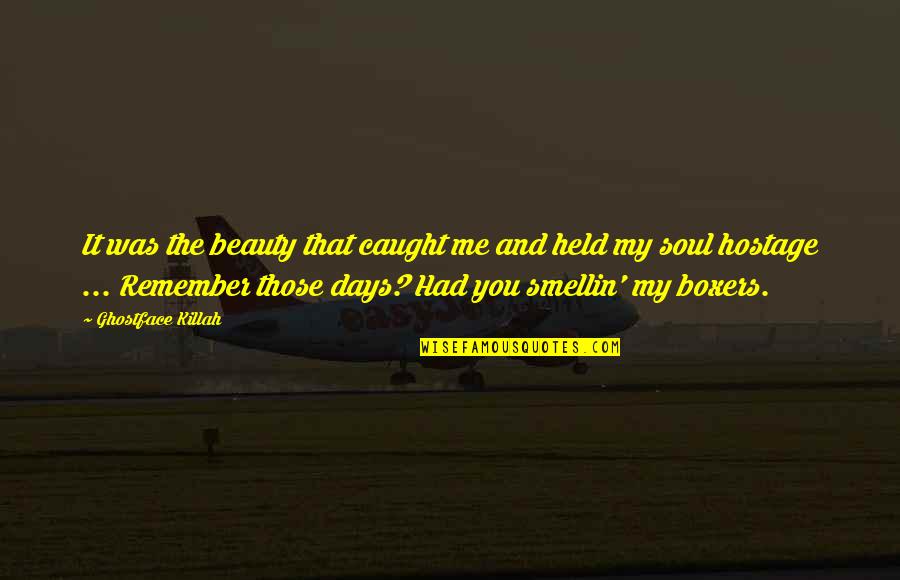 It was the beauty that caught me and held my soul hostage ...
Remember those days
? Had you smellin' my boxers. —
Ghostface Killah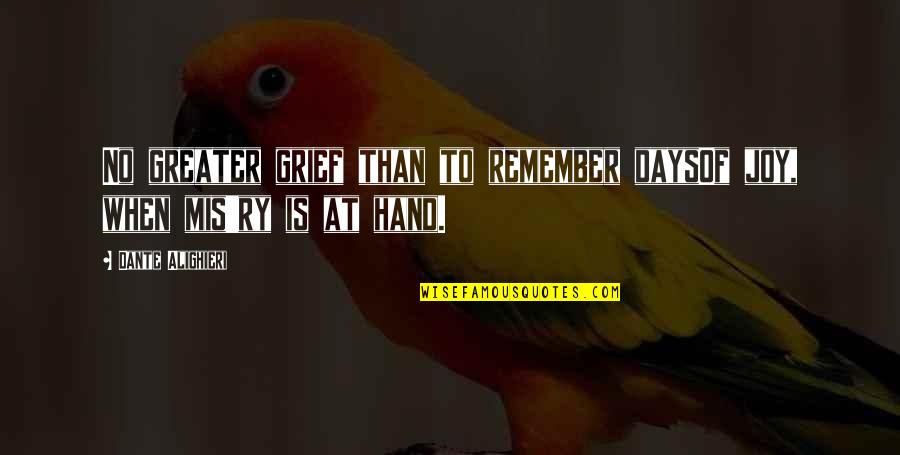 No greater grief than to remember days
Of joy, when mis'ry is at hand. —
Dante Alighieri