Catrice M. Jackson Quotes
Top 14 wise famous quotes and sayings by Catrice M. Jackson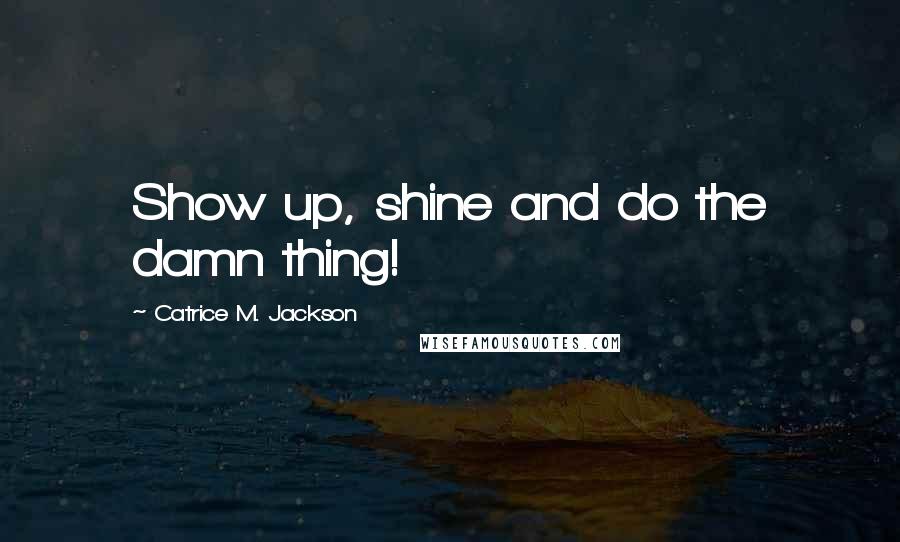 Show up, shine and do the damn thing!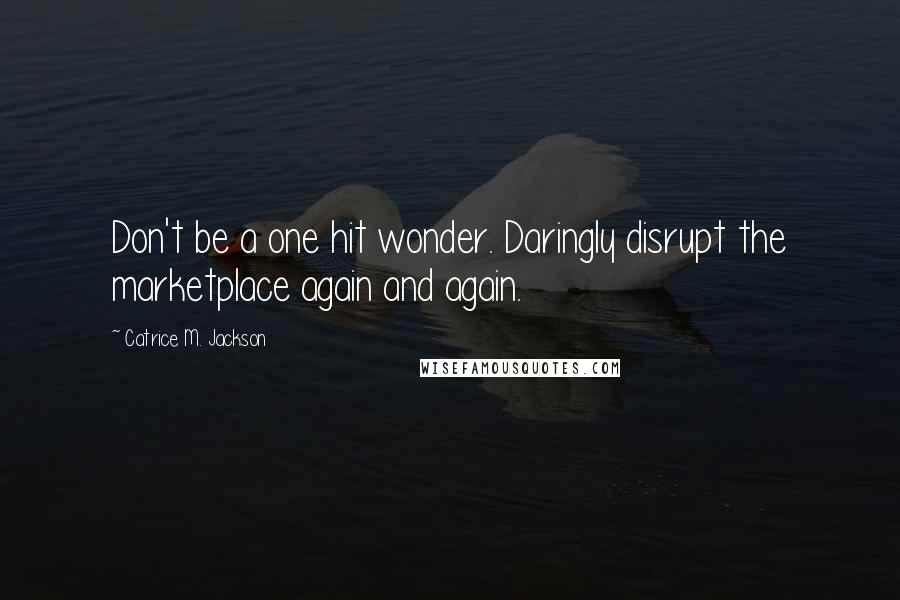 Don't be a one hit wonder. Daringly disrupt the marketplace again and again.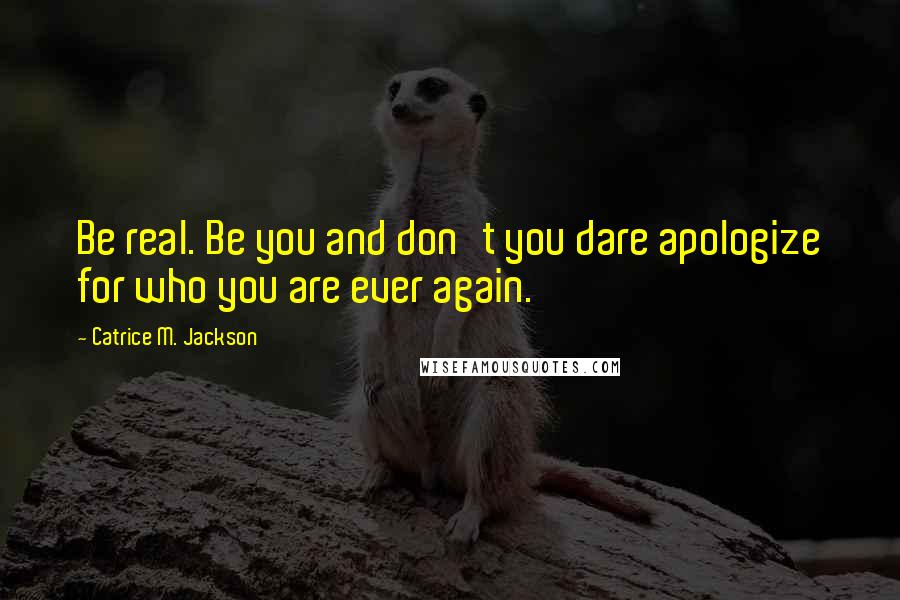 Be real. Be you and don't you dare apologize for who you are ever again.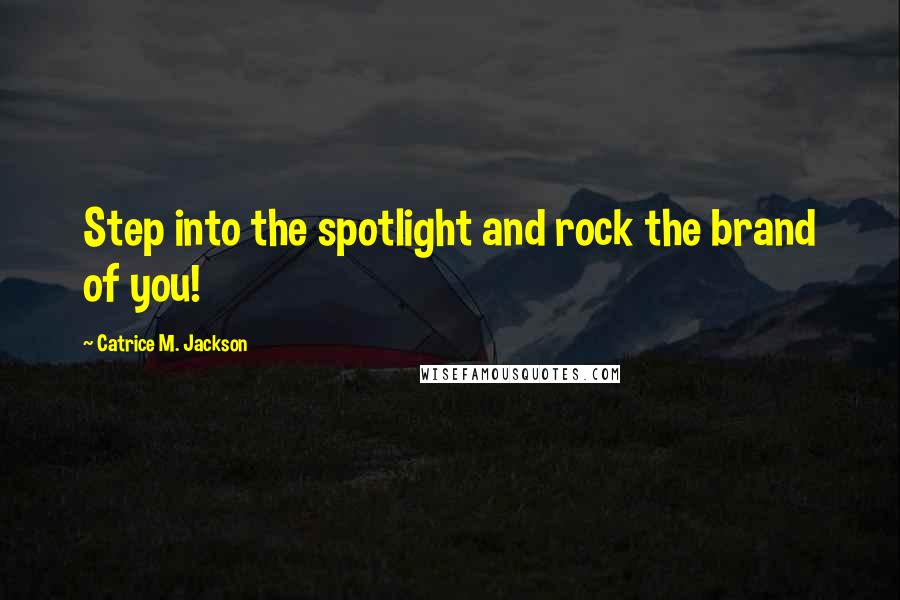 Step into the spotlight and rock the brand of you!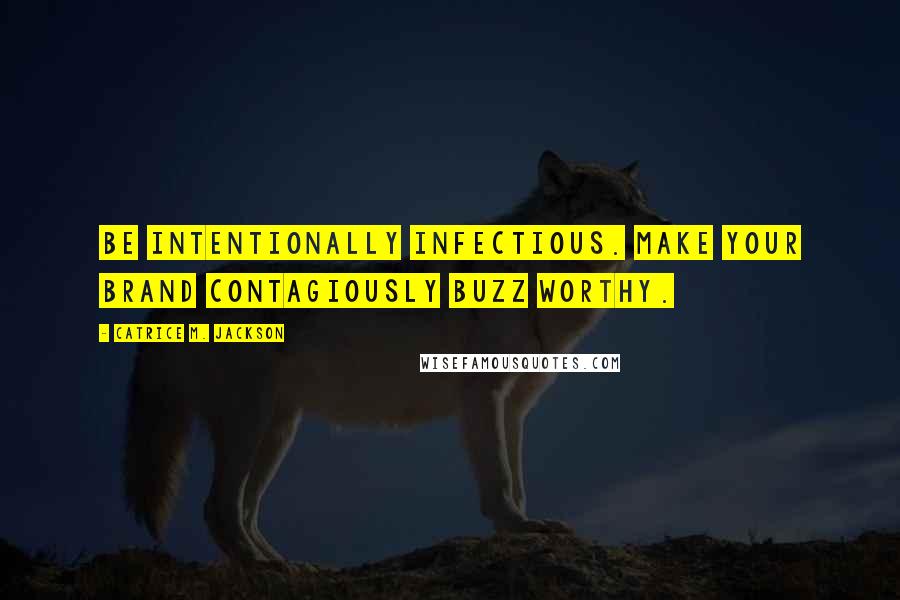 Be intentionally infectious. Make your brand contagiously buzz worthy.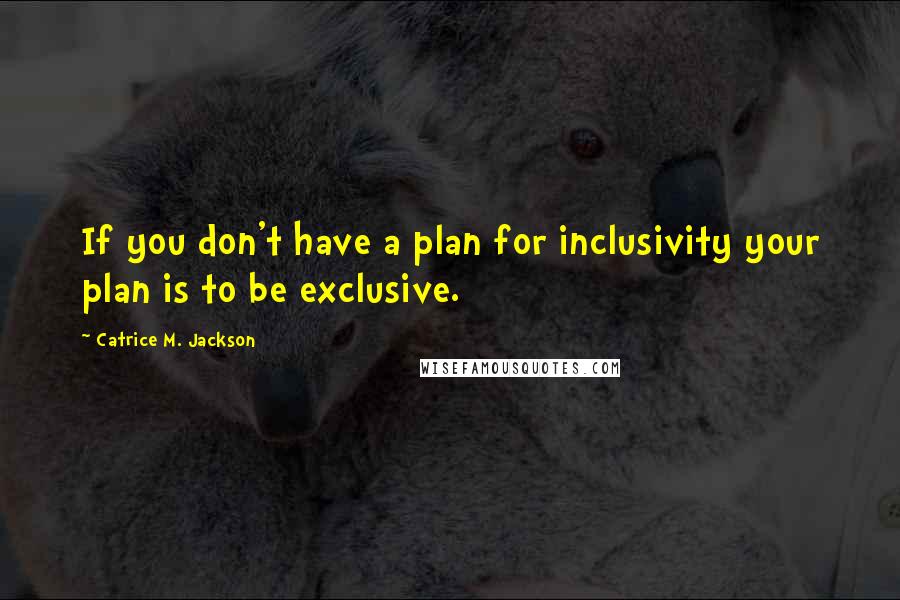 If you don't have a plan for inclusivity your plan is to be exclusive.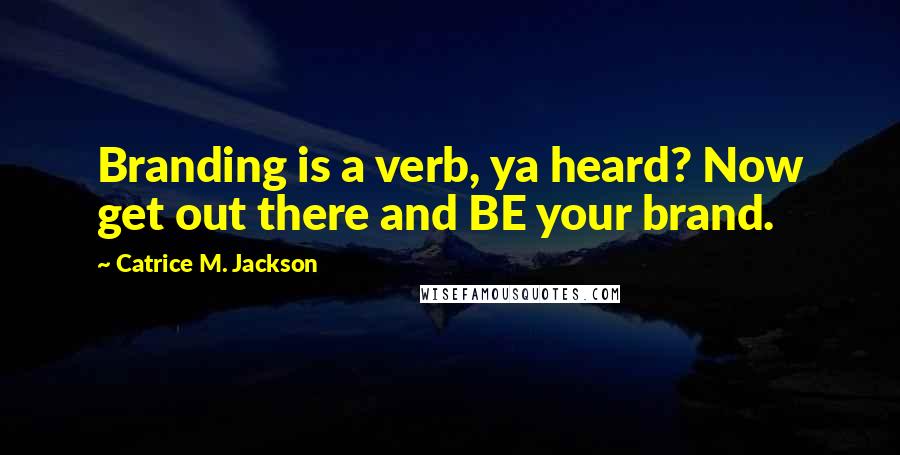 Branding is a verb, ya heard? Now get out there and BE your brand.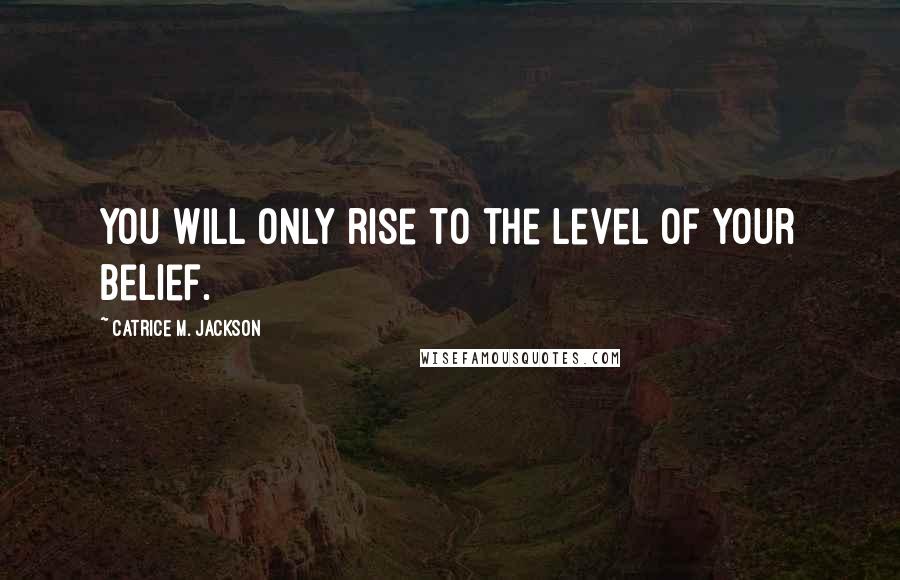 You will only rise to the level of your belief.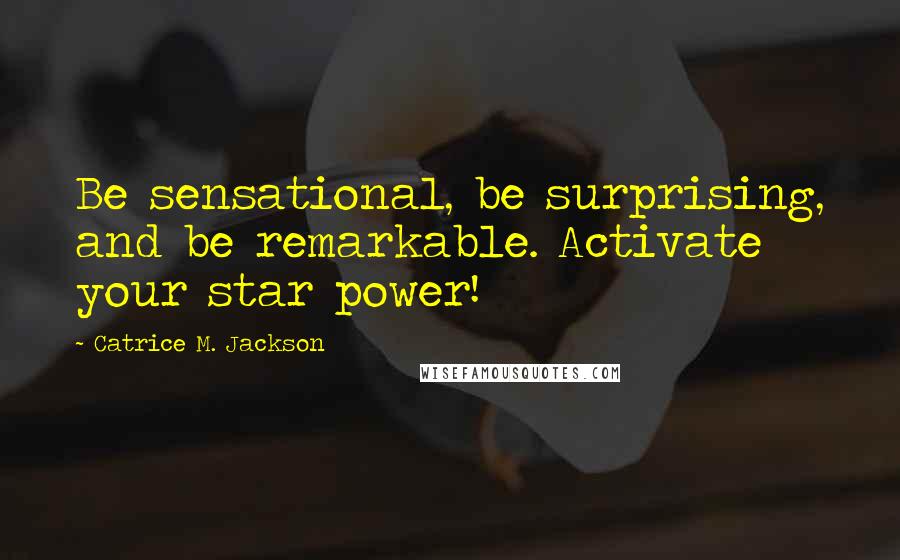 Be sensational, be surprising, and be remarkable. Activate your star power!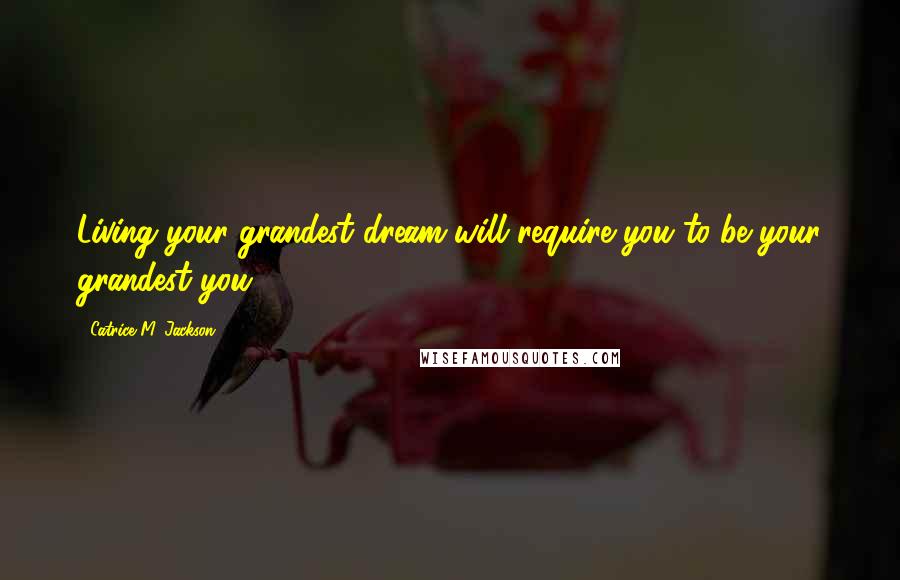 Living your grandest dream will require you to be your grandest you.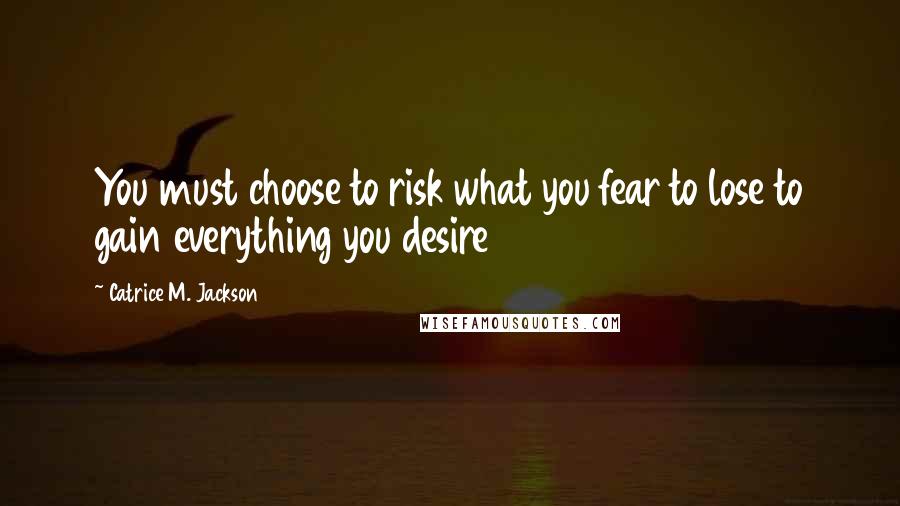 You must choose to risk what you fear to lose to gain everything you desire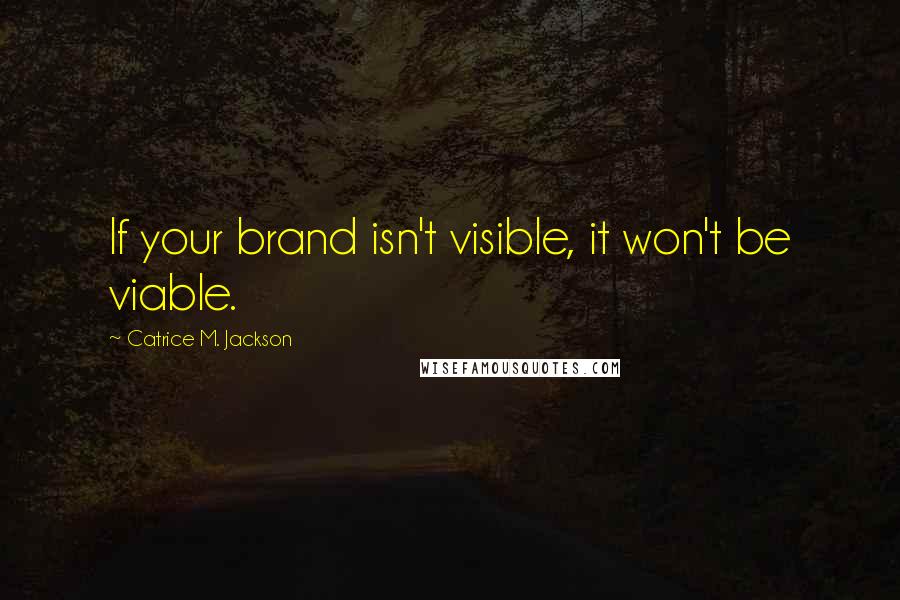 If your brand isn't visible, it won't be viable.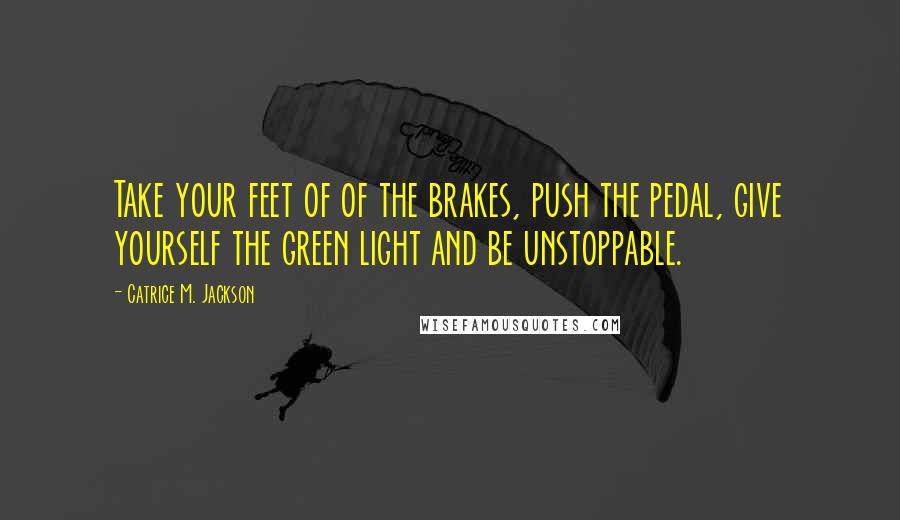 Take your feet of of the brakes, push the pedal, give yourself the green light and be unstoppable.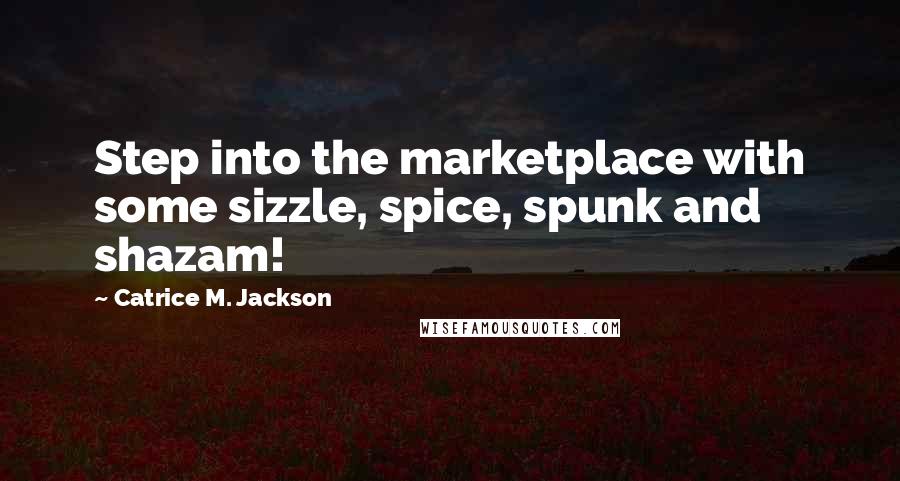 Step into the marketplace with some sizzle, spice, spunk and shazam!