Funny Conversation Quotes
Collection of top 12 famous quotes about Funny Conversation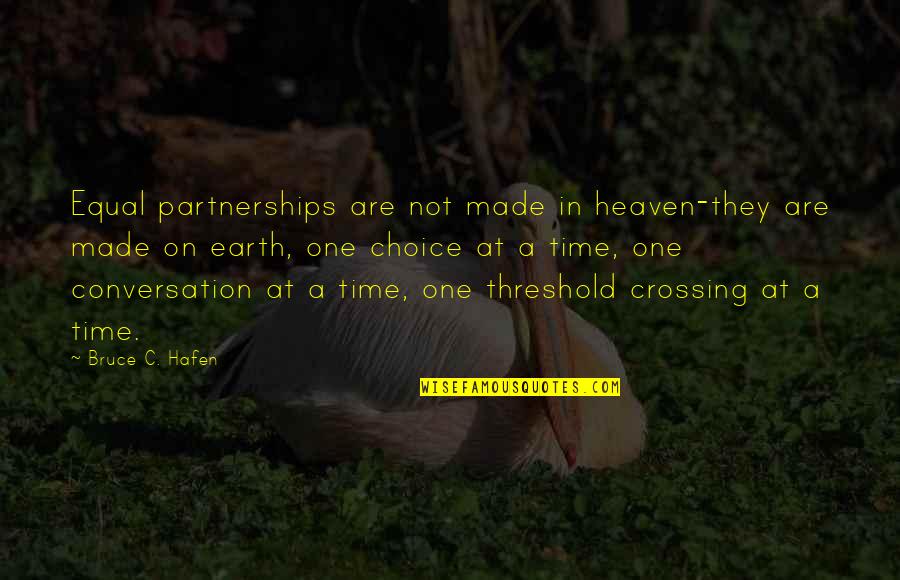 Equal partnerships are not made in heaven-they are made on earth, one choice at a time, one conversation at a time, one threshold crossing at a time.
—
Bruce C. Hafen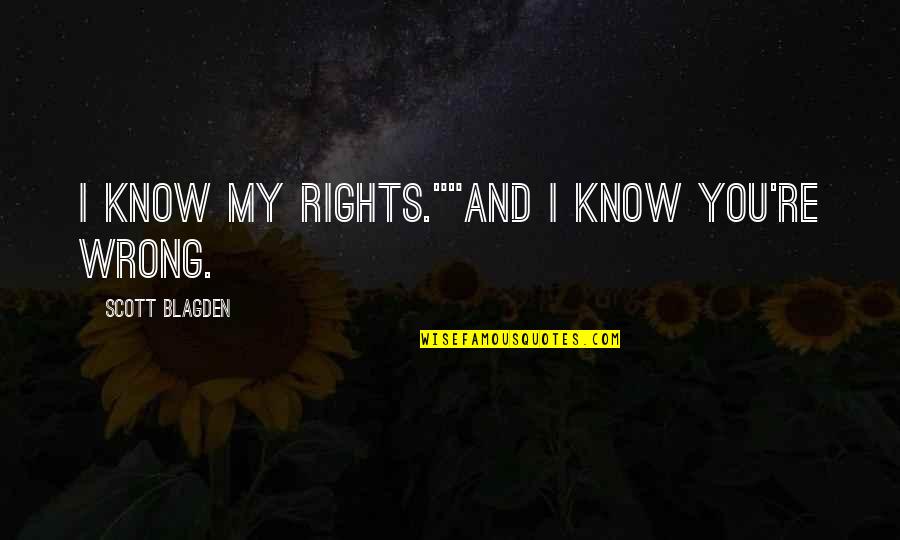 I know my rights."
"And I know you're wrong.
—
Scott Blagden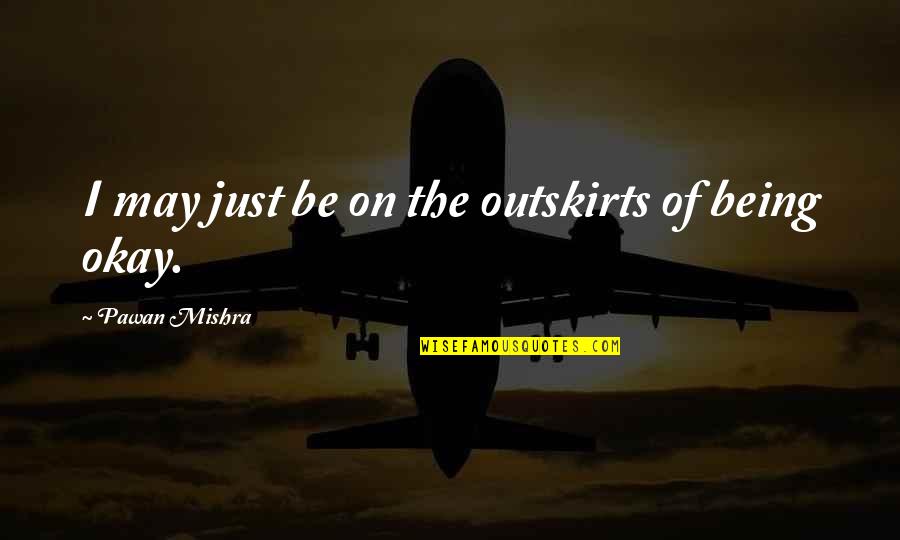 I may just be on the outskirts of being okay.
—
Pawan Mishra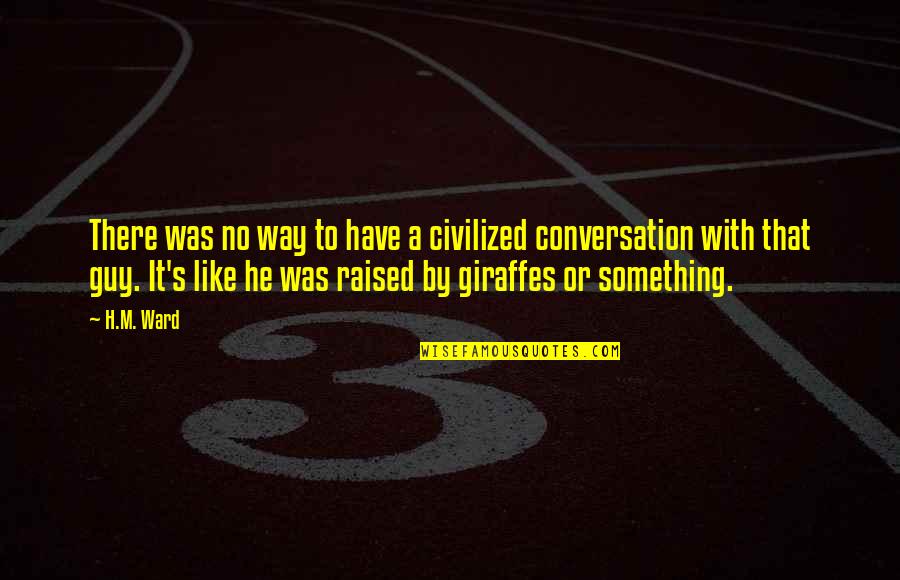 There was no way to have a civilized conversation with that guy. It's like he was raised by giraffes or something.
—
H.M. Ward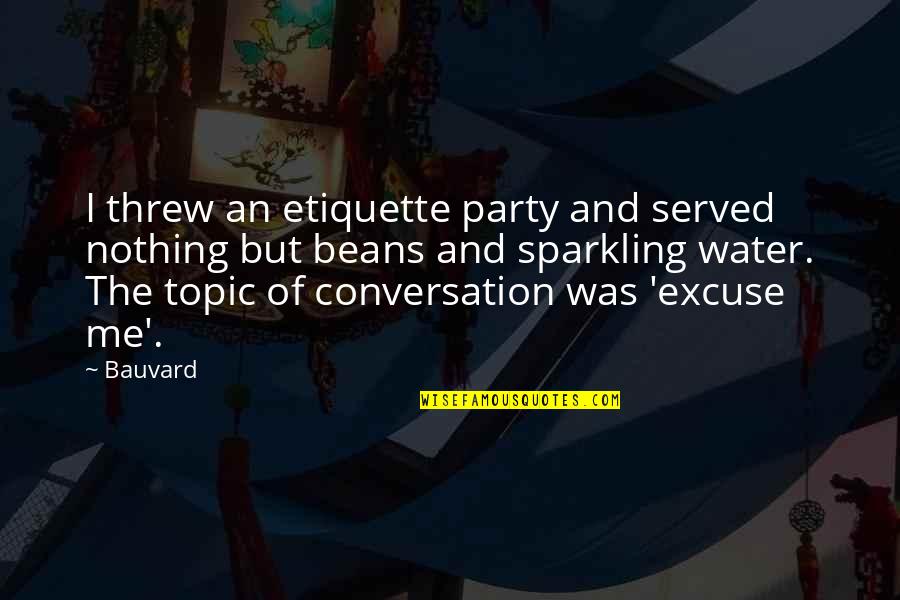 I threw an etiquette party and served nothing but beans and sparkling water. The topic of conversation was 'excuse me'.
—
Bauvard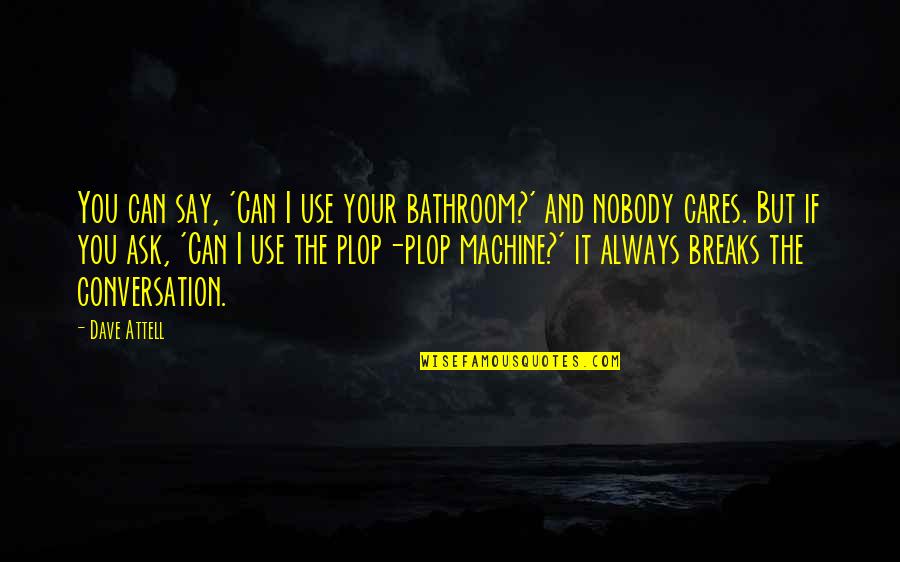 You can say, 'Can I use your bathroom?' and nobody cares. But if you ask, 'Can I use the plop-plop machine?' it always breaks the conversation.
—
Dave Attell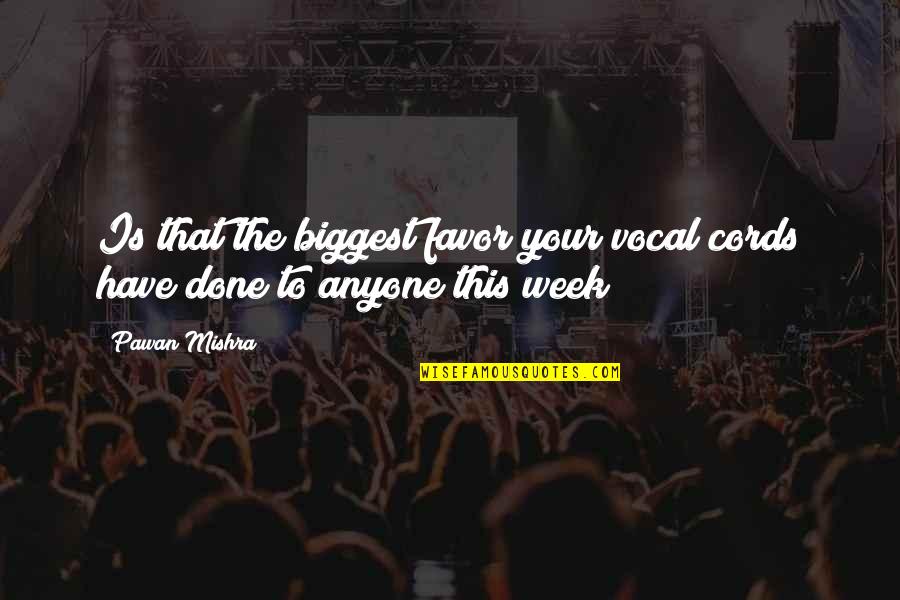 Is that the biggest favor your vocal cords have done to anyone this week? —
Pawan Mishra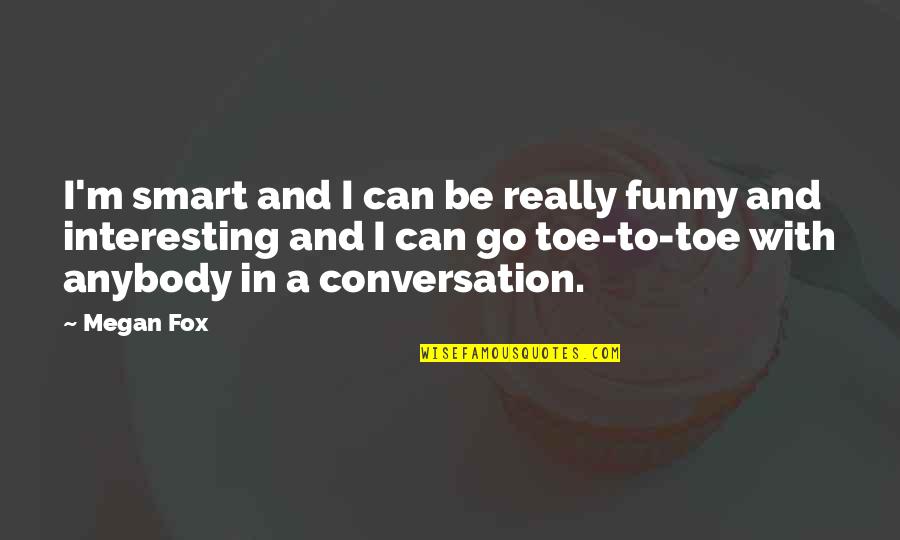 I'm smart and I can be really funny and interesting and I can go toe-to-toe with anybody in a conversation. —
Megan Fox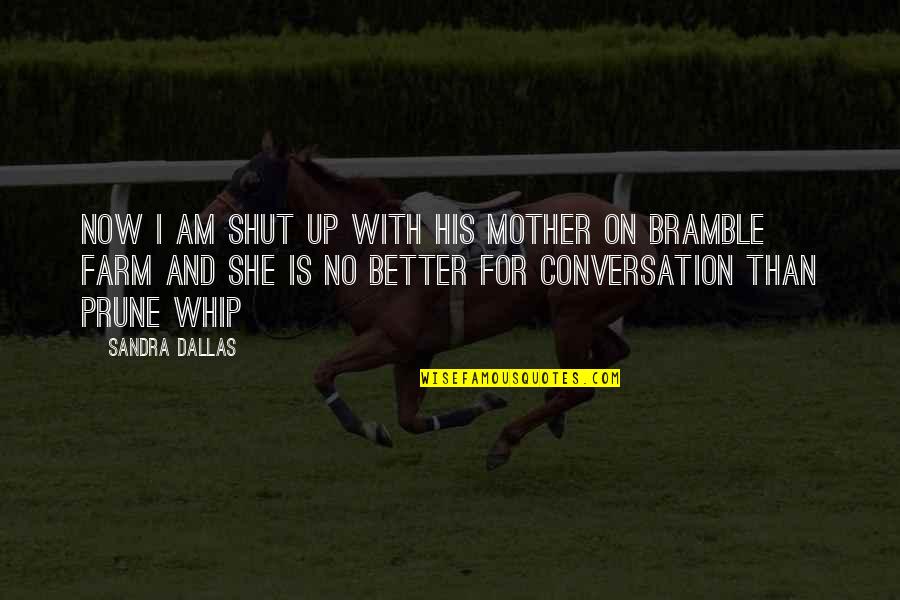 Now I am shut up with his mother on Bramble farm and she is no better for conversation than prune whip —
Sandra Dallas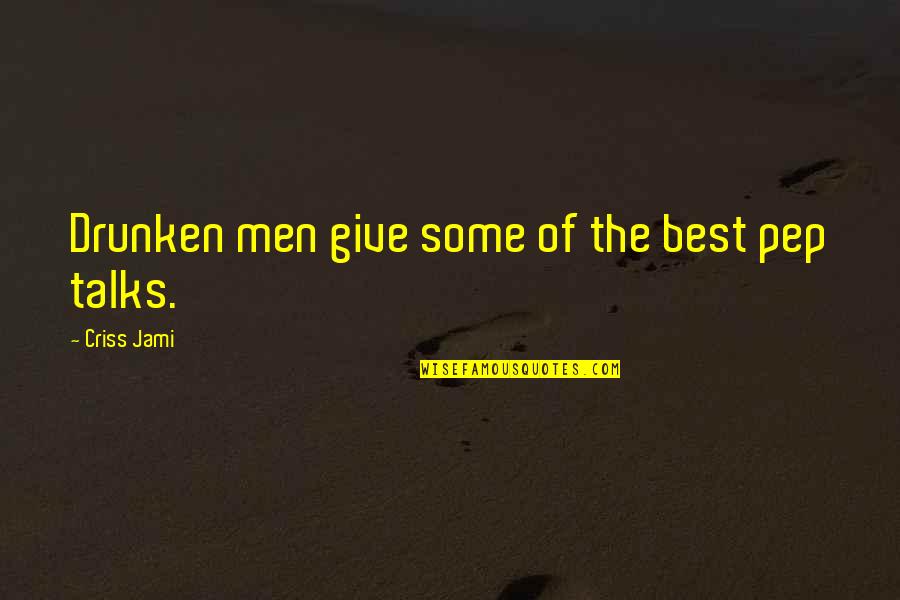 Drunken men give some of the best pep talks. —
Criss Jami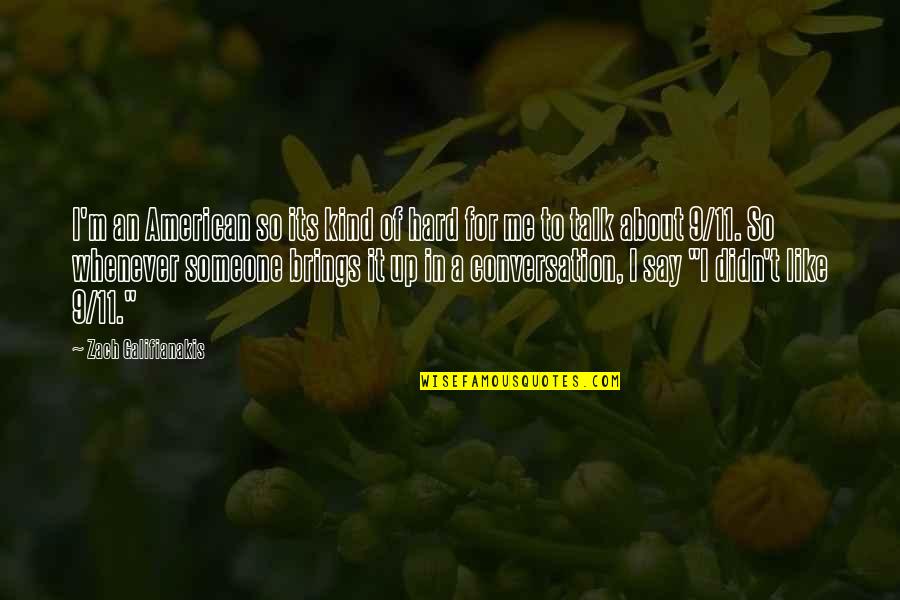 I'm an American so its kind of hard for me to talk about 9/11. So whenever someone brings it up in a conversation, I say "I didn't like 9/11." —
Zach Galifianakis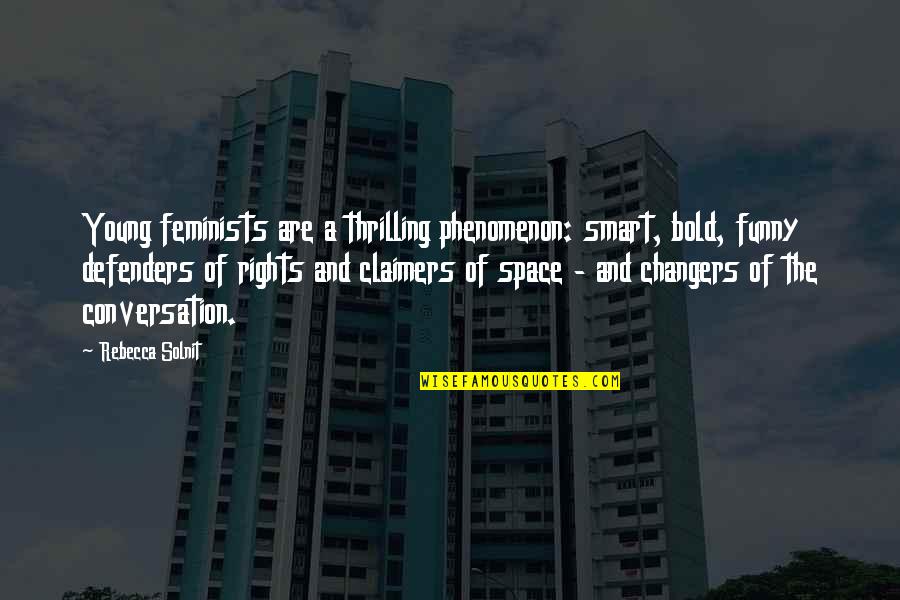 Young feminists are a thrilling phenomenon: smart, bold, funny defenders of rights and claimers of space - and changers of the conversation. —
Rebecca Solnit