We don't carry in subtraction, however; we borrow, and that involves an intrinsically different mechanism - a messy back-and-forth kind of thing.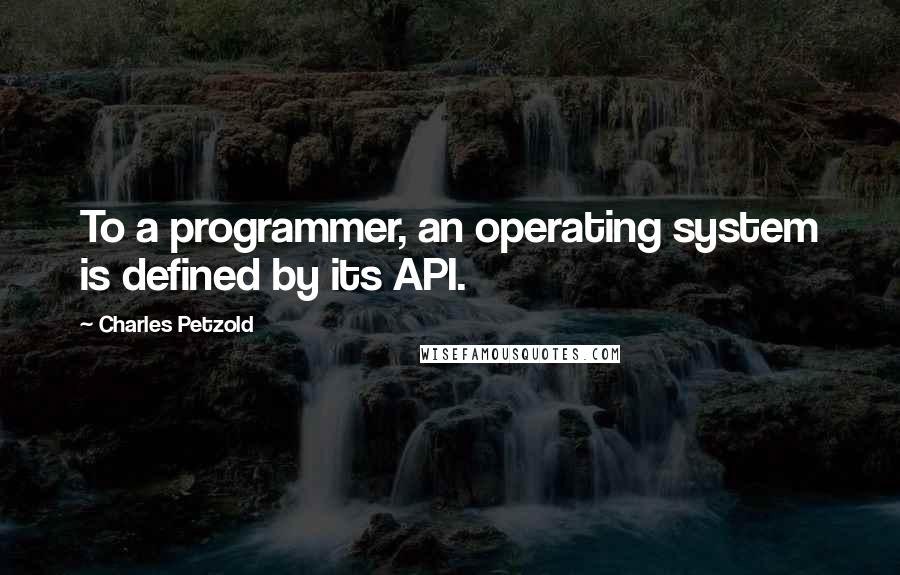 To a programmer, an operating system is defined by its API.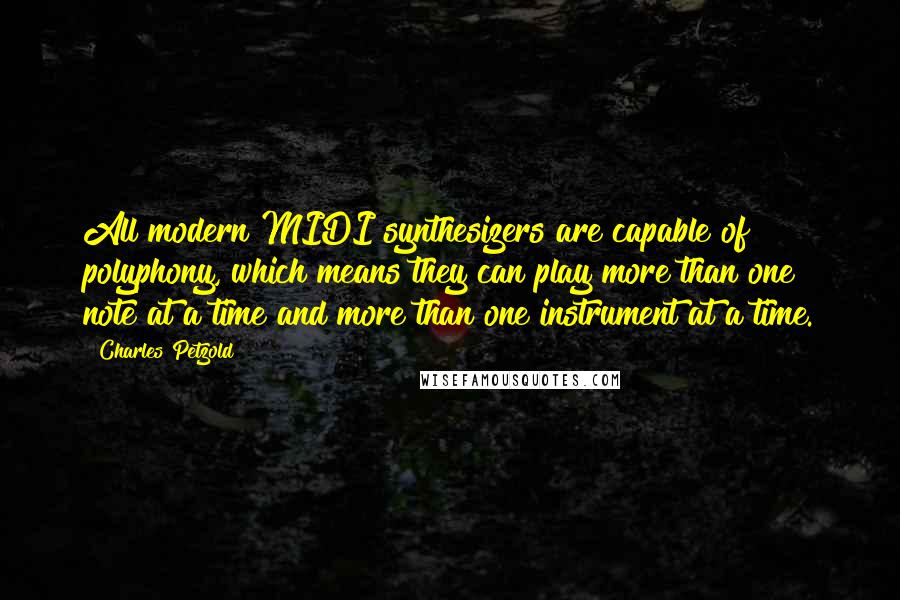 All modern MIDI synthesizers are capable of polyphony, which means they can play more than one note at a time and more than one instrument at a time.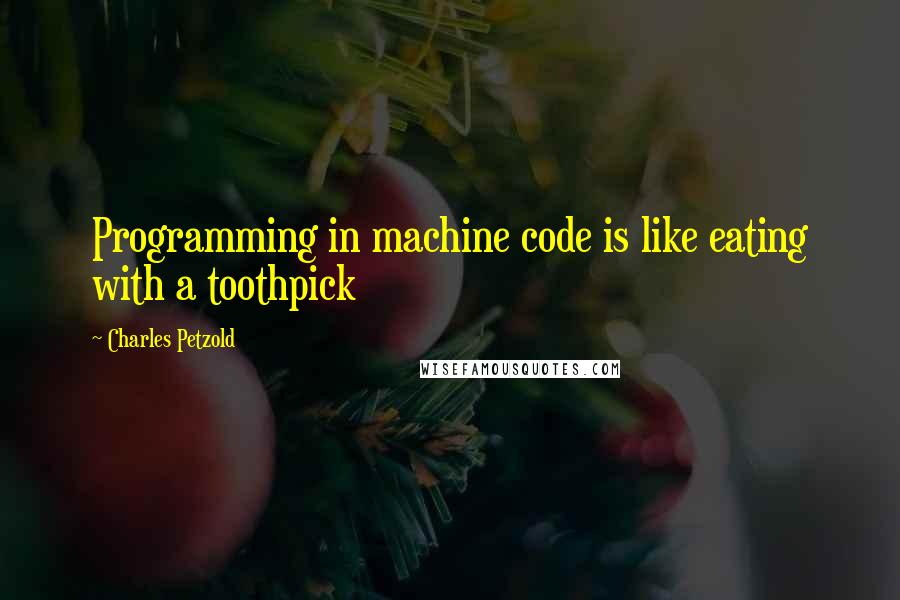 Programming in machine code is like eating with a toothpick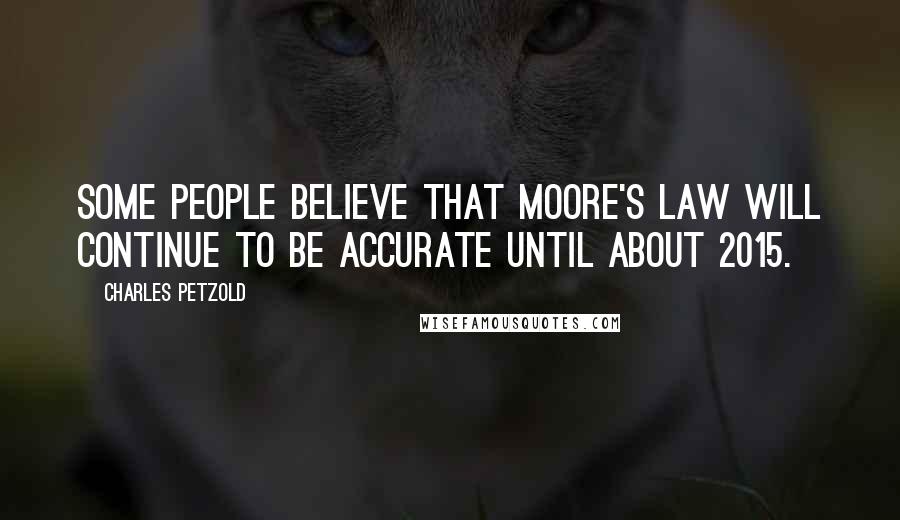 Some people believe that Moore's Law will continue to be accurate until about 2015.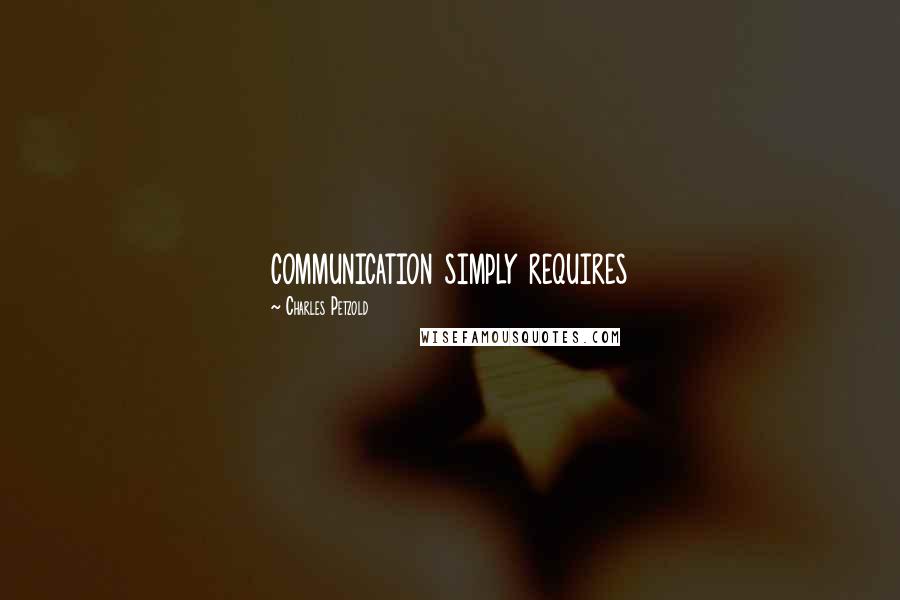 communication simply requires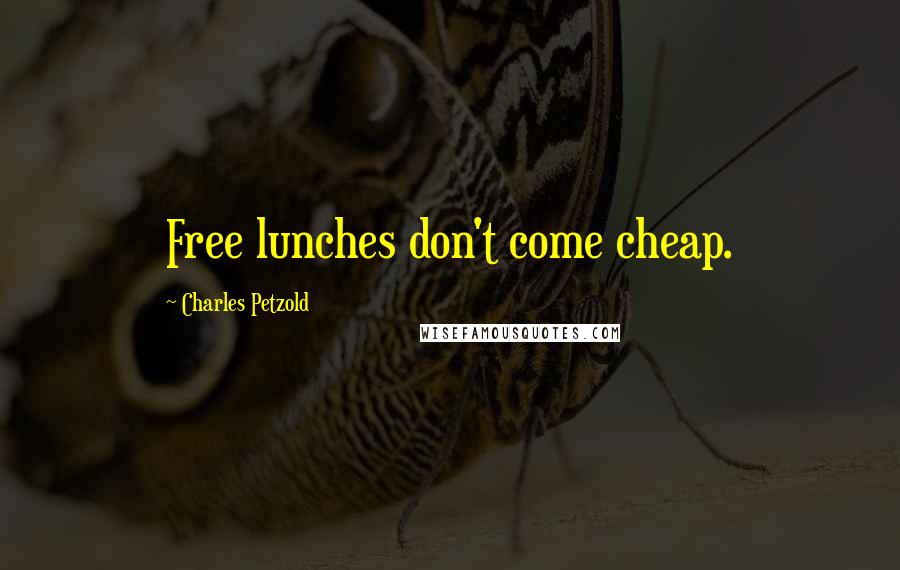 Free lunches don't come cheap.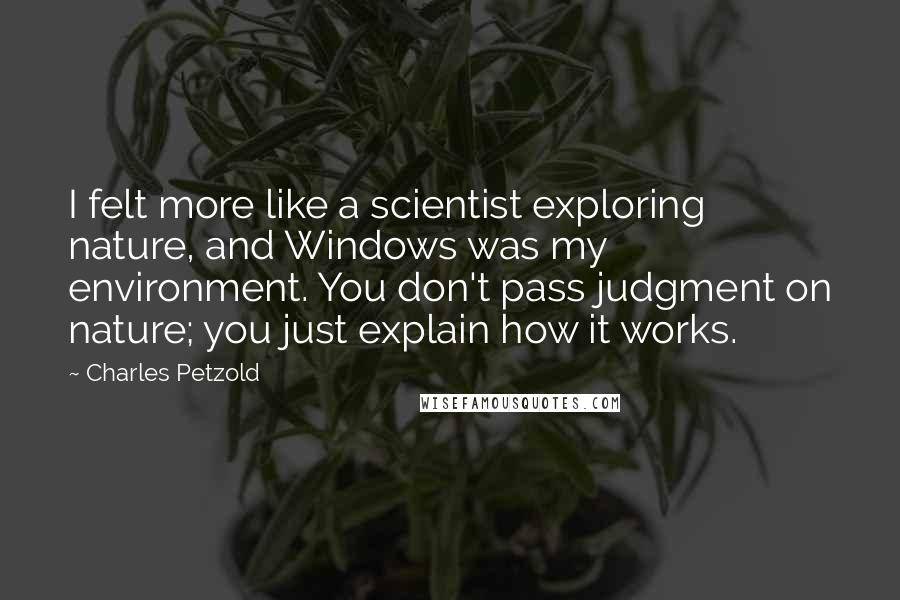 I felt more like a scientist exploring nature, and Windows was my environment. You don't pass judgment on nature; you just explain how it works.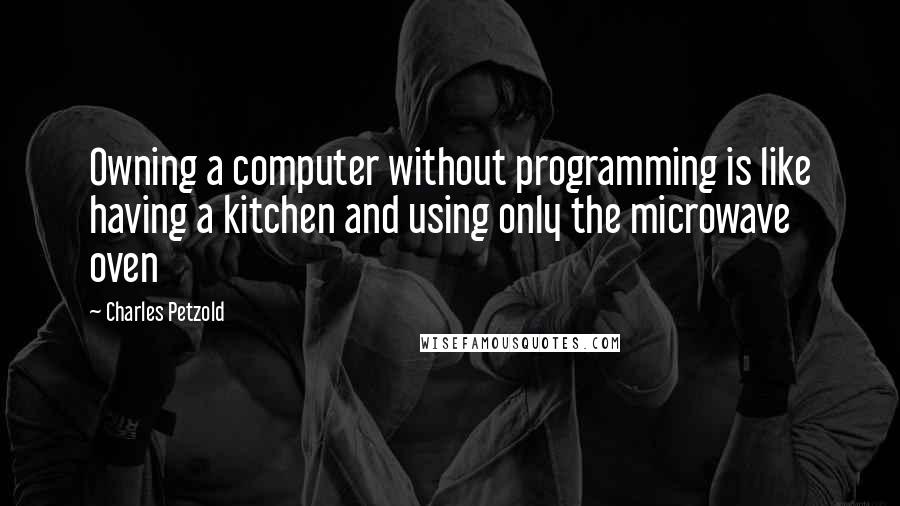 Owning a computer without programming is like having a kitchen and using only the microwave oven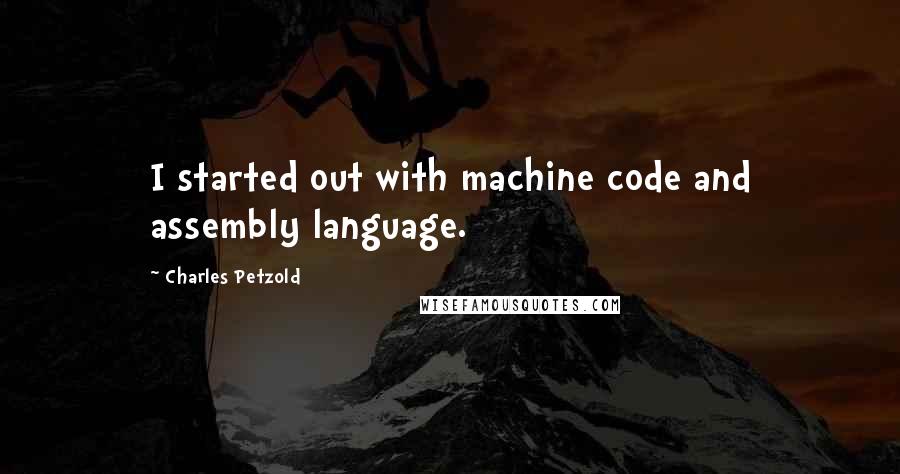 I started out with machine code and assembly language.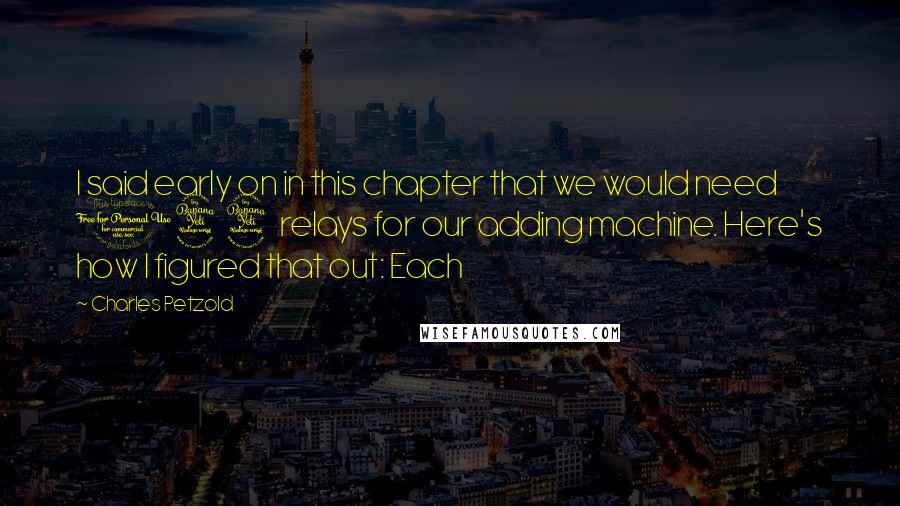 I said early on in this chapter that we would need 144 relays for our adding machine. Here's how I figured that out: Each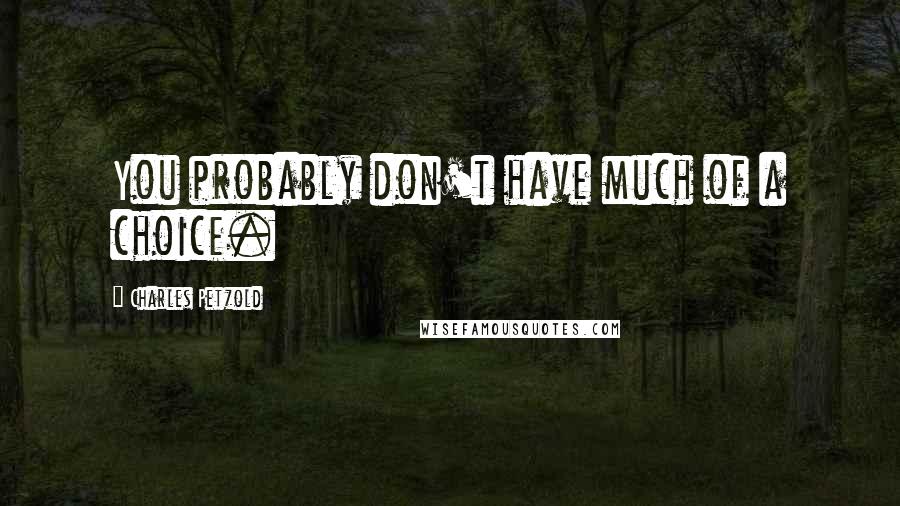 You probably don't have much of a choice.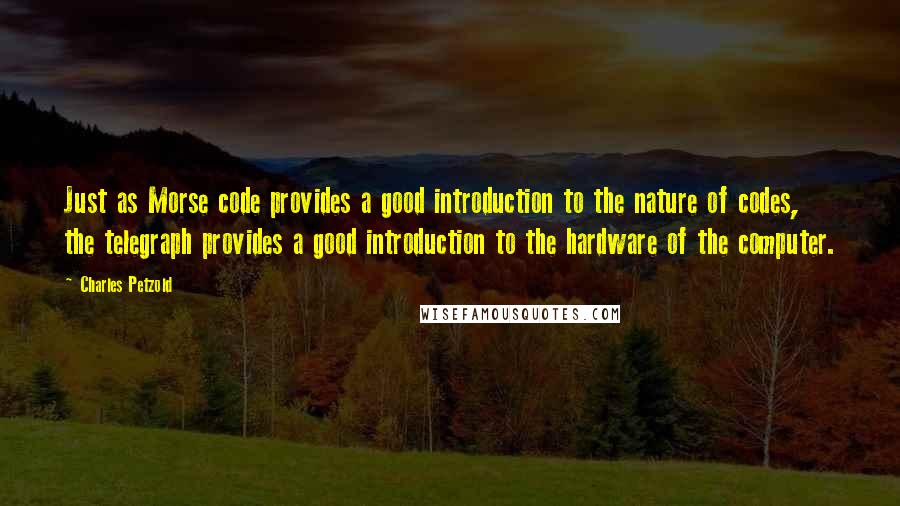 Just as Morse code provides a good introduction to the nature of codes, the telegraph provides a good introduction to the hardware of the computer.