Jacob Latimore Quotes
Top 13 wise famous quotes and sayings by Jacob Latimore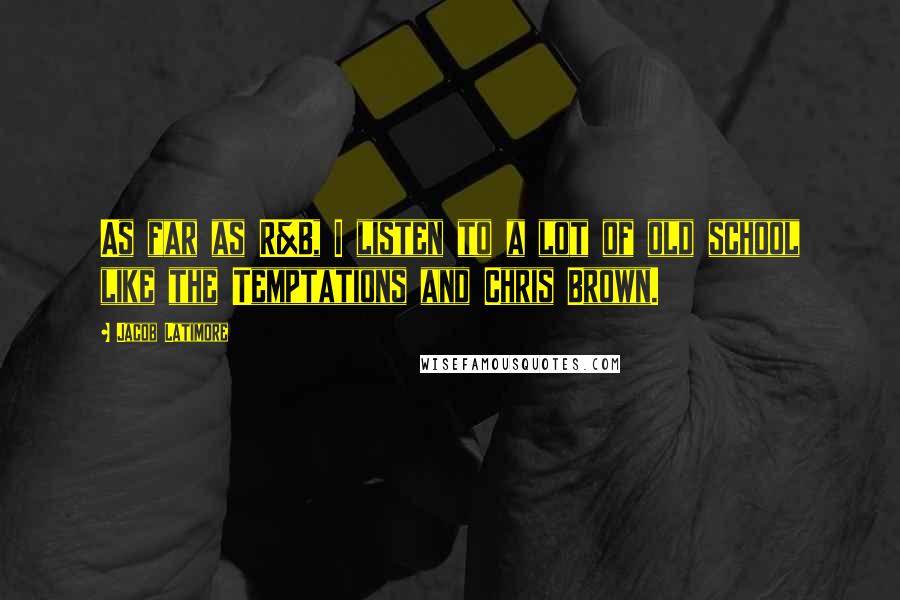 As far as R&B, I listen to a lot of old school like the Temptations and Chris Brown.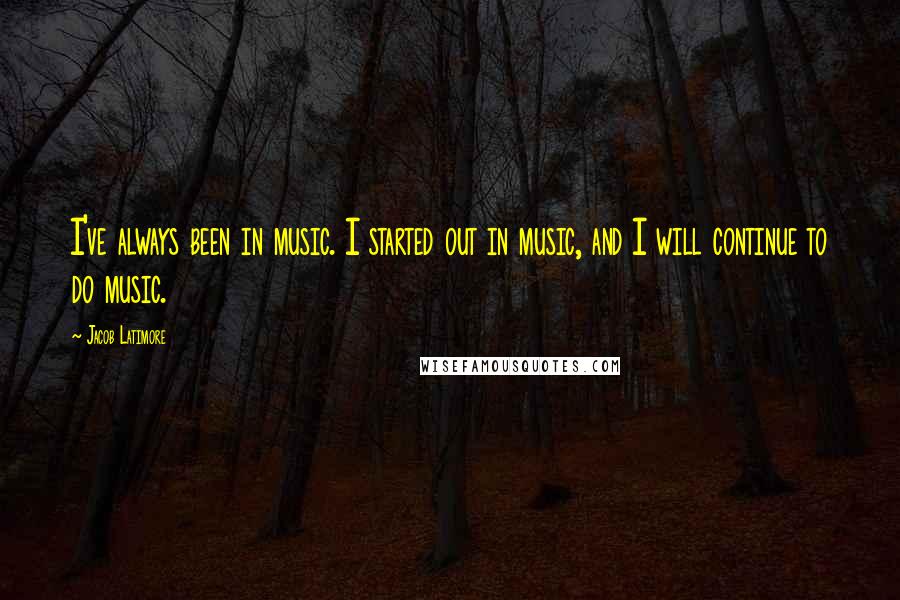 I've always been in music. I started out in music, and I will continue to do music.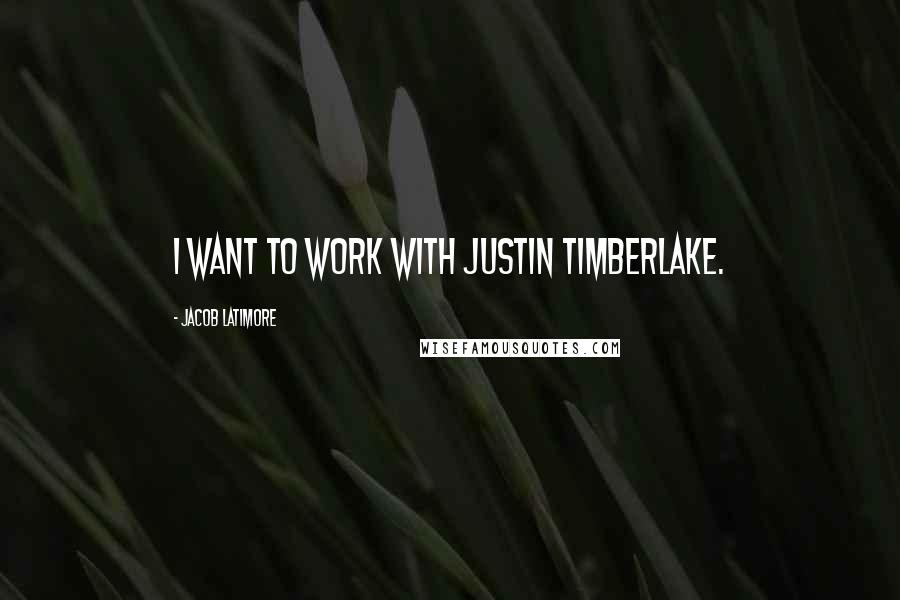 I want to work with Justin Timberlake.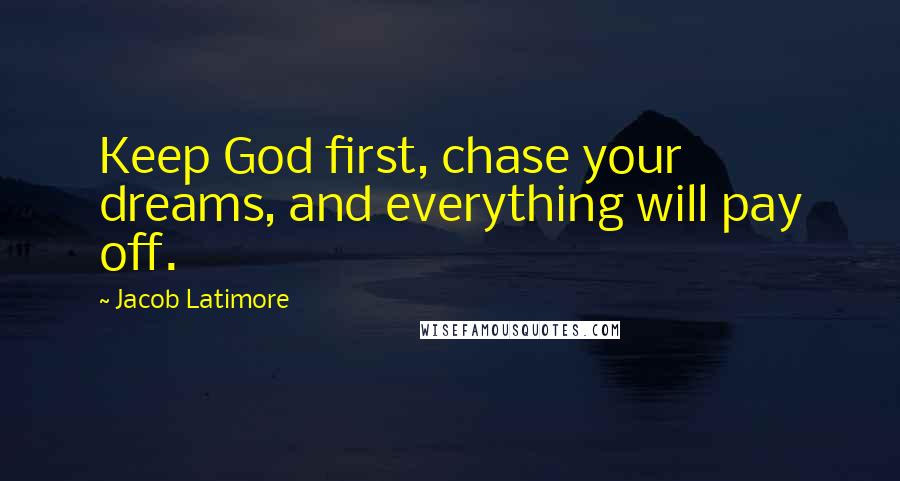 Keep God first, chase your dreams, and everything will pay off.
I like girls that are down to earth, just like to have fun, and be themselves.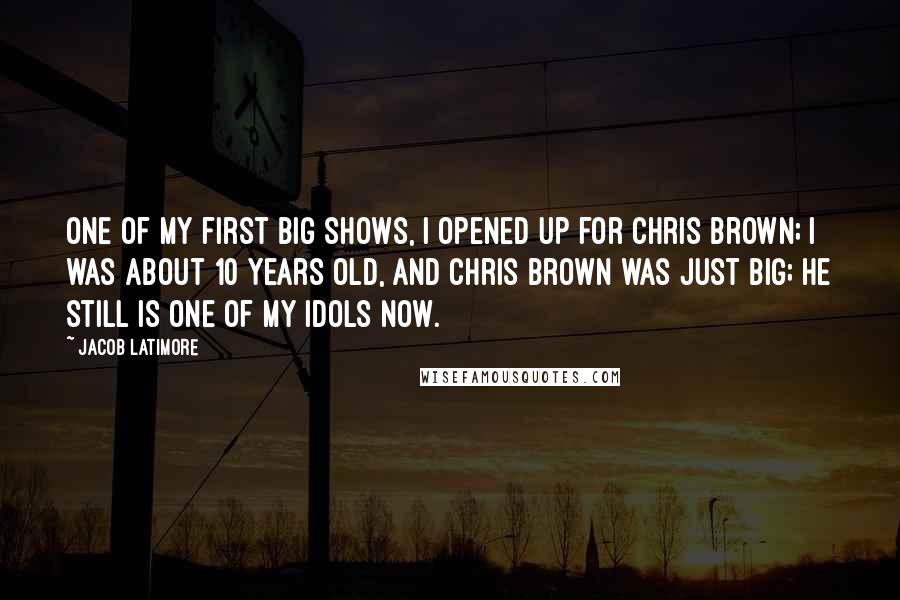 One of my first big shows, I opened up for Chris Brown; I was about 10 years old, and Chris Brown was just big; he still is one of my idols now.
My first film, 'Vanishing on 7th Street,' I really just kinda went in for it. Just gave it my all at the auditions.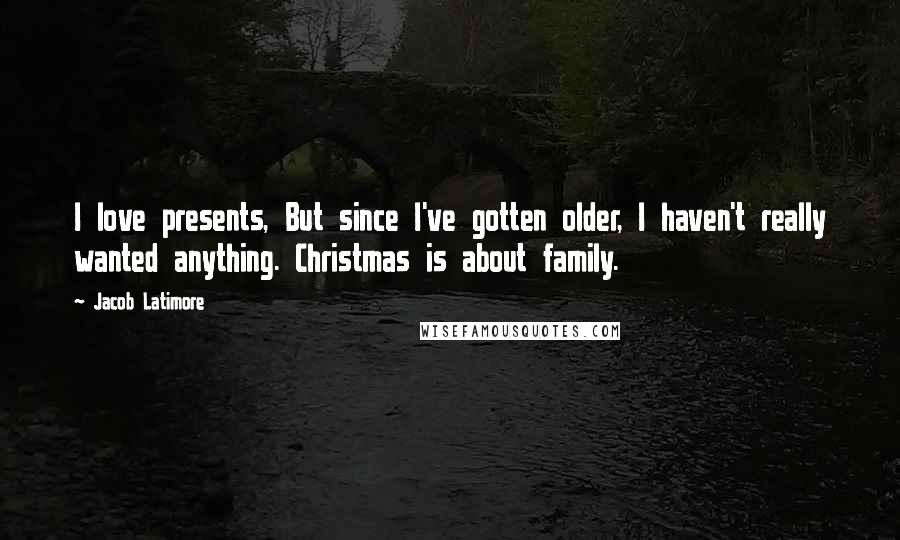 I love presents, But since I've gotten older, I haven't really wanted anything. Christmas is about family.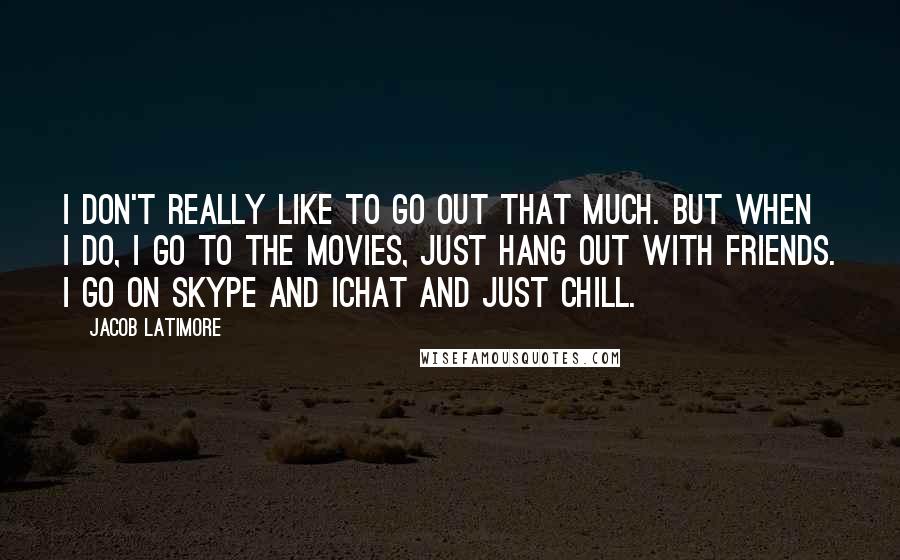 I don't really like to go out that much. But when I do, I go to the movies, just hang out with friends. I go on Skype and iChat and just chill.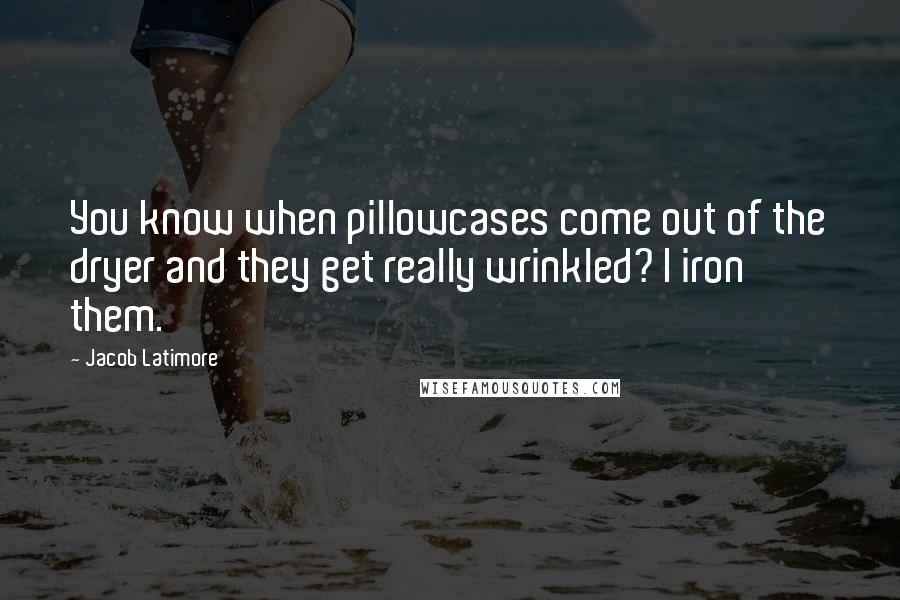 You know when pillowcases come out of the dryer and they get really wrinkled? I iron them.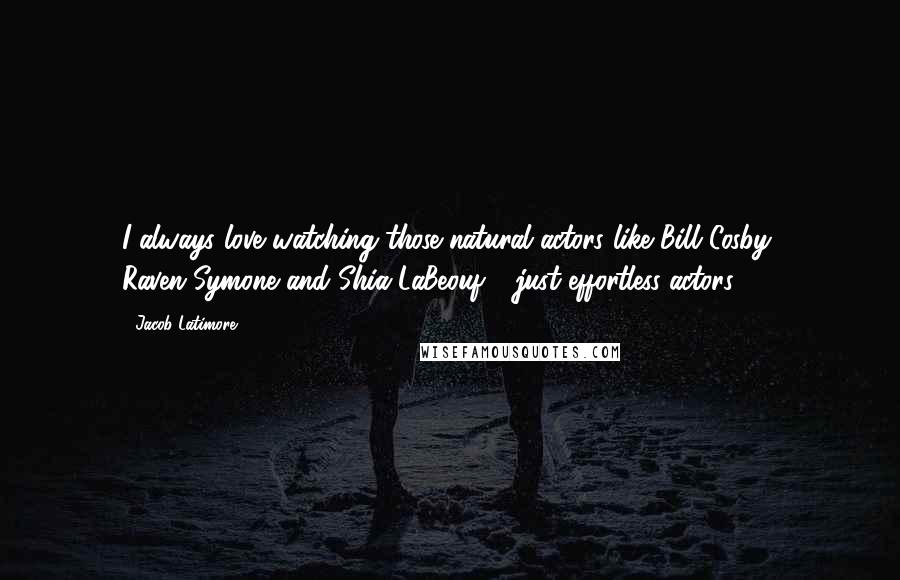 I always love watching those natural actors like Bill Cosby, Raven-Symone and Shia LaBeouf - just effortless actors.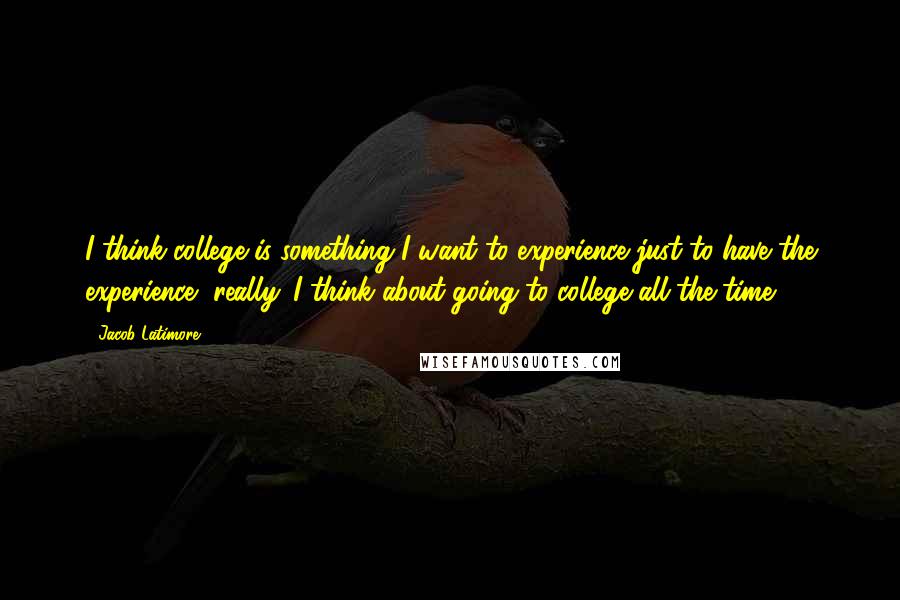 I think college is something I want to experience just to have the experience, really. I think about going to college all the time.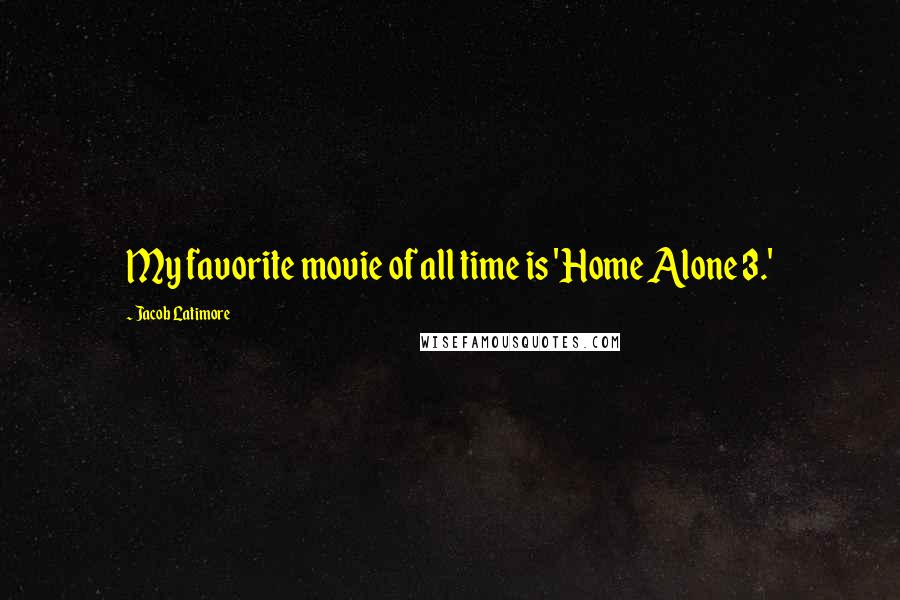 My favorite movie of all time is 'Home Alone 3.'