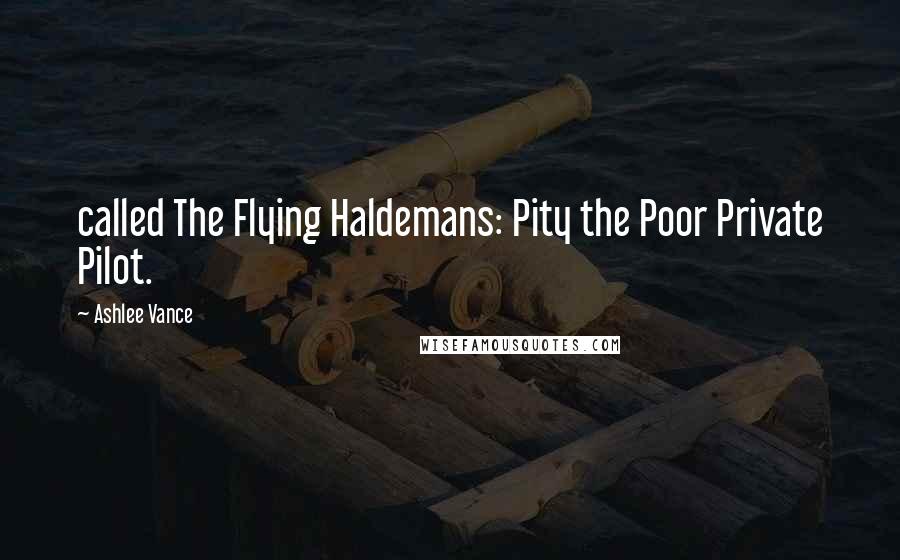 called The Flying Haldemans: Pity the Poor Private Pilot.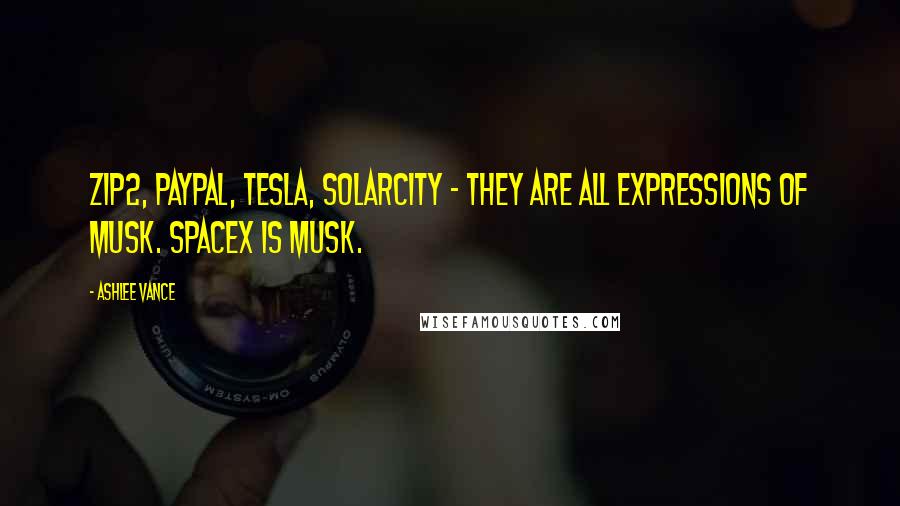 Zip2, PayPal, Tesla, SolarCity - they are all expressions of Musk. SpaceX is Musk.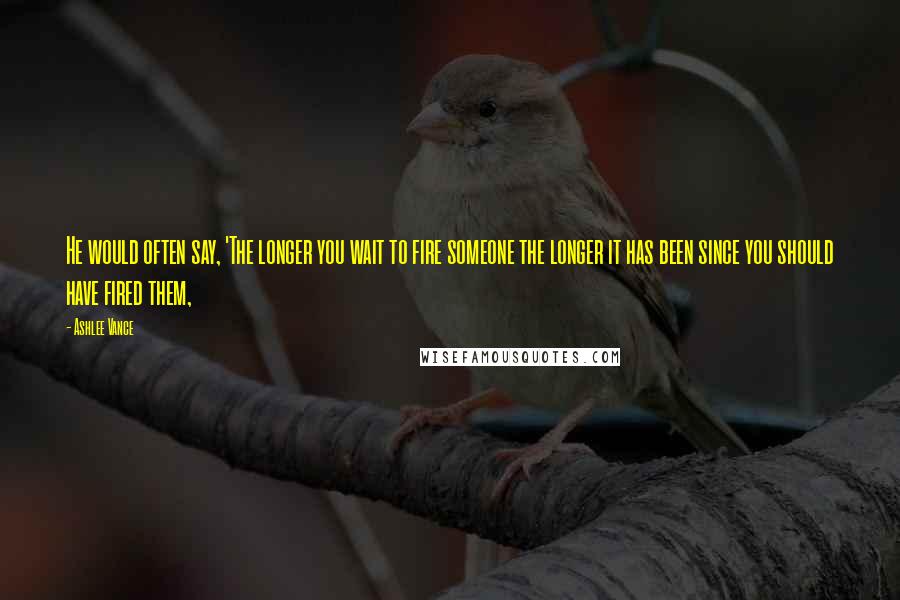 He would often say, 'The longer you wait to fire someone the longer it has been since you should have fired them,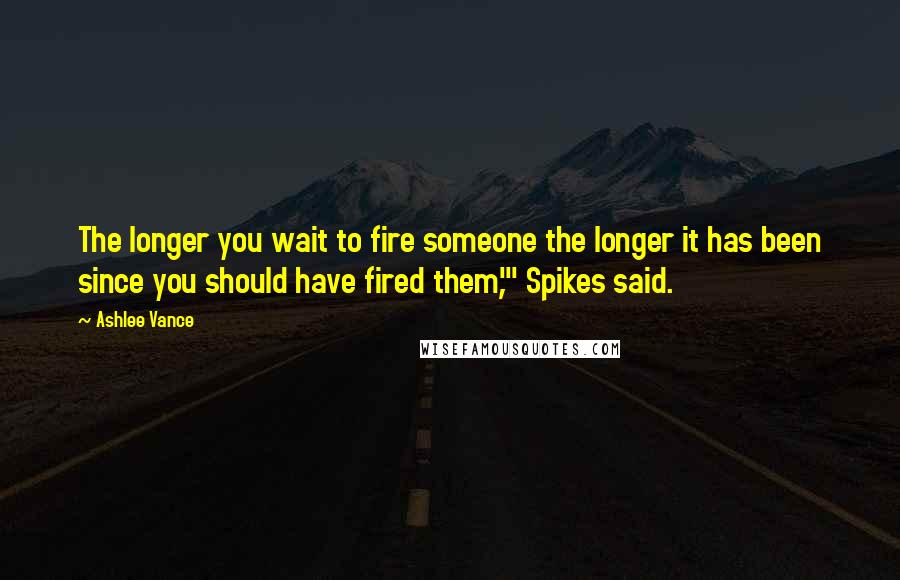 The longer you wait to fire someone the longer it has been since you should have fired them,'" Spikes said.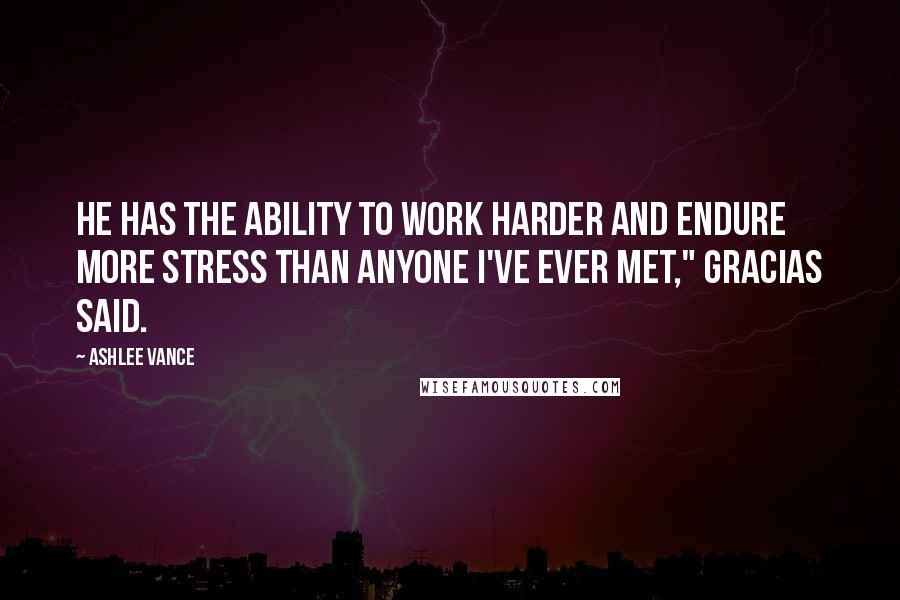 He has the ability to work harder and endure more stress than anyone I've ever met," Gracias said.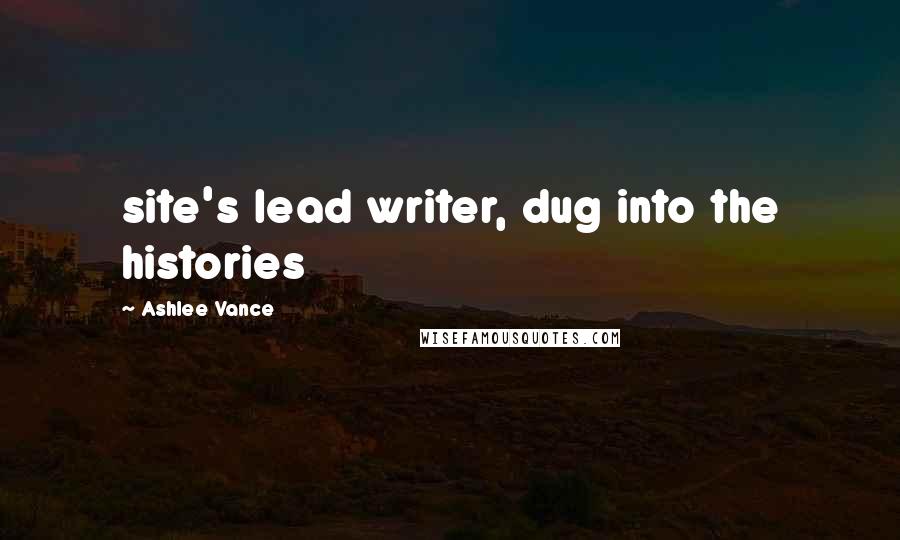 site's lead writer, dug into the histories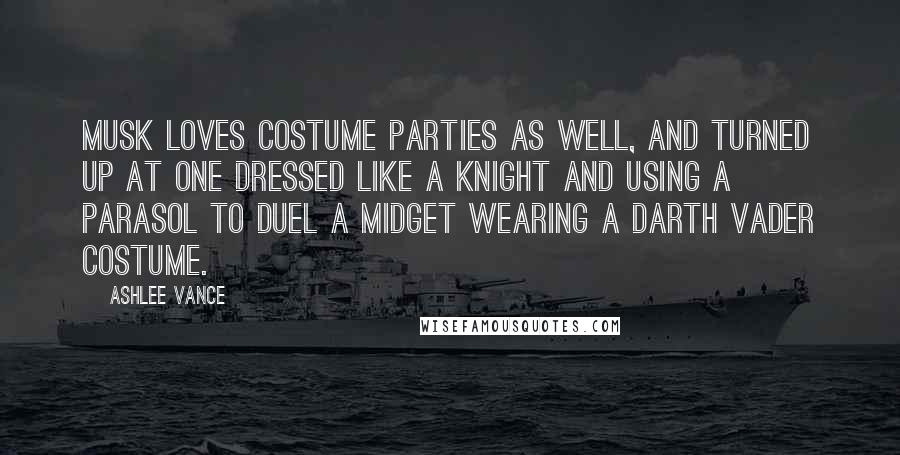 Musk loves costume parties as well, and turned up at one dressed like a knight and using a parasol to duel a midget wearing a Darth Vader costume.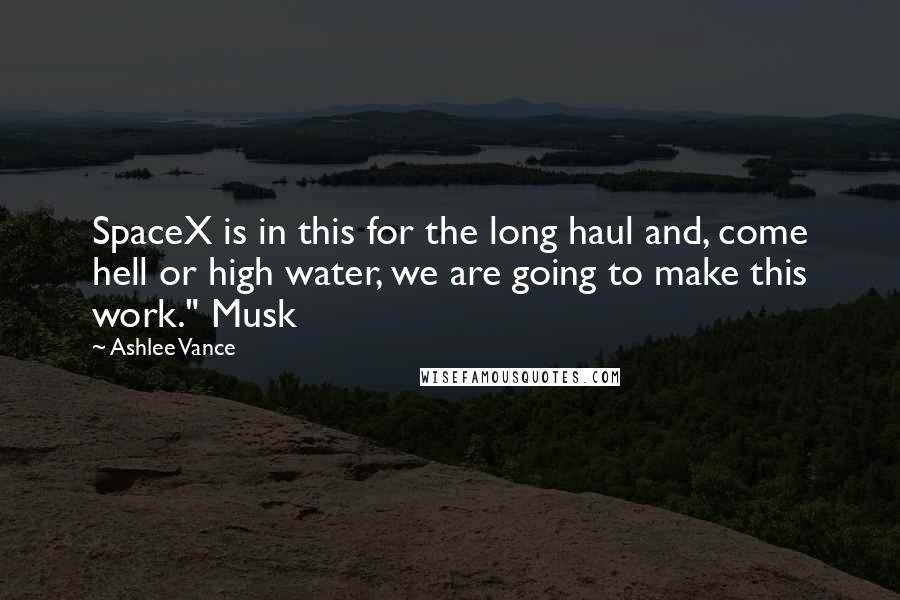 SpaceX is in this for the long haul and, come hell or high water, we are going to make this work." Musk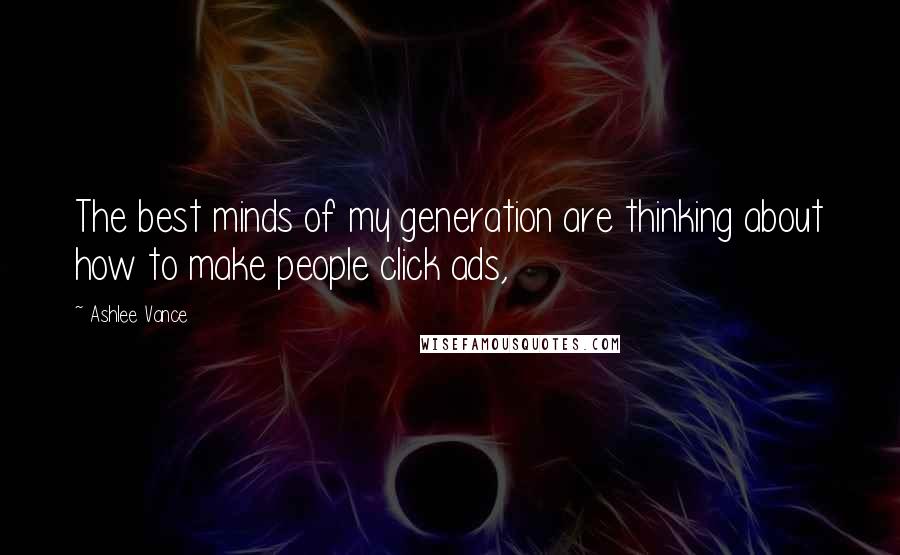 The best minds of my generation are thinking about how to make people click ads,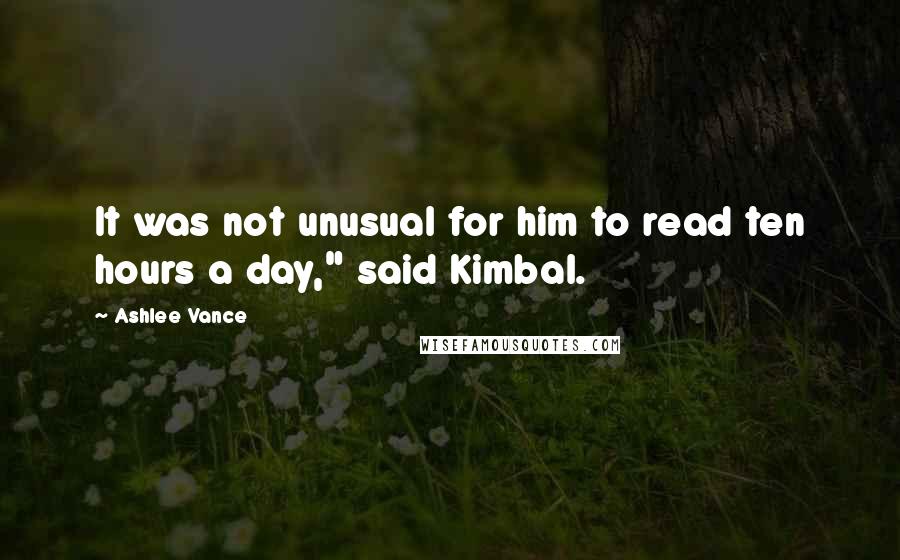 It was not unusual for him to read ten hours a day," said Kimbal.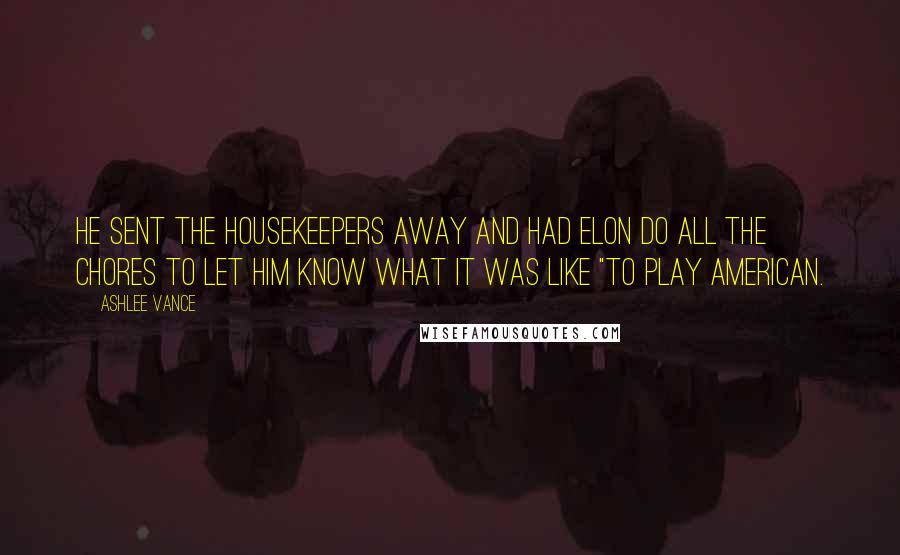 He sent the housekeepers away and had Elon do all the chores to let him know what it was like "to play American.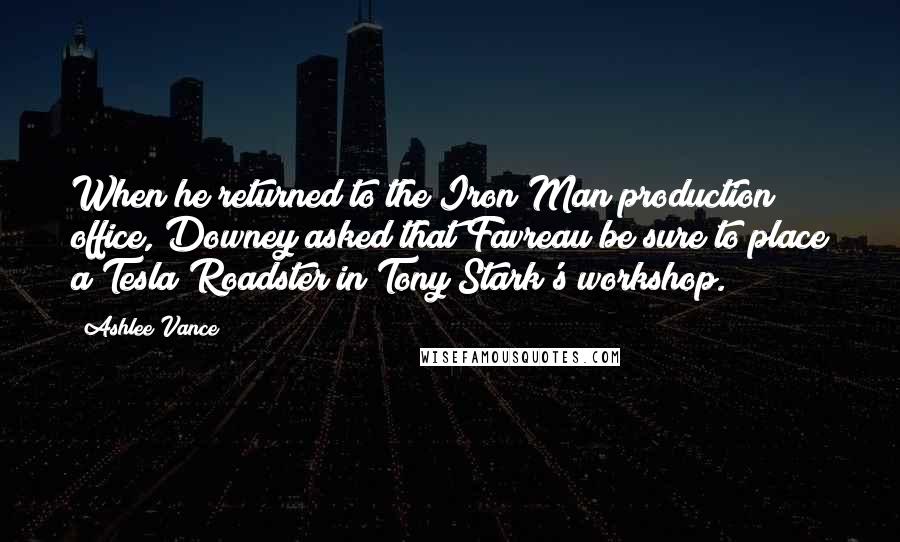 When he returned to the Iron Man production office, Downey asked that Favreau be sure to place a Tesla Roadster in Tony Stark's workshop.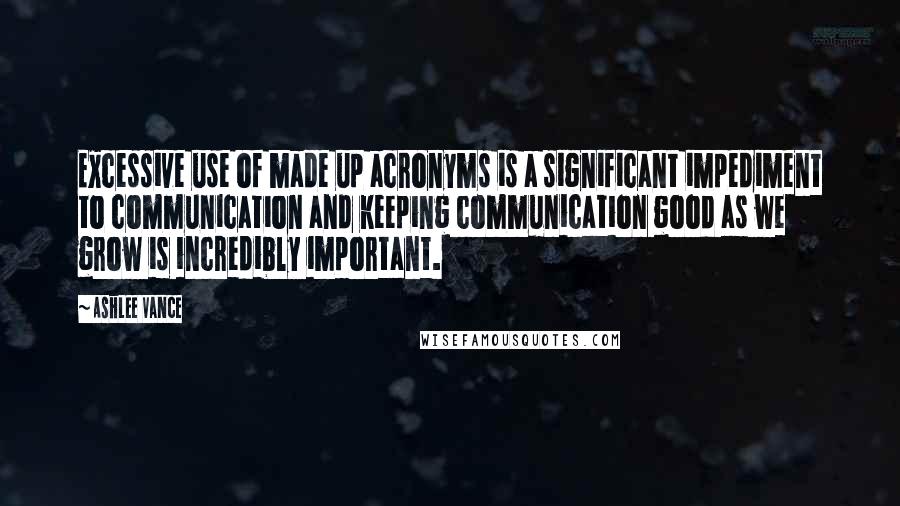 Excessive use of made up acronyms is a significant impediment to communication and keeping communication good as we grow is incredibly important.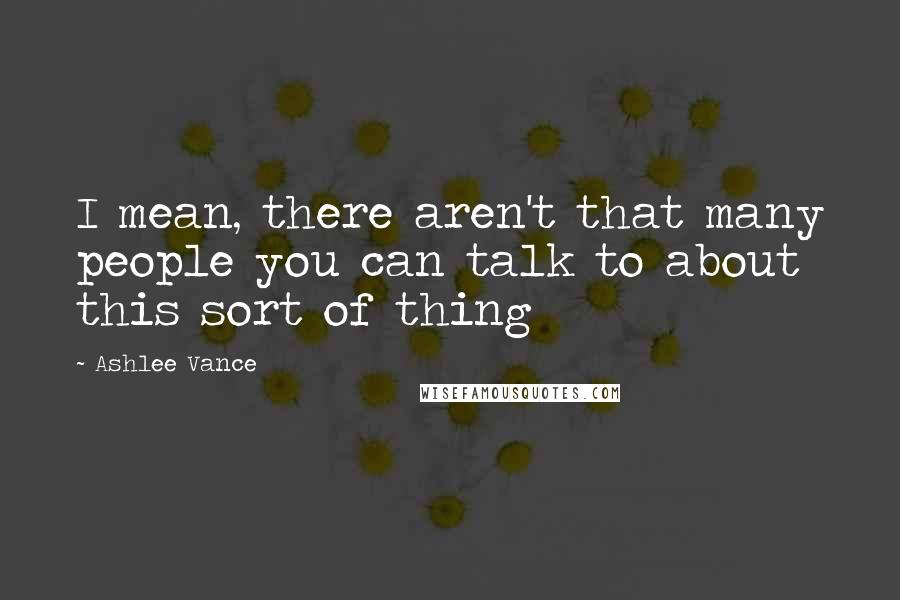 I mean, there aren't that many people you can talk to about this sort of thing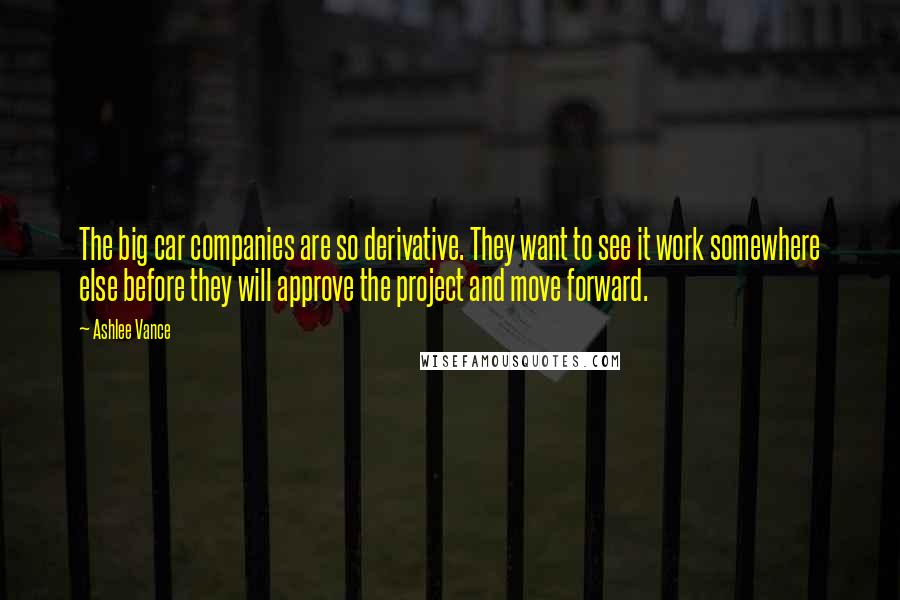 The big car companies are so derivative. They want to see it work somewhere else before they will approve the project and move forward.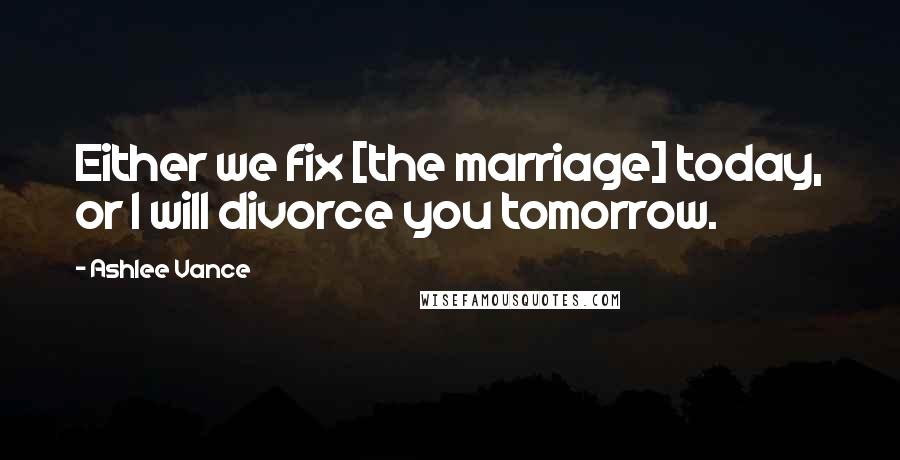 Either we fix [the marriage] today, or I will divorce you tomorrow.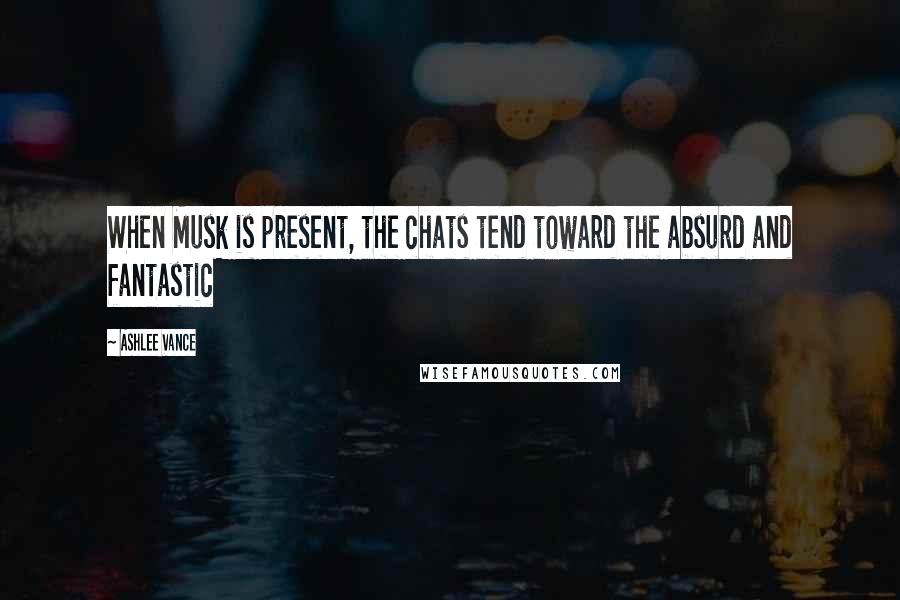 When Musk is present, the chats tend toward the absurd and fantastic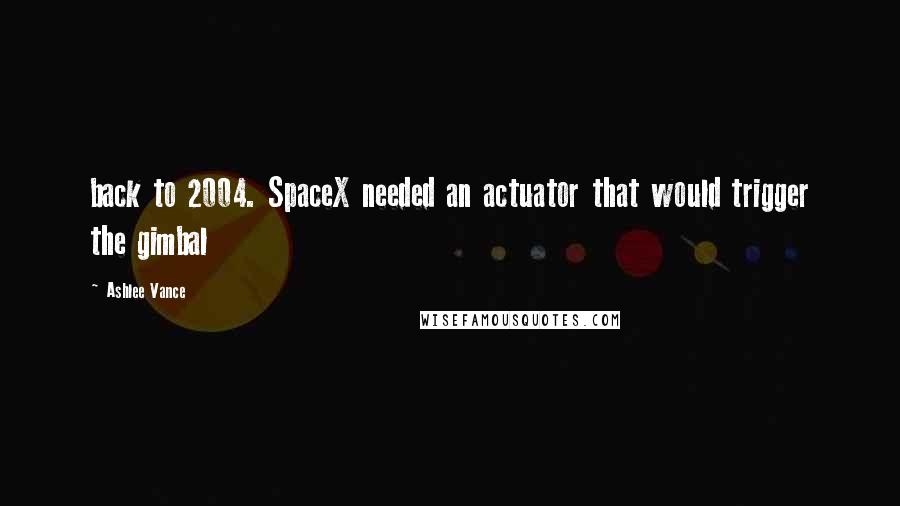 back to 2004. SpaceX needed an actuator that would trigger the gimbal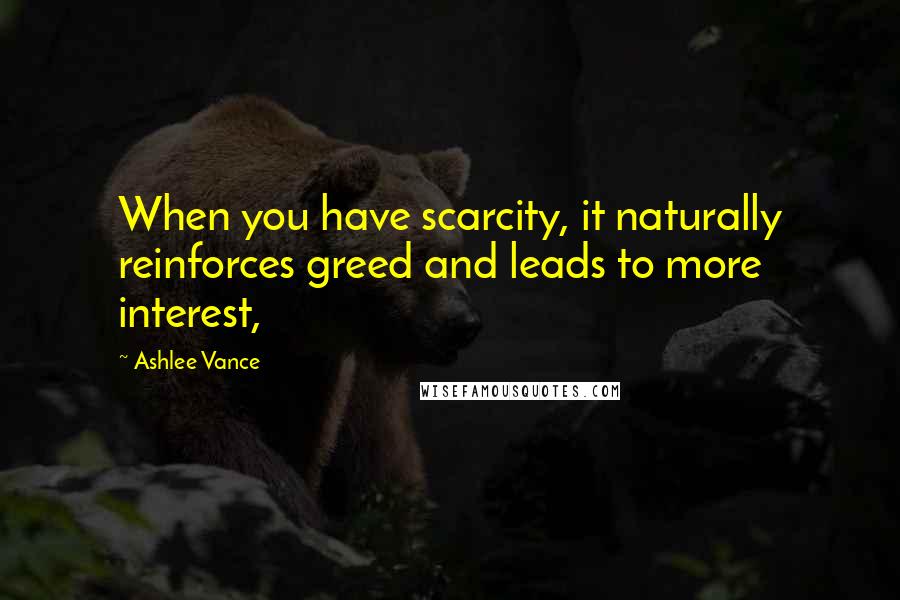 When you have scarcity, it naturally reinforces greed and leads to more interest,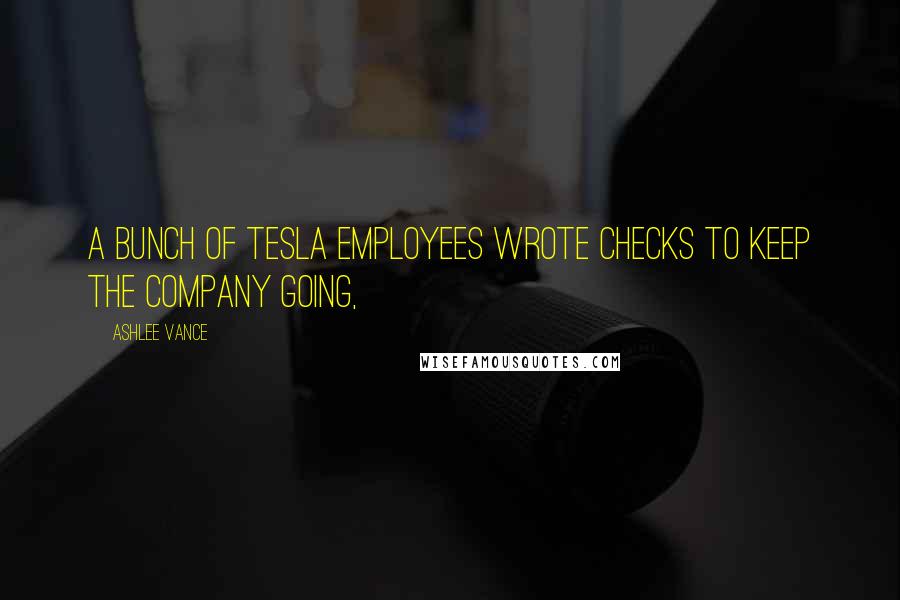 A bunch of Tesla employees wrote checks to keep the company going,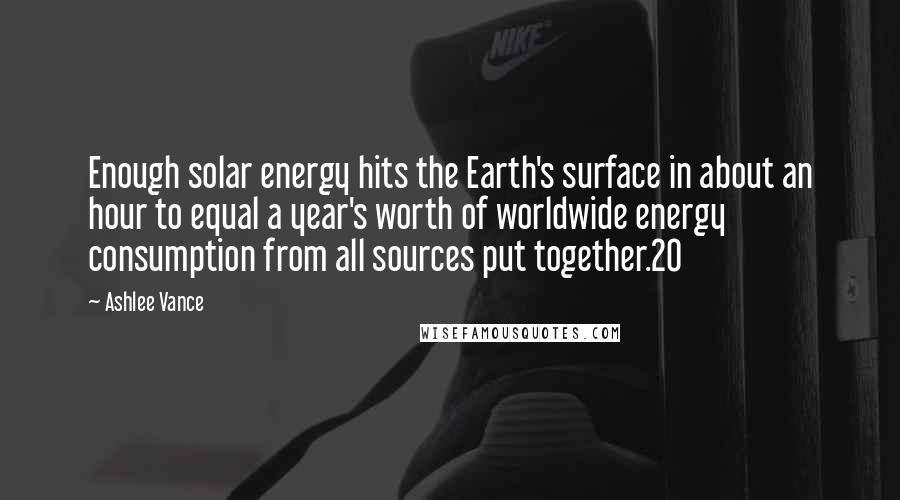 Enough solar energy hits the Earth's surface in about an hour to equal a year's worth of worldwide energy consumption from all sources put together.20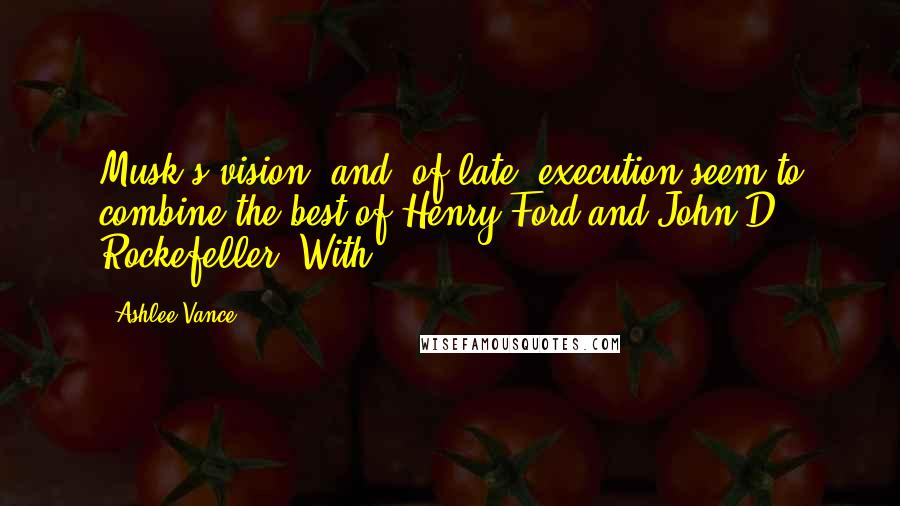 Musk's vision, and, of late, execution seem to combine the best of Henry Ford and John D. Rockefeller. With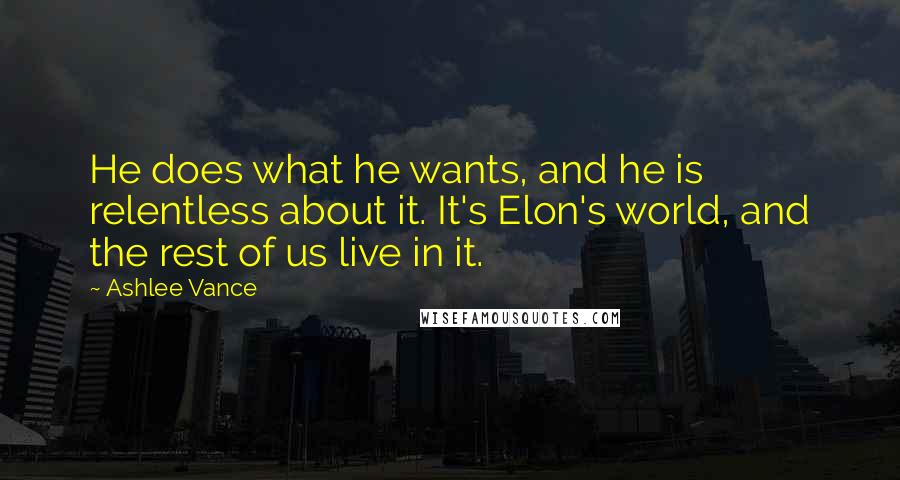 He does what he wants, and he is relentless about it. It's Elon's world, and the rest of us live in it.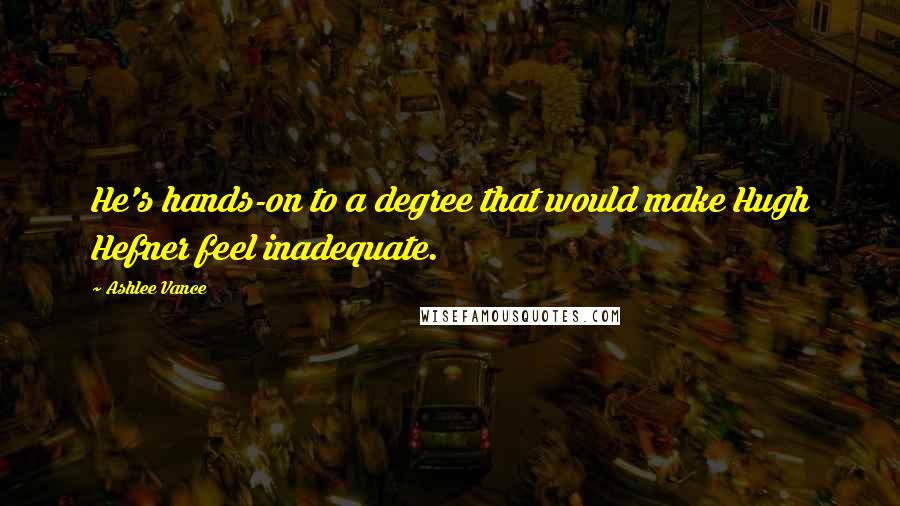 He's hands-on to a degree that would make Hugh Hefner feel inadequate.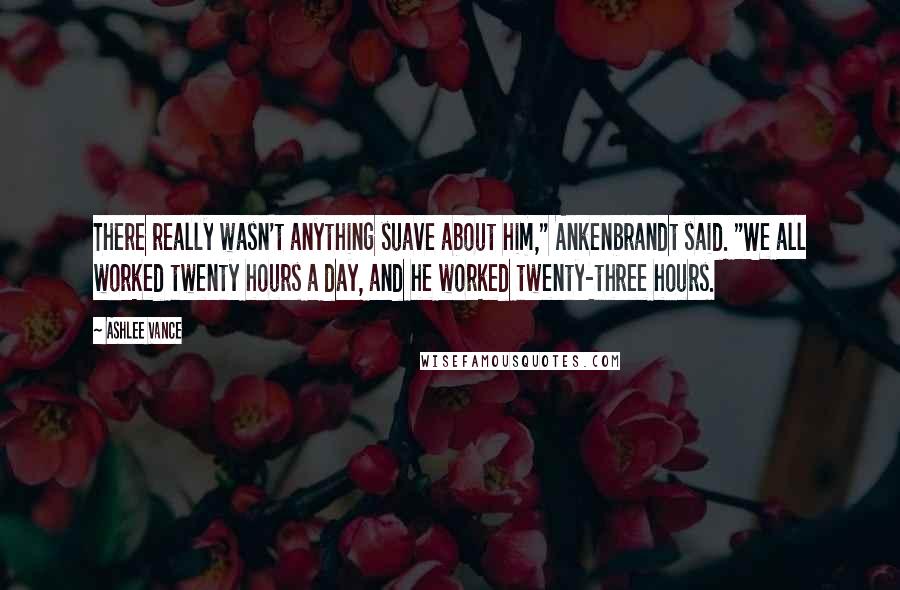 There really wasn't anything suave about him," Ankenbrandt said. "We all worked twenty hours a day, and he worked twenty-three hours.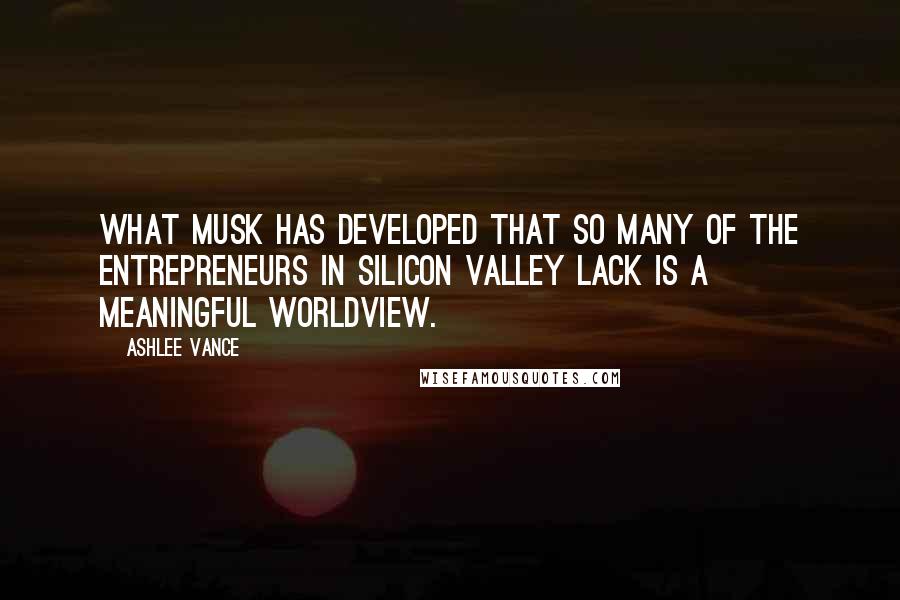 What Musk has developed that so many of the entrepreneurs in Silicon Valley lack is a meaningful worldview.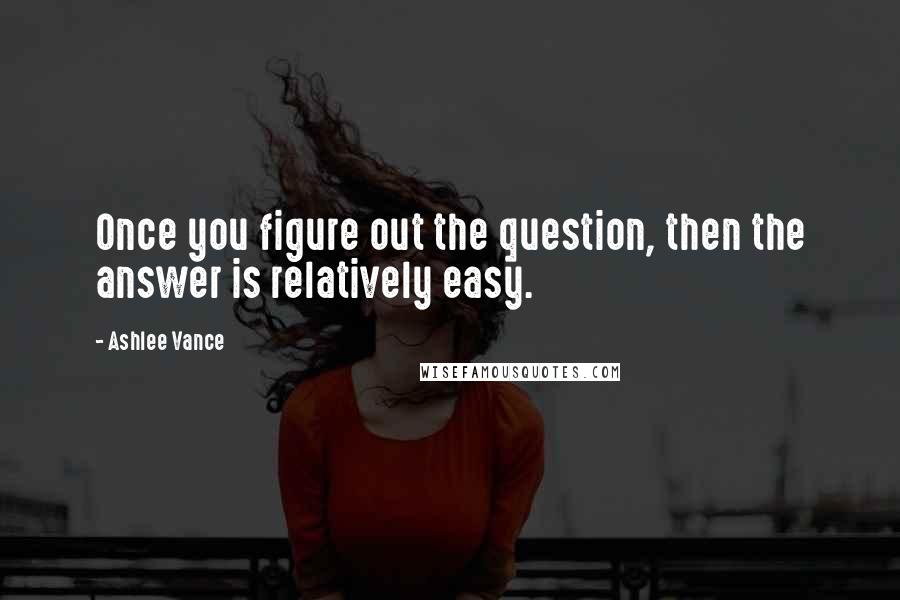 Once you figure out the question, then the answer is relatively easy.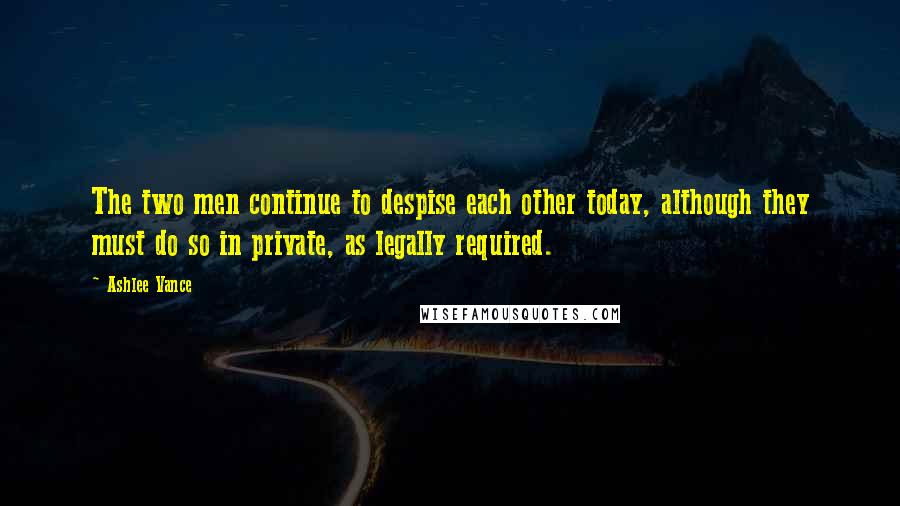 The two men continue to despise each other today, although they must do so in private, as legally required.