Regret And Sorrow Quotes
Collection of top 29 famous quotes about Regret And Sorrow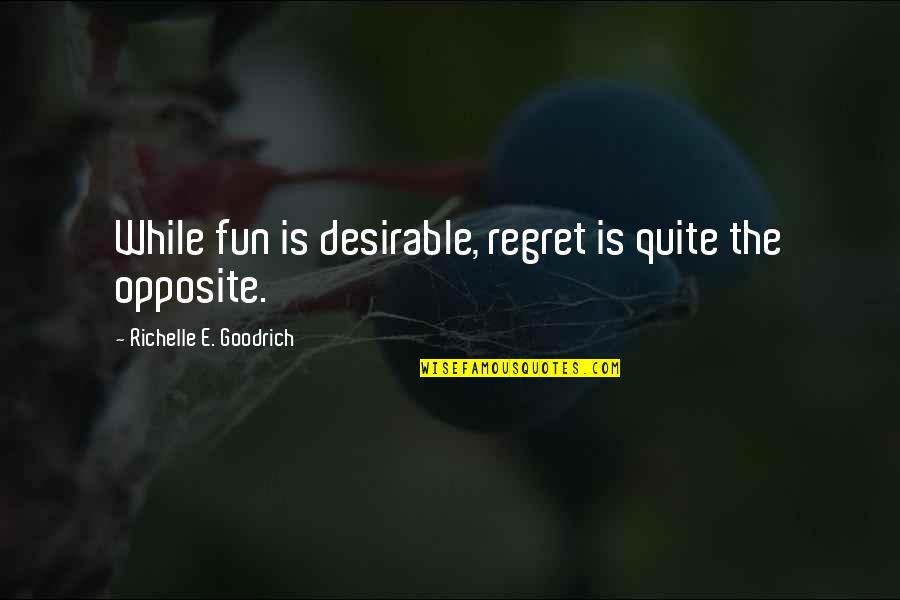 While fun is desirable, regret is quite the opposite.
—
Richelle E. Goodrich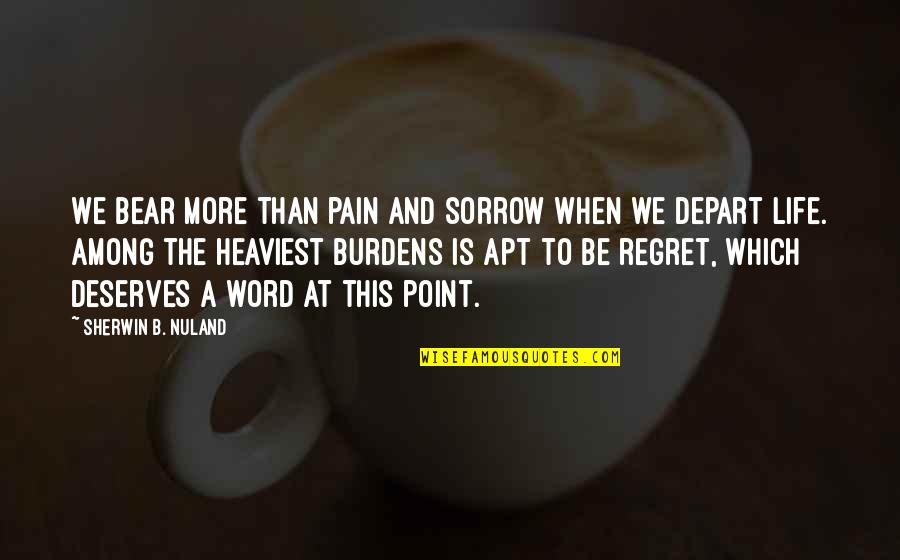 We bear more than pain and sorrow when we depart life. Among the heaviest burdens is apt to be regret, which deserves a word at this point.
—
Sherwin B. Nuland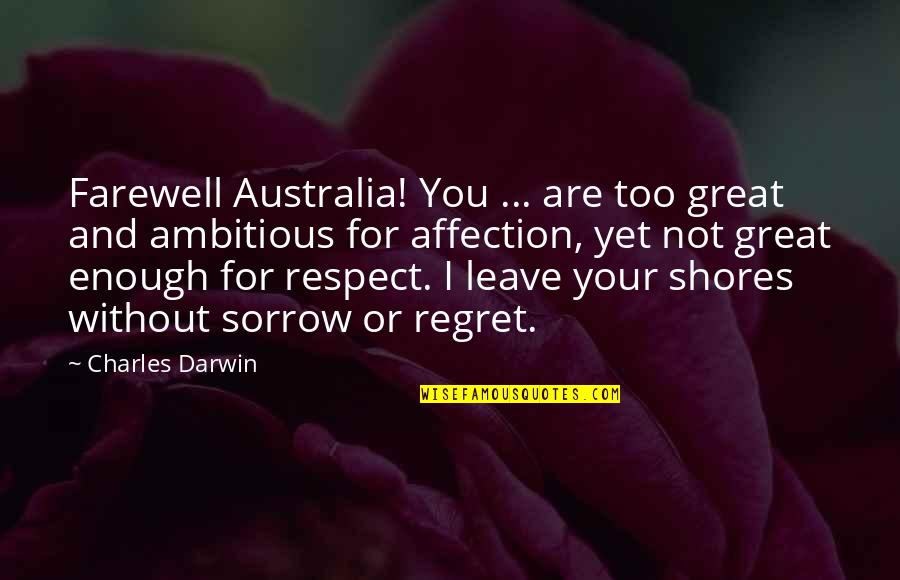 Farewell Australia! You ... are too great and ambitious for affection, yet not great enough for respect. I leave your shores without sorrow or regret.
—
Charles Darwin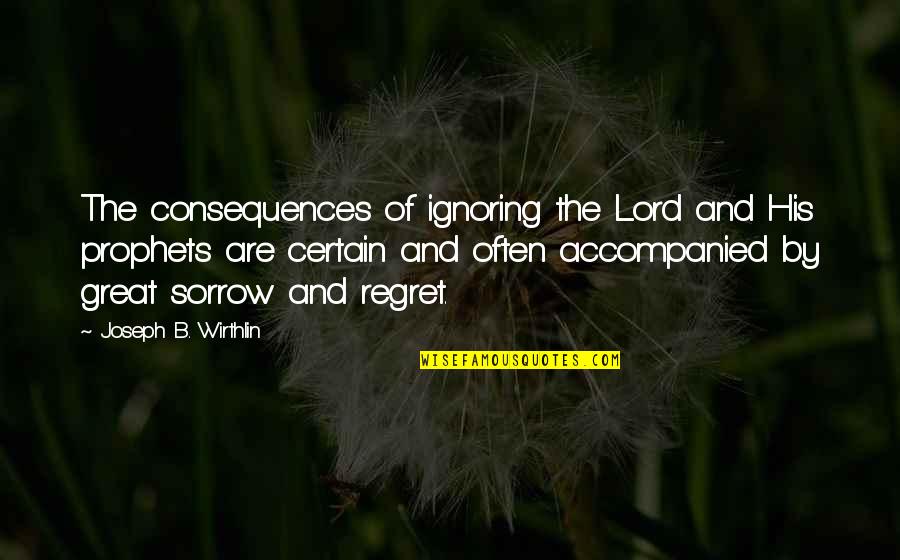 The consequences of ignoring the Lord and His prophets are certain and often accompanied by great sorrow and regret.
—
Joseph B. Wirthlin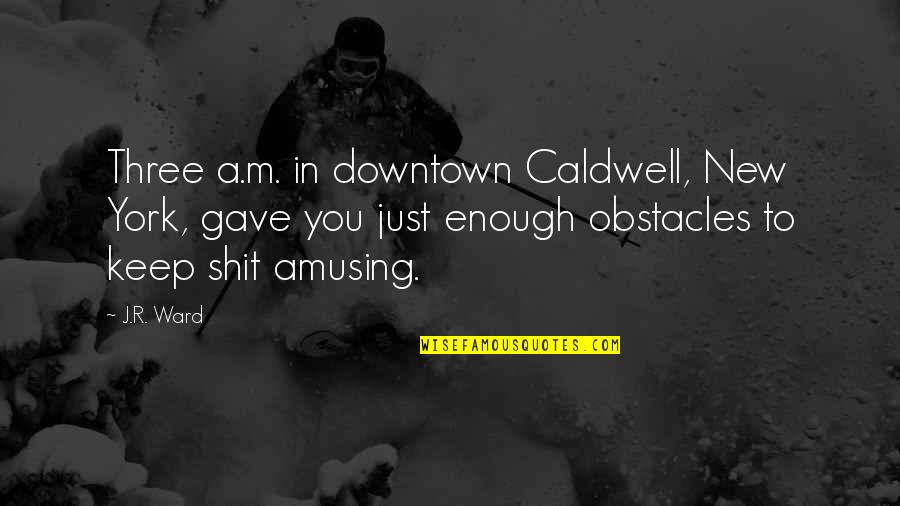 Three a.m. in downtown Caldwell, New York, gave you just enough obstacles to keep shit amusing.
—
J.R. Ward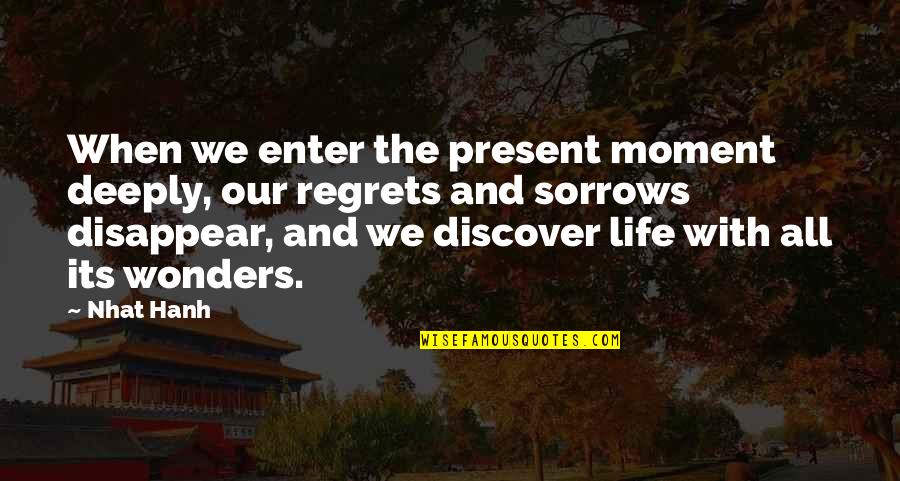 When we enter the present moment deeply, our regrets and sorrows disappear, and we discover life with all its wonders.
—
Nhat Hanh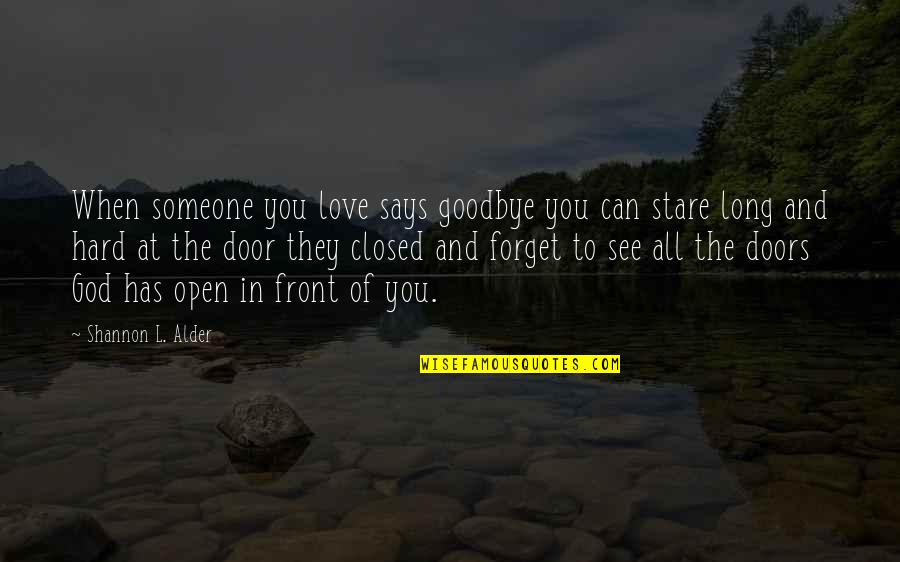 When someone you love says goodbye you can stare long and hard at the door they closed and forget to see all the doors God has open in front of you.
—
Shannon L. Alder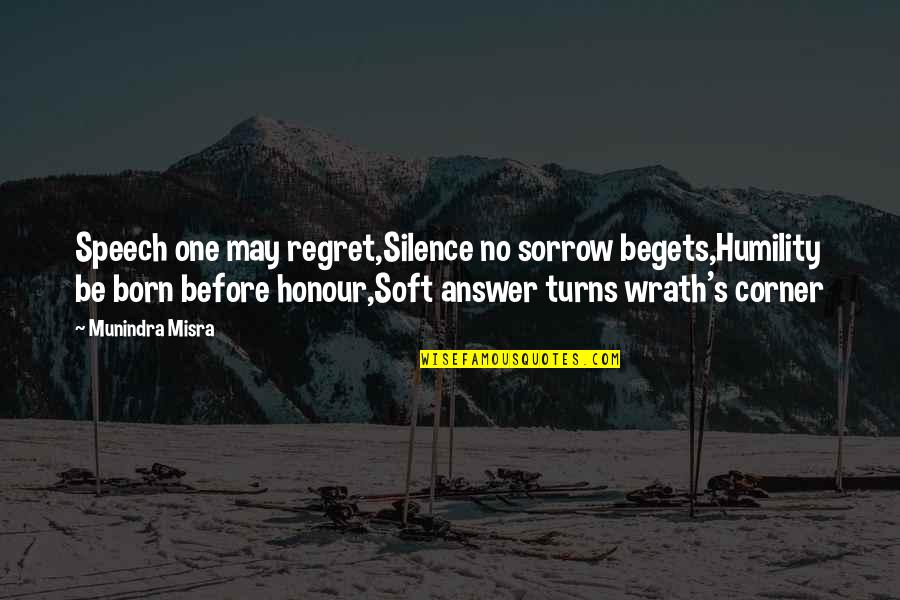 Speech one may regret,
Silence no sorrow begets,
Humility be born before honour,
Soft answer turns wrath's corner
—
Munindra Misra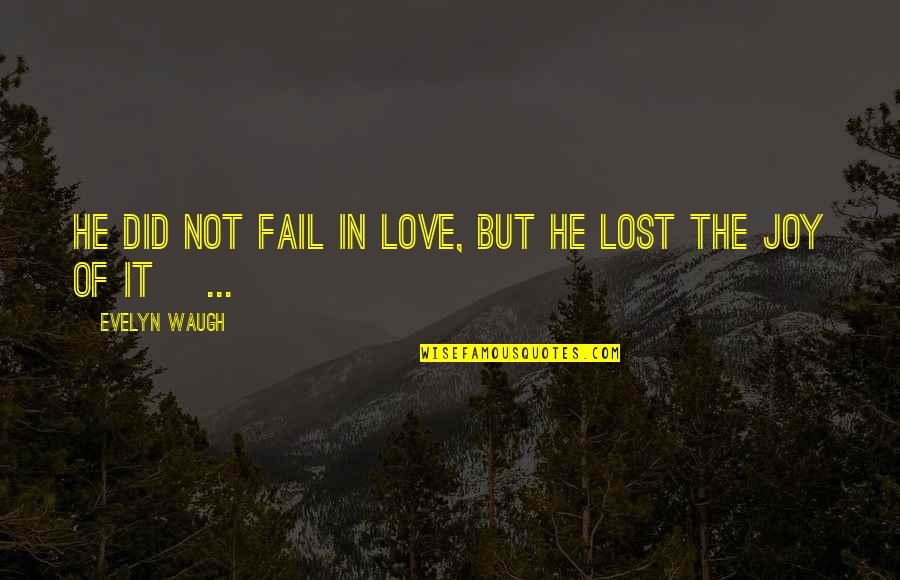 He did not fail in love, but he lost the joy of it [...]
—
Evelyn Waugh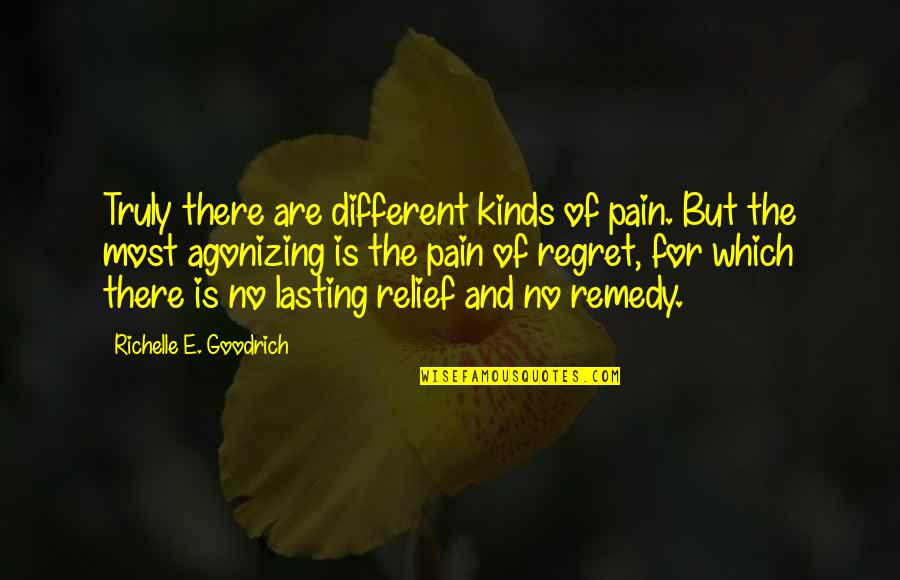 Truly there are different kinds of pain. But the most agonizing is the pain of regret, for which there is no lasting relief and no remedy. —
Richelle E. Goodrich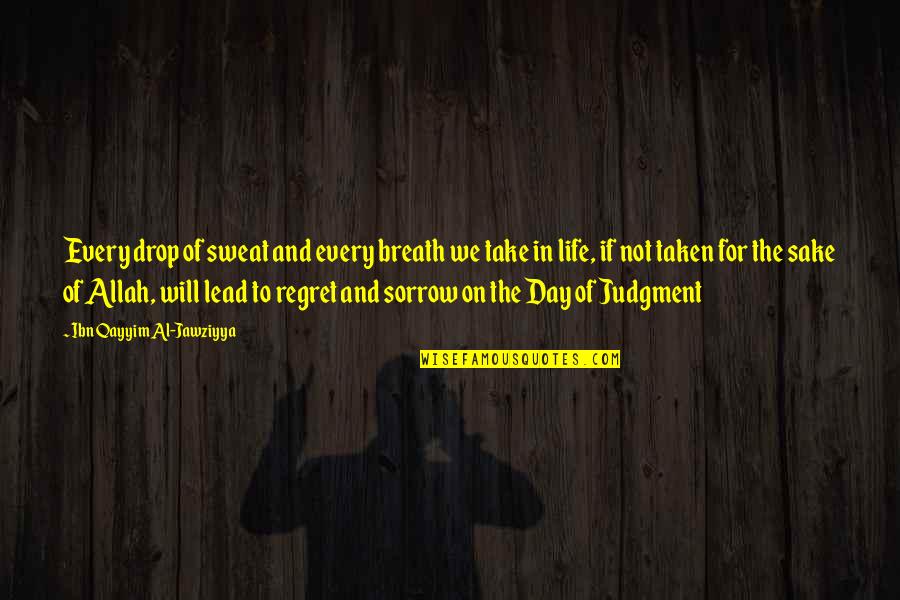 Every drop of sweat and every breath we take in life, if not taken for the sake of Allah, will lead to
regret and sorrow
on the Day of Judgment —
Ibn Qayyim Al-Jawziyya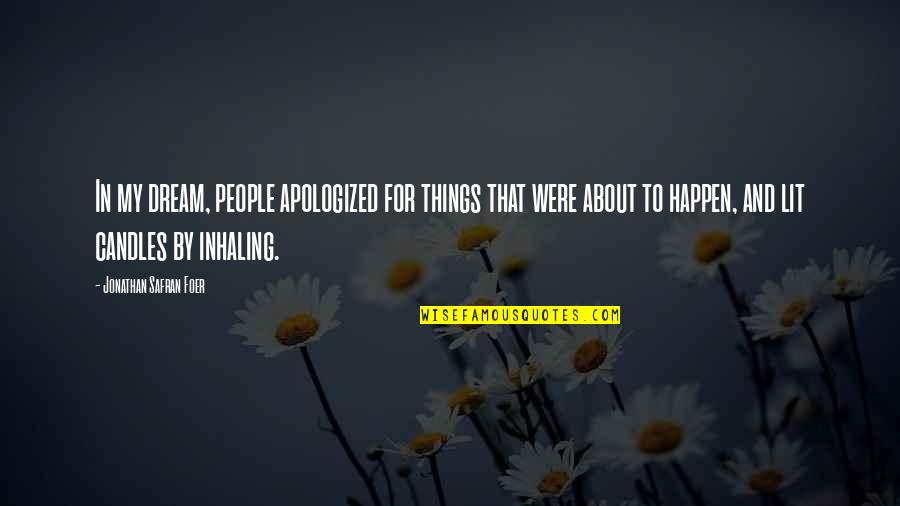 In my dream, people apologized for things that were about to happen, and lit candles by inhaling. —
Jonathan Safran Foer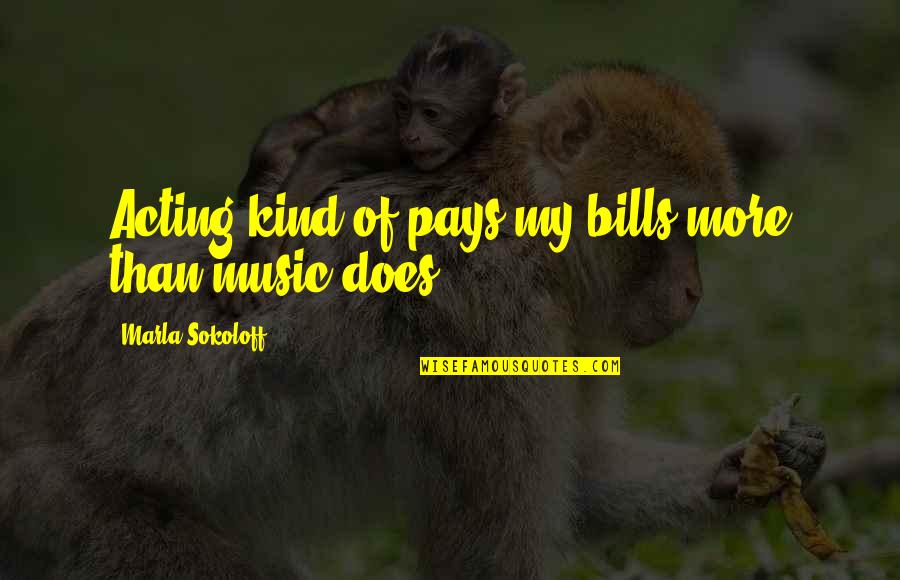 Acting kind of pays my bills more than music does. —
Marla Sokoloff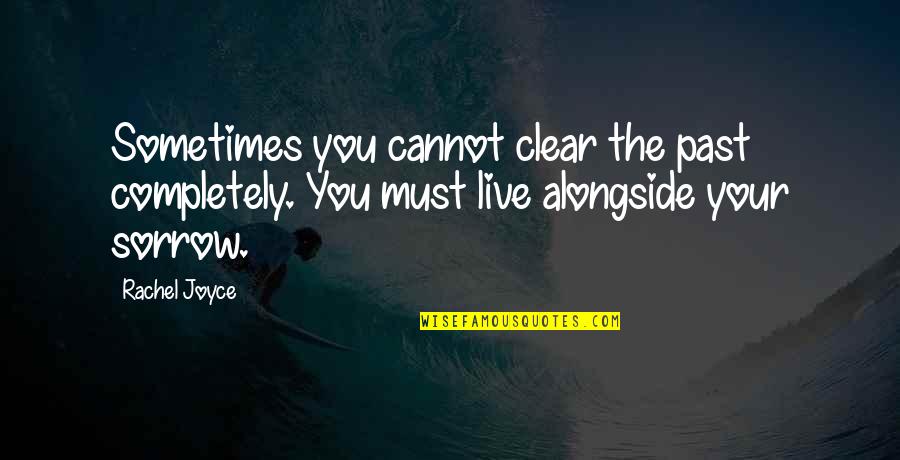 Sometimes you cannot clear the past completely. You must live alongside your sorrow. —
Rachel Joyce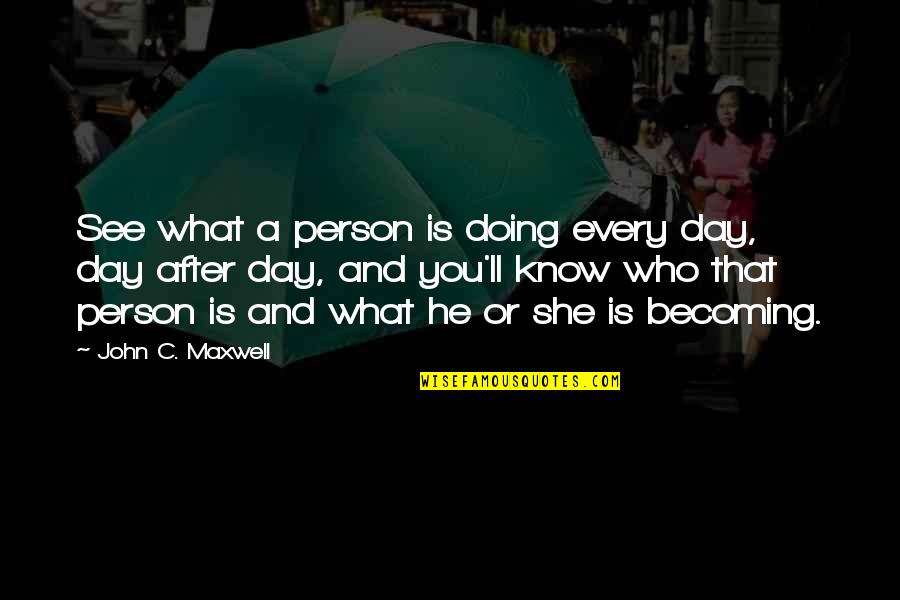 See what a person is doing every day, day after day, and you'll know who that person is and what he or she is becoming. —
John C. Maxwell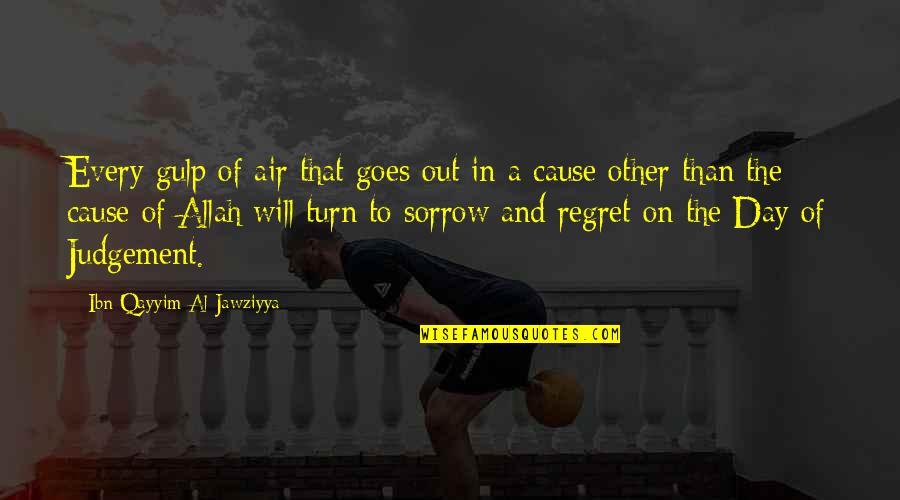 Every gulp of air that goes out in a cause other than the cause of Allah will turn to sorrow and regret on the Day of Judgement. —
Ibn Qayyim Al-Jawziyya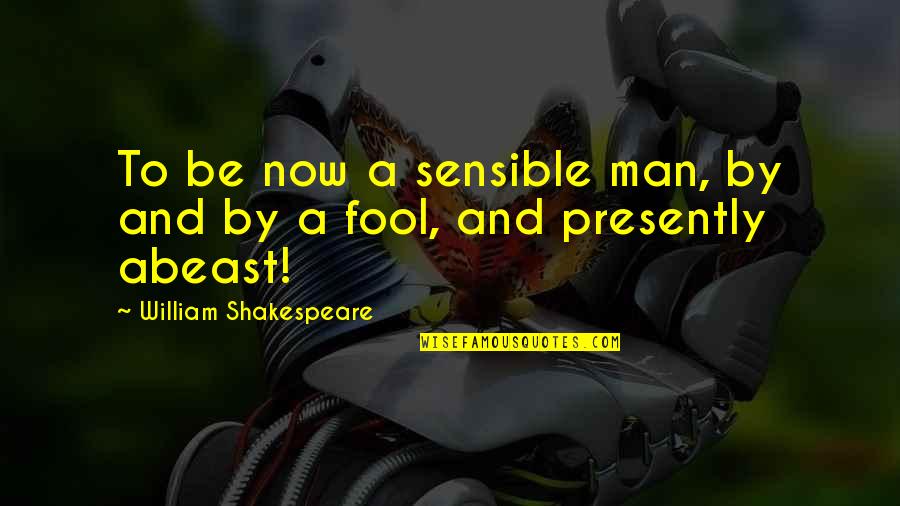 To be now a sensible man, by and by a fool, and presently a
beast! —
William Shakespeare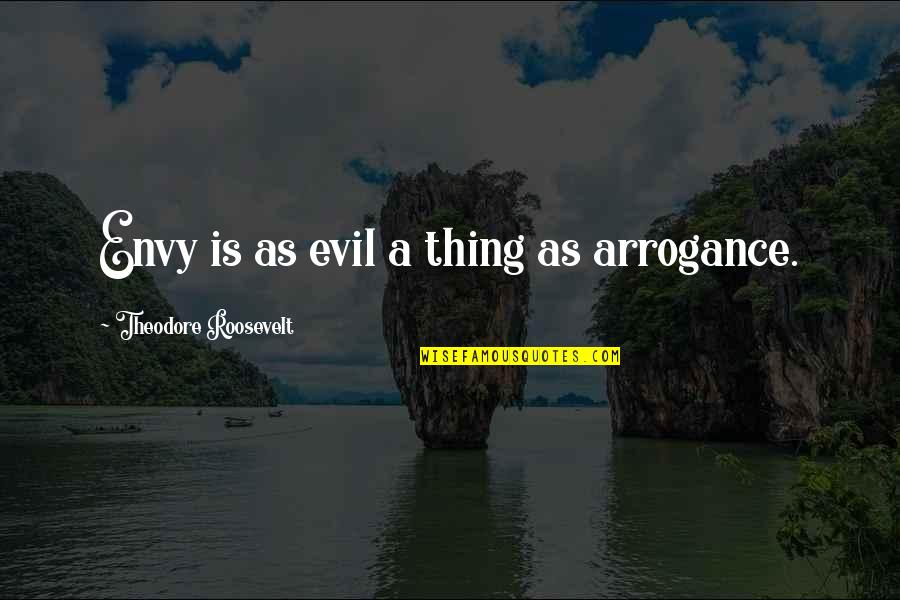 Envy is as evil a thing as arrogance. —
Theodore Roosevelt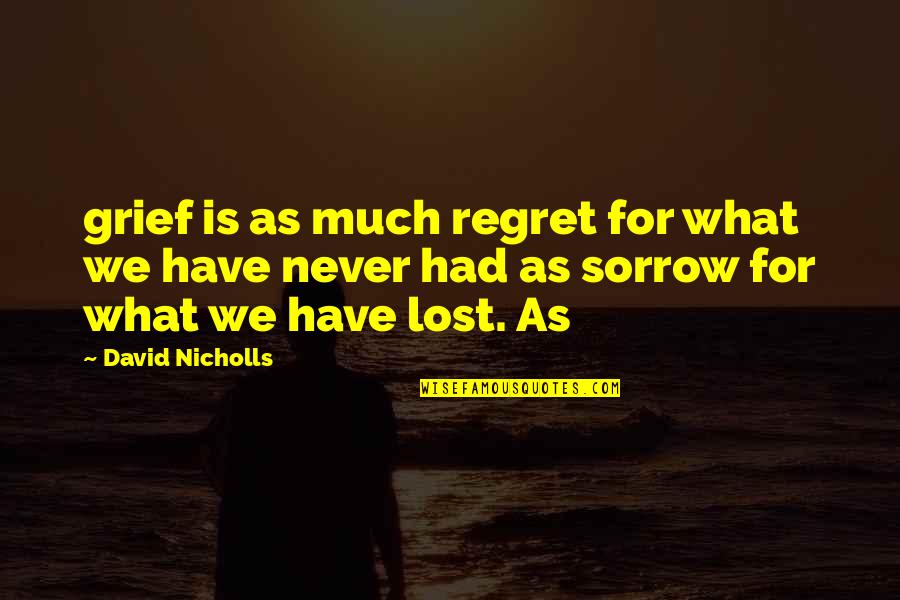 grief is as much regret for what we have never had as sorrow for what we have lost. As —
David Nicholls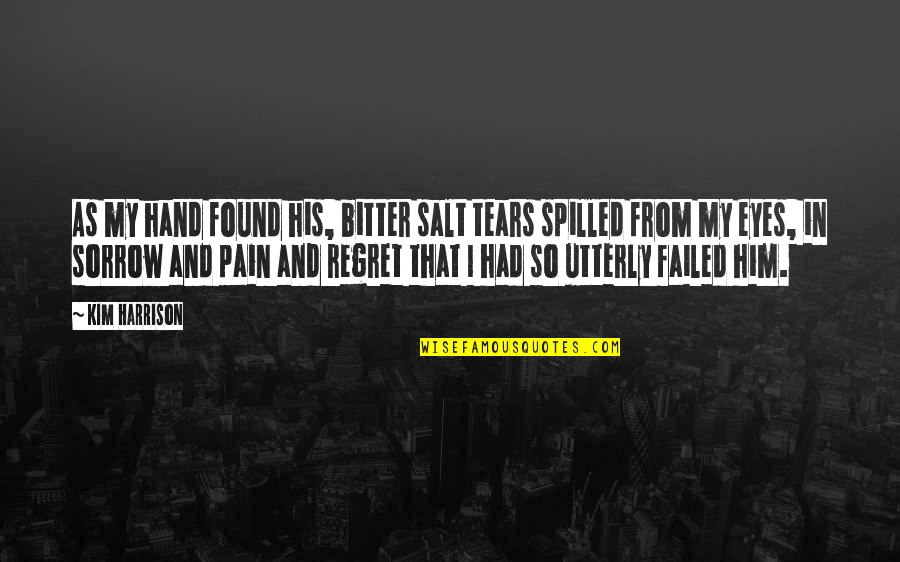 As my hand found his, bitter salt tears spilled from my eyes, in sorrow and pain and regret that I had so utterly failed him. —
Kim Harrison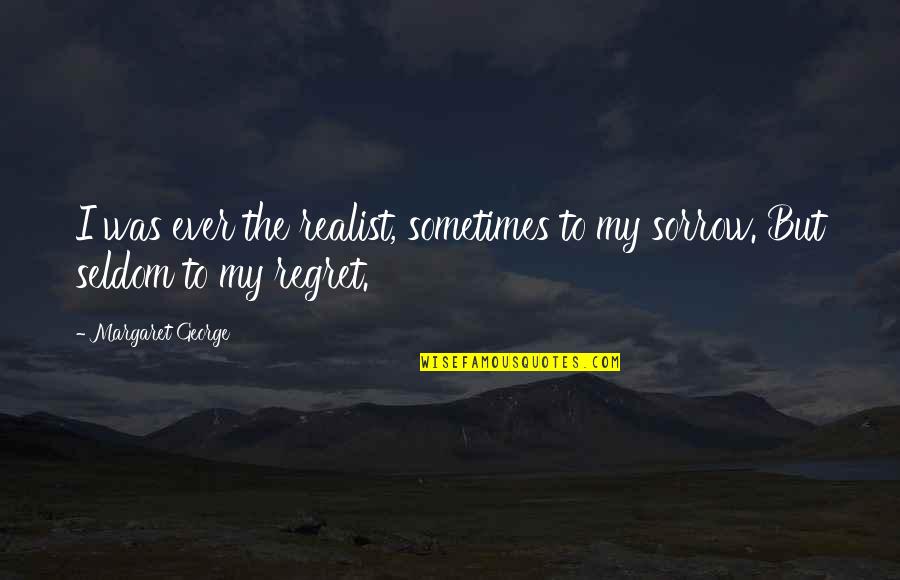 I was ever the realist, sometimes to my sorrow. But seldom to my regret. —
Margaret George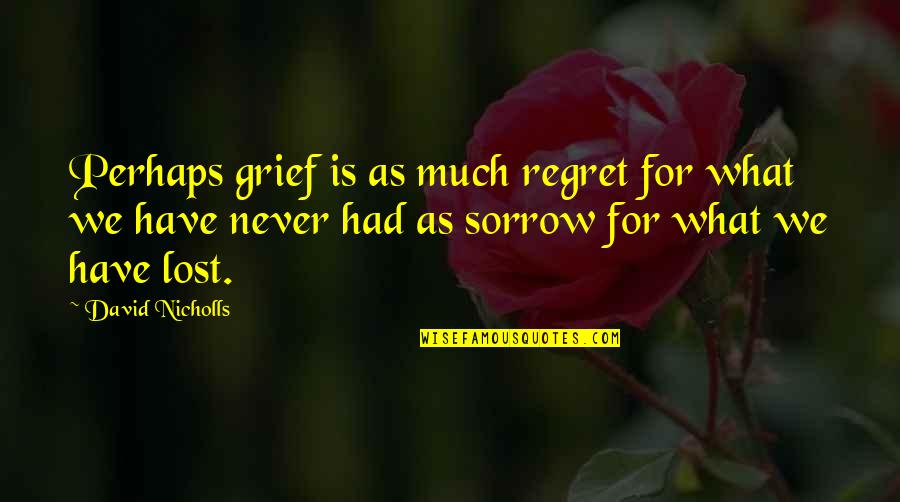 Perhaps grief is as much regret for what we have never had as sorrow for what we have lost. —
David Nicholls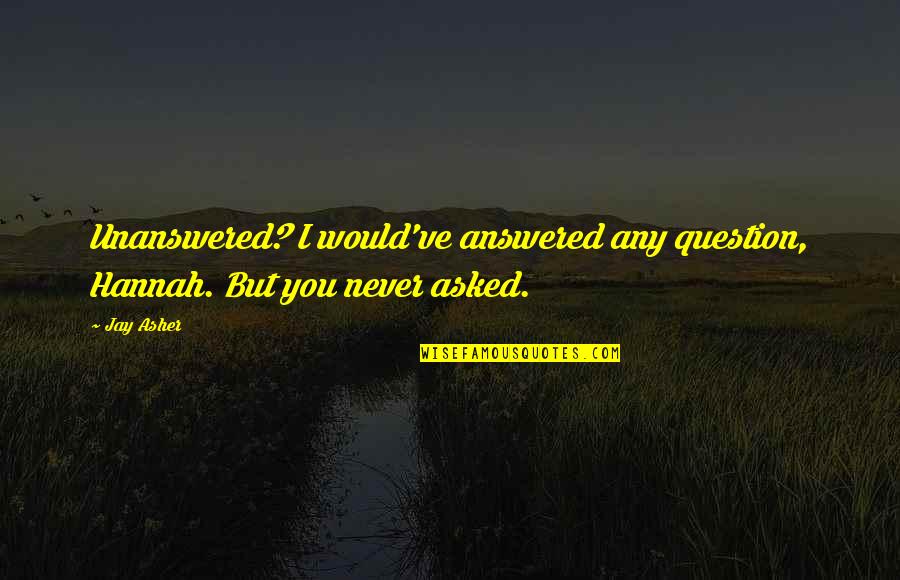 Unanswered? I would've answered any question, Hannah. But you never asked. —
Jay Asher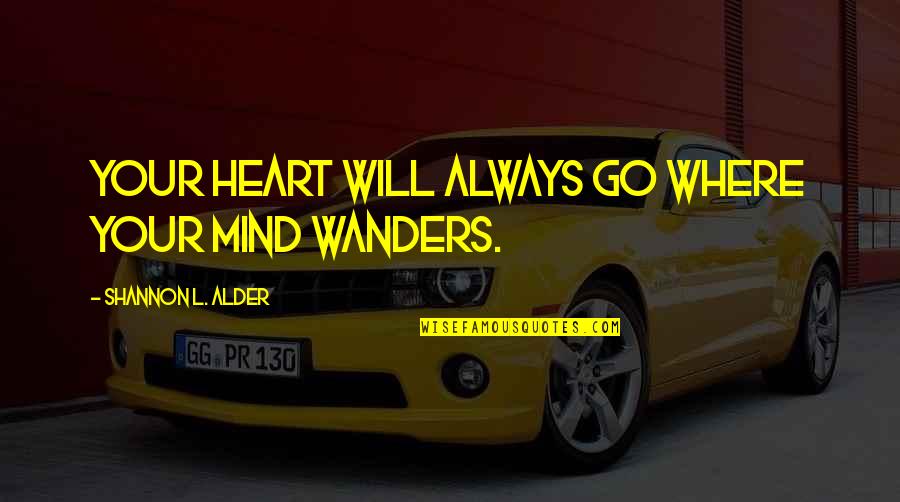 Your heart will always go where your mind wanders. —
Shannon L. Alder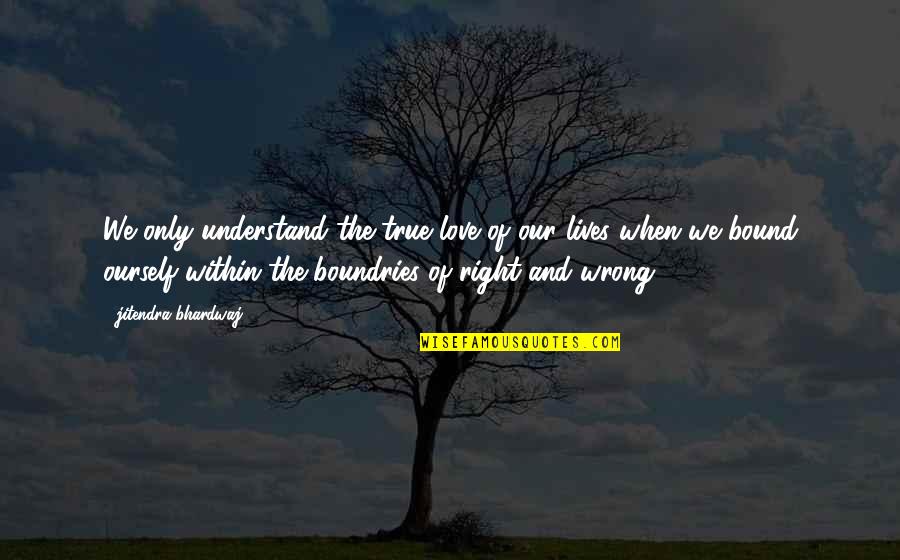 We only understand the true love of our lives when we bound ourself within the boundries of right and wrong. —
Jitendra Bhardwaj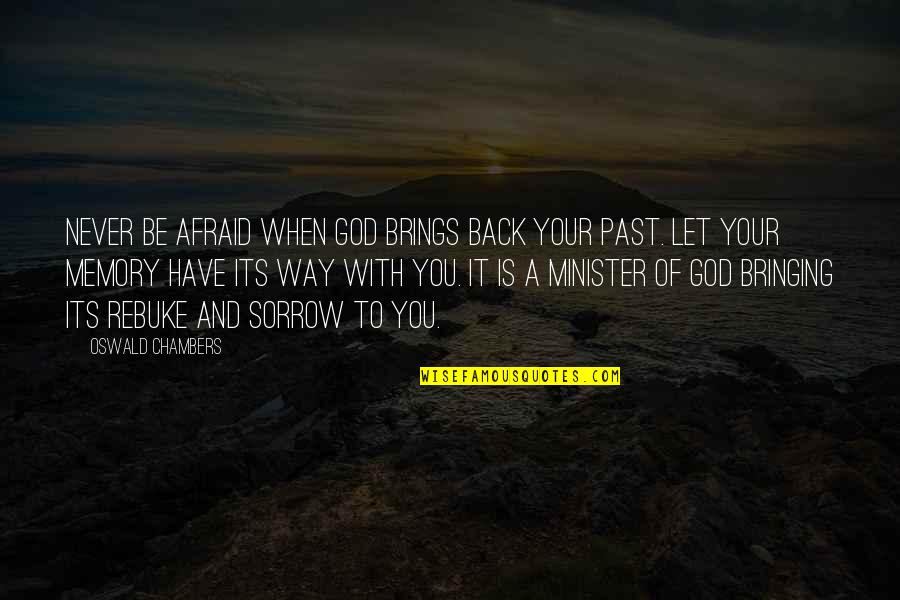 Never be afraid when God brings back your past. Let your memory have its way with you. It is a minister of God bringing its rebuke and sorrow to you. —
Oswald Chambers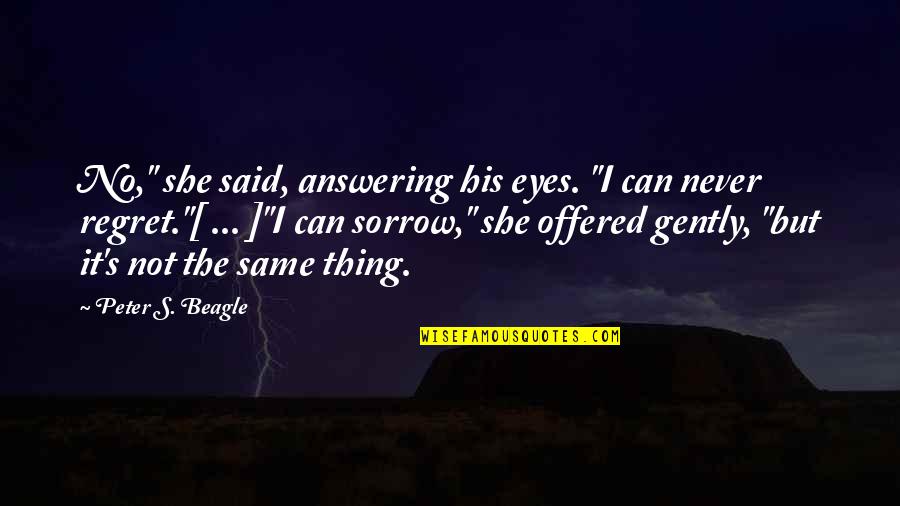 No," she said, answering his eyes. "I can never regret."[ ... ]"I can sorrow," she offered gently, "but it's not the same thing. —
Peter S. Beagle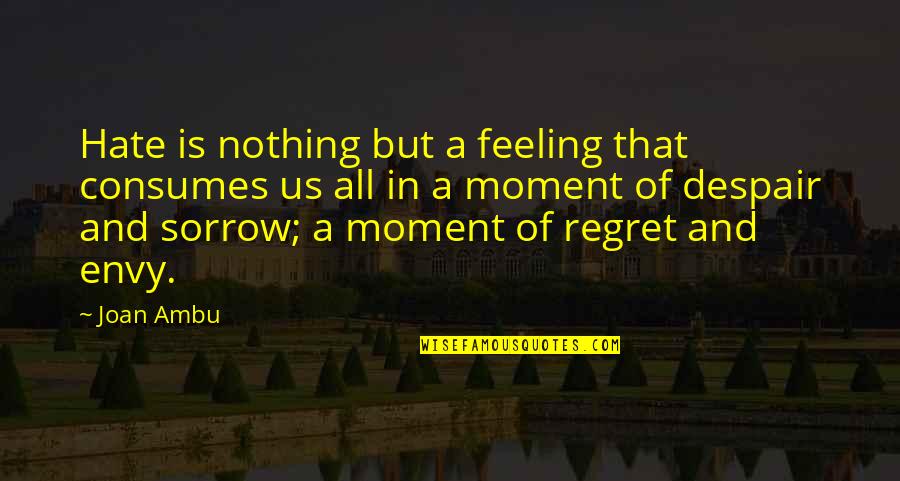 Hate is nothing but a feeling that consumes us all in a moment of despair and sorrow; a moment of regret and envy. —
Joan Ambu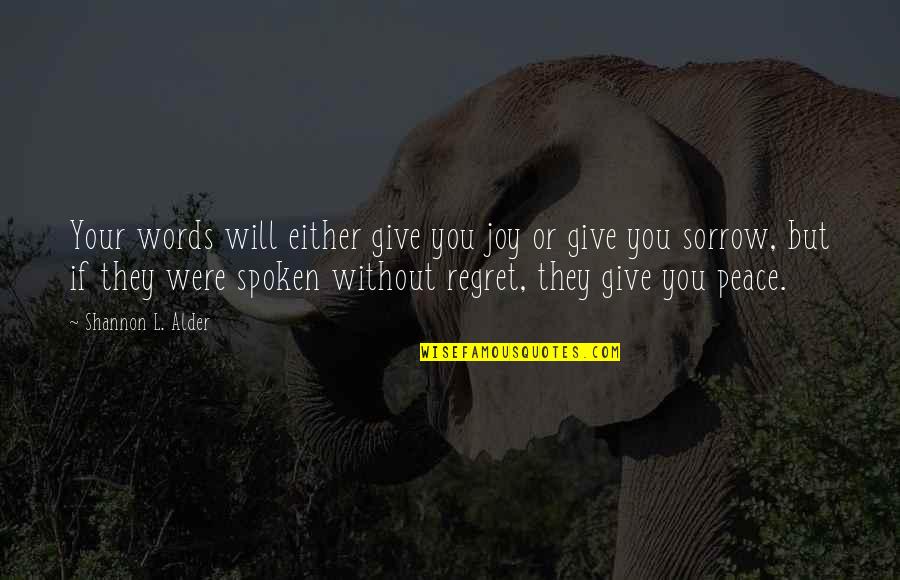 Your words will either give you joy or give you sorrow, but if they were spoken without regret, they give you peace. —
Shannon L. Alder