Recharge Batteries Quotes
Collection of top 8 famous quotes about Recharge Batteries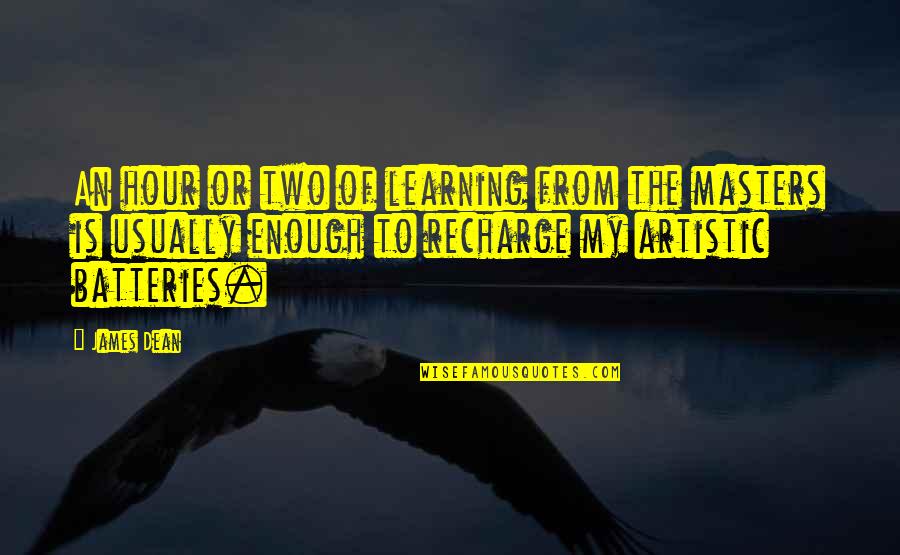 An hour or two of learning from the masters is usually enough to recharge my artistic batteries.
—
James Dean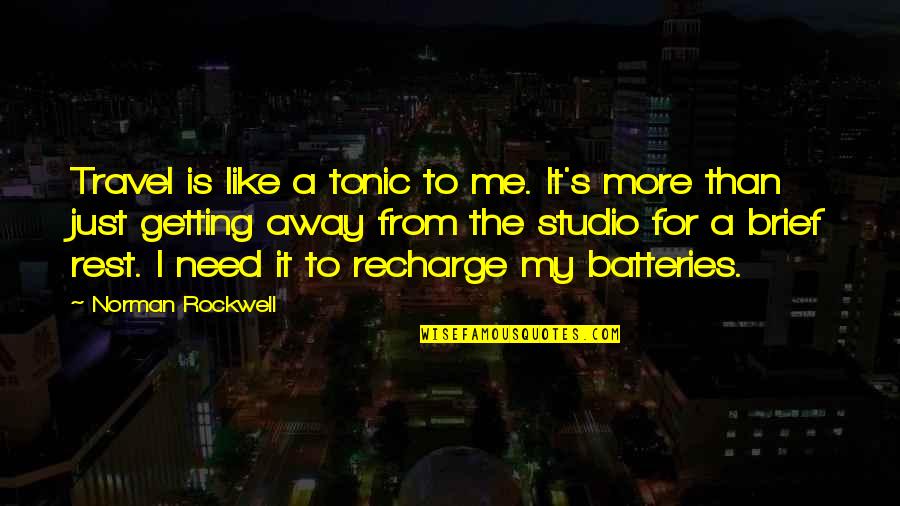 Travel is like a tonic to me. It's more than just getting away from the studio for a brief rest. I need it to recharge my batteries.
—
Norman Rockwell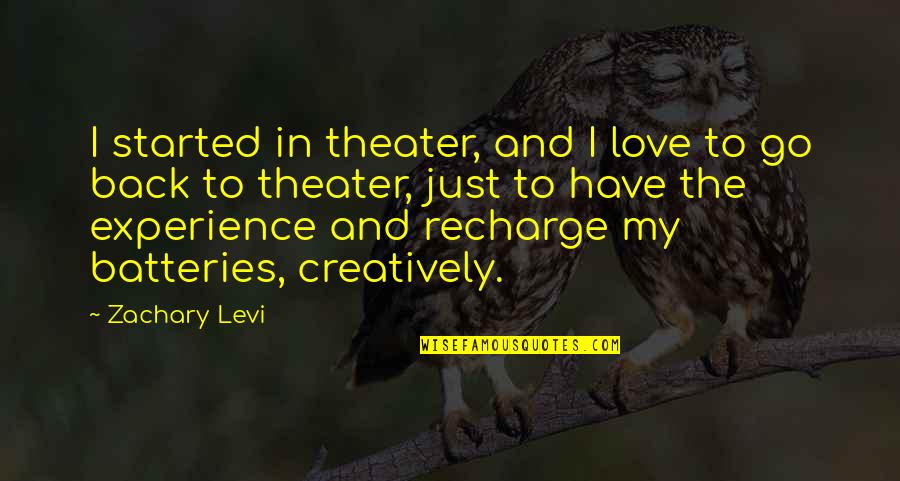 I started in theater, and I love to go back to theater, just to have the experience and recharge my batteries, creatively.
—
Zachary Levi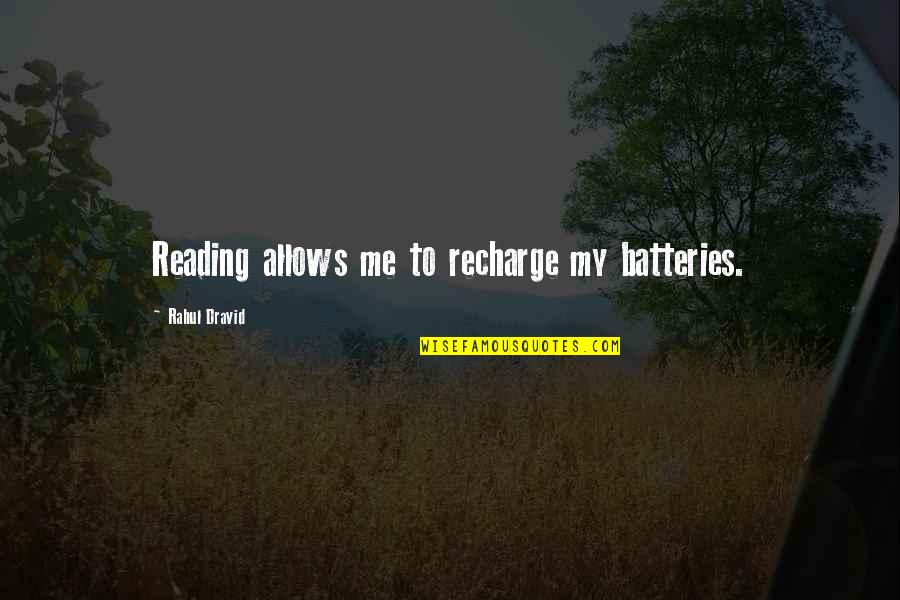 Reading allows me to recharge my batteries. —
Rahul Dravid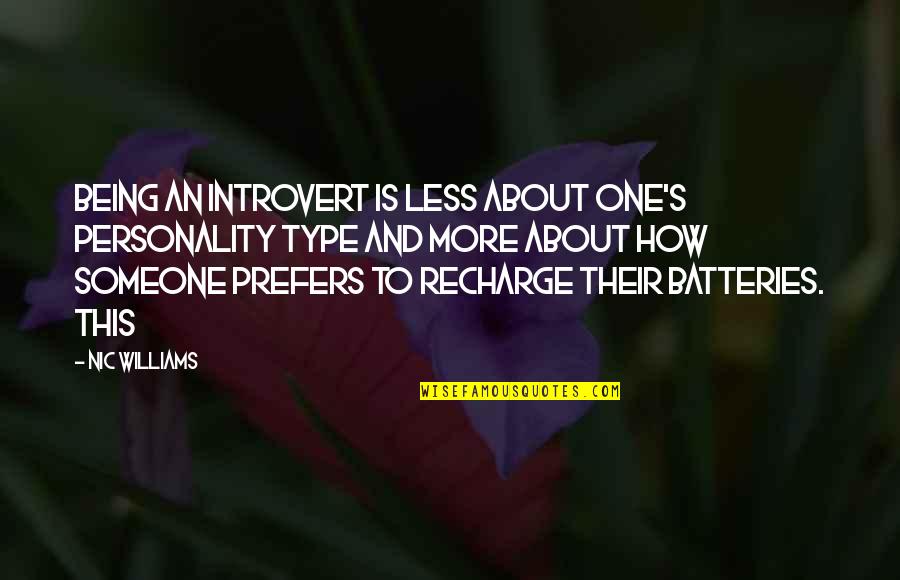 being an introvert is less about one's personality type and more about how someone prefers to recharge their batteries. This —
Nic Williams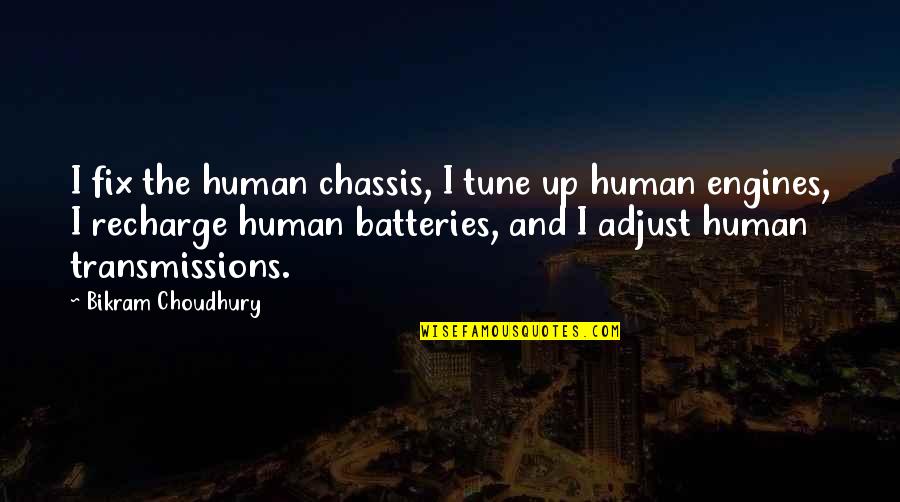 I fix the human chassis, I tune up human engines, I recharge human batteries, and I adjust human transmissions. —
Bikram Choudhury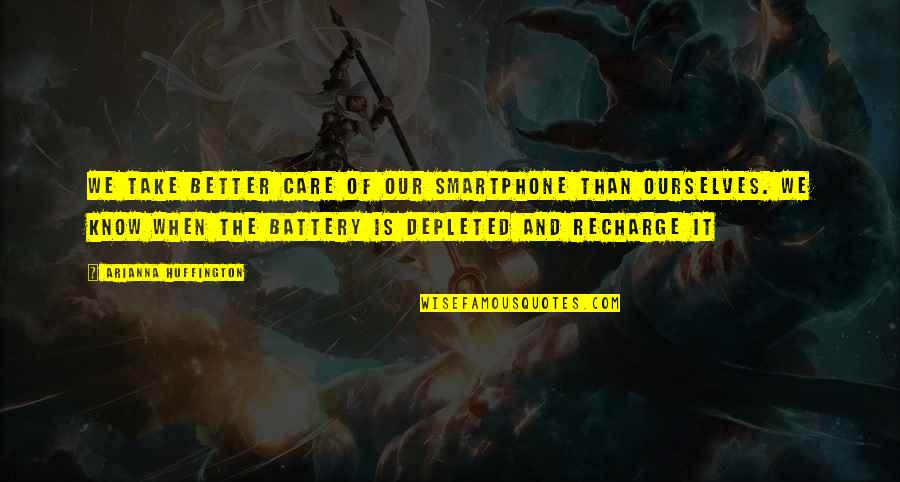 We take better care of our smartphone than ourselves. We know when the battery is depleted and recharge it —
Arianna Huffington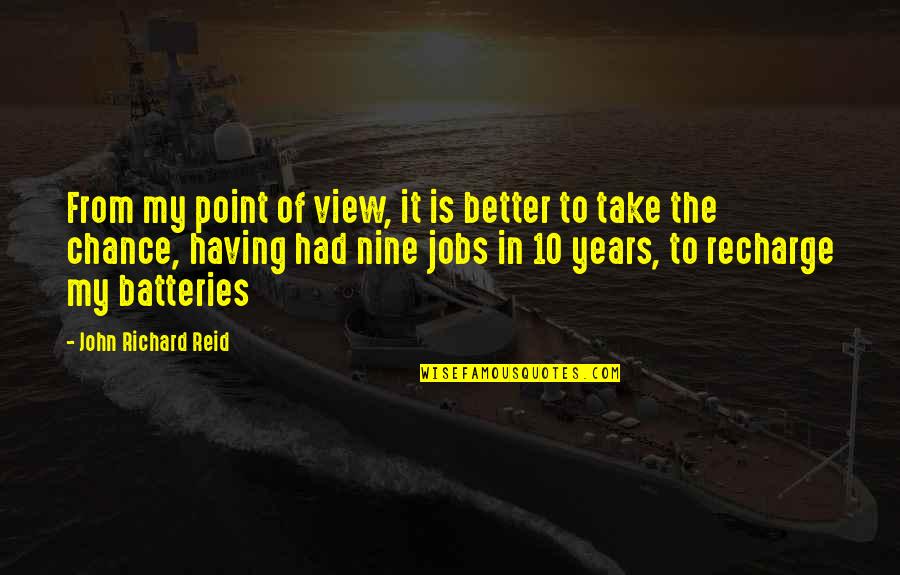 From my point of view, it is better to take the chance, having had nine jobs in 10 years, to recharge my batteries —
John Richard Reid