Brad Dourif Quotes
Top 8 wise famous quotes and sayings by Brad Dourif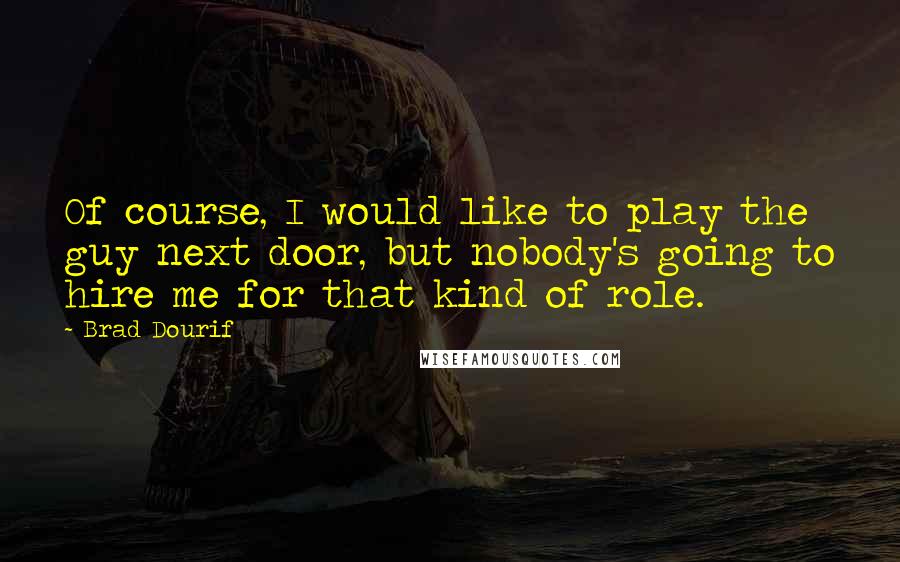 Of course, I would like to play the guy next door, but nobody's going to hire me for that kind of role.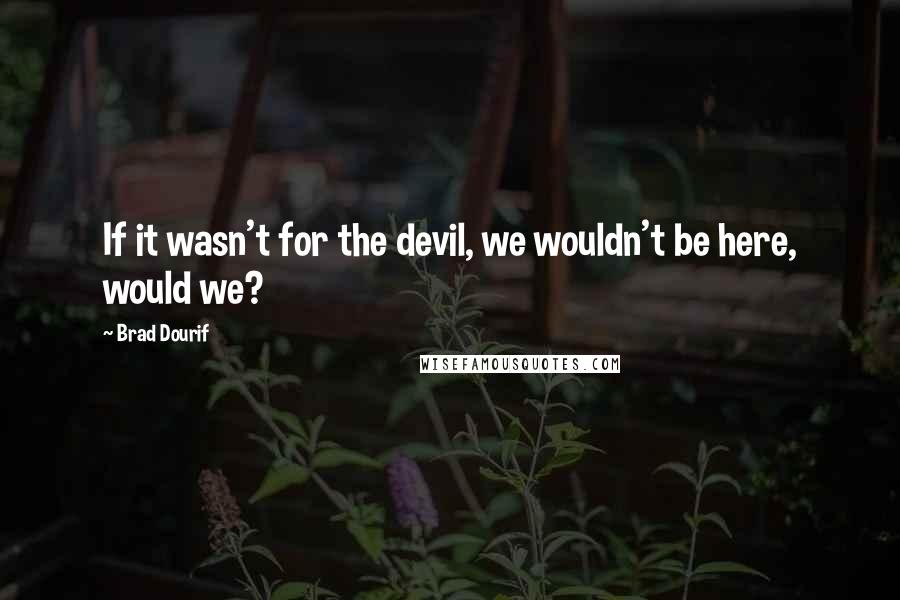 If it wasn't for the devil, we wouldn't be here, would we?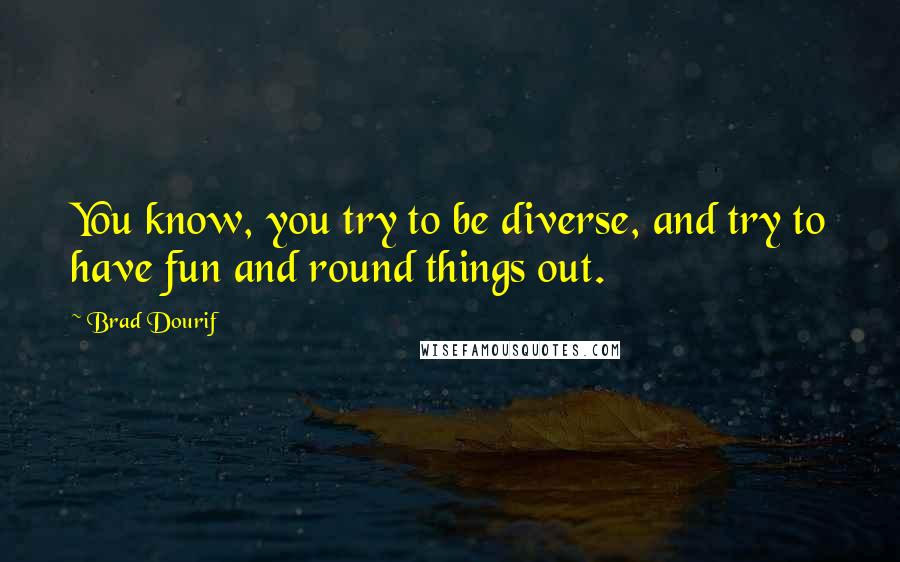 You know, you try to be diverse, and try to have fun and round things out.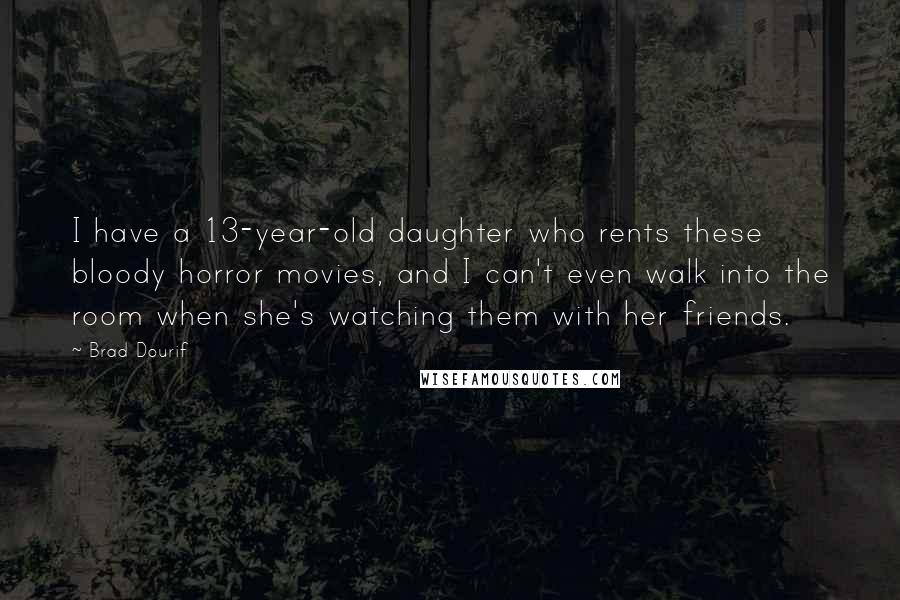 I have a 13-year-old daughter who rents these bloody horror movies, and I can't even walk into the room when she's watching them with her friends.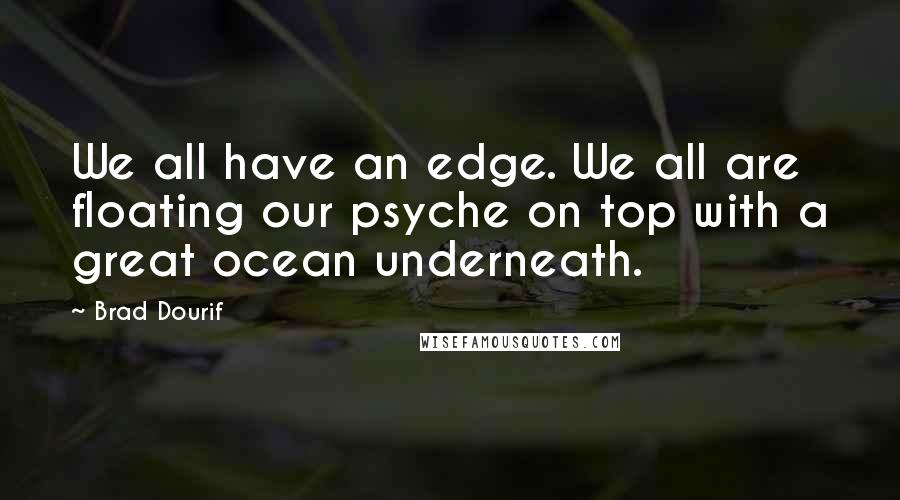 We all have an edge. We all are floating our psyche on top with a great ocean underneath.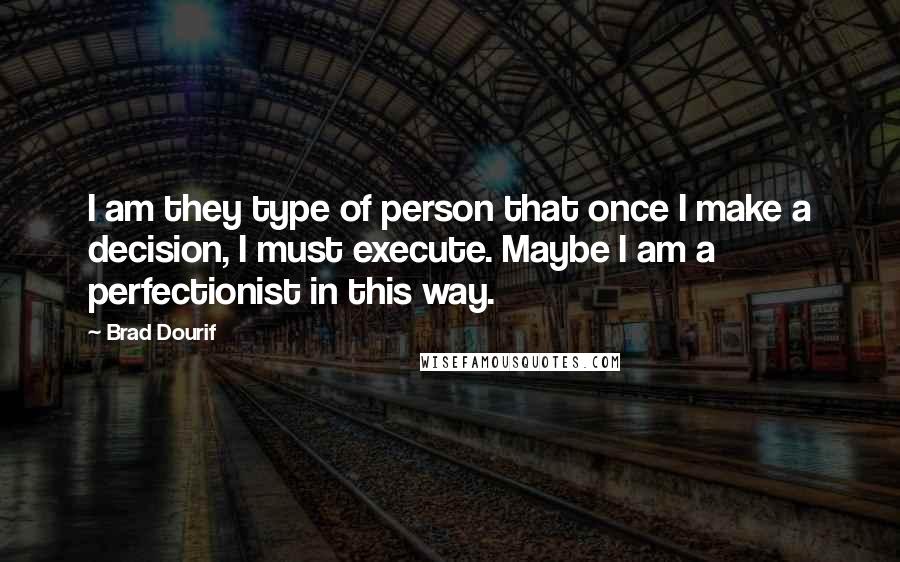 I am they type of person that once I make a decision, I must execute. Maybe I am a perfectionist in this way.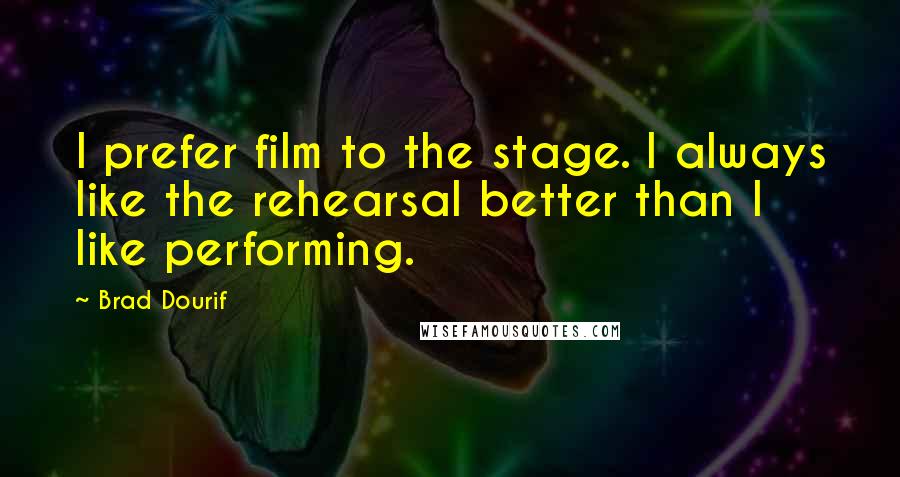 I prefer film to the stage. I always like the rehearsal better than I like performing.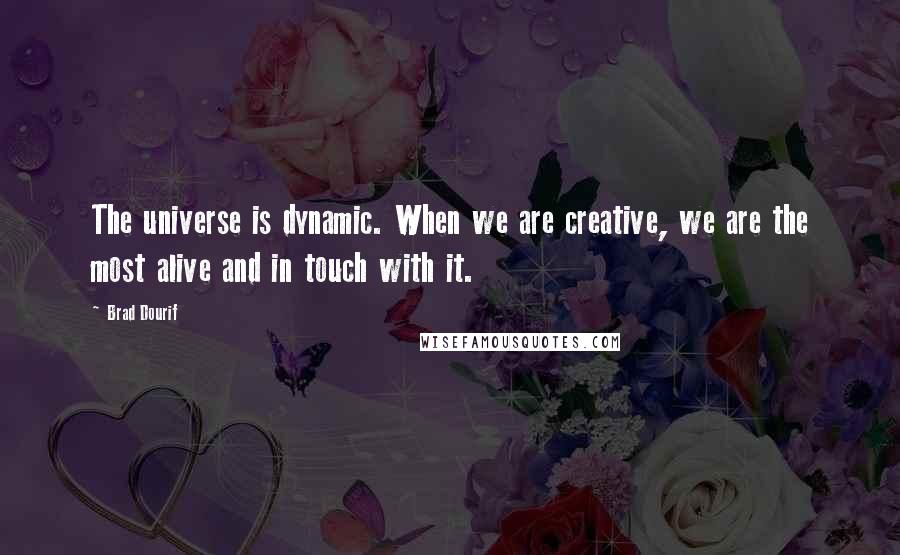 The universe is dynamic. When we are creative, we are the most alive and in touch with it.