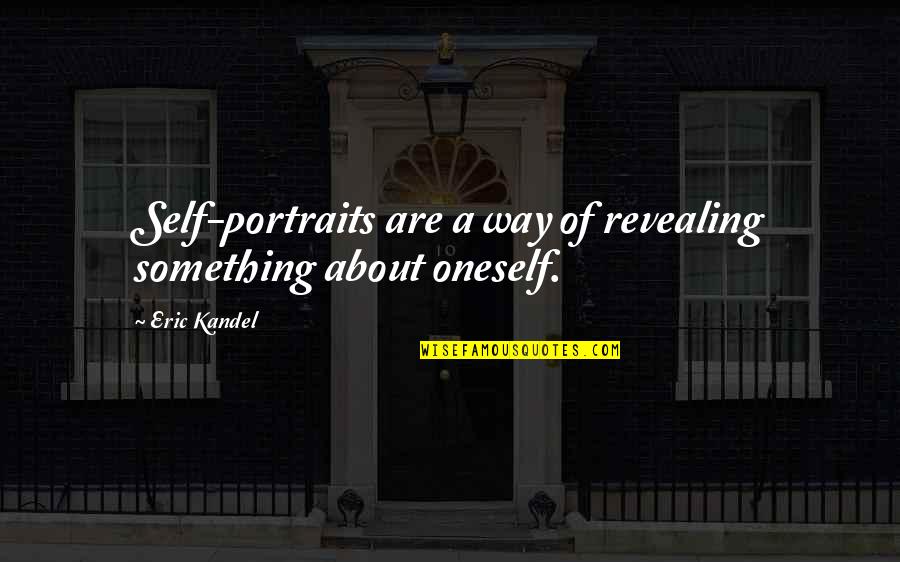 Self-portraits are a way of revealing something about oneself.
—
Eric Kandel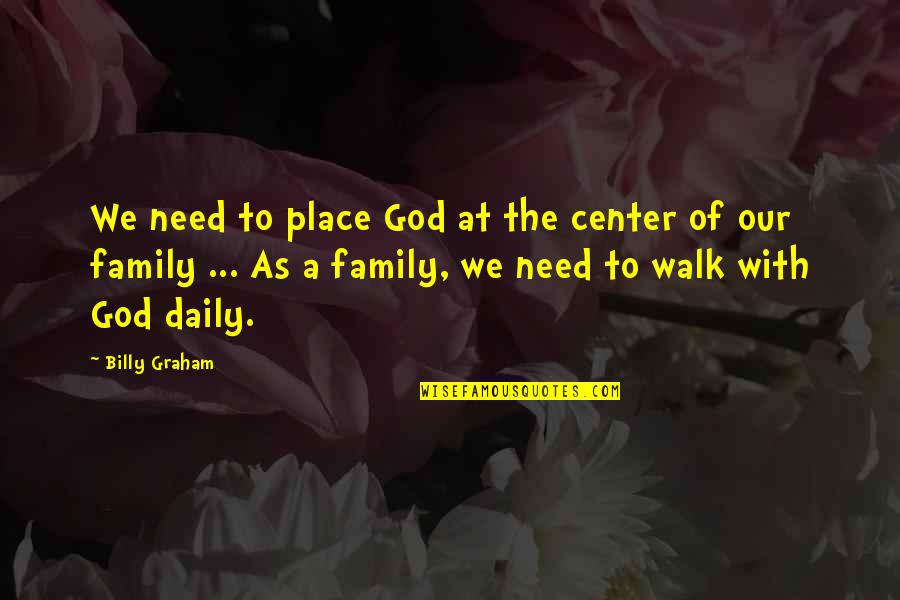 We need to place God at the center of our family ... As a family, we need to walk with God daily.
—
Billy Graham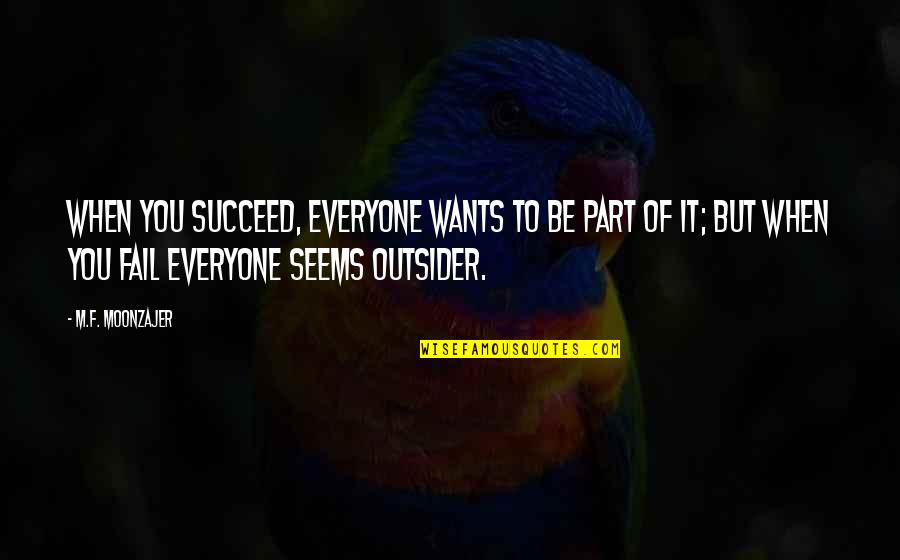 When you succeed, everyone wants to be part of it; but when you fail everyone seems outsider.
—
M.F. Moonzajer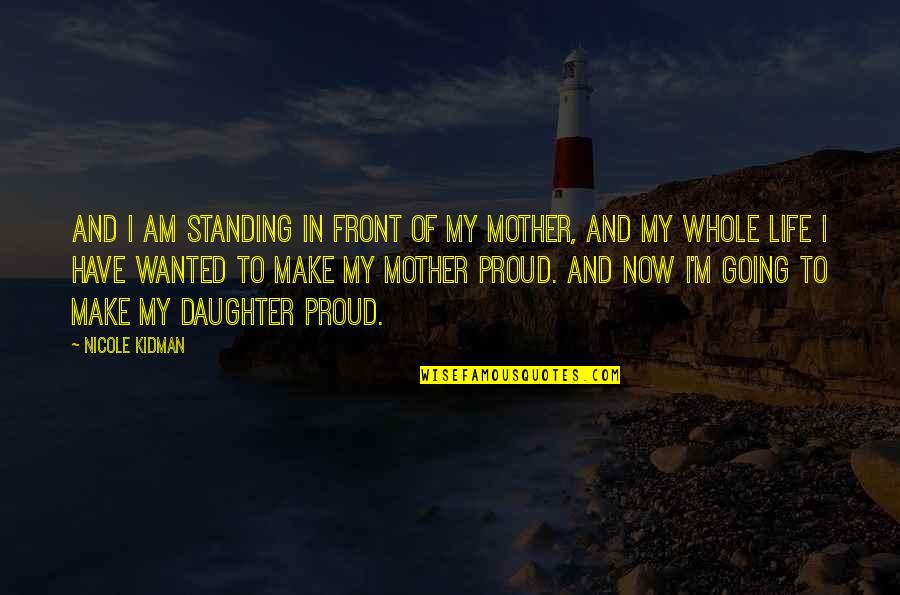 And I am standing in front of my mother, and my whole life I have wanted to make my mother proud. And now I'm going to make my daughter proud.
—
Nicole Kidman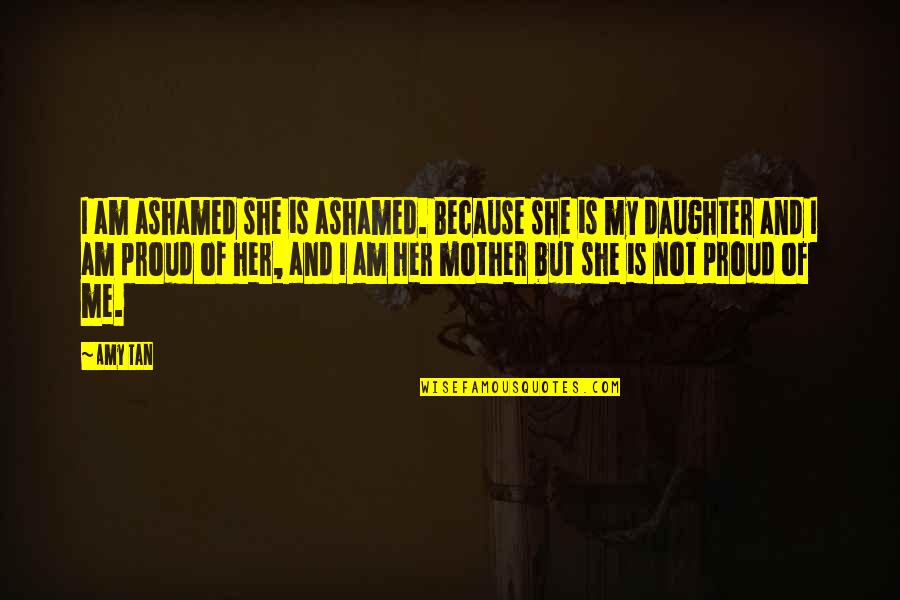 I am ashamed she is ashamed. Because she is my daughter and I am proud of her, and I am her mother but she is not proud of me.
—
Amy Tan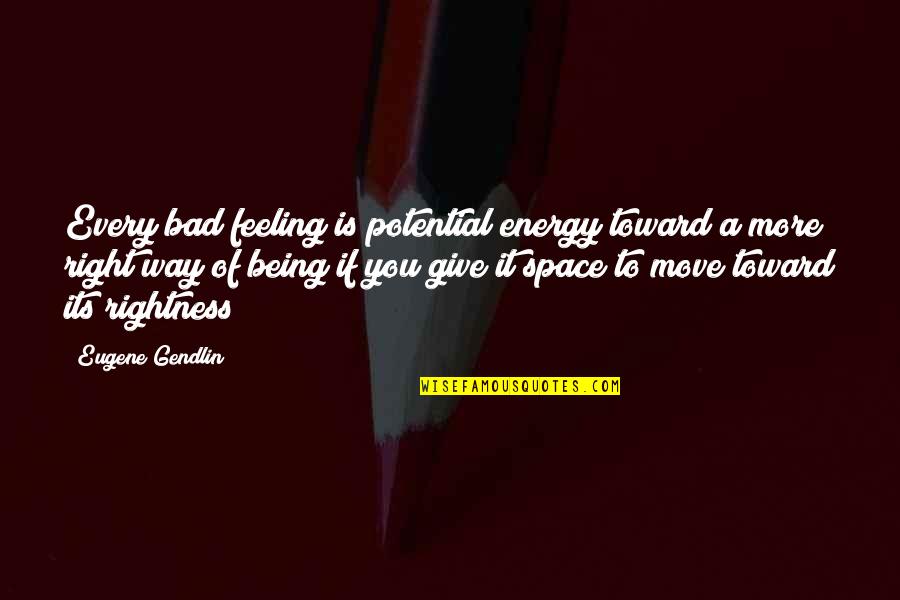 Every bad feeling is potential energy toward a more right way of being if you give it space to move toward its rightness
—
Eugene Gendlin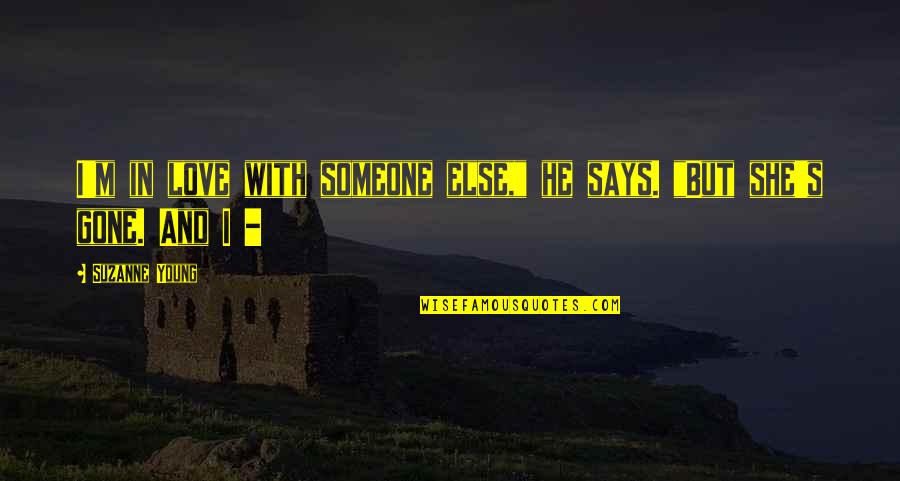 I'm in love with someone else," he says. "But she's gone. And I - —
Suzanne Young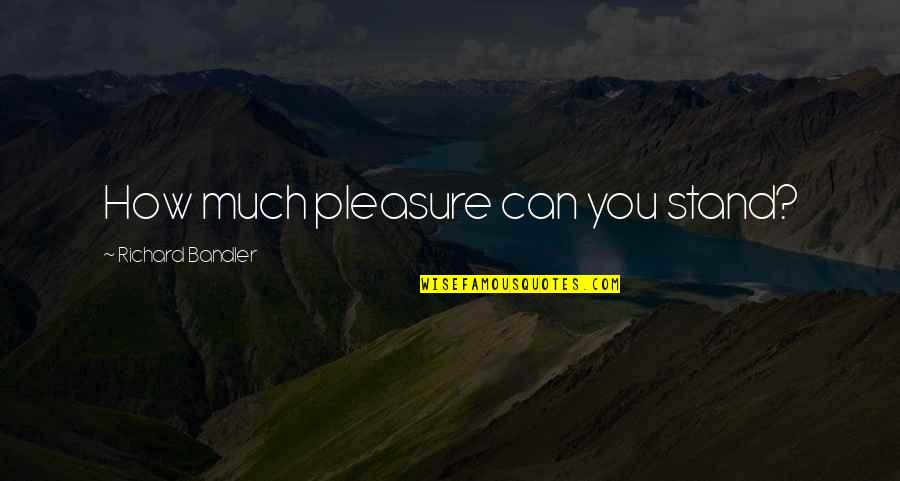 How much pleasure can you stand? —
Richard Bandler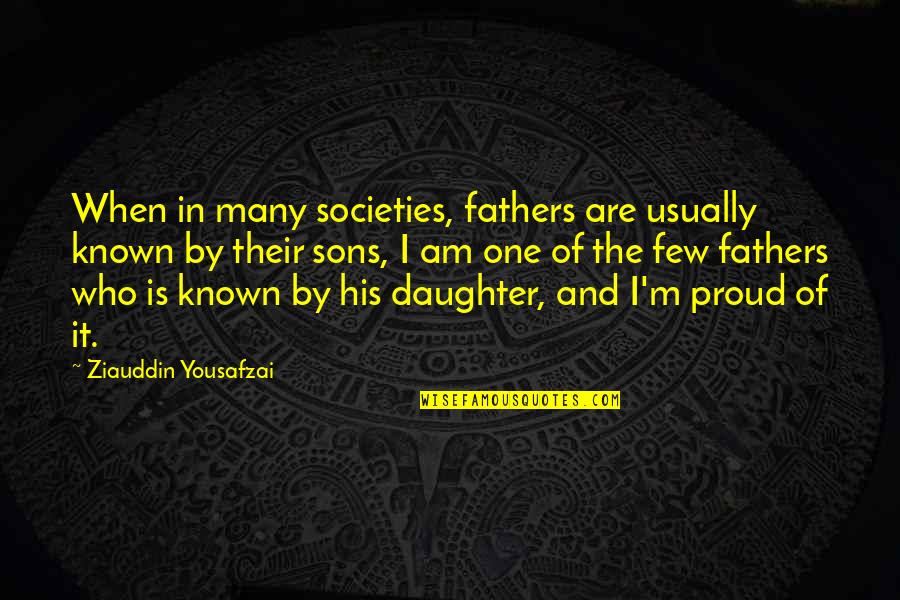 When in many societies, fathers are usually known by their sons, I am one of the few fathers who is known by his daughter, and I'm proud of it. —
Ziauddin Yousafzai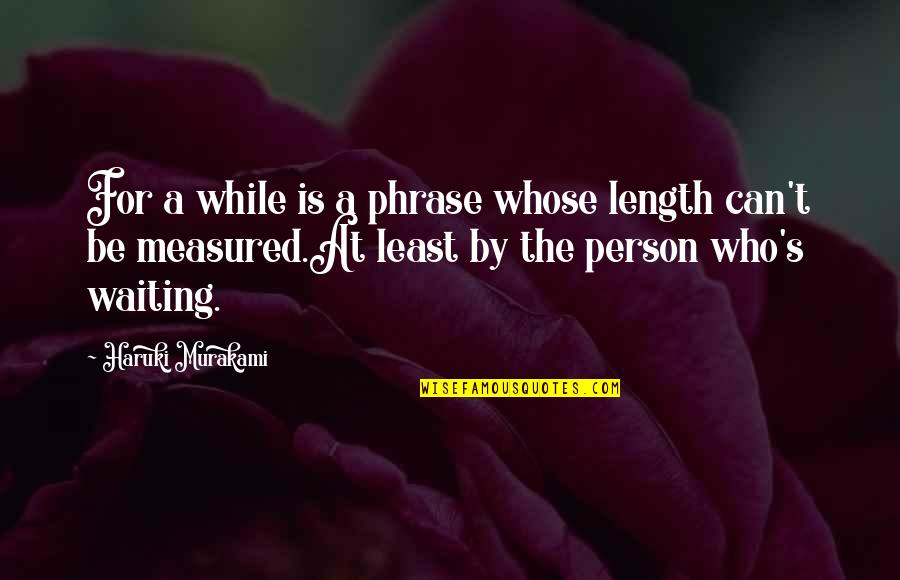 For a while is a phrase whose length can't be measured.At least by the person who's waiting. —
Haruki Murakami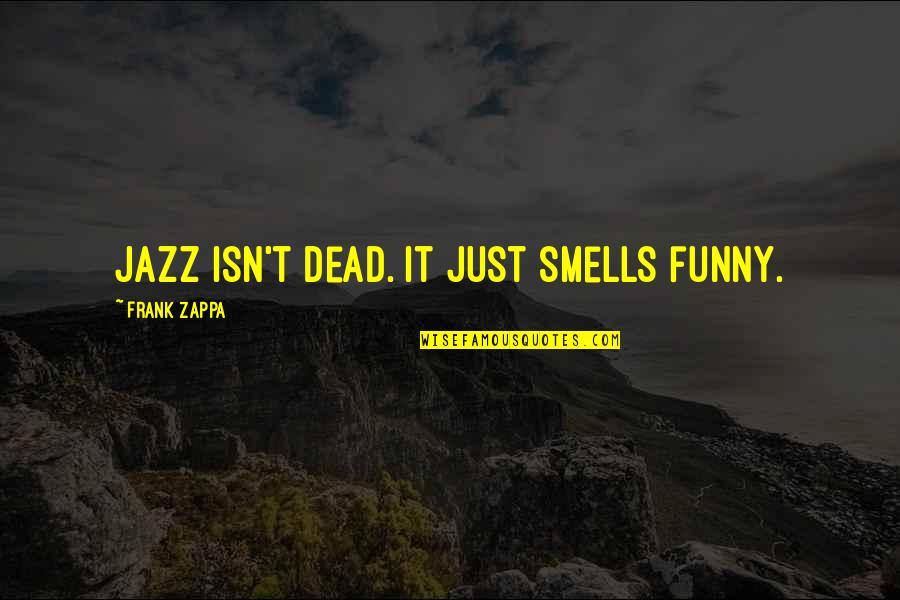 Jazz isn't dead. It just smells funny. —
Frank Zappa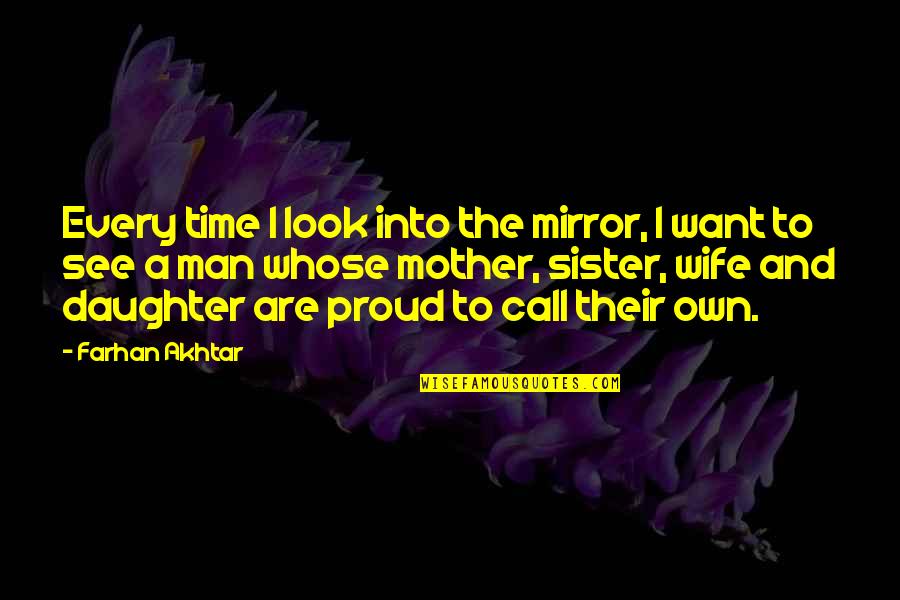 Every time I look into the mirror, I want to see a man whose mother, sister, wife and daughter are proud to call their own. —
Farhan Akhtar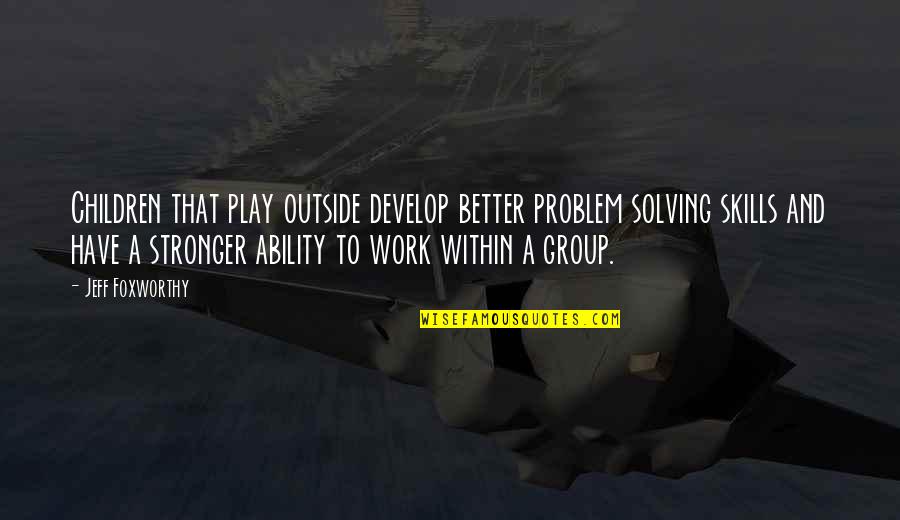 Children that play outside develop better problem solving skills and have a stronger ability to work within a group. —
Jeff Foxworthy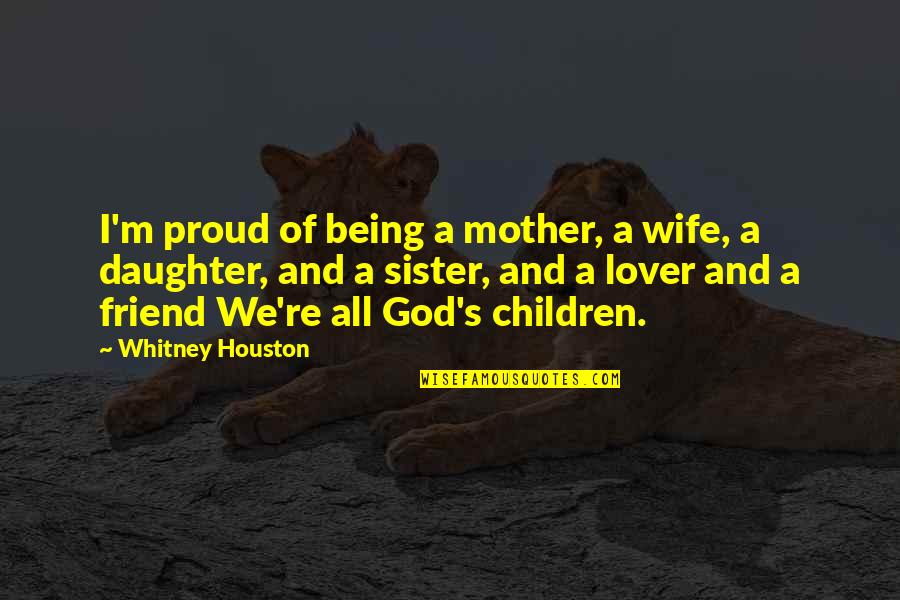 I'm proud of being a mother, a wife, a daughter, and a sister, and a lover and a friend We're all God's children. —
Whitney Houston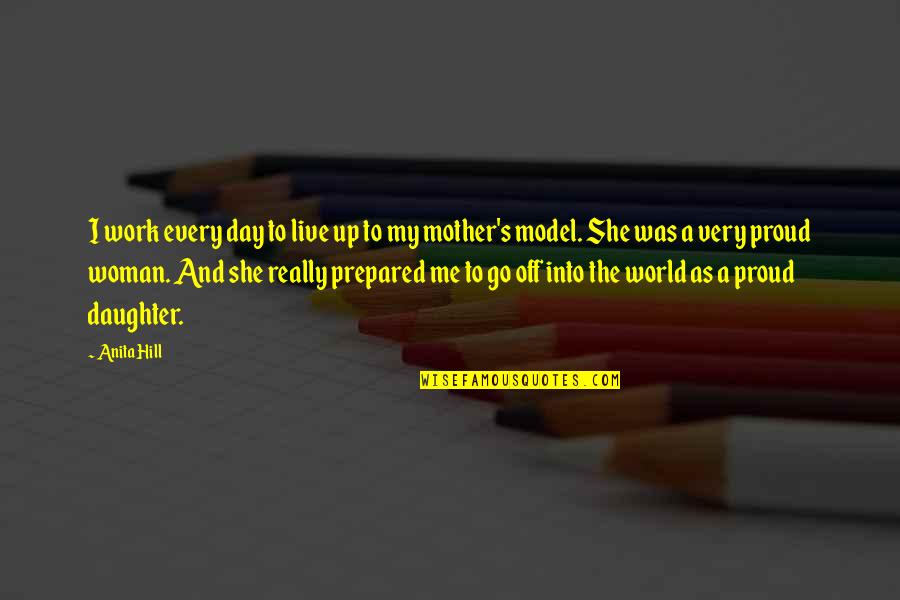 I work every day to live up to my mother's model. She was a very proud woman. And she really prepared me to go off into the world as a proud daughter. —
Anita Hill