Posehn Quotes
Collection of top 33 famous quotes about Posehn
Posehn Quotes & Sayings
Happy to read and share the best inspirational Posehn quotes, sayings and quotations on Wise Famous Quotes.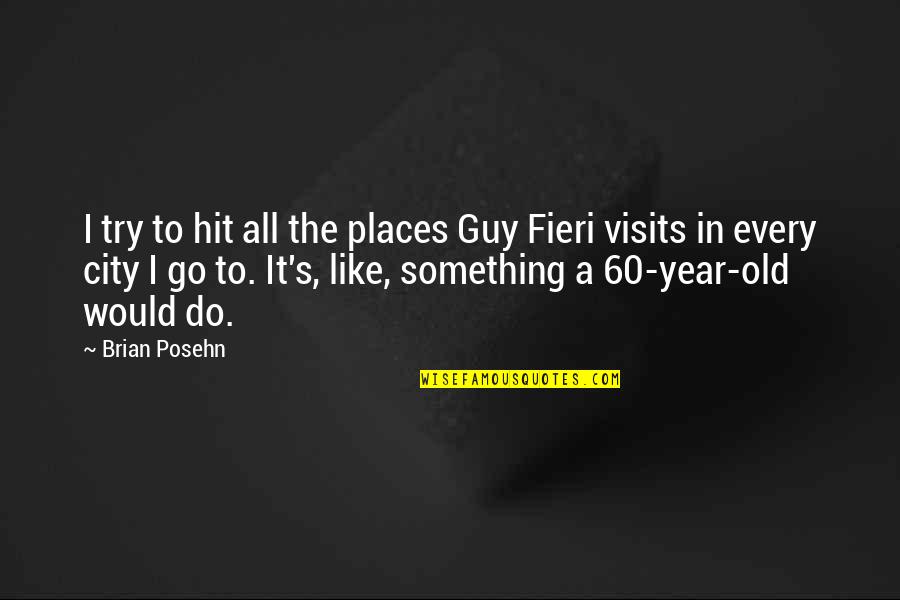 I try to hit all the places Guy Fieri visits in every city I go to. It's, like, something a 60-year-old would do.
—
Brian Posehn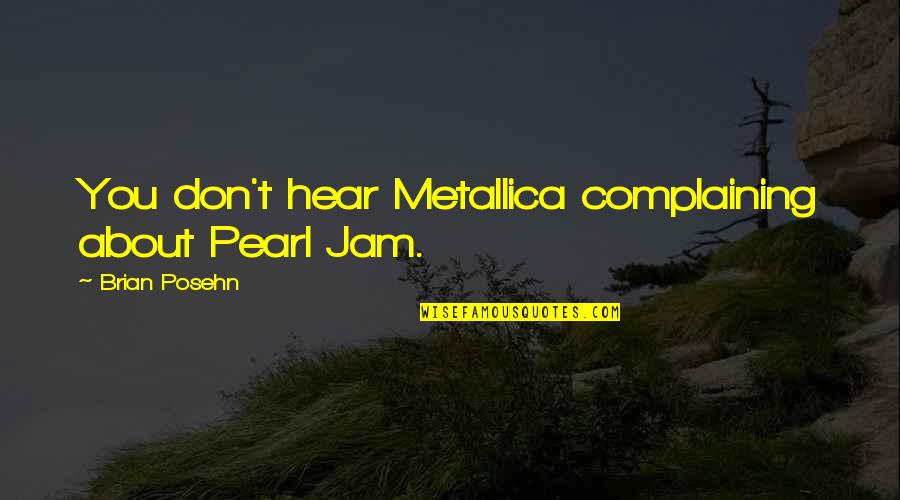 You don't hear Metallica complaining about Pearl Jam.
—
Brian Posehn
I'm not that smart, and I don't read things. —
Brian Posehn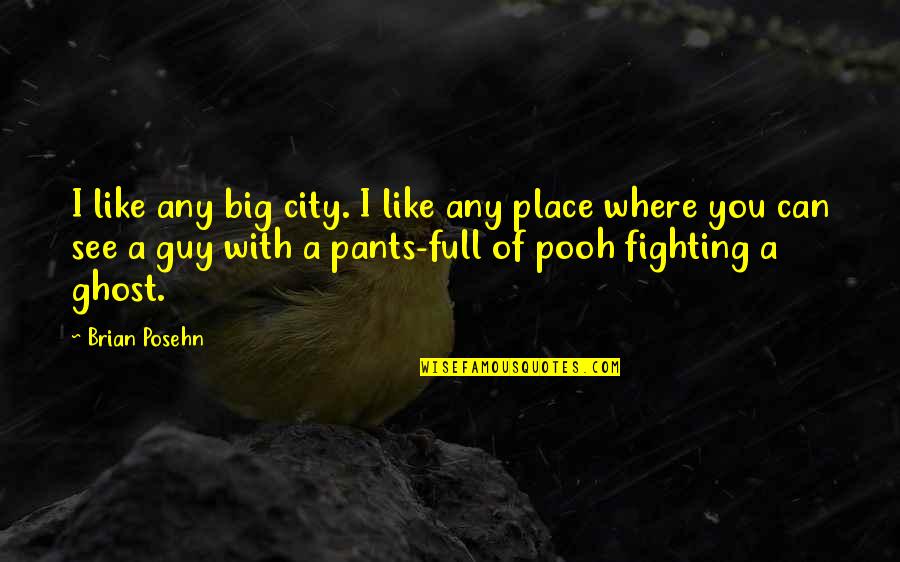 I like any big city. I like any place where you can see a guy with a pants-full of pooh fighting a ghost. —
Brian Posehn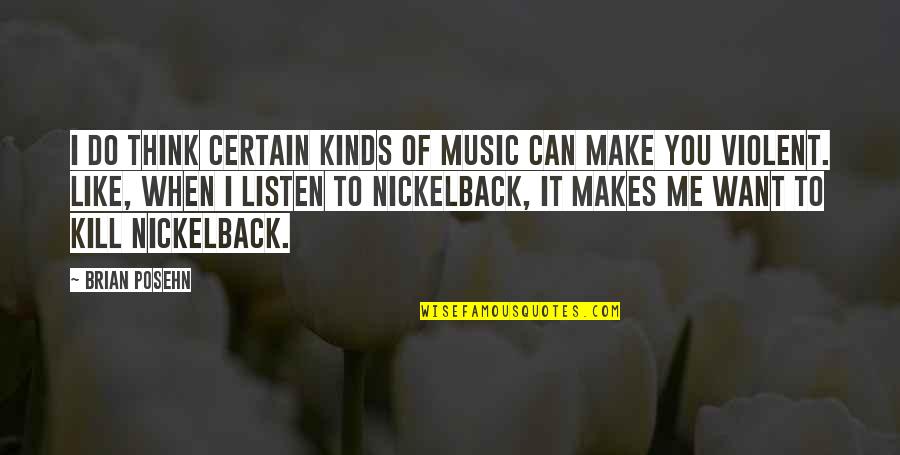 I do think certain kinds of music can make you violent. Like, when I listen to Nickelback, it makes me want to kill Nickelback. —
Brian Posehn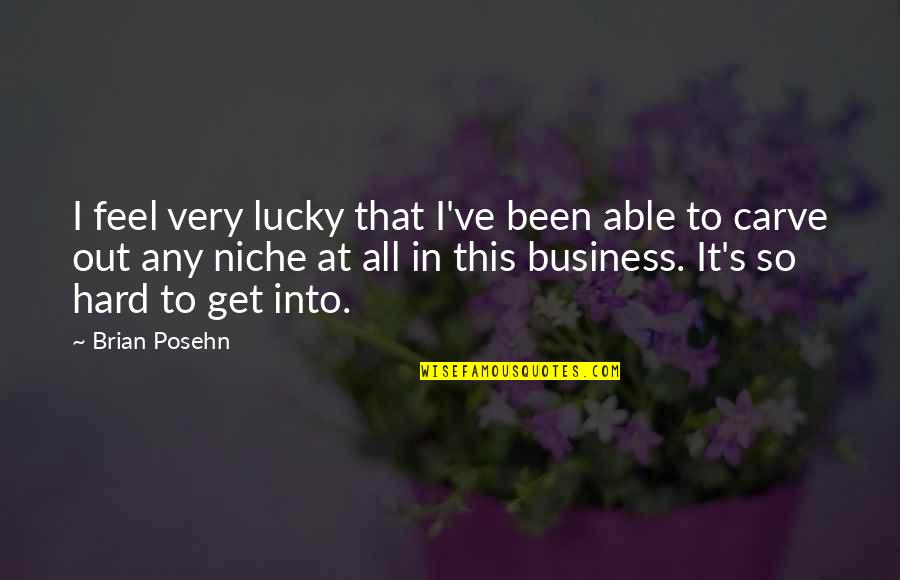 I feel very lucky that I've been able to carve out any niche at all in this business. It's so hard to get into. —
Brian Posehn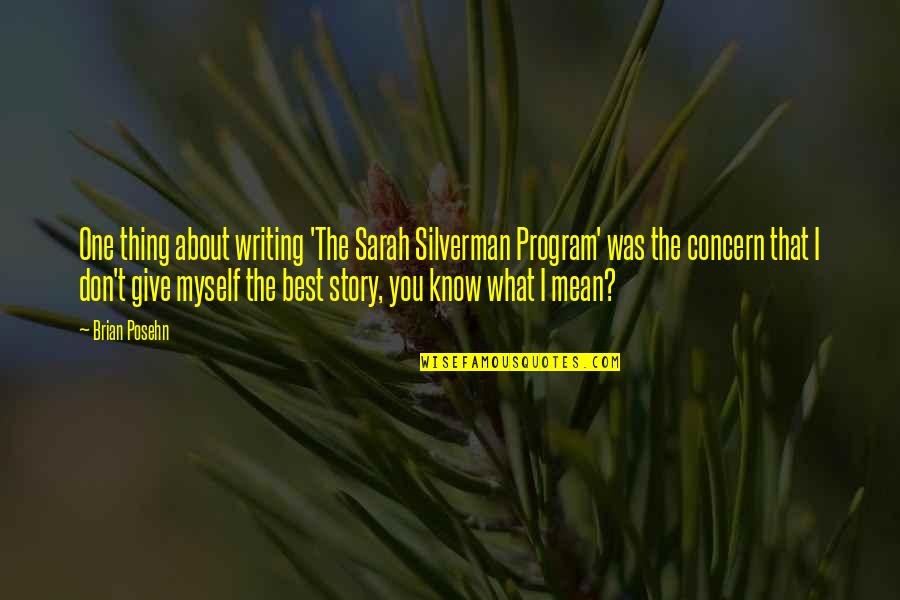 One thing about writing 'The Sarah Silverman Program' was the concern that I don't give myself the best story, you know what I mean? —
Brian Posehn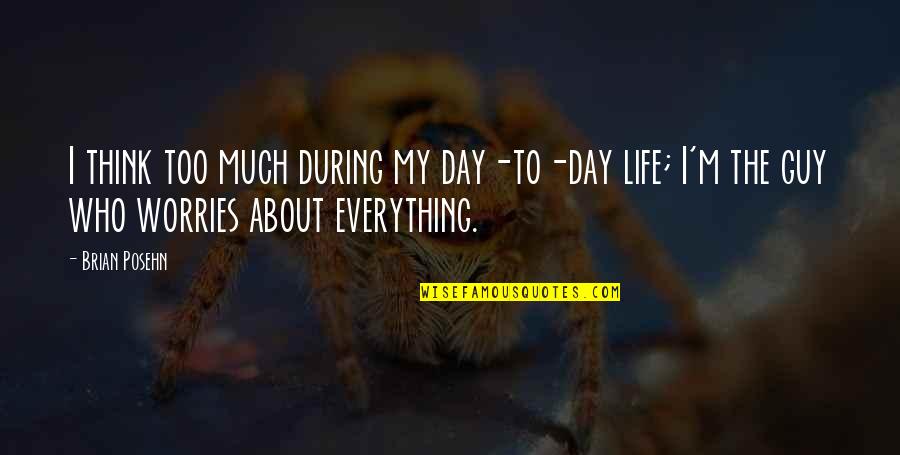 I think too much during my day-to-day life; I'm the guy who worries about everything. —
Brian Posehn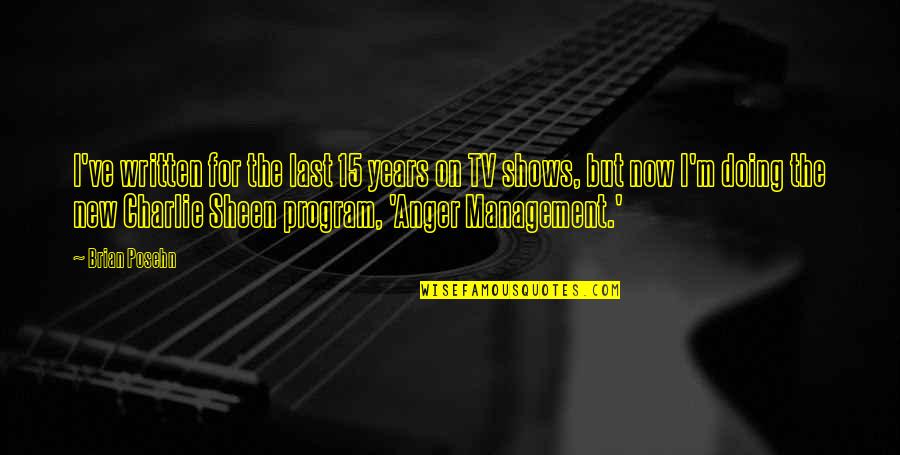 I've written for the last 15 years on TV shows, but now I'm doing the new Charlie Sheen program, 'Anger Management.' —
Brian Posehn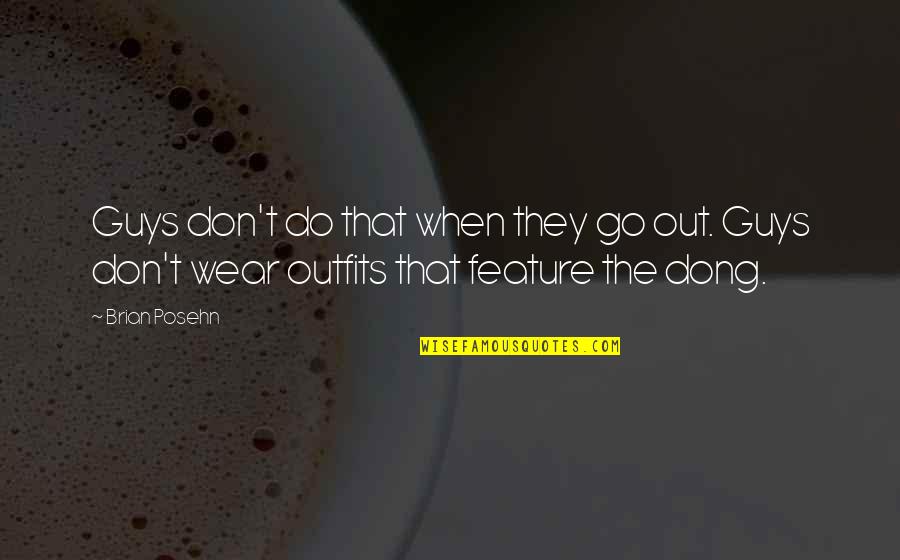 Guys don't do that when they go out. Guys don't wear outfits that feature the dong. —
Brian Posehn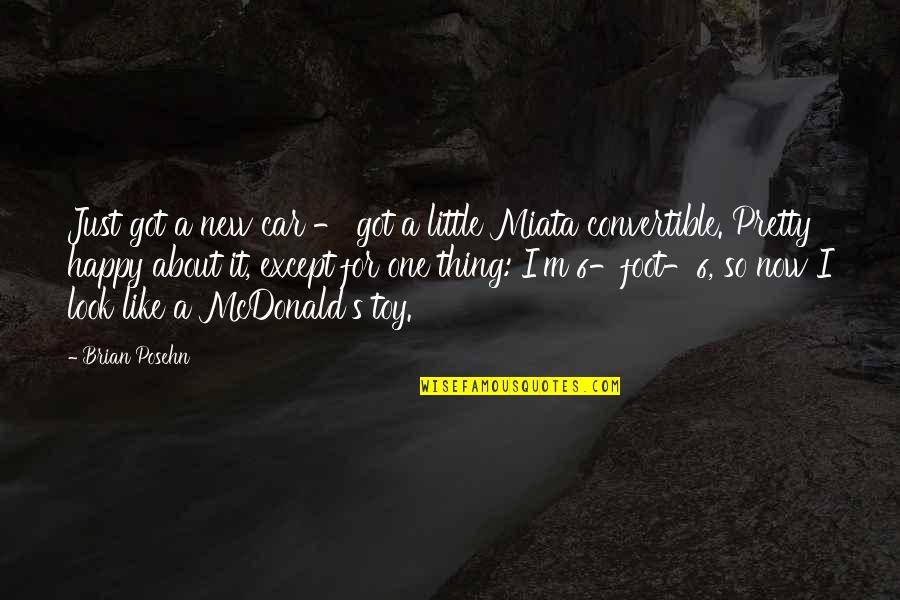 Just got a new car - got a little Miata convertible. Pretty happy about it, except for one thing: I'm 6-foot-6, so now I look like a McDonald's toy. —
Brian Posehn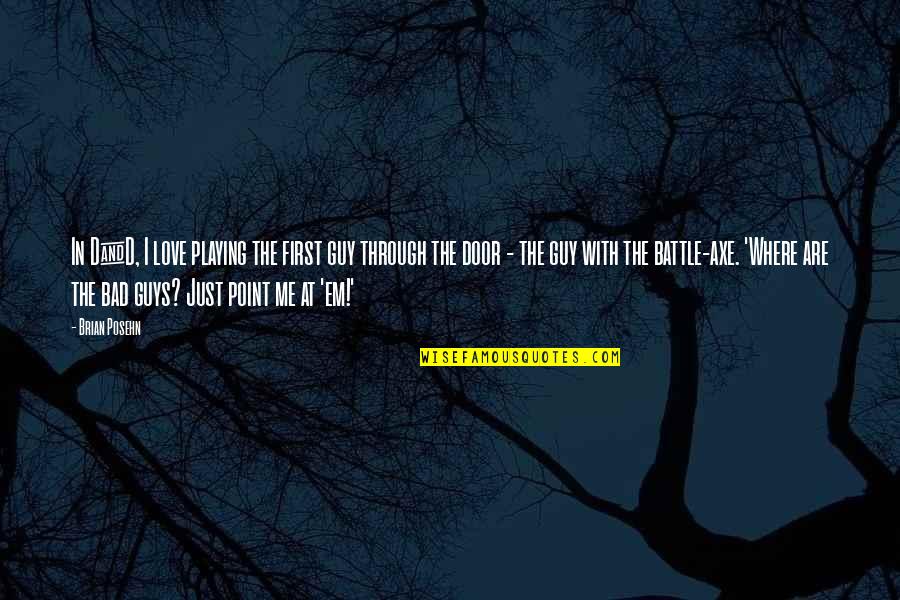 In D&D, I love playing the first guy through the door - the guy with the battle-axe. 'Where are the bad guys? Just point me at 'em!' —
Brian Posehn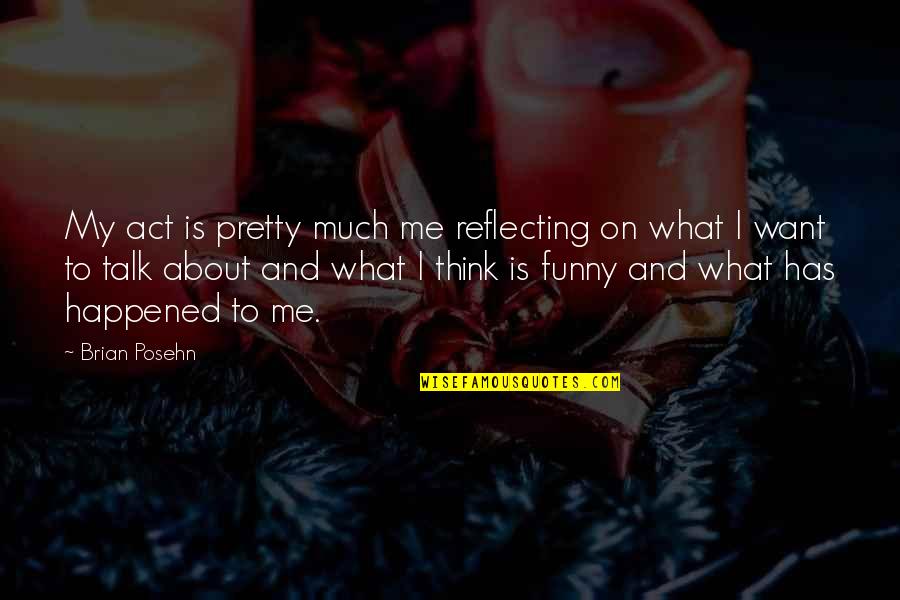 My act is pretty much me reflecting on what I want to talk about and what I think is funny and what has happened to me. —
Brian Posehn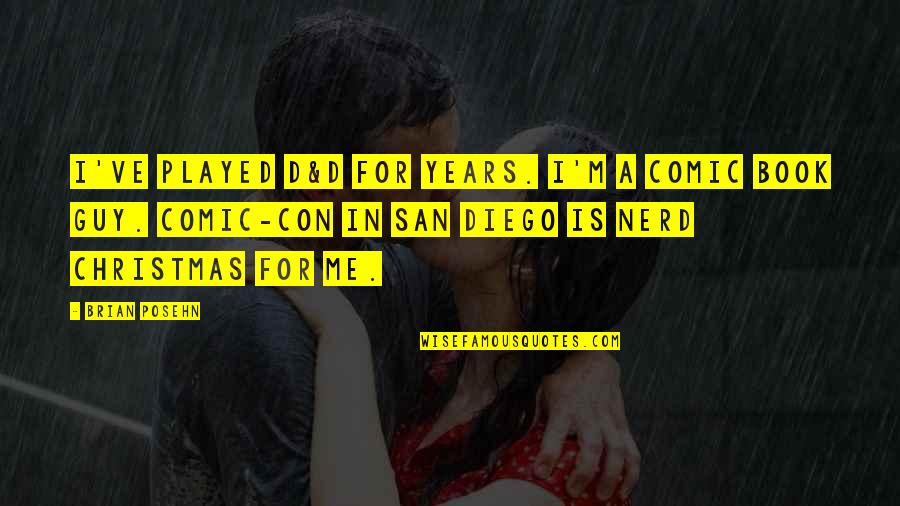 I've played D&D for years. I'm a comic book guy. Comic-Con in San Diego is nerd Christmas for me. —
Brian Posehn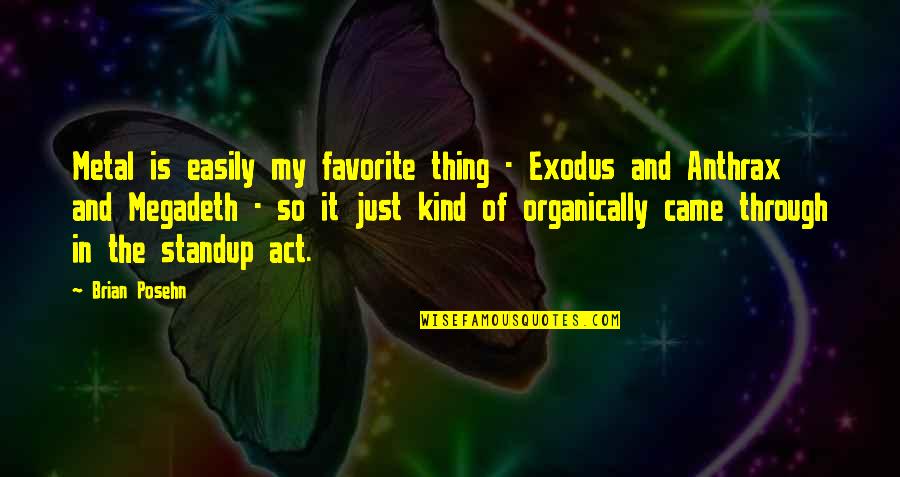 Metal is easily my favorite thing - Exodus and Anthrax and Megadeth - so it just kind of organically came through in the standup act. —
Brian Posehn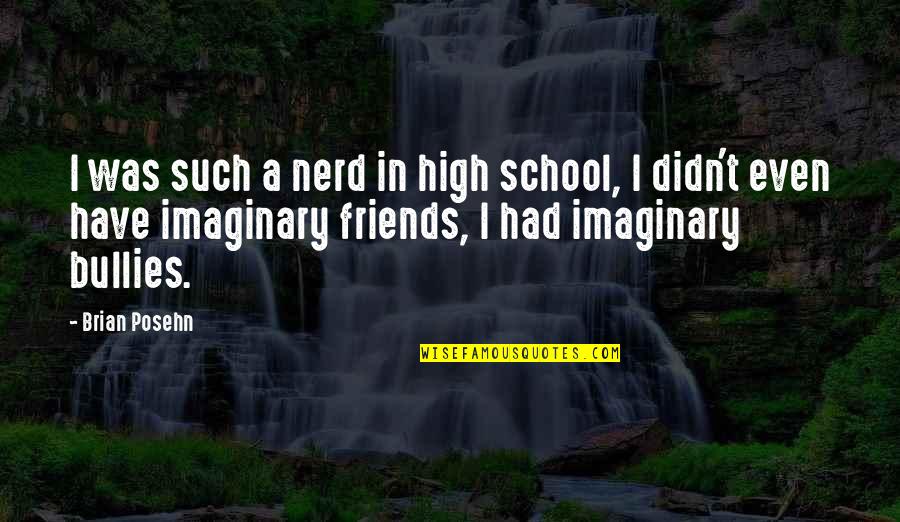 I was such a nerd in high school, I didn't even have imaginary friends, I had imaginary bullies. —
Brian Posehn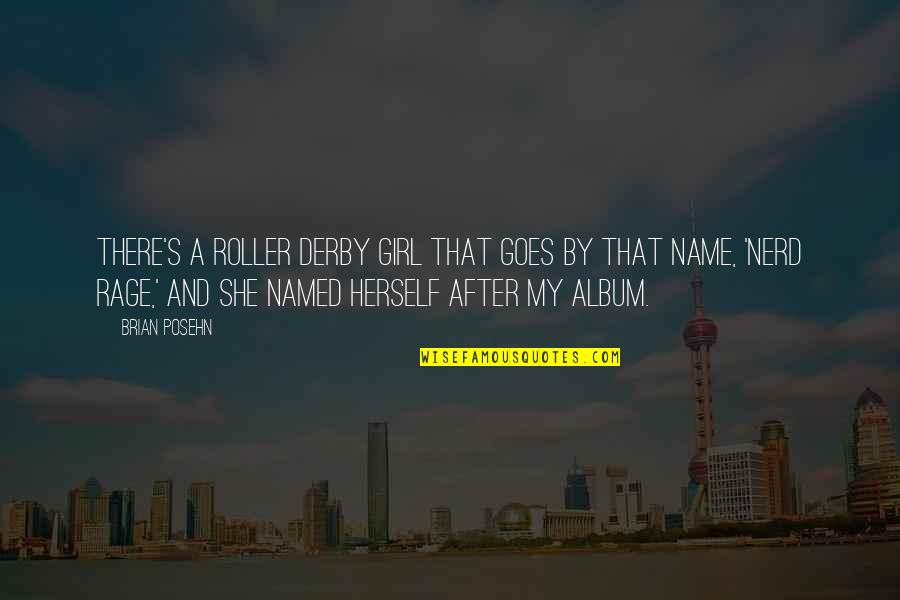 There's a roller derby girl that goes by that name, 'Nerd Rage,' and she named herself after my album. —
Brian Posehn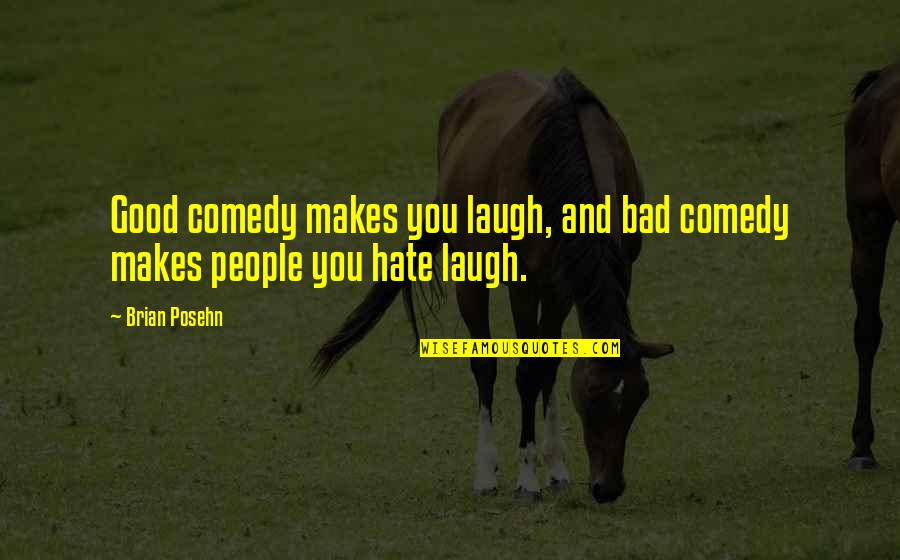 Good comedy makes you laugh, and bad comedy makes people you hate laugh. —
Brian Posehn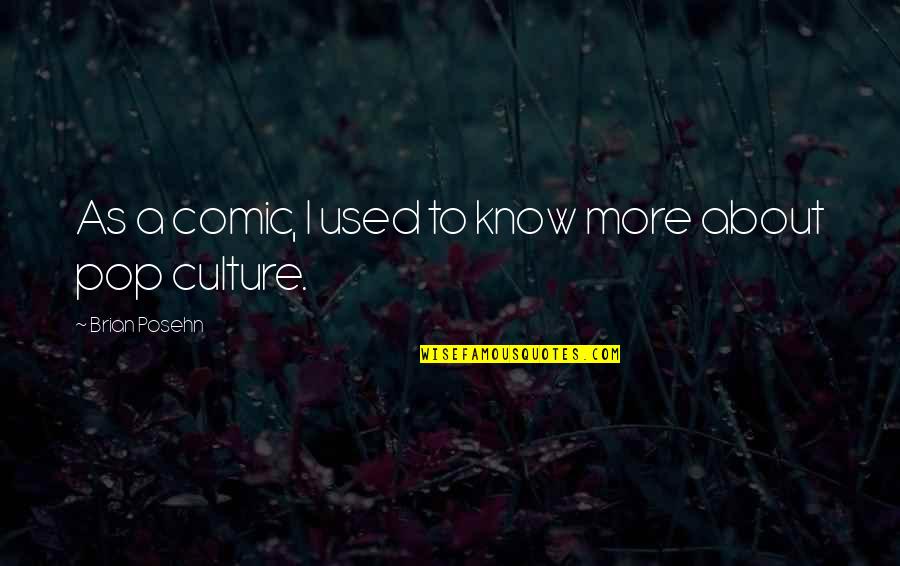 As a comic, I used to know more about pop culture. —
Brian Posehn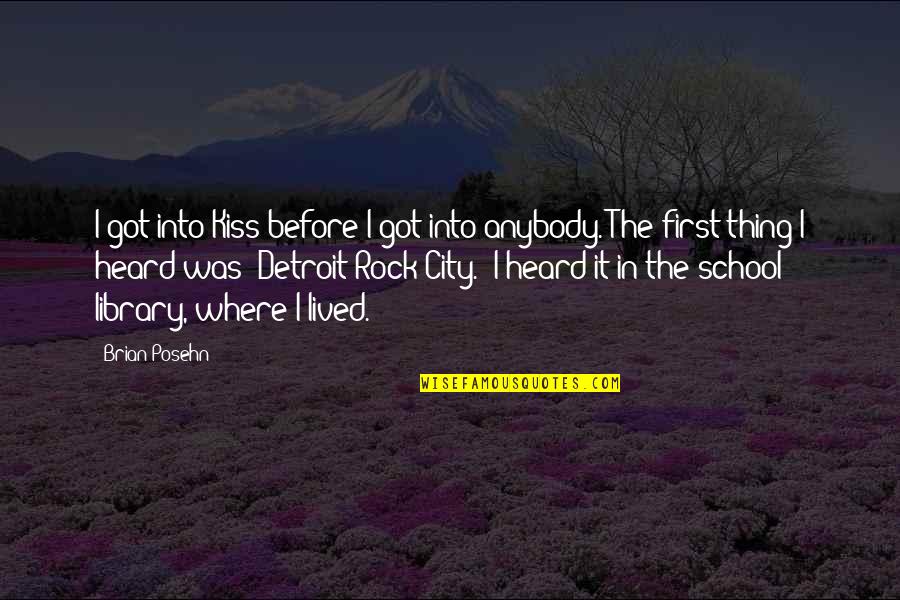 I got into Kiss before I got into anybody. The first thing I heard was 'Detroit Rock City.' I heard it in the school library, where I lived. —
Brian Posehn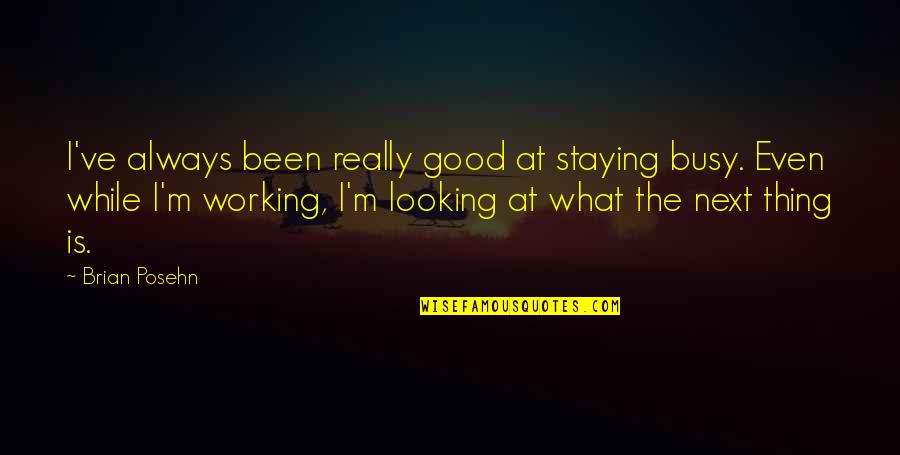 I've always been really good at staying busy. Even while I'm working, I'm looking at what the next thing is. —
Brian Posehn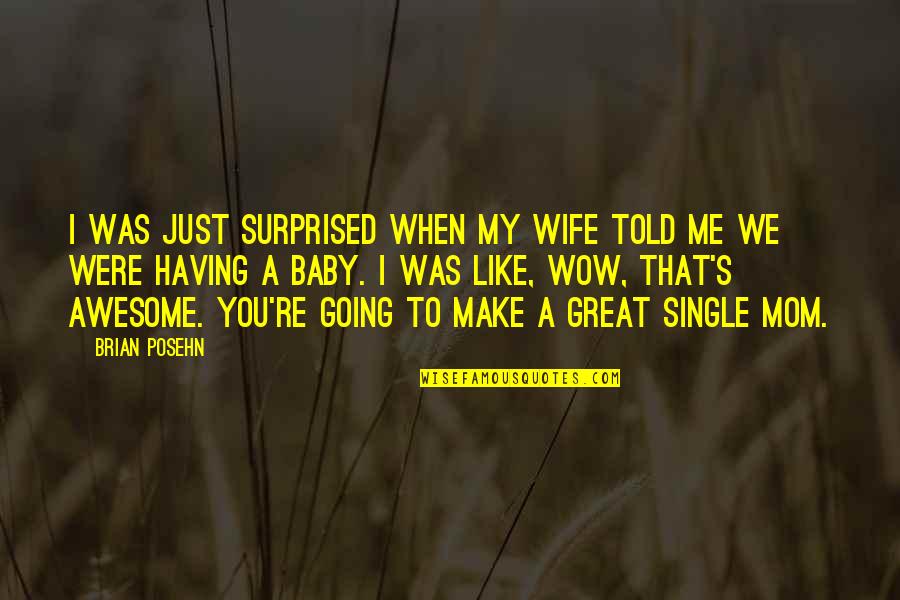 I was just surprised when my wife told me we were having a baby. I was like, Wow, that's awesome. You're going to make a great single mom. —
Brian Posehn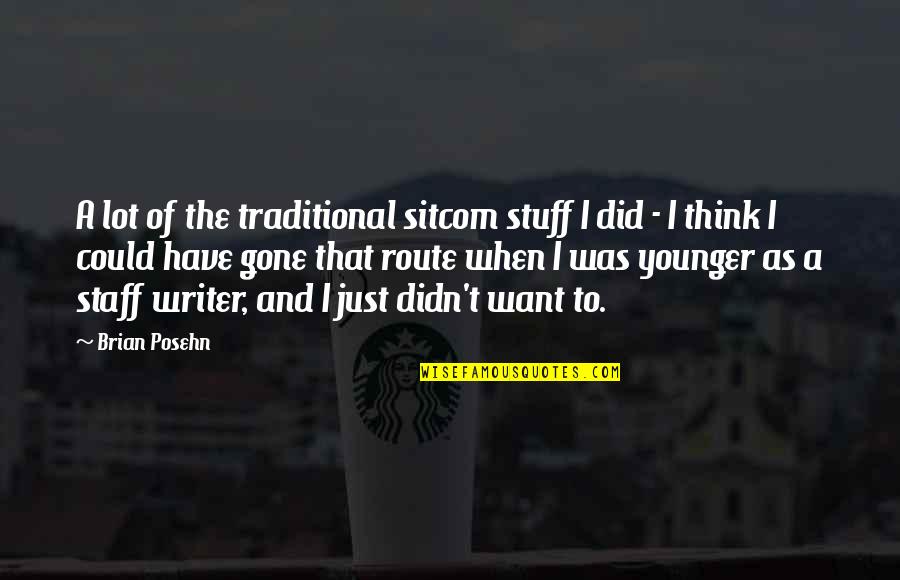 A lot of the traditional sitcom stuff I did - I think I could have gone that route when I was younger as a staff writer, and I just didn't want to. —
Brian Posehn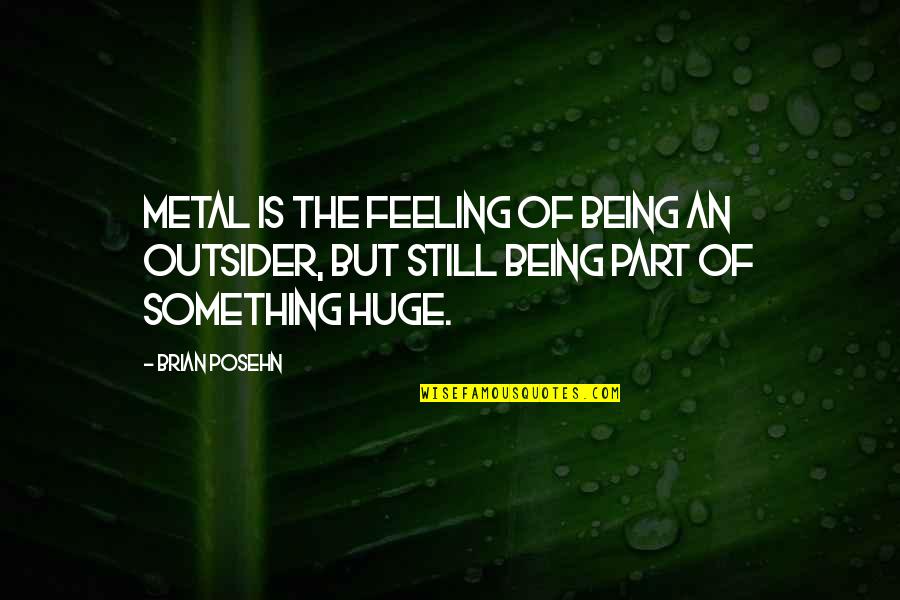 Metal is the feeling of being an outsider, but still being part of something huge. —
Brian Posehn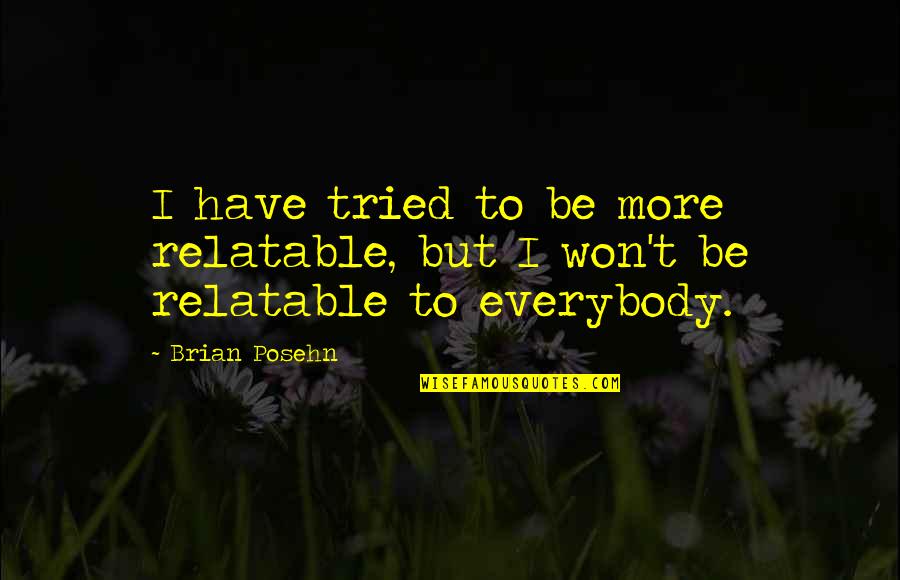 I have tried to be more relatable, but I won't be relatable to everybody. —
Brian Posehn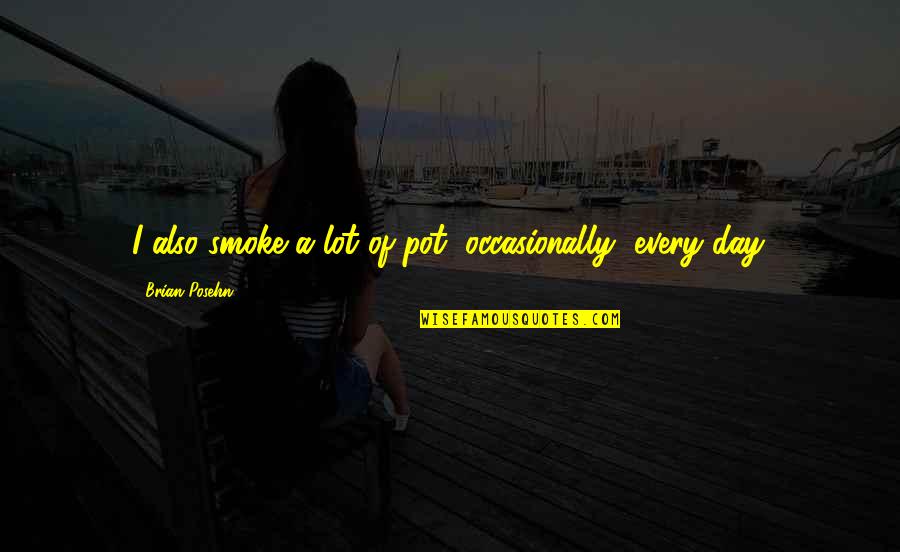 I also smoke a lot of pot, occasionally, every day. —
Brian Posehn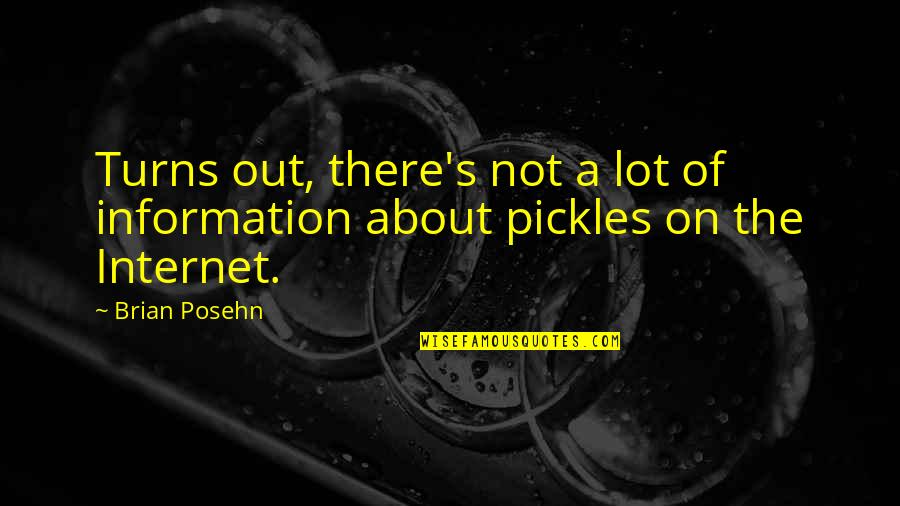 Turns out, there's not a lot of information about pickles on the Internet. —
Brian Posehn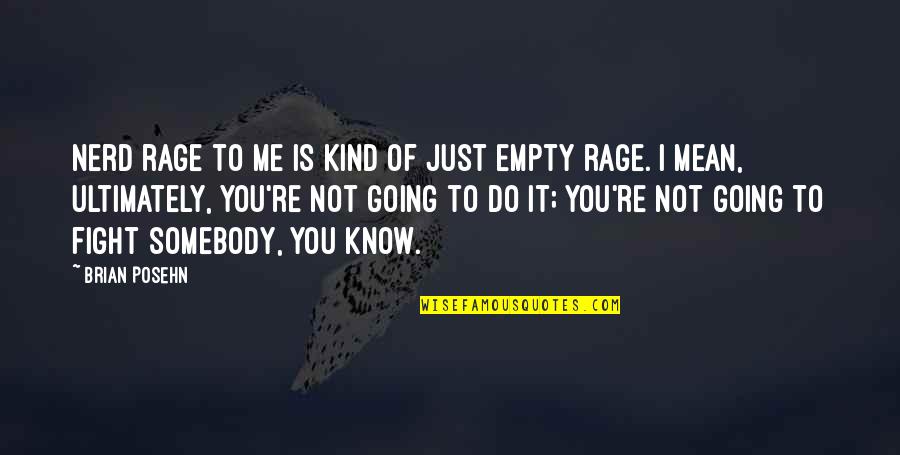 Nerd rage to me is kind of just empty rage. I mean, ultimately, you're not going to do it; you're not going to fight somebody, you know. —
Brian Posehn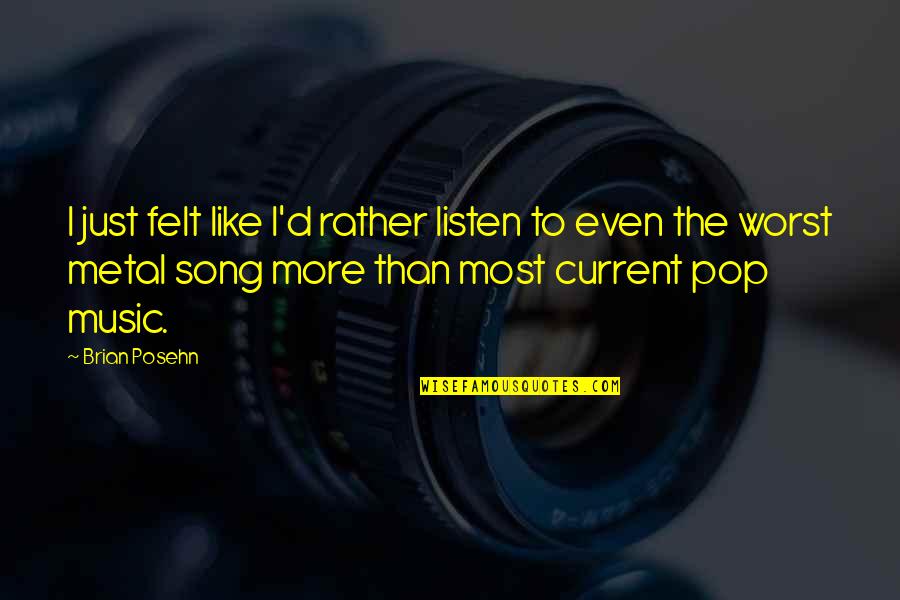 I just felt like I'd rather listen to even the worst metal song more than most current pop music. —
Brian Posehn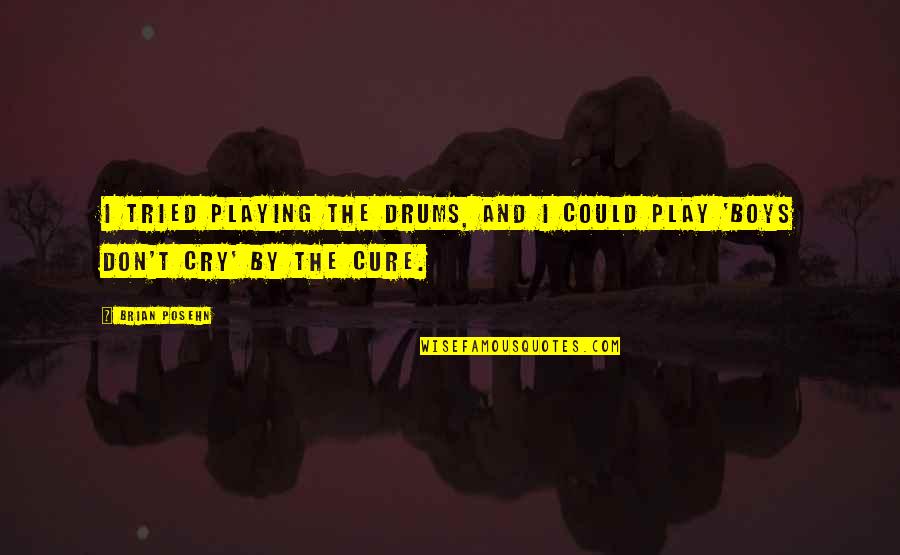 I tried playing the drums, and I could play 'Boys Don't Cry' by The Cure. —
Brian Posehn
Juvenile stuff has always made me laugh. It's what I know. —
Brian Posehn