Sirio Maccioni Quotes
Top 17 wise famous quotes and sayings by Sirio Maccioni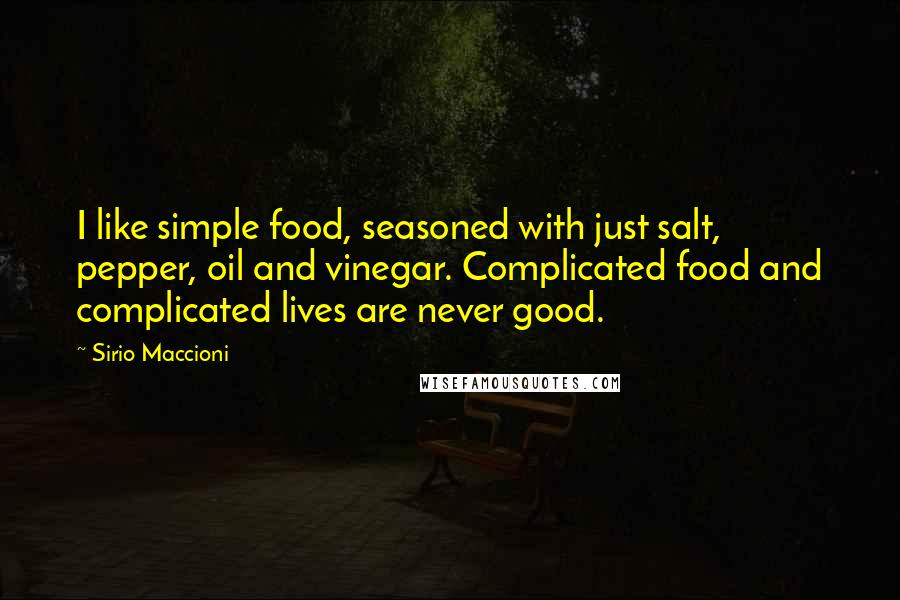 I like simple food, seasoned with just salt, pepper, oil and vinegar. Complicated food and complicated lives are never good.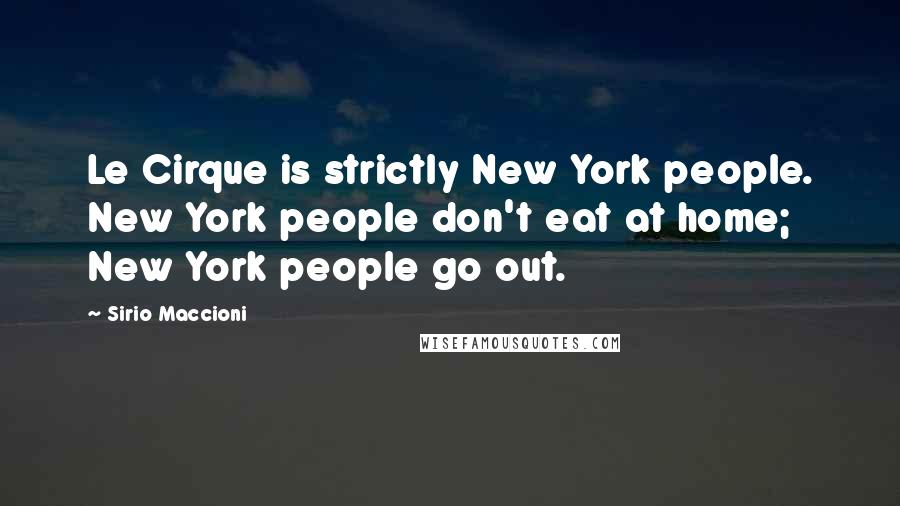 Le Cirque is strictly New York people. New York people don't eat at home; New York people go out.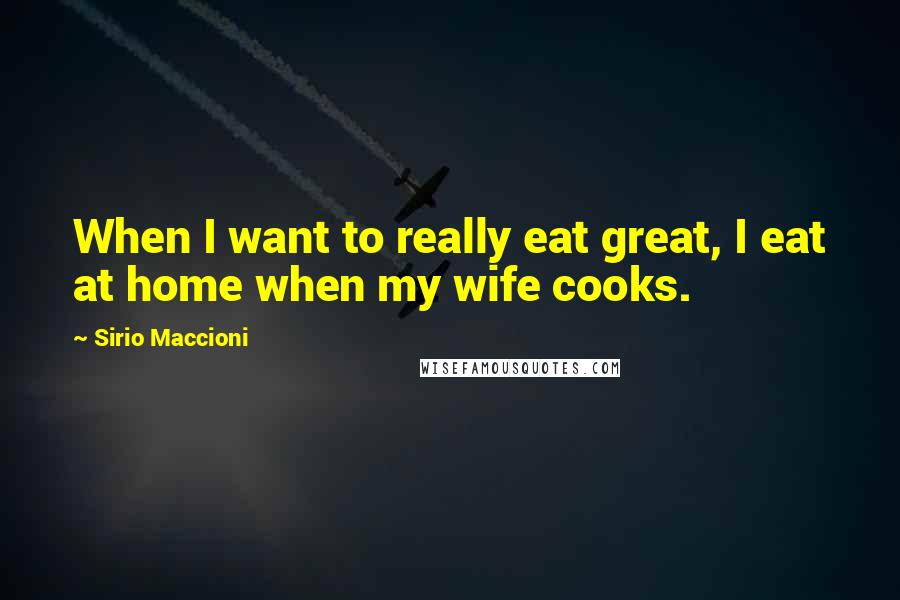 When I want to really eat great, I eat at home when my wife cooks.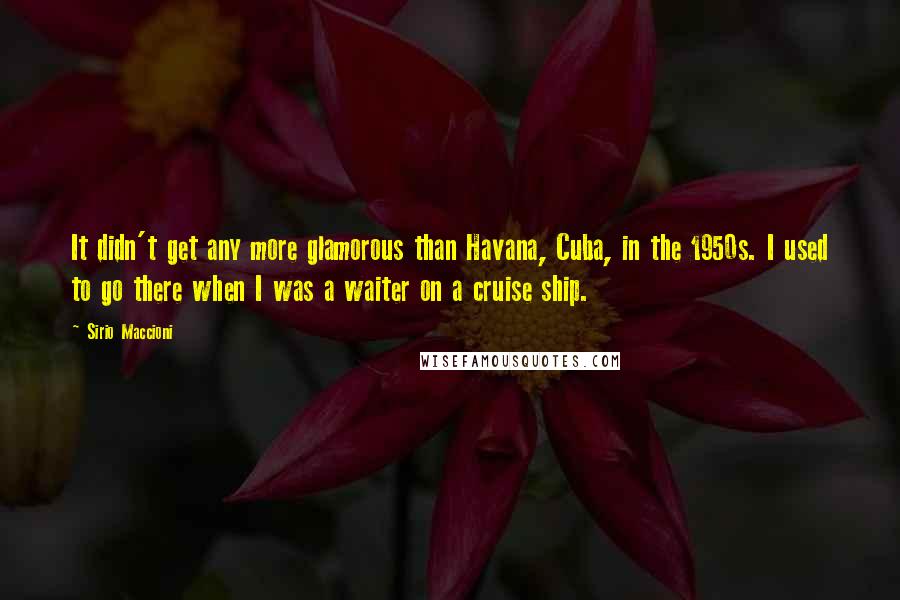 It didn't get any more glamorous than Havana, Cuba, in the 1950s. I used to go there when I was a waiter on a cruise ship.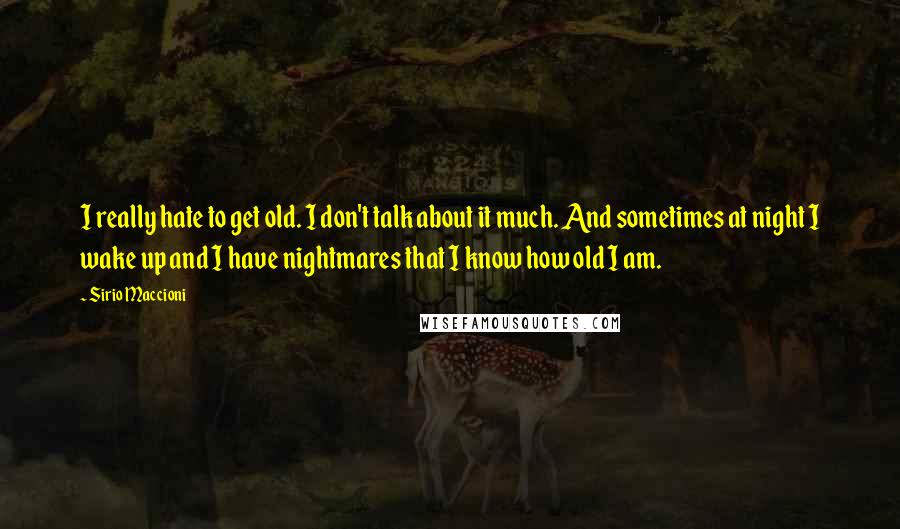 I really hate to get old. I don't talk about it much. And sometimes at night I wake up and I have nightmares that I know how old I am.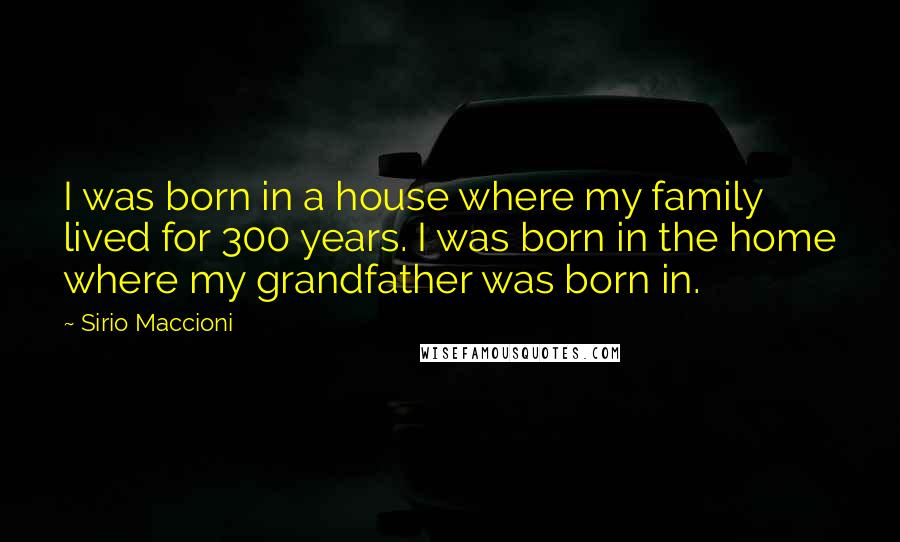 I was born in a house where my family lived for 300 years. I was born in the home where my grandfather was born in.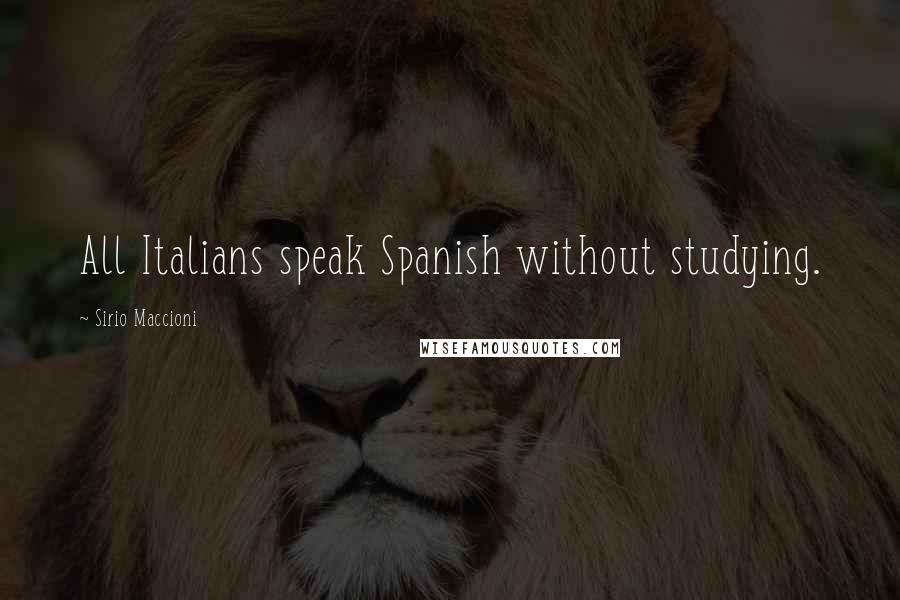 All Italians speak Spanish without studying.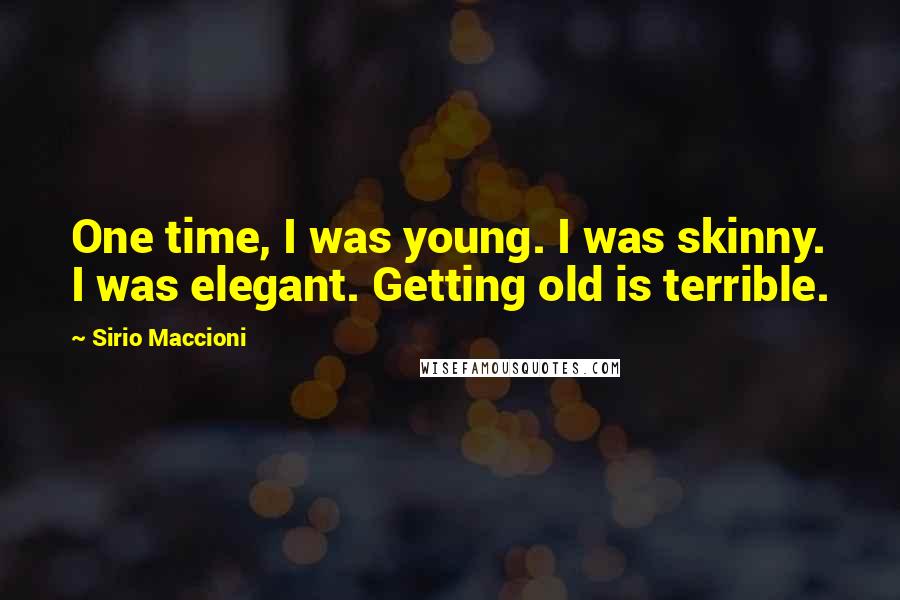 One time, I was young. I was skinny. I was elegant. Getting old is terrible.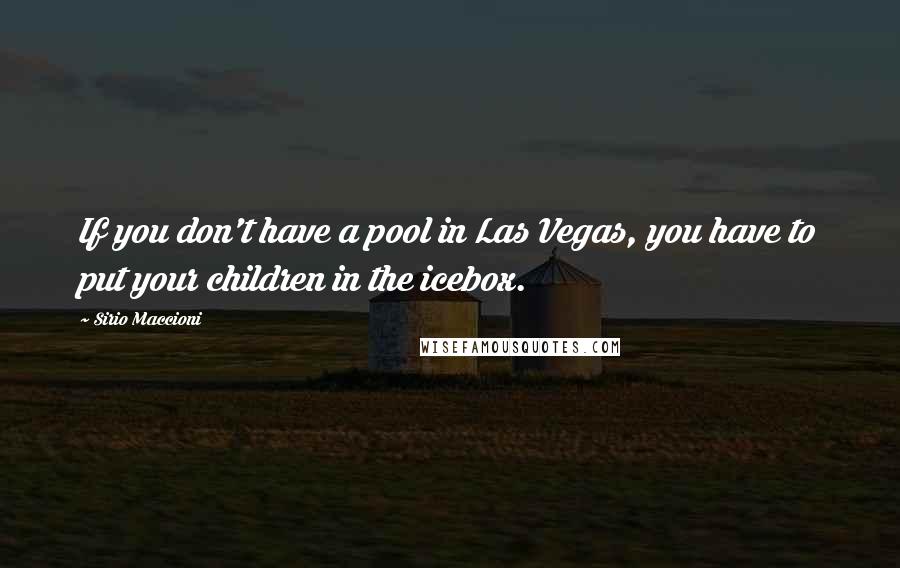 If you don't have a pool in Las Vegas, you have to put your children in the icebox.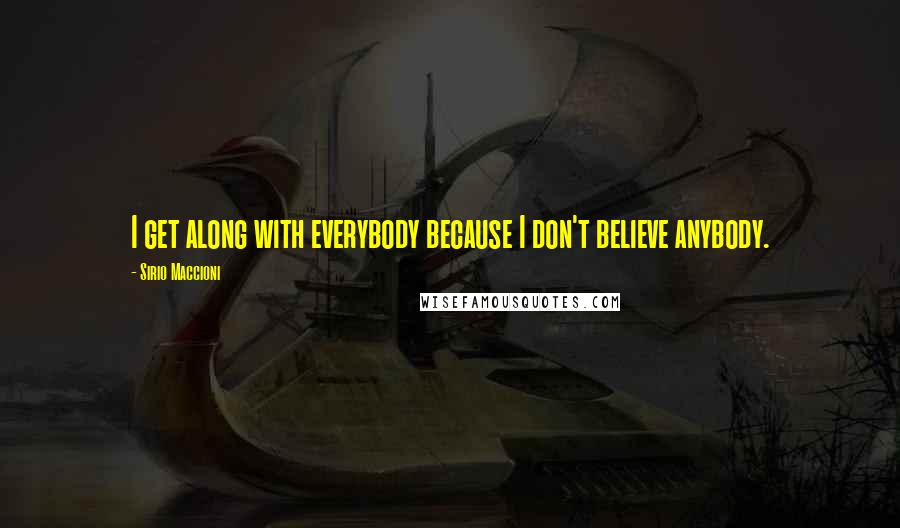 I get along with everybody because I don't believe anybody.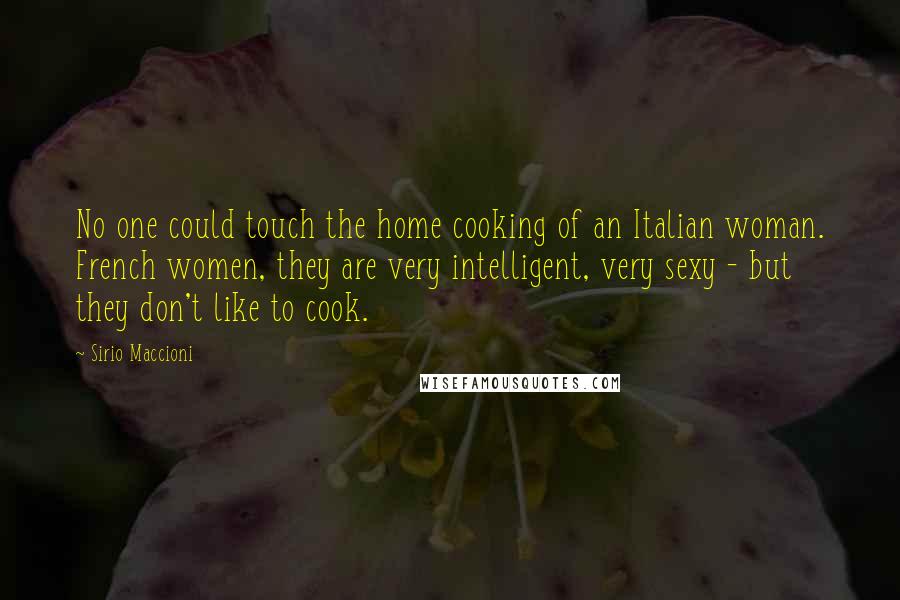 No one could touch the home cooking of an Italian woman. French women, they are very intelligent, very sexy - but they don't like to cook.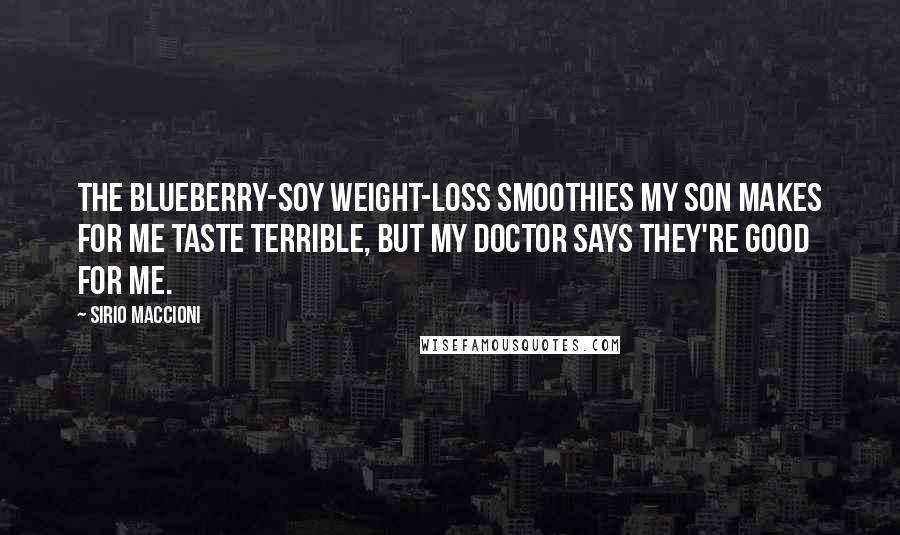 The blueberry-soy weight-loss smoothies my son makes for me taste terrible, but my doctor says they're good for me.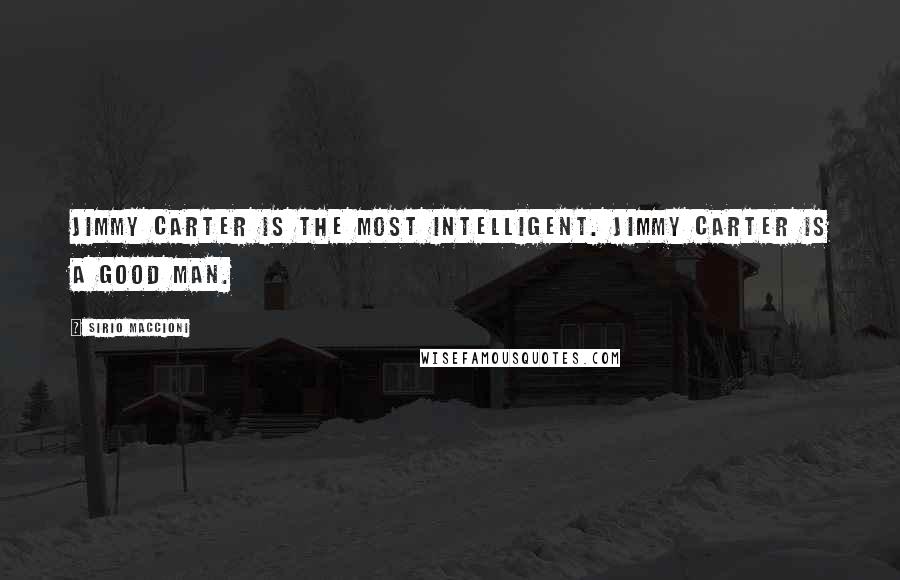 Jimmy Carter is the most intelligent. Jimmy Carter is a good man.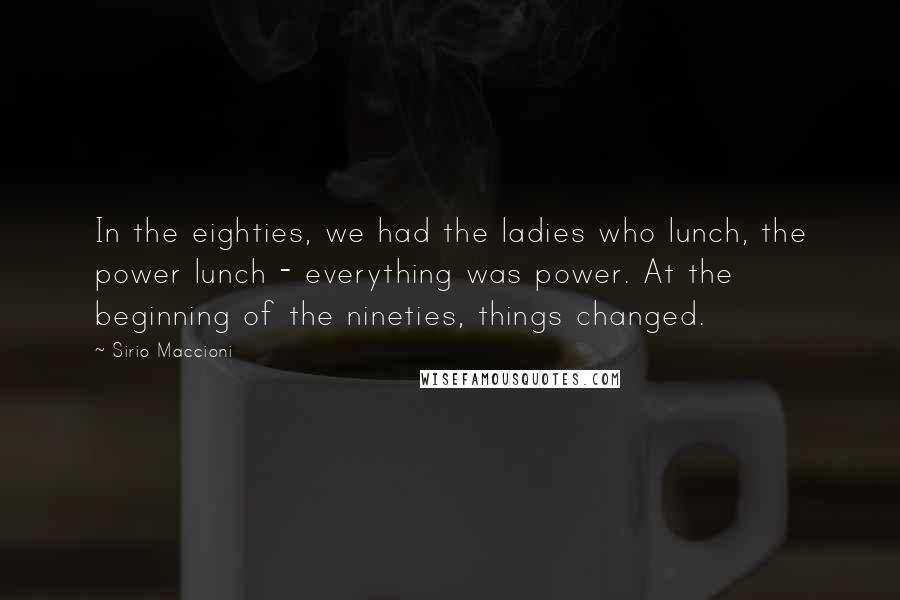 In the eighties, we had the ladies who lunch, the power lunch - everything was power. At the beginning of the nineties, things changed.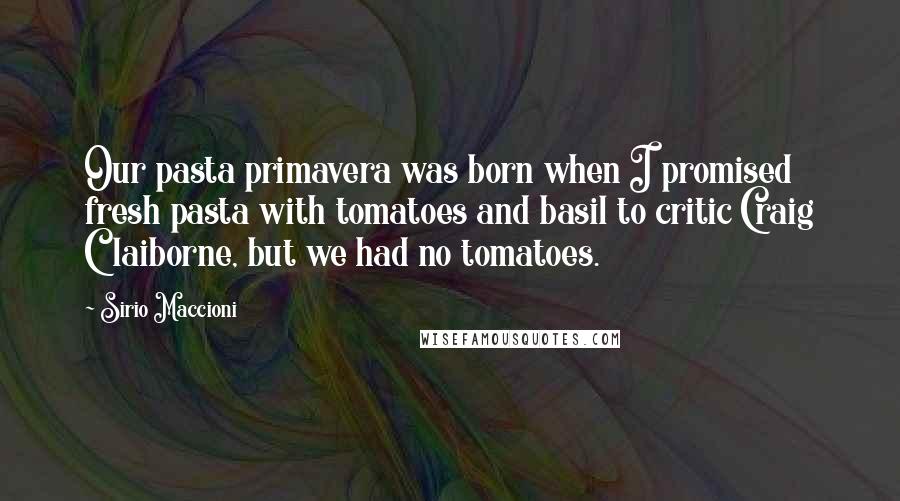 Our pasta primavera was born when I promised fresh pasta with tomatoes and basil to critic Craig Claiborne, but we had no tomatoes.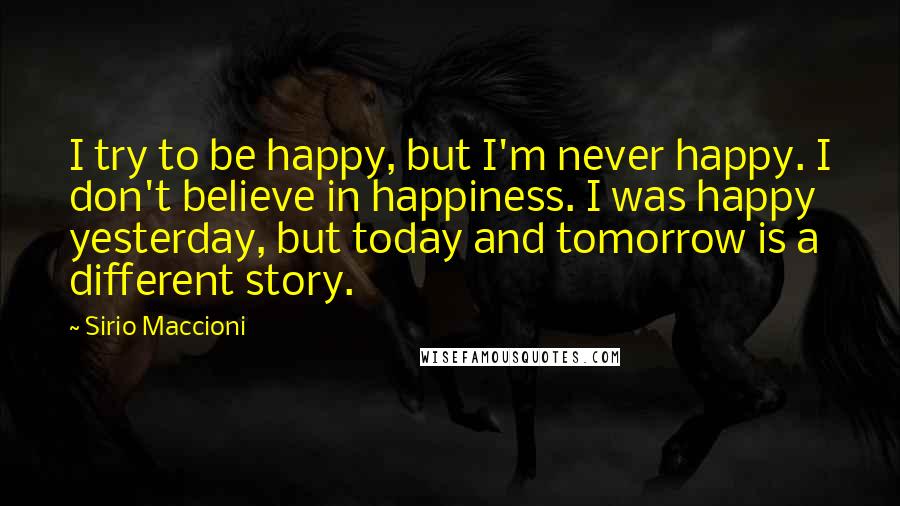 I try to be happy, but I'm never happy. I don't believe in happiness. I was happy yesterday, but today and tomorrow is a different story.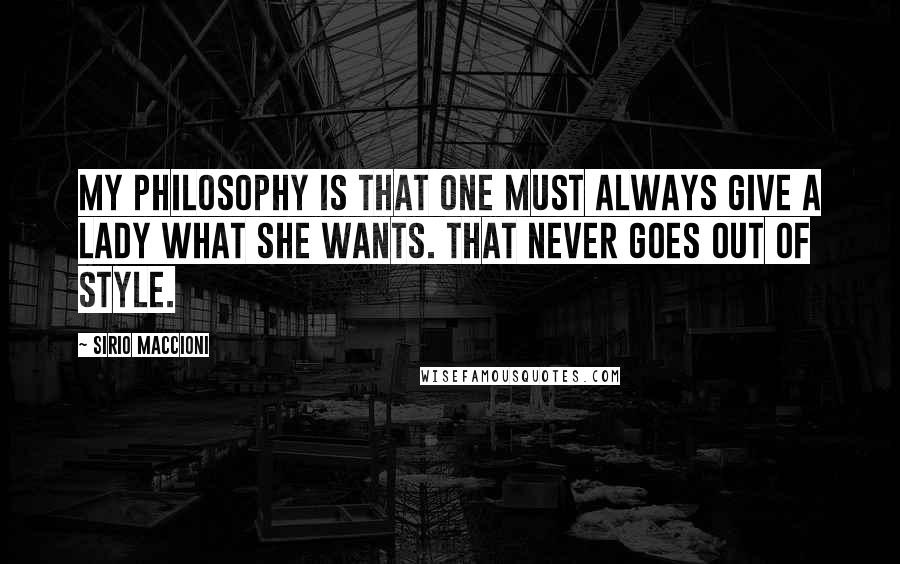 My philosophy is that one must always give a lady what she wants. That never goes out of style.