Please Don't Go Quotes
Collection of top 37 famous quotes about Please Don't Go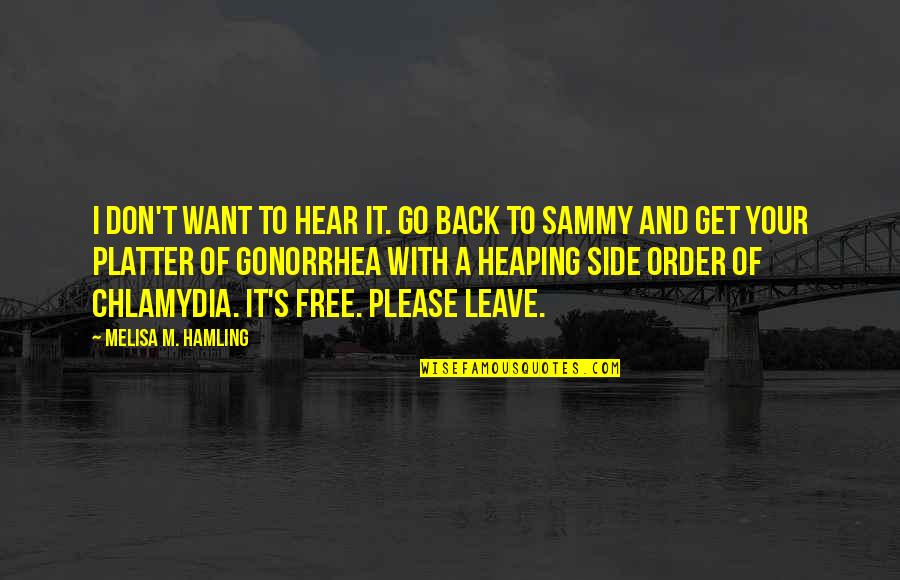 I don't want to hear it. Go back to Sammy and get your platter of gonorrhea with a heaping side order of chlamydia. It's free. Please leave.
—
Melisa M. Hamling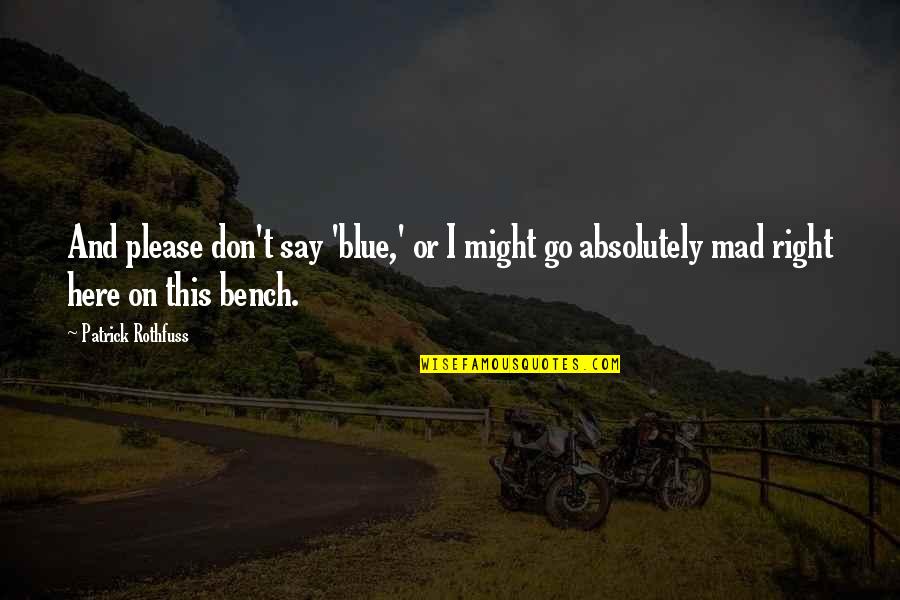 And please don't say 'blue,' or I might go absolutely mad right here on this bench.
—
Patrick Rothfuss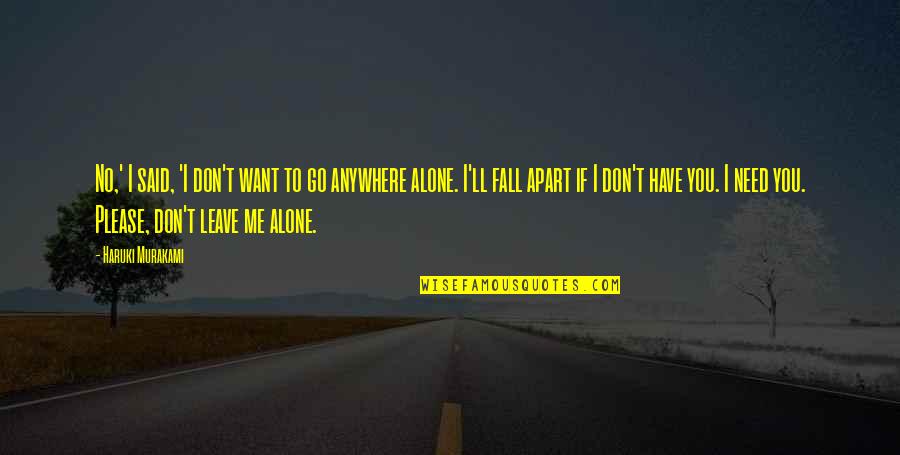 No,' I said, 'I don't want to go anywhere alone. I'll fall apart if I don't have you. I need you. Please, don't leave me alone.
—
Haruki Murakami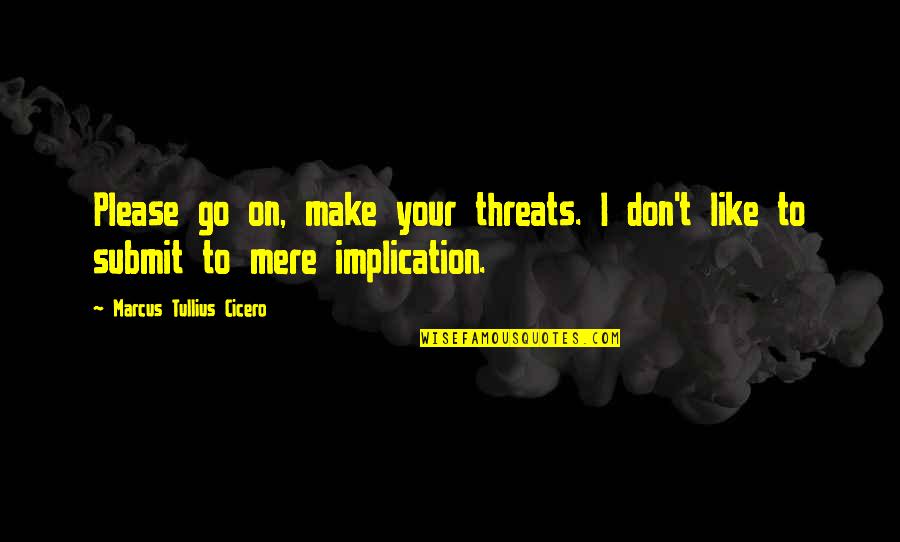 Please go on, make your threats. I don't like to submit to mere implication.
—
Marcus Tullius Cicero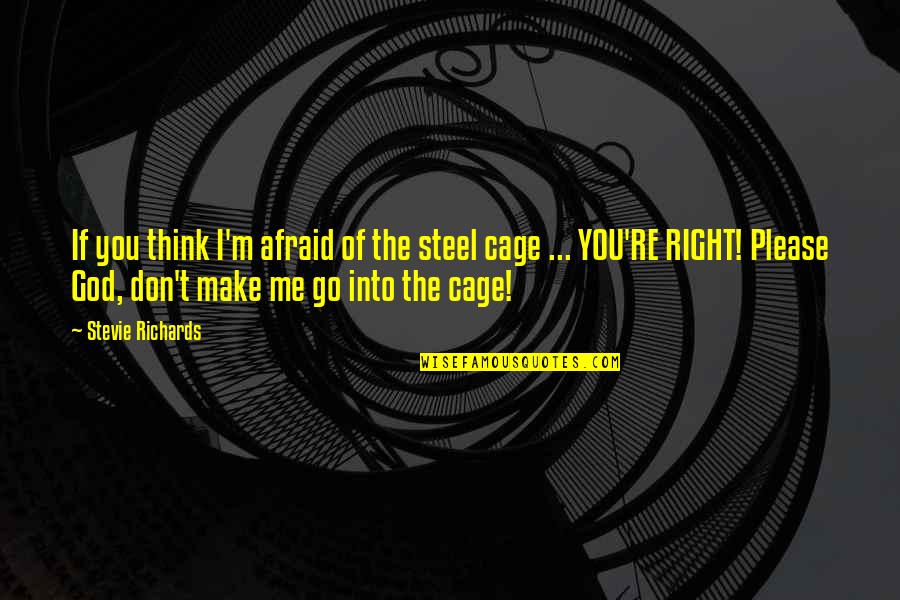 If you think I'm afraid of the steel cage ... YOU'RE RIGHT! Please God, don't make me go into the cage!
—
Stevie Richards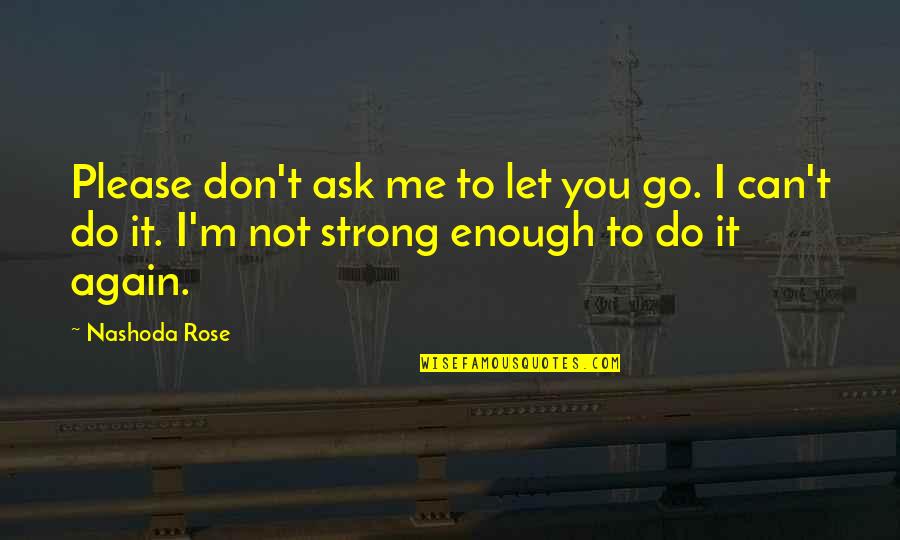 Please don't ask me to let you go. I can't do it. I'm not strong enough to do it again.
—
Nashoda Rose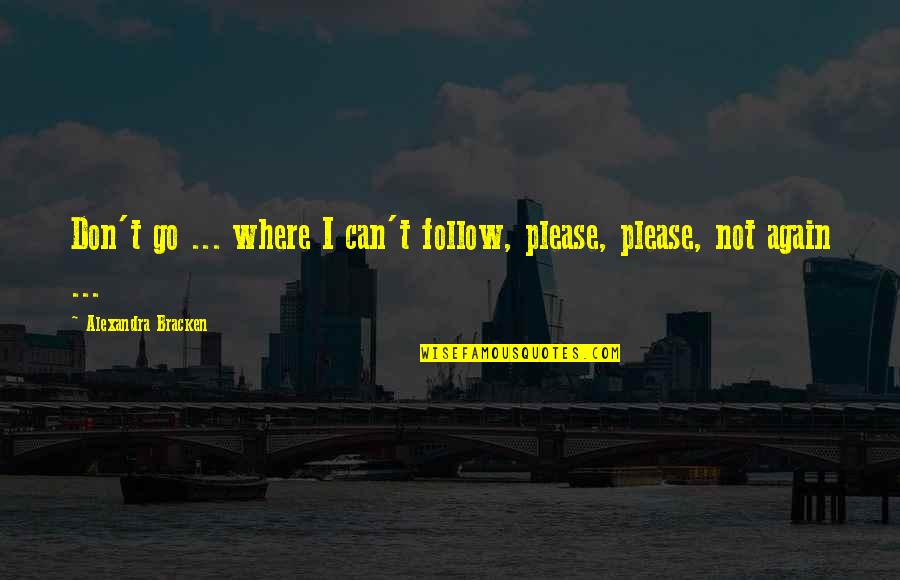 Don't go ... where I can't follow, please, please, not again ...
—
Alexandra Bracken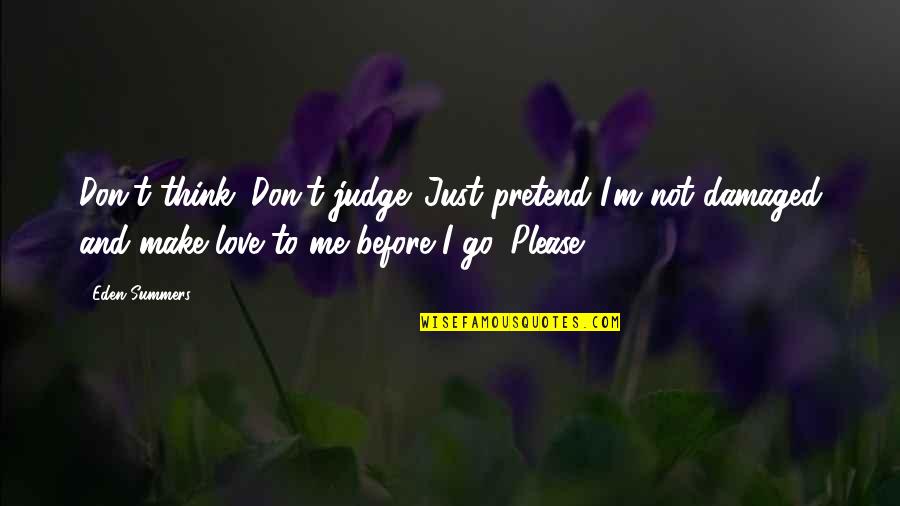 Don't think. Don't judge. Just pretend I'm not damaged and make love to me before I go. Please.
—
Eden Summers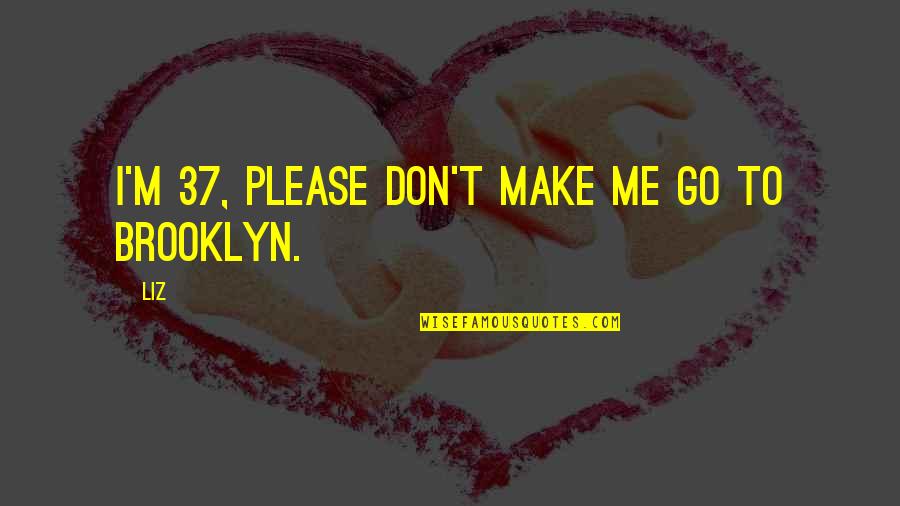 I'm 37, please don't make me go to Brooklyn.
—
LIZ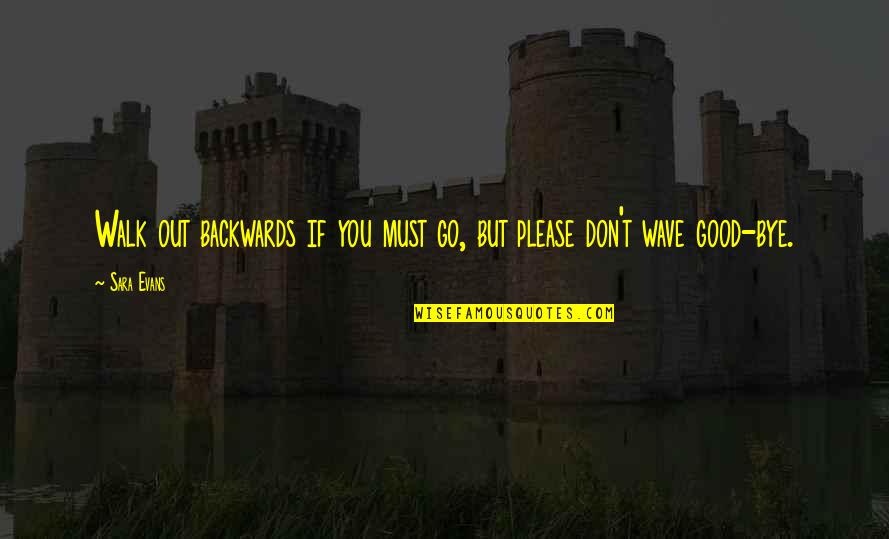 Walk out backwards if you must go, but please don't wave good-bye. —
Sara Evans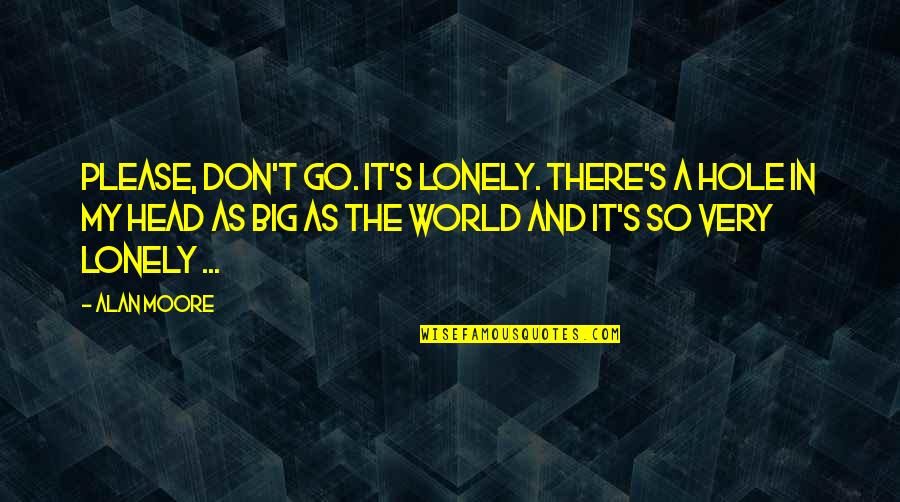 Please, don't go. It's lonely. There's a hole in my head as big as the world and it's so very lonely ... —
Alan Moore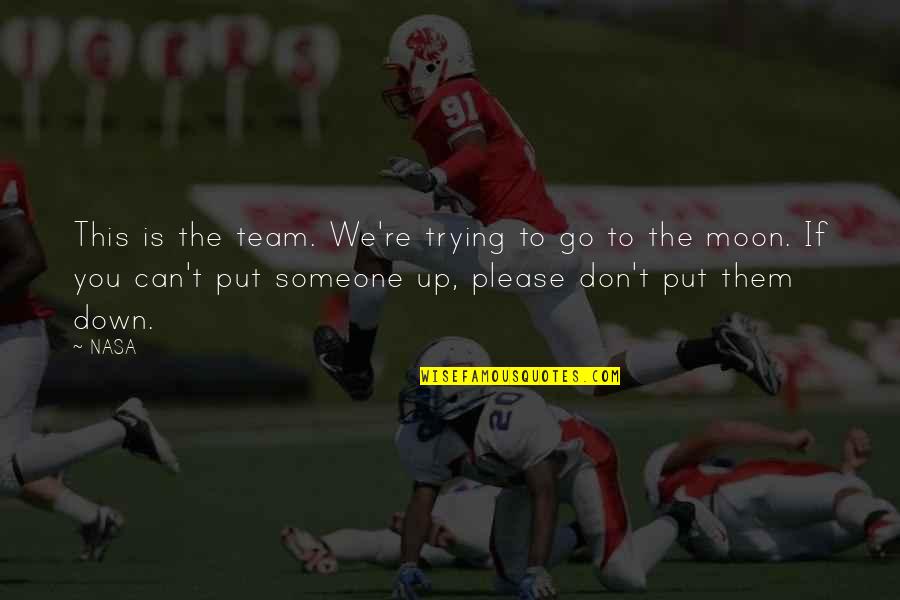 This is the team. We're trying to go to the moon. If you can't put someone up, please don't put them down. —
NASA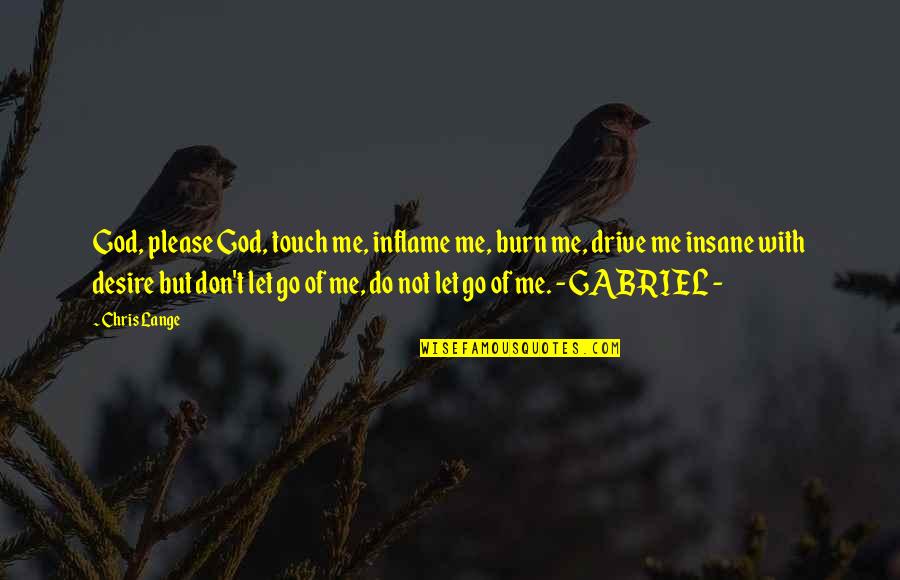 God, please God, touch me, inflame me, burn me, drive me insane with desire but don't let go of me, do not let go of me. - GABRIEL - —
Chris Lange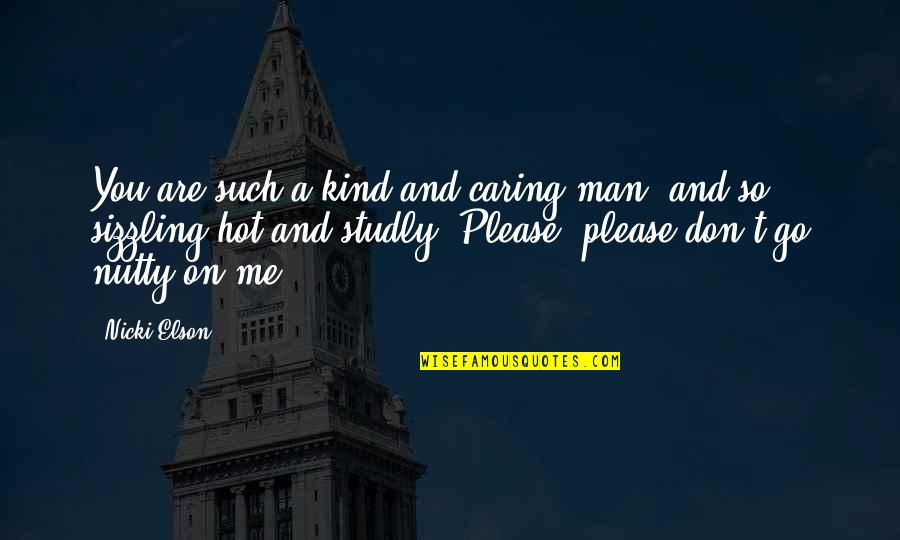 You are such a kind and caring man, and so sizzling hot and studly. Please,
please don't go
nutty on me. —
Nicki Elson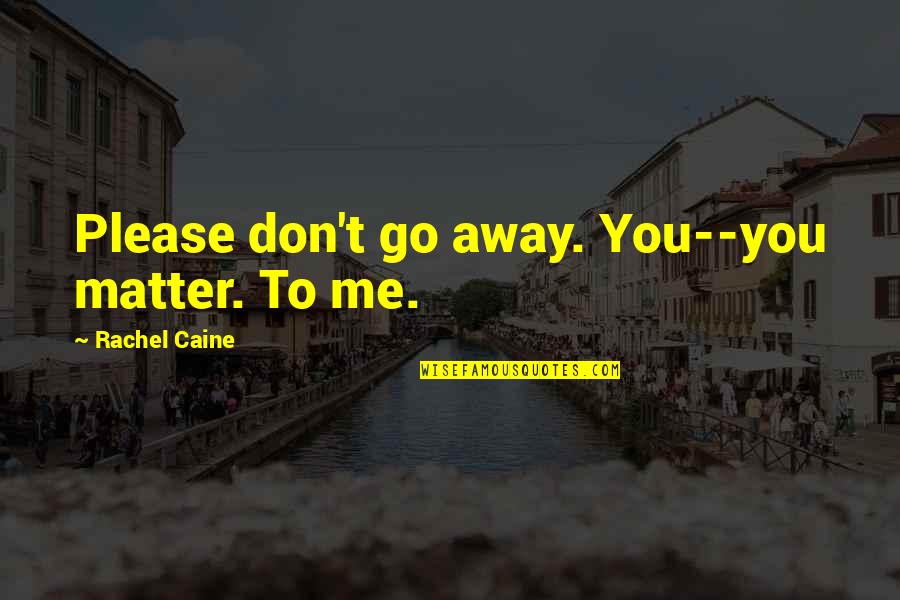 Please don't go
away. You--you matter. To me. —
Rachel Caine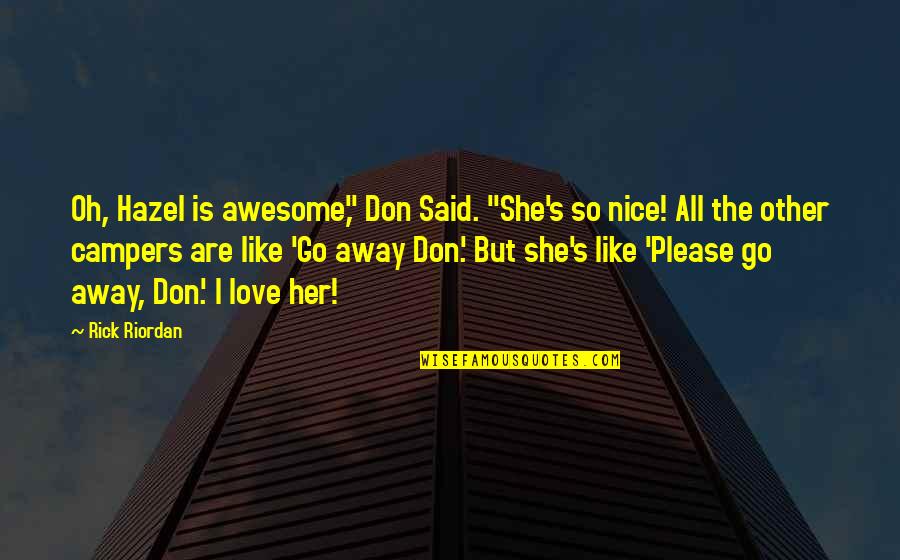 Oh, Hazel is awesome," Don Said. "She's so nice! All the other campers are like 'Go away Don.' But she's like 'Please go away, Don.' I love her! —
Rick Riordan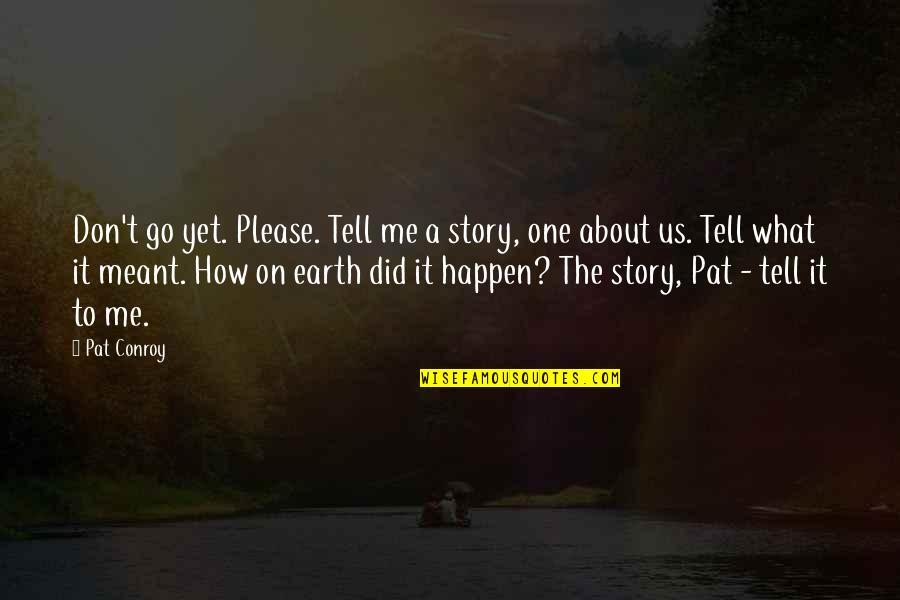 Don't go yet. Please. Tell me a story, one about us. Tell what it meant. How on earth did it happen? The story, Pat - tell it to me. —
Pat Conroy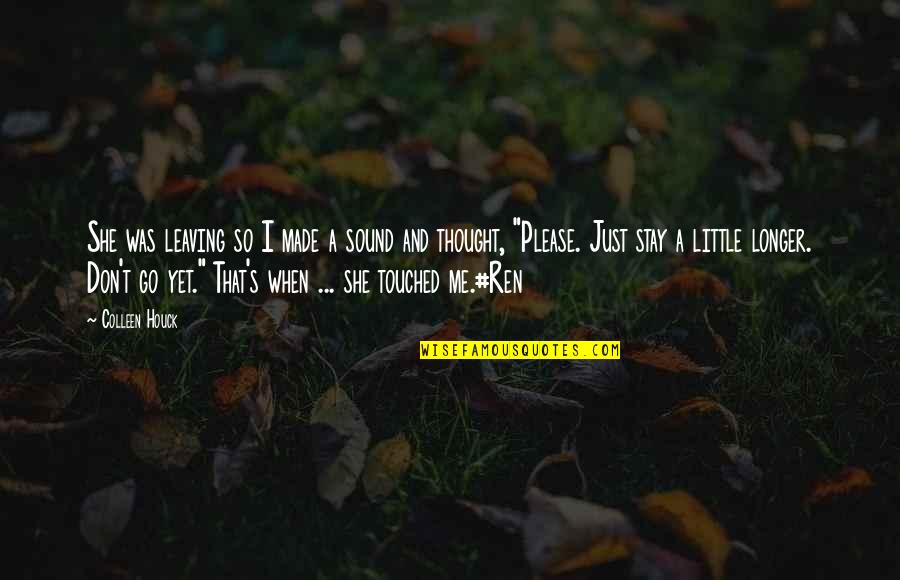 She was leaving so I made a sound and thought, "Please. Just stay a little longer. Don't go yet." That's when ... she touched me.#Ren —
Colleen Houck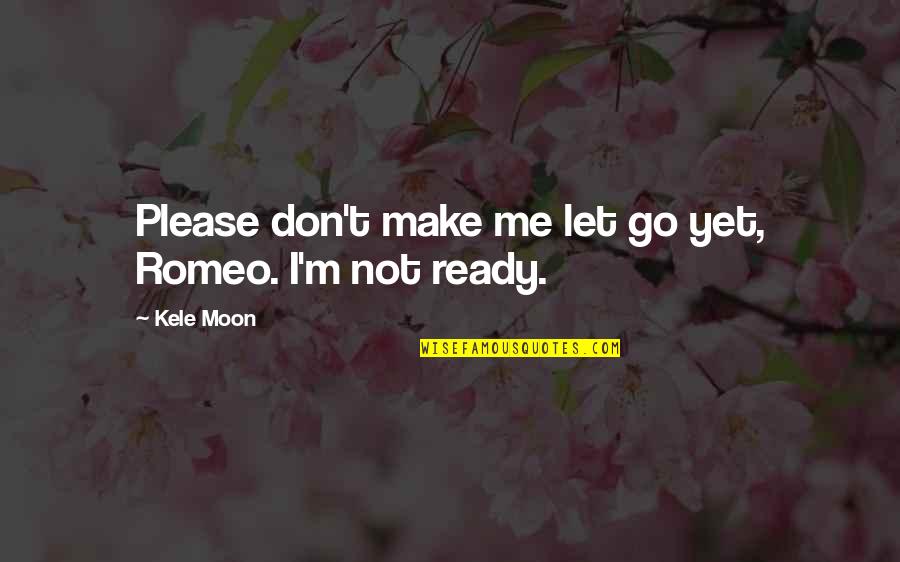 Please don't make me let go yet, Romeo. I'm not ready. —
Kele Moon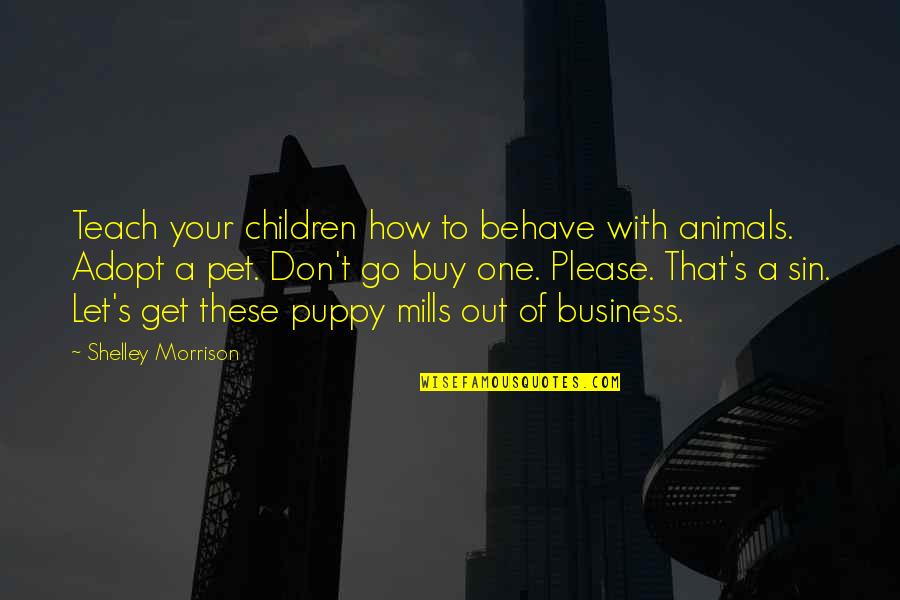 Teach your children how to behave with animals. Adopt a pet. Don't go buy one. Please. That's a sin. Let's get these puppy mills out of business. —
Shelley Morrison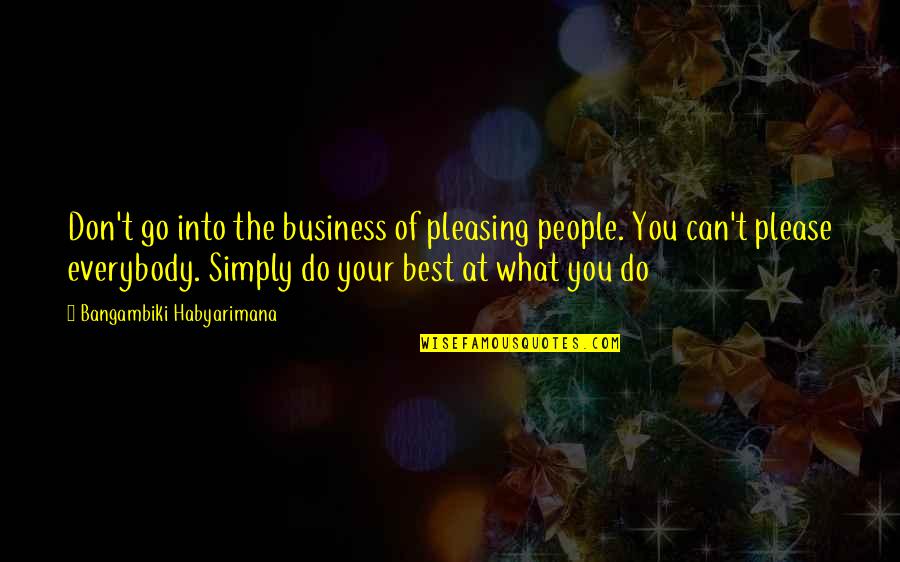 Don't go into the business of pleasing people. You can't please everybody. Simply do your best at what you do —
Bangambiki Habyarimana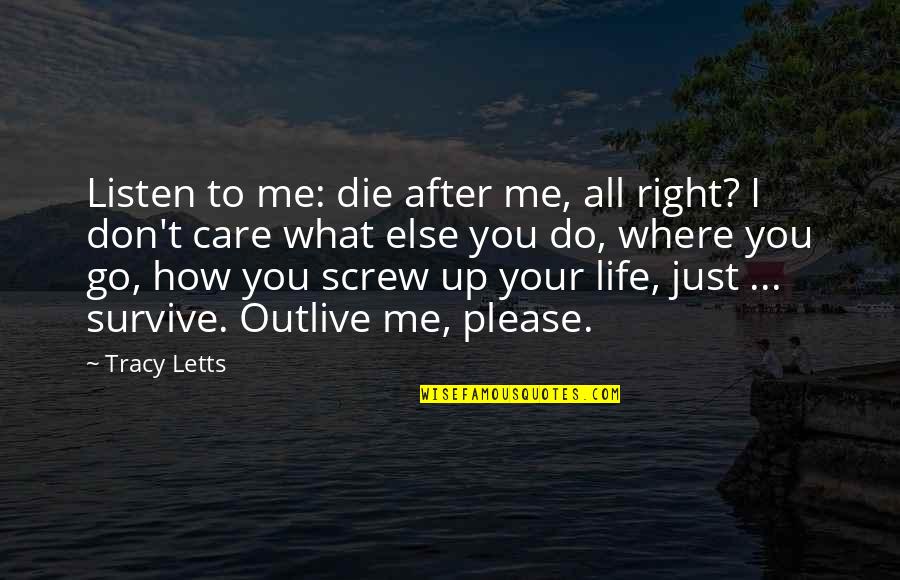 Listen to me: die after me, all right? I don't care what else you do, where you go, how you screw up your life, just ... survive. Outlive me, please. —
Tracy Letts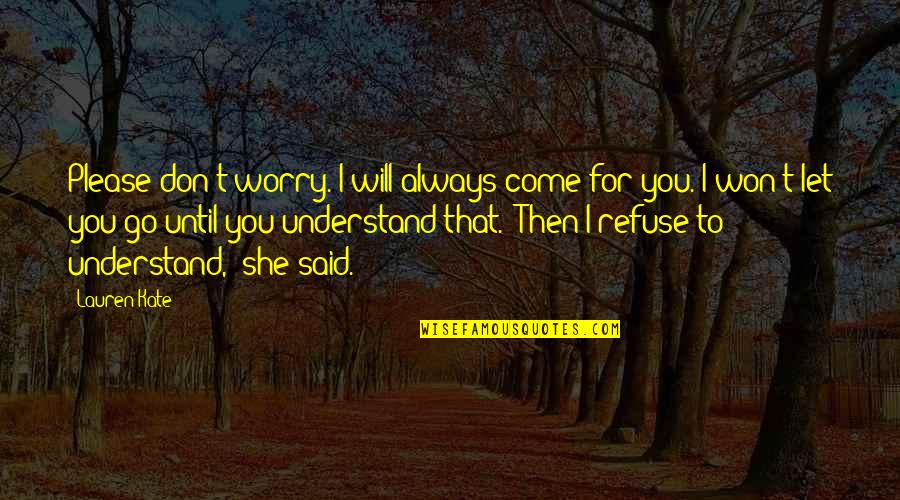 Please don't worry. I will always come for you. I won't let you go until you understand that."
"Then I refuse to understand," she said. —
Lauren Kate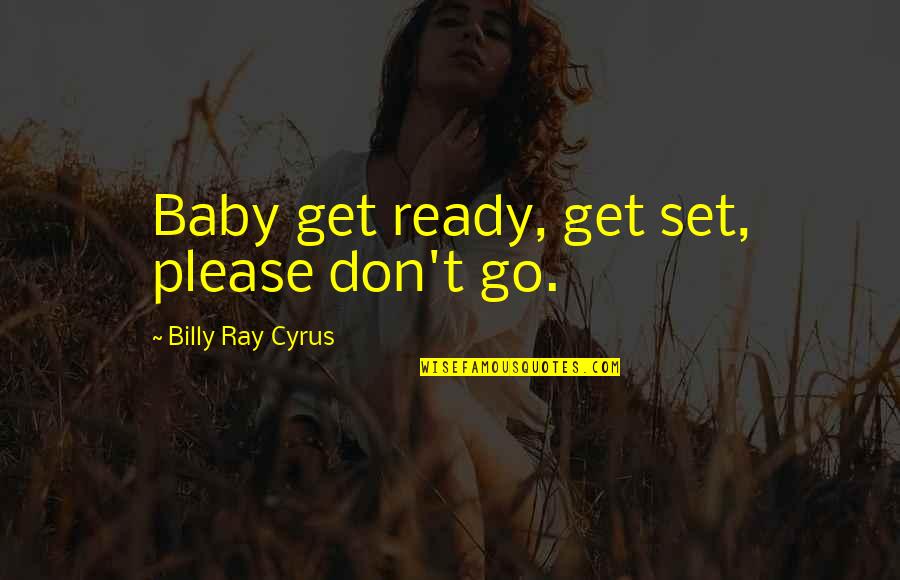 Baby get ready, get set,
please don't go
. —
Billy Ray Cyrus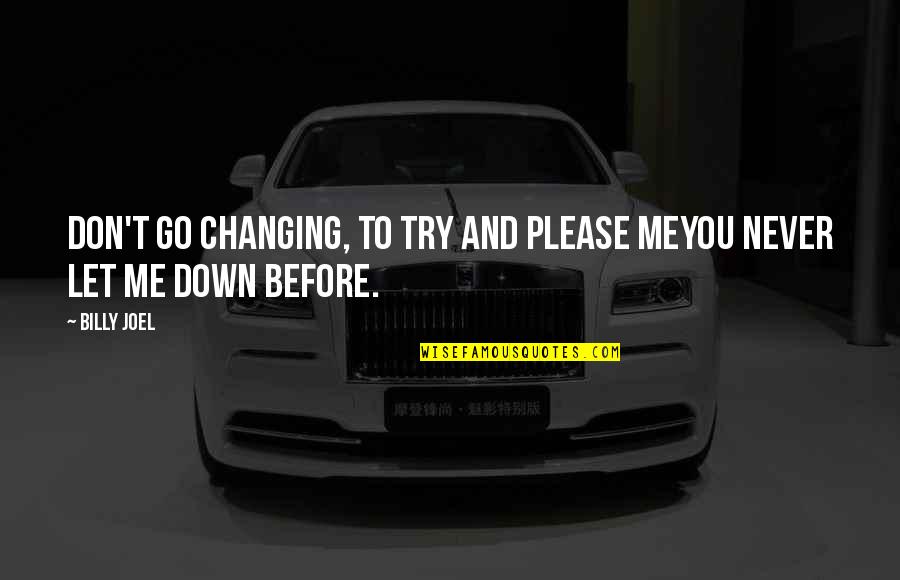 Don't go changing, to try and please me
You never let me down before. —
Billy Joel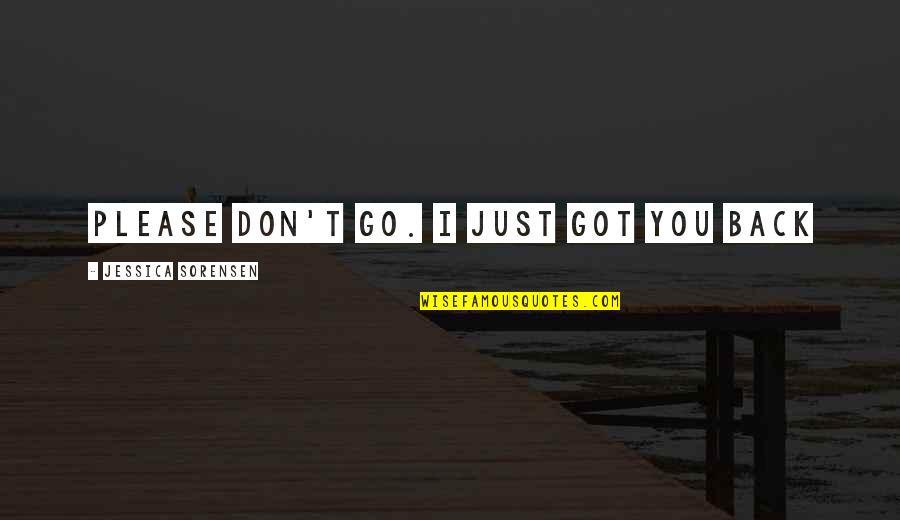 Please don't go
. I just got you back —
Jessica Sorensen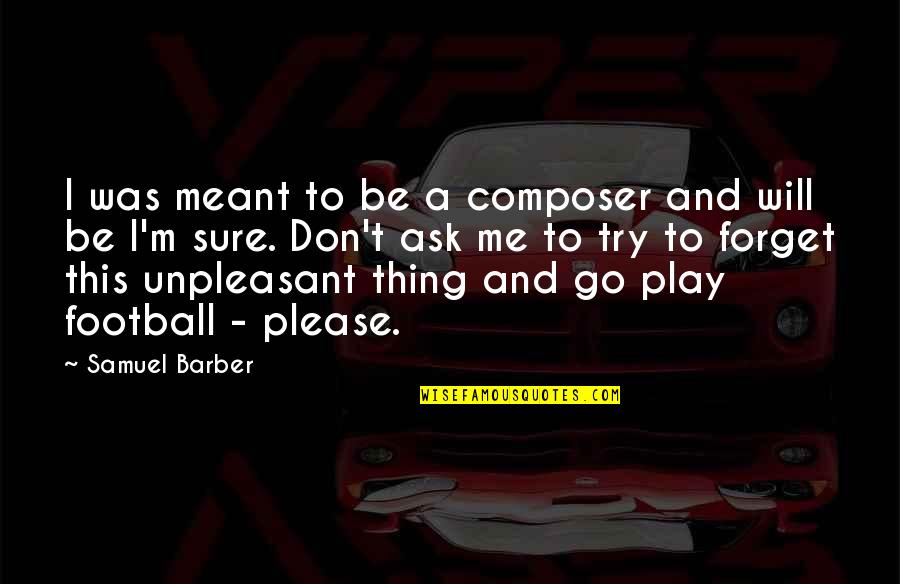 I was meant to be a composer and will be I'm sure. Don't ask me to try to forget this unpleasant thing and go play football - please. —
Samuel Barber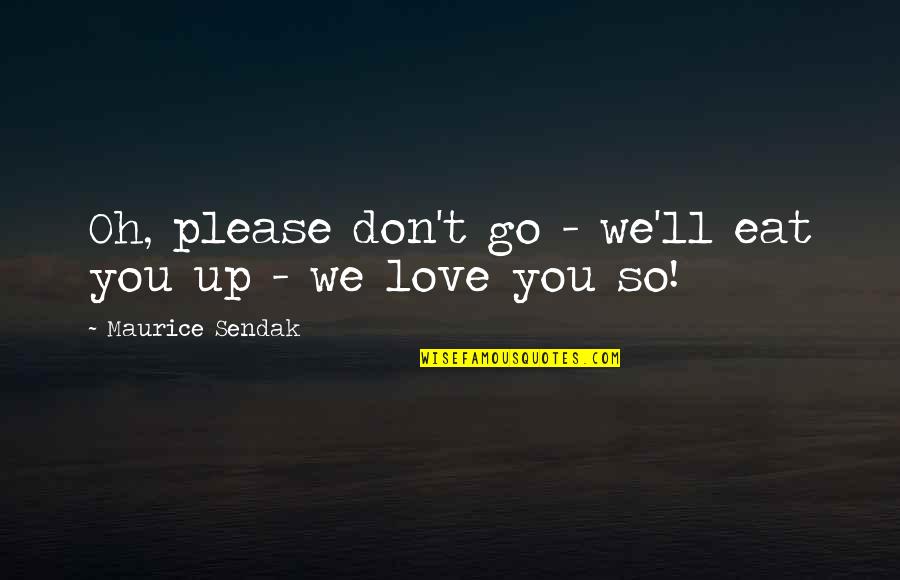 Oh,
please don't go
- we'll eat you up - we love you so! —
Maurice Sendak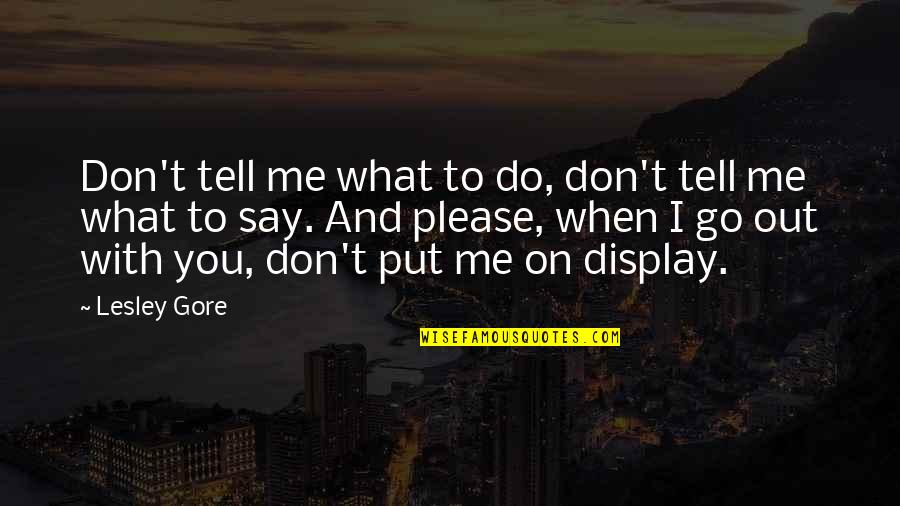 Don't tell me what to do, don't tell me what to say. And please, when I go out with you, don't put me on display. —
Lesley Gore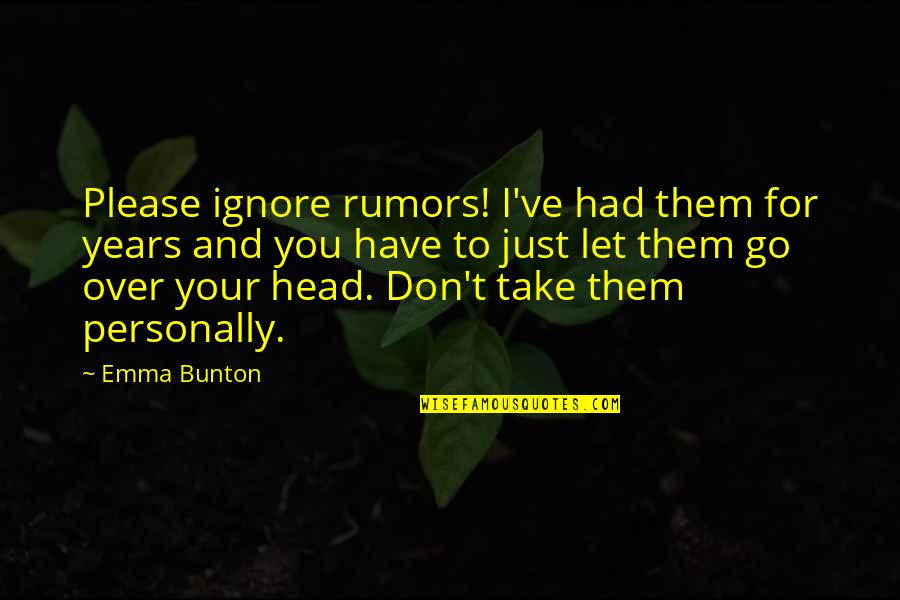 Please ignore rumors! I've had them for years and you have to just let them go over your head. Don't take them personally. —
Emma Bunton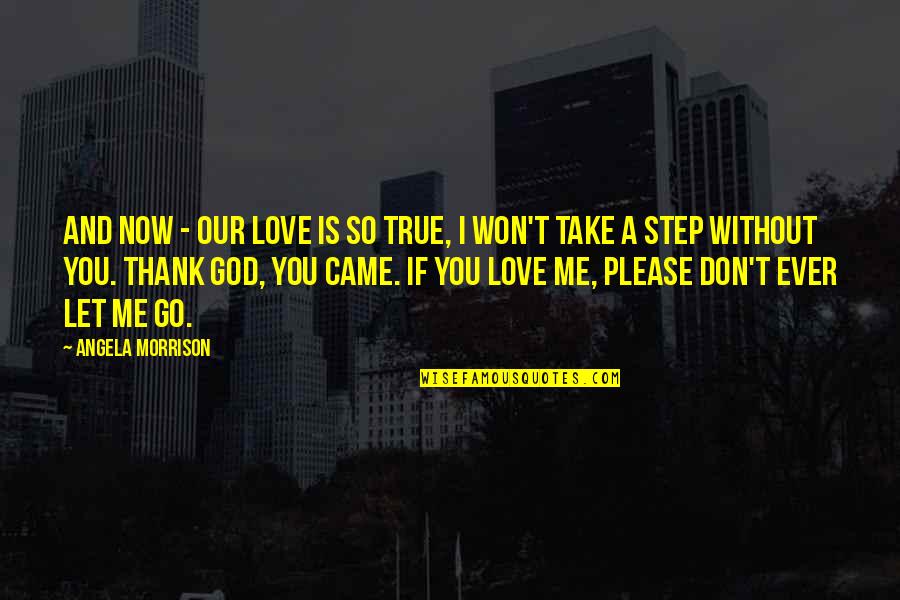 And now - our love is so true, I won't take a step without you. Thank God, you came. If you love me, please don't ever let me go. —
Angela Morrison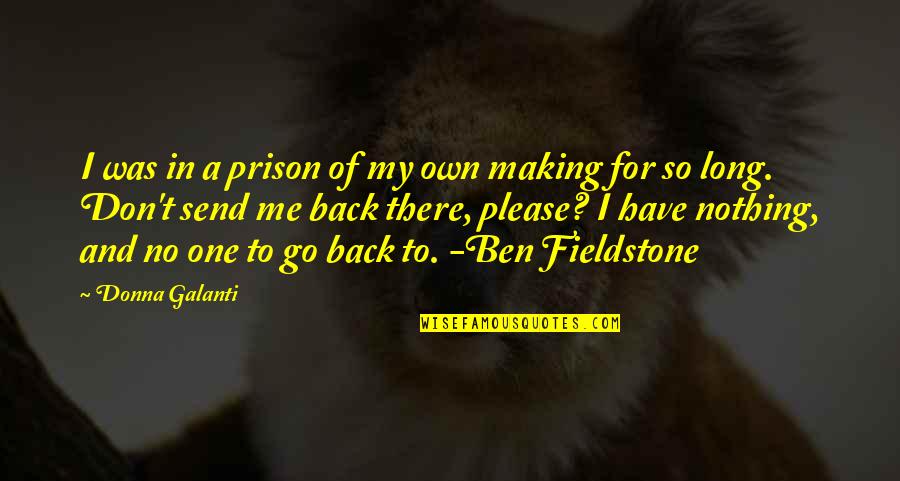 I was in a prison of my own making for so long. Don't send me back there, please? I have nothing, and no one to go back to. -Ben Fieldstone —
Donna Galanti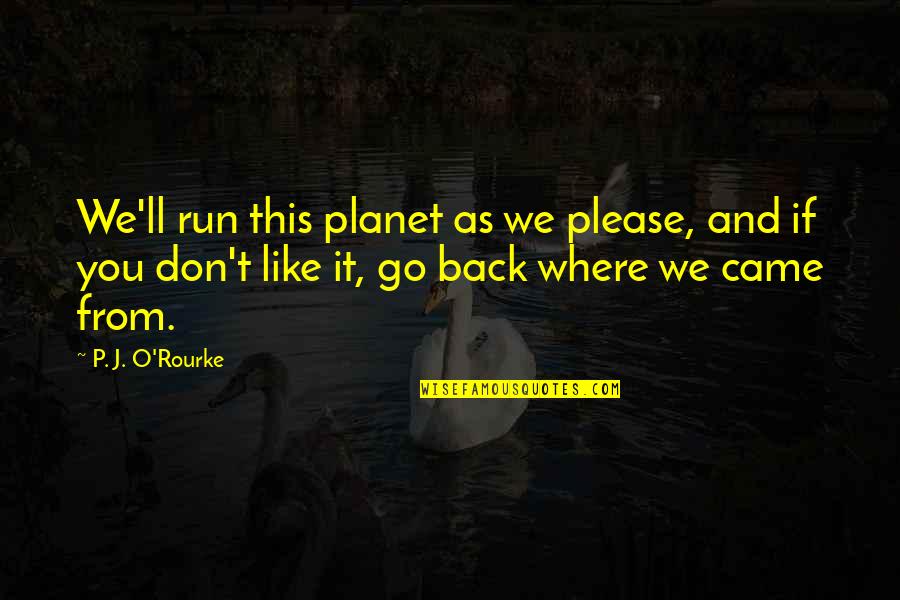 We'll run this planet as we please, and if you don't like it, go back where we came from. —
P. J. O'Rourke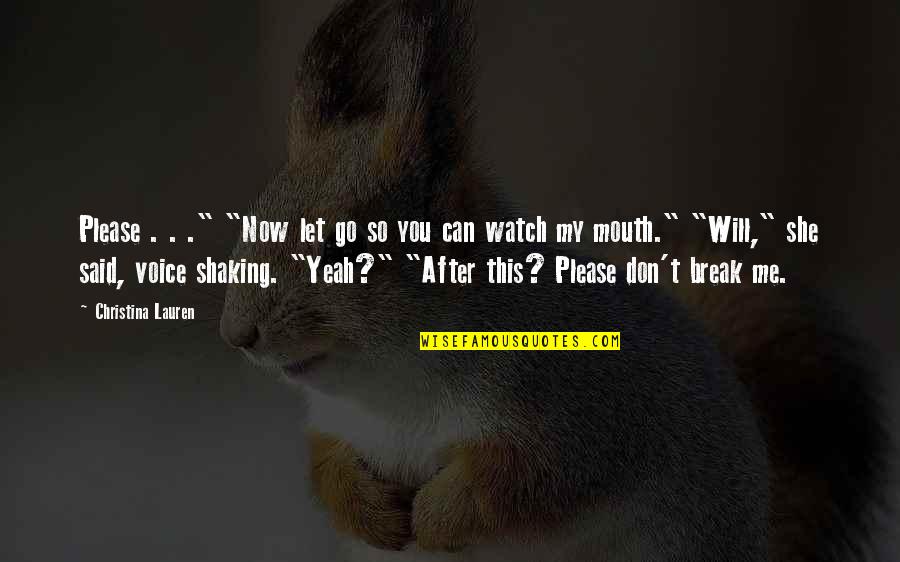 Please . . ." "Now let go so you can watch my mouth." "Will," she said, voice shaking. "Yeah?" "After this? Please don't break me. —
Christina Lauren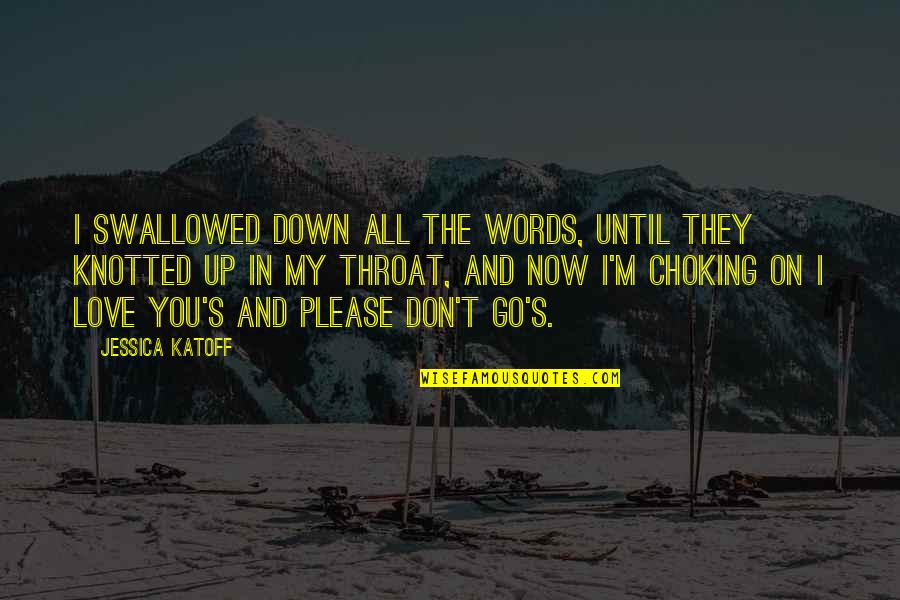 I swallowed down all the words, until they knotted up in my throat, and now I'm choking on I love you's and
please don't go
's. —
Jessica Katoff