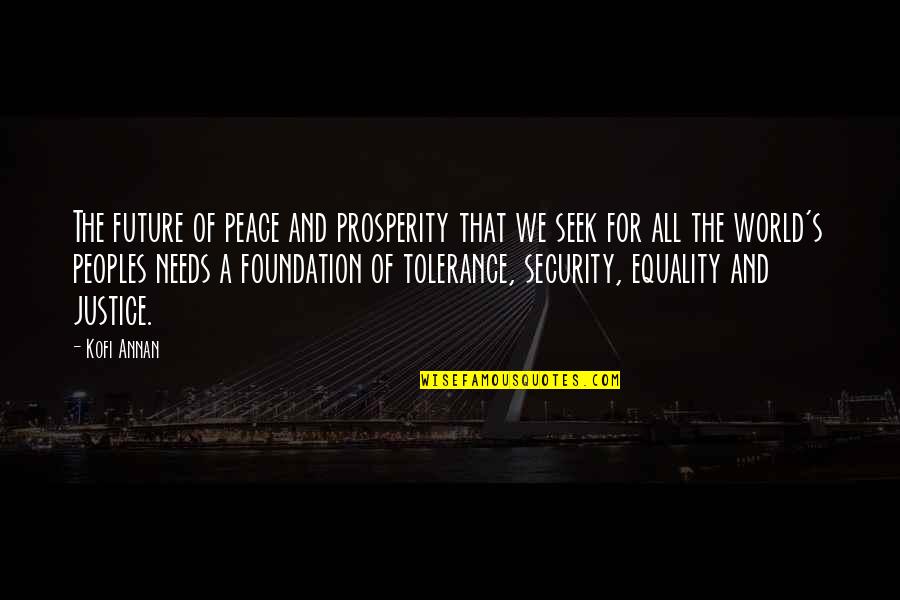 The future of peace and prosperity that we seek for all the world's peoples needs a foundation of tolerance, security, equality and justice.
—
Kofi Annan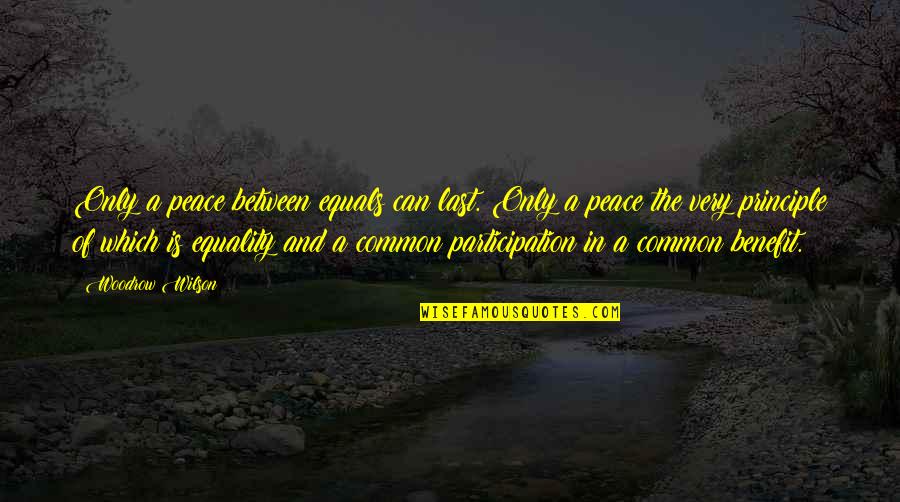 Only a peace between equals can last. Only a peace the very principle of which is equality and a common participation in a common benefit.
—
Woodrow Wilson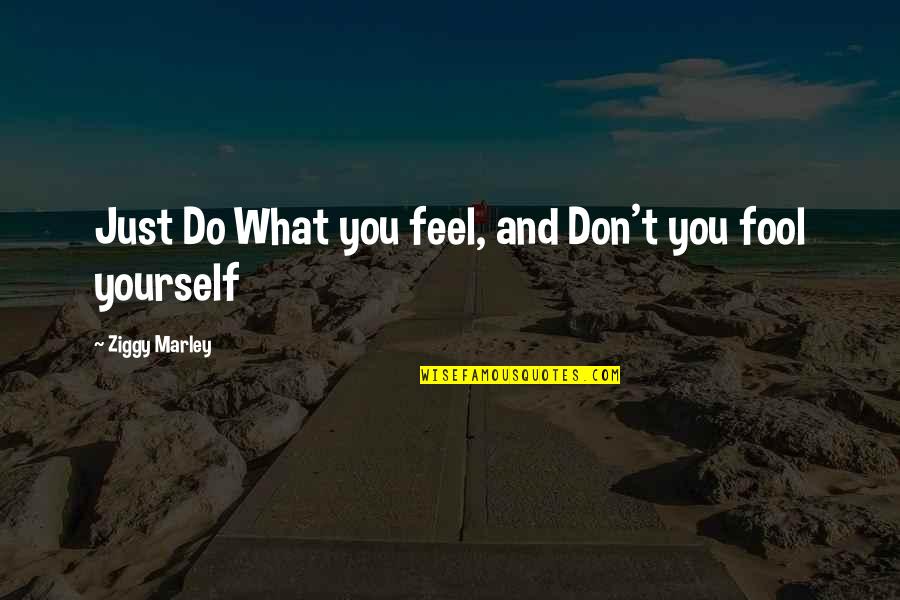 Just Do What you feel, and Don't you fool yourself
—
Ziggy Marley
He(Prophet Muhammad) laid the foundation of a universal government. His law was one for all. Equal justice and love for everyone.
—
B. Margoliouth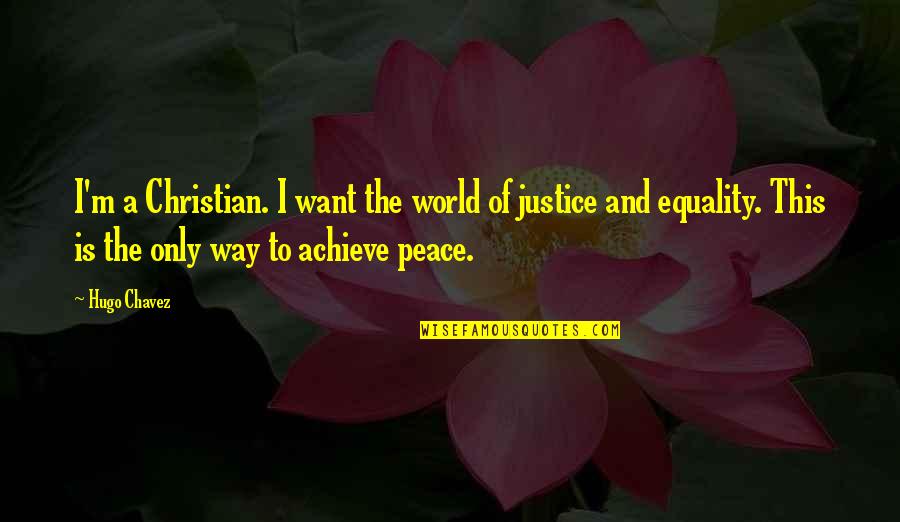 I'm a Christian. I want the world of justice and equality. This is the only way to achieve peace.
—
Hugo Chavez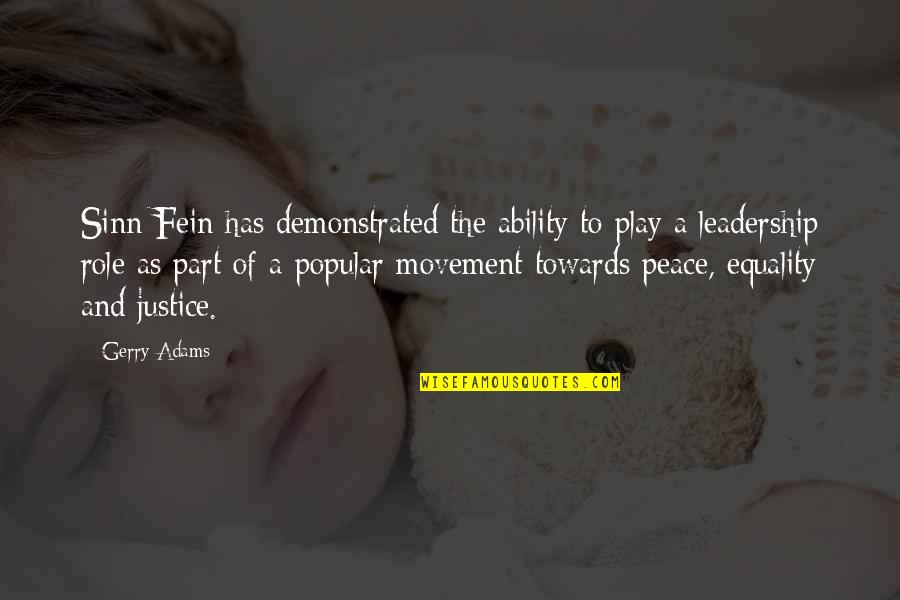 Sinn Fein has demonstrated the ability to play a leadership role as part of a popular movement towards peace, equality and justice. —
Gerry Adams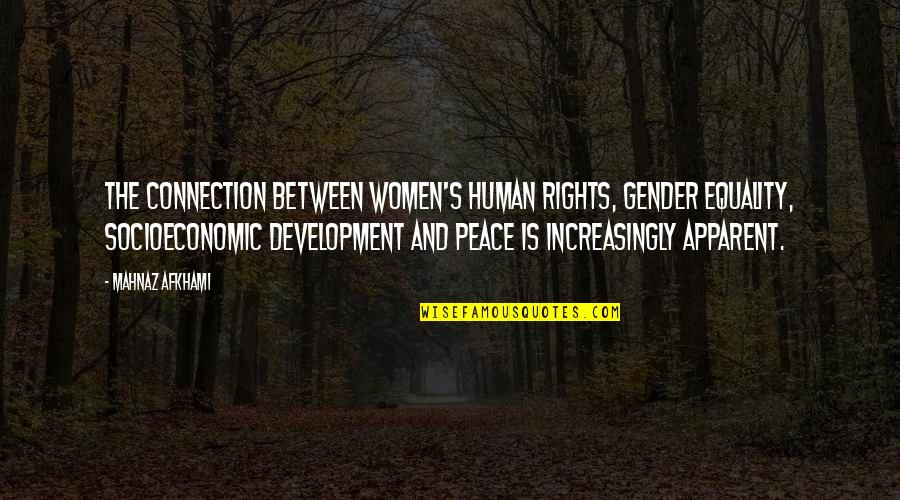 The connection between women's human rights, gender equality, socioeconomic development and peace is increasingly apparent. —
Mahnaz Afkhami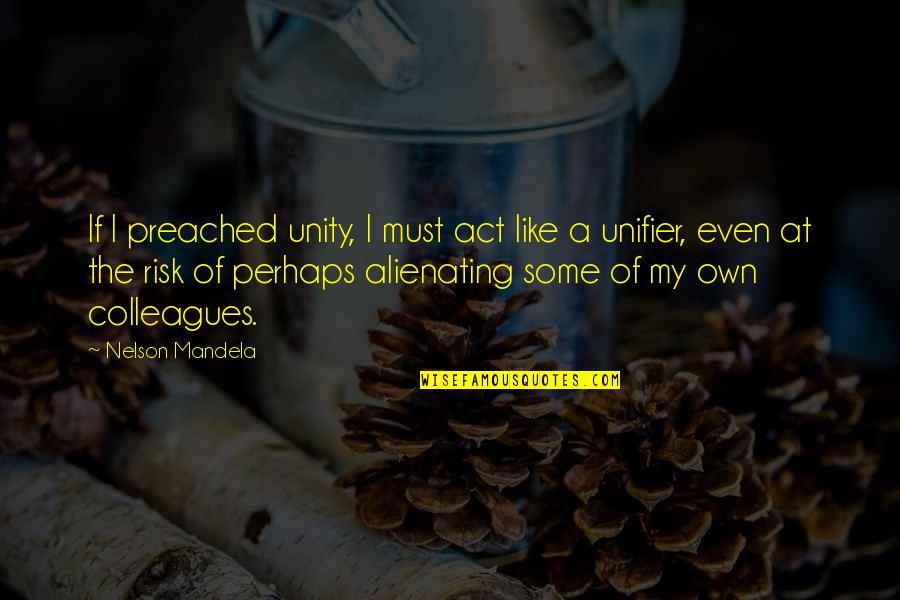 If I preached unity, I must act like a unifier, even at the risk of perhaps alienating some of my own colleagues. —
Nelson Mandela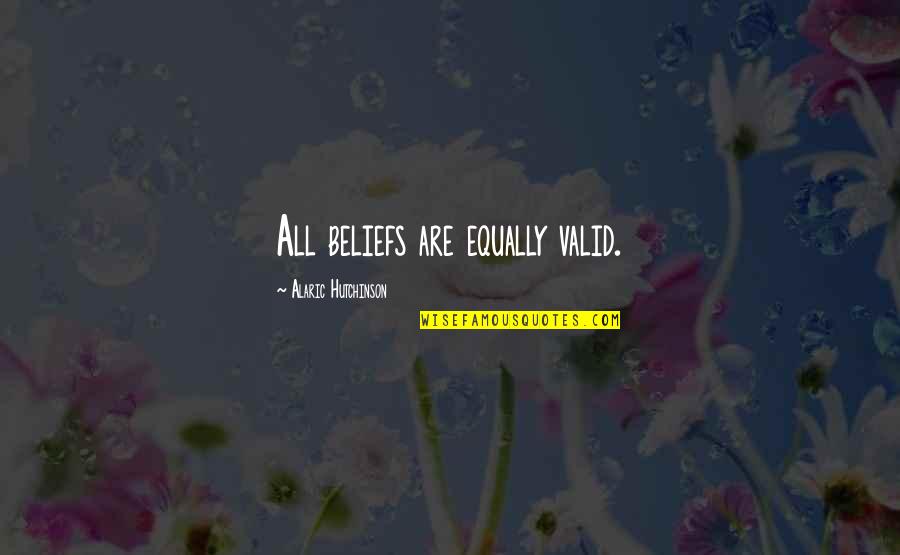 All beliefs are equally valid. —
Alaric Hutchinson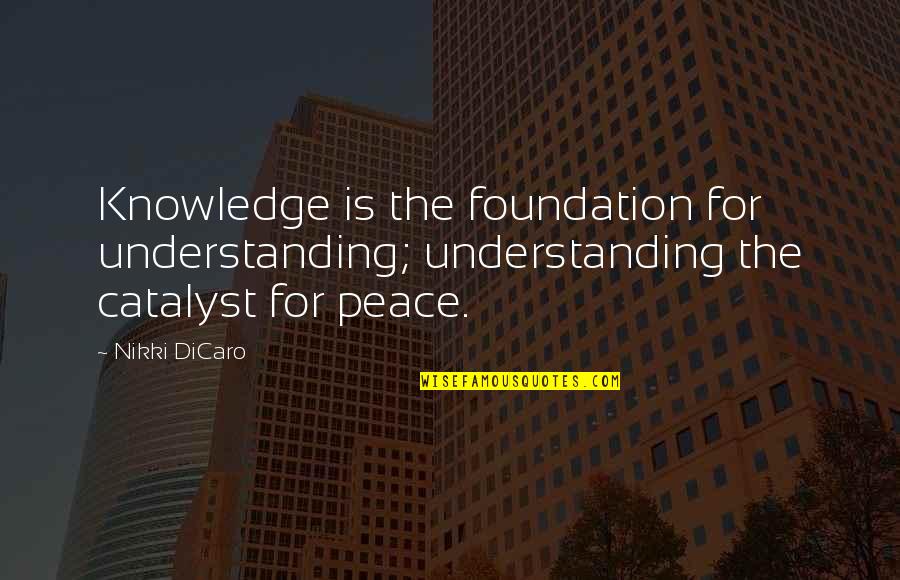 Knowledge is the foundation for understanding; understanding the catalyst for peace. —
Nikki DiCaro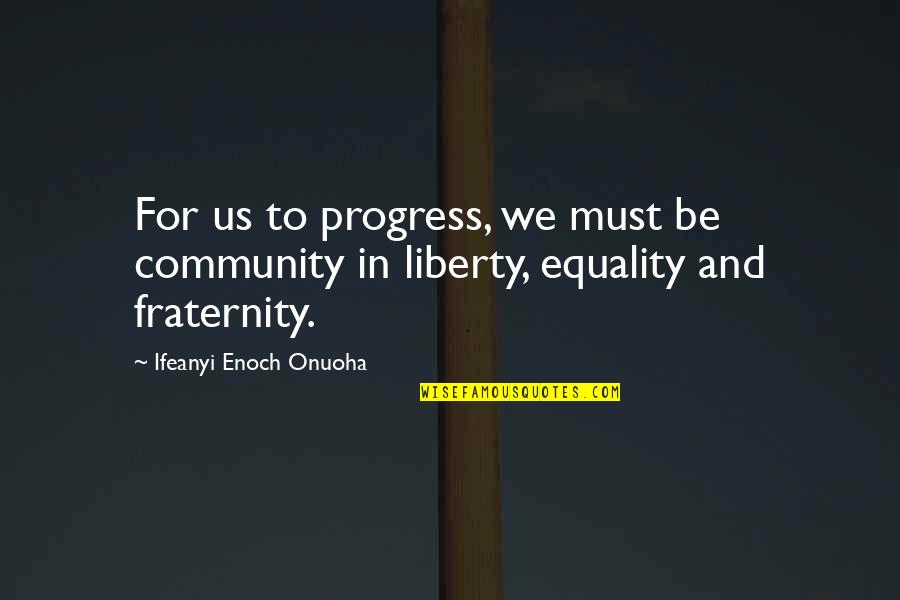 For us to progress, we must be community in liberty, equality and fraternity. —
Ifeanyi Enoch Onuoha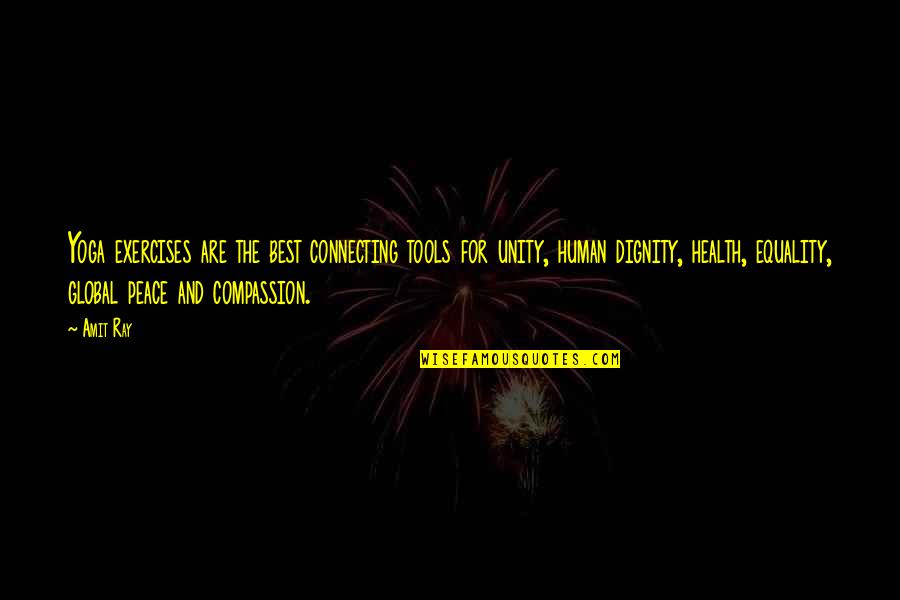 Yoga exercises are the best connecting tools for unity, human dignity, health, equality, global peace and compassion. —
Amit Ray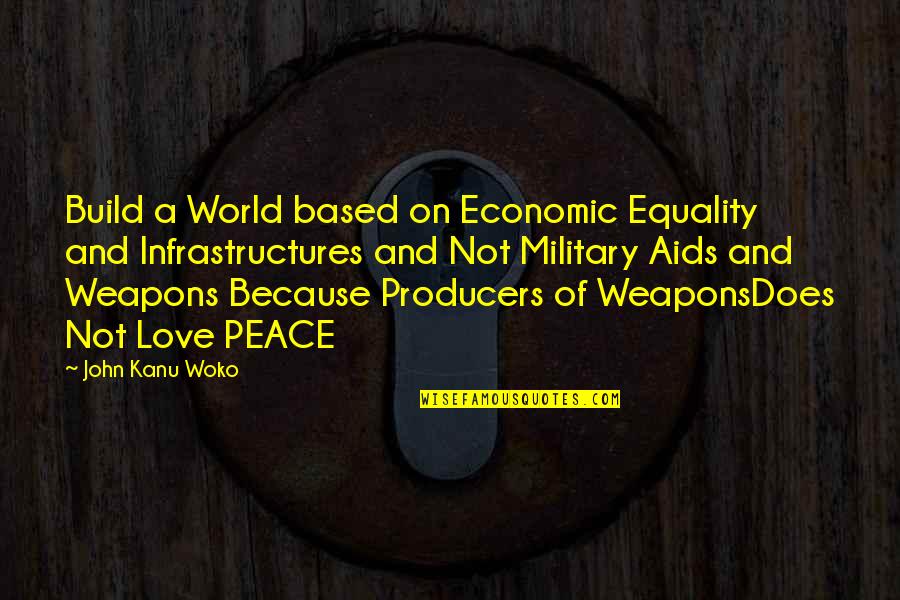 Build a World based on Economic Equality and Infrastructures and Not Military Aids and Weapons Because Producers of Weapons
Does Not Love PEACE —
John Kanu Woko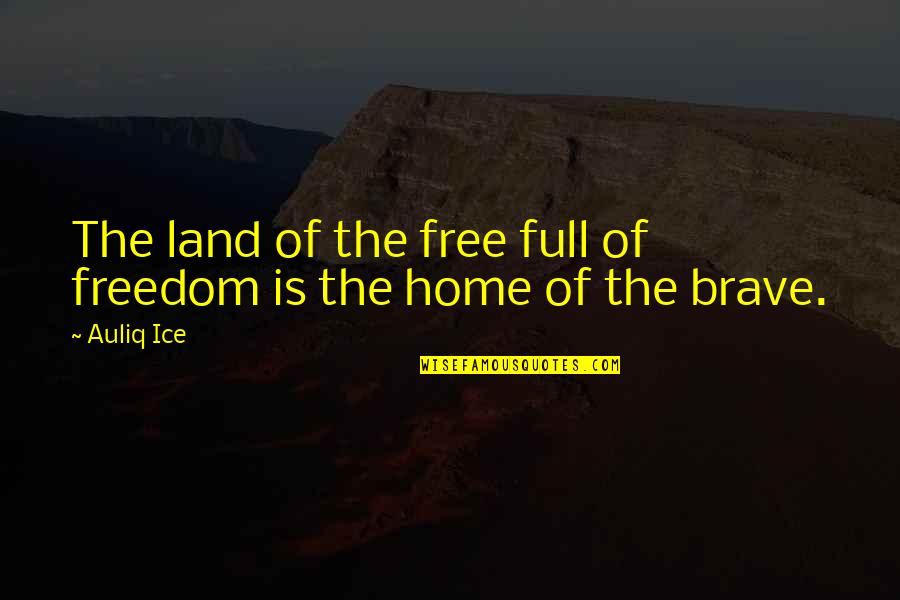 The land of the free full of freedom is the home of the brave. —
Auliq Ice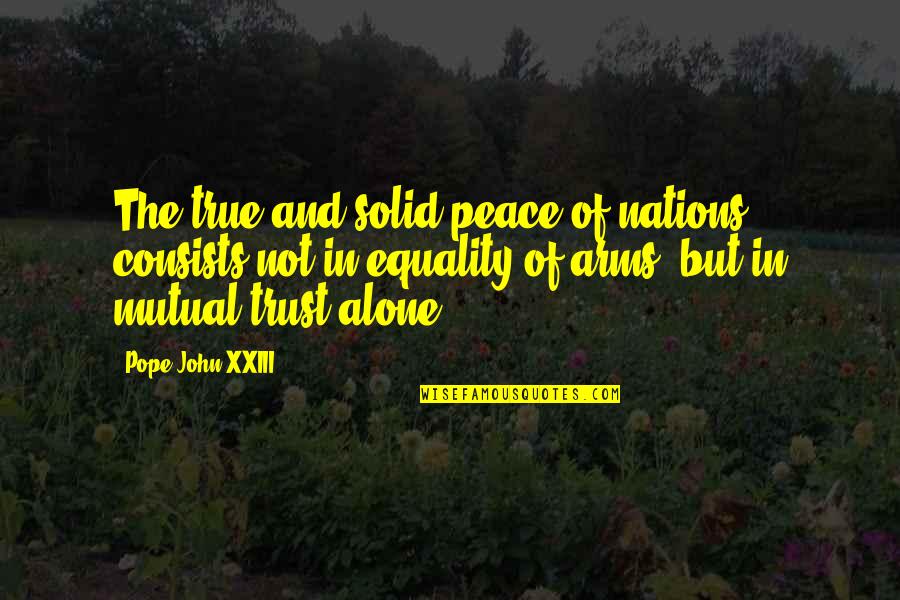 The true and solid peace of nations consists not in equality of arms, but in mutual trust alone. —
Pope John XXIII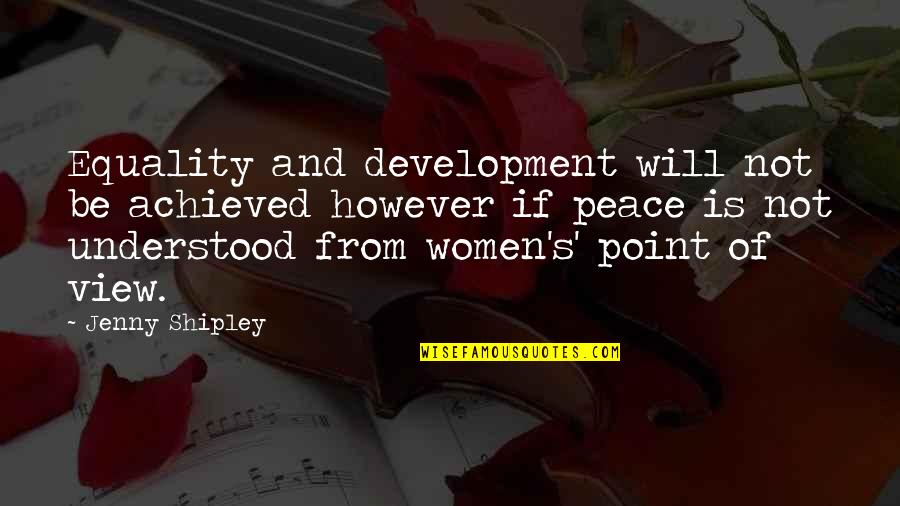 Equality and development will not be achieved however if peace is not understood from women's' point of view. —
Jenny Shipley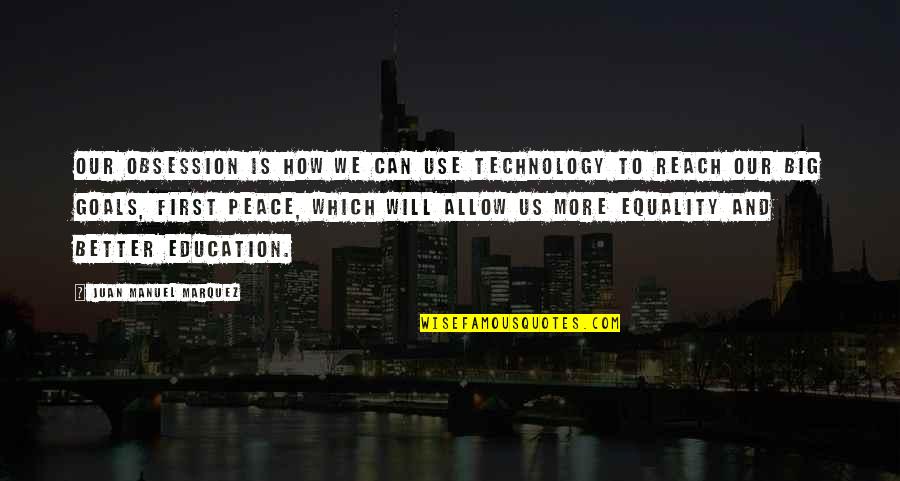 Our obsession is how we can use technology to reach our big goals, first peace, which will allow us more equality and better education. —
Juan Manuel Marquez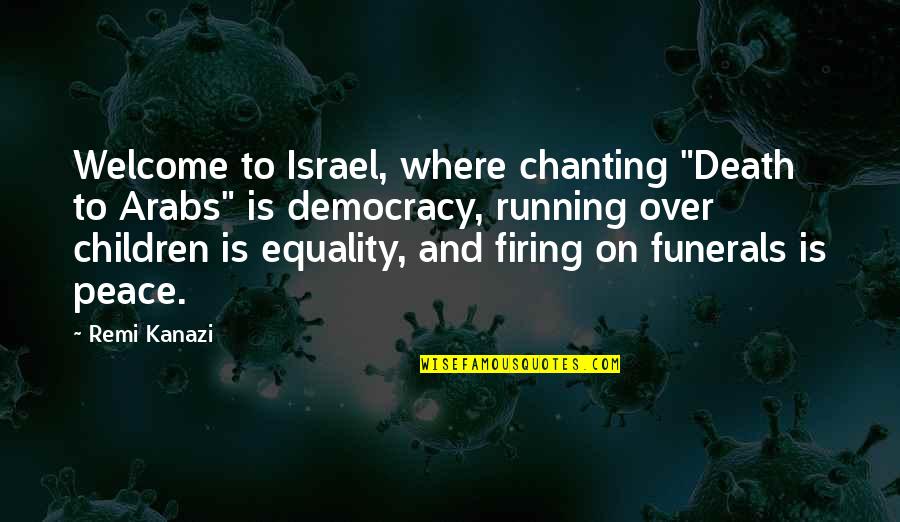 Welcome to Israel, where chanting "Death to Arabs" is democracy, running over children is equality, and firing on funerals is peace. —
Remi Kanazi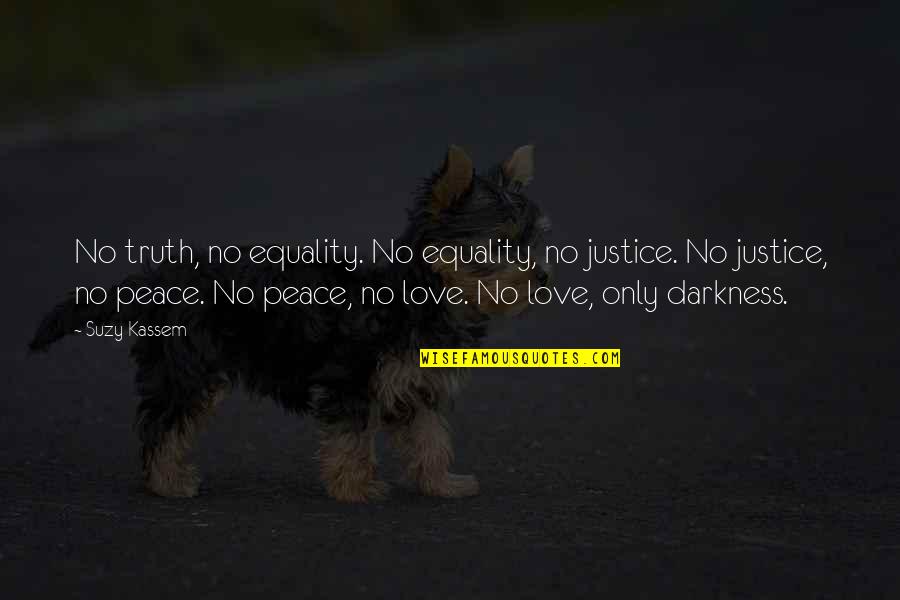 No truth, no equality. No equality, no justice. No justice, no peace. No peace, no love. No love, only darkness. —
Suzy Kassem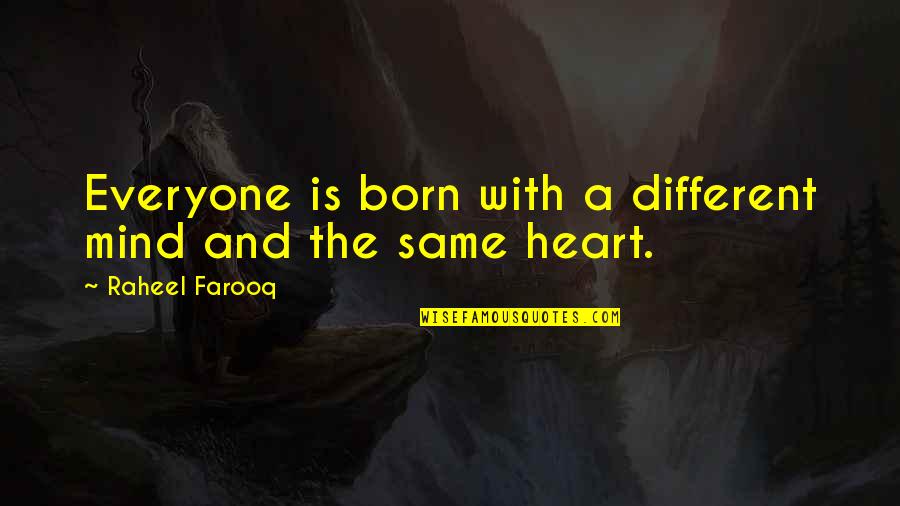 Everyone is born with a different mind and the same heart. —
Raheel Farooq