Open Road Quotes
Collection of top 40 famous quotes about Open Road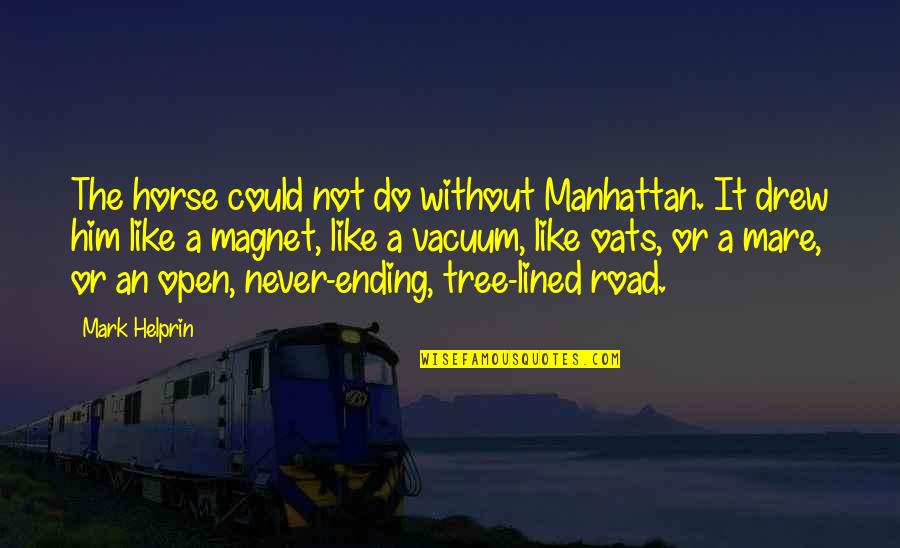 The horse could not do without Manhattan. It drew him like a magnet, like a vacuum, like oats, or a mare, or an open, never-ending, tree-lined road.
—
Mark Helprin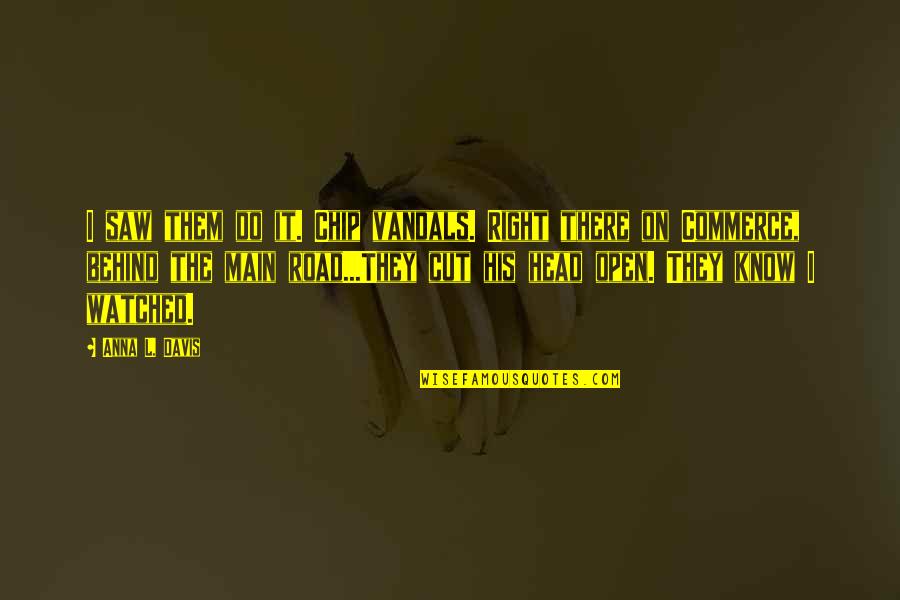 I saw them do it. Chip vandals. Right there on Commerce, behind the main road...They cut his head open. They know I watched.
—
Anna L. Davis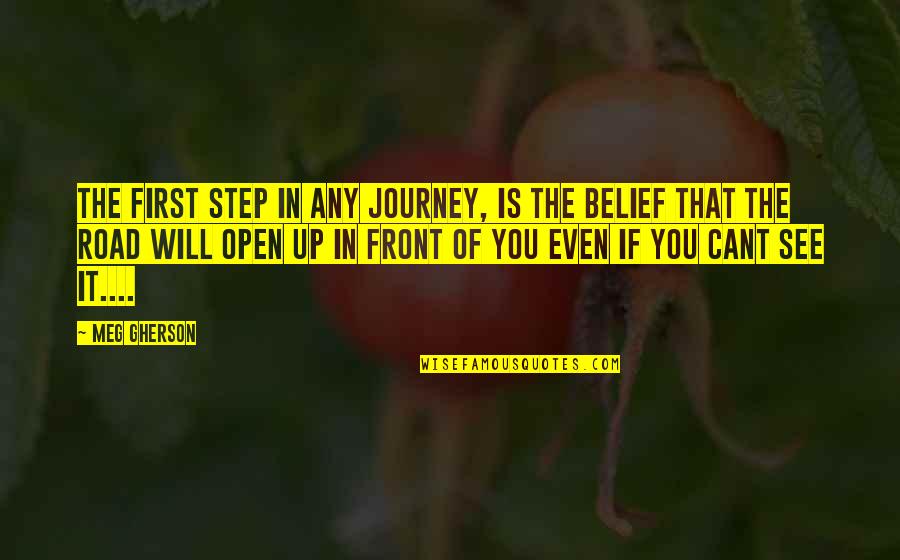 The first step in any Journey, Is the belief that the road will open up in front of you even if you cant see it....
—
Meg Gherson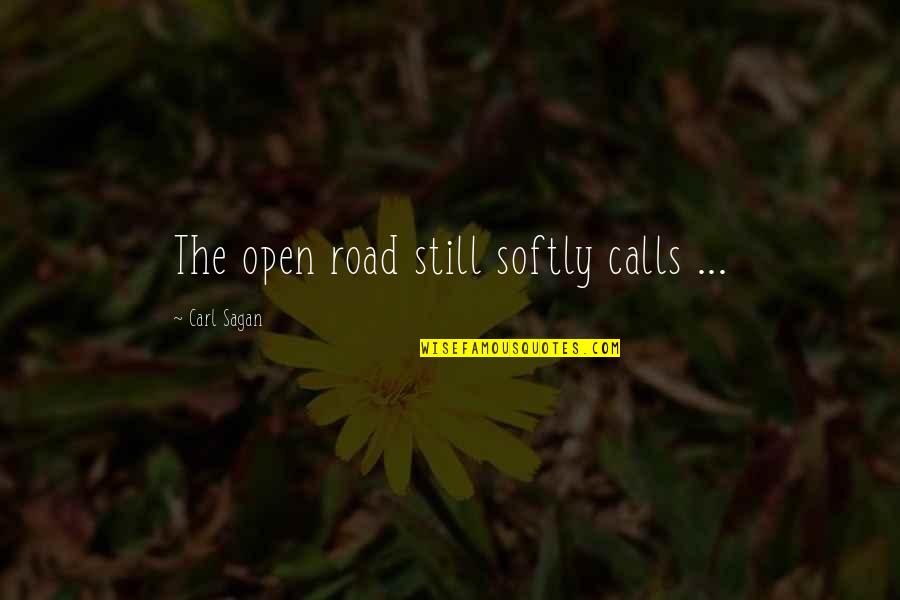 The open road still softly calls ...
—
Carl Sagan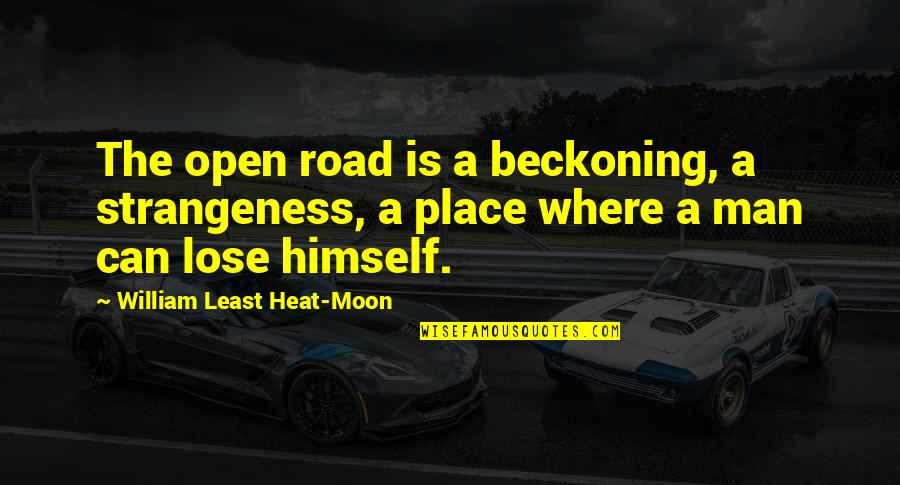 The
open road
is a beckoning, a strangeness, a place where a man can lose himself. —
William Least Heat-Moon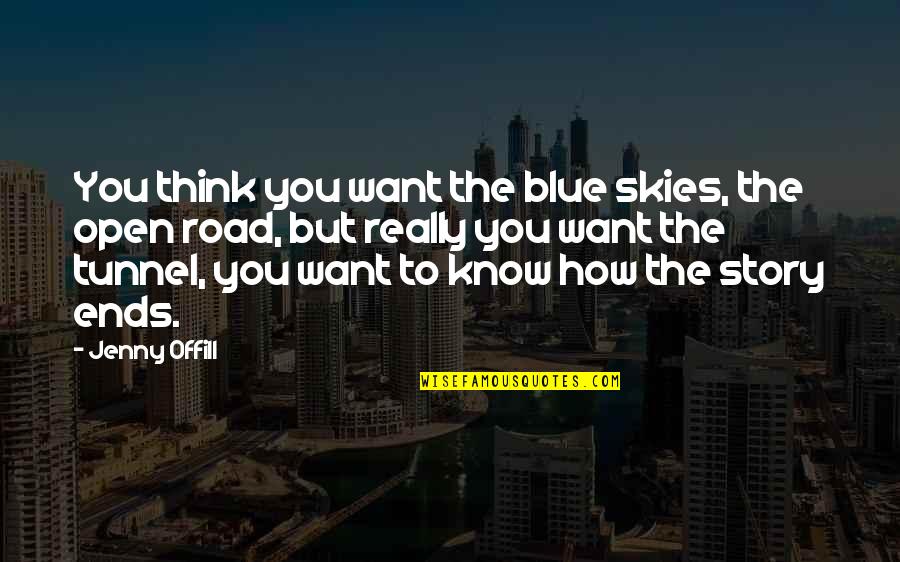 You think you want the blue skies, the
open road
, but really you want the tunnel, you want to know how the story ends. —
Jenny Offill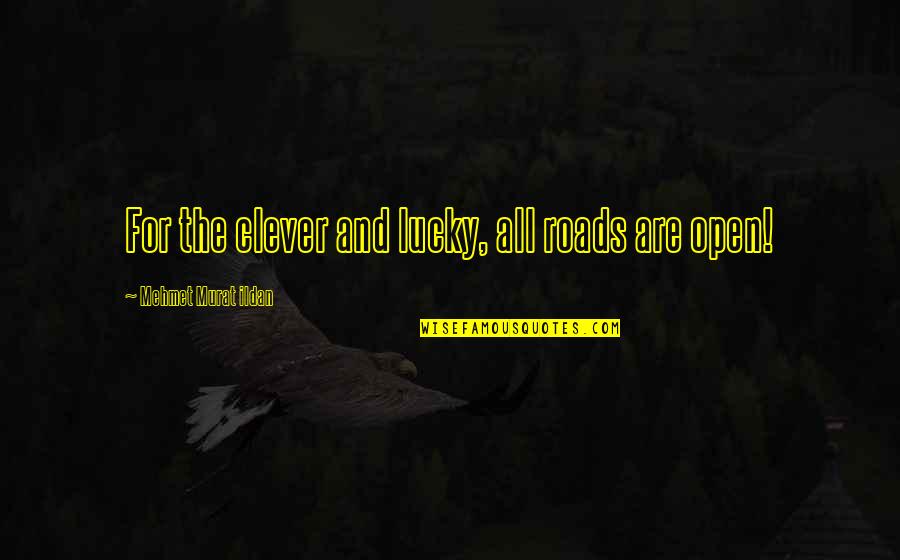 For the clever and lucky, all roads are open! —
Mehmet Murat Ildan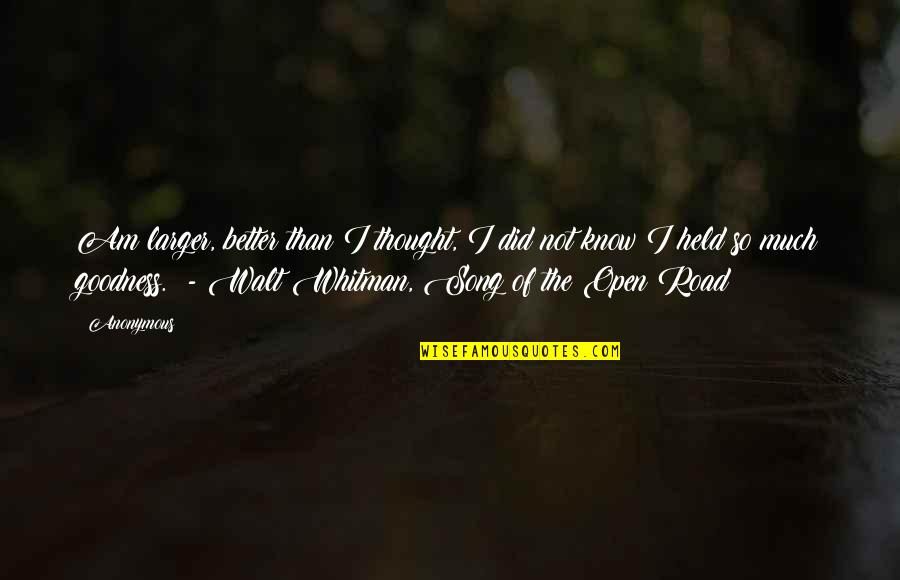 Am larger, better than I thought, I did not know I held so much goodness. - Walt Whitman, Song of the Open Road —
Anonymous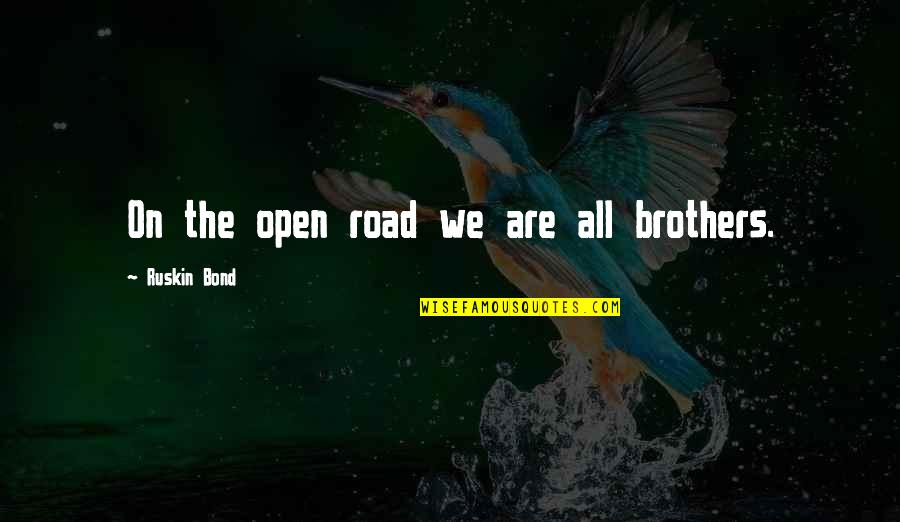 On the
open road
we are all brothers. —
Ruskin Bond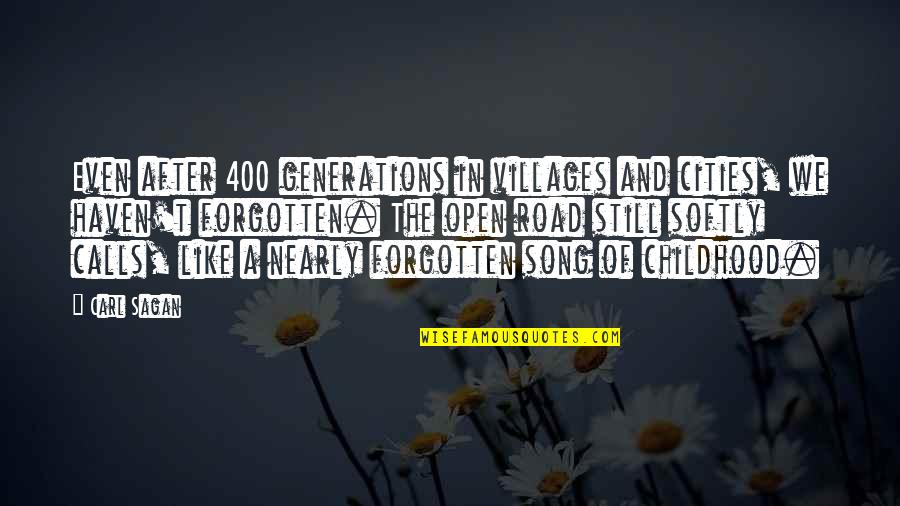 Even after 400 generations in villages and cities, we haven't forgotten. The
open road
still softly calls, like a nearly forgotten song of childhood. —
Carl Sagan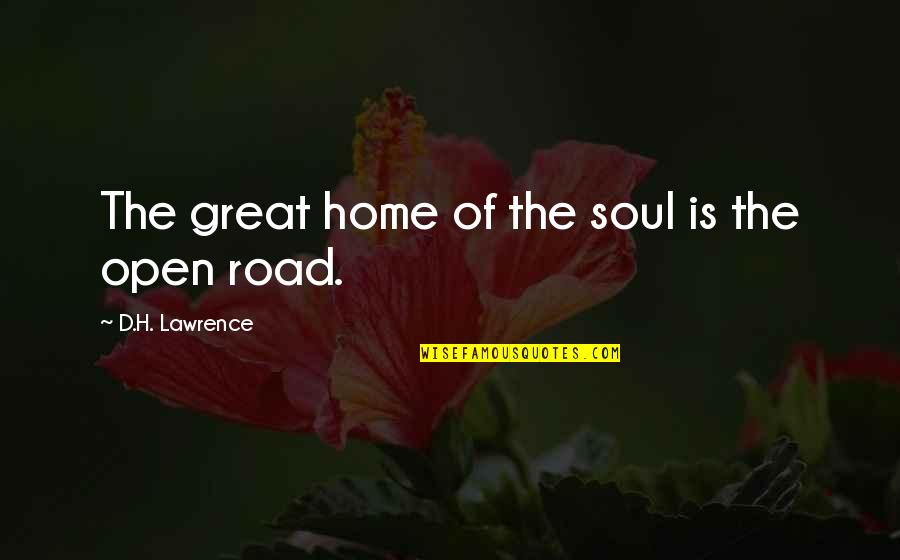 The great home of the soul is the
open road
. —
D.H. Lawrence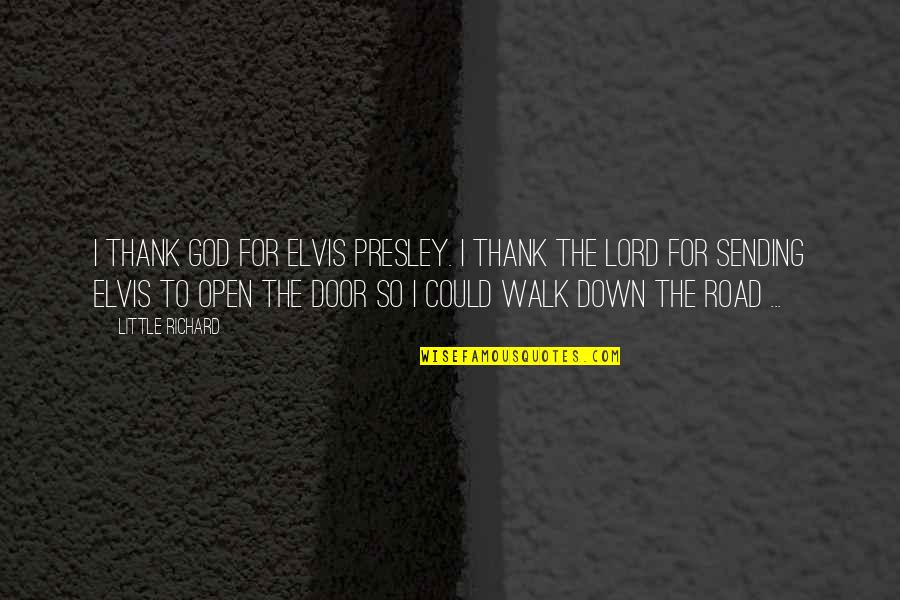 I thank God for Elvis Presley. I thank the Lord for sending Elvis to open the door so I could walk down the road ... —
Little Richard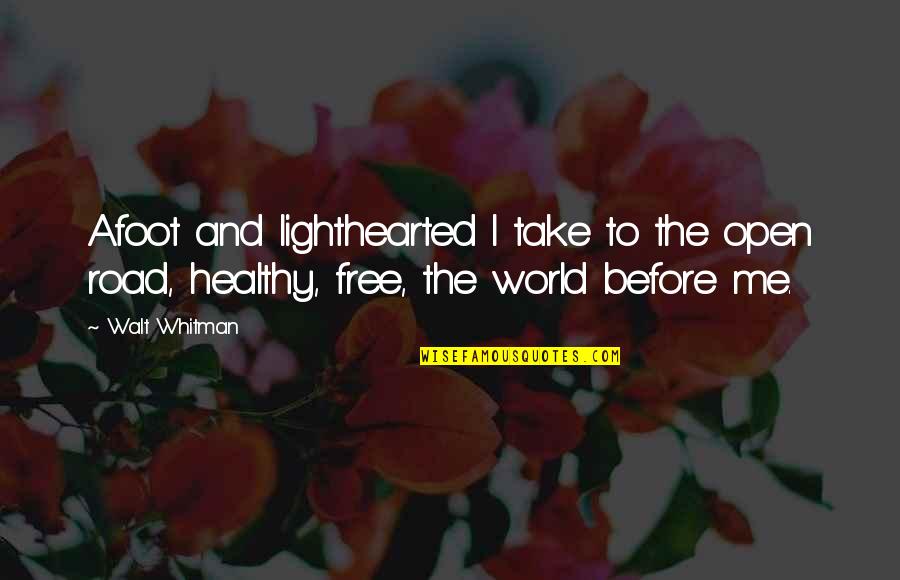 Afoot and lighthearted I take to the
open road
, healthy, free, the world before me. —
Walt Whitman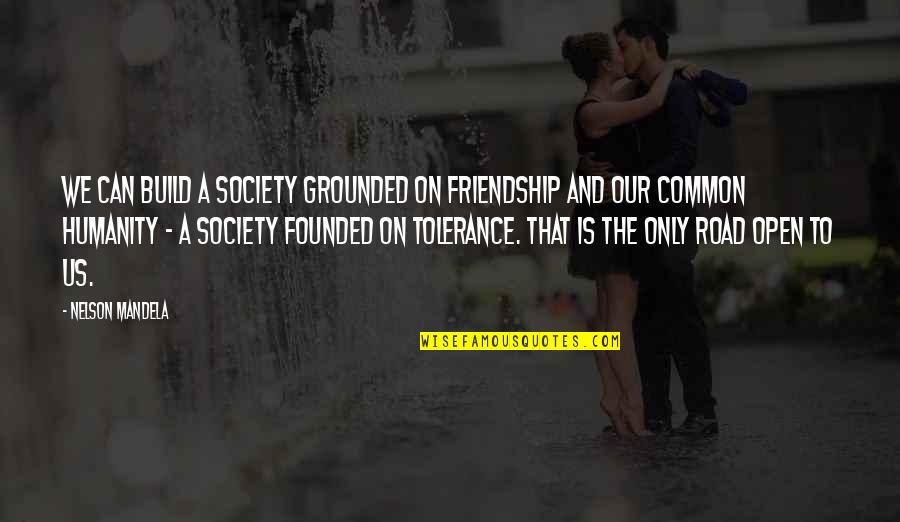 We can build a society grounded on friendship and our common humanity - a society founded on tolerance. That is the only road open to us. —
Nelson Mandela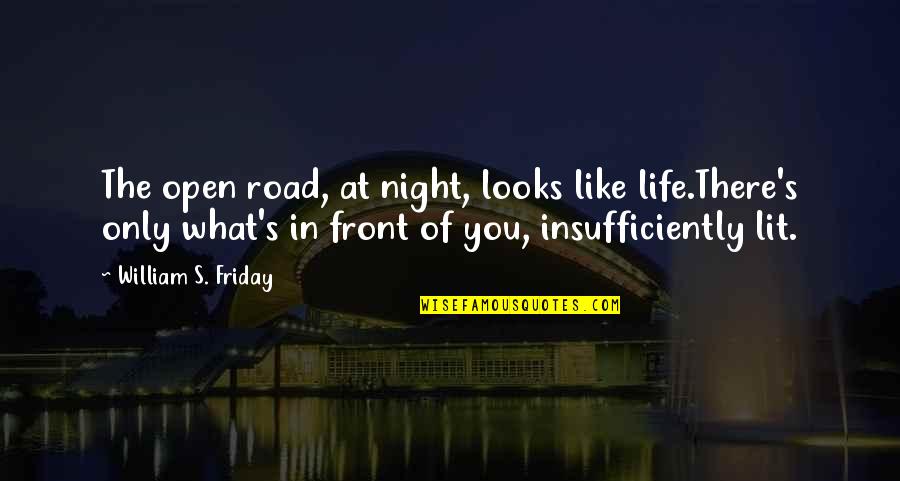 The
open road
, at night, looks like life.
There's only what's in front of you, insufficiently lit. —
William S. Friday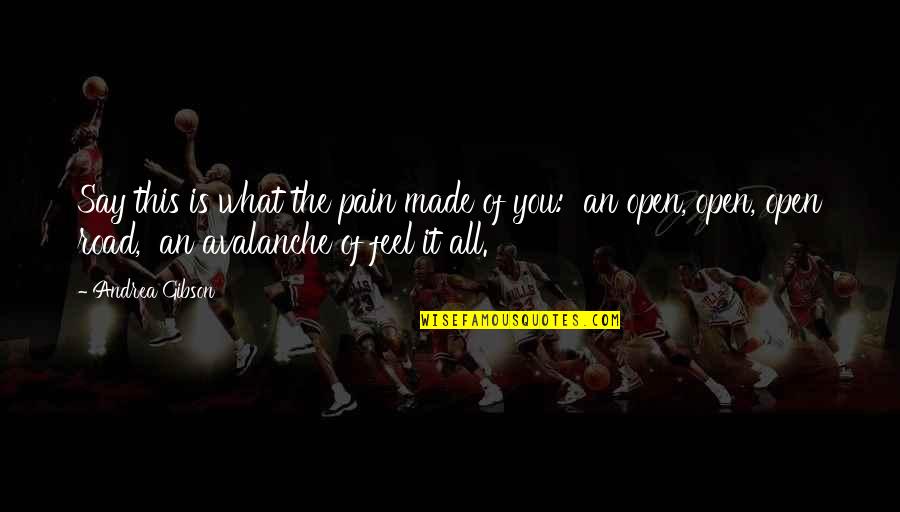 Say this is what the pain made of you:
an open, open,
open road
,
an avalanche of feel it all. —
Andrea Gibson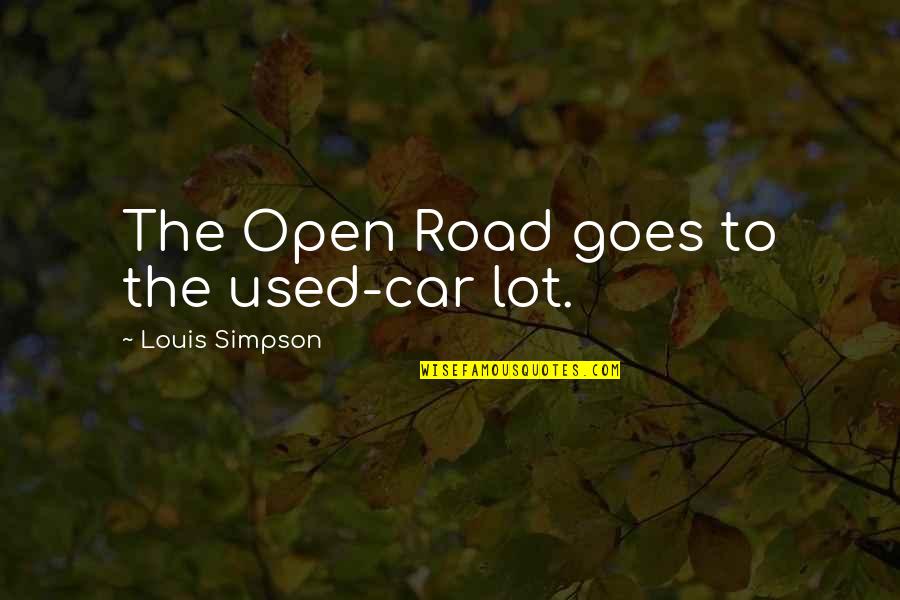 The Open Road goes to the used-car lot. —
Louis Simpson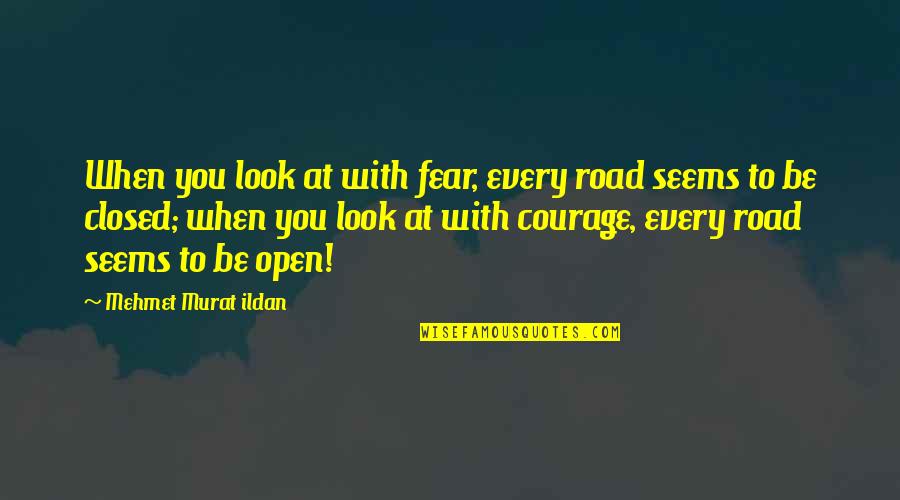 When you look at with fear, every road seems to be closed; when you look at with courage, every road seems to be open! —
Mehmet Murat Ildan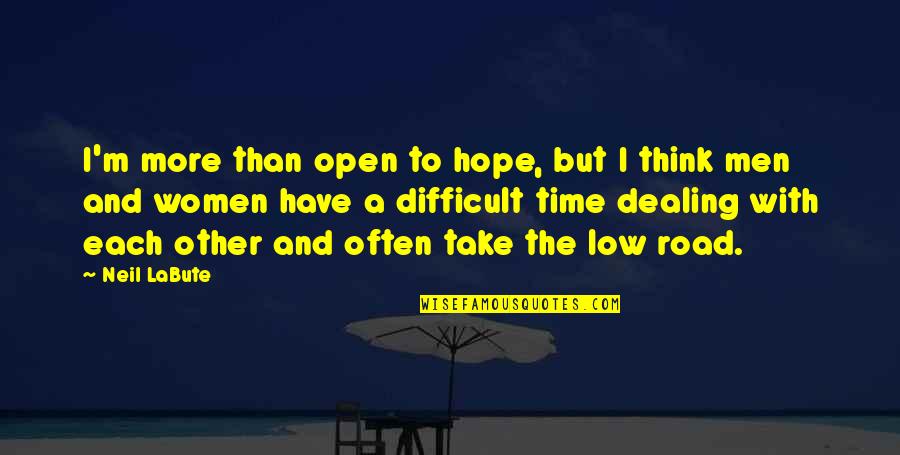 I'm more than open to hope, but I think men and women have a difficult time dealing with each other and often take the low road. —
Neil LaBute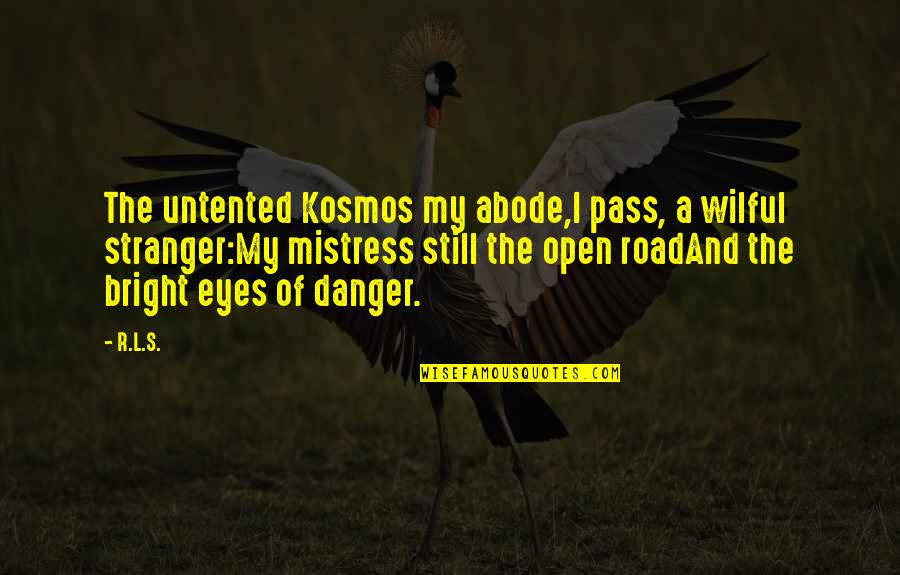 The untented Kosmos my abode,
I pass, a wilful stranger:
My mistress still the
open road
And the bright eyes of danger. —
R.L.S.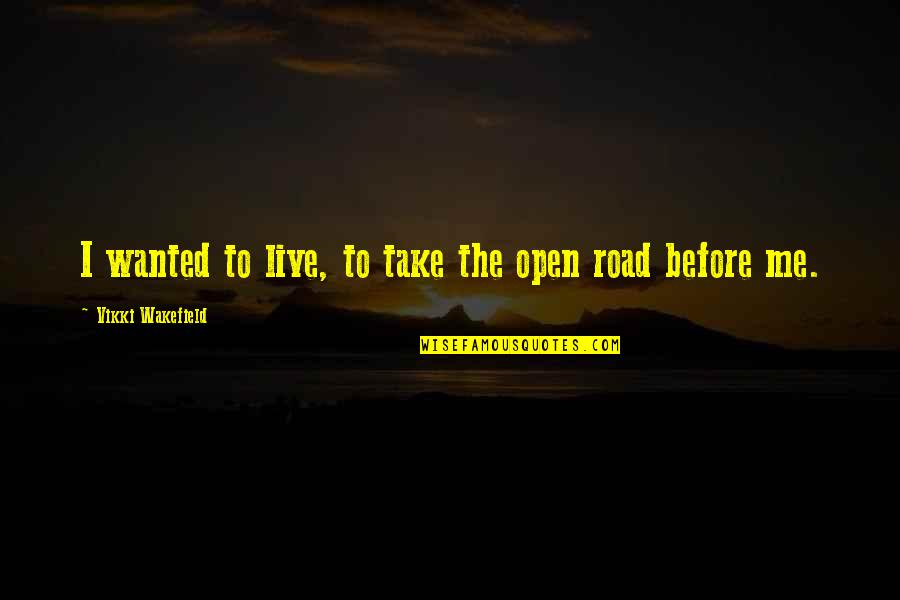 I wanted to live, to take the
open road
before me. —
Vikki Wakefield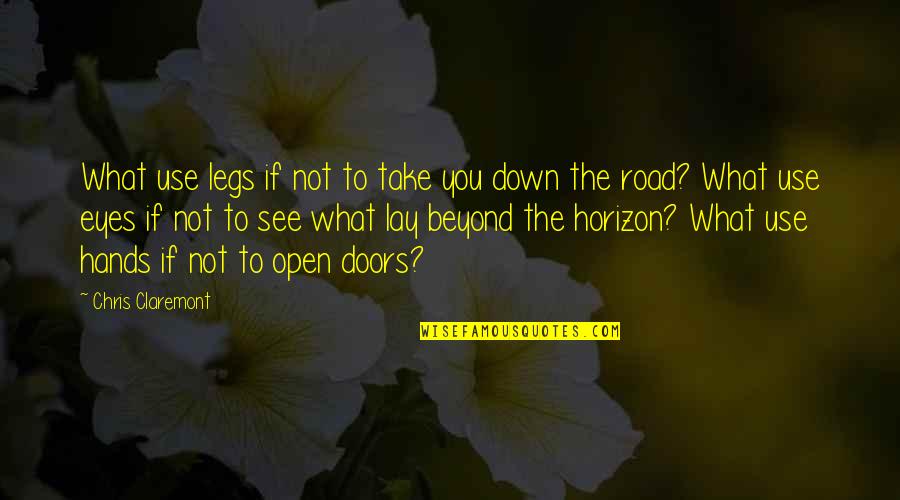 What use legs if not to take you down the road? What use eyes if not to see what lay beyond the horizon? What use hands if not to open doors? —
Chris Claremont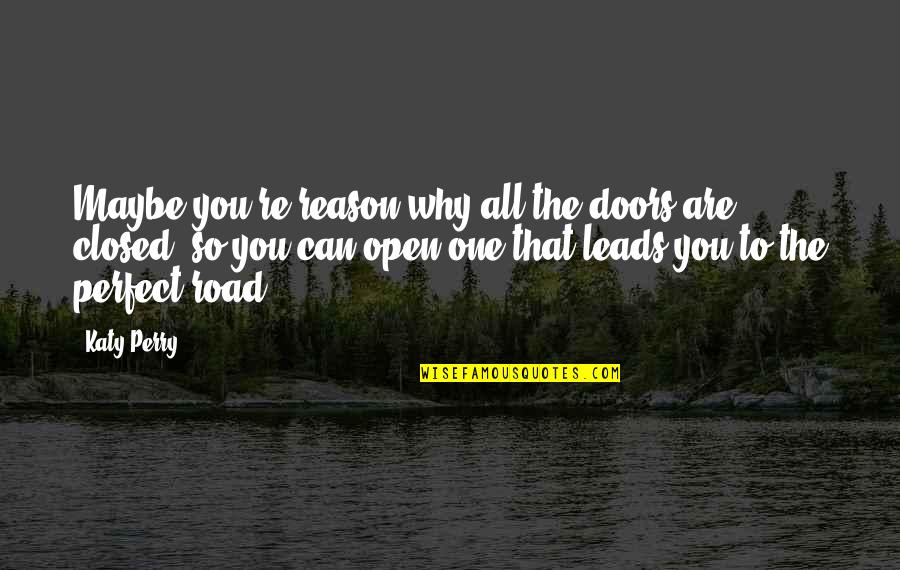 Maybe you're reason why all the doors are closed, so you can open one that leads you to the perfect road. —
Katy Perry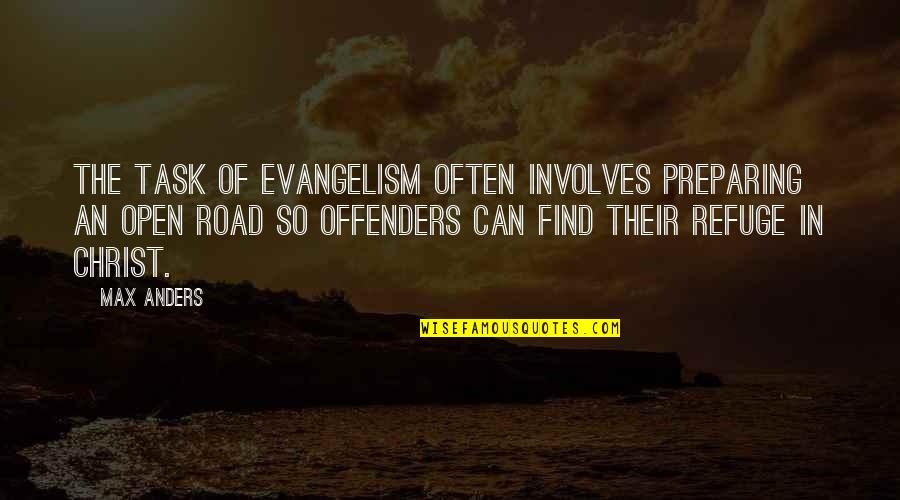 The task of evangelism often involves preparing an
open road
so offenders can find their refuge in Christ. —
Max Anders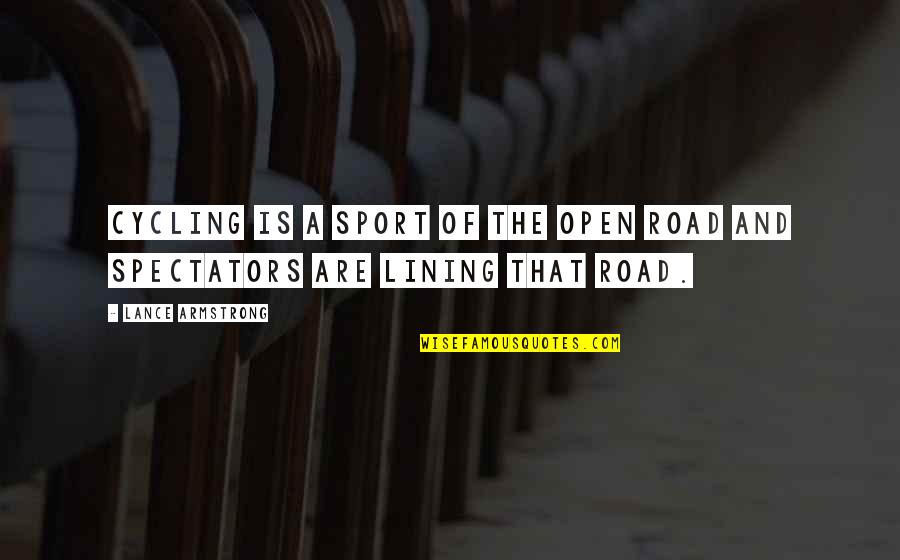 Cycling is a sport of the
open road
and spectators are lining that road. —
Lance Armstrong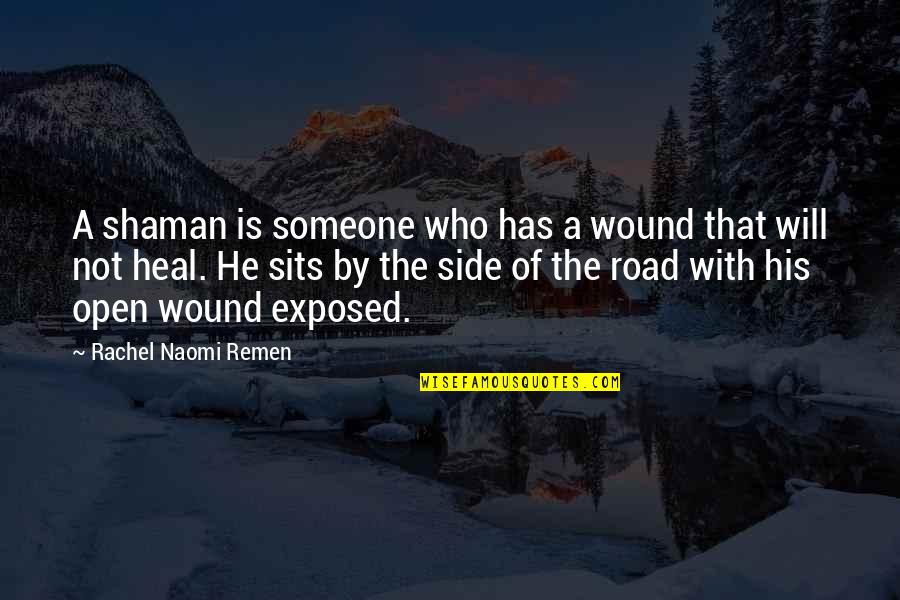 A shaman is someone who has a wound that will not heal. He sits by the side of the road with his open wound exposed. —
Rachel Naomi Remen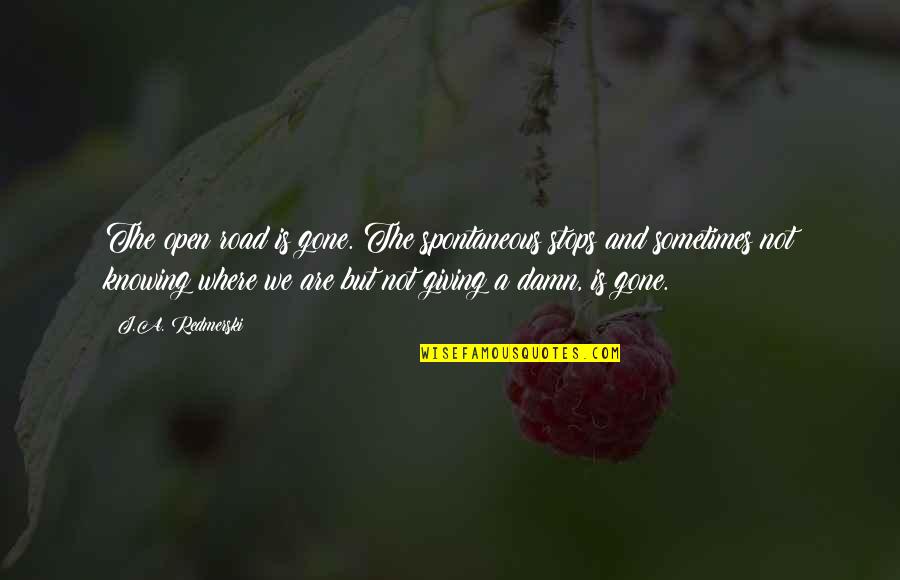 The
open road
is gone. The spontaneous stops and sometimes not knowing where we are but not giving a damn, is gone. —
J.A. Redmerski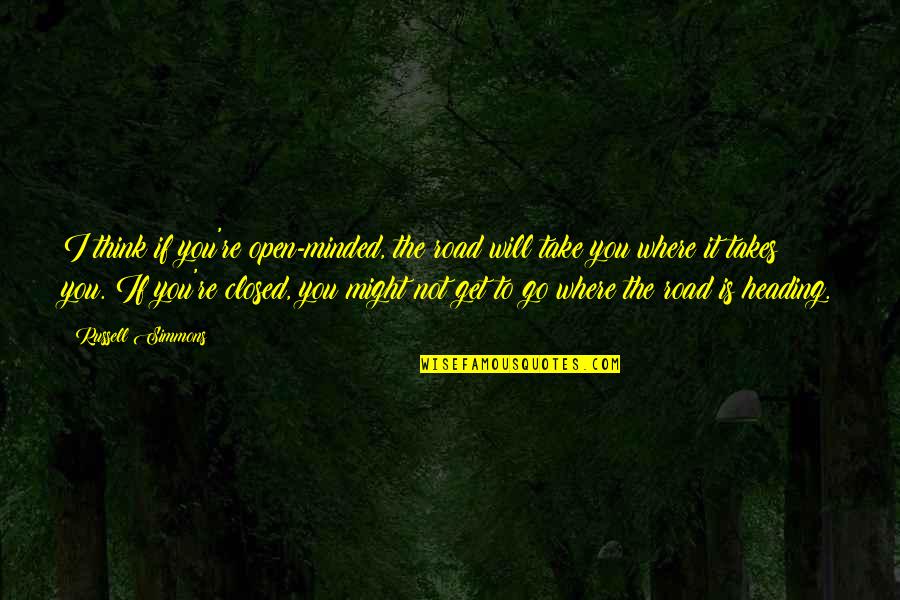 I think if you're open-minded, the road will take you where it takes you. If you're closed, you might not get to go where the road is heading. —
Russell Simmons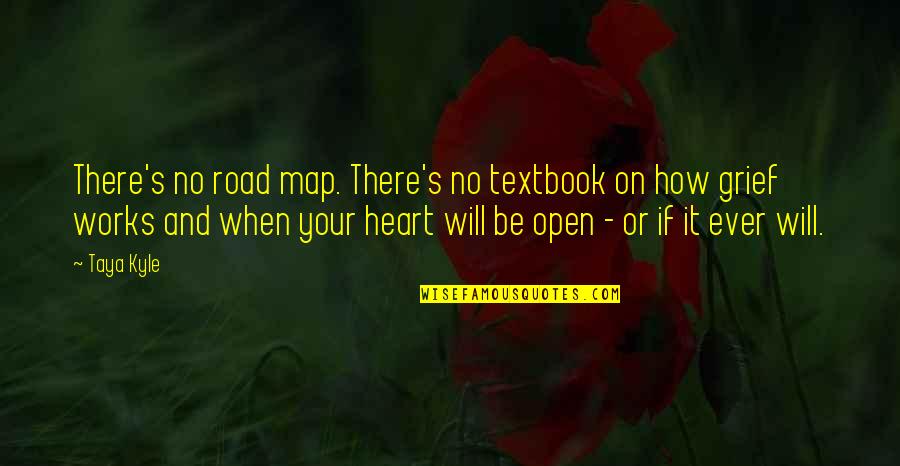 There's no road map. There's no textbook on how grief works and when your heart will be open - or if it ever will. —
Taya Kyle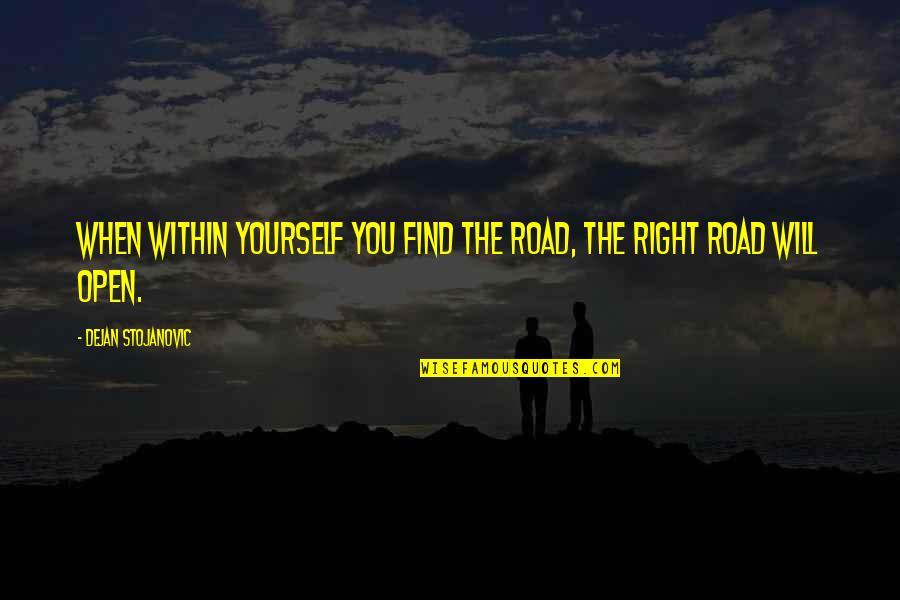 When within yourself you find the road, the right road will open. —
Dejan Stojanovic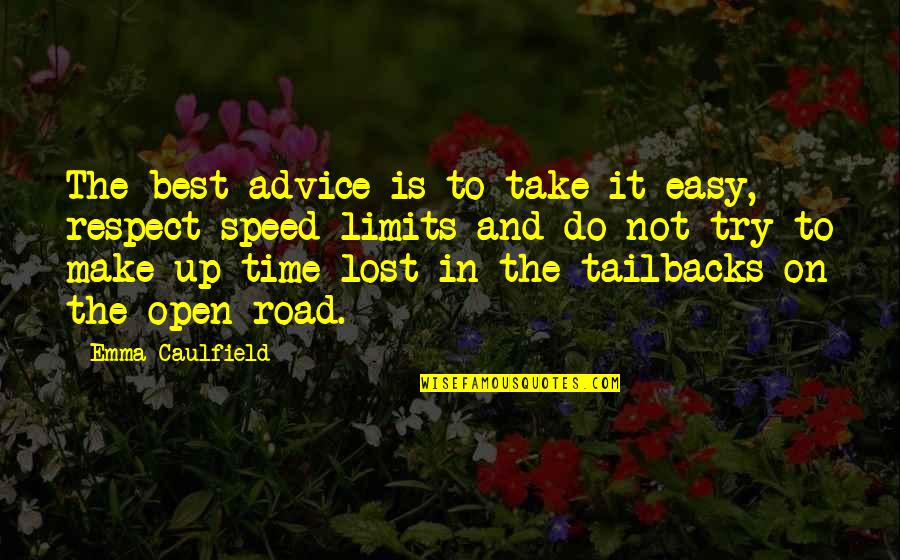 The best advice is to take it easy, respect speed limits and do not try to make up time lost in the tailbacks on the
open road
. —
Emma Caulfield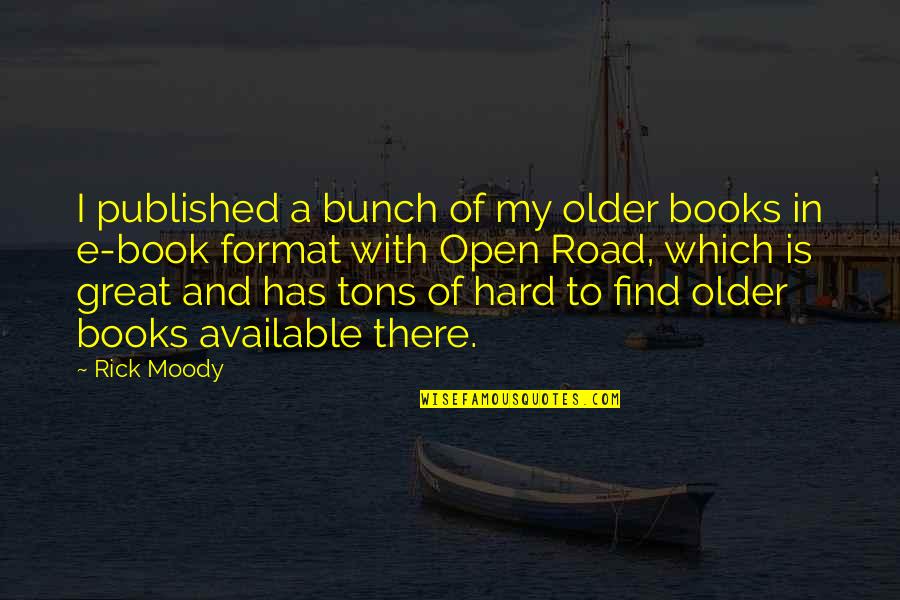 I published a bunch of my older books in e-book format with Open Road, which is great and has tons of hard to find older books available there. —
Rick Moody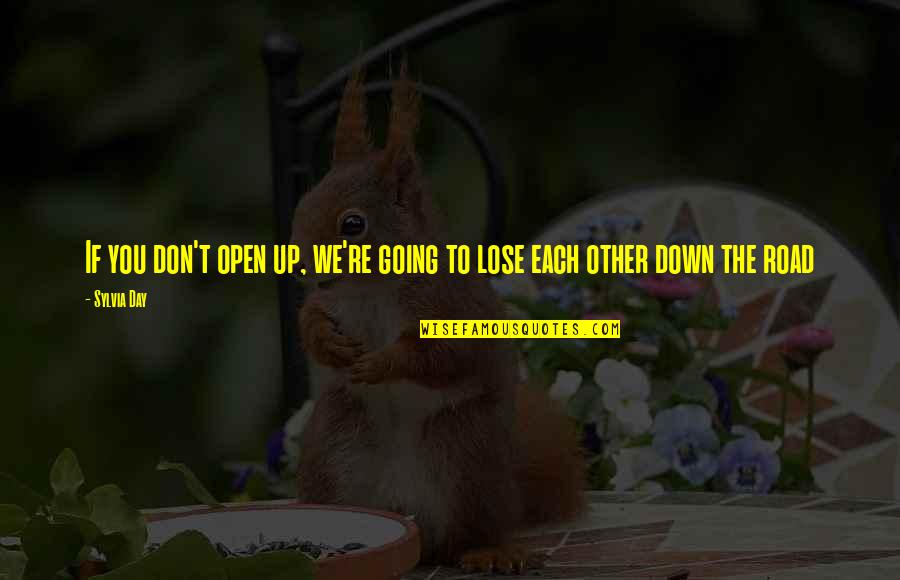 If you don't open up, we're going to lose each other down the road —
Sylvia Day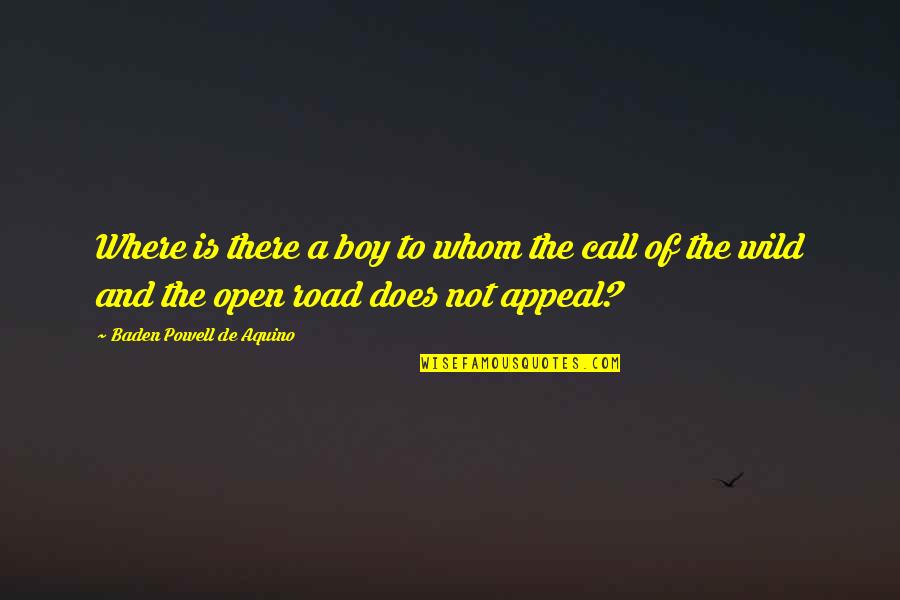 Where is there a boy to whom the call of the wild and the
open road
does not appeal? —
Baden Powell De Aquino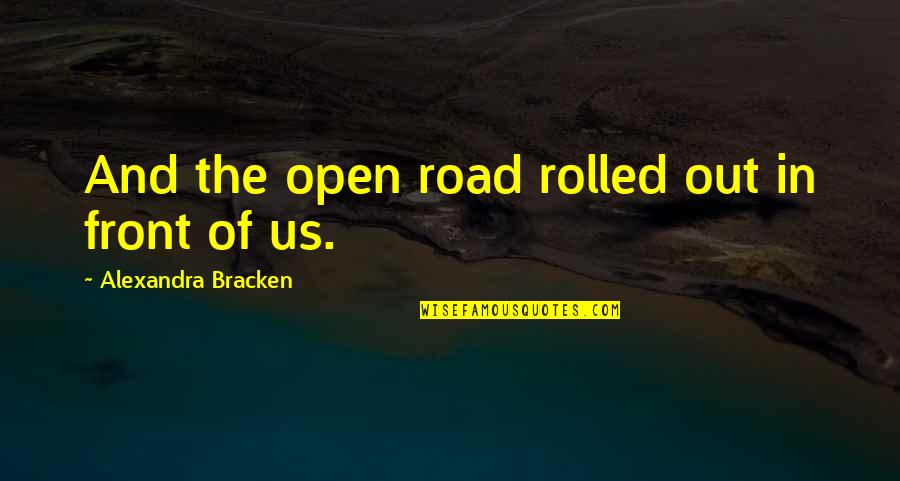 And the
open road
rolled out in front of us. —
Alexandra Bracken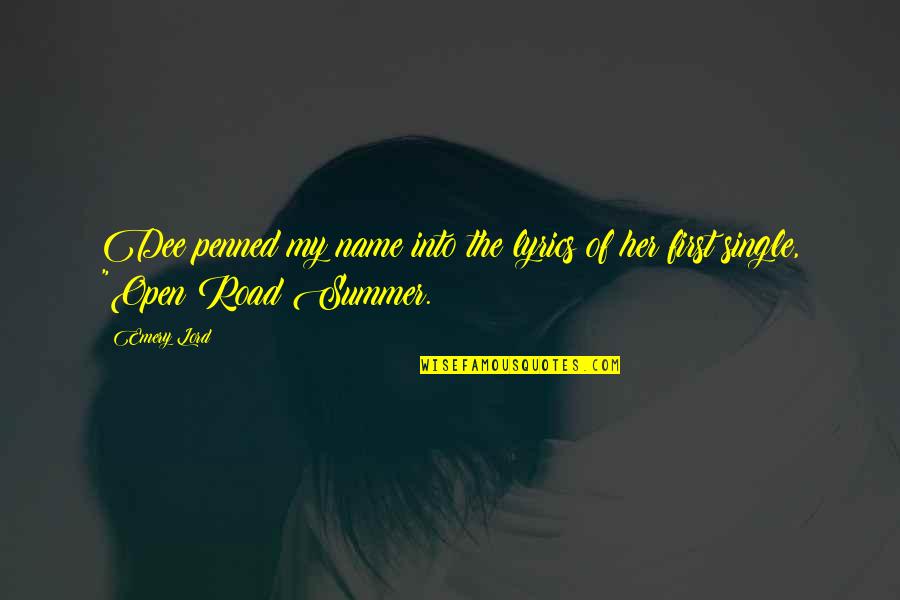 Dee penned my name into the lyrics of her first single, "Open Road Summer. —
Emery Lord