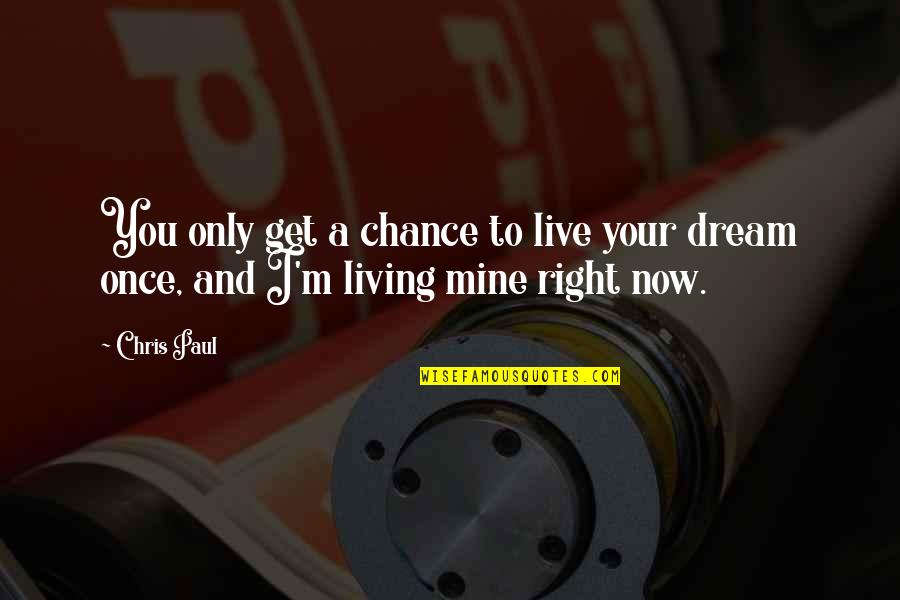 You only get a chance to live your dream once, and I'm living mine right now.
—
Chris Paul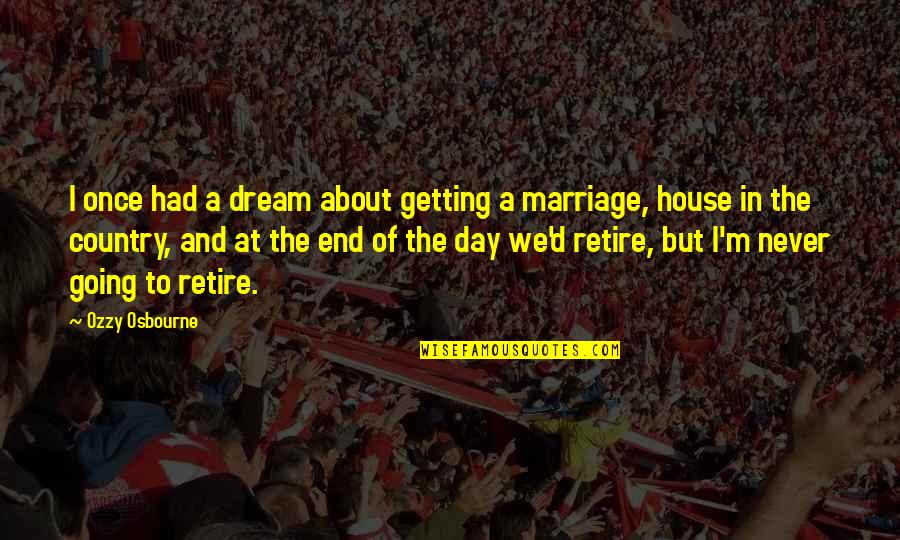 I once had a dream about getting a marriage, house in the country, and at the end of the day we'd retire, but I'm never going to retire.
—
Ozzy Osbourne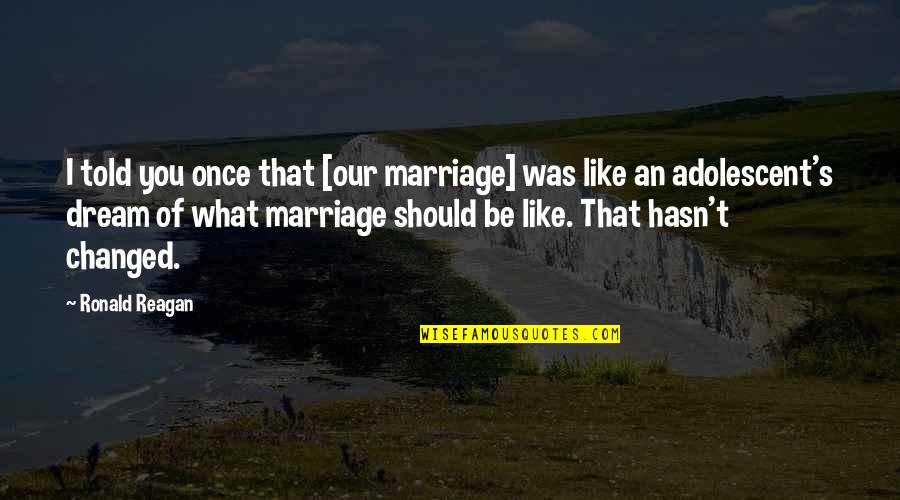 I told you once that [our marriage] was like an adolescent's dream of what marriage should be like. That hasn't changed.
—
Ronald Reagan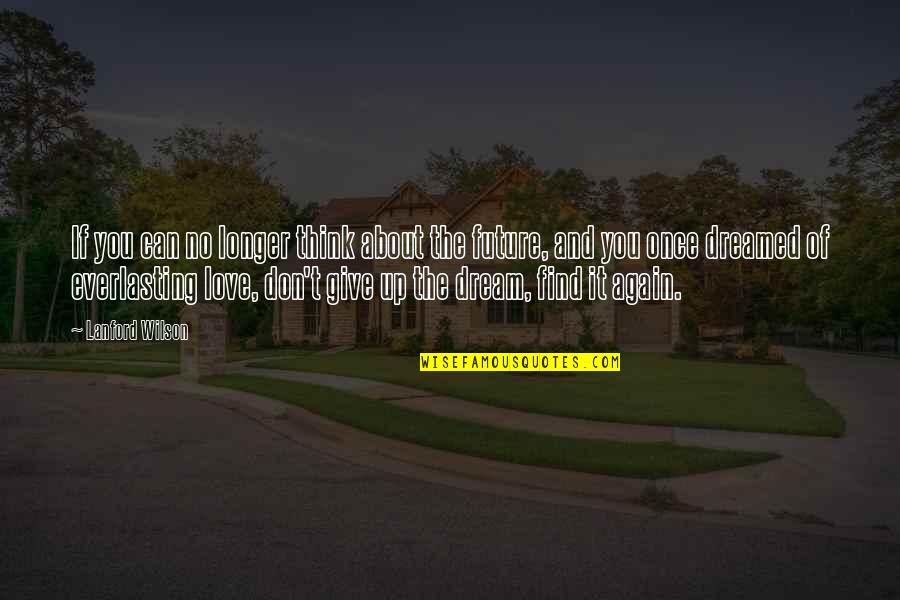 If you can no longer think about the future, and you once dreamed of everlasting love, don't give up the dream, find it again.
—
Lanford Wilson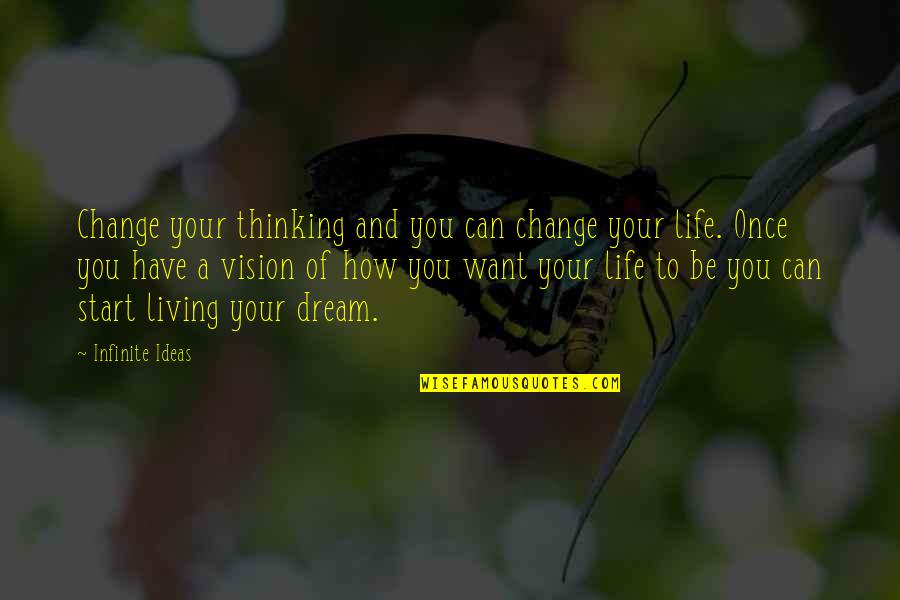 Change your thinking and you can change your life. Once you have a vision of how you want your life to be you can start living your dream.
—
Infinite Ideas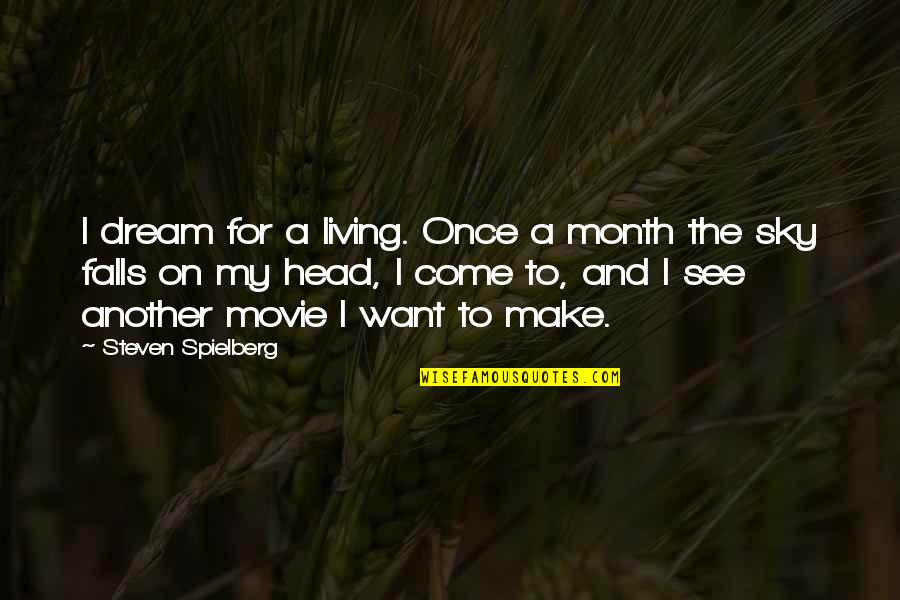 I dream for a living. Once a month the sky falls on my head, I come to, and I see another movie I want to make.
—
Steven Spielberg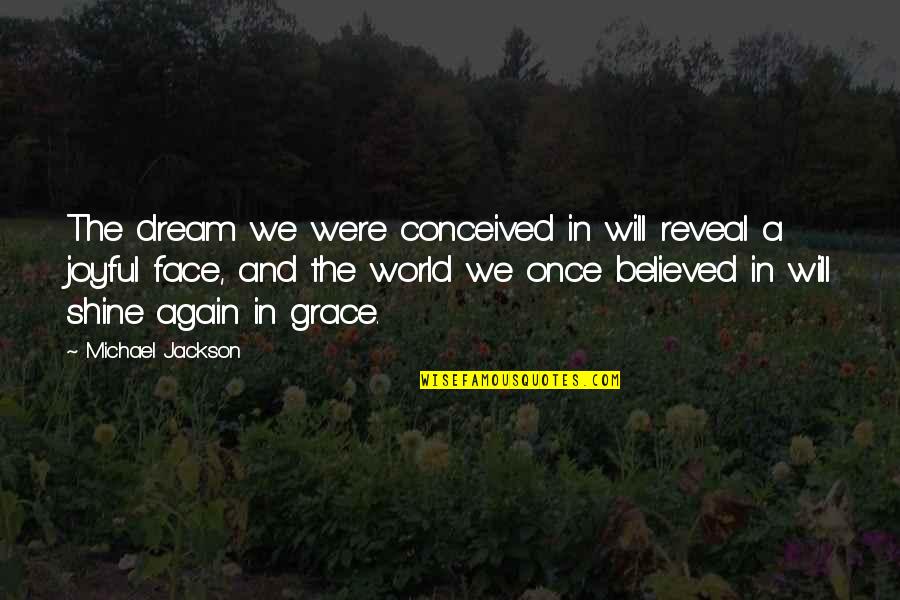 The dream we were conceived in will reveal a joyful face, and the world we once believed in will shine again in grace.
—
Michael Jackson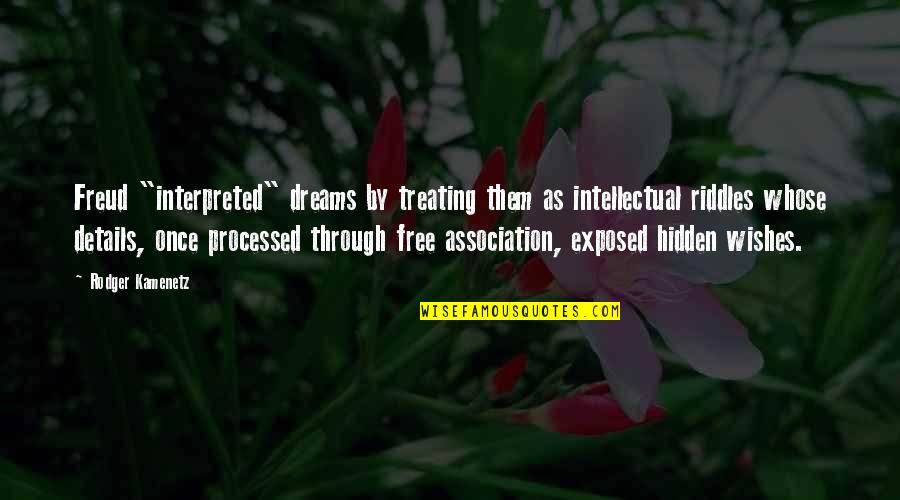 Freud "interpreted" dreams by treating them as intellectual riddles whose details, once processed through free association, exposed hidden wishes.
—
Rodger Kamenetz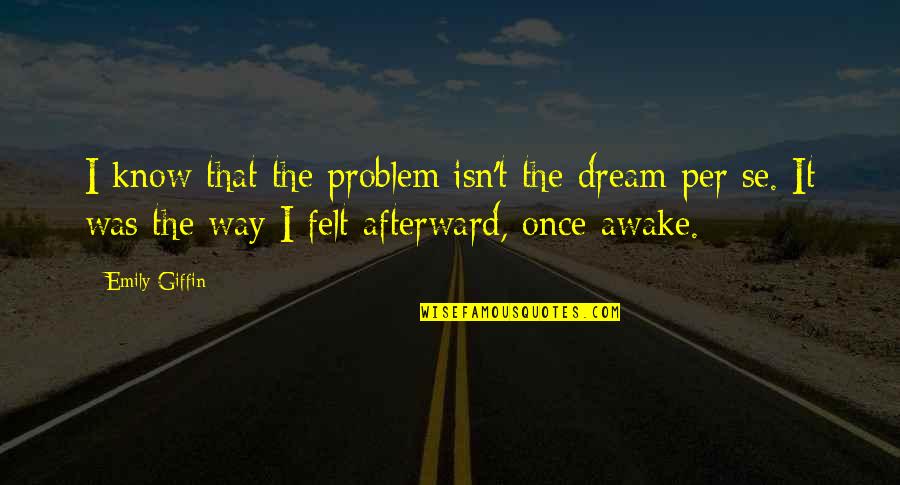 I know that the problem isn't the dream per se. It was the way I felt afterward, once awake. —
Emily Giffin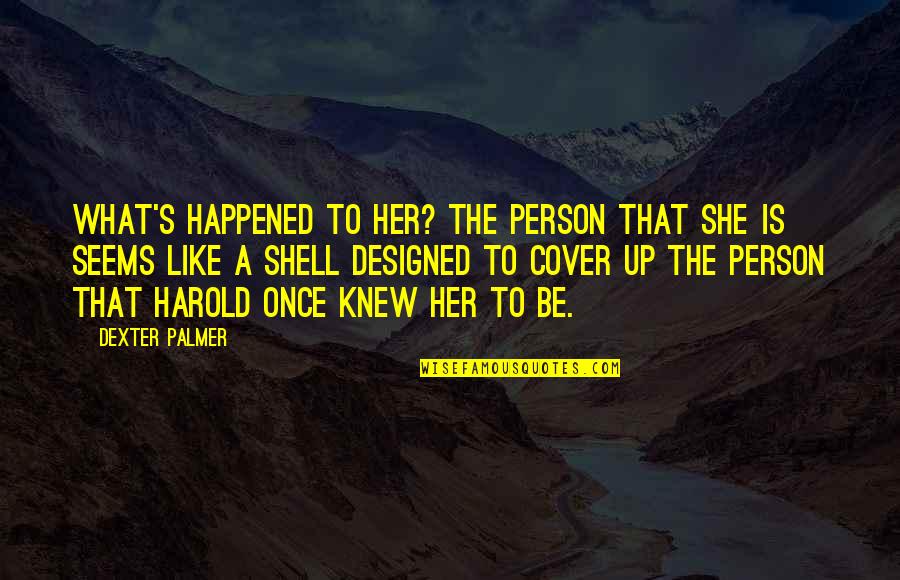 What's happened to her? The person that she is seems like a shell designed to cover up the person that Harold once knew her to be. —
Dexter Palmer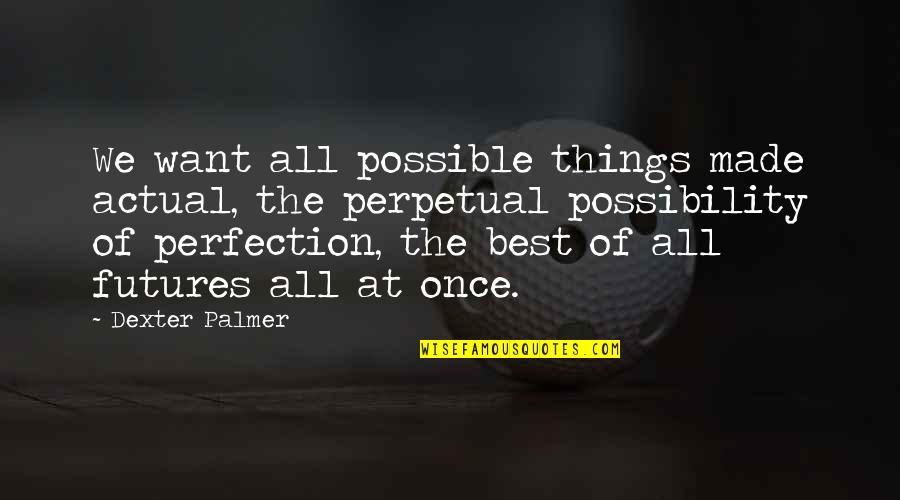 We want all possible things made actual, the perpetual possibility of perfection, the best of all futures all at once. —
Dexter Palmer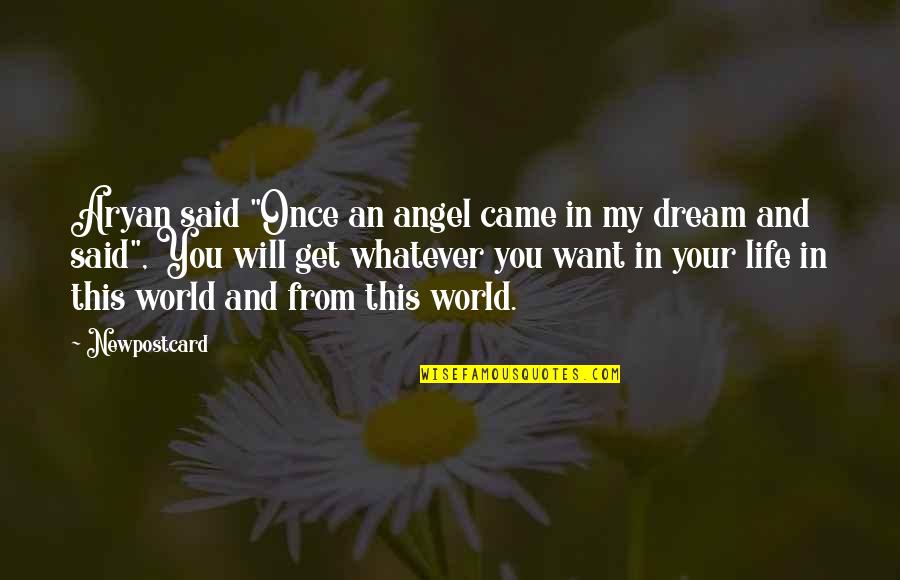 Aryan said "Once an angel came in my dream and said", You will get whatever you want in your life in this world and from this world. —
Newpostcard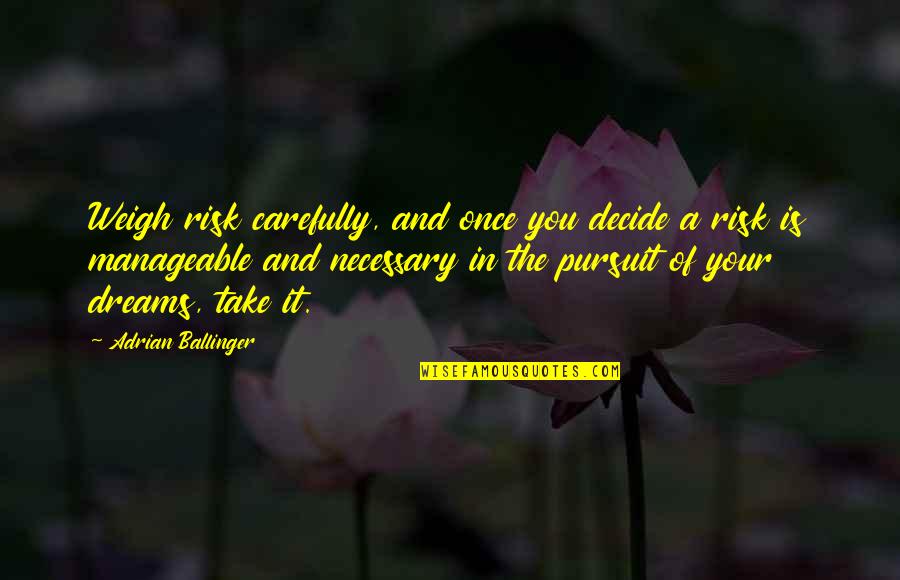 Weigh risk carefully, and once you decide a risk is manageable and necessary in the pursuit of your dreams, take it. —
Adrian Ballinger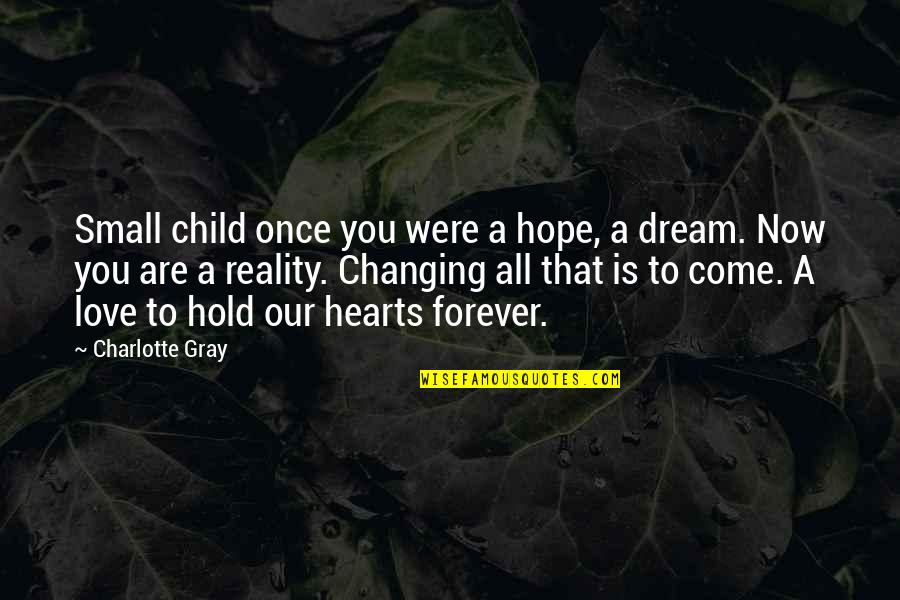 Small child once you were a hope, a dream. Now you are a reality. Changing all that is to come. A love to hold our hearts forever. —
Charlotte Gray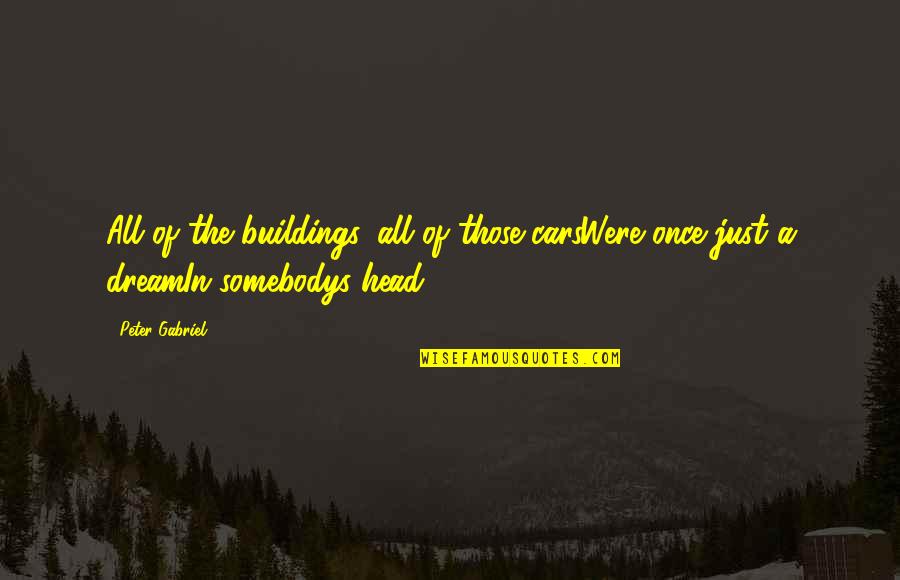 All of the buildings, all of those cars
Were once just a dream
In somebodys head. —
Peter Gabriel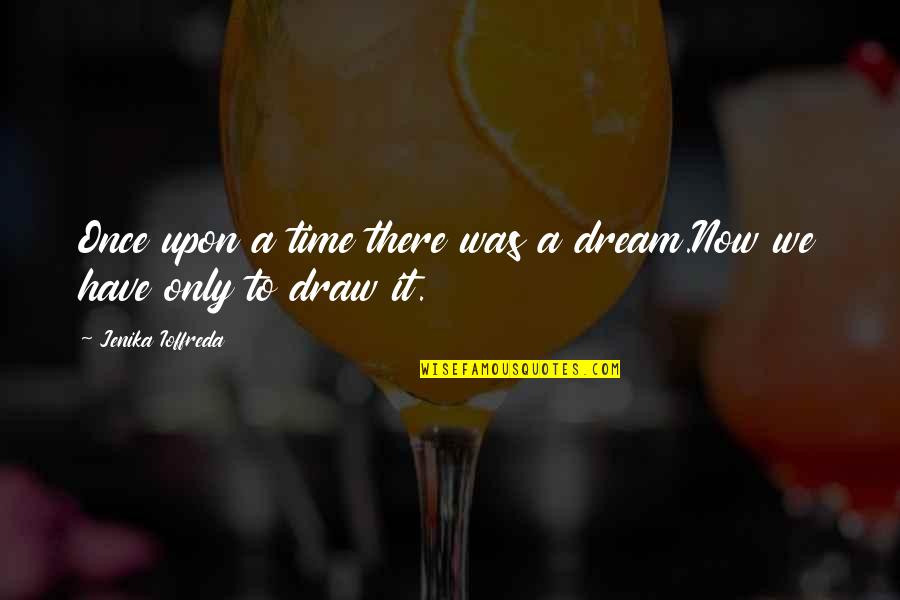 Once upon a time there was a dream.
Now we have only to draw it. —
Jenika Ioffreda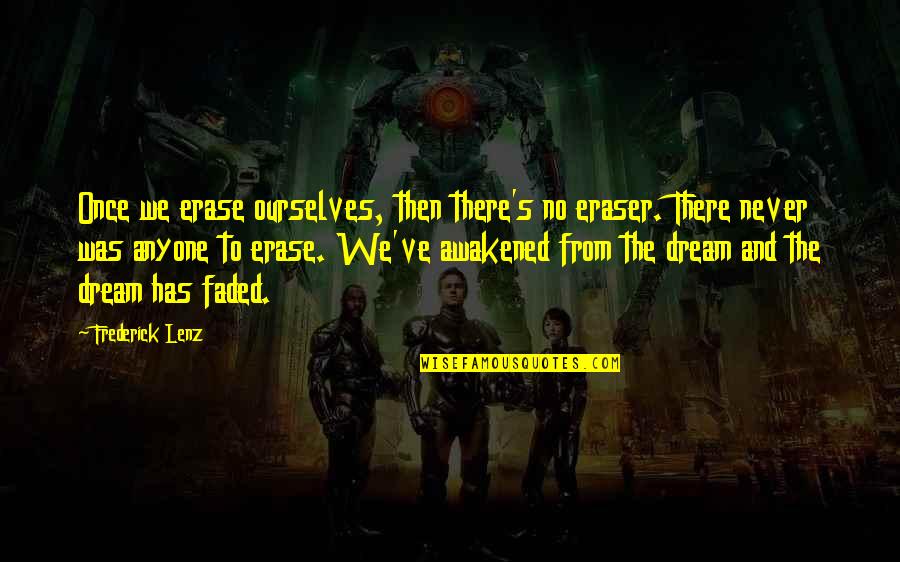 Once we erase ourselves, then there's no eraser. There never was anyone to erase. We've awakened from the dream and the dream has faded. —
Frederick Lenz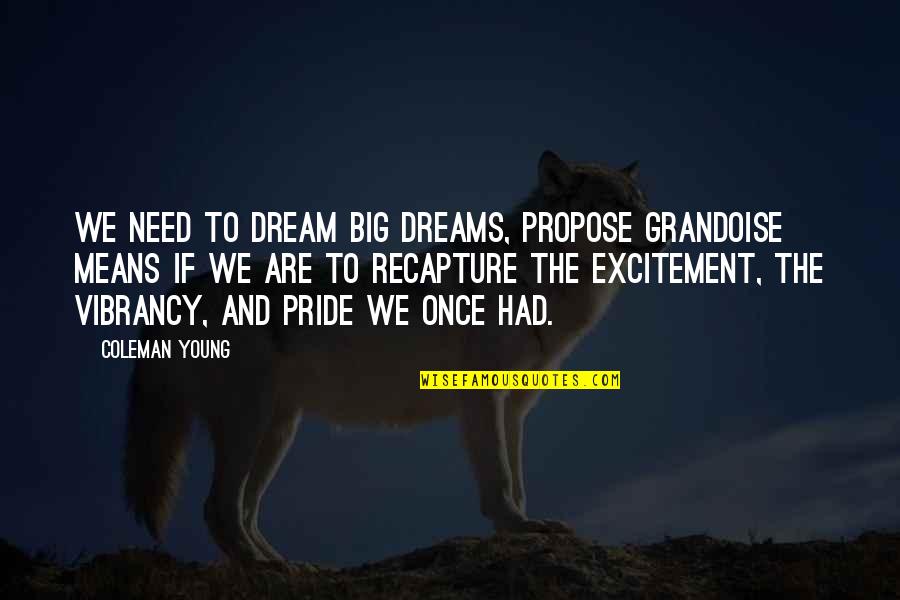 We need to dream big dreams, propose grandoise means if we are to recapture the excitement, the vibrancy, and pride we once had. —
Coleman Young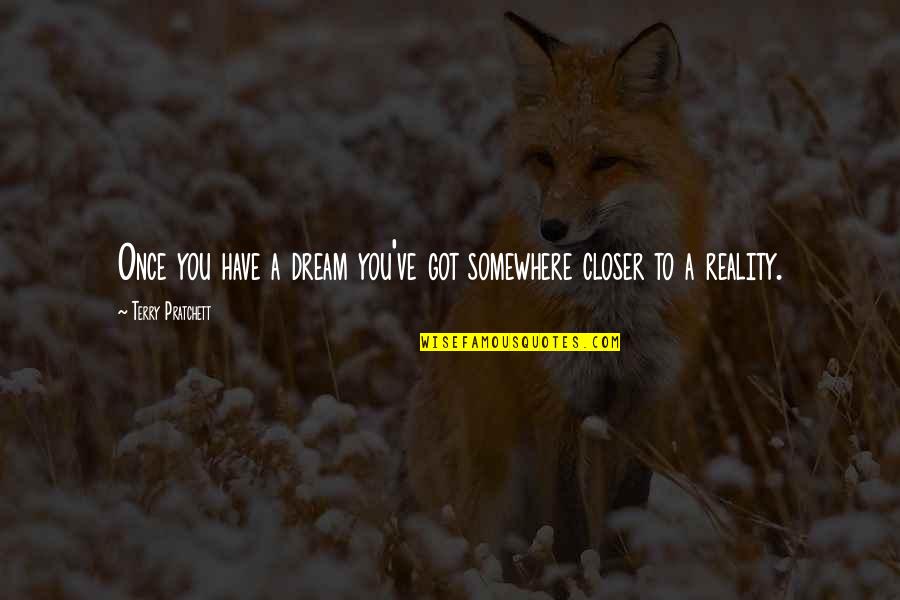 Once you have a dream you've got somewhere closer to a reality. —
Terry Pratchett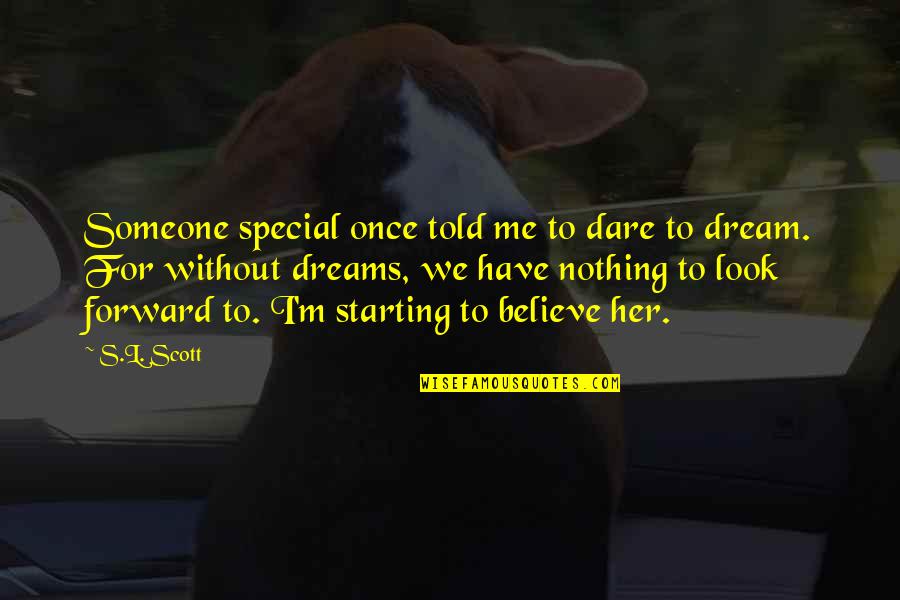 Someone special once told me to dare to dream. For without dreams, we have nothing to look forward to. I'm starting to believe her. —
S.L. Scott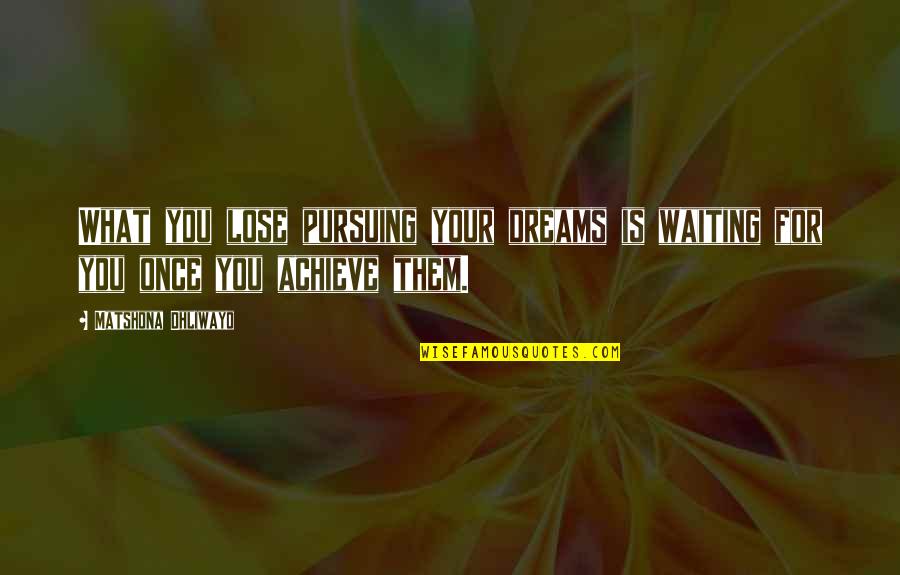 What you lose pursuing your dreams is waiting for you once you achieve them. —
Matshona Dhliwayo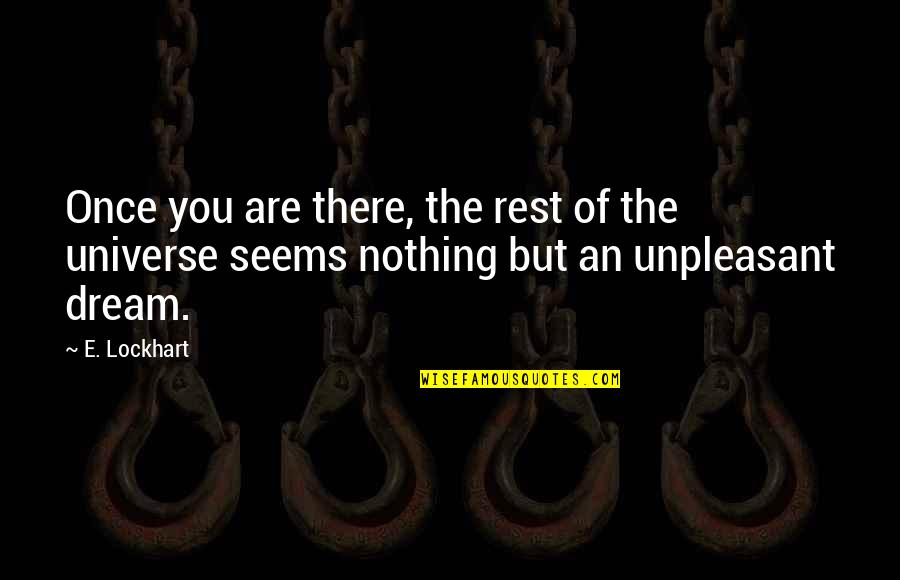 Once you are there, the rest of the universe seems nothing but an unpleasant dream. —
E. Lockhart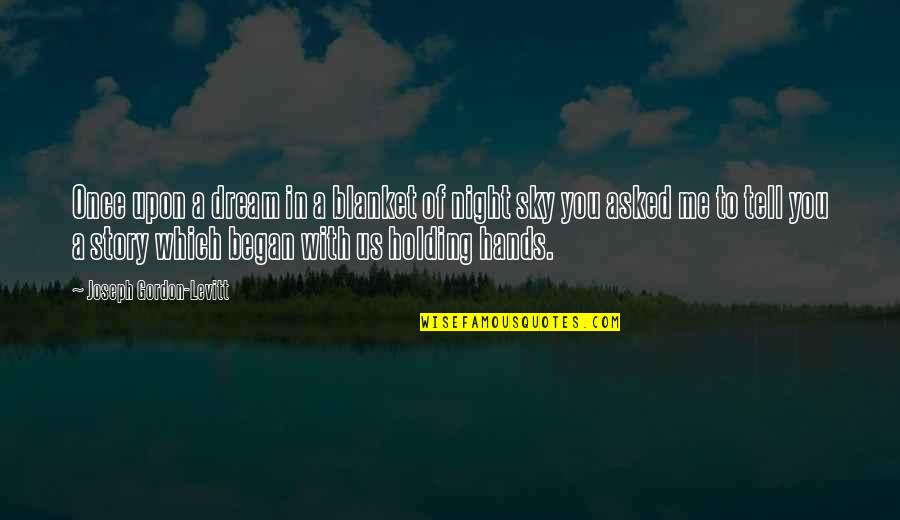 Once upon
a dream
in a blanket
of night sky
you asked me
to tell you a story
which began with
us holding hands. —
Joseph Gordon-Levitt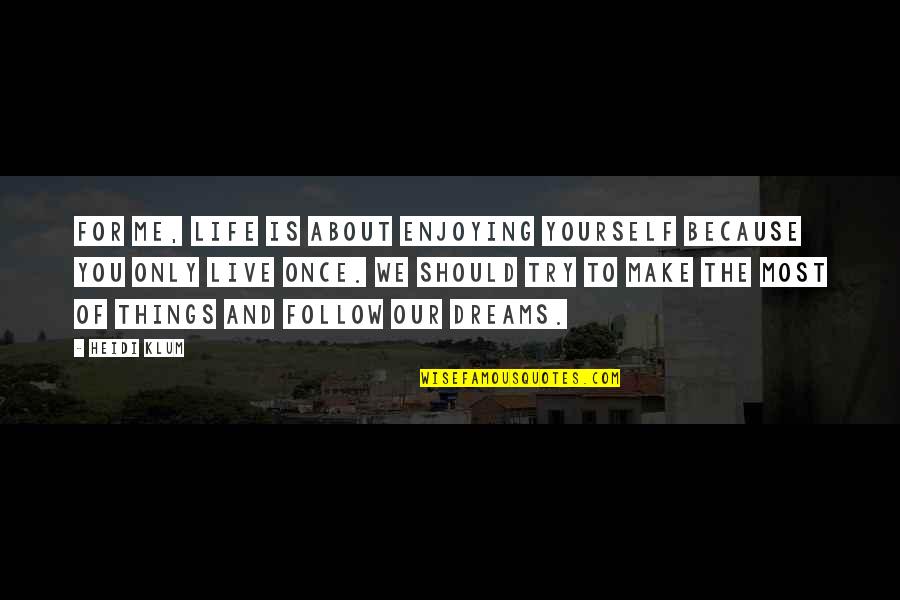 For me, life is about enjoying yourself because you only live once. We should try to make the most of things and follow our dreams. —
Heidi Klum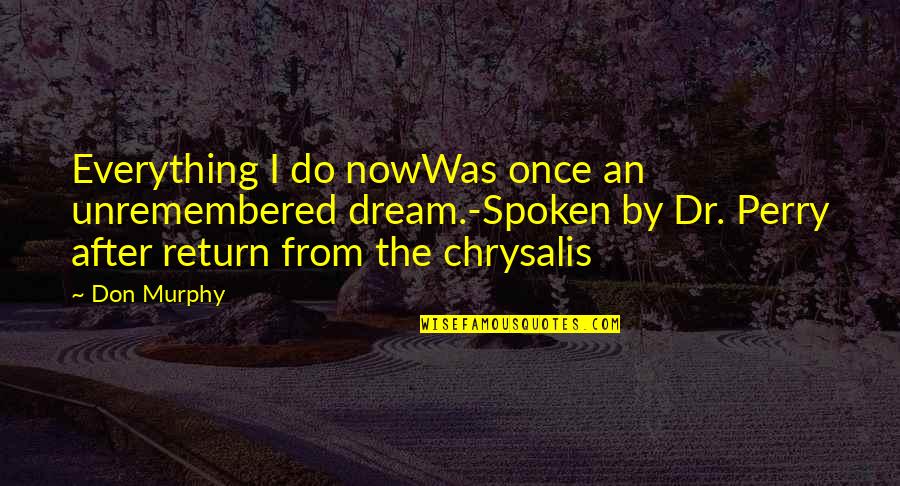 Everything I do now
Was once an unremembered dream.
-Spoken by Dr. Perry after return from the chrysalis —
Don Murphy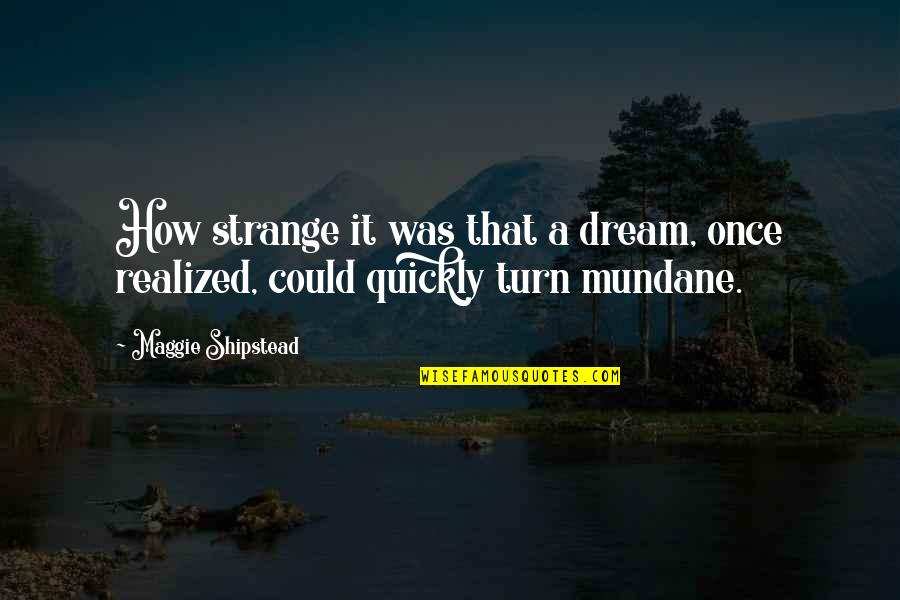 How strange it was that a dream, once realized, could quickly turn mundane. —
Maggie Shipstead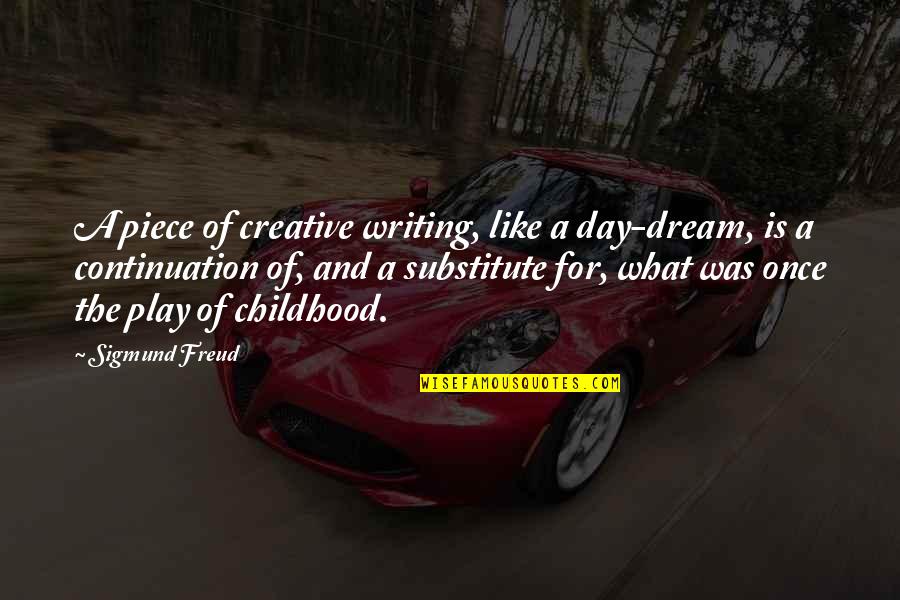 A piece of creative writing, like a day-dream, is a continuation of, and a substitute for, what was once the play of childhood. —
Sigmund Freud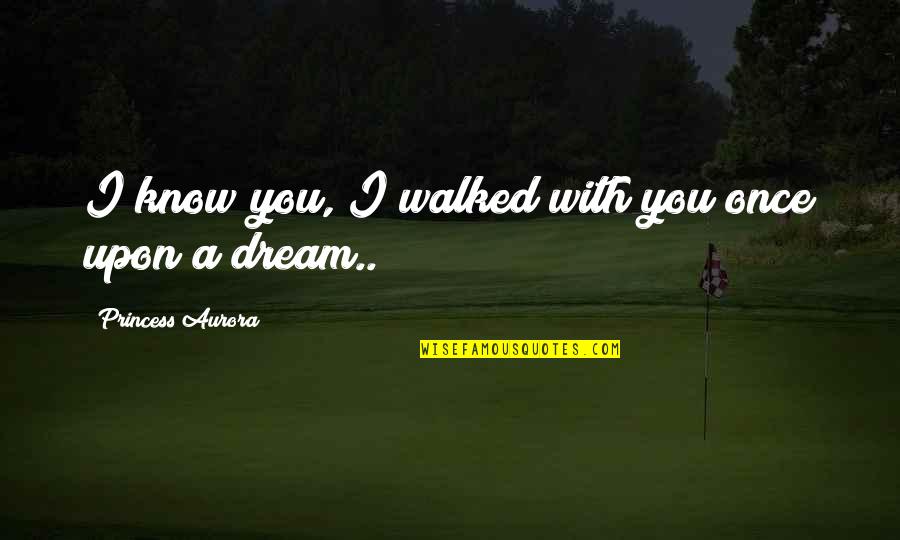 I know you, I walked with you
once upon a dream
.. —
Princess Aurora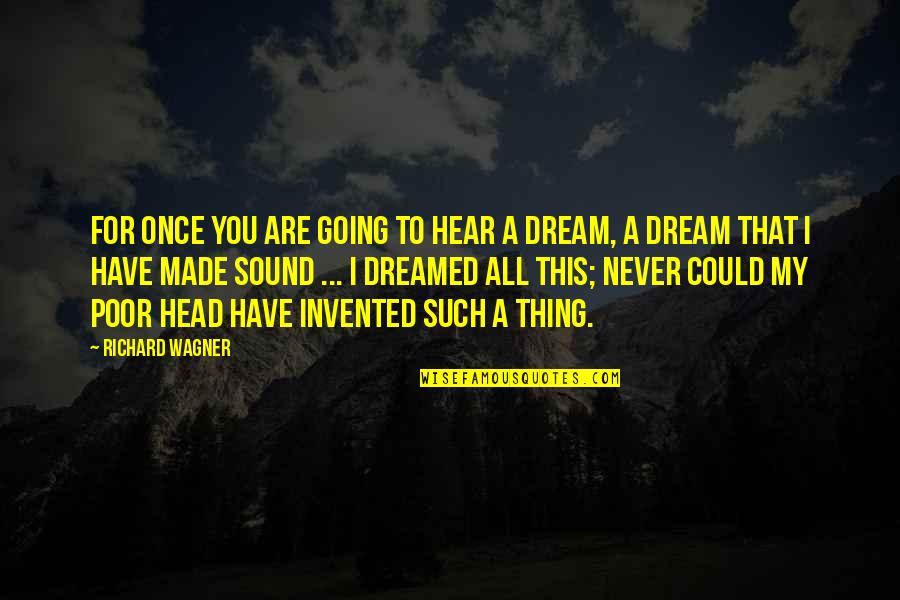 For once you are going to hear a dream, a dream that I have made sound ... I dreamed all this; never could my poor head have invented such a thing. —
Richard Wagner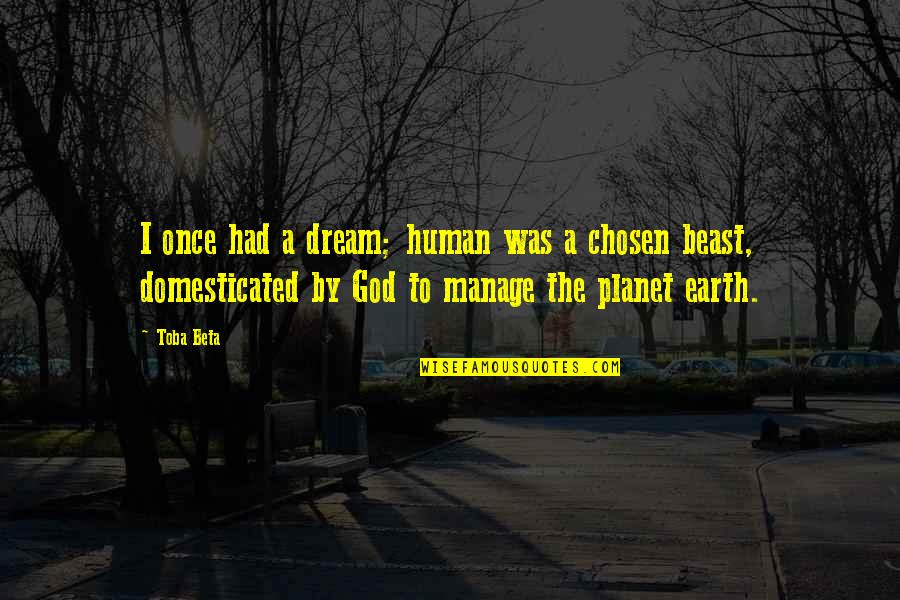 I once had a dream; human was a chosen beast,
domesticated by God to manage the planet earth. —
Toba Beta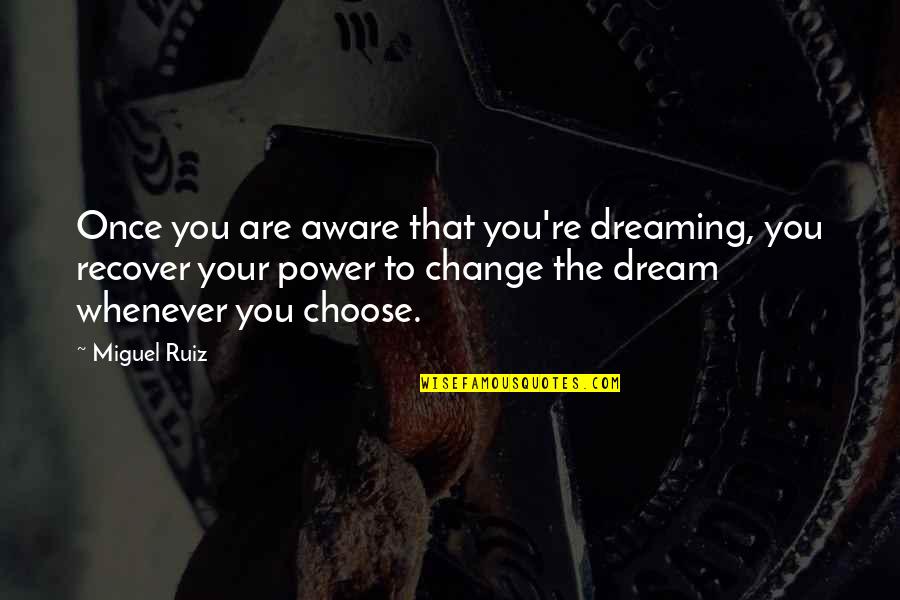 Once you are aware that you're dreaming, you recover your power to change the dream whenever you choose. —
Miguel Ruiz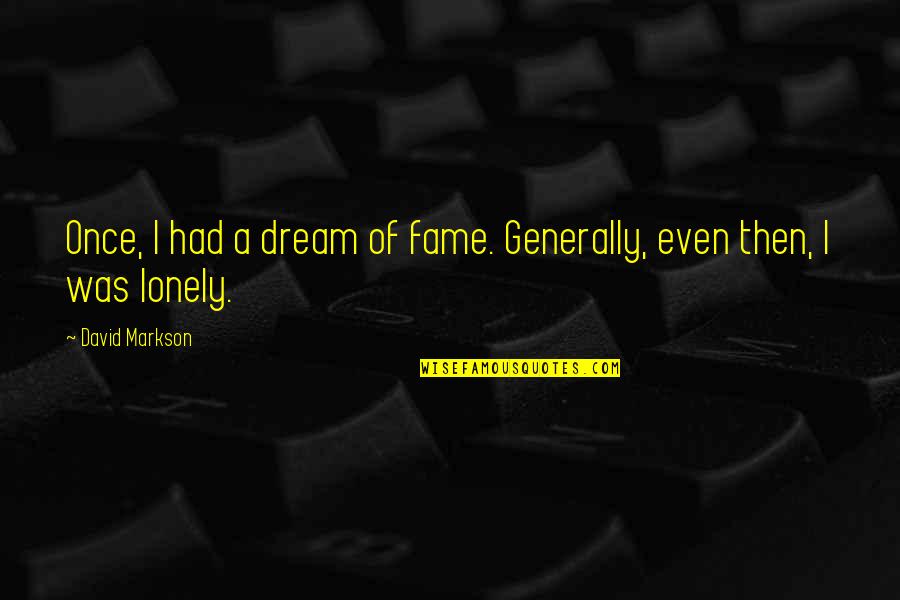 Once, I had a dream of fame. Generally, even then, I was lonely. —
David Markson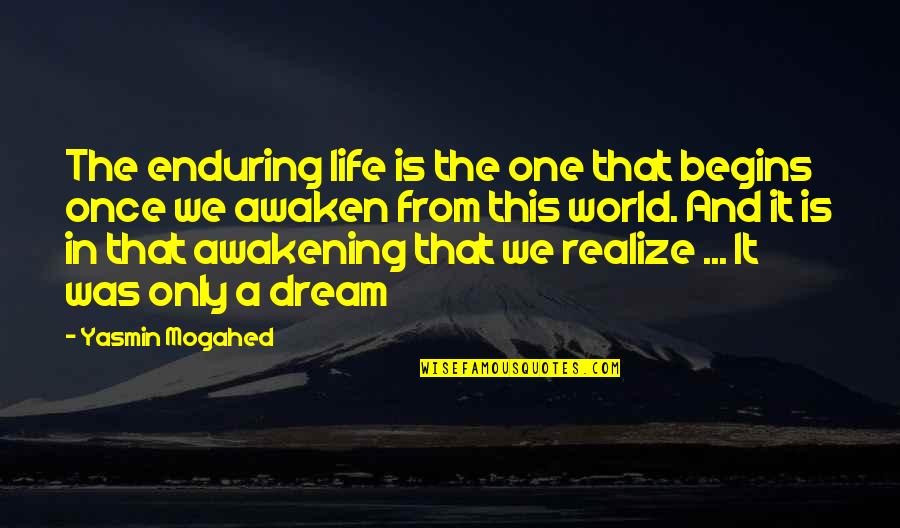 The enduring life is the one that begins once we awaken from this world. And it is in that awakening that we realize ... It was only a dream —
Yasmin Mogahed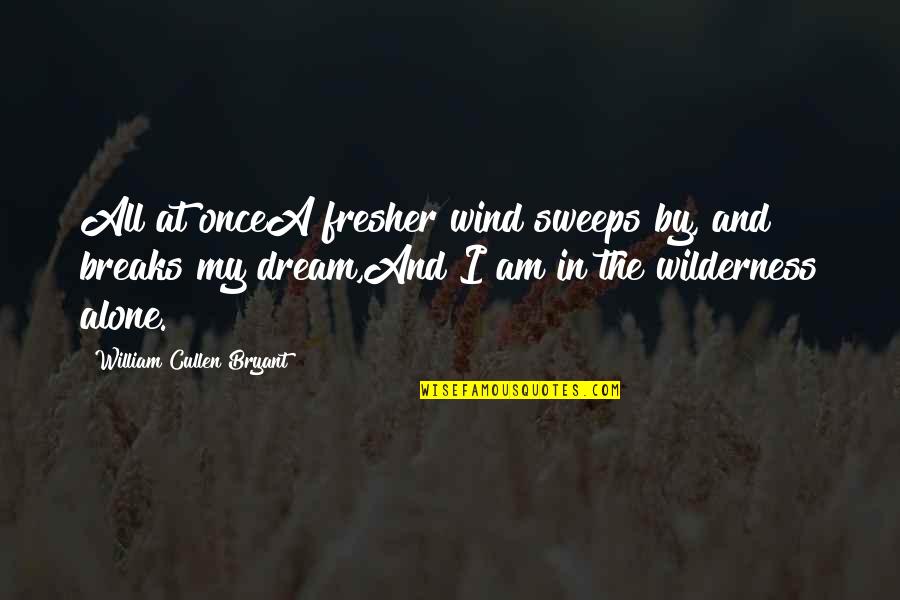 All at once
A fresher wind sweeps by, and breaks my dream,
And I am in the wilderness alone. —
William Cullen Bryant
Life as you once knew it was the dream, and this "new place" is where you dreamt it from. —
Mike Dooley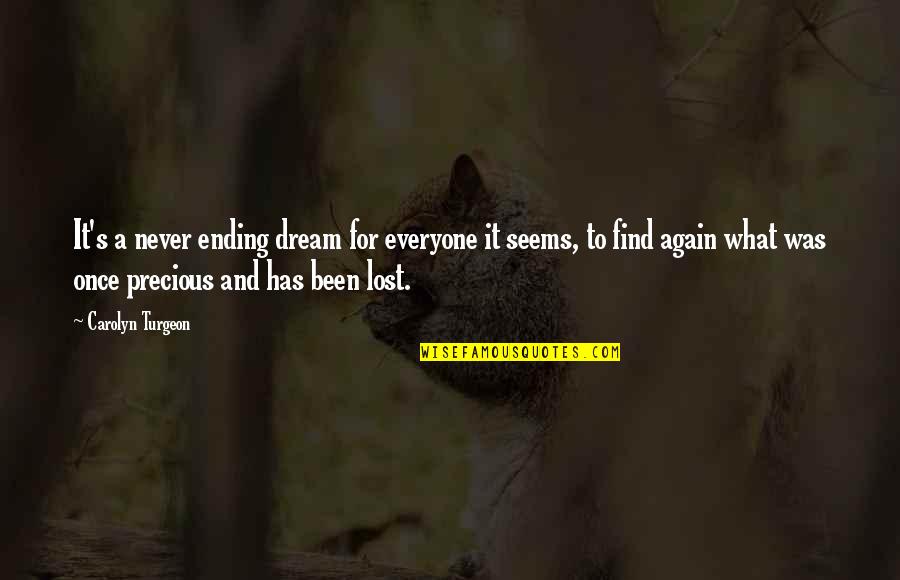 It's a never ending dream for everyone it seems, to find again what was once precious and has been lost. —
Carolyn Turgeon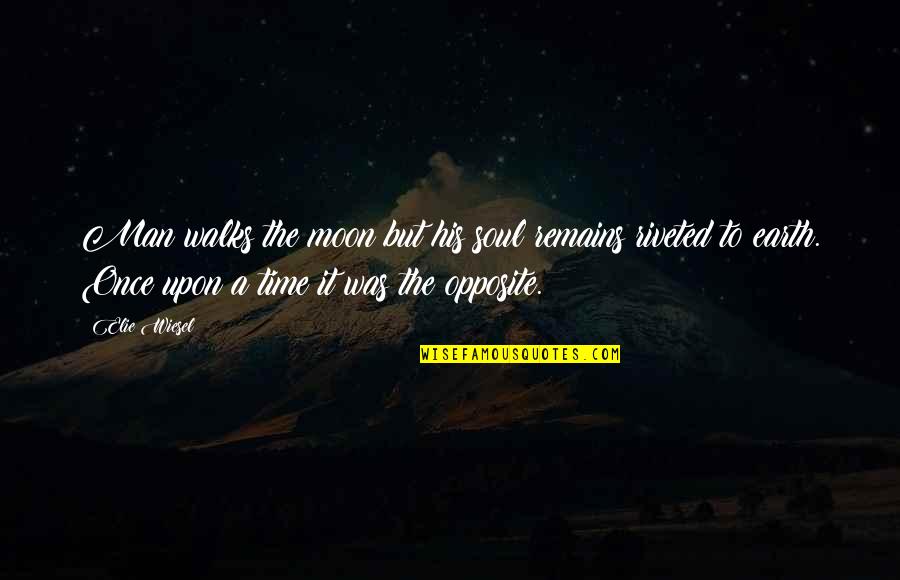 Man walks the moon but his soul remains riveted to earth. Once upon a time it was the opposite. —
Elie Wiesel