Akira Toriyama Quotes
Top 15 wise famous quotes and sayings by Akira Toriyama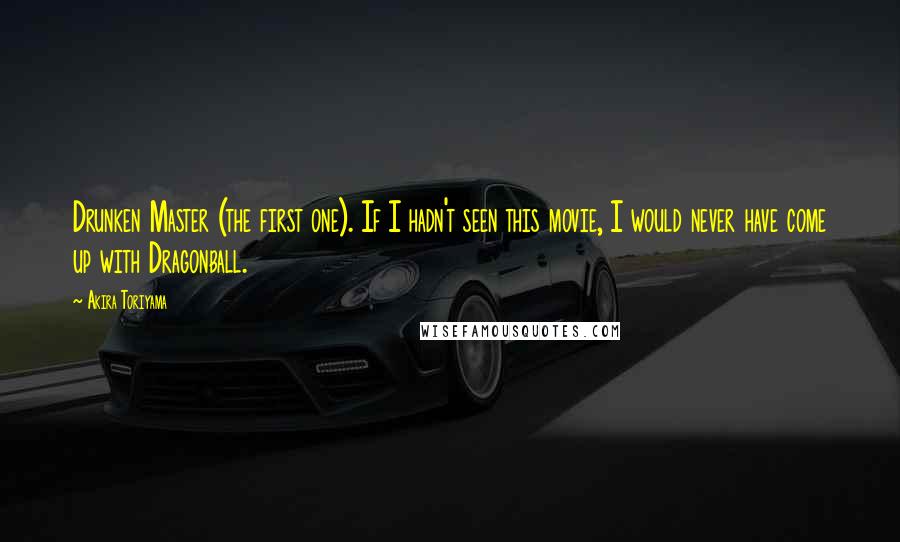 Drunken Master (the first one). If I hadn't seen this movie, I would never have come up with Dragonball.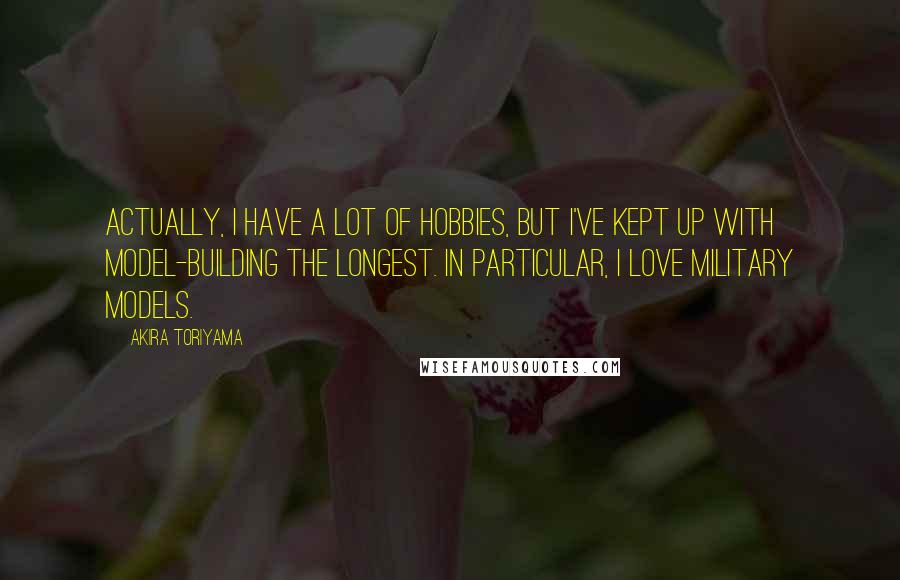 Actually, I have a lot of hobbies, but I've kept up with model-building the longest. In particular, I love military models.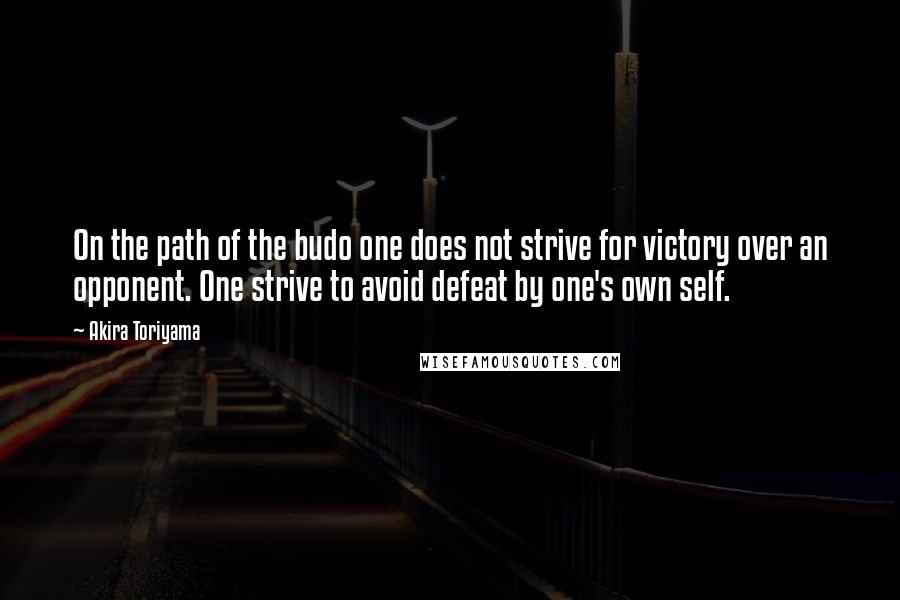 On the path of the budo one does not strive for victory over an opponent. One strive to avoid defeat by one's own self.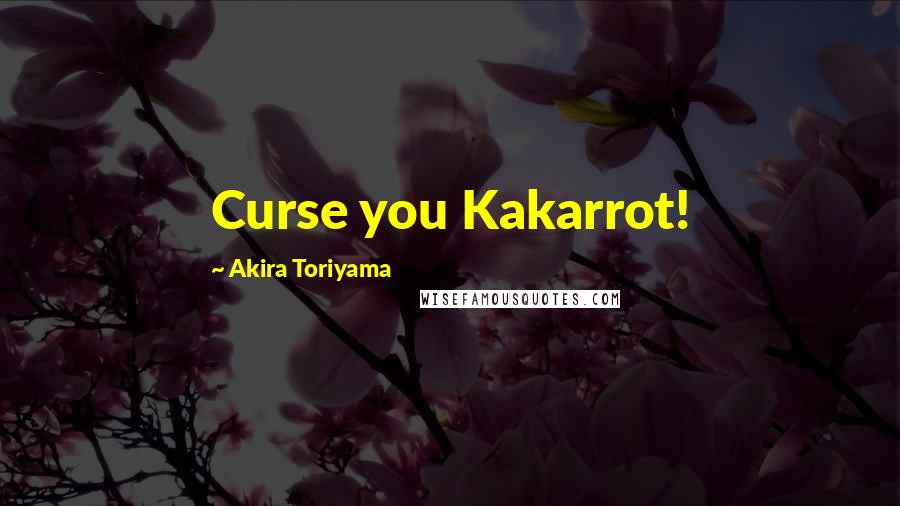 Curse you Kakarrot!
There's only one certainty in life. A strong man stands above and conquers all!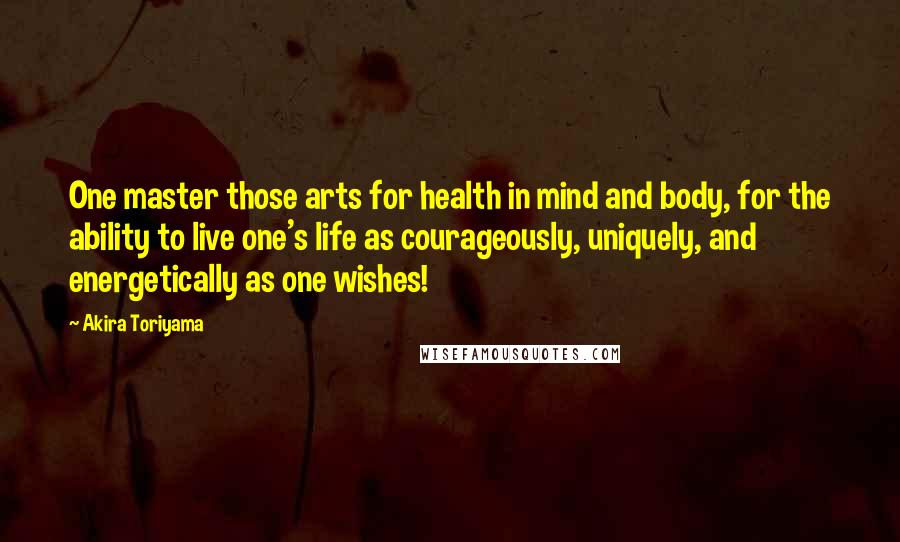 One master those arts for health in mind and body, for the ability to live one's life as courageously, uniquely, and energetically as one wishes!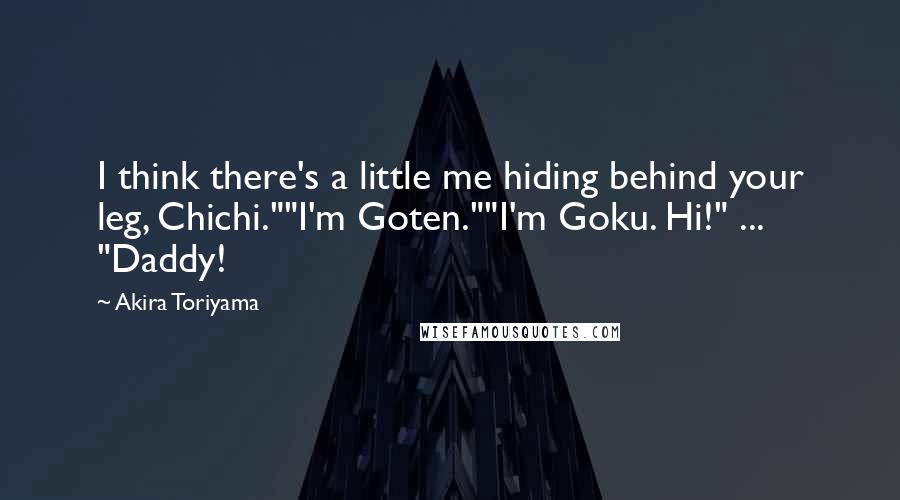 I think there's a little me hiding behind your leg, Chichi."
"I'm Goten."
"I'm Goku. Hi!"
...
"Daddy!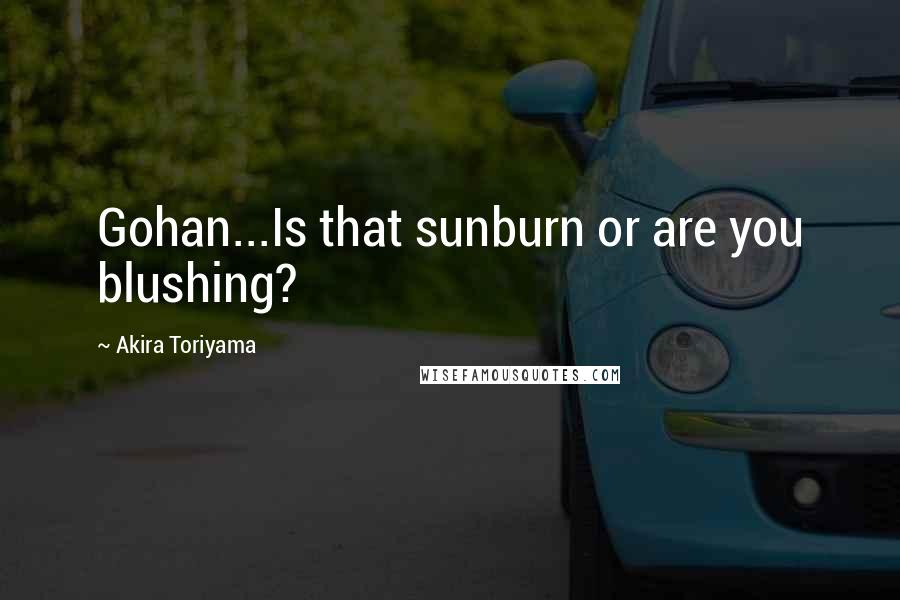 Gohan...Is that sunburn or are you blushing?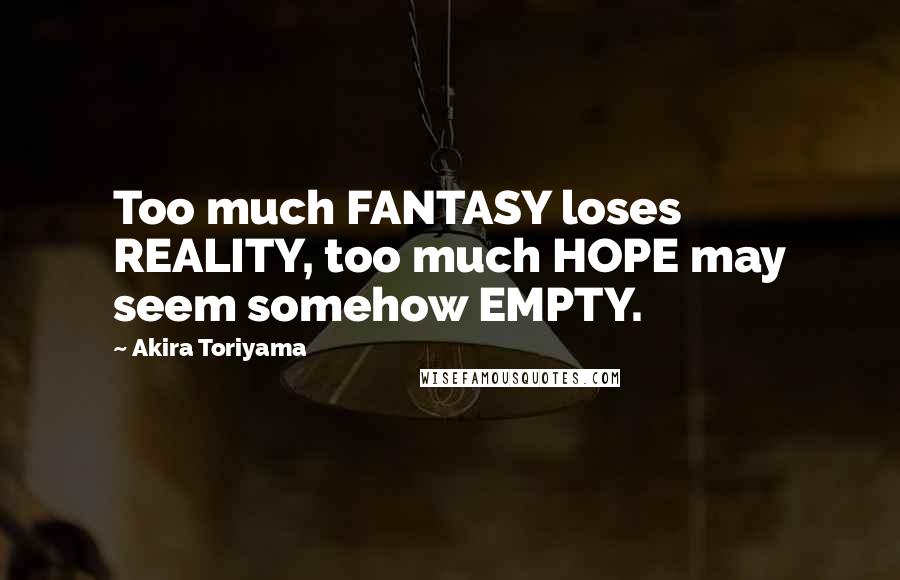 Too much FANTASY loses REALITY, too much HOPE may seem somehow EMPTY.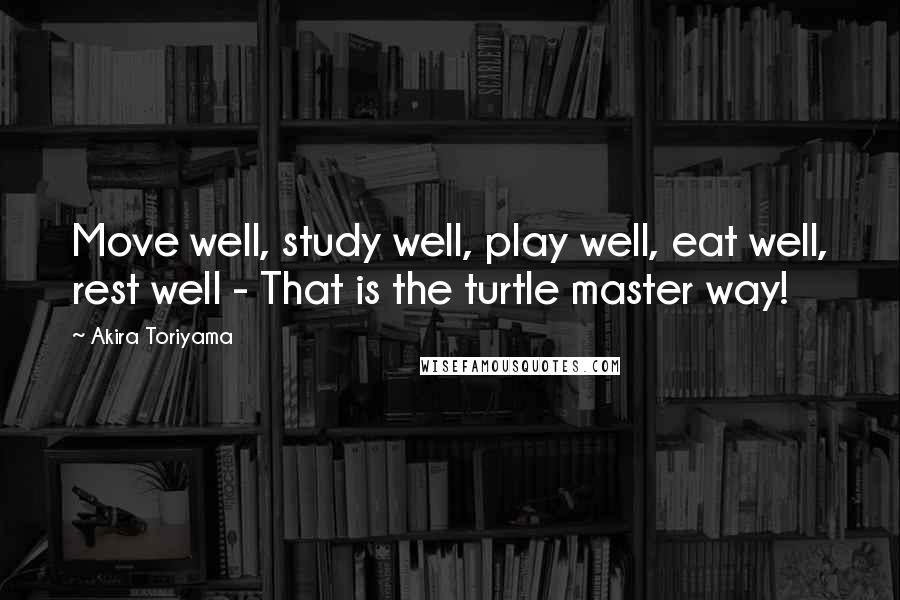 Move well, study well, play well, eat well, rest well - That is the turtle master way!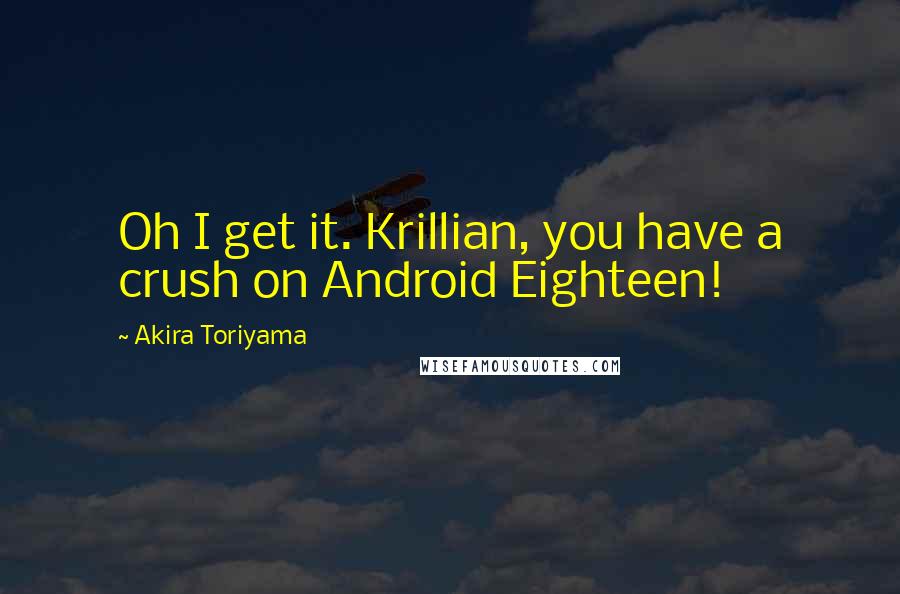 Oh I get it. Krillian, you have a crush on Android Eighteen!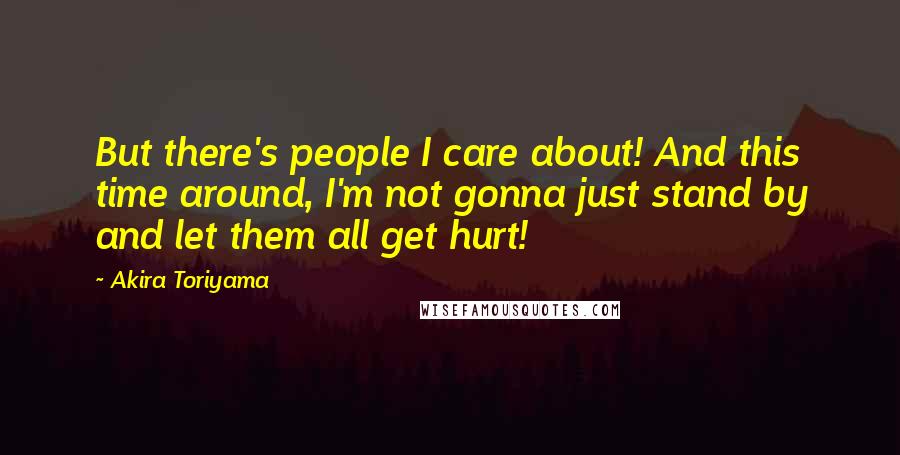 But there's people I care about! And this time around, I'm not gonna just stand by and let them all get hurt!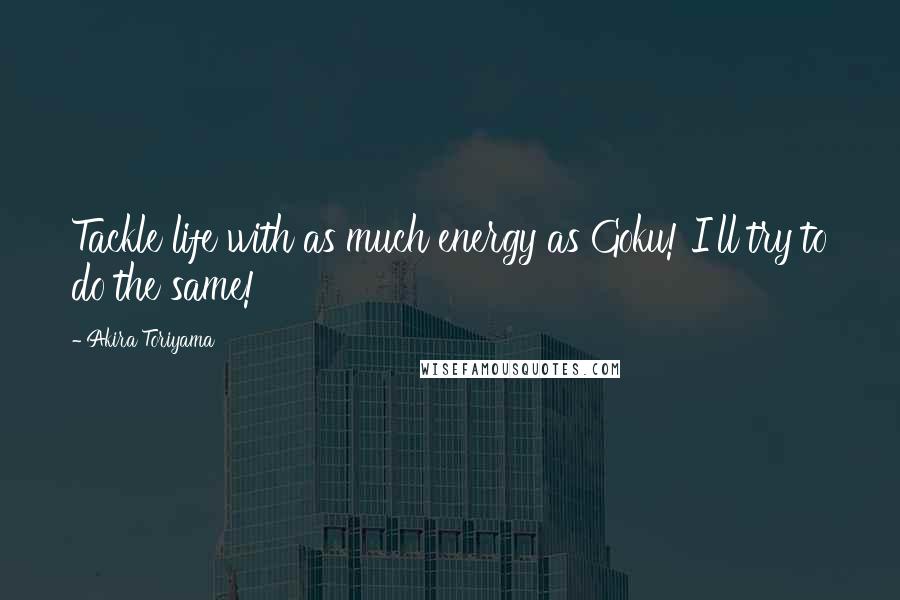 Tackle life with as much energy as Goku! I'll try to do the same!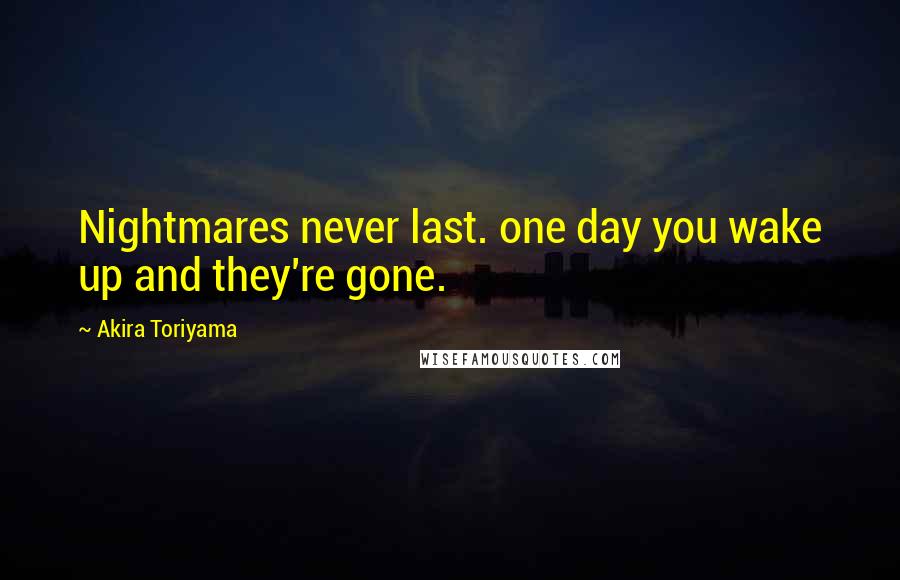 Nightmares never last. one day you wake up and they're gone.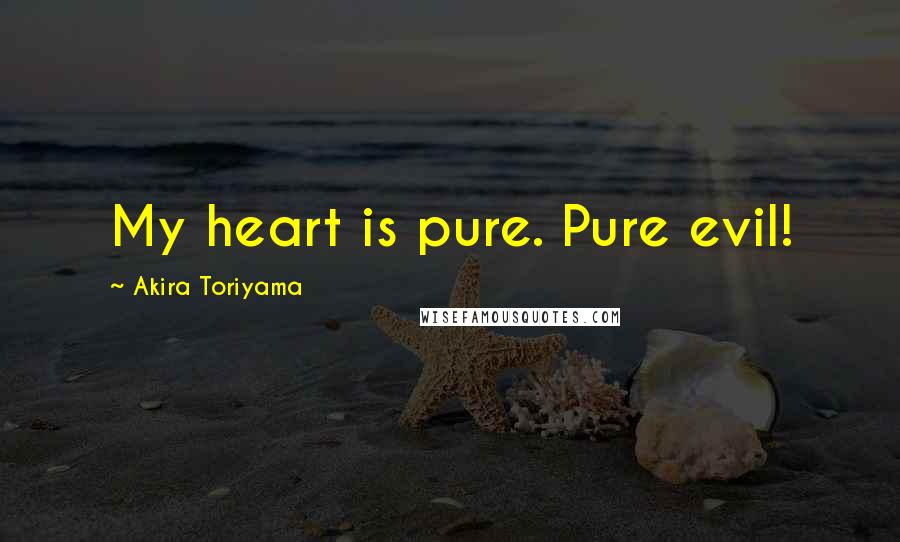 My heart is pure. Pure evil!