Nothing To Share Quotes
Collection of top 36 famous quotes about Nothing To Share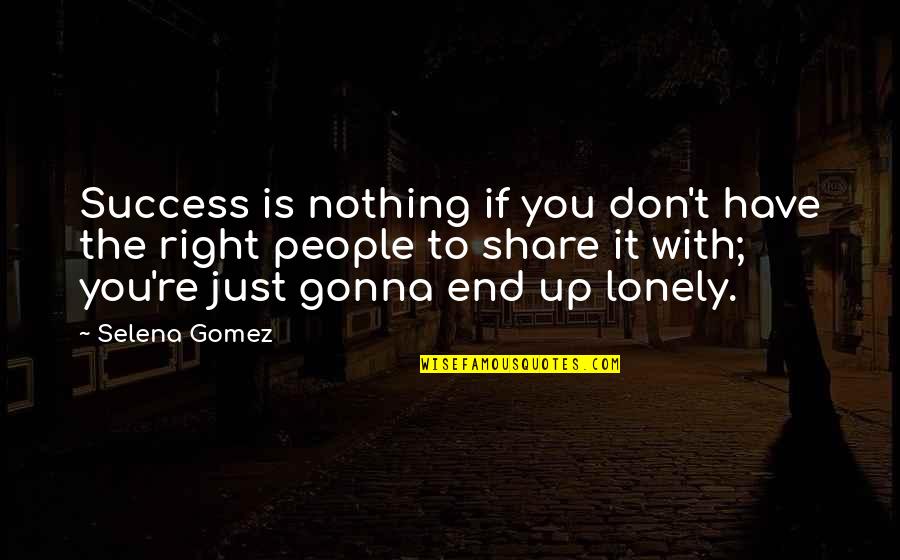 Success is nothing if you don't have the right people to share it with; you're just gonna end up lonely.
—
Selena Gomez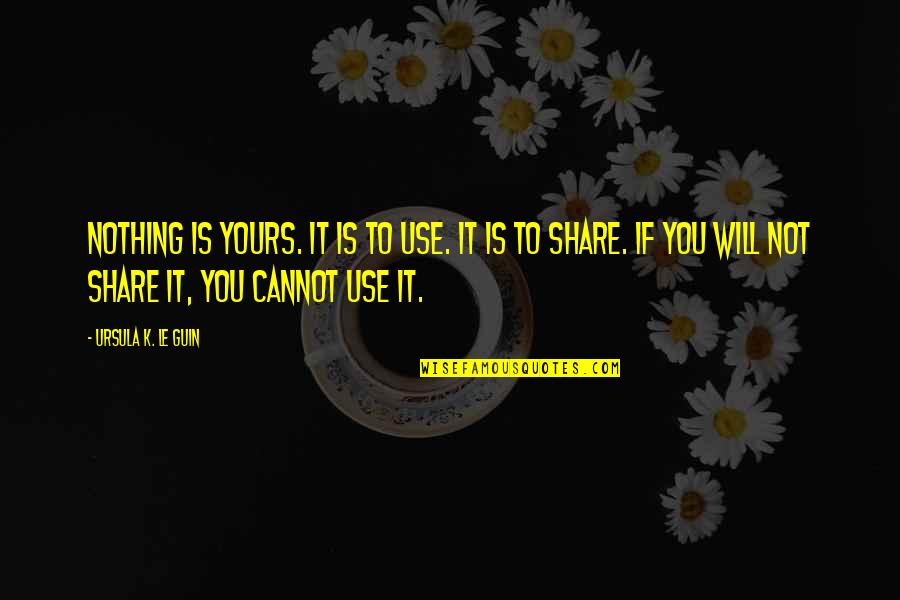 Nothing is yours. It is to use. It is to share. If you will not share it, you cannot use it.
—
Ursula K. Le Guin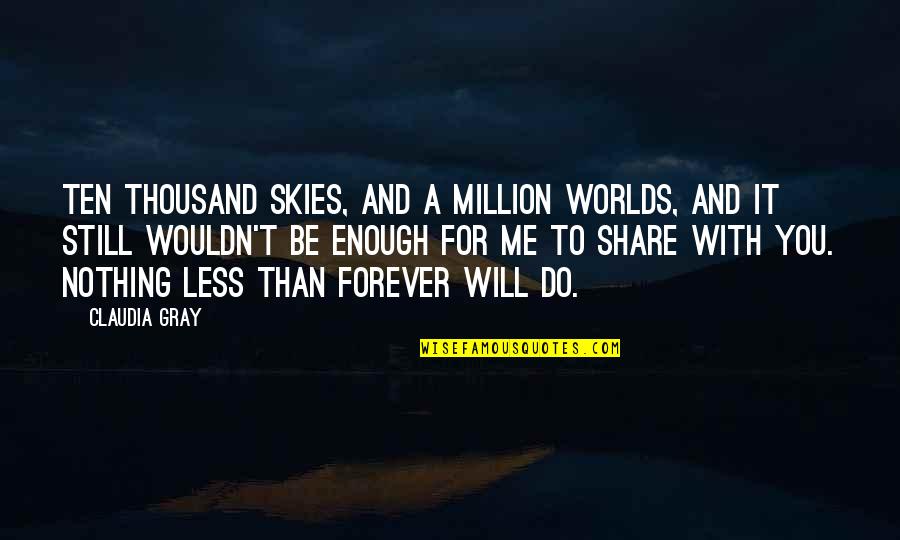 Ten thousand skies, and a million worlds, and it still wouldn't be enough for me to share with you. Nothing less than forever will do.
—
Claudia Gray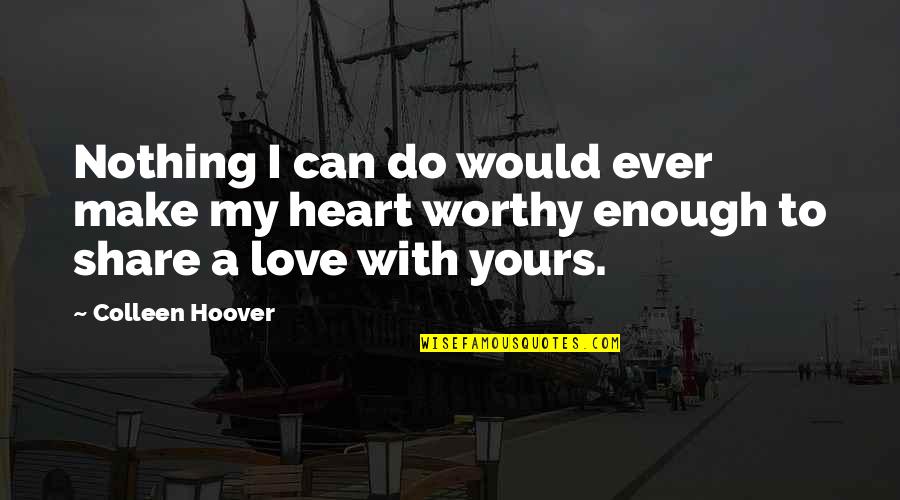 Nothing I can do would ever make my heart worthy enough to share a love with yours.
—
Colleen Hoover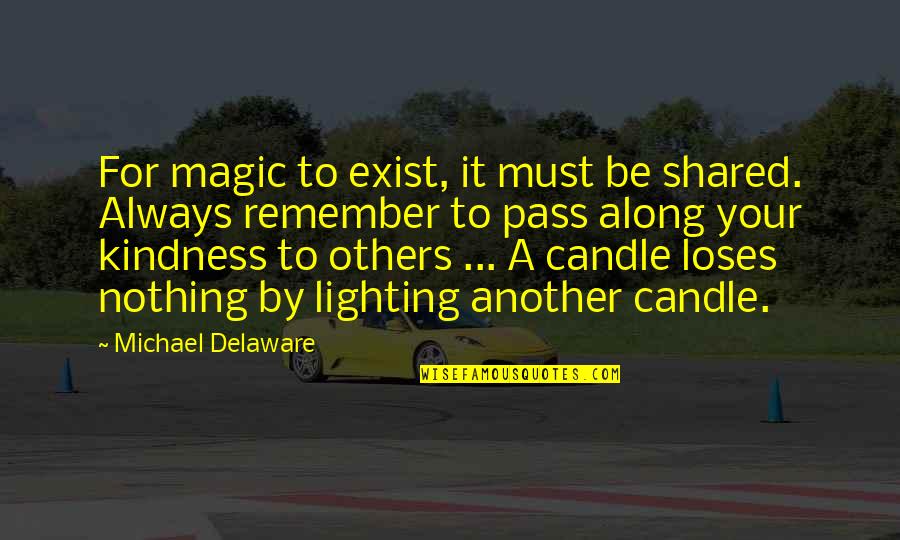 For magic to exist, it must be shared. Always remember to pass along your kindness to others ... A candle loses nothing by lighting another candle.
—
Michael Delaware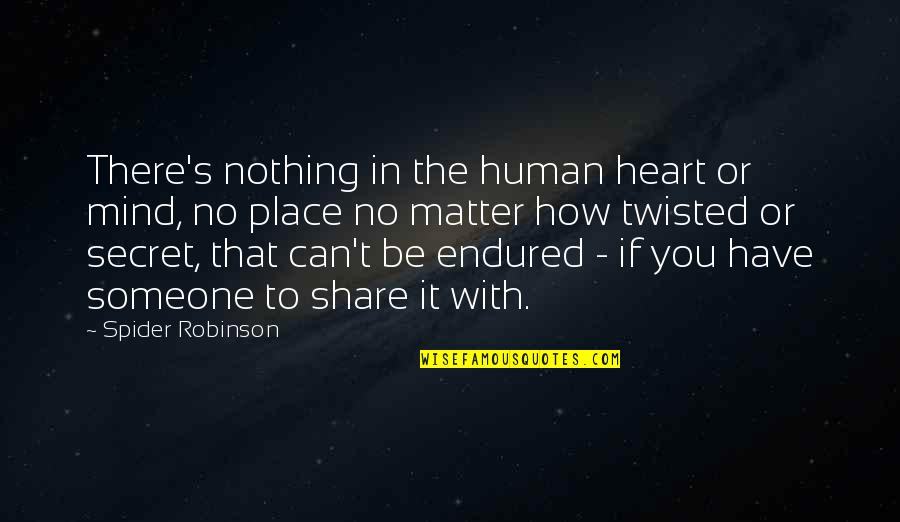 There's nothing in the human heart or mind, no place no matter how twisted or secret, that can't be endured - if you have someone to share it with.
—
Spider Robinson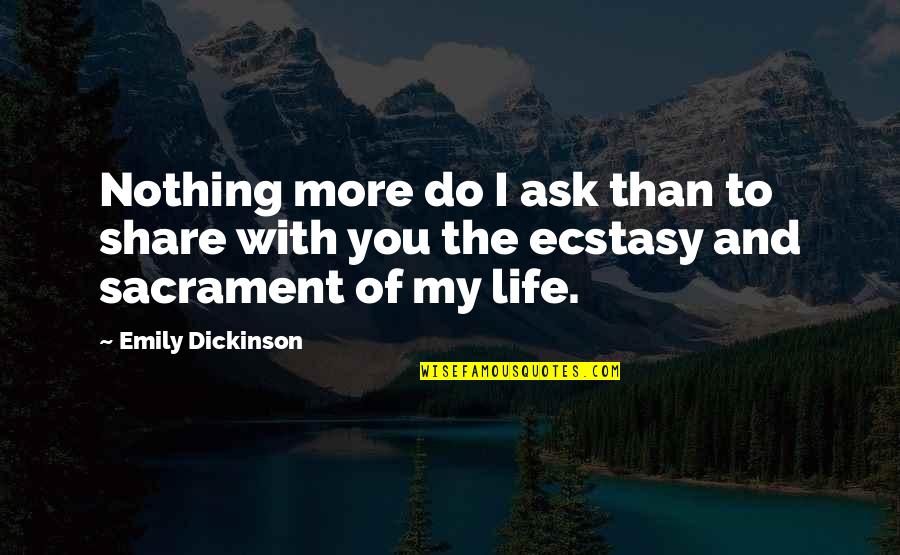 Nothing more do I ask than to share with you the ecstasy and sacrament of my life.
—
Emily Dickinson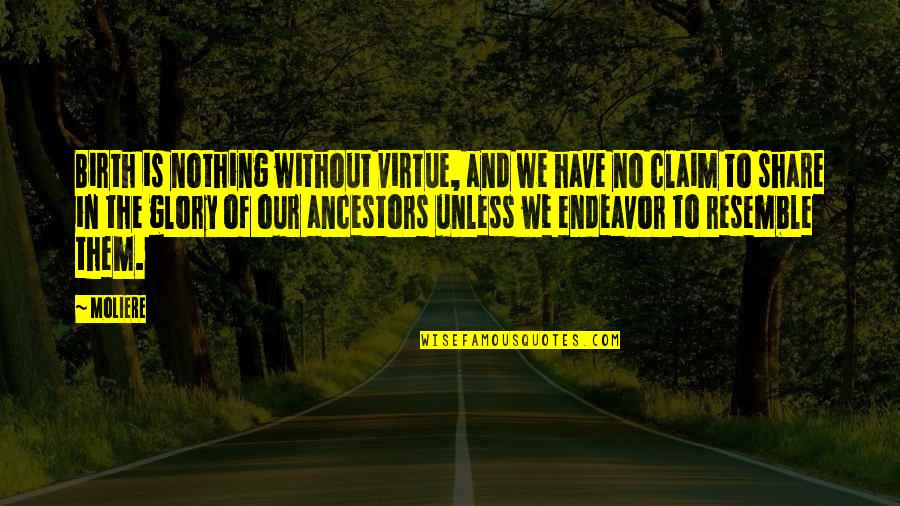 Birth is nothing without virtue, and we have no claim to share in the glory of our ancestors unless we endeavor to resemble them.
—
Moliere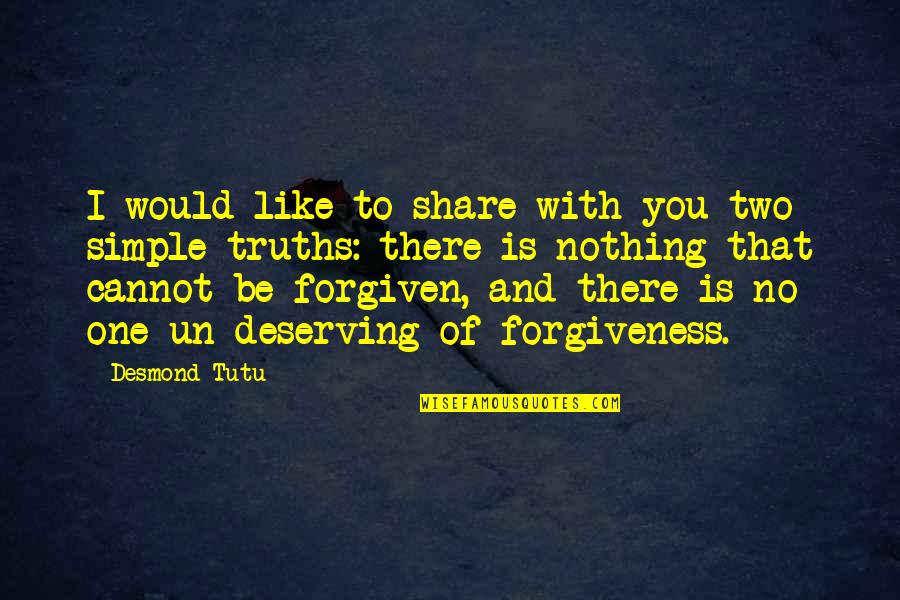 I would like to share with you two simple truths: there is nothing that cannot be forgiven, and there is no one un-deserving of forgiveness.
—
Desmond Tutu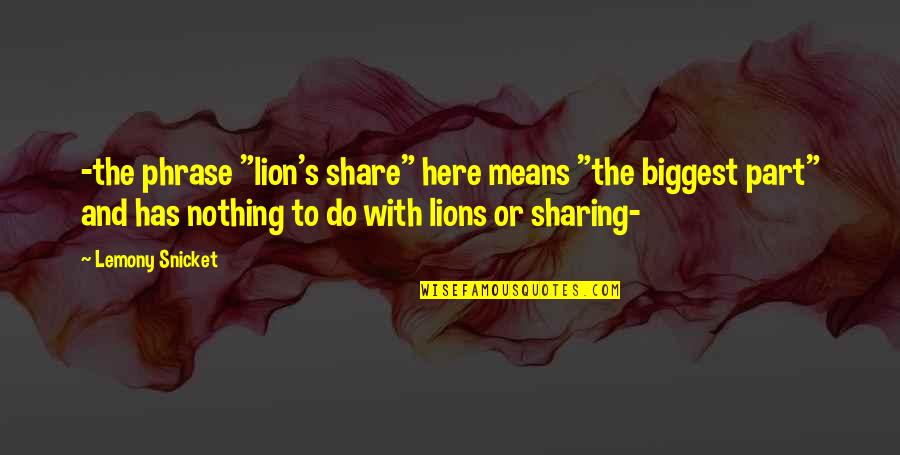 -the phrase "lion's share" here means "the biggest part" and has nothing to do with lions or sharing-
—
Lemony Snicket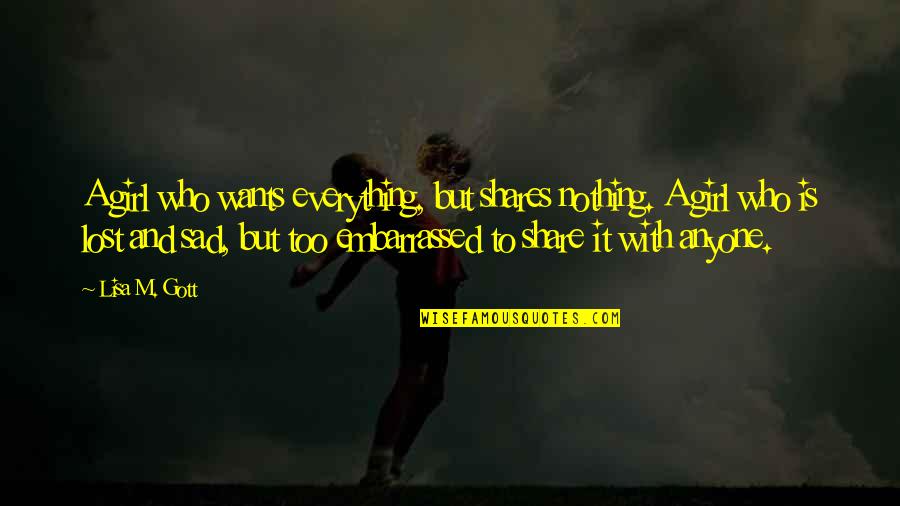 A girl who wants everything, but shares nothing. A girl who is lost and sad, but too embarrassed to share it with anyone. —
Lisa M. Gott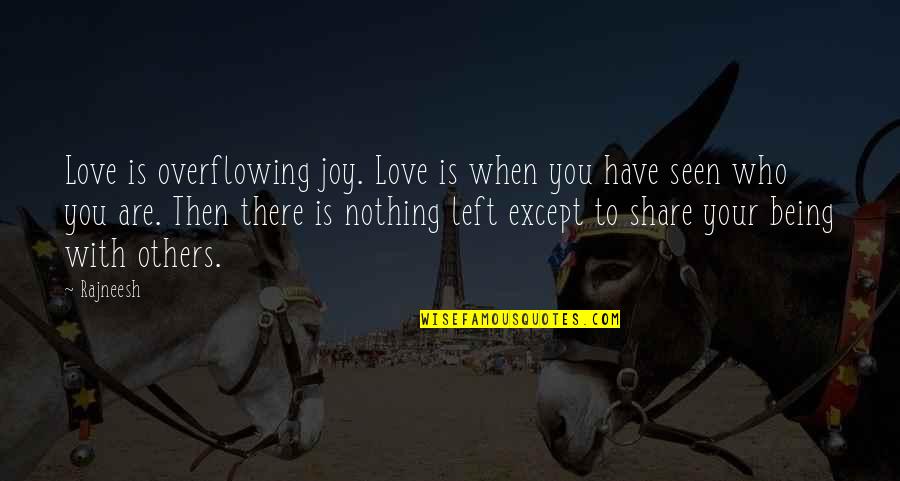 Love is overflowing joy. Love is when you have seen who you are. Then there is nothing left except to share your being with others. —
Rajneesh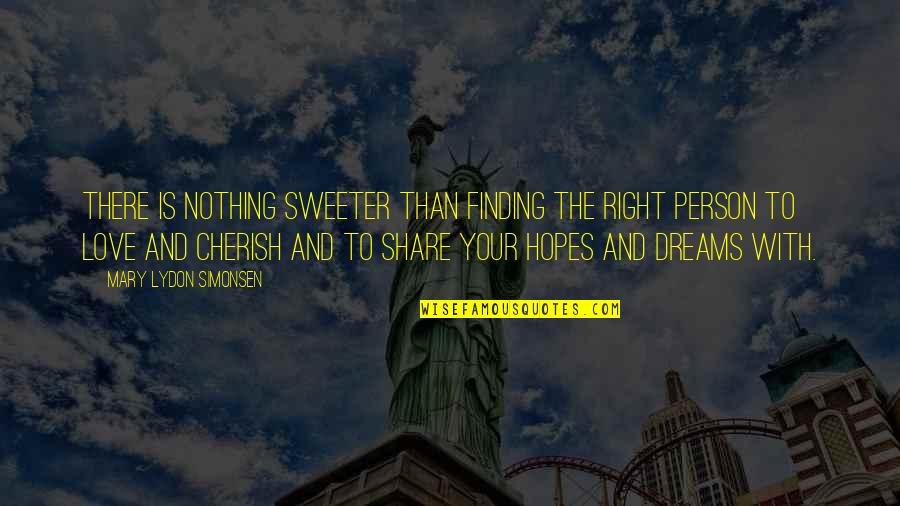 There is nothing sweeter than finding the right person to love and cherish and to share your hopes and dreams with. —
Mary Lydon Simonsen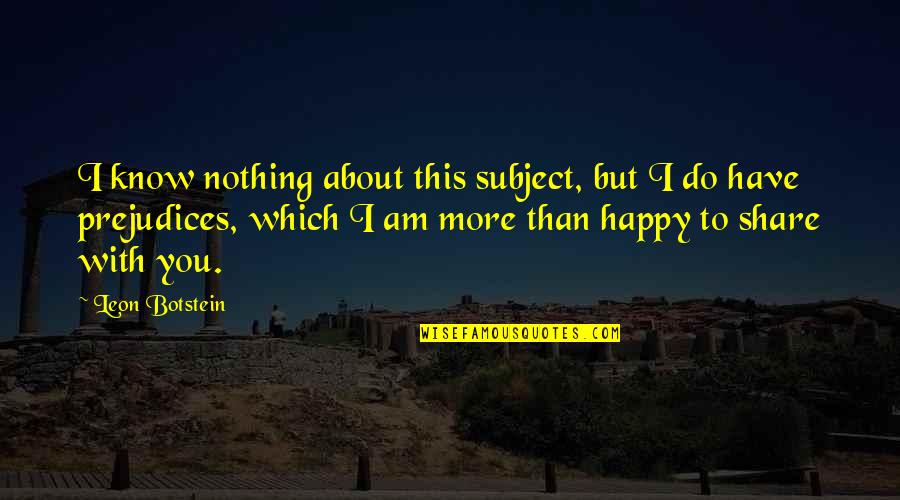 I know nothing about this subject, but I do have prejudices, which I am more than happy to share with you. —
Leon Botstein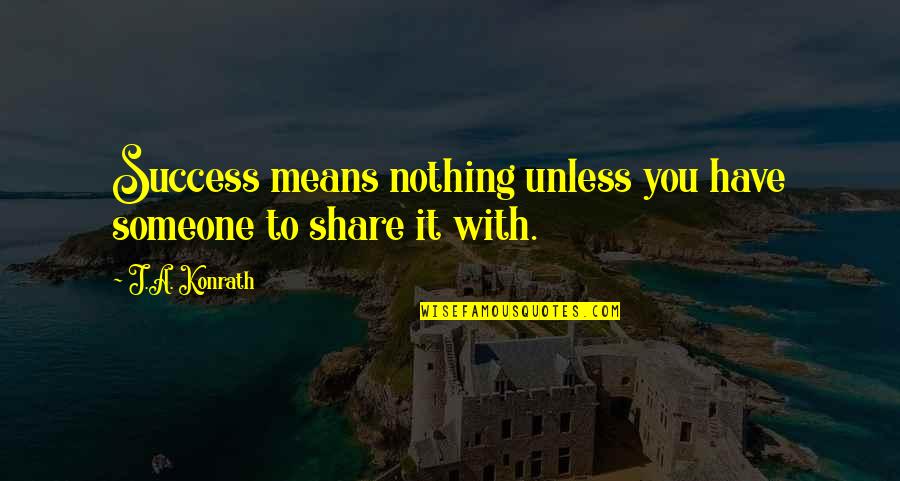 Success means nothing unless you have someone to share it with. —
J.A. Konrath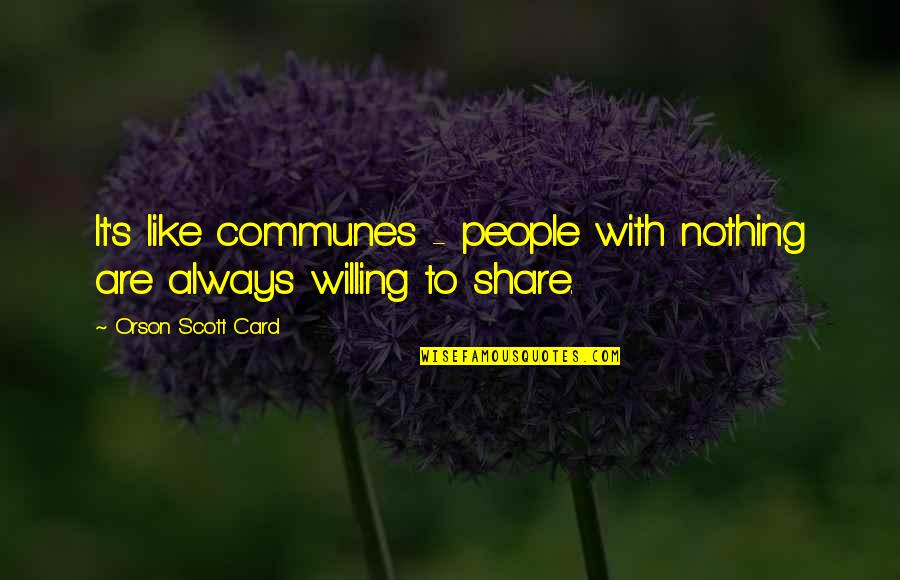 It's like communes - people with nothing are always willing to share. —
Orson Scott Card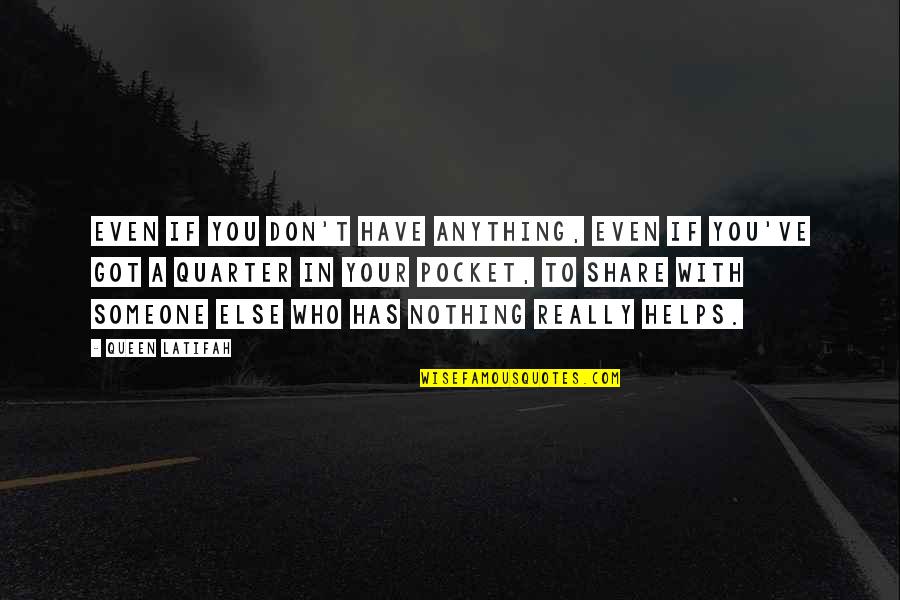 Even if you don't have anything, even if you've got a quarter in your pocket, to share with someone else who has nothing really helps. —
Queen Latifah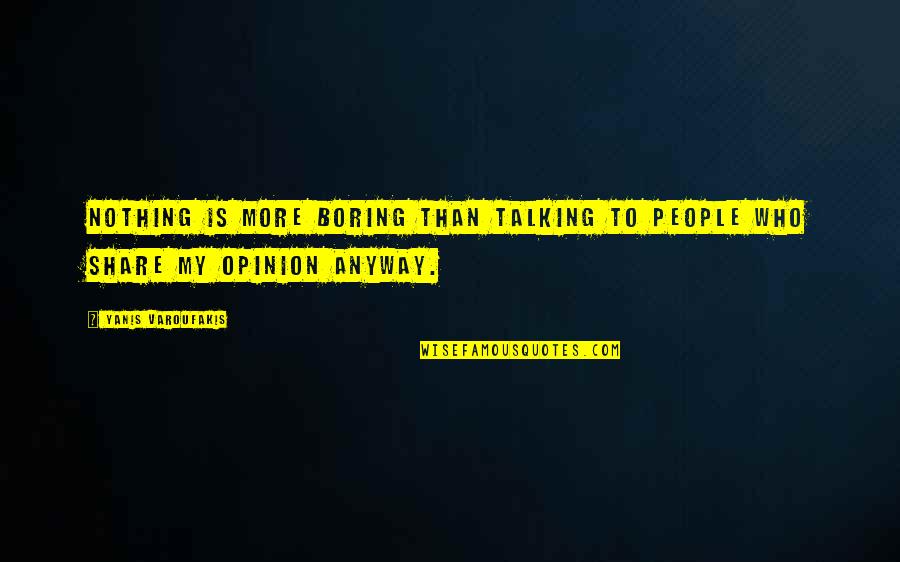 Nothing is more boring than talking to people who share my opinion anyway. —
Yanis Varoufakis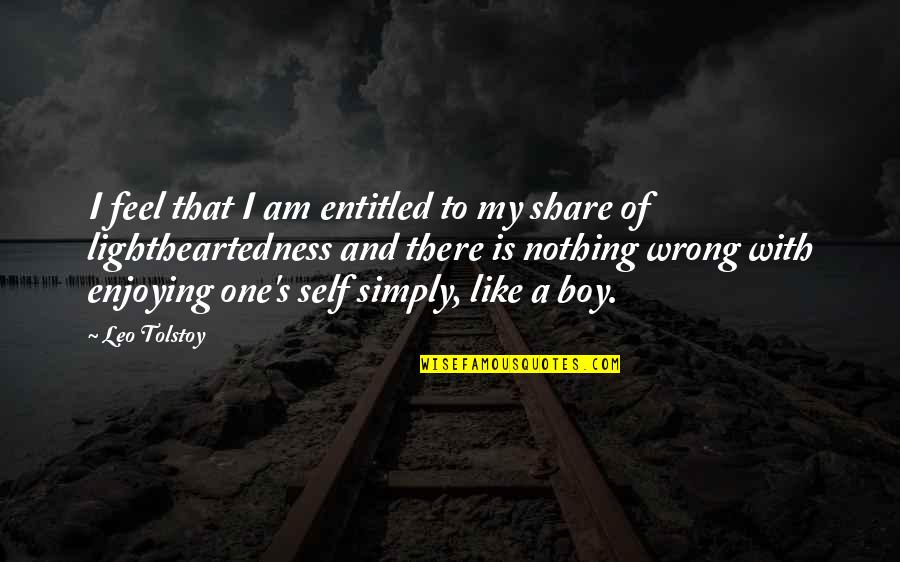 I feel that I am entitled to my share of lightheartedness and there is nothing wrong with enjoying one's self simply, like a boy. —
Leo Tolstoy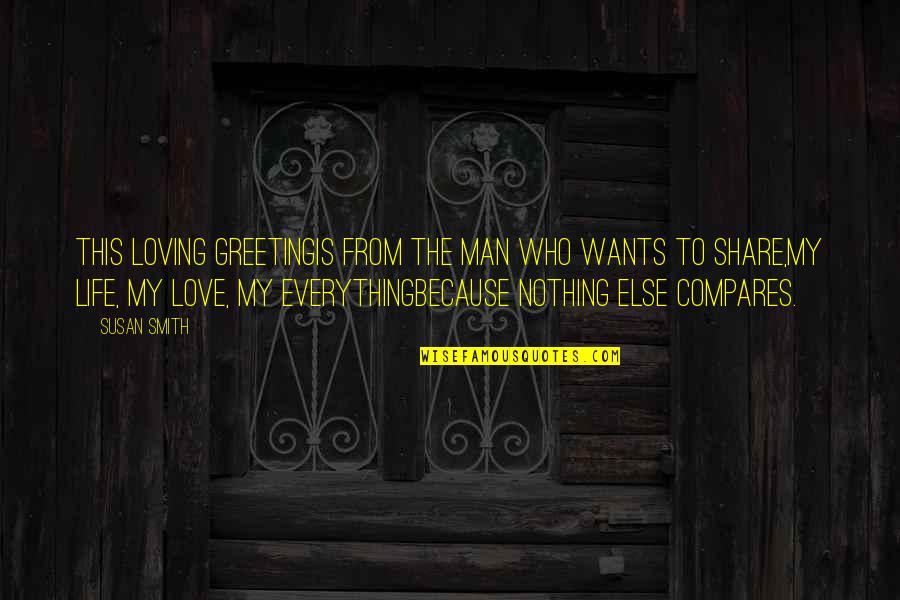 This loving greeting
is from the man who wants to share,
my life, my love, my everything
because nothing else compares. —
Susan Smith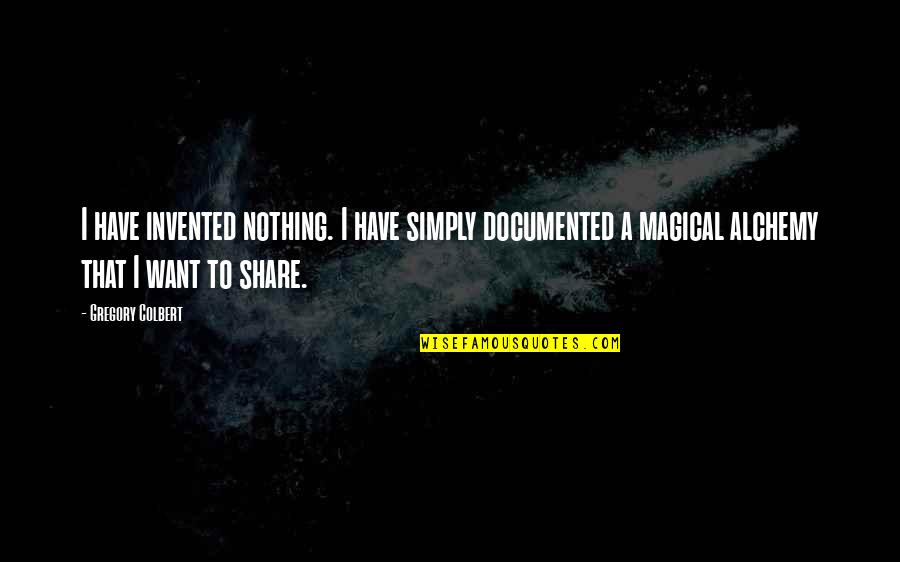 I have invented nothing. I have simply documented a magical alchemy that I want to share. —
Gregory Colbert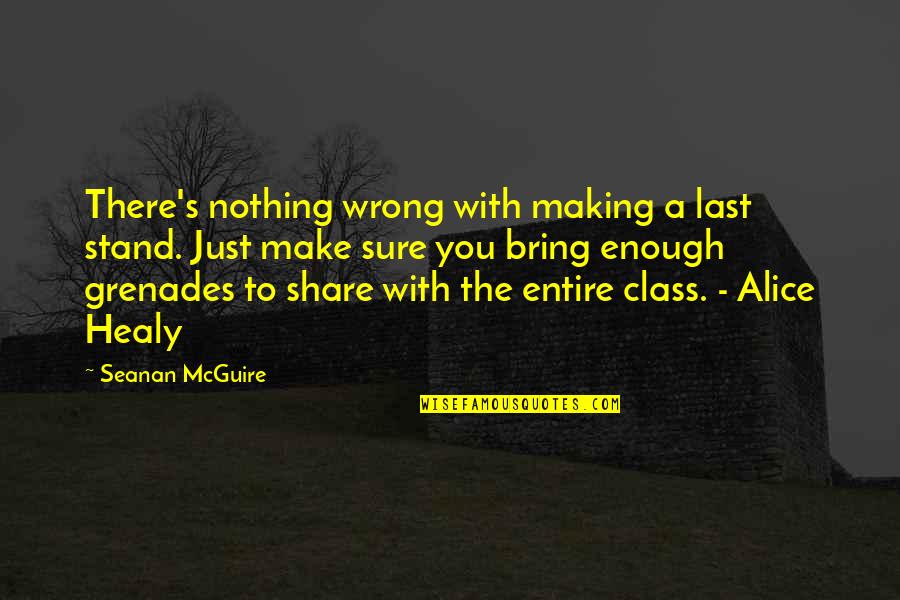 There's nothing wrong with making a last stand. Just make sure you bring enough grenades to share with the entire class. - Alice Healy —
Seanan McGuire
Well, It's just painful to see them without nothing to eat and at the same time no God. So let's share our food and our God. —
Jestoni Revealed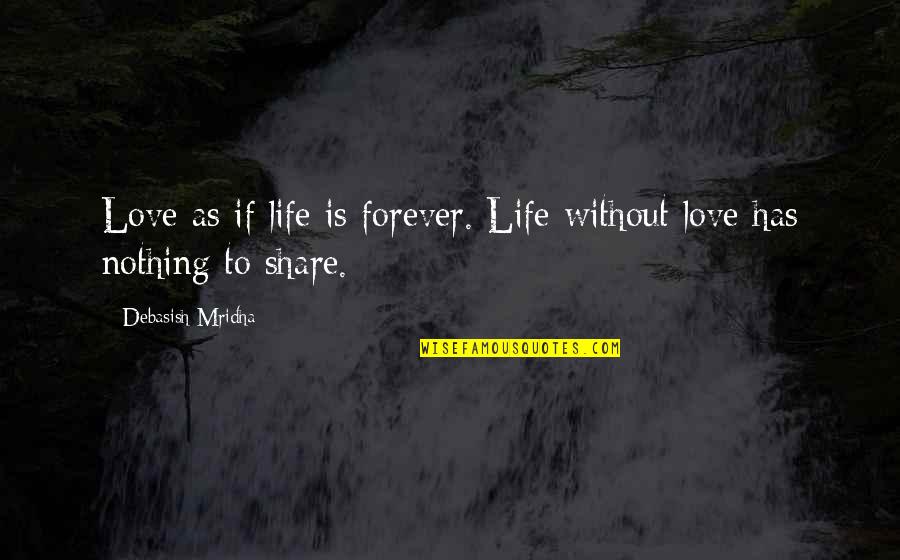 Love as if life is forever. Life without love has
nothing to share
. —
Debasish Mridha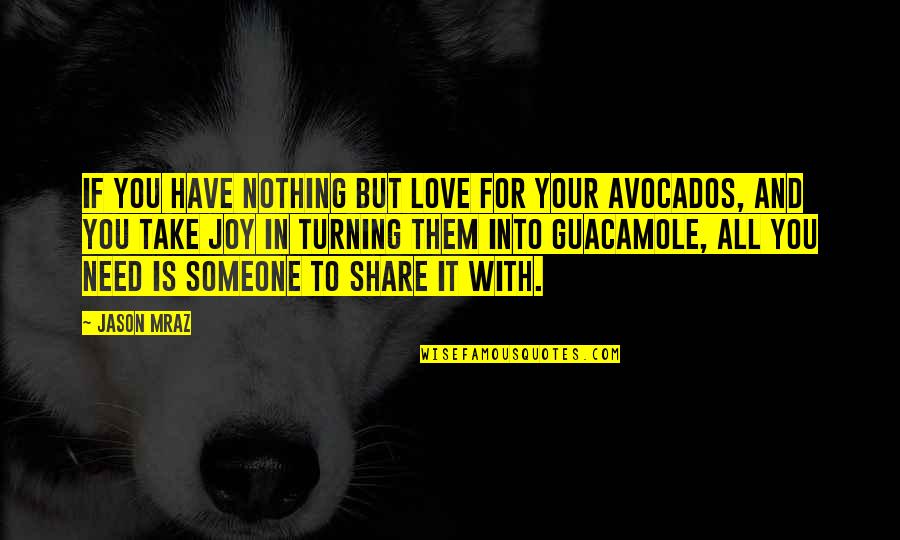 If you have nothing but love for your avocados, and you take joy in turning them into guacamole, all you need is someone to share it with. —
Jason Mraz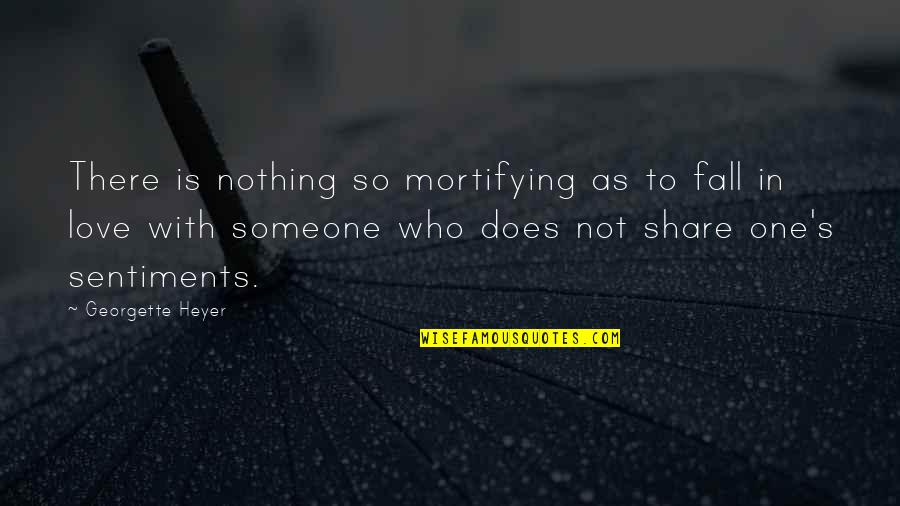 There is nothing so mortifying as to fall in love with someone who does not share one's sentiments. —
Georgette Heyer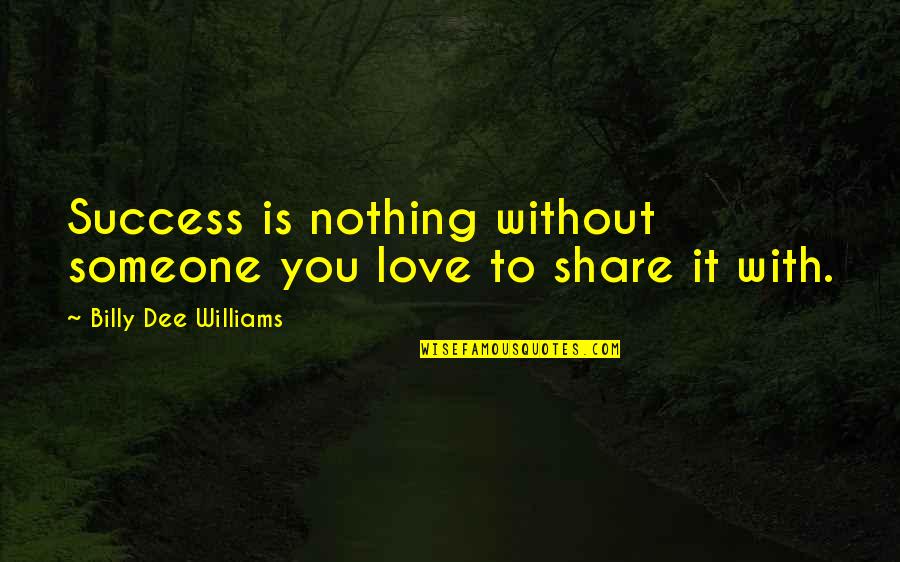 Success is nothing without someone you love to share it with. —
Billy Dee Williams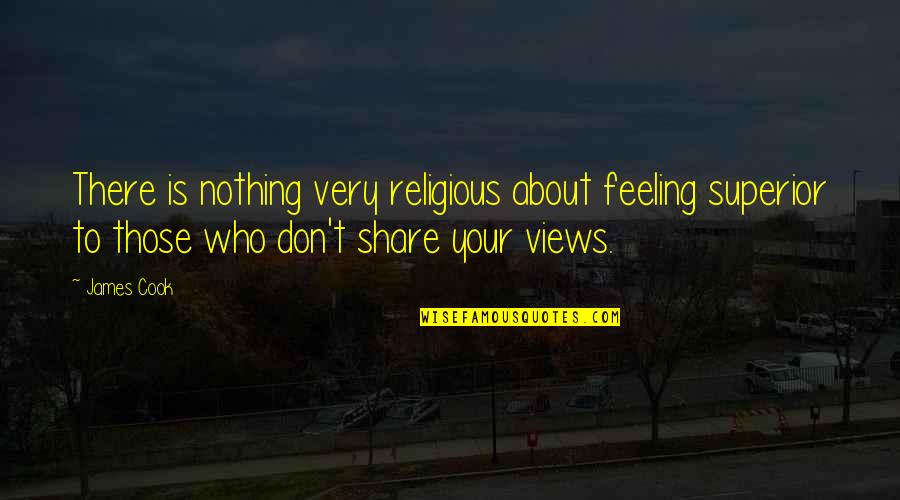 There is nothing very religious about feeling superior to those who don't share your views. —
James Cook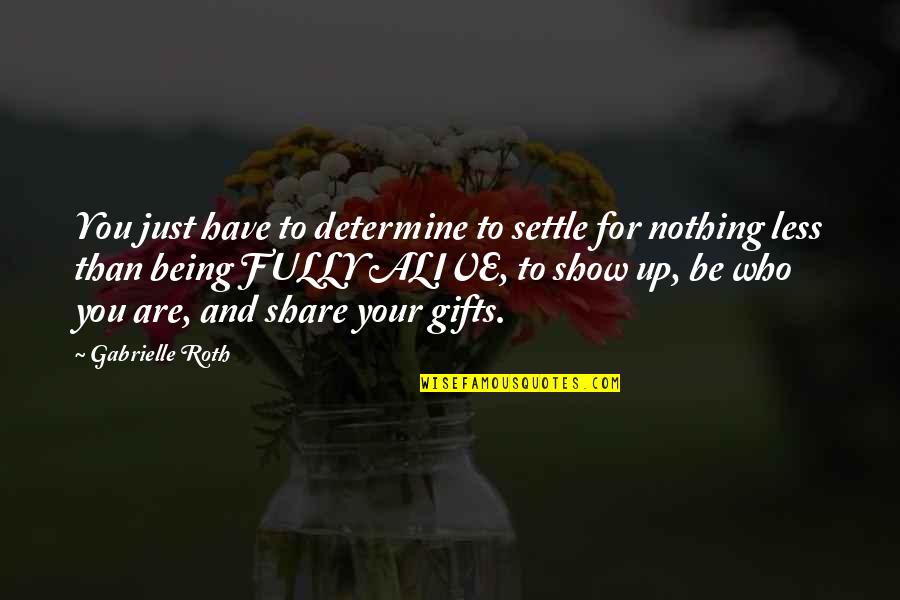 You just have to determine to settle for nothing less than being FULLY ALIVE, to show up, be who you are, and share your gifts. —
Gabrielle Roth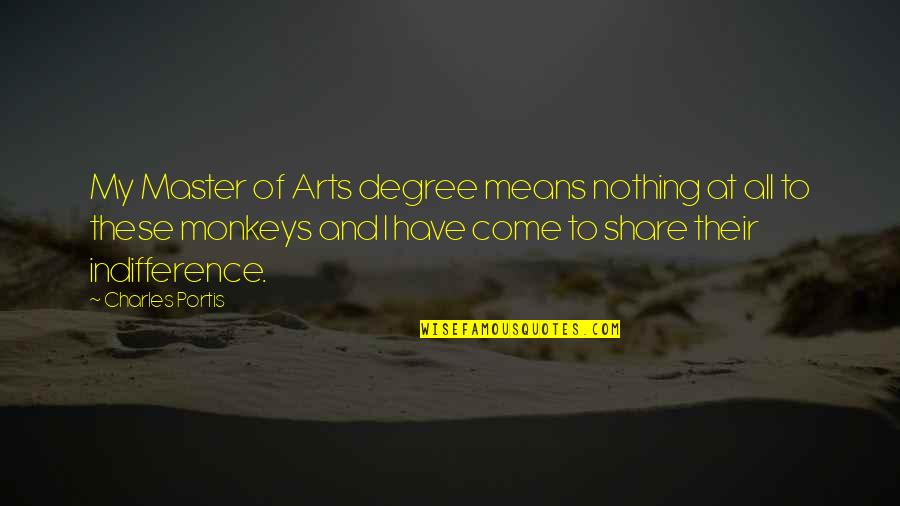 My Master of Arts degree means nothing at all to these monkeys and I have come to share their indifference. —
Charles Portis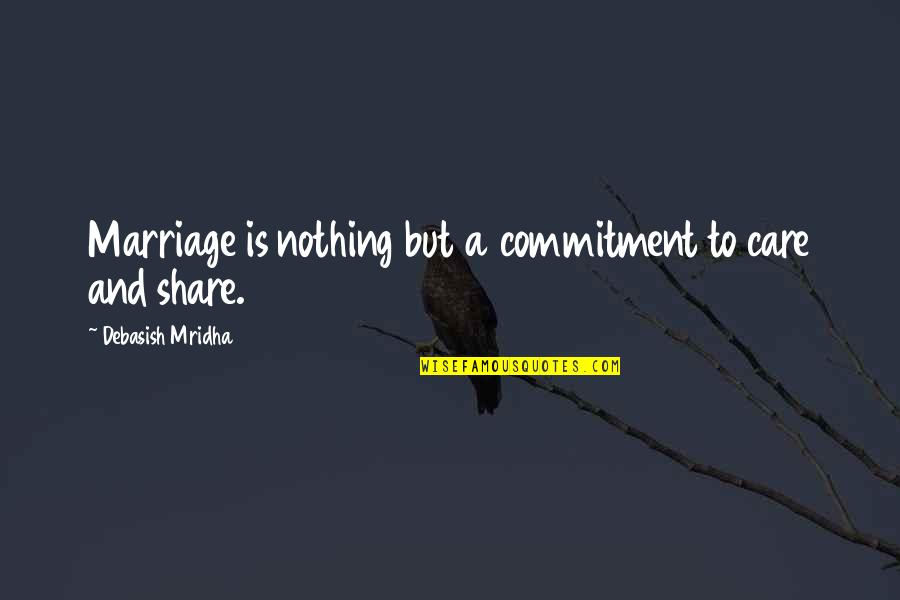 Marriage is nothing but a commitment to care and share. —
Debasish Mridha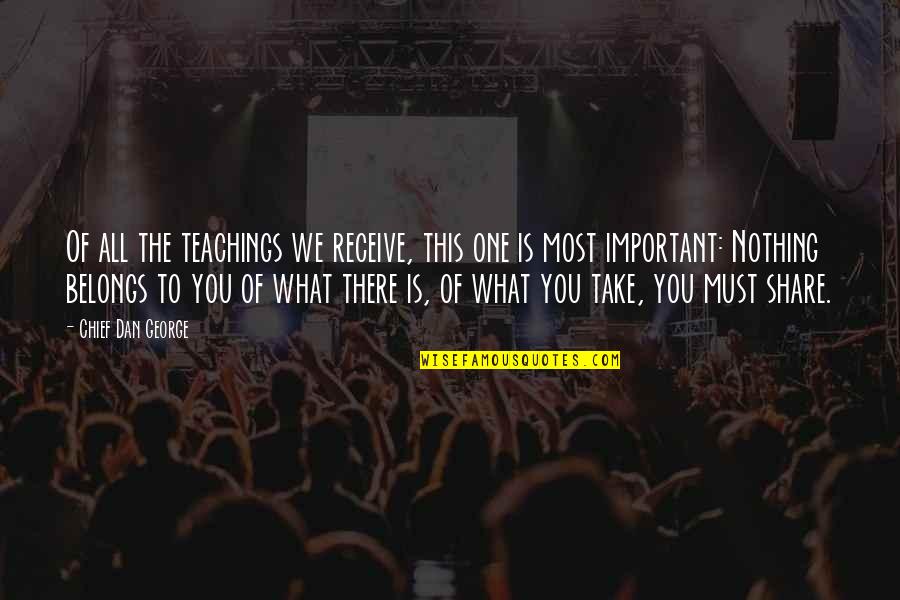 Of all the teachings we receive, this one is most important: Nothing belongs to you of what there is, of what you take, you must share. —
Chief Dan George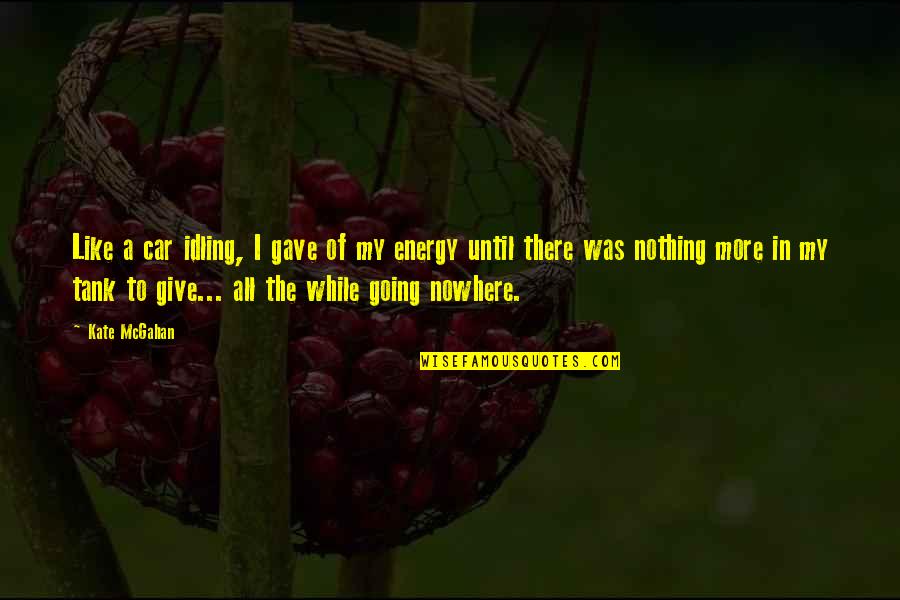 Like a car idling, I gave of my energy until there was nothing more in my tank to give... all the while going nowhere. —
Kate McGahan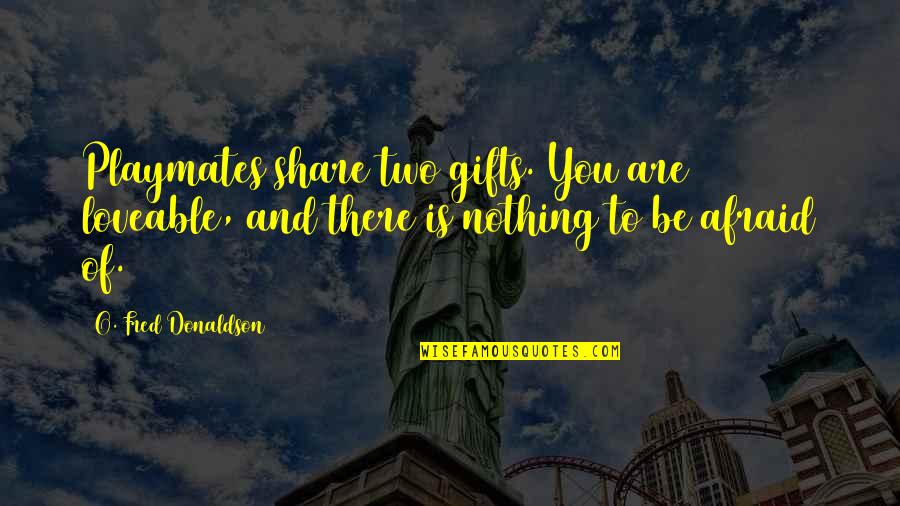 Playmates share two gifts. You are loveable, and there is nothing to be afraid of. —
O. Fred Donaldson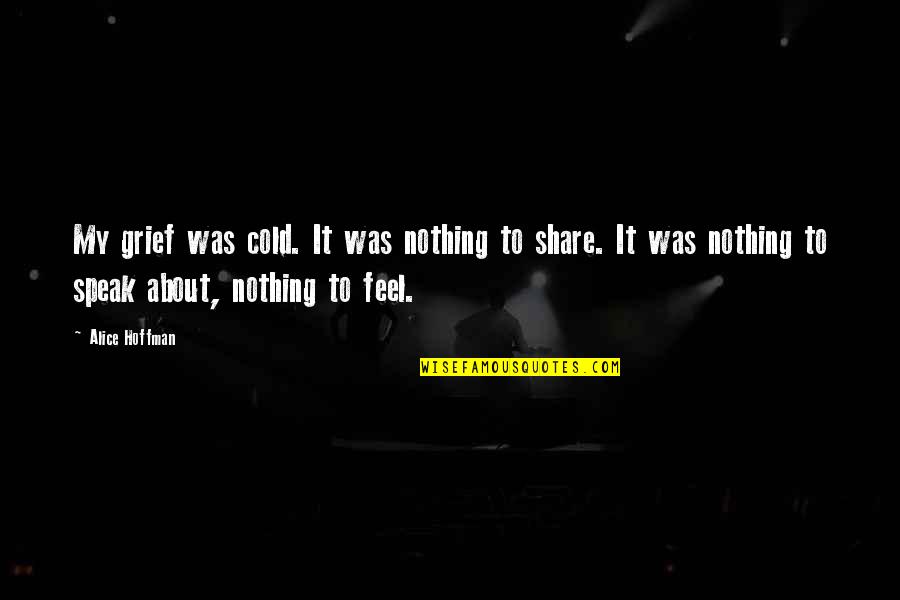 My grief was cold. It was
nothing to share
. It was nothing to speak about, nothing to feel. —
Alice Hoffman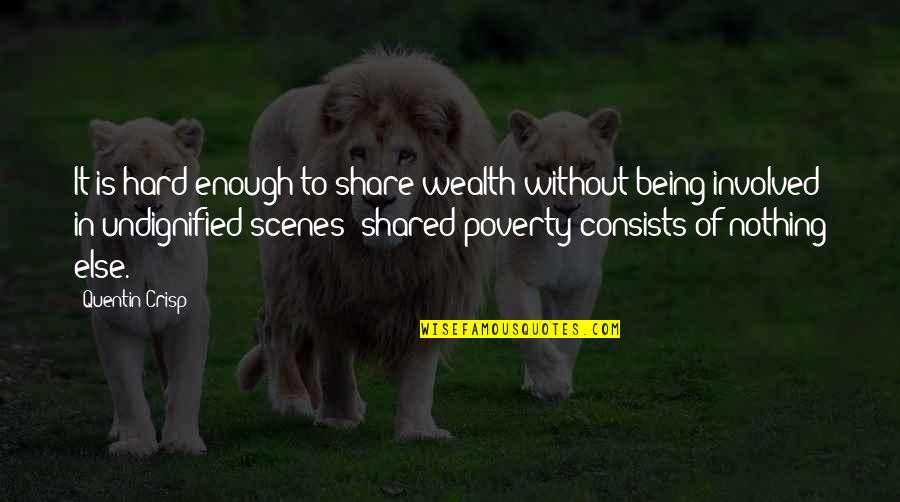 It is hard enough to share wealth without being involved in undignified scenes; shared poverty consists of nothing else. —
Quentin Crisp