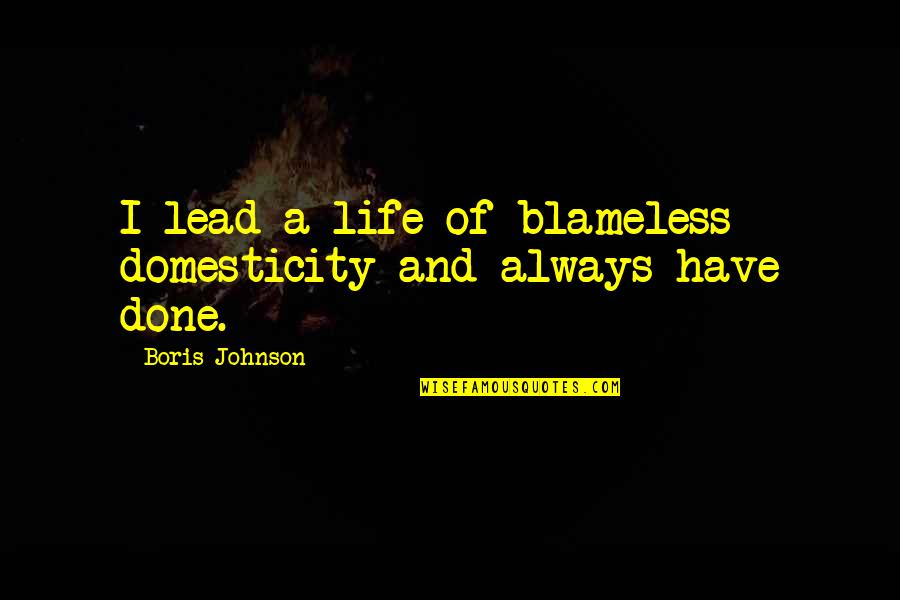 I lead a life of blameless domesticity and always have done.
—
Boris Johnson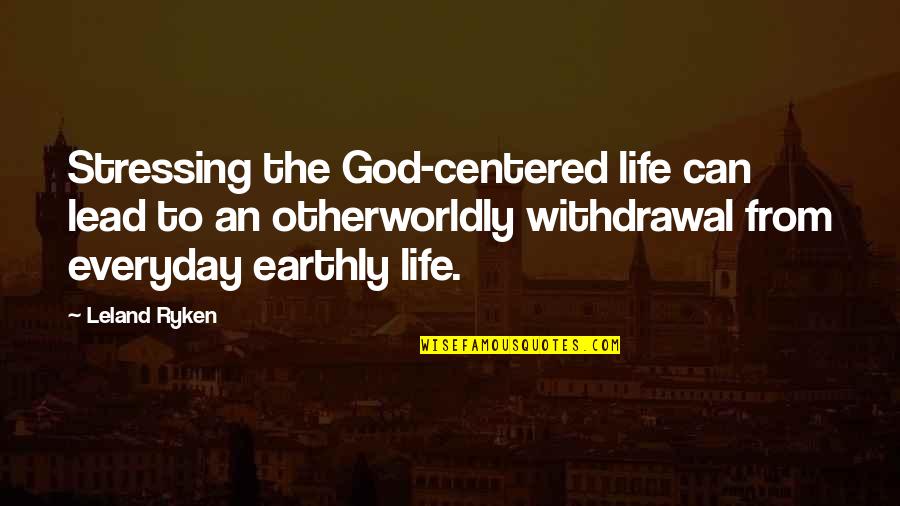 Stressing the God-centered life can lead to an otherworldly withdrawal from everyday earthly life.
—
Leland Ryken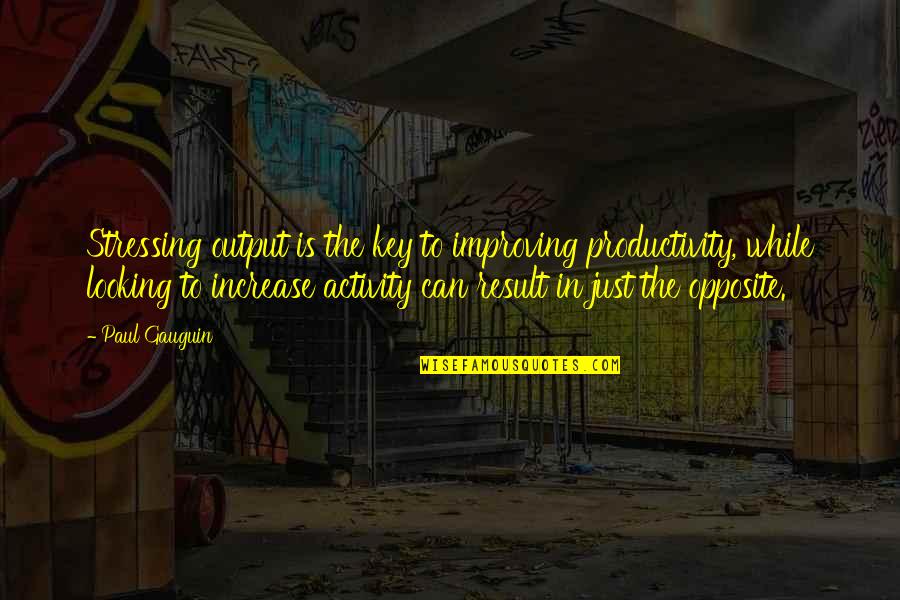 Stressing output is the key to improving productivity, while looking to increase activity can result in just the opposite.
—
Paul Gauguin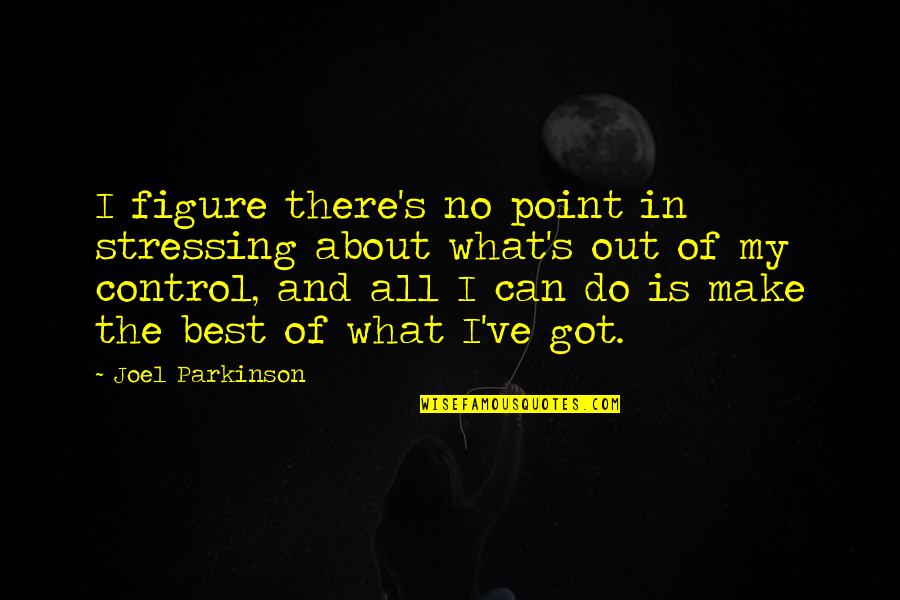 I figure there's no point in stressing about what's out of my control, and all I can do is make the best of what I've got.
—
Joel Parkinson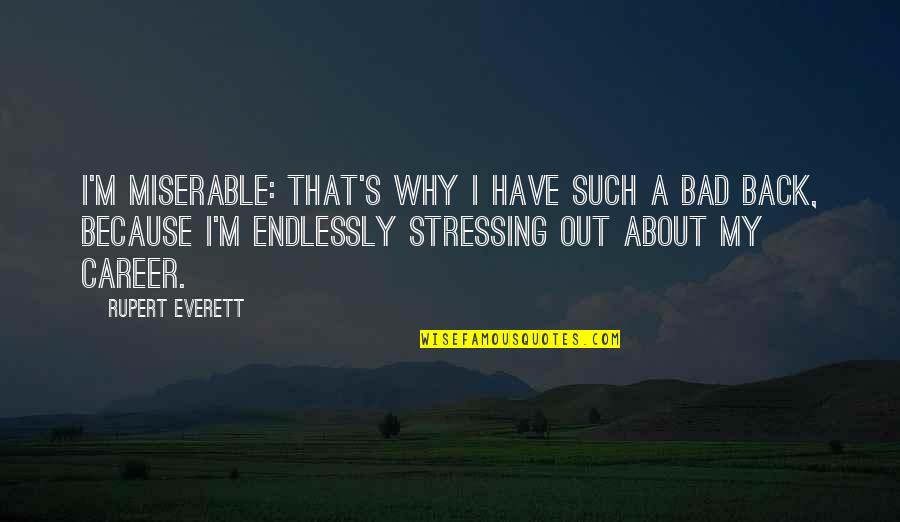 I'm miserable: that's why I have such a bad back, because I'm endlessly stressing out about my career.
—
Rupert Everett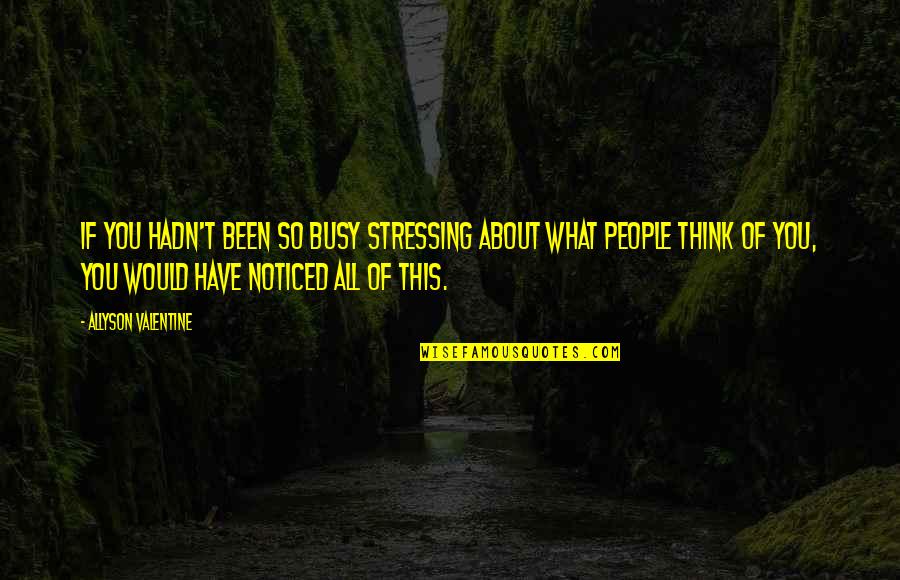 If you hadn't been so busy stressing about what people think of you, you would have noticed all of this.
—
Allyson Valentine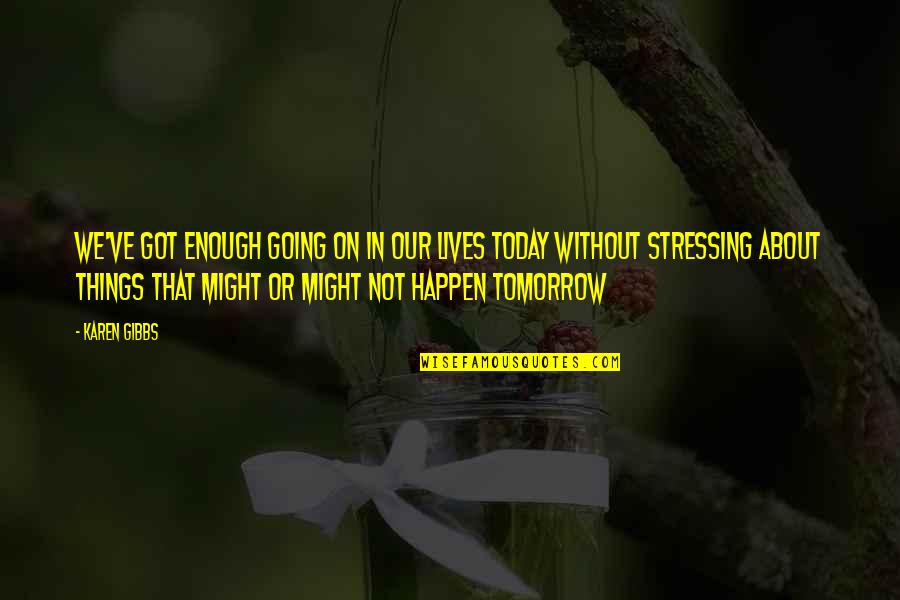 We've got enough going on in our lives today without stressing about things that might or might not happen tomorrow
—
Karen Gibbs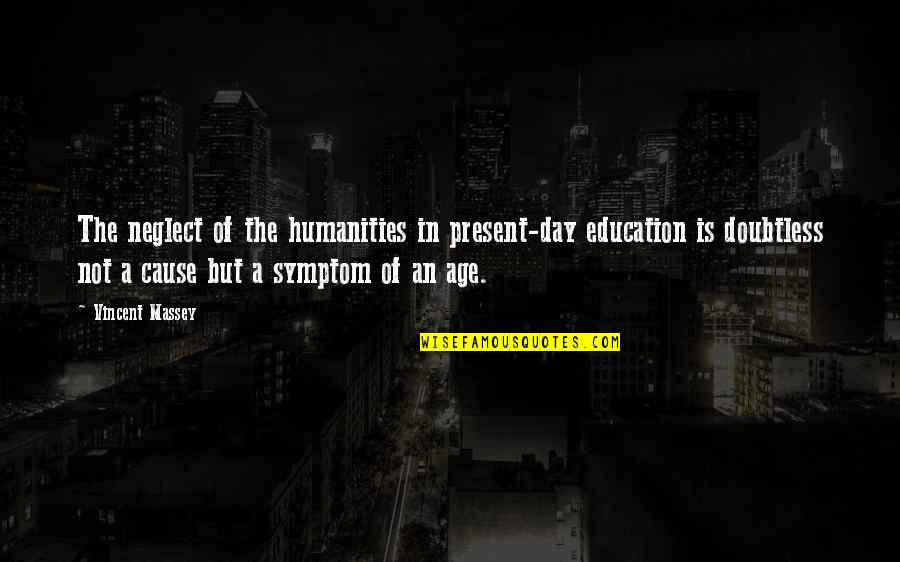 The neglect of the humanities in present-day education is doubtless not a cause but a symptom of an age.
—
Vincent Massey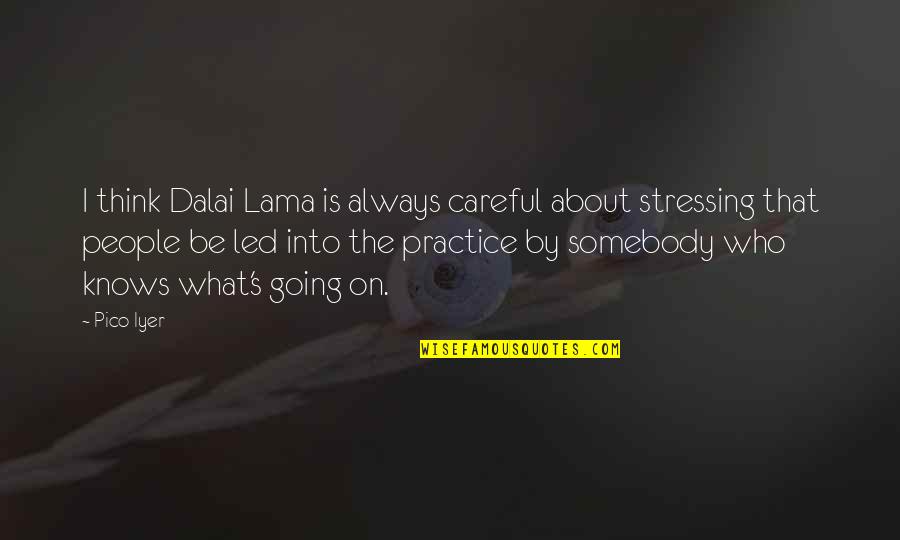 I think Dalai Lama is always careful about stressing that people be led into the practice by somebody who knows what's going on.
—
Pico Iyer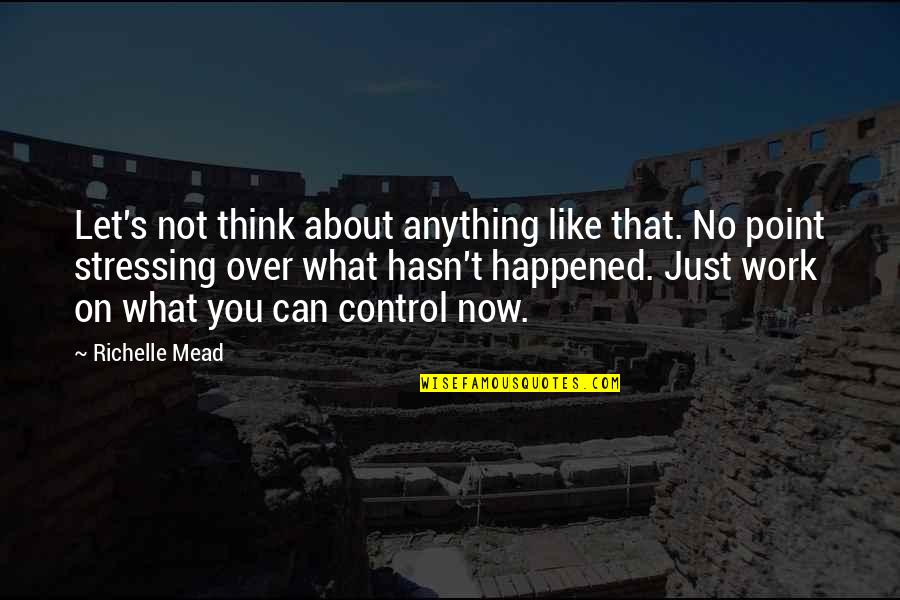 Let's not think about anything like that. No point stressing over what hasn't happened. Just work on what you can control now.
—
Richelle Mead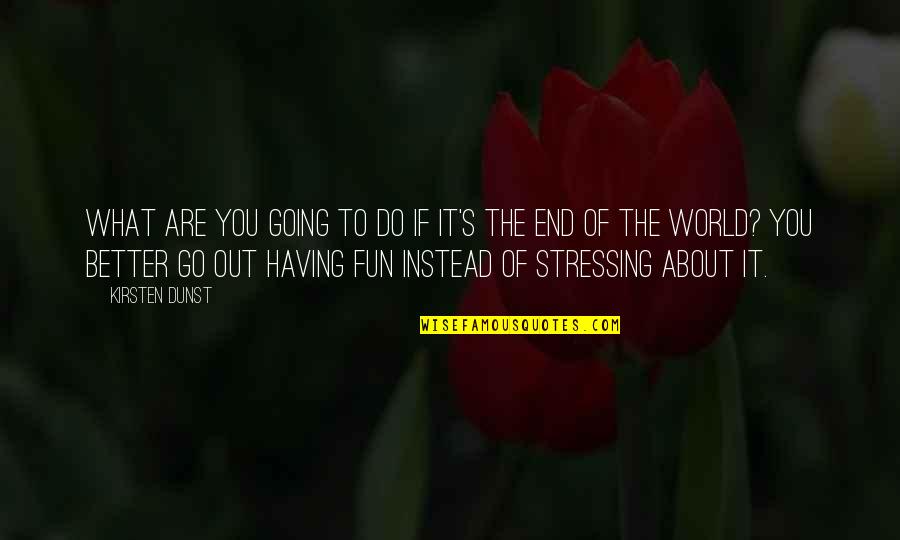 What are you going to do if it's the end of the world? You better go out having fun instead of stressing about it. —
Kirsten Dunst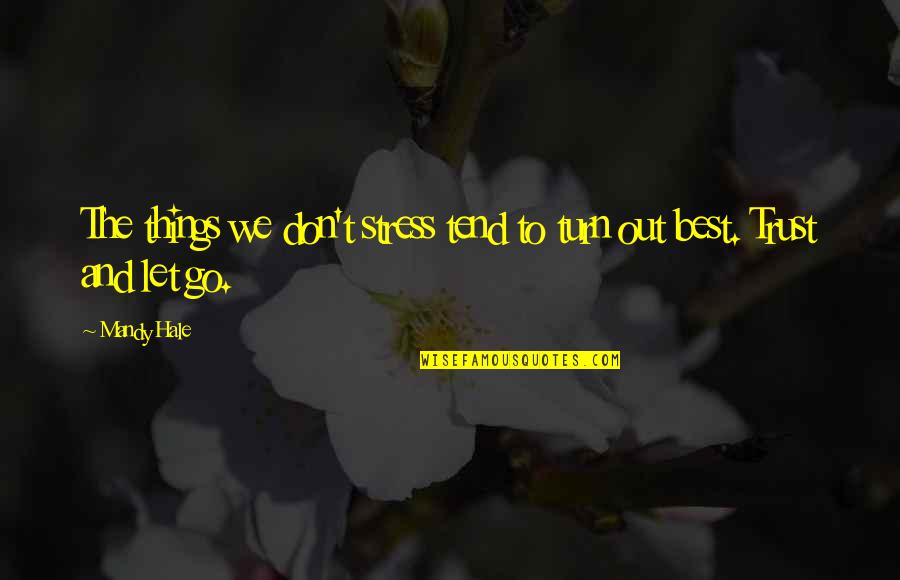 The things we don't stress tend to turn out best. Trust and let go. —
Mandy Hale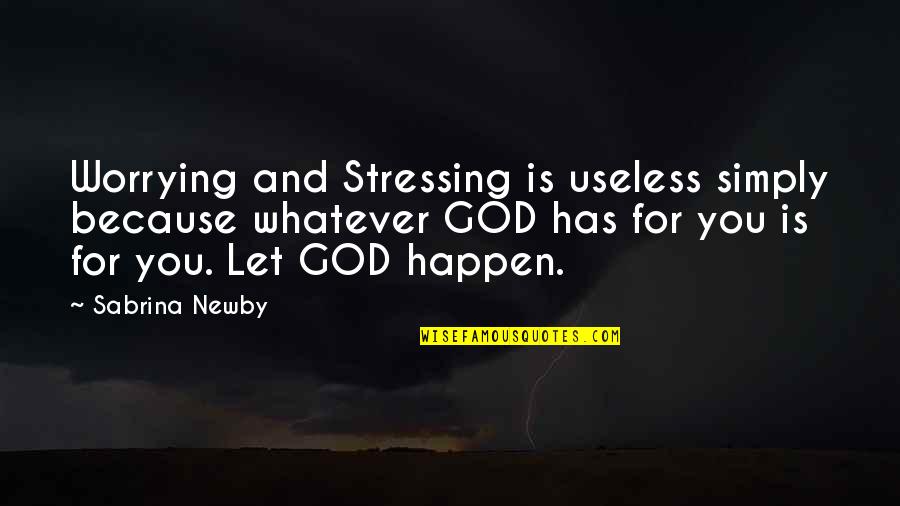 Worrying and Stressing is useless simply because whatever GOD has for you is for you. Let GOD happen. —
Sabrina Newby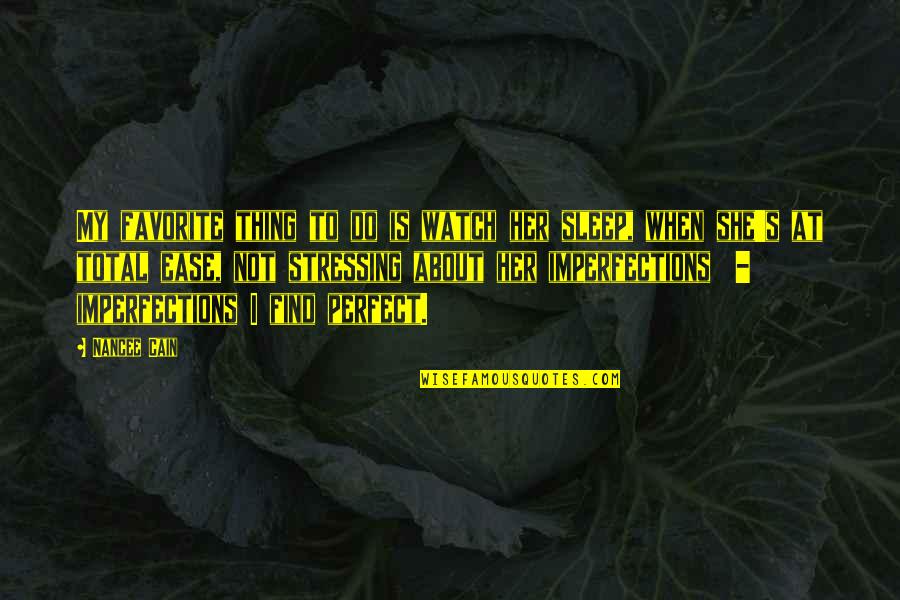 My favorite thing to do is watch her sleep, when she's at total ease,
not stressing
about her imperfections - imperfections I find perfect. —
Nancee Cain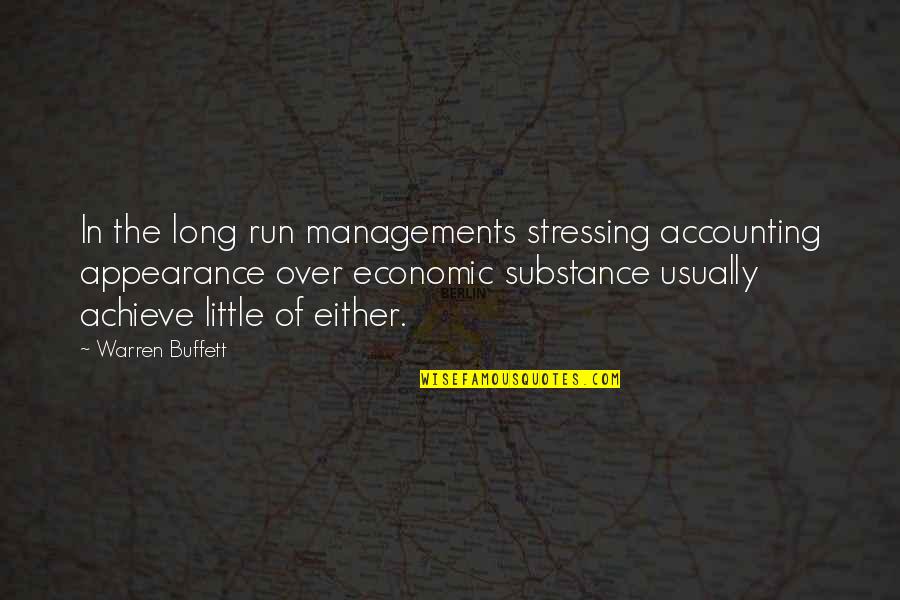 In the long run managements stressing accounting appearance over economic substance usually achieve little of either. —
Warren Buffett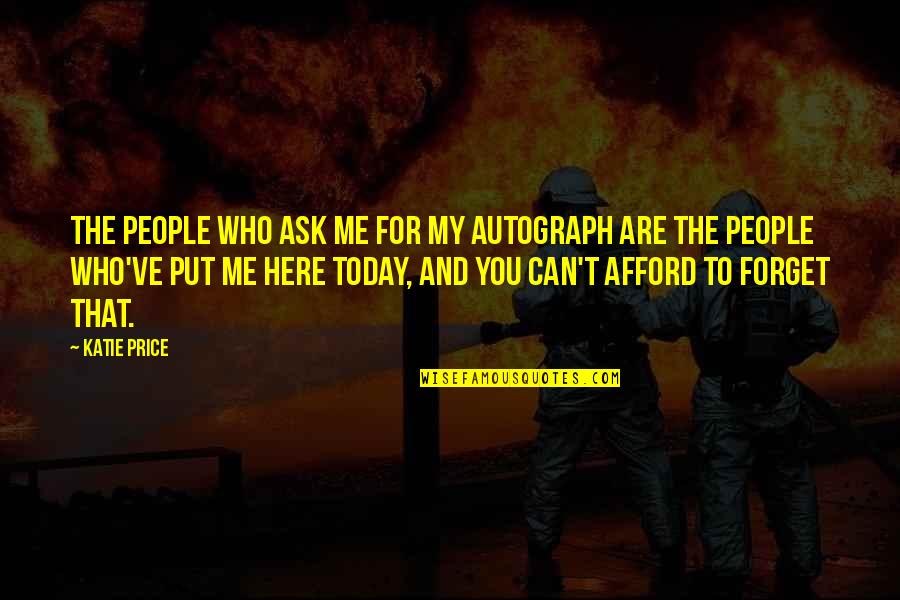 The people who ask me for my autograph are the people who've put me here today, and you can't afford to forget that. —
Katie Price
Then I should be dead really soon, because you're stressing me out. —
Courtney Summers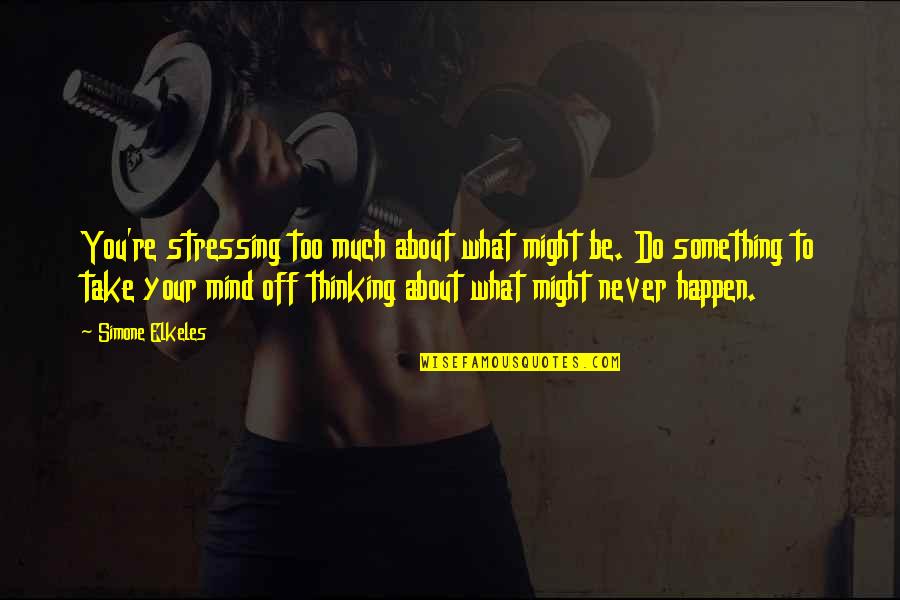 You're stressing too much about what might be. Do something to take your mind off thinking about what might never happen. —
Simone Elkeles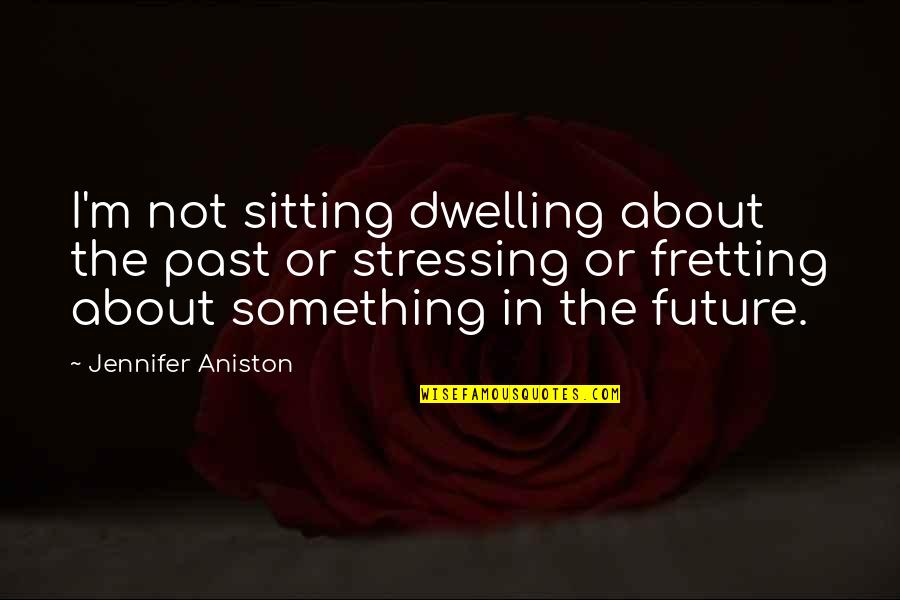 I'm not sitting dwelling about the past or stressing or fretting about something in the future. —
Jennifer Aniston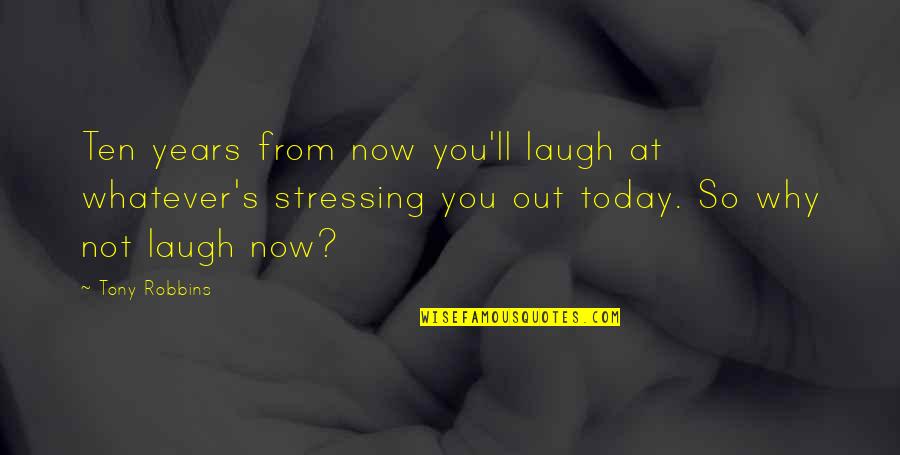 Ten years from now you'll laugh at whatever's stressing you out today. So why not laugh now? —
Tony Robbins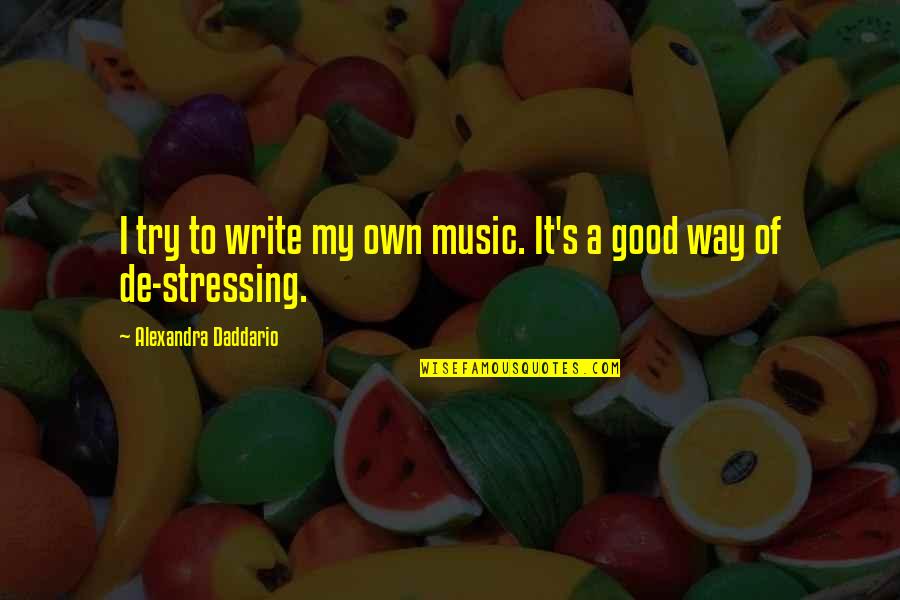 I try to write my own music. It's a good way of de-stressing. —
Alexandra Daddario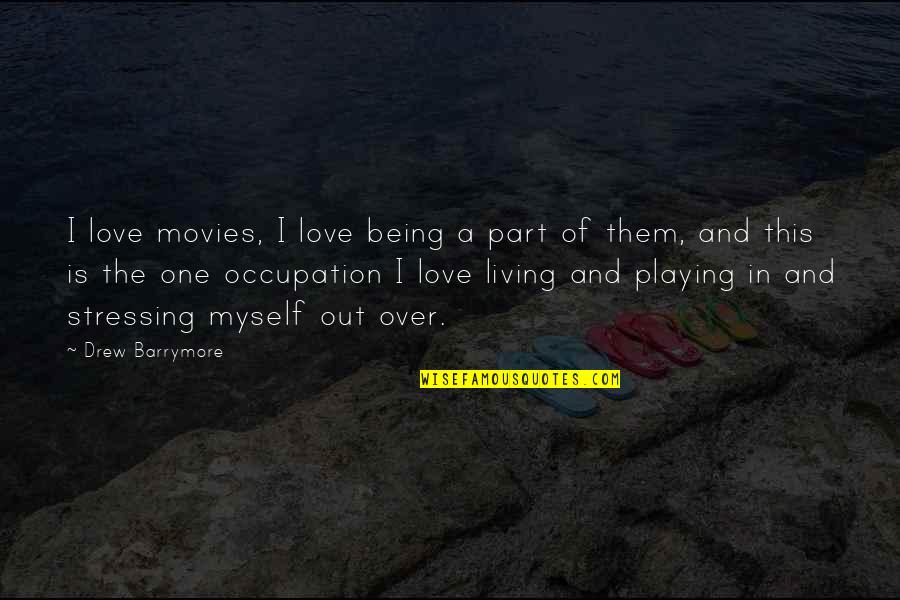 I love movies, I love being a part of them, and this is the one occupation I love living and playing in and stressing myself out over. —
Drew Barrymore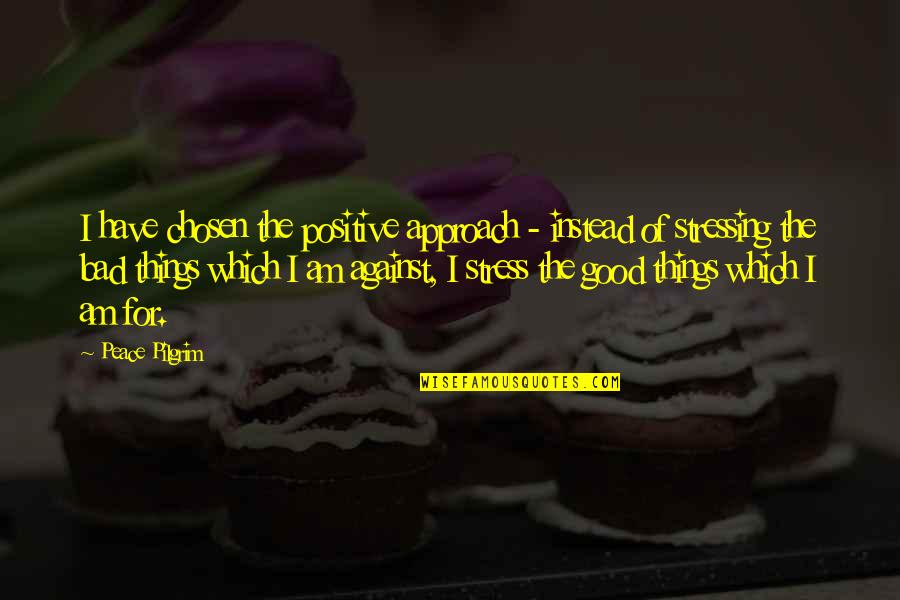 I have chosen the positive approach - instead of stressing the bad things which I am against, I stress the good things which I am for. —
Peace Pilgrim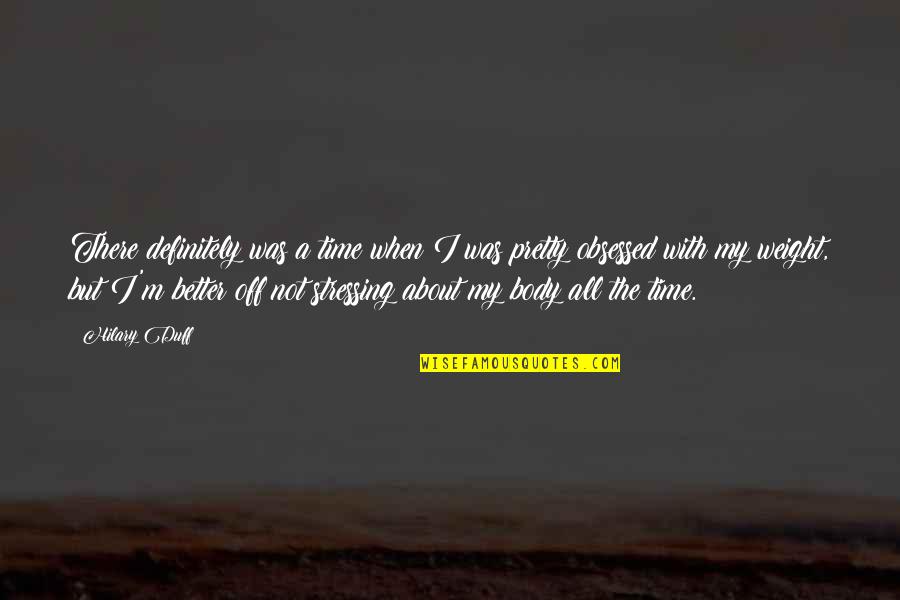 There definitely was a time when I was pretty obsessed with my weight, but I'm better off
not stressing
about my body all the time. —
Hilary Duff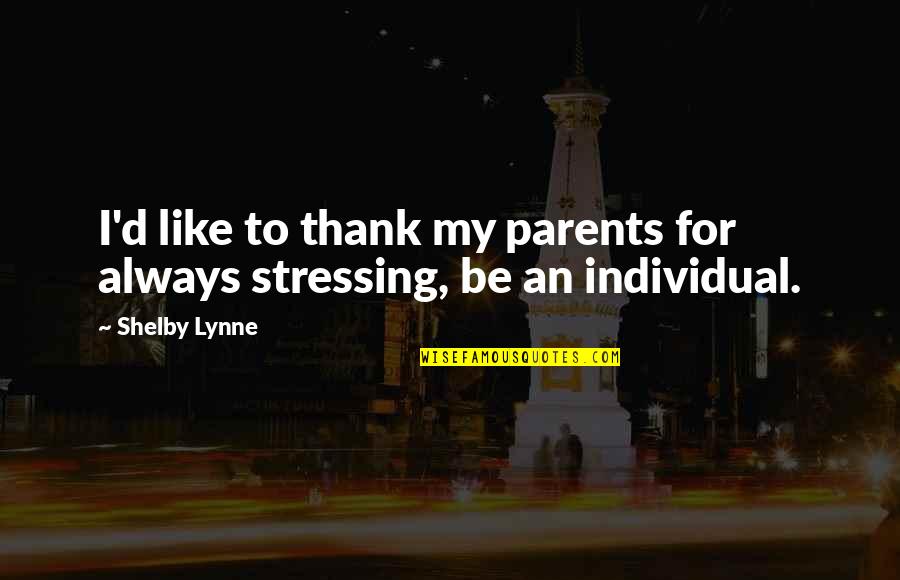 I'd like to thank my parents for always stressing, be an individual. —
Shelby Lynne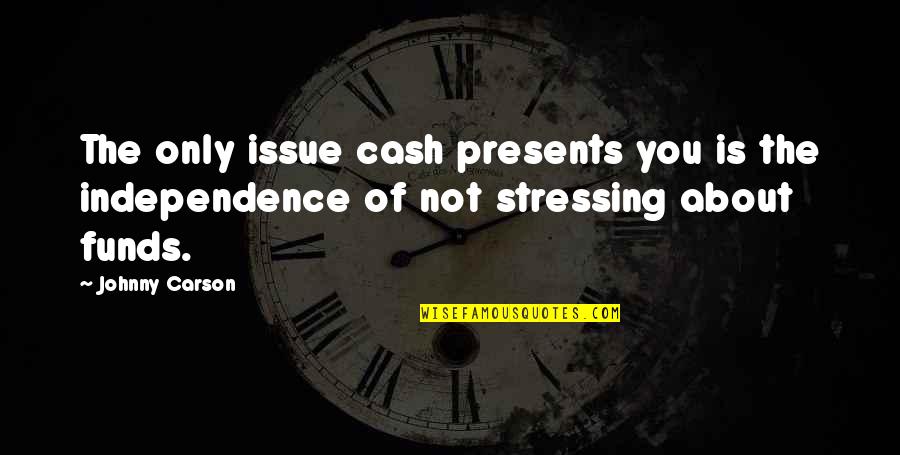 The only issue cash presents you is the independence of
not stressing
about funds. —
Johnny Carson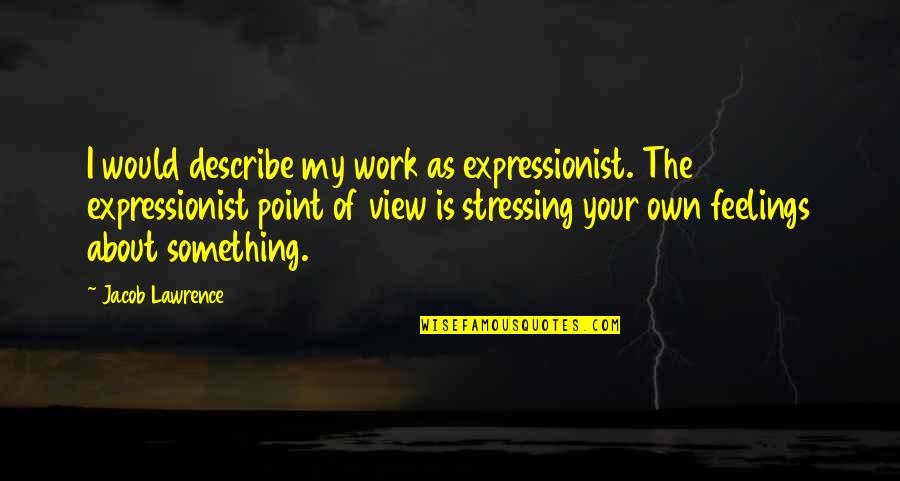 I would describe my work as expressionist. The expressionist point of view is stressing your own feelings about something. —
Jacob Lawrence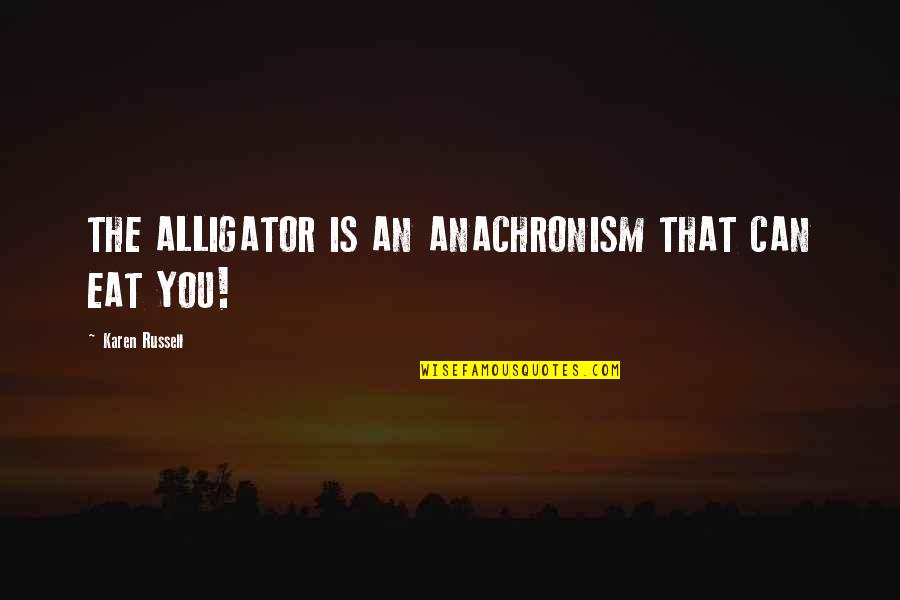 THE ALLIGATOR IS AN ANACHRONISM THAT CAN EAT YOU! —
Karen Russell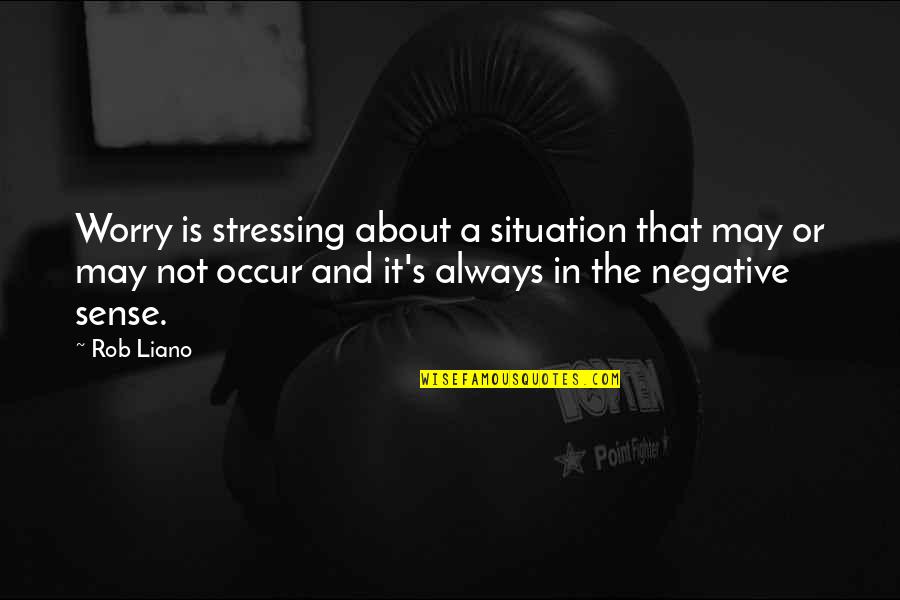 Worry is stressing about a situation that may or may not occur and it's always in the negative sense. —
Rob Liano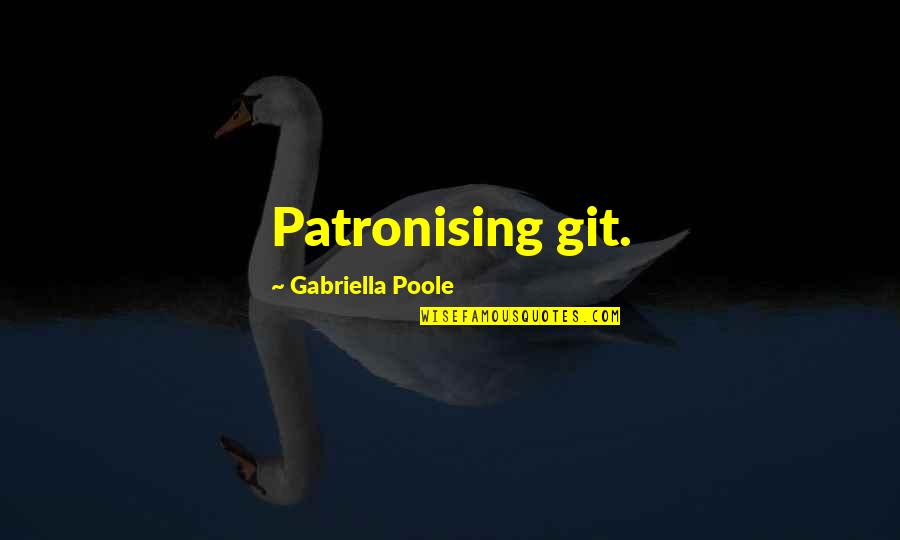 Patronising git. —
Gabriella Poole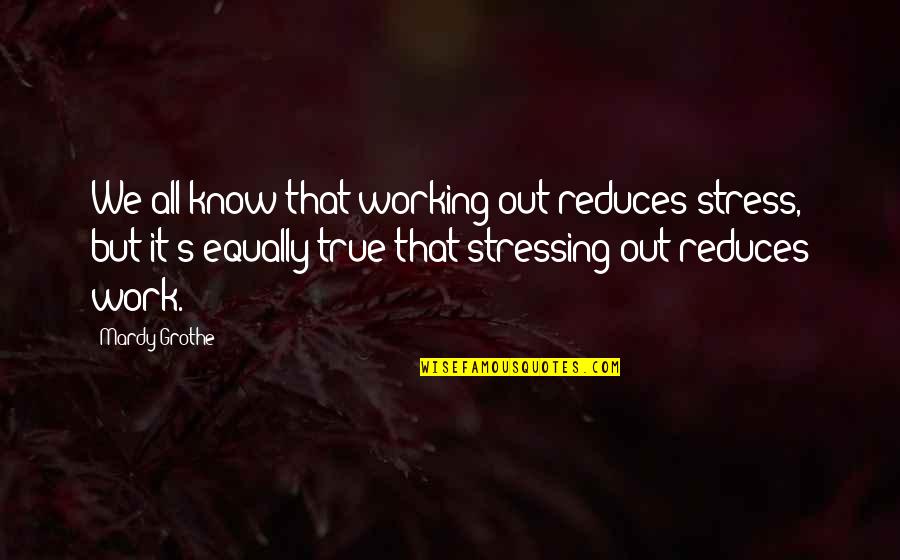 We all know that working out reduces stress, but it's equally true that stressing out reduces work. —
Mardy Grothe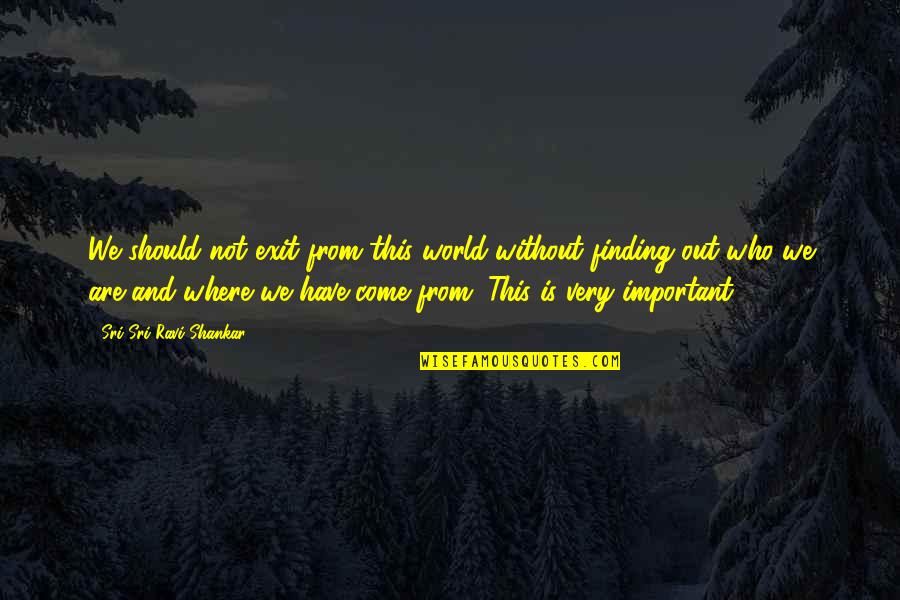 We should not exit from this world without finding out who we are and where we have come from. This is very important. —
Sri Sri Ravi Shankar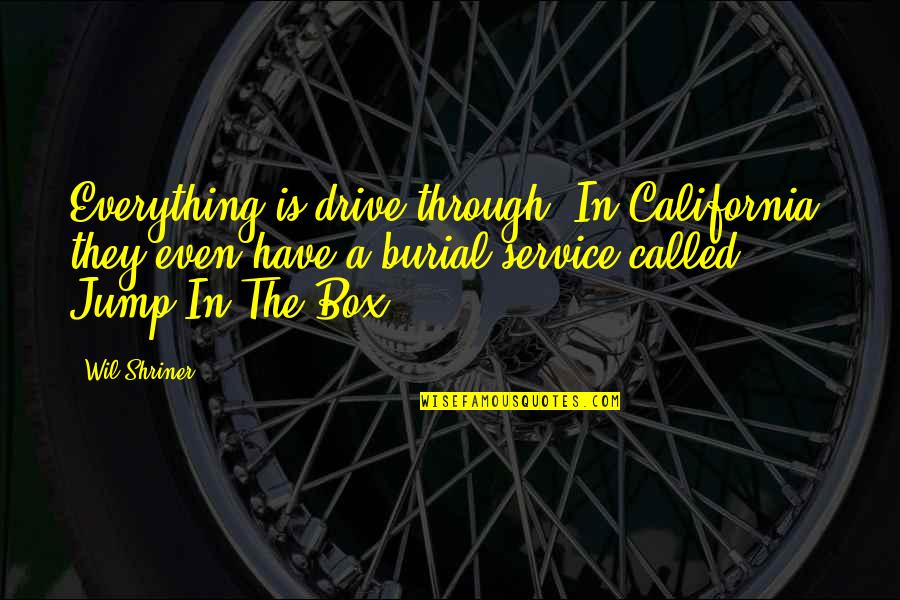 Everything is drive-through. In California, they even have a burial service called Jump-In-The-Box. —
Wil Shriner