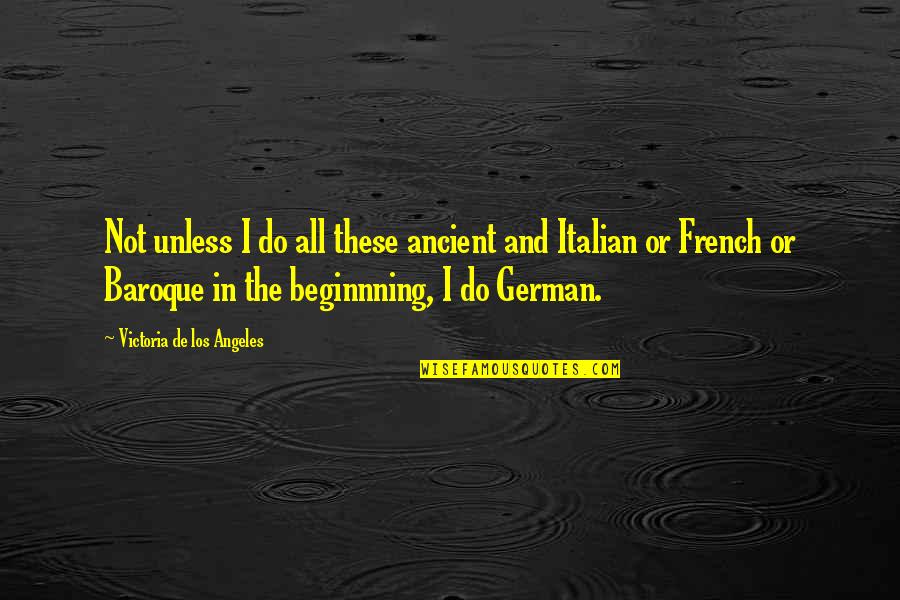 Not unless I do all these ancient and Italian or French or Baroque in the beginnning, I do German.
—
Victoria De Los Angeles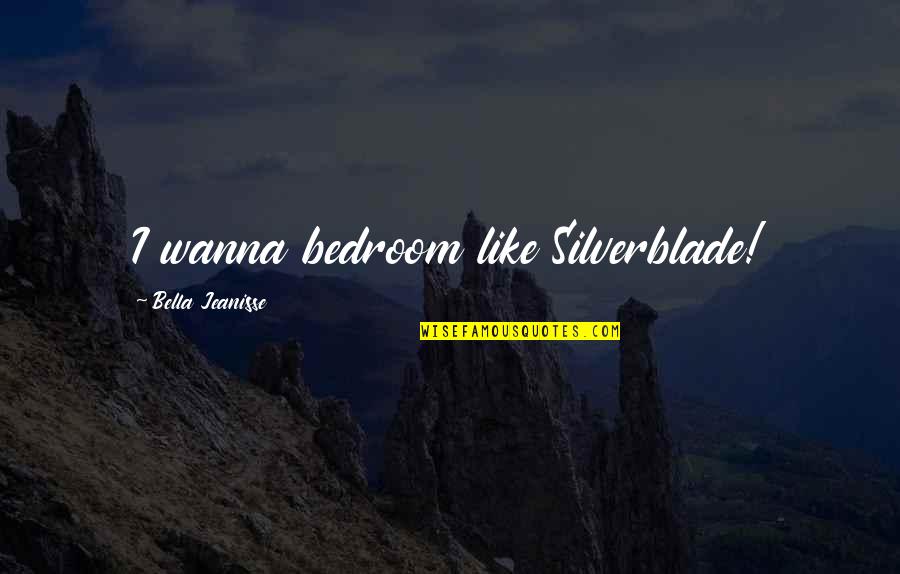 I wanna bedroom like Silverblade!
—
Bella Jeanisse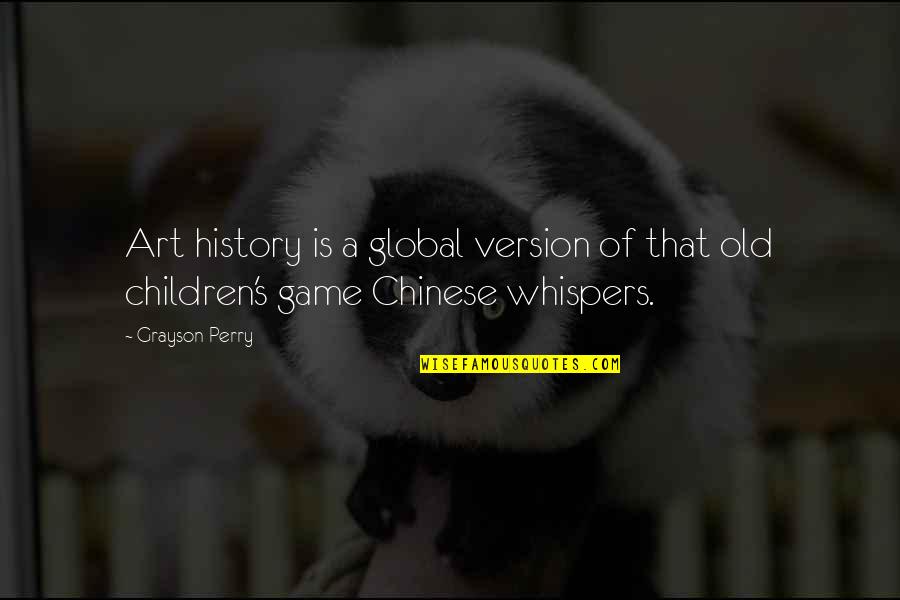 Art history is a global version of that old children's game Chinese whispers.
—
Grayson Perry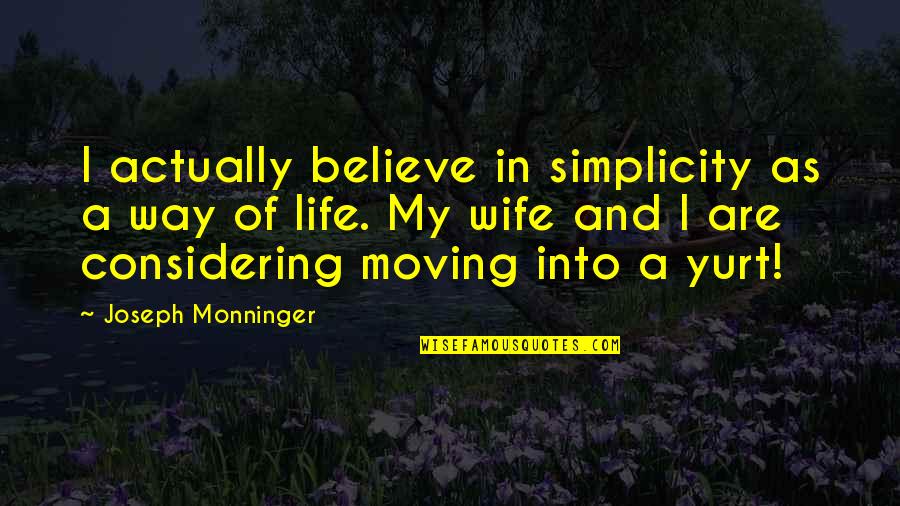 I actually believe in simplicity as a way of life. My wife and I are considering moving into a yurt!
—
Joseph Monninger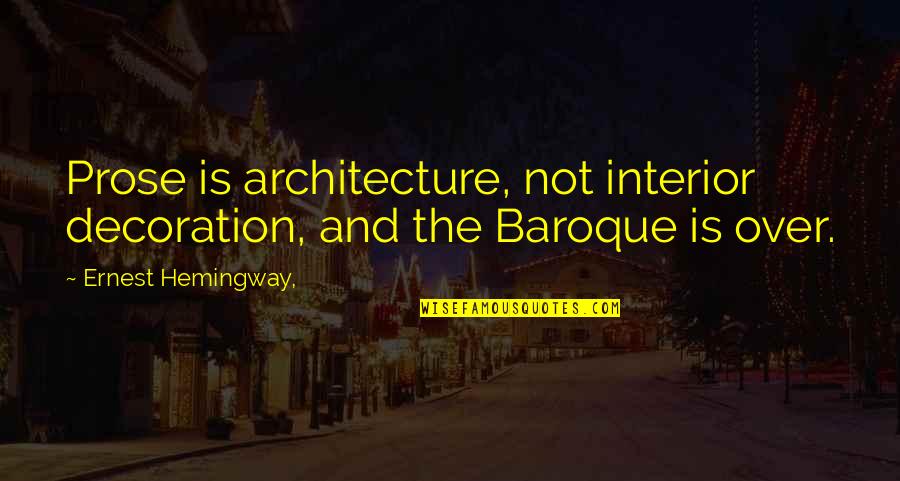 Prose is architecture, not interior decoration, and the Baroque is over.
—
Ernest Hemingway,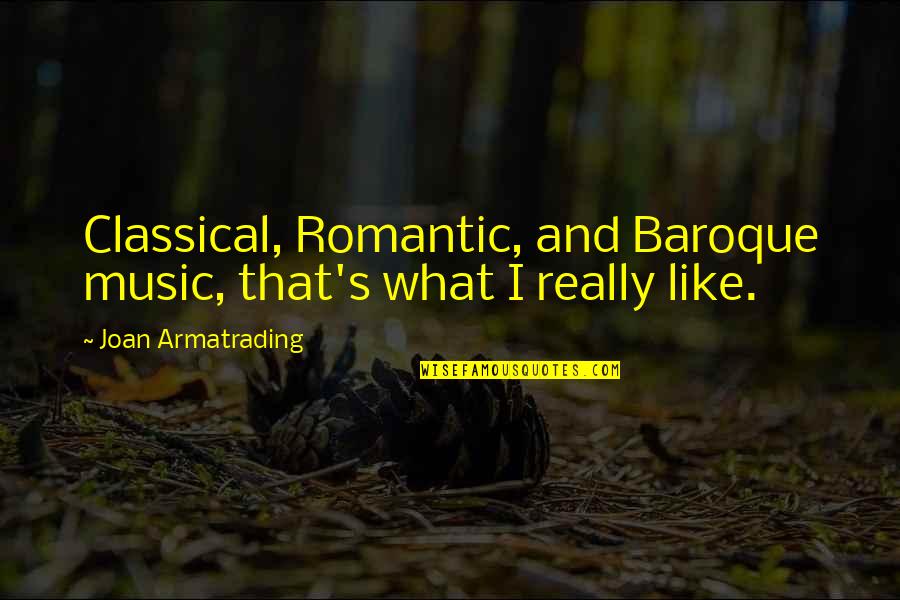 Classical, Romantic, and Baroque music, that's what I really like.
—
Joan Armatrading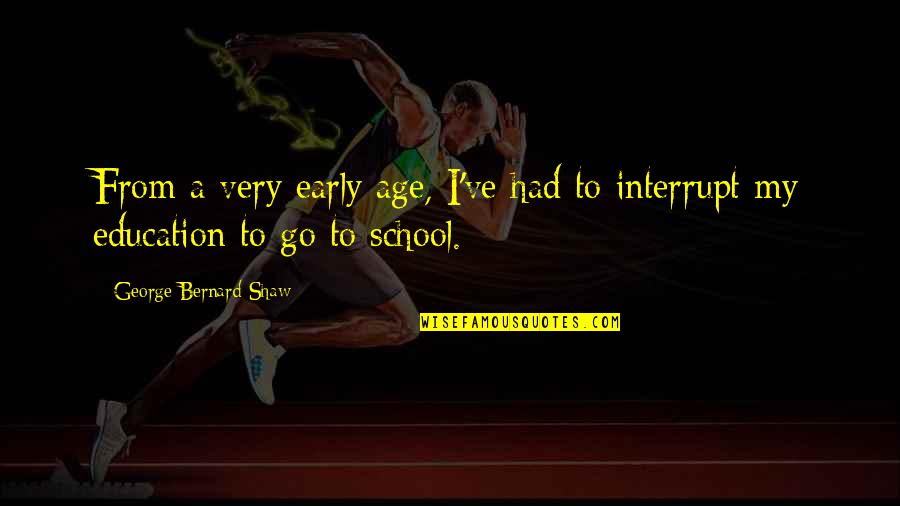 From a very early age, I've had to interrupt my education to go to school.
—
George Bernard Shaw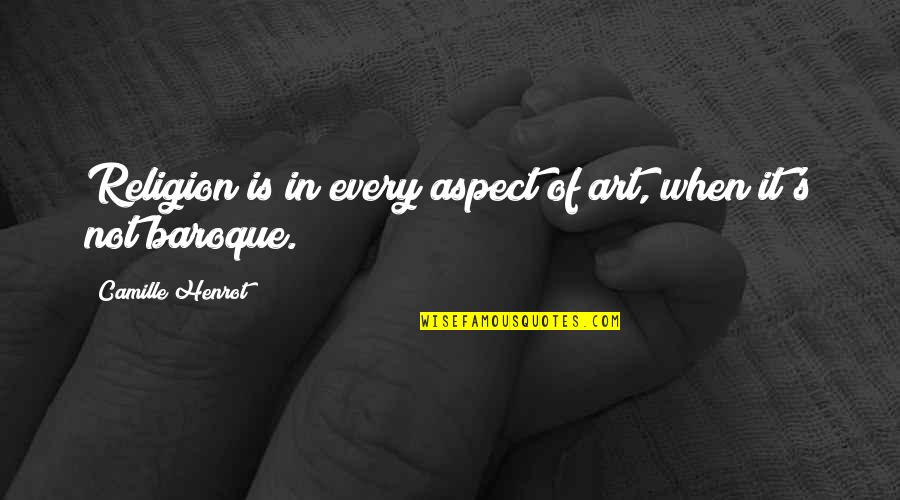 Religion is in every aspect of art, when it's not baroque.
—
Camille Henrot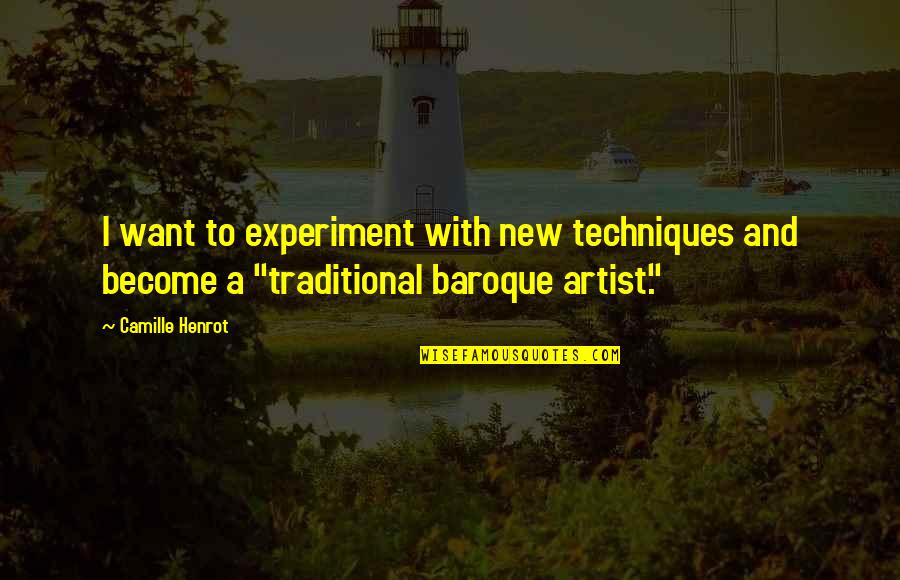 I want to experiment with new techniques and become a "traditional baroque artist."
—
Camille Henrot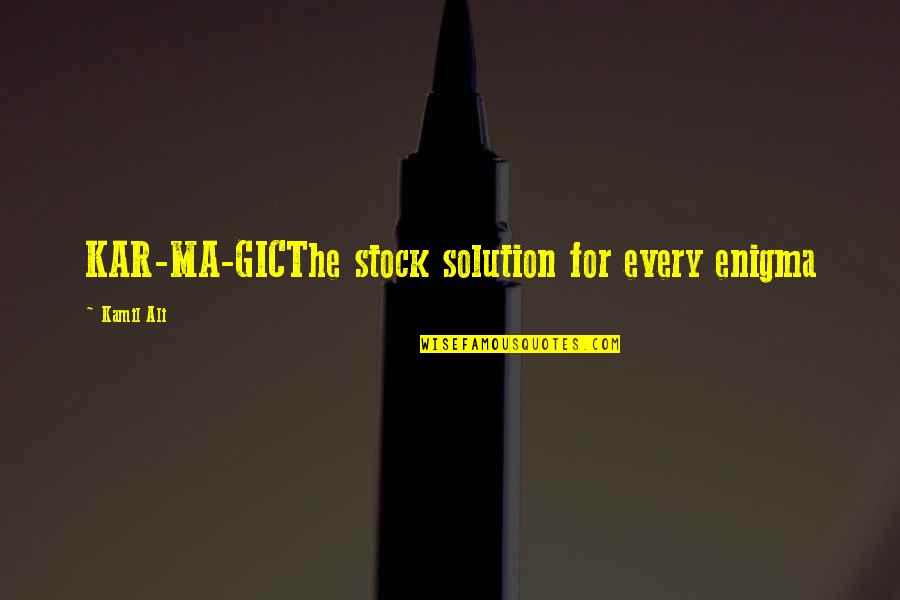 KAR-MA-GIC
The stock solution for every enigma
—
Kamil Ali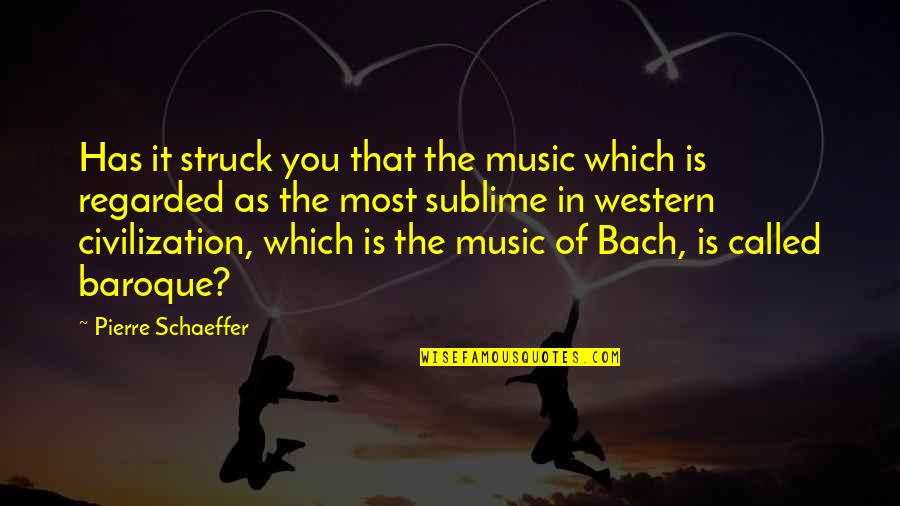 Has it struck you that the music which is regarded as the most sublime in western civilization, which is the music of Bach, is called
baroque
? —
Pierre Schaeffer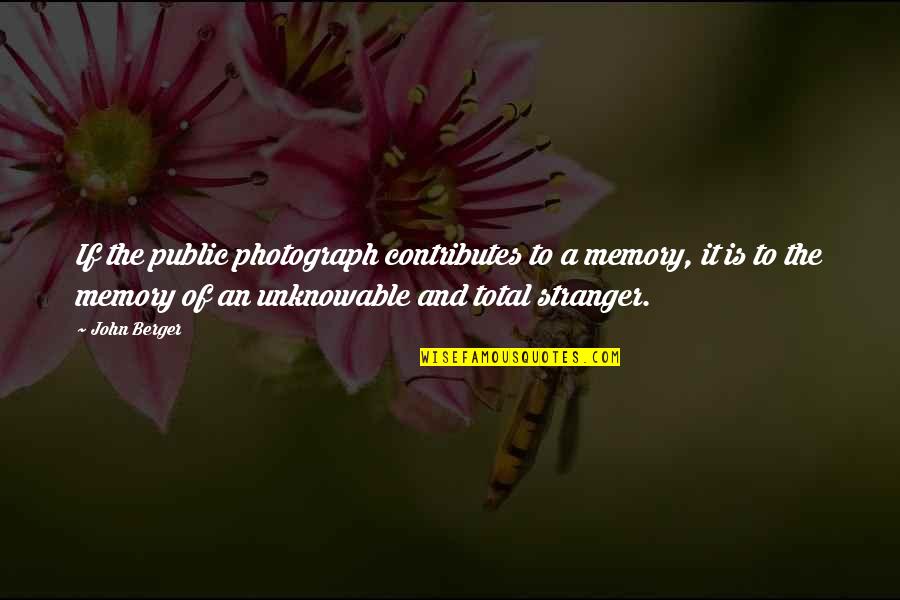 If the public photograph contributes to a memory, it is to the memory of an unknowable and total stranger. —
John Berger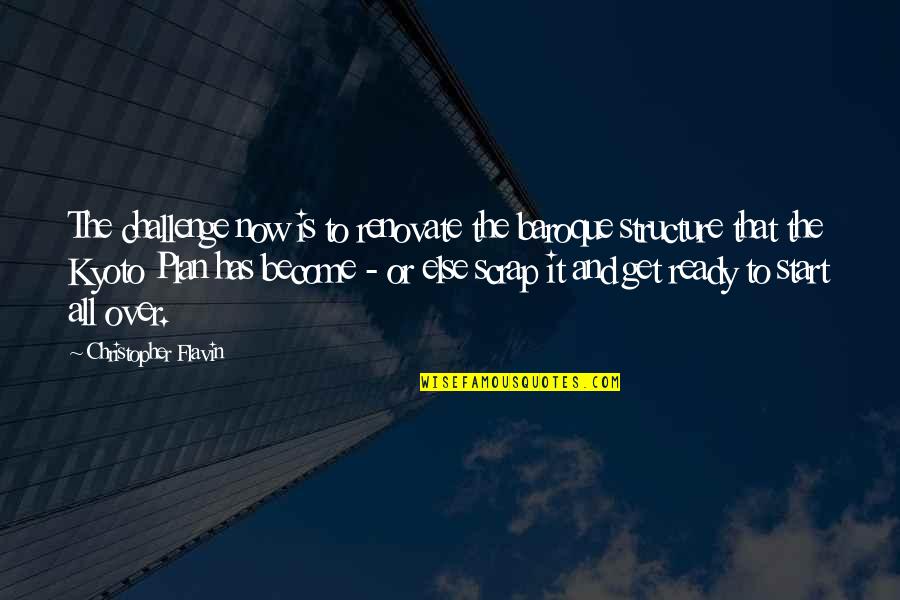 The challenge now is to renovate the
baroque
structure that the Kyoto Plan has become - or else scrap it and get ready to start all over. —
Christopher Flavin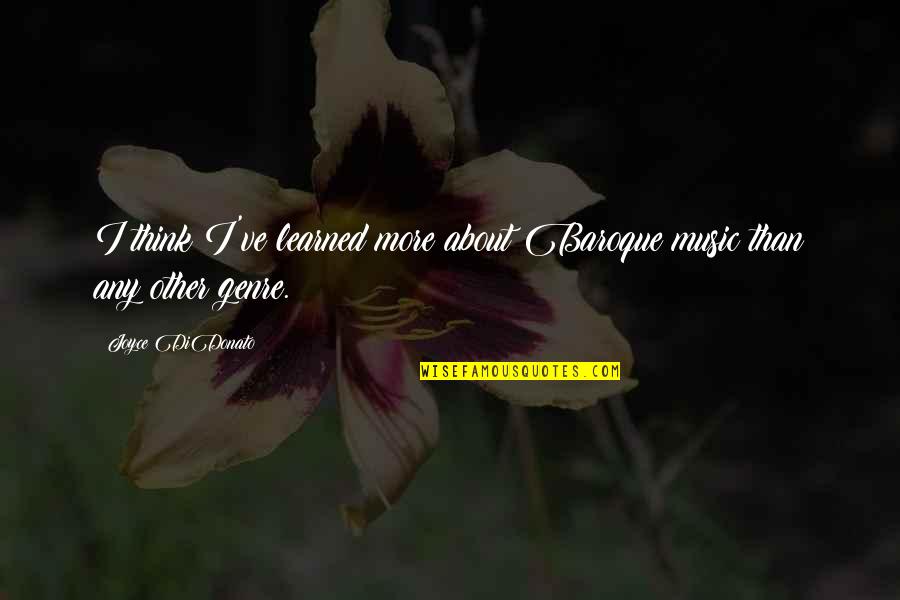 I think I've learned more about
Baroque
music than any other genre. —
Joyce DiDonato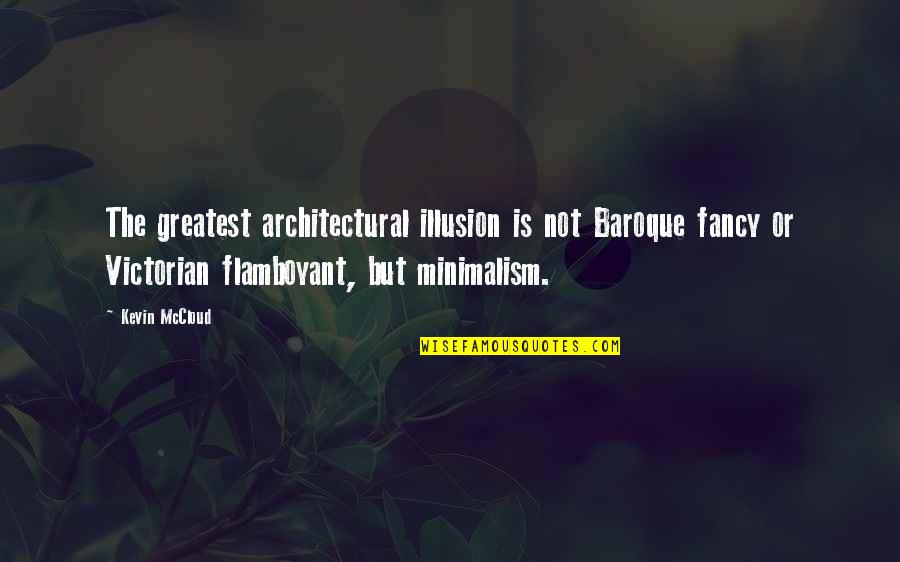 The greatest architectural illusion is not
Baroque
fancy or Victorian flamboyant, but minimalism. —
Kevin McCloud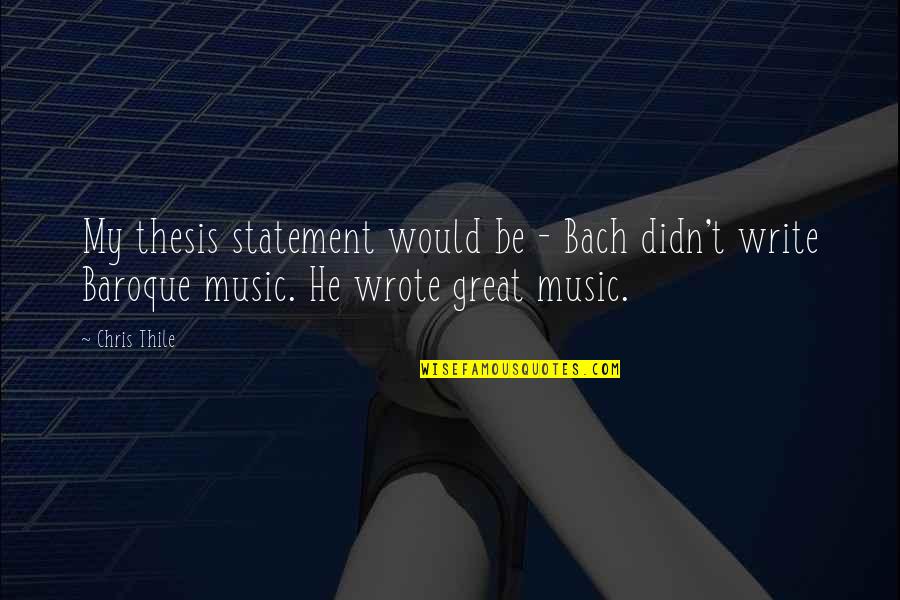 My thesis statement would be - Bach didn't write
Baroque
music. He wrote great music. —
Chris Thile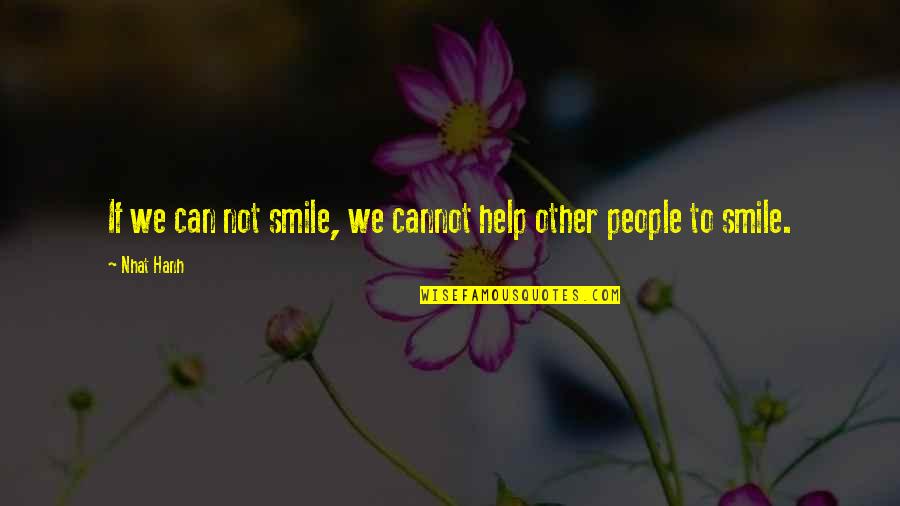 If we can not smile, we cannot help other people to smile. —
Nhat Hanh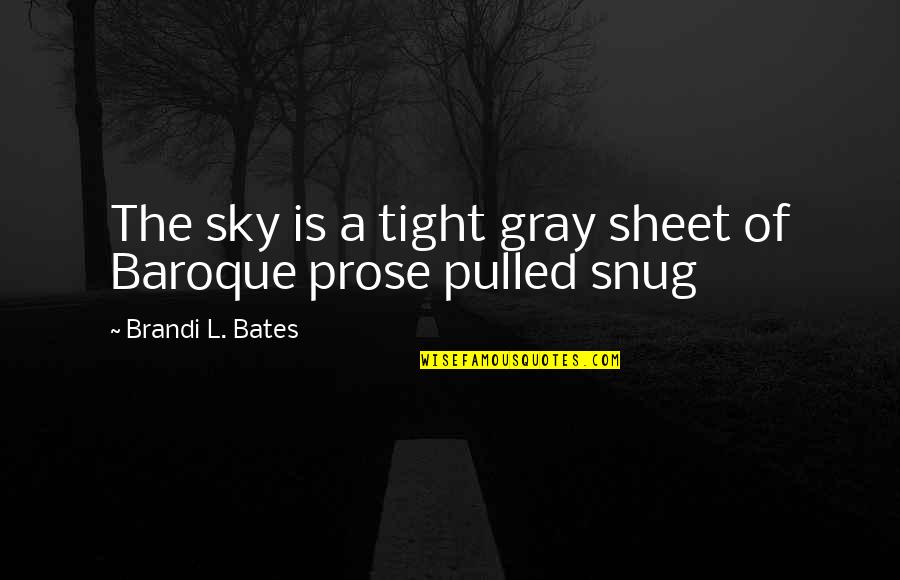 The sky is a tight gray sheet of
Baroque
prose pulled snug —
Brandi L. Bates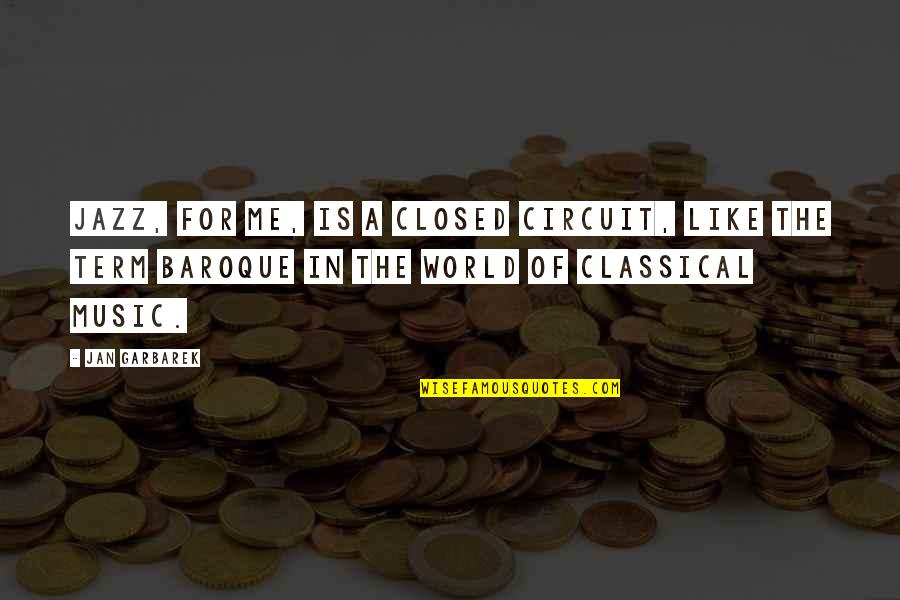 Jazz, for me, is a closed circuit, like the term
baroque
in the world of classical music. —
Jan Garbarek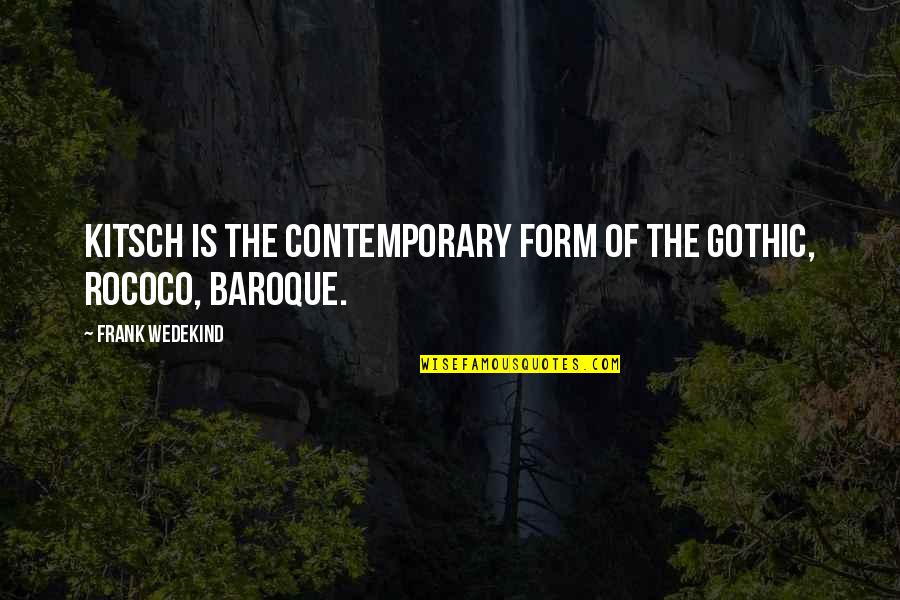 Kitsch is the contemporary form of the Gothic, Rococo,
Baroque
. —
Frank Wedekind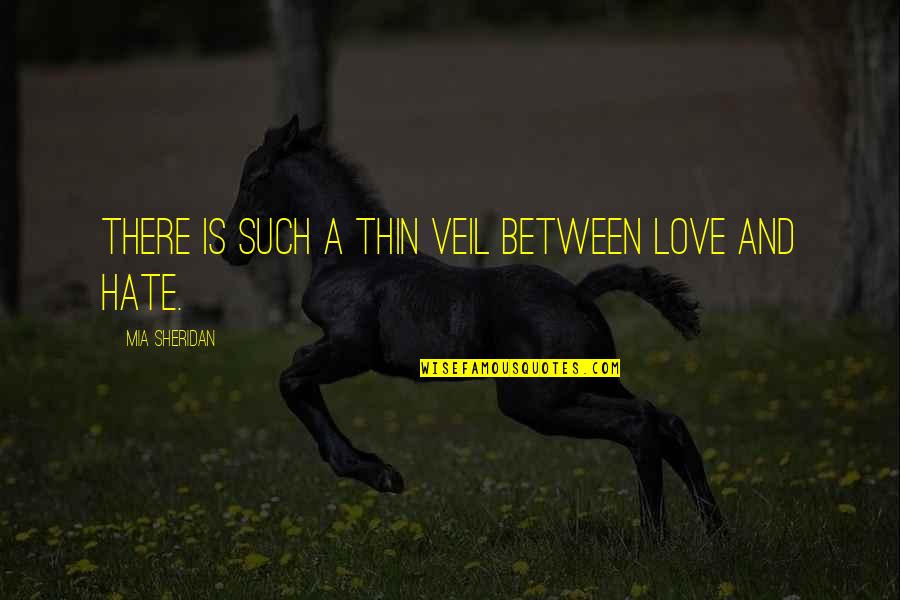 There is such a thin veil between love and hate. —
Mia Sheridan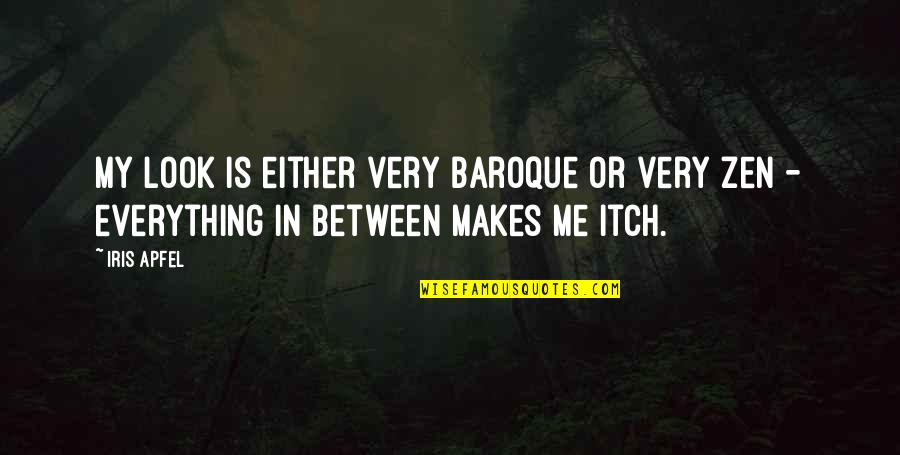 My look is either very
baroque
or very Zen - everything in between makes me itch. —
Iris Apfel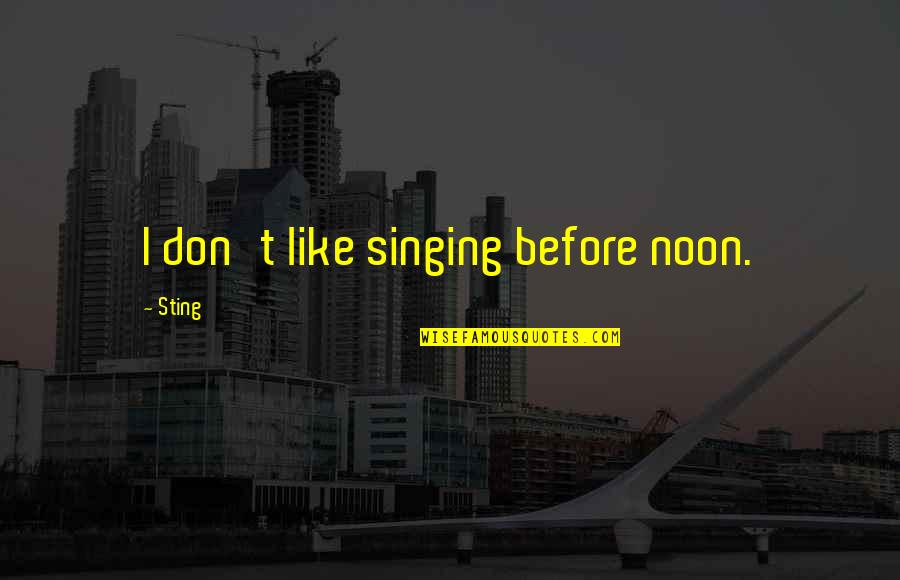 I don't like singing before noon. —
Sting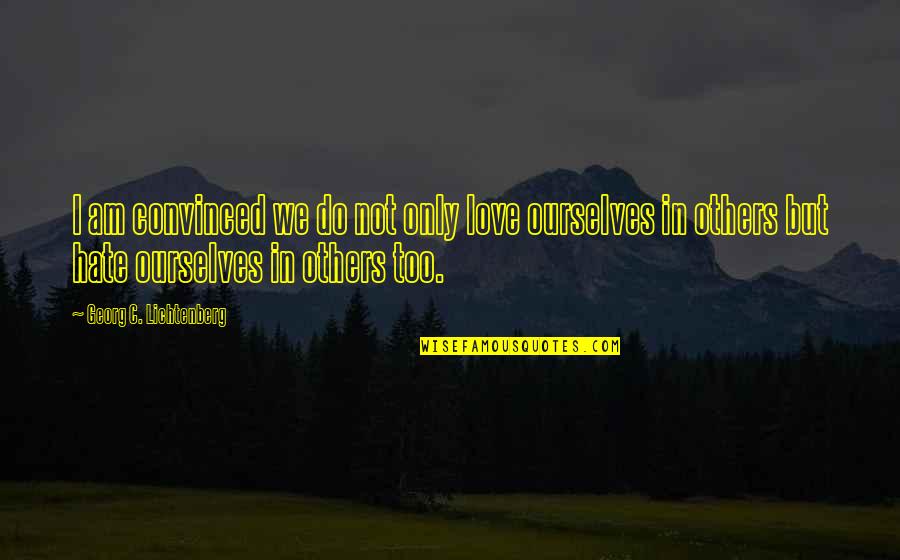 I am convinced we do not only love ourselves in others but hate ourselves in others too. —
Georg C. Lichtenberg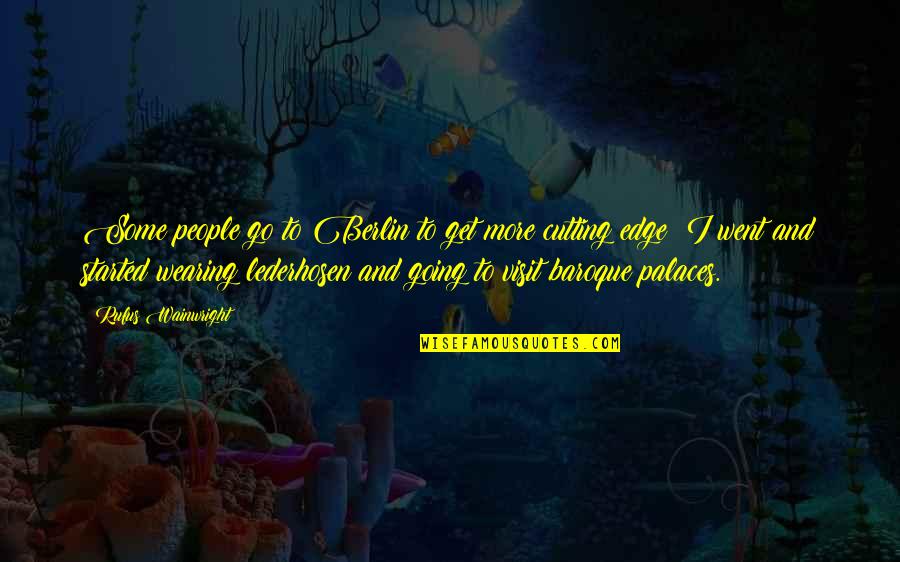 Some people go to Berlin to get more cutting edge; I went and started wearing lederhosen and going to visit
baroque
palaces. —
Rufus Wainwright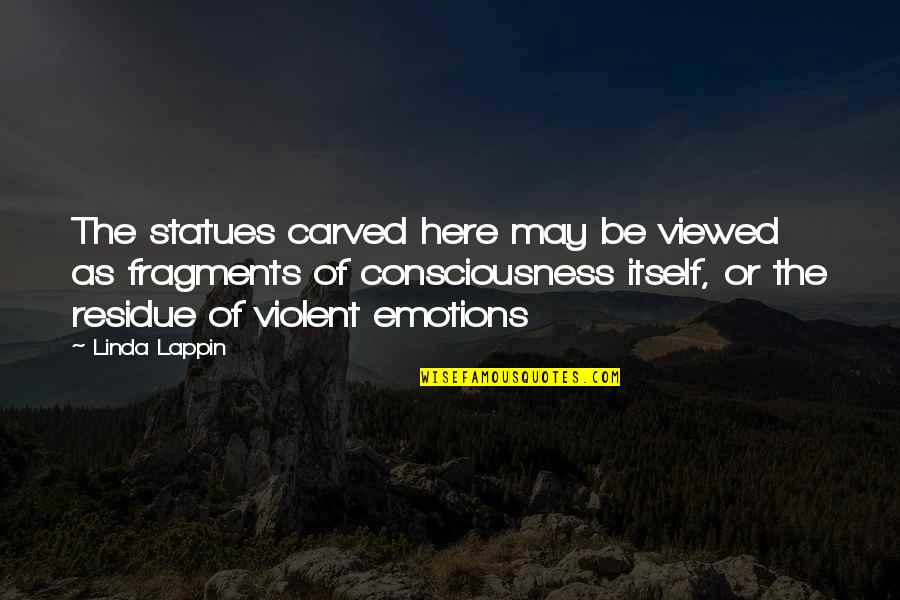 The statues carved here may be viewed as fragments of consciousness itself, or the residue of violent emotions —
Linda Lappin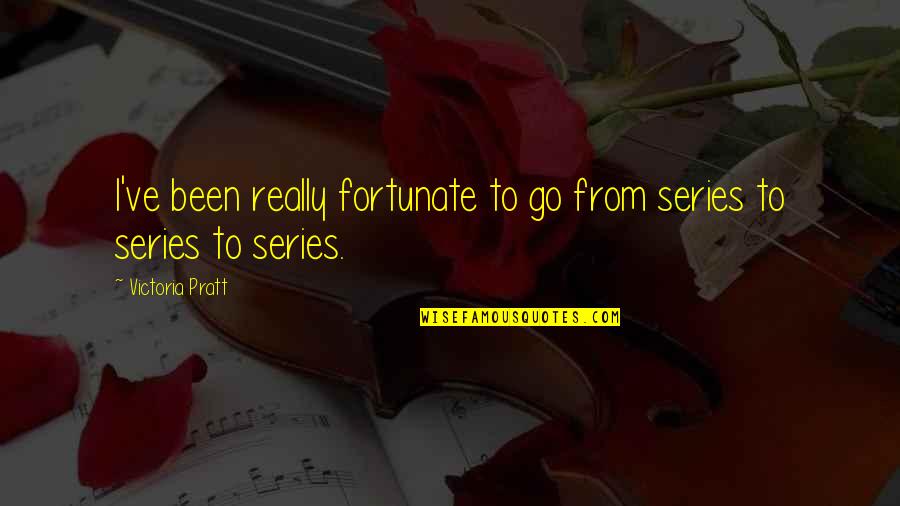 I've been really fortunate to go from series to series to series. —
Victoria Pratt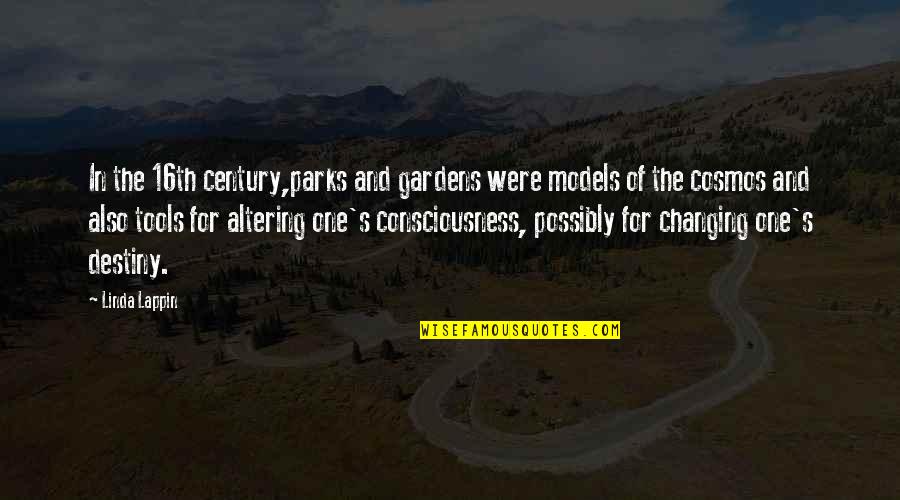 In the 16th century,parks and gardens were models of the cosmos and also tools for altering one's consciousness, possibly for changing one's destiny. —
Linda Lappin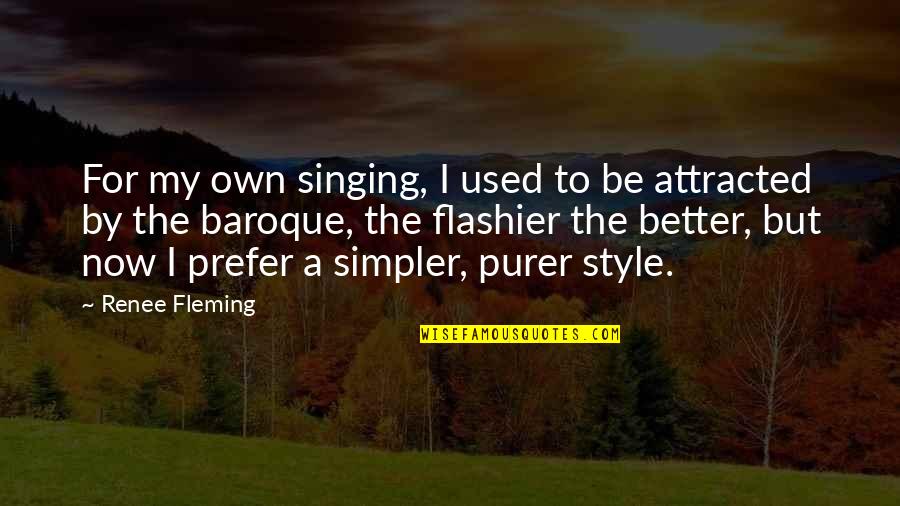 For my own singing, I used to be attracted by the
baroque
, the flashier the better, but now I prefer a simpler, purer style. —
Renee Fleming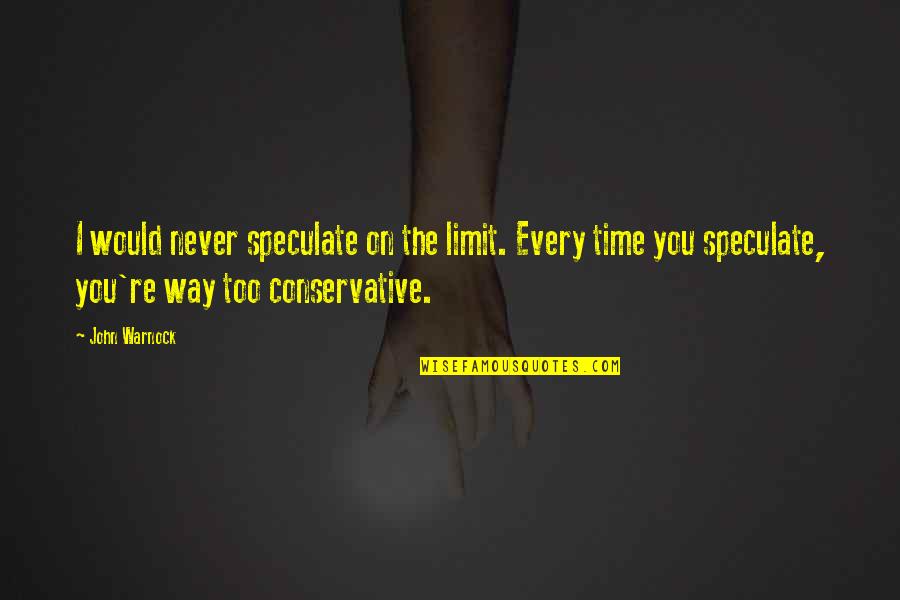 I would never speculate on the limit. Every time you speculate, you're way too conservative. —
John Warnock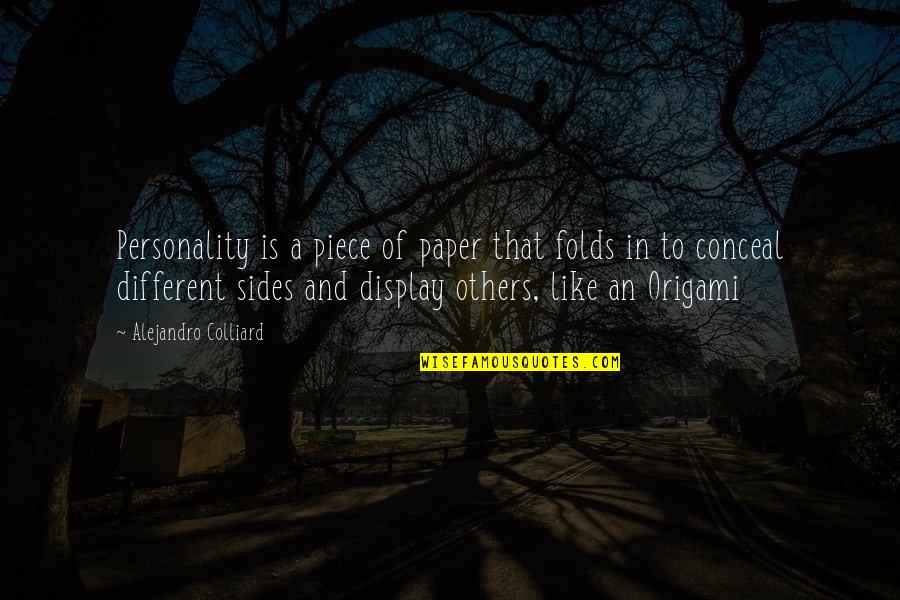 Personality is a piece of paper that folds in to conceal different sides and display others, like an Origami —
Alejandro Colliard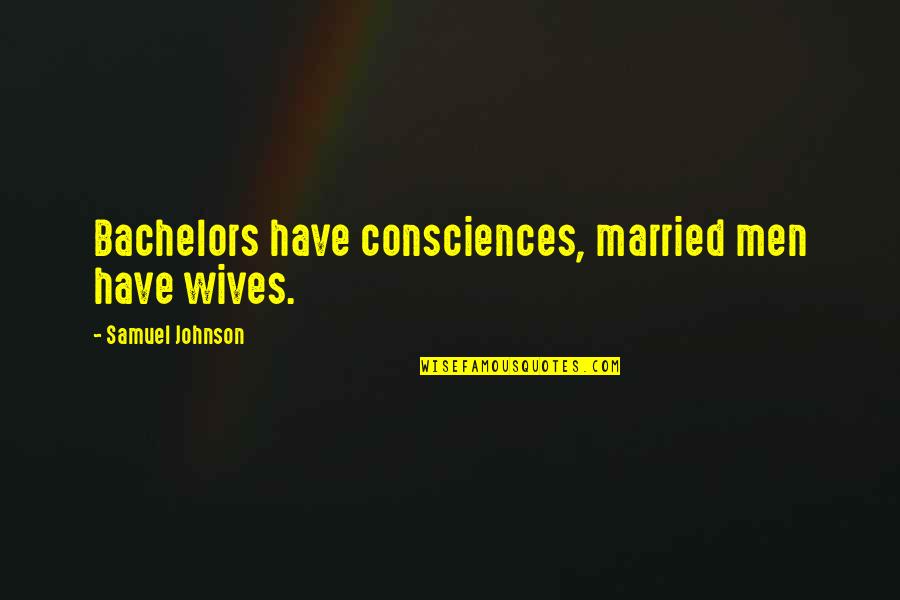 Bachelors have consciences, married men have wives. —
Samuel Johnson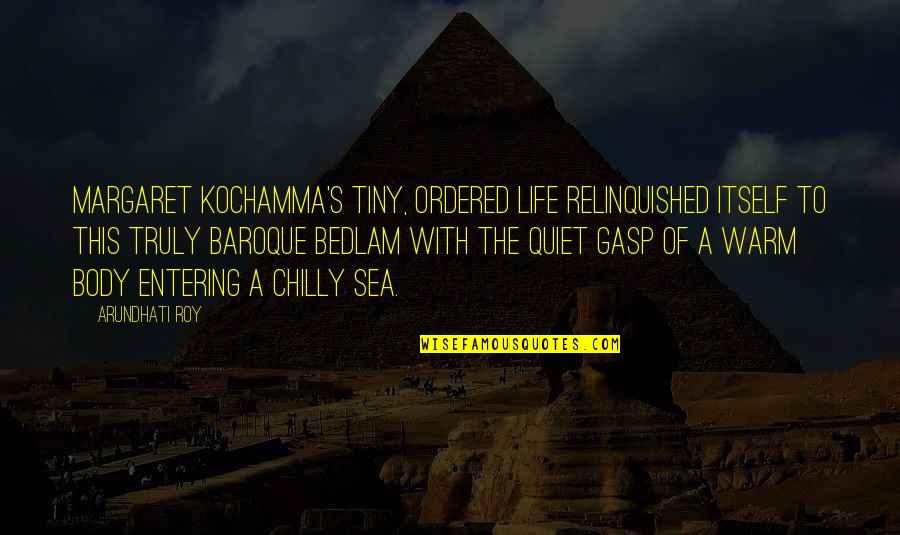 Margaret Kochamma's tiny, ordered life relinquished itself to this truly
baroque
bedlam with the quiet gasp of a warm body entering a chilly sea. —
Arundhati Roy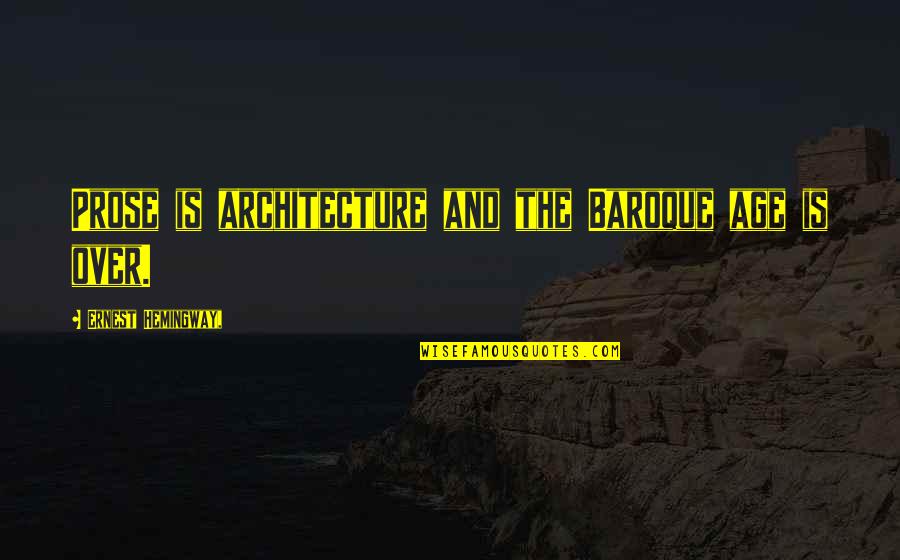 Prose is architecture and the
Baroque
age is over. —
Ernest Hemingway,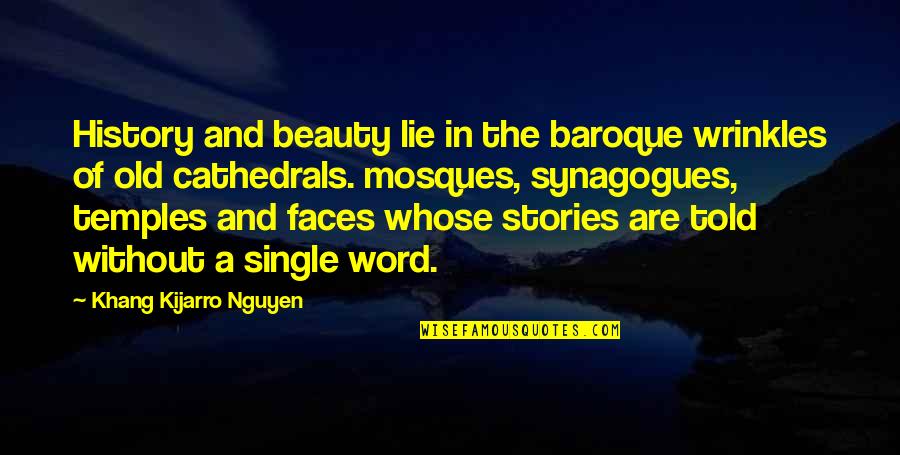 History and beauty lie in the
baroque
wrinkles of old cathedrals. mosques, synagogues, temples and faces whose stories are told without a single word. —
Khang Kijarro Nguyen