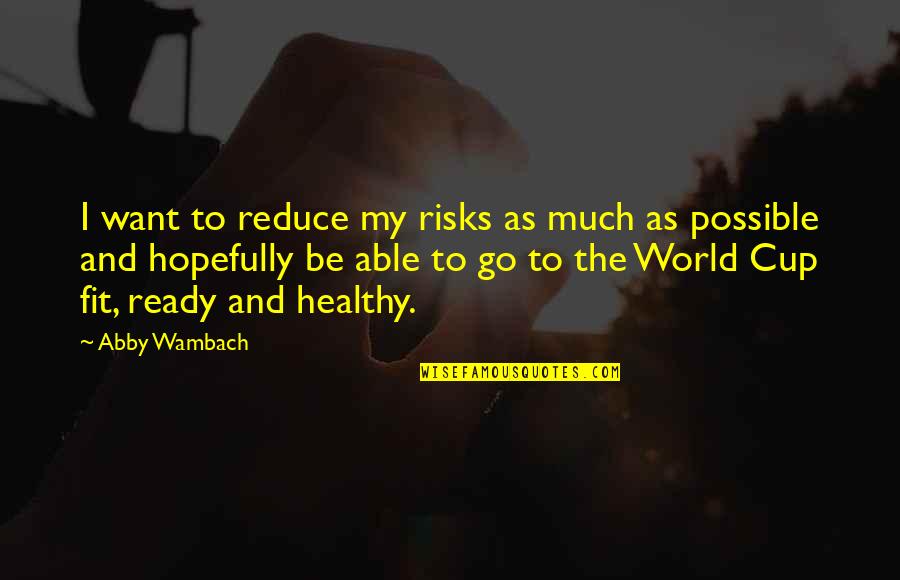 I want to reduce my risks as much as possible and hopefully be able to go to the World Cup fit, ready and healthy.
—
Abby Wambach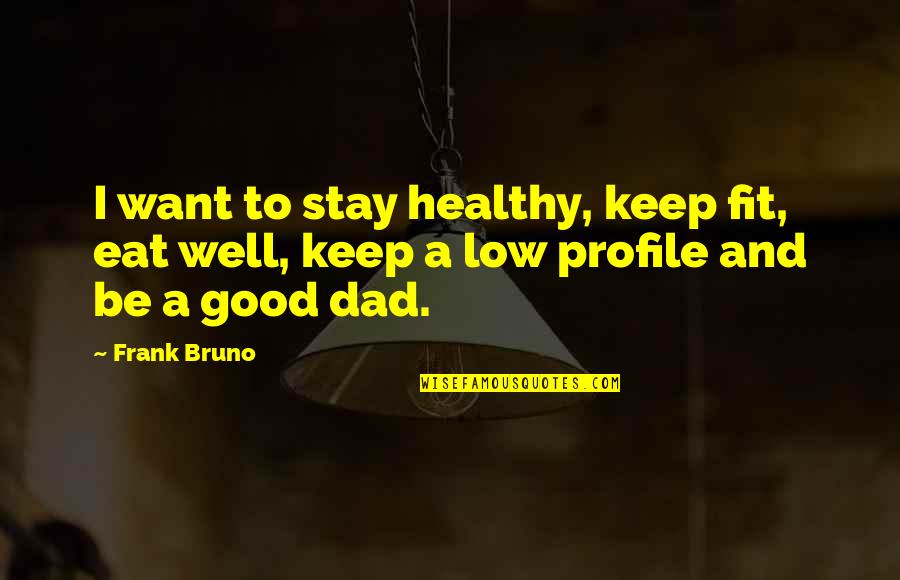 I want to stay healthy, keep fit, eat well, keep a low profile and be a good dad.
—
Frank Bruno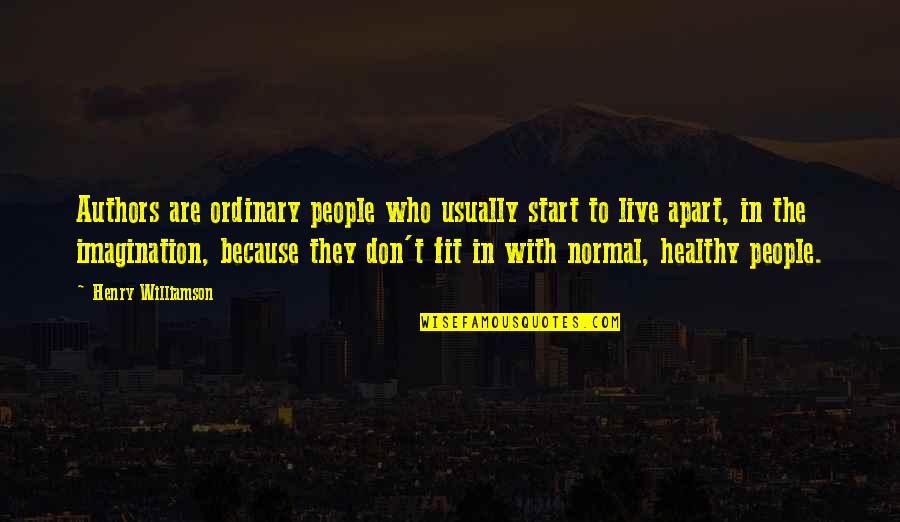 Authors are ordinary people who usually start to live apart, in the imagination, because they don't fit in with normal, healthy people.
—
Henry Williamson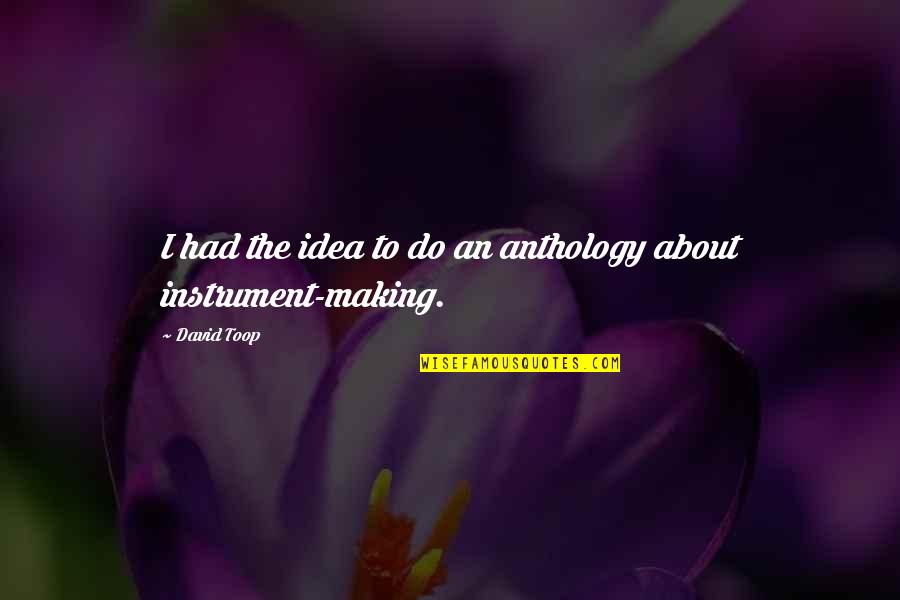 I had the idea to do an anthology about instrument-making.
—
David Toop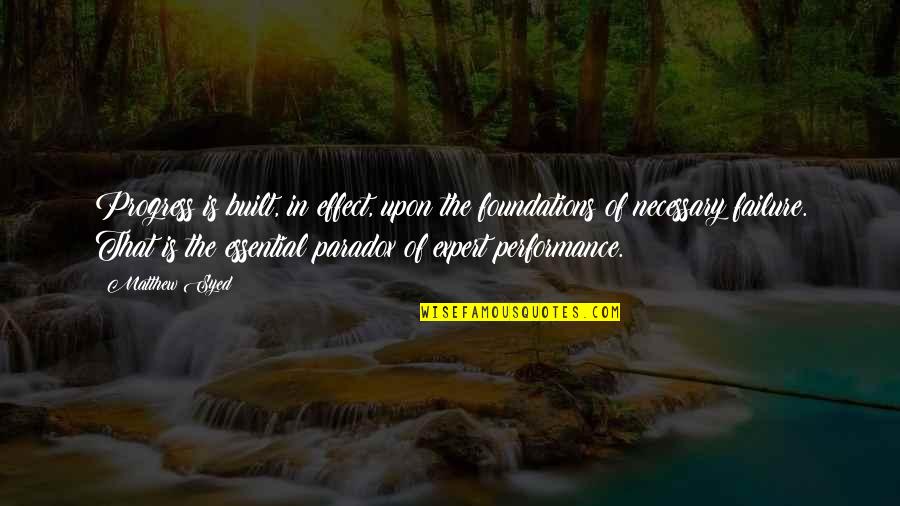 Progress is built, in effect, upon the foundations of necessary failure. That is the essential paradox of expert performance.
—
Matthew Syed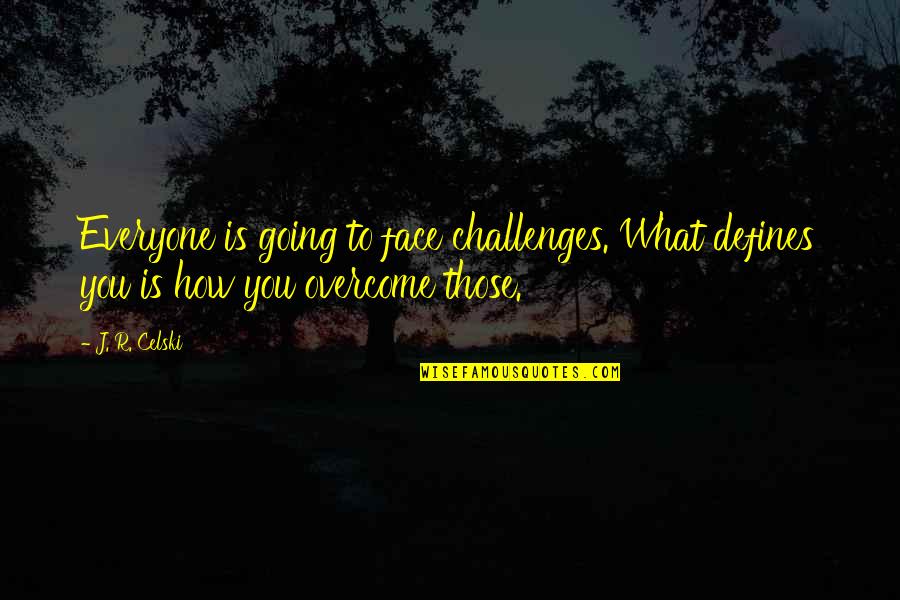 Everyone is going to face challenges. What defines you is how you overcome those.
—
J. R. Celski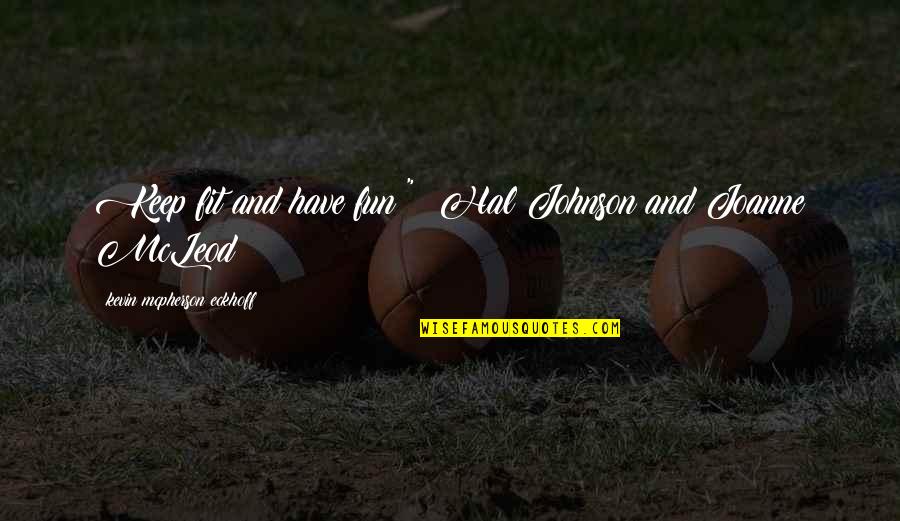 Keep fit and have fun!" ~Hal Johnson and Joanne McLeod
—
Kevin Mcpherson Eckhoff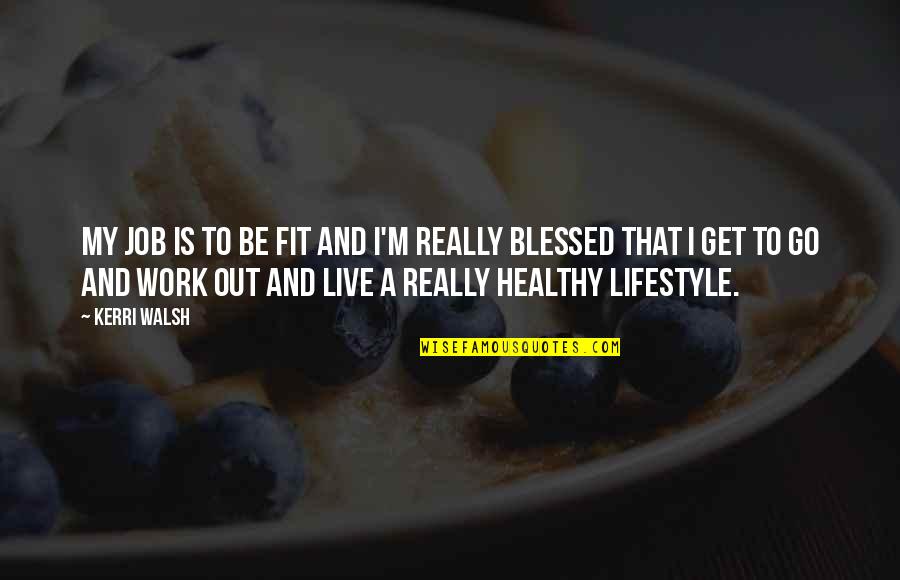 My job is to be fit and I'm really blessed that I get to go and work out and live a really healthy lifestyle. —
Kerri Walsh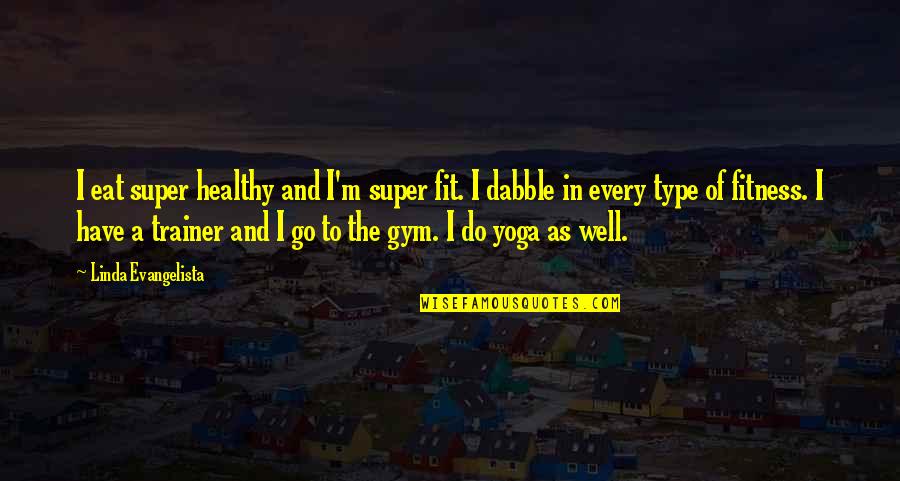 I eat super healthy and I'm super fit. I dabble in every type of fitness. I have a trainer and I go to the gym. I do yoga as well. —
Linda Evangelista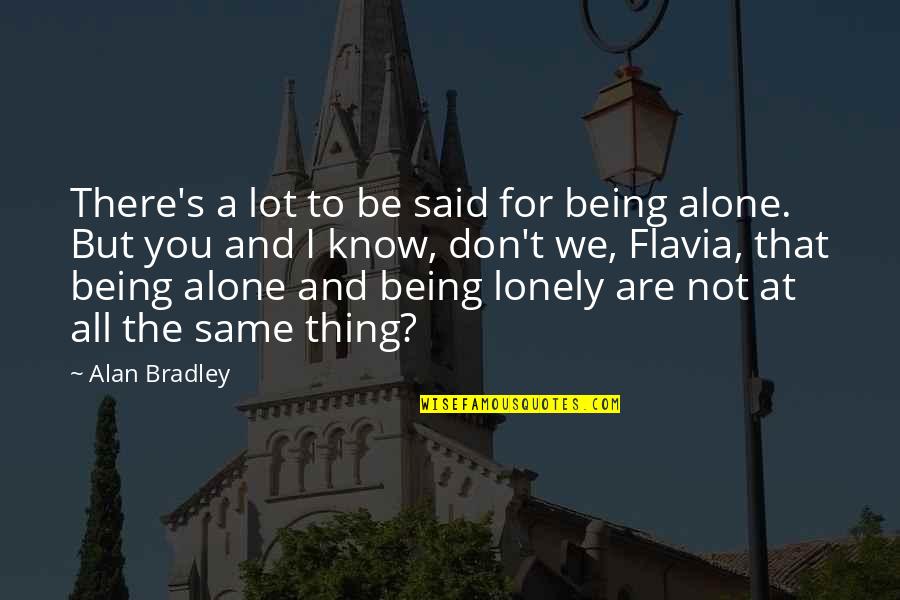 There's a lot to be said for being alone. But you and I know, don't we, Flavia, that being alone and being lonely are not at all the same thing? —
Alan Bradley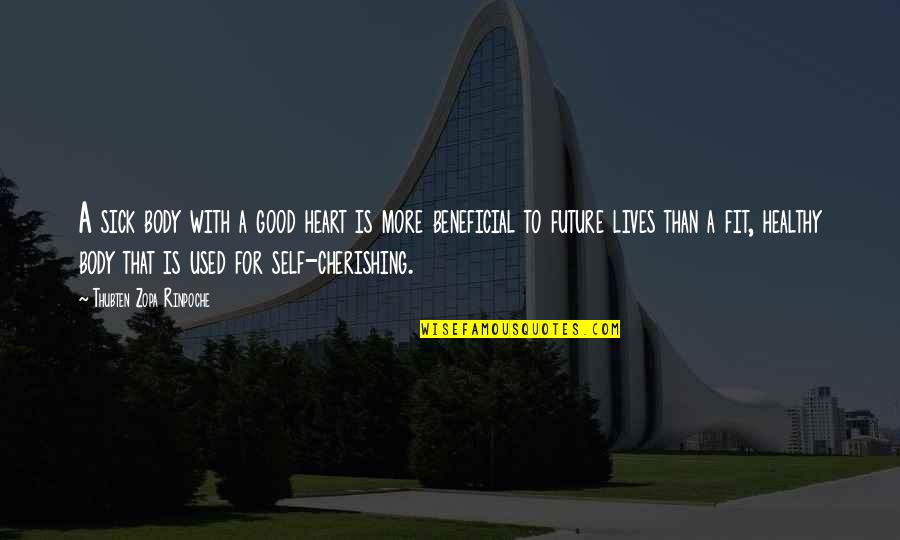 A sick body with a good heart is more beneficial to future lives than a fit, healthy body that is used for self-cherishing. —
Thubten Zopa Rinpoche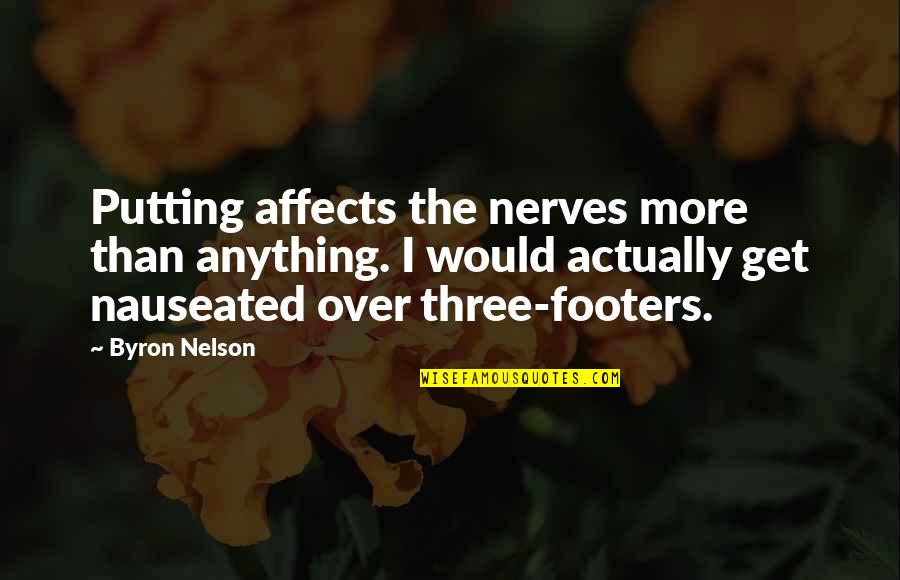 Putting affects the nerves more than anything. I would actually get nauseated over three-footers. —
Byron Nelson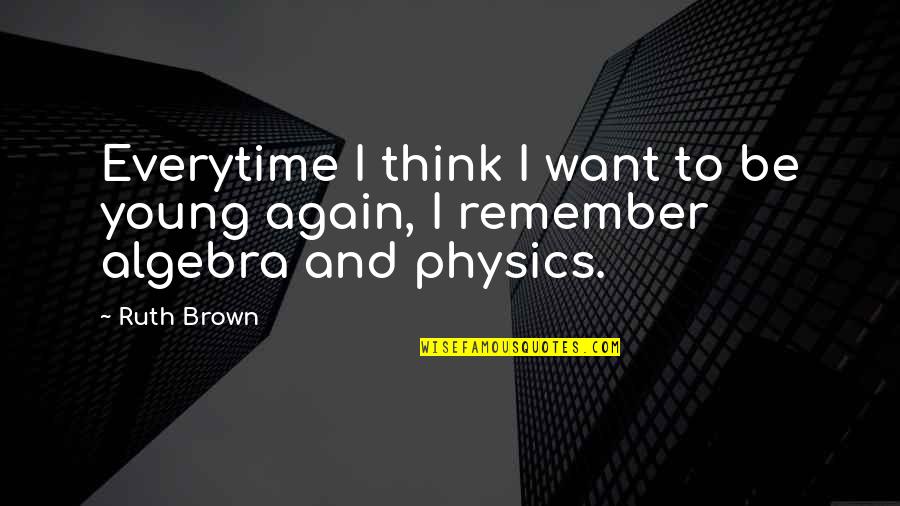 Everytime I think I want to be young again, I remember algebra and physics. —
Ruth Brown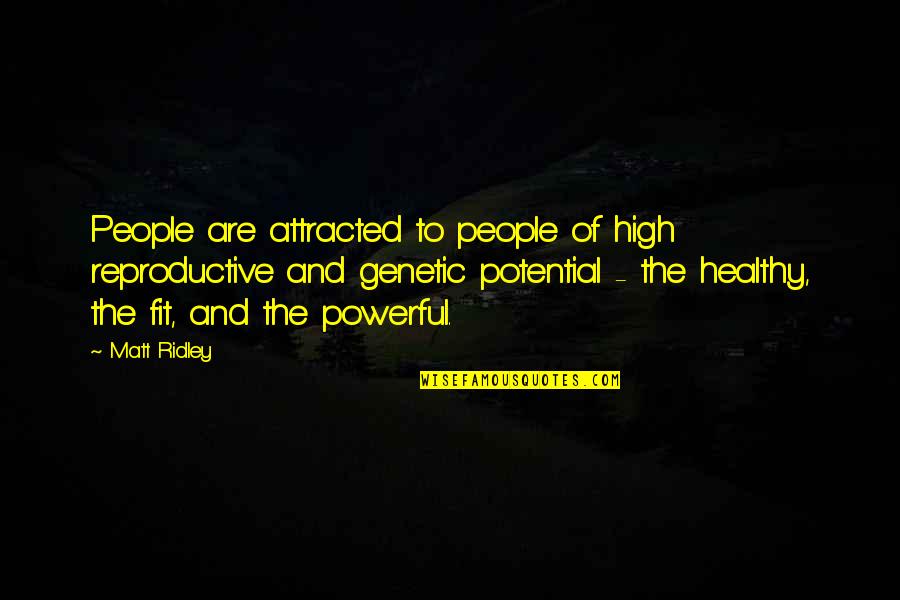 People are attracted to people of high reproductive and genetic potential - the healthy, the fit, and the powerful. —
Matt Ridley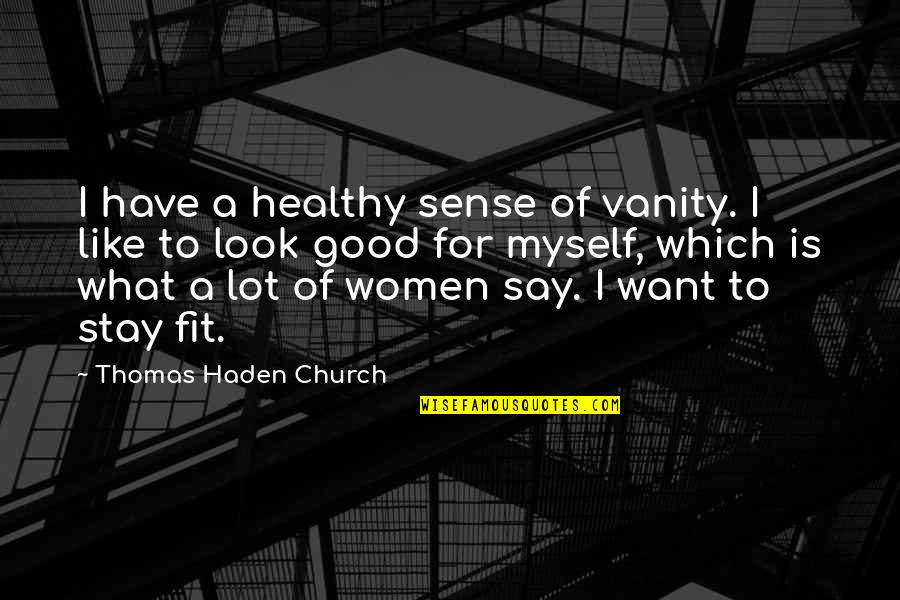 I have a healthy sense of vanity. I like to look good for myself, which is what a lot of women say. I want to stay fit. —
Thomas Haden Church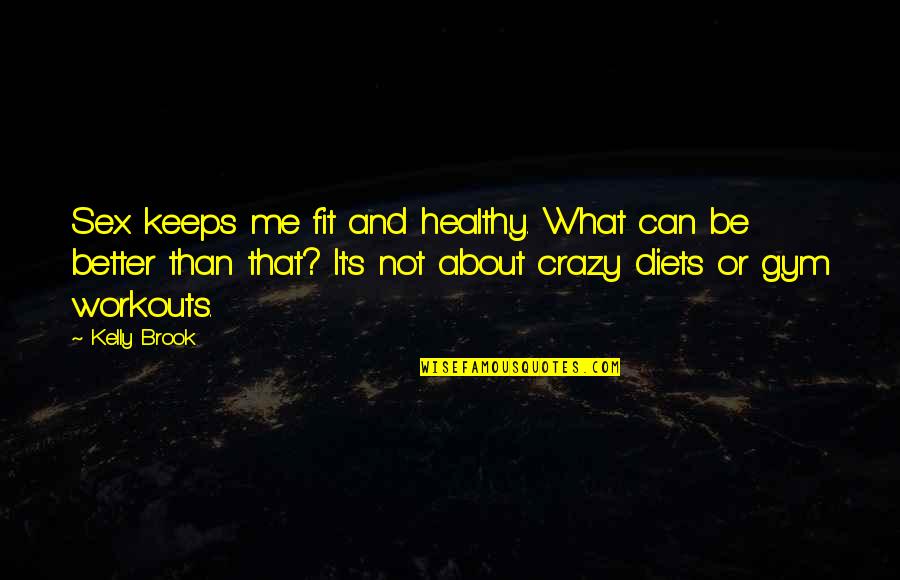 Sex keeps me fit and healthy. What can be better than that? It's not about crazy diets or gym workouts. —
Kelly Brook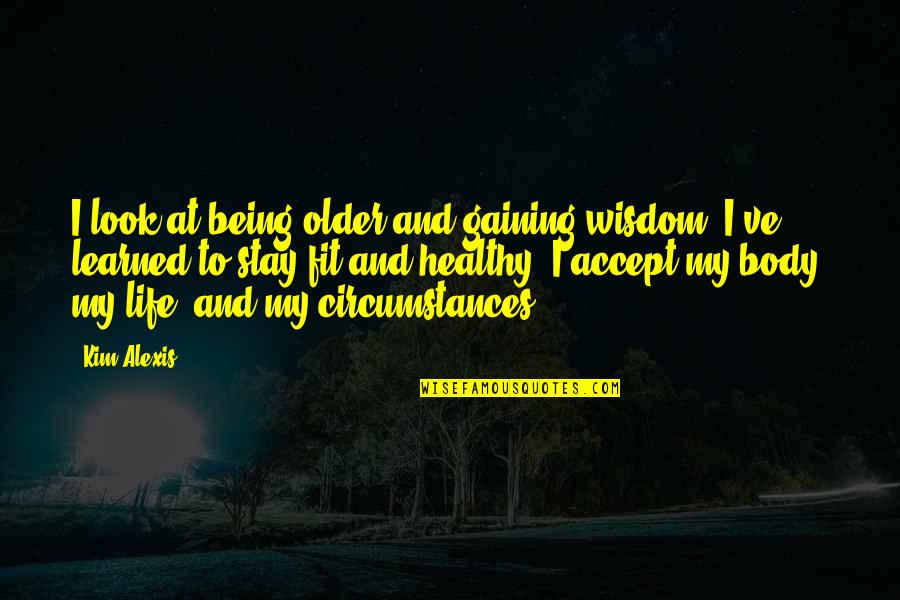 I look at being older and gaining wisdom. I've learned to stay fit and healthy. I accept my body, my life, and my circumstances. —
Kim Alexis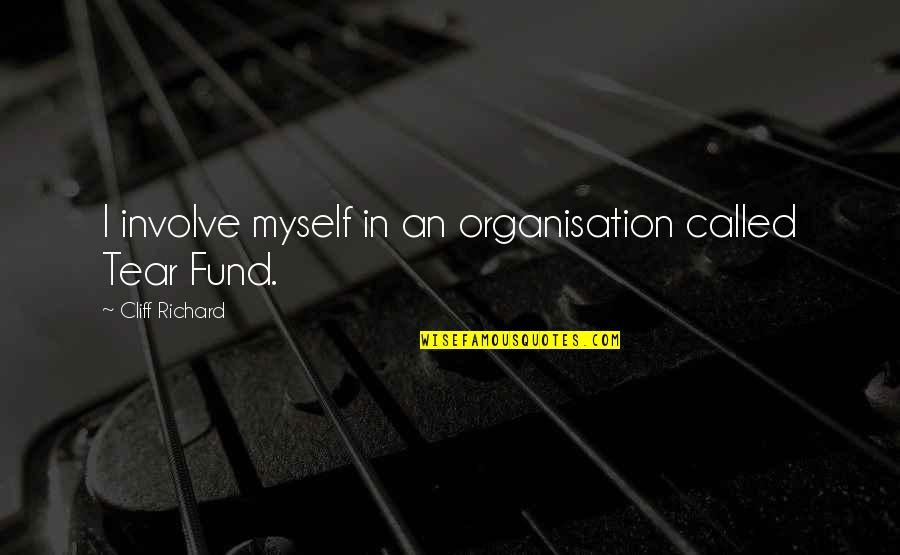 I involve myself in an organisation called Tear Fund. —
Cliff Richard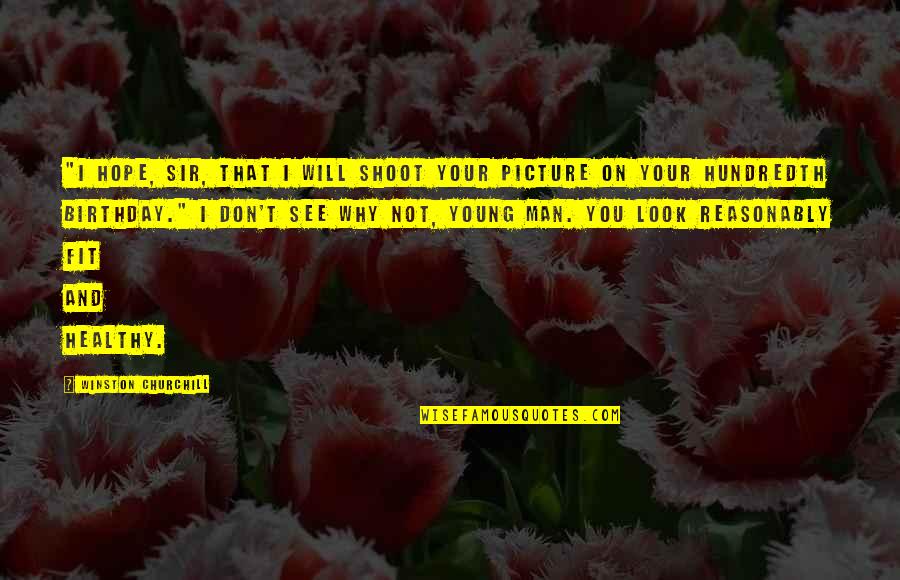 "I hope, sir, that I will shoot your picture on your hundredth birthday." I don't see why not, young man. You look reasonably fit and healthy. —
Winston Churchill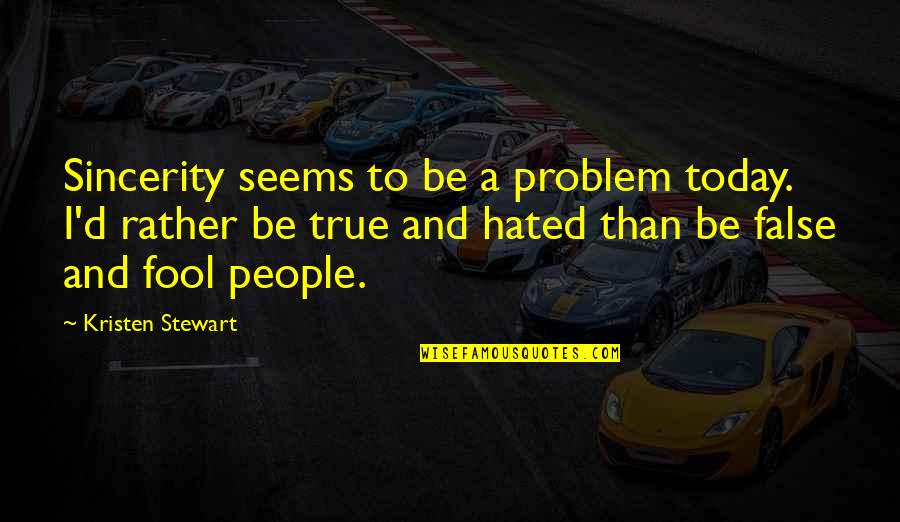 Sincerity seems to be a problem today. I'd rather be true and hated than be false and fool people. —
Kristen Stewart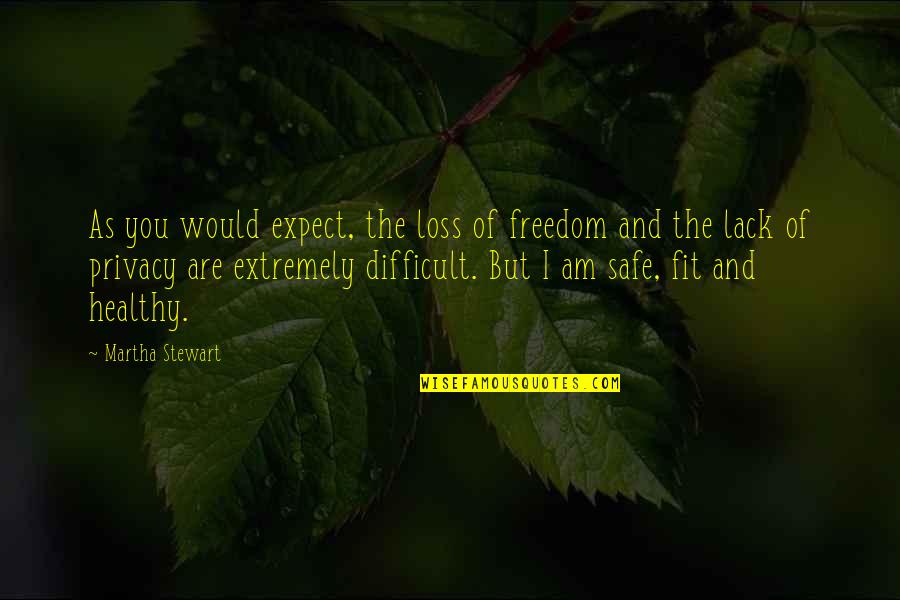 As you would expect, the loss of freedom and the lack of privacy are extremely difficult. But I am safe, fit and healthy. —
Martha Stewart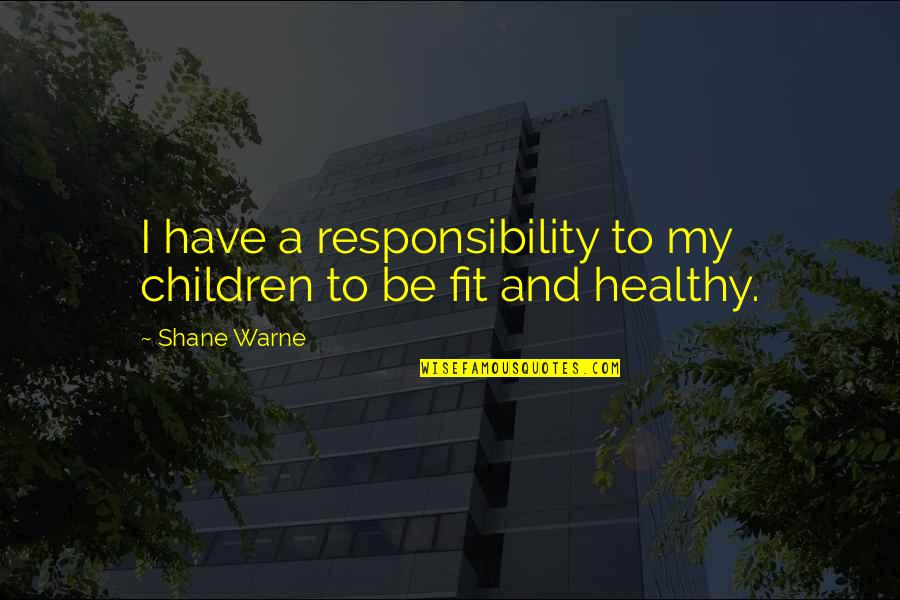 I have a responsibility to my children to be fit and healthy. —
Shane Warne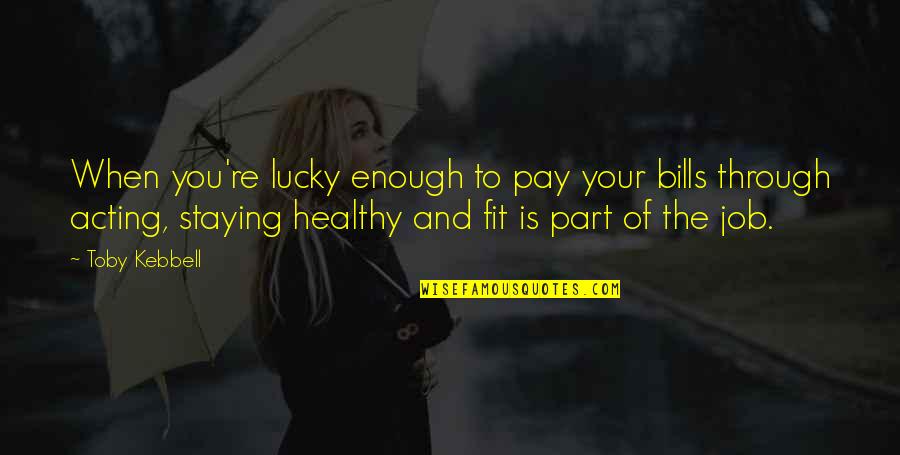 When you're lucky enough to pay your bills through acting, staying
healthy and fit
is part of the job. —
Toby Kebbell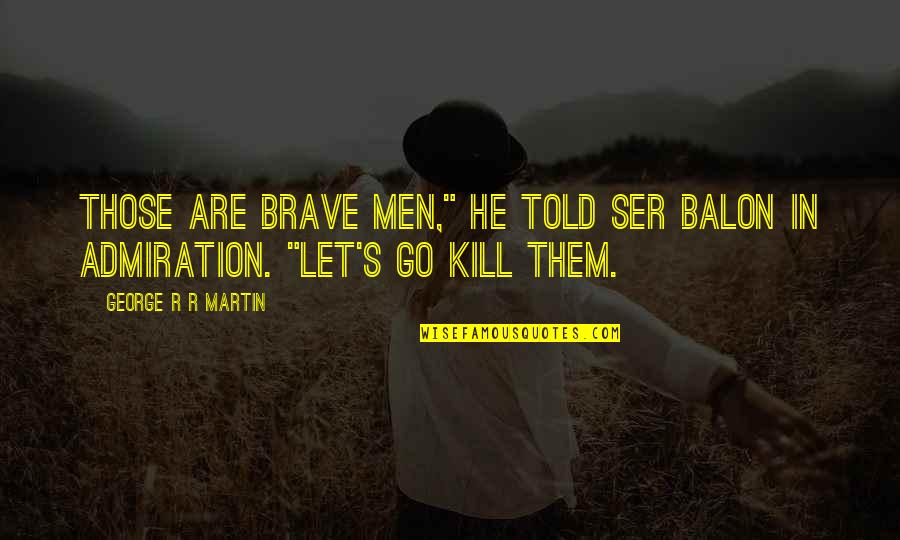 Those are brave men," he told Ser Balon in admiration. "Let's go kill them. —
George R R Martin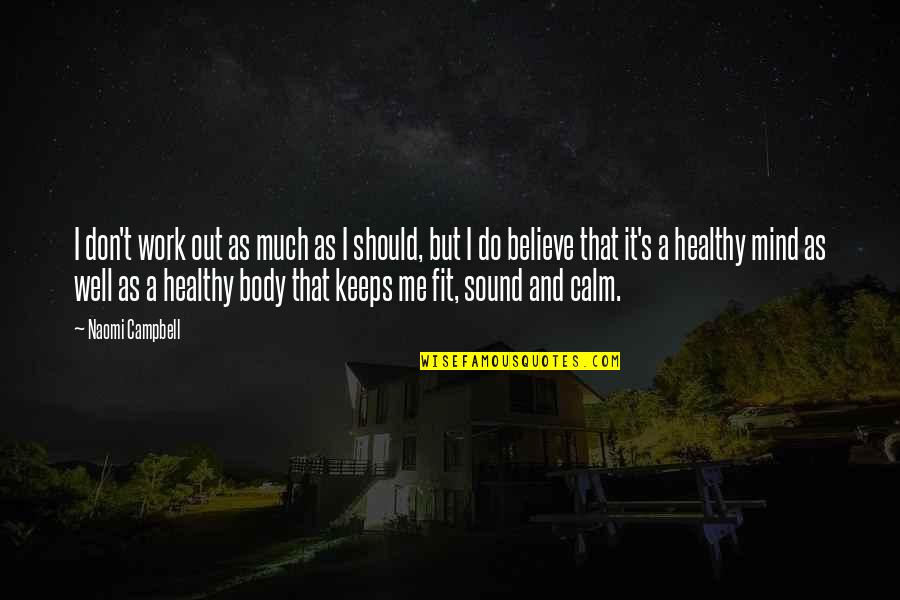 I don't work out as much as I should, but I do believe that it's a healthy mind as well as a healthy body that keeps me fit, sound and calm. —
Naomi Campbell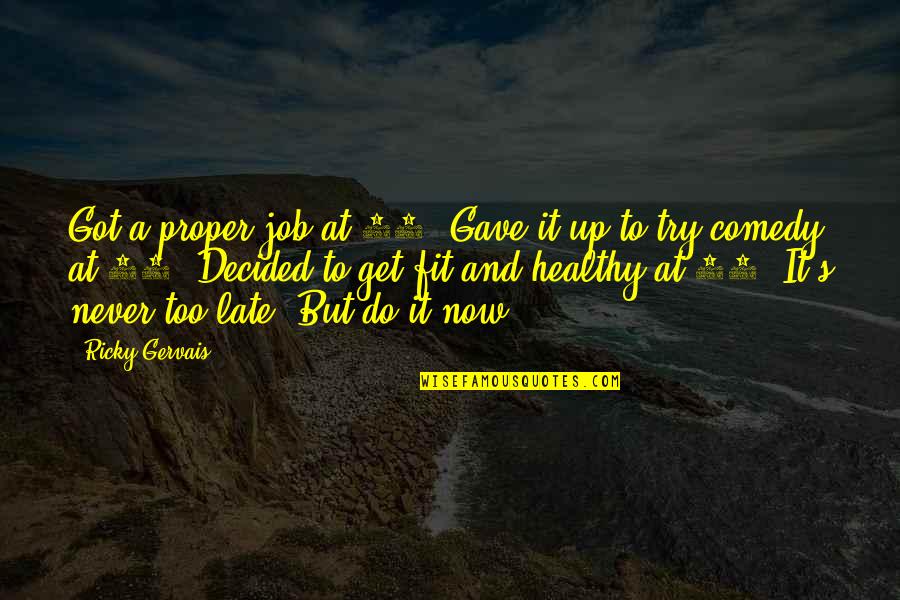 Got a proper job at 28. Gave it up to try comedy at 38. Decided to get fit and healthy at 48. It's never too late. But do it now —
Ricky Gervais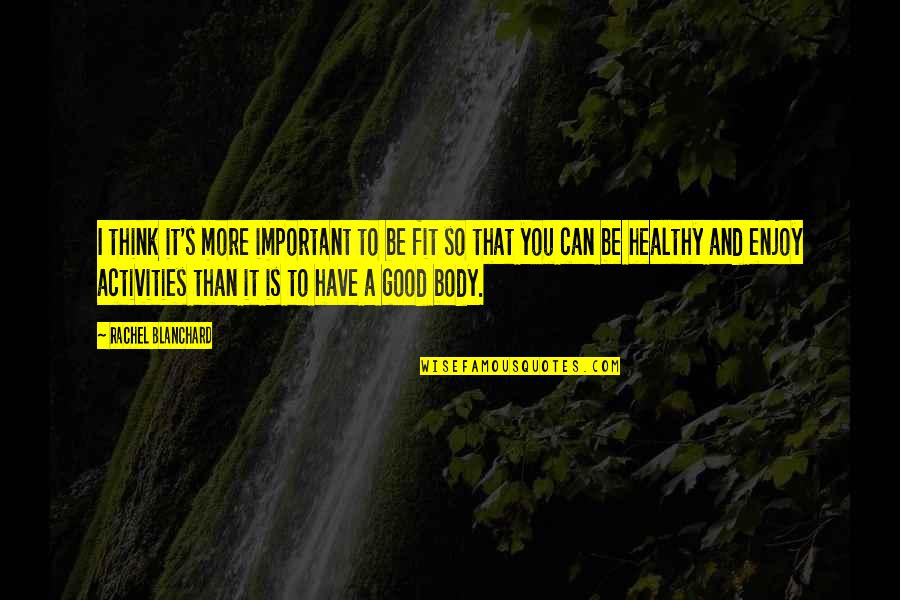 I think it's more important to be fit so that you can be healthy and enjoy activities than it is to have a good body. —
Rachel Blanchard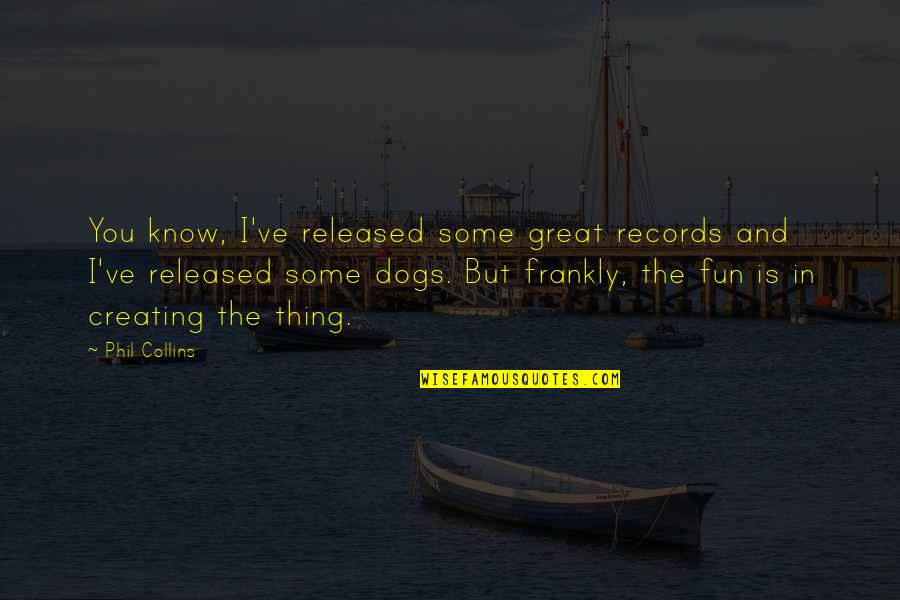 You know, I've released some great records and I've released some dogs. But frankly, the fun is in creating the thing. —
Phil Collins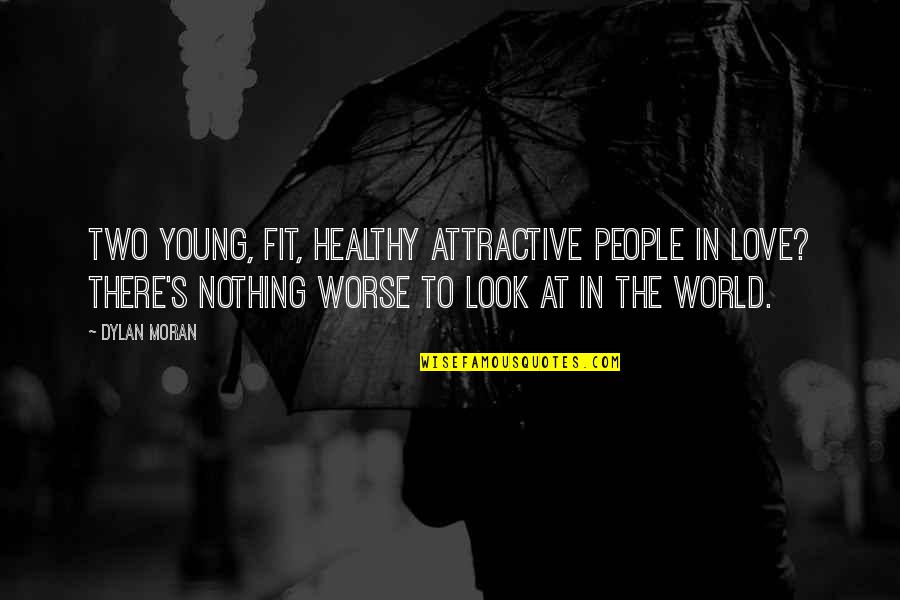 Two young, fit, healthy attractive people in love? There's nothing worse to look at in the world. —
Dylan Moran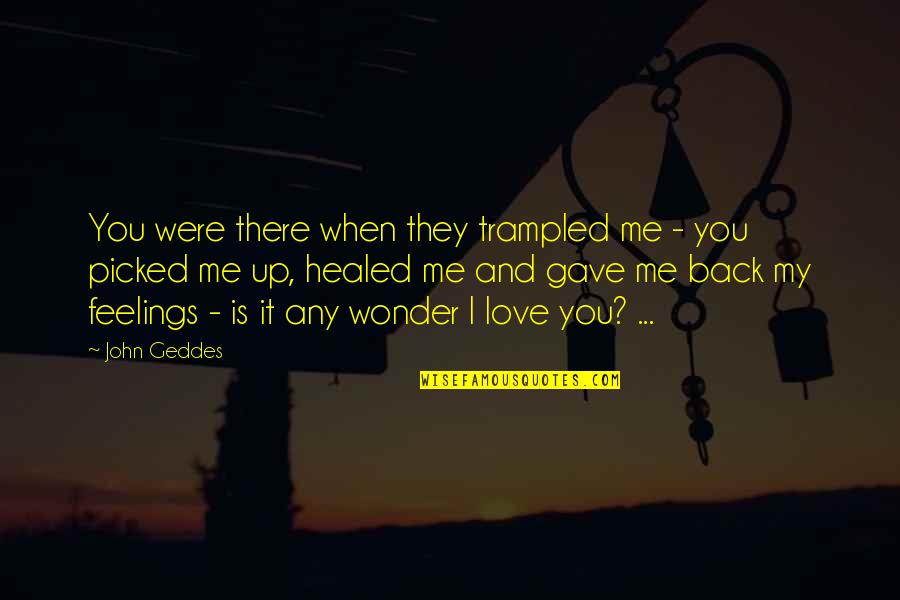 You were there when they trampled me - you picked me up, healed me and gave me back my feelings - is it any wonder I love you? ... —
John Geddes