David Hayter Quotes
Collection of top 9 famous quotes about David Hayter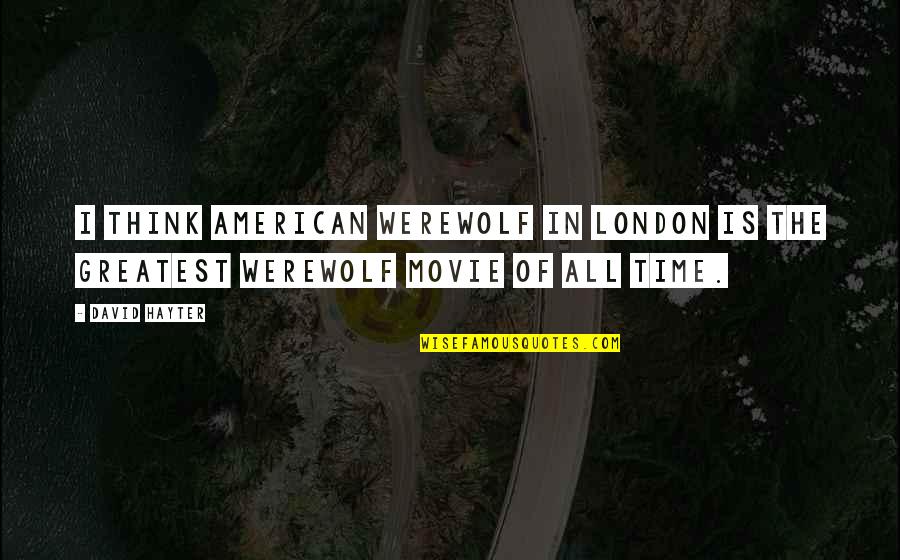 I think American Werewolf in London is the greatest werewolf movie of all time.
—
David Hayter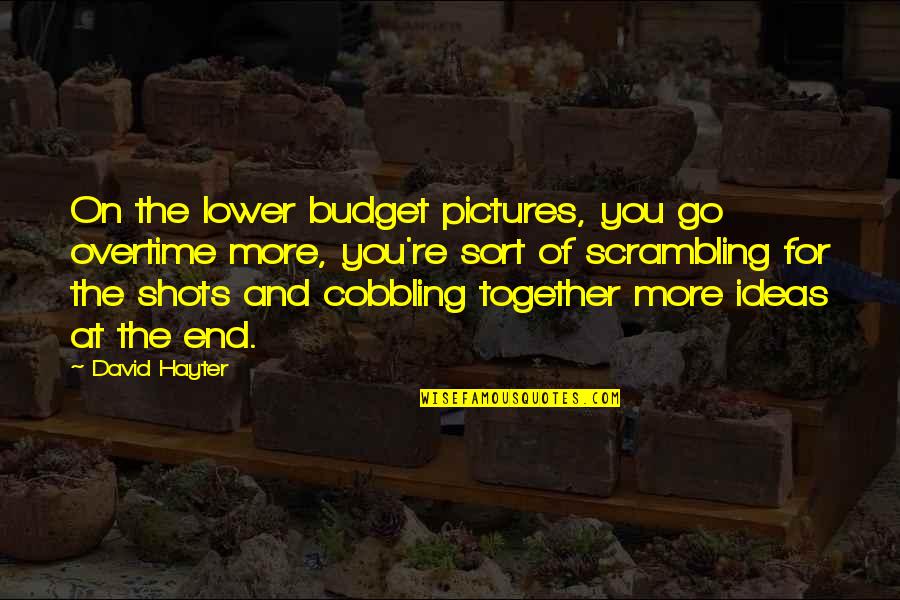 On the lower budget pictures, you go overtime more, you're sort of scrambling for the shots and cobbling together more ideas at the end.
—
David Hayter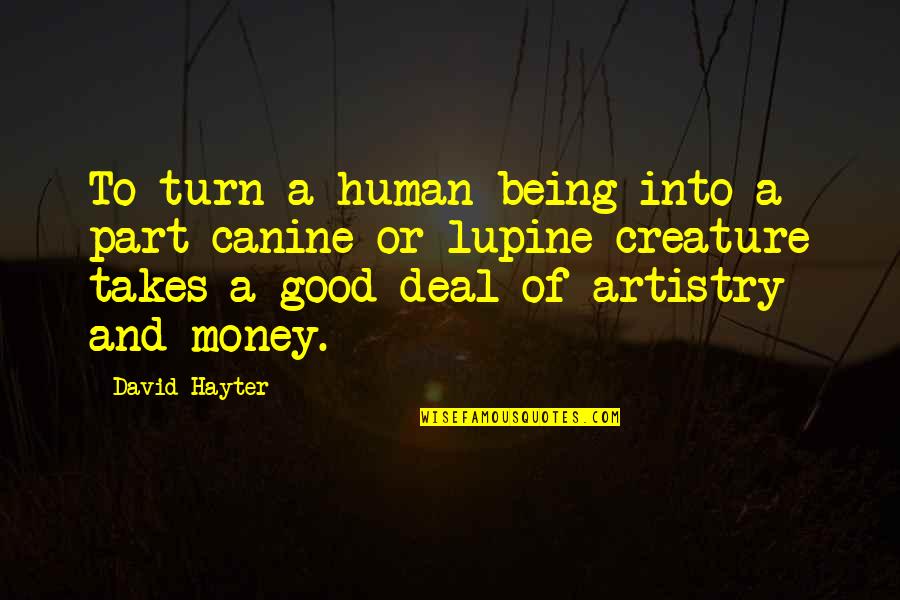 To turn a human being into a part-canine or lupine creature takes a good deal of artistry and money.
—
David Hayter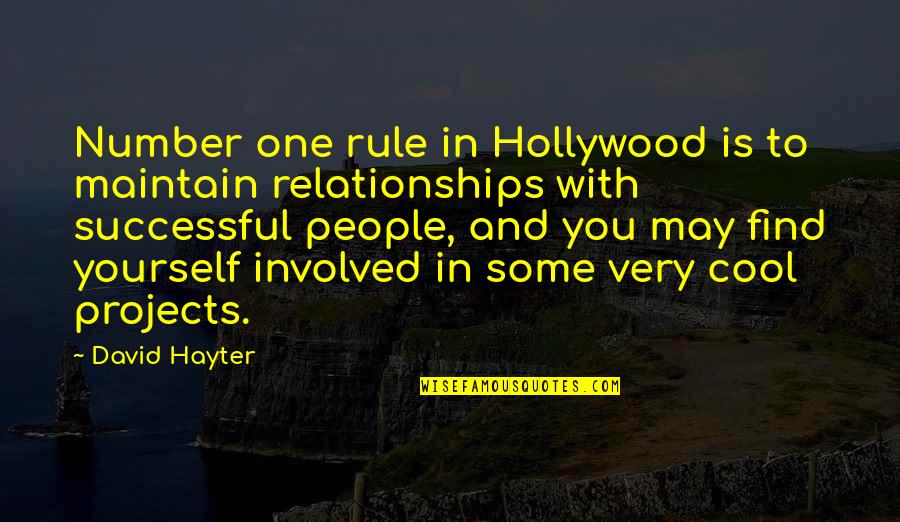 Number one rule in Hollywood is to maintain relationships with successful people, and you may find yourself involved in some very cool projects.
—
David Hayter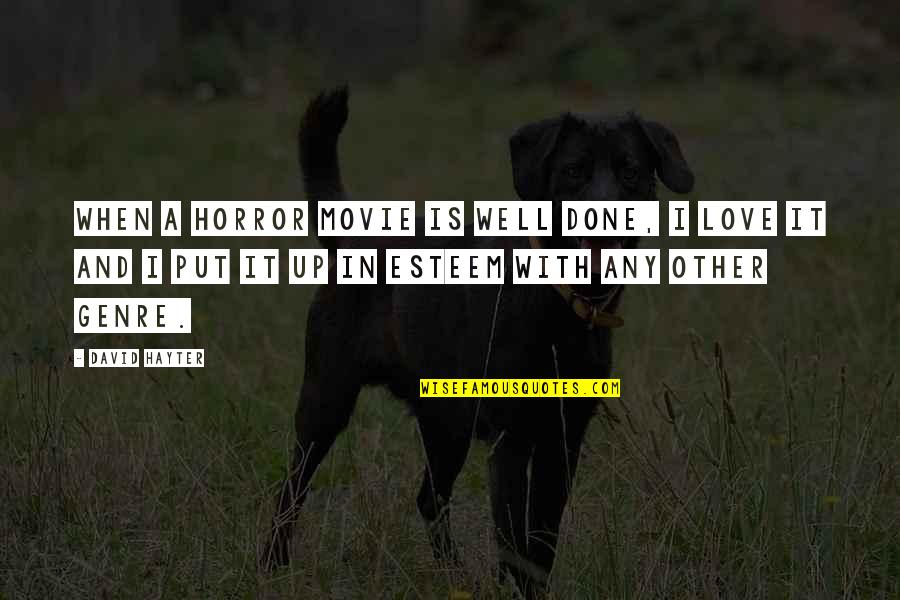 When a horror movie is well done, I love it and I put it up in esteem with any other genre. —
David Hayter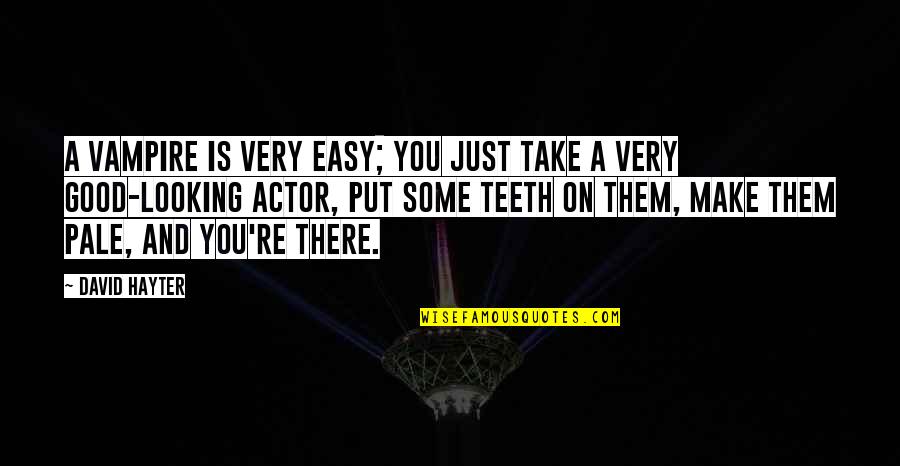 A vampire is very easy; you just take a very good-looking actor, put some teeth on them, make them pale, and you're there. —
David Hayter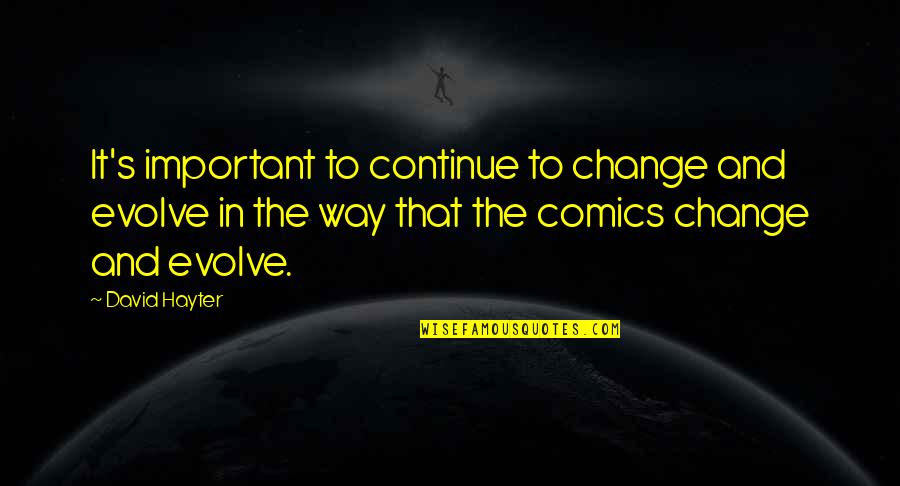 It's important to continue to change and evolve in the way that the comics change and evolve. —
David Hayter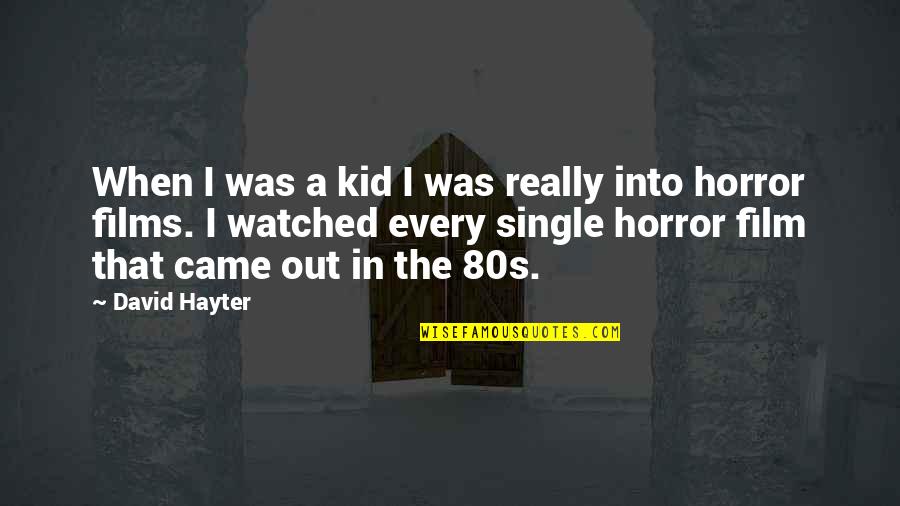 When I was a kid I was really into horror films. I watched every single horror film that came out in the 80s. —
David Hayter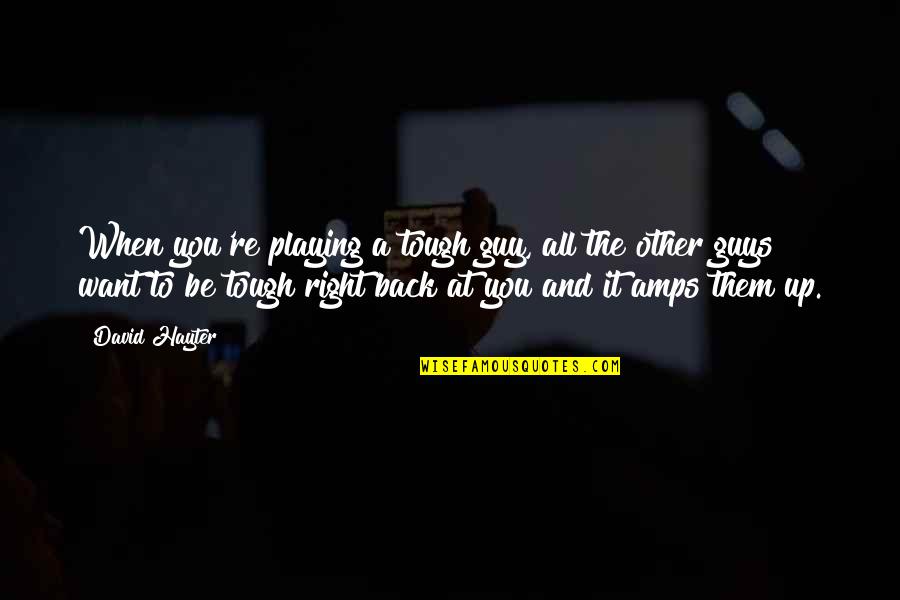 When you're playing a tough guy, all the other guys want to be tough right back at you and it amps them up. —
David Hayter