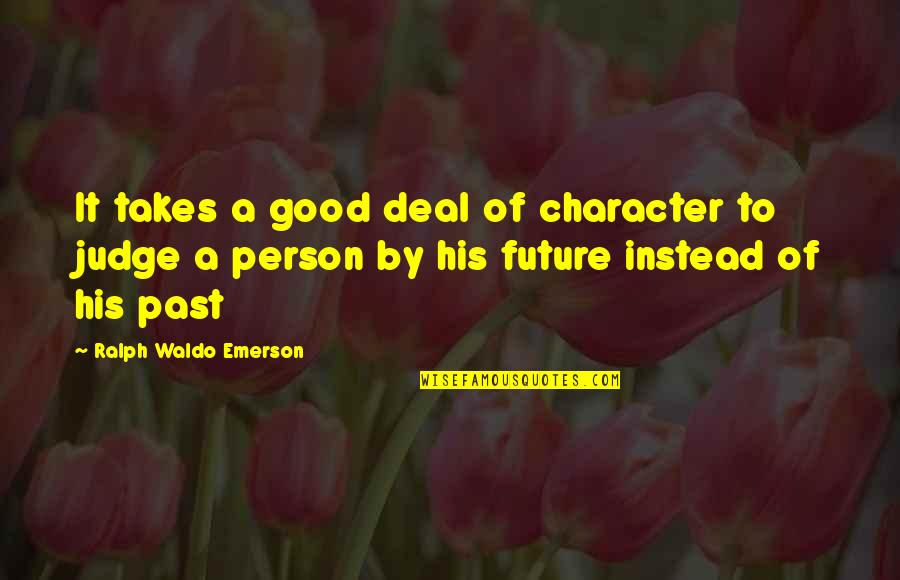 It takes a good deal of character to judge a person by his future instead of his past
—
Ralph Waldo Emerson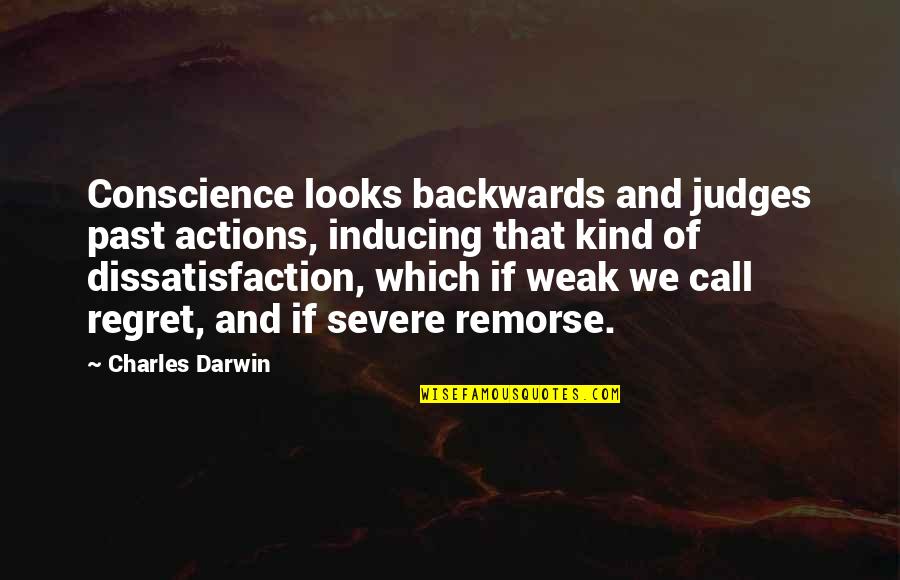 Conscience looks backwards and judges past actions, inducing that kind of dissatisfaction, which if weak we call regret, and if severe remorse.
—
Charles Darwin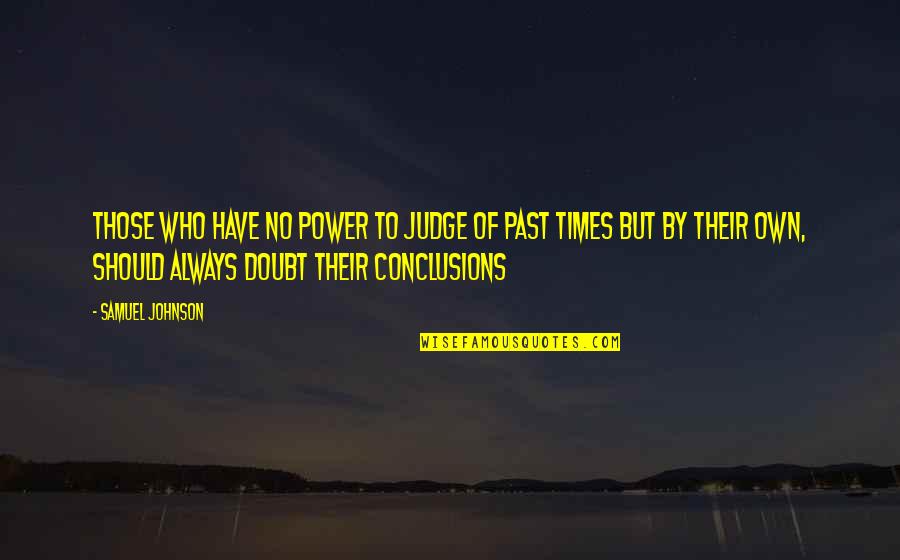 Those who have no power to judge of past times but by their own, should always doubt their conclusions
—
Samuel Johnson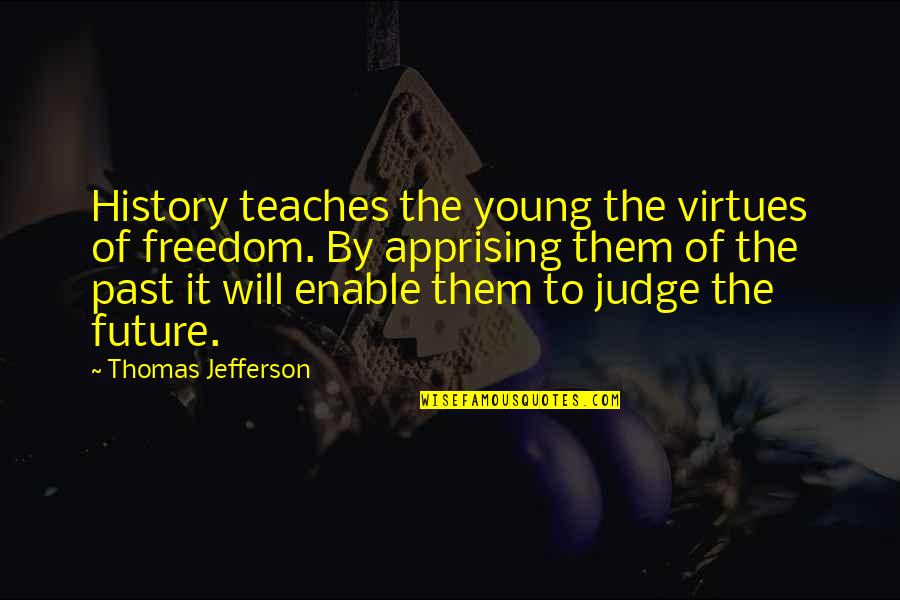 History teaches the young the virtues of freedom. By apprising them of the past it will enable them to judge the future.
—
Thomas Jefferson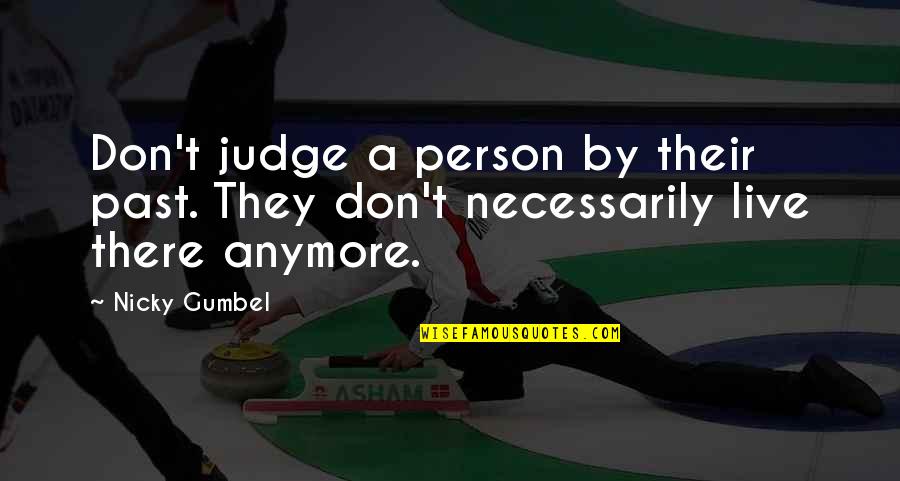 Don't judge a person by their past. They don't necessarily live there anymore.
—
Nicky Gumbel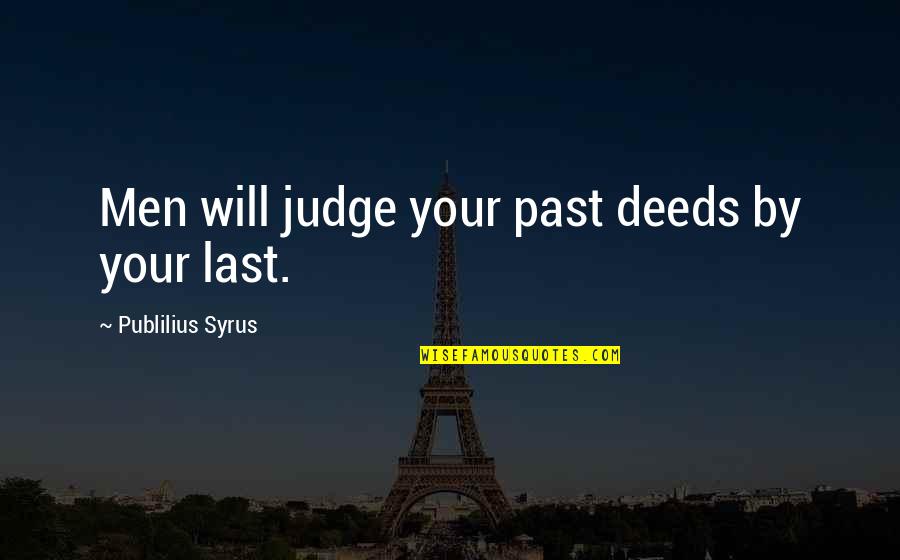 Men will judge your past deeds by your last.
—
Publilius Syrus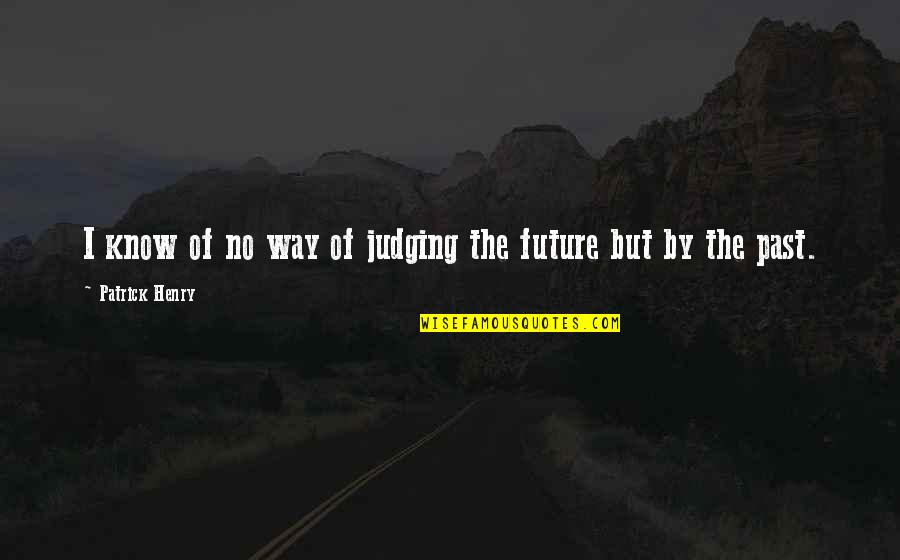 I know of no way of judging the future but by the past. —
Patrick Henry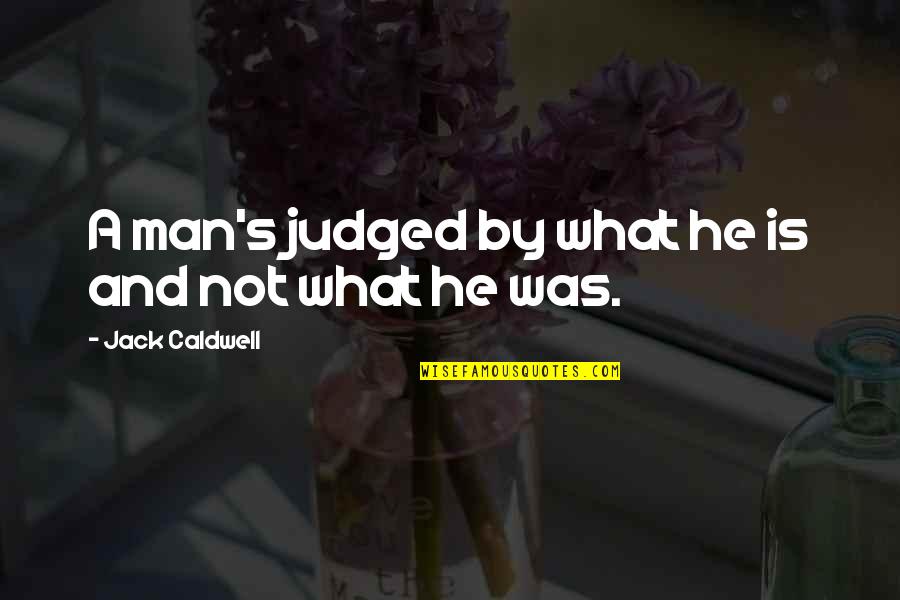 A man's judged by what he is and not what he was. —
Jack Caldwell
Judge [Samuel] Alito should see criticism as a badge of honor worn by many past and present members of the Court. —
Chuck Grassley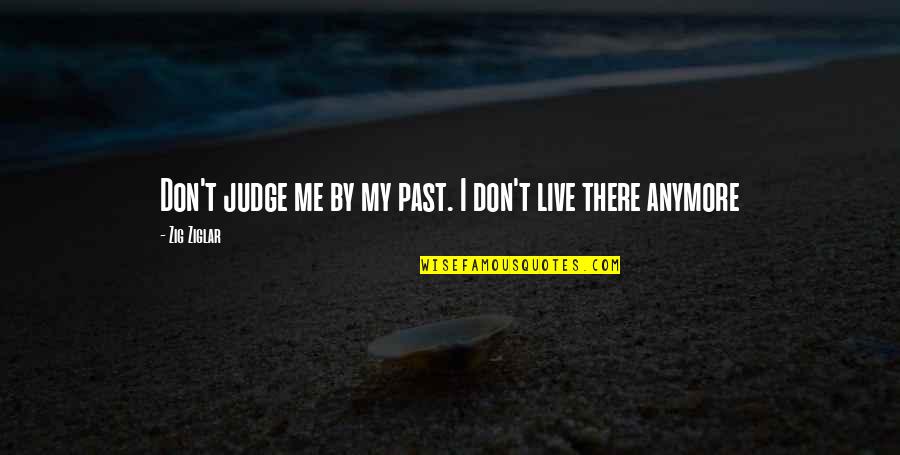 Don't judge me by my past. I don't live there anymore —
Zig Ziglar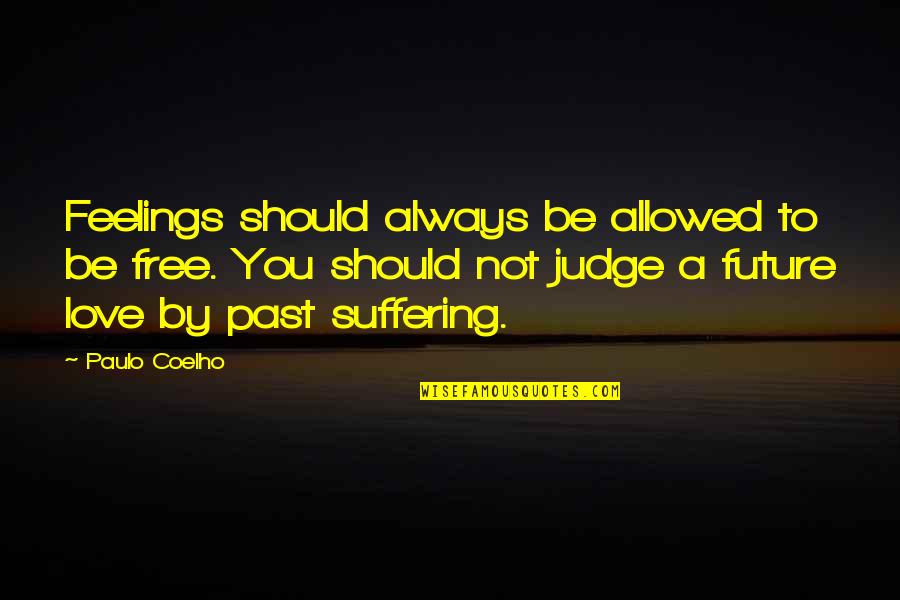 Feelings should always be allowed to be free. You should not judge a future love by past suffering. —
Paulo Coelho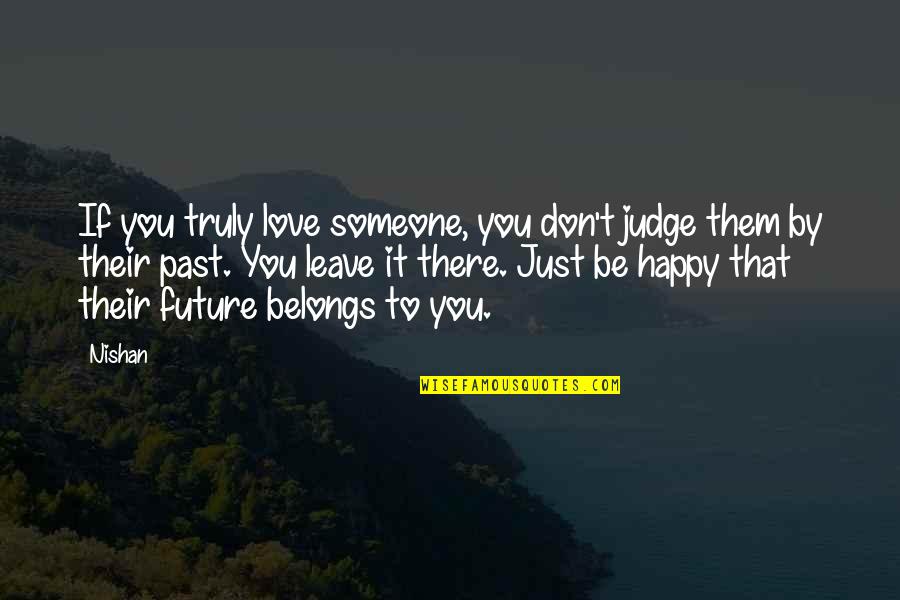 If you truly love someone, you don't judge them by their past. You leave it there. Just be happy that their future belongs to you. —
Nishan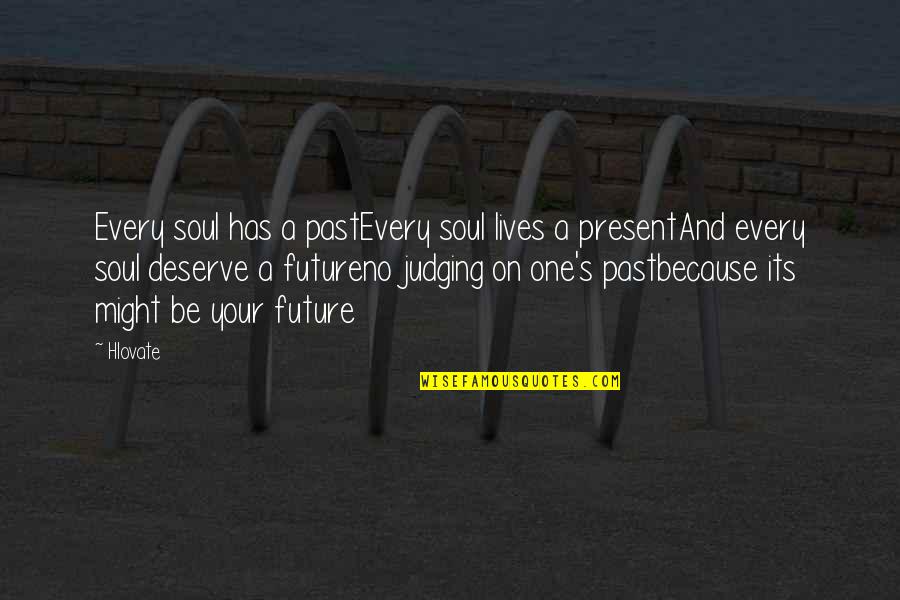 Every soul has a past
Every soul lives a present
And every soul deserve a future
no judging on one's past
because its might be your future —
Hlovate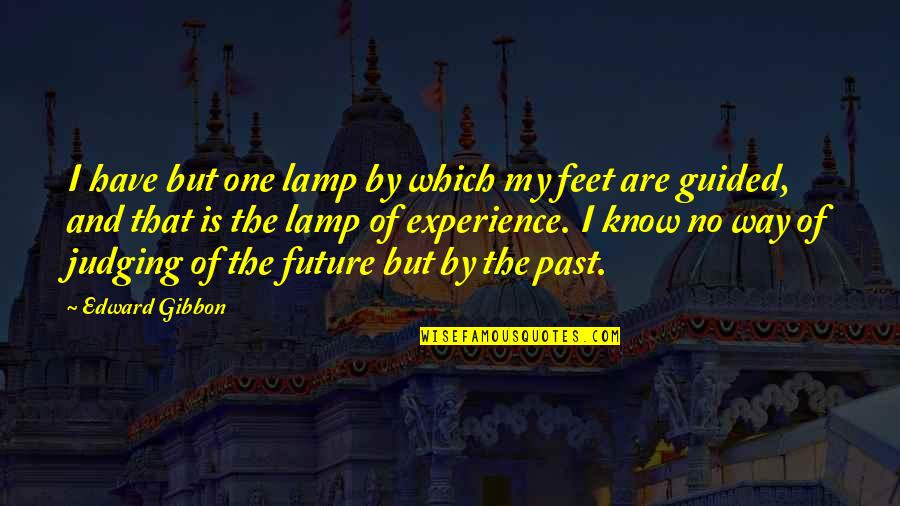 I have but one lamp by which my feet are guided, and that is the lamp of experience. I know no way of judging of the future but by the past. —
Edward Gibbon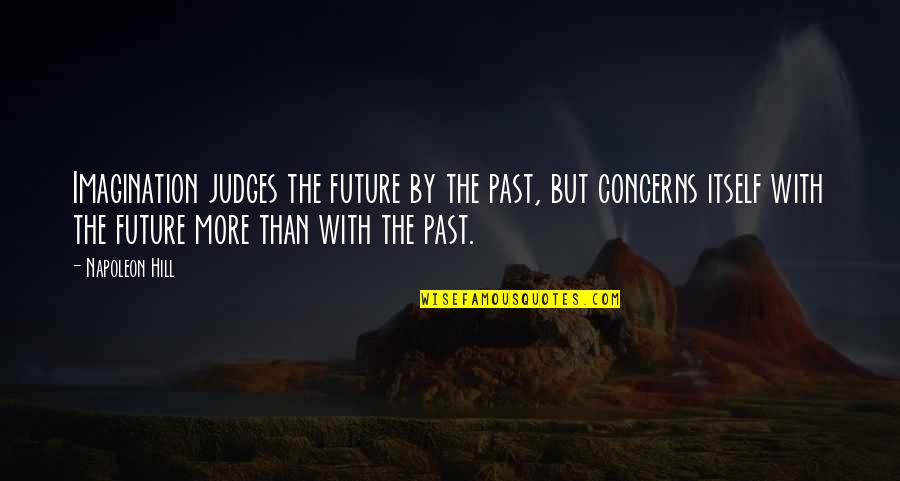 Imagination judges the future by the past, but concerns itself with the future more than with the past. —
Napoleon Hill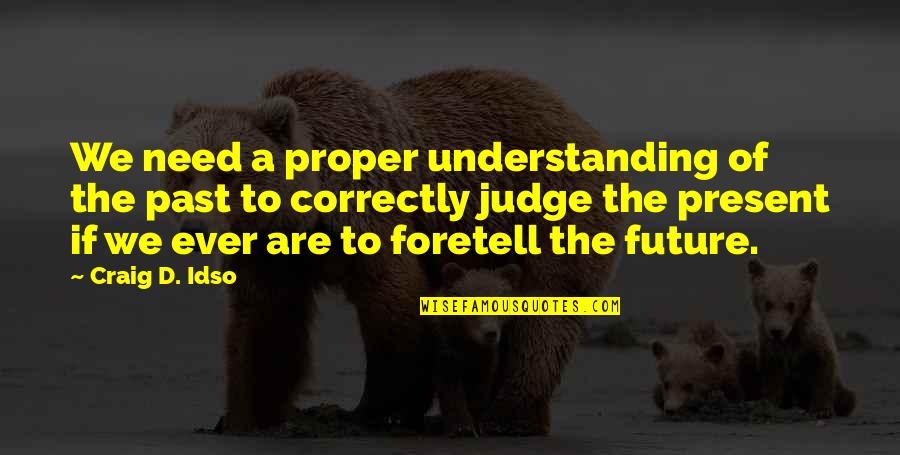 We need a proper understanding of the past to correctly judge the present if we ever are to foretell the future. —
Craig D. Idso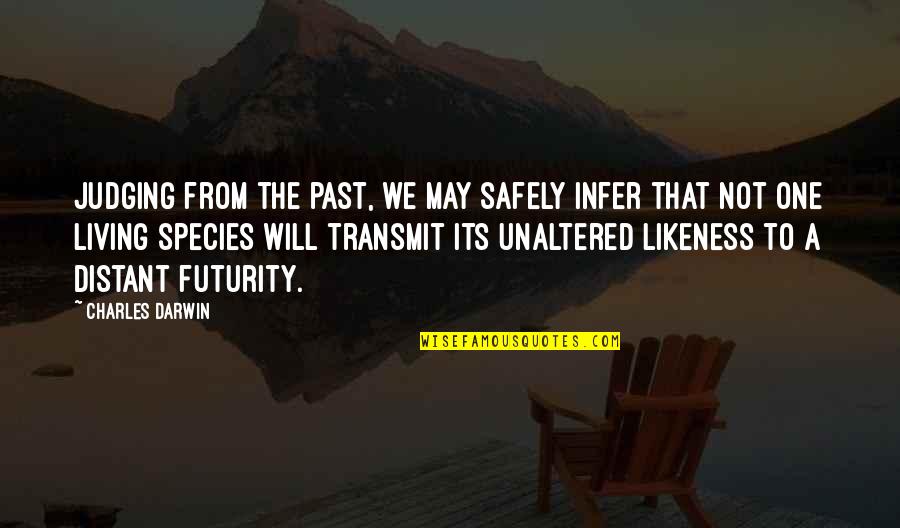 Judging from the past, we may safely infer that not one living species will transmit its unaltered likeness to a distant futurity. —
Charles Darwin