Kenny Troutt Quotes
Top 5 wise famous quotes and sayings by Kenny Troutt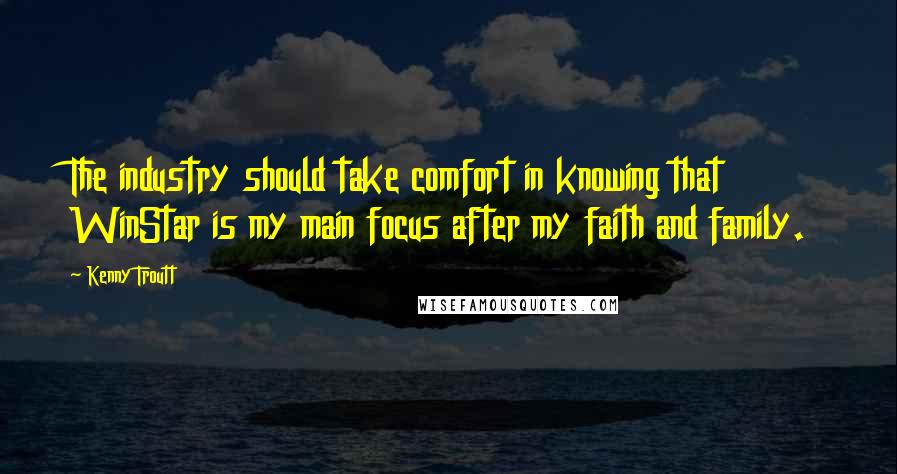 The industry should take comfort in knowing that WinStar is my main focus after my faith and family.
I have this philosophy that A and B students work for C students.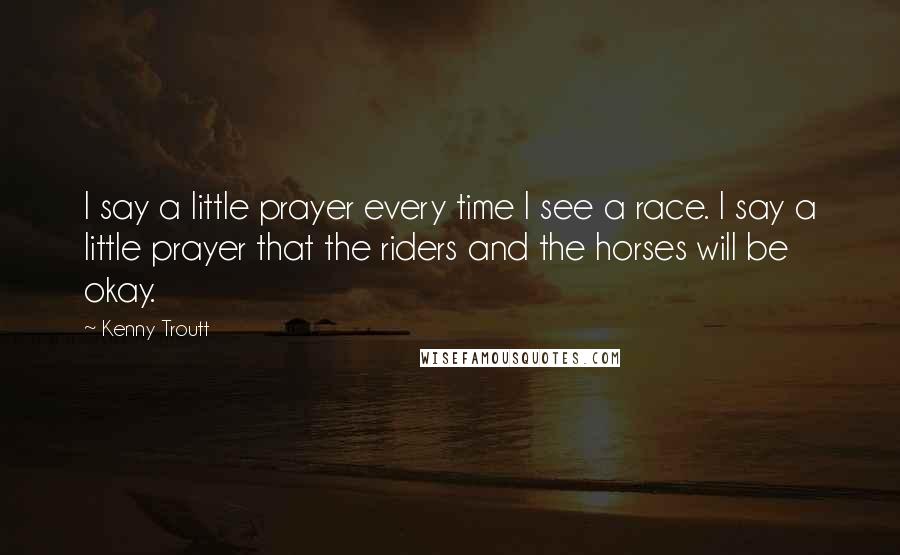 I say a little prayer every time I see a race. I say a little prayer that the riders and the horses will be okay.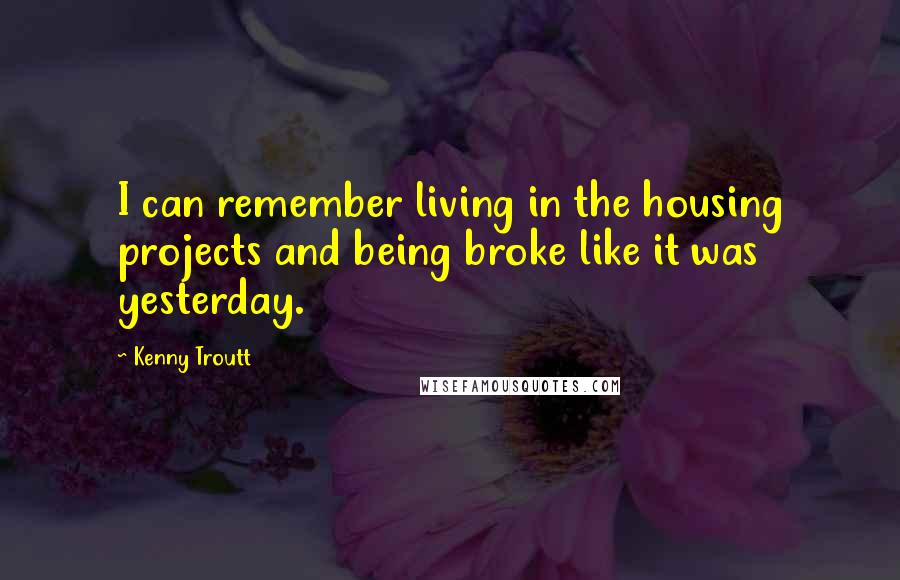 I can remember living in the housing projects and being broke like it was yesterday.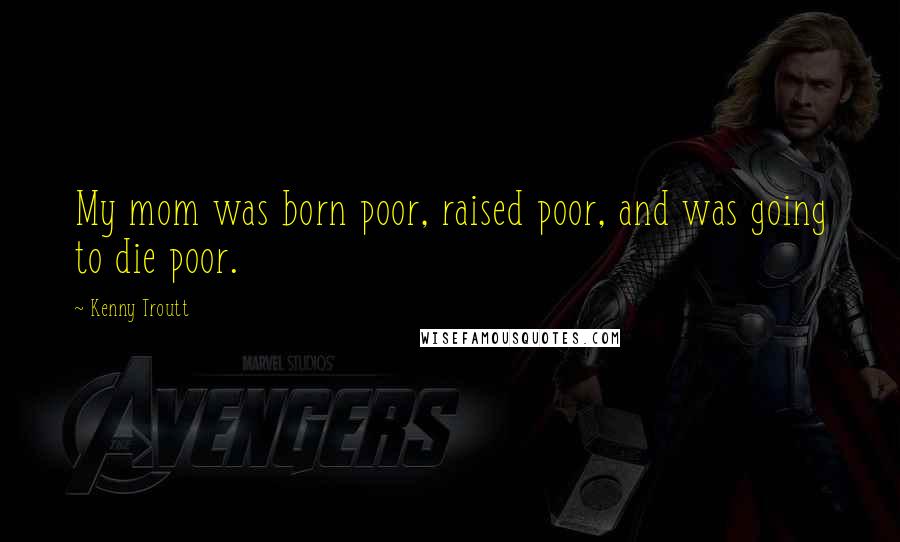 My mom was born poor, raised poor, and was going to die poor.