No Time In Relationship Quotes
Collection of top 30 famous quotes about No Time In Relationship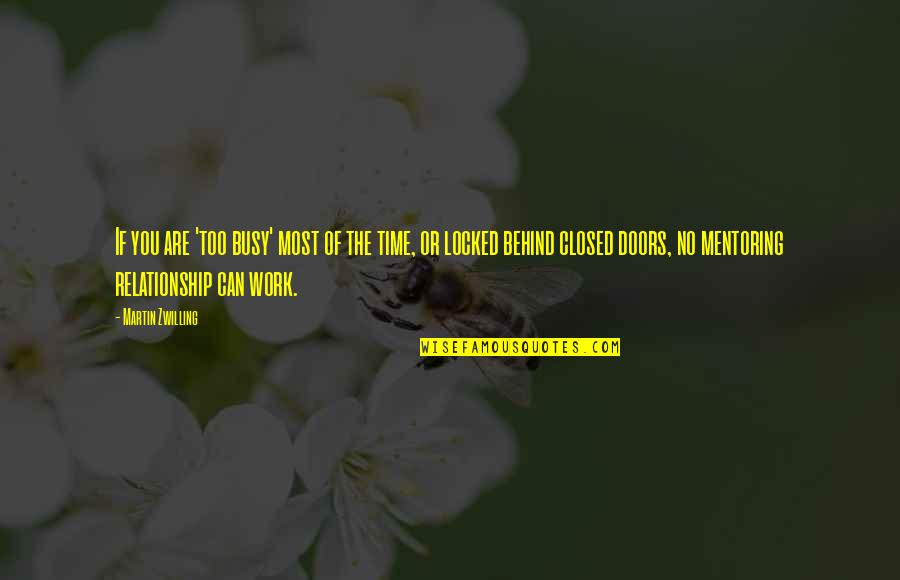 If you are 'too busy' most of the time, or locked behind closed doors, no mentoring relationship can work.
—
Martin Zwilling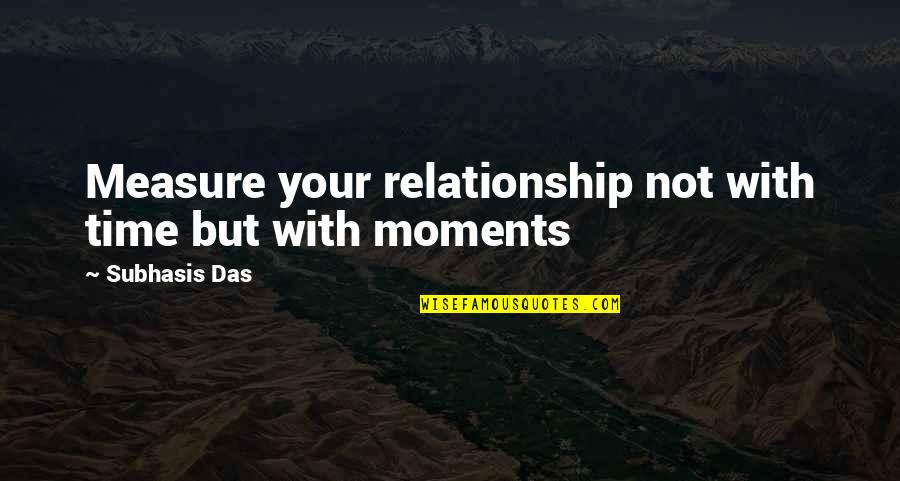 Measure your relationship not with time but with moments
—
Subhasis Das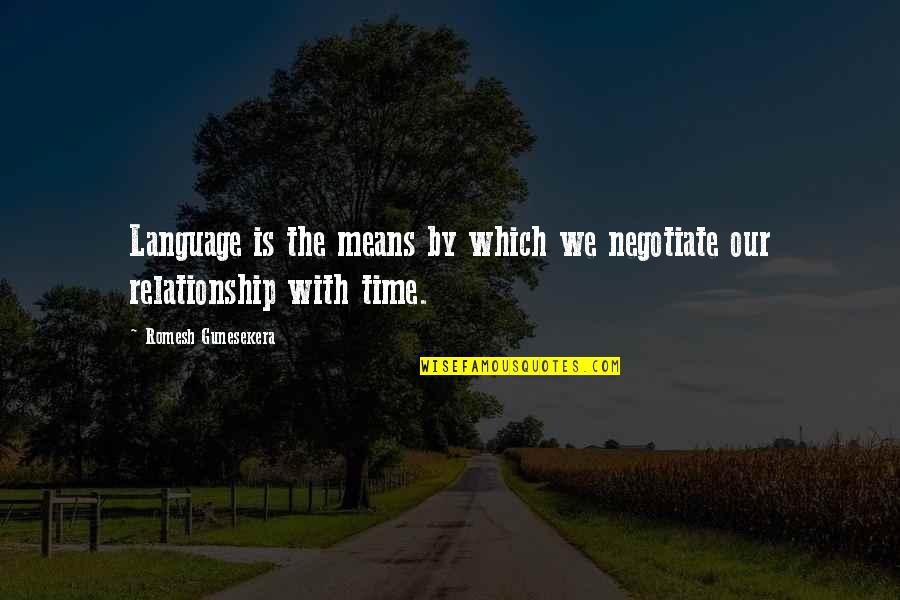 Language is the means by which we negotiate our relationship with time.
—
Romesh Gunesekera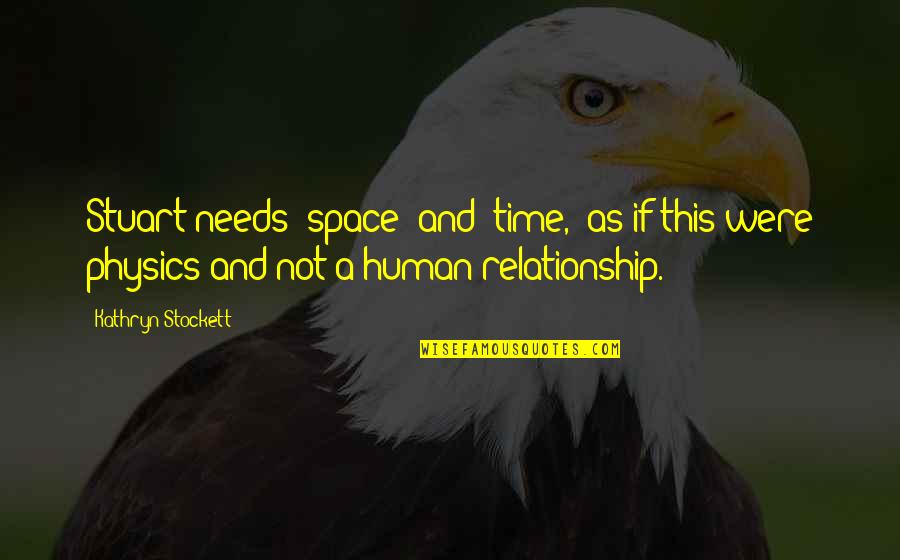 Stuart needs "space" and "time," as if this were physics and not a human relationship.
—
Kathryn Stockett
I've learned that it's important to spend some time in a relationship with yourself and not being defined by your partner.
—
Olivia Wilde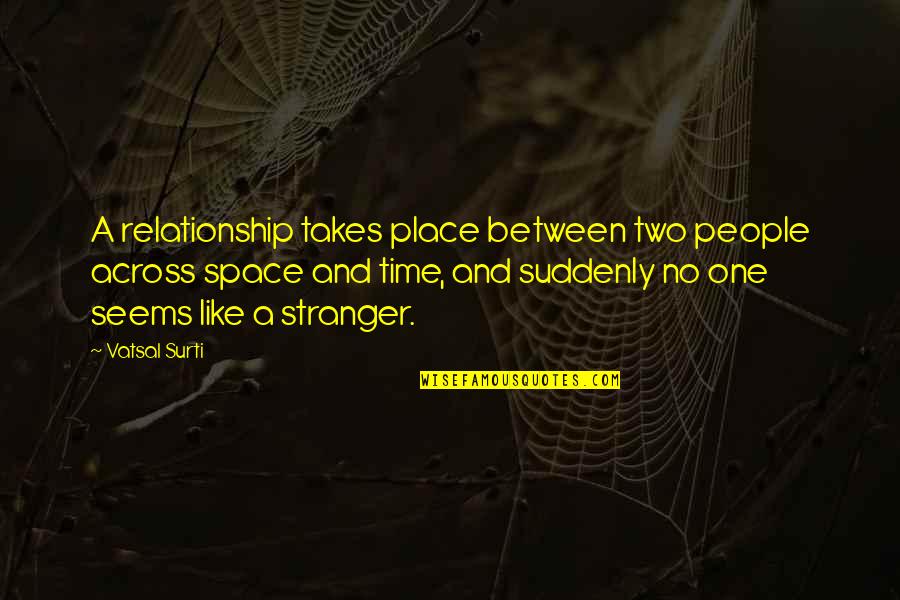 A relationship takes place between two people across space and time, and suddenly no one seems like a stranger.
—
Vatsal Surti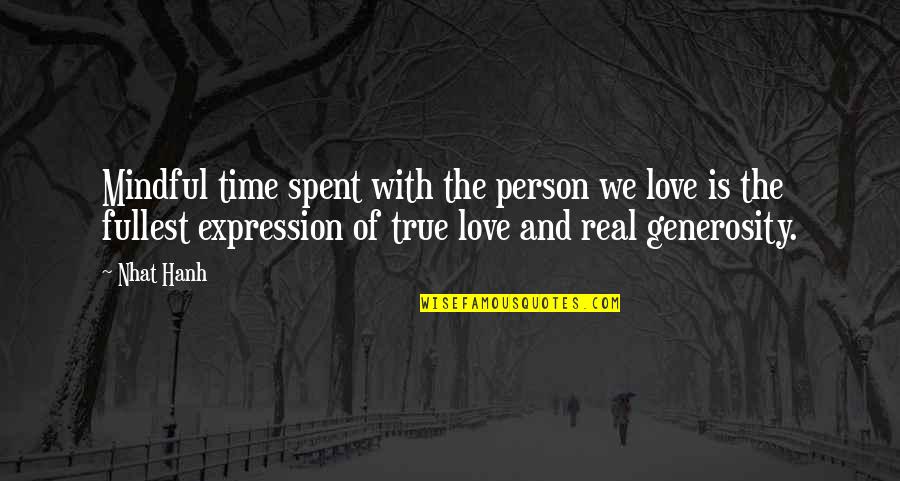 Mindful time spent with the person we love is the fullest expression of true love and real generosity.
—
Nhat Hanh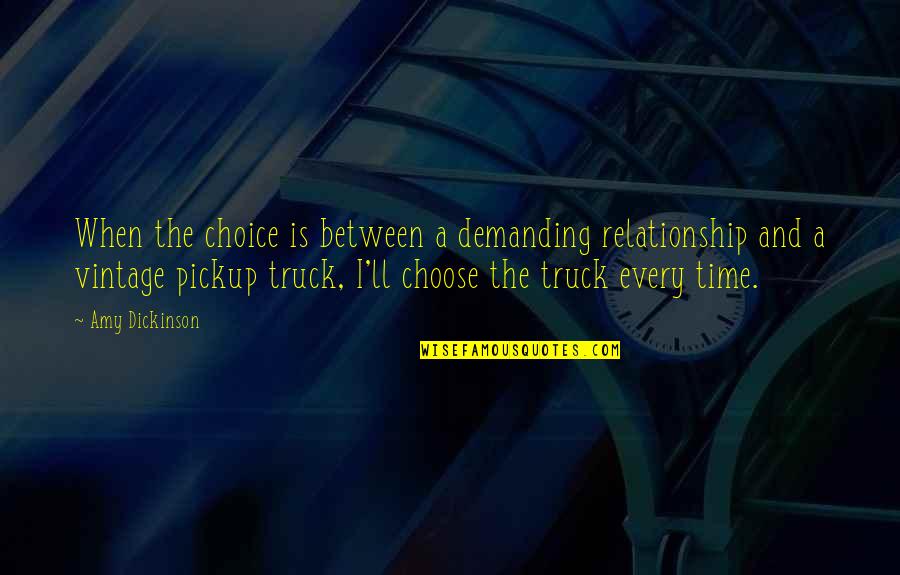 When the choice is between a demanding relationship and a vintage pickup truck, I'll choose the truck every time.
—
Amy Dickinson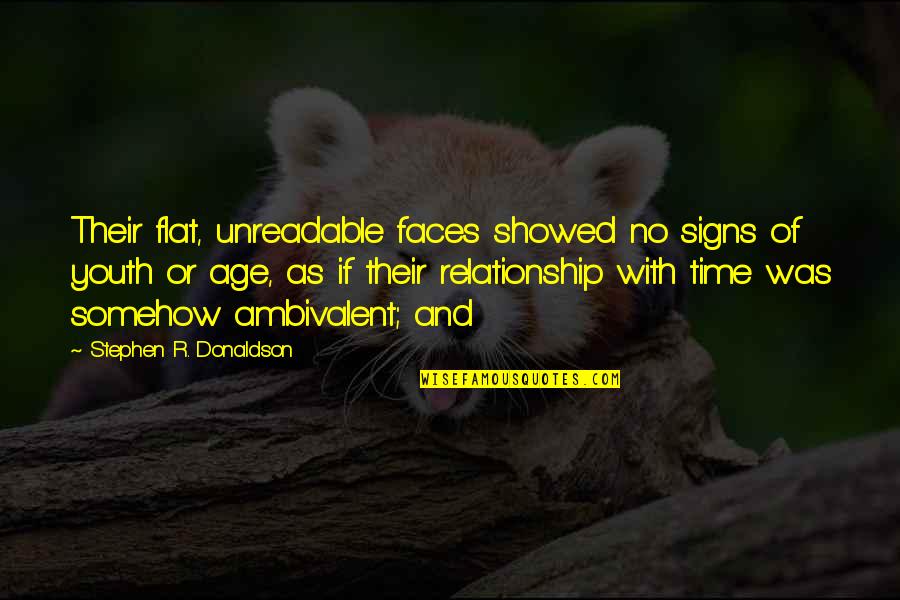 Their flat, unreadable faces showed no signs of youth or age, as if their relationship with time was somehow ambivalent; and —
Stephen R. Donaldson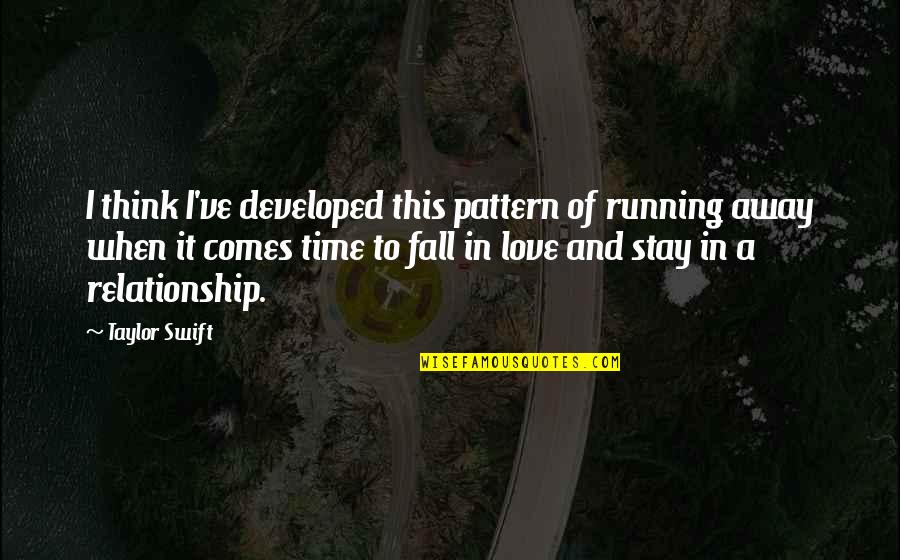 I think I've developed this pattern of running away when it comes time to fall in love and stay in a relationship. —
Taylor Swift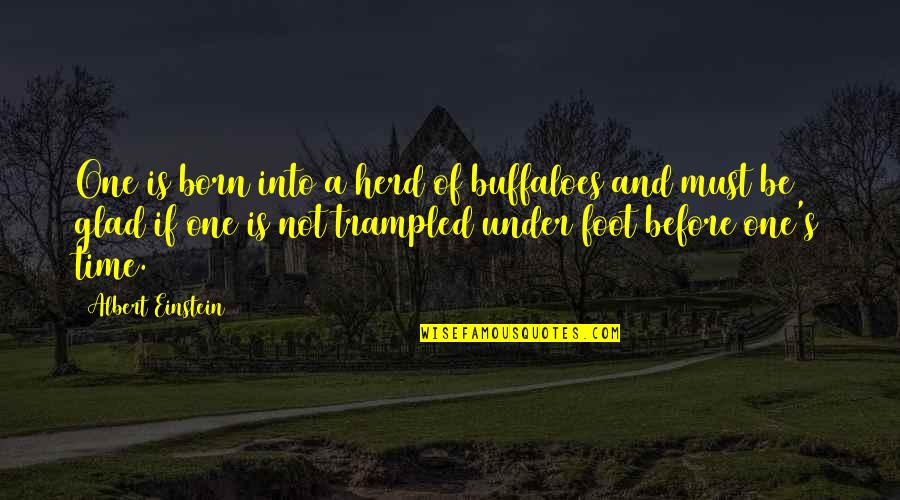 One is born into a herd of buffaloes and must be glad if one is not trampled under foot before one's time. —
Albert Einstein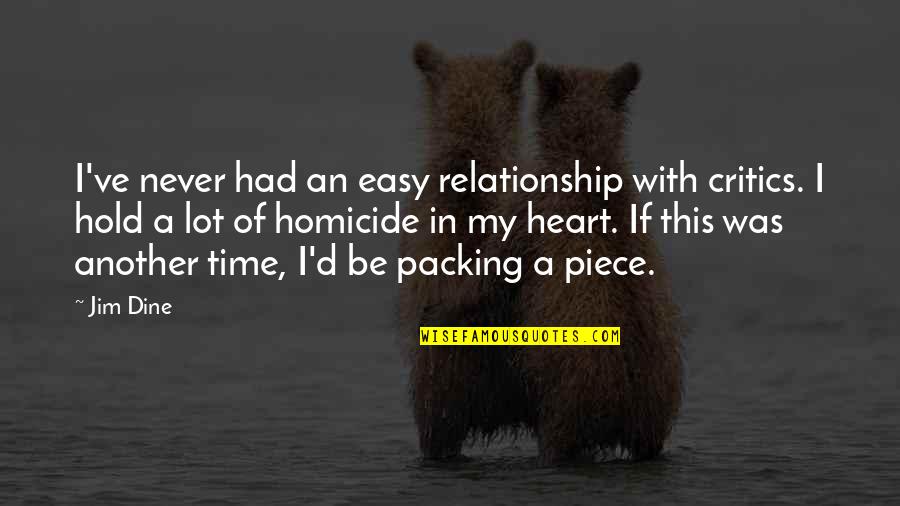 I've never had an easy relationship with critics. I hold a lot of homicide in my heart. If this was another time, I'd be packing a piece. —
Jim Dine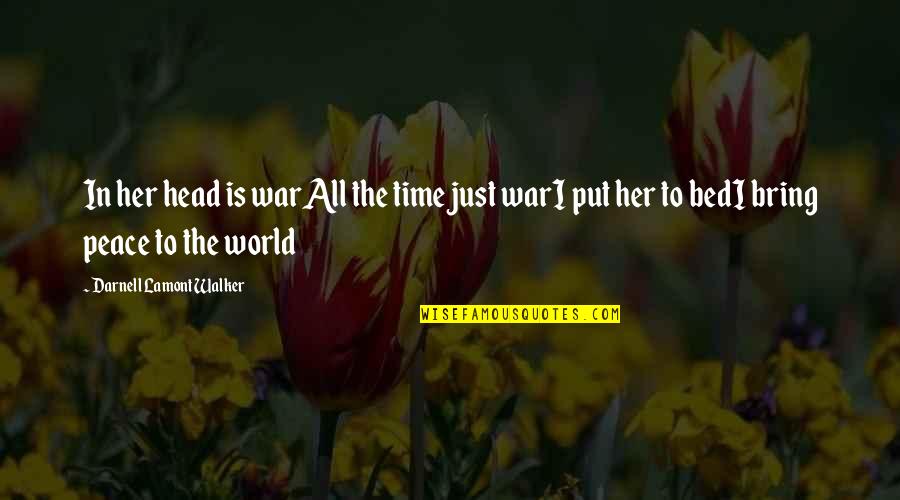 In her head is war
All the time just war
I put her to bed
I bring peace to the world —
Darnell Lamont Walker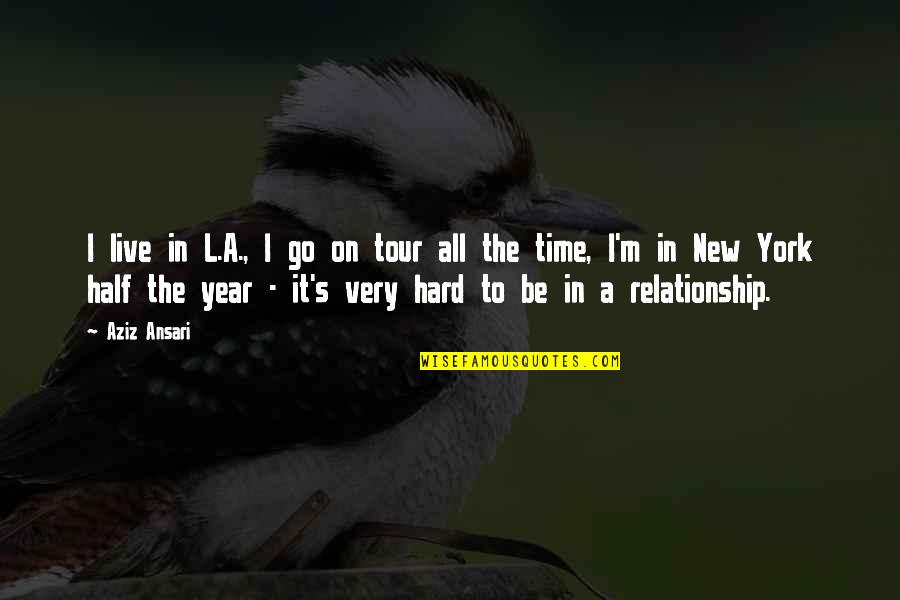 I live in L.A., I go on tour all the time, I'm in New York half the year - it's very hard to be in a relationship. —
Aziz Ansari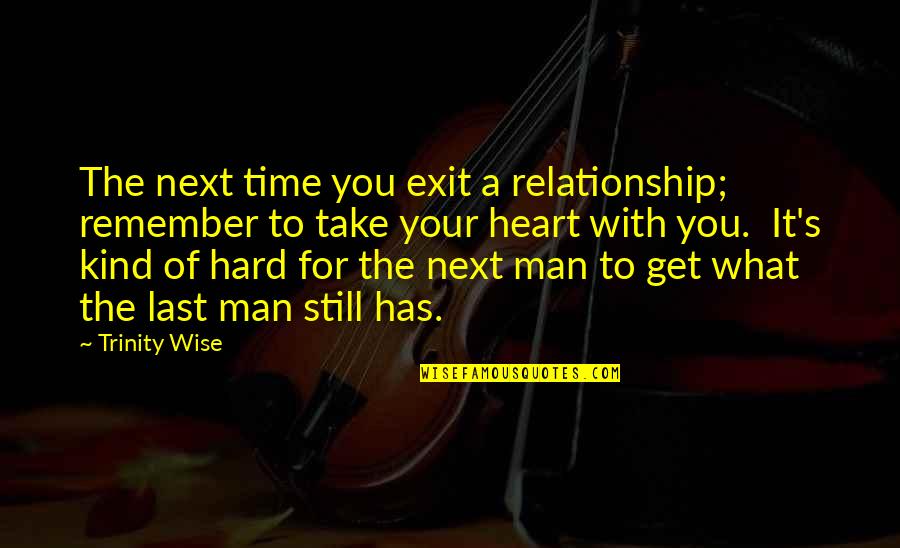 The next time you exit a relationship; remember to take your heart with you. It's kind of hard for the next man to get what the last man still has. —
Trinity Wise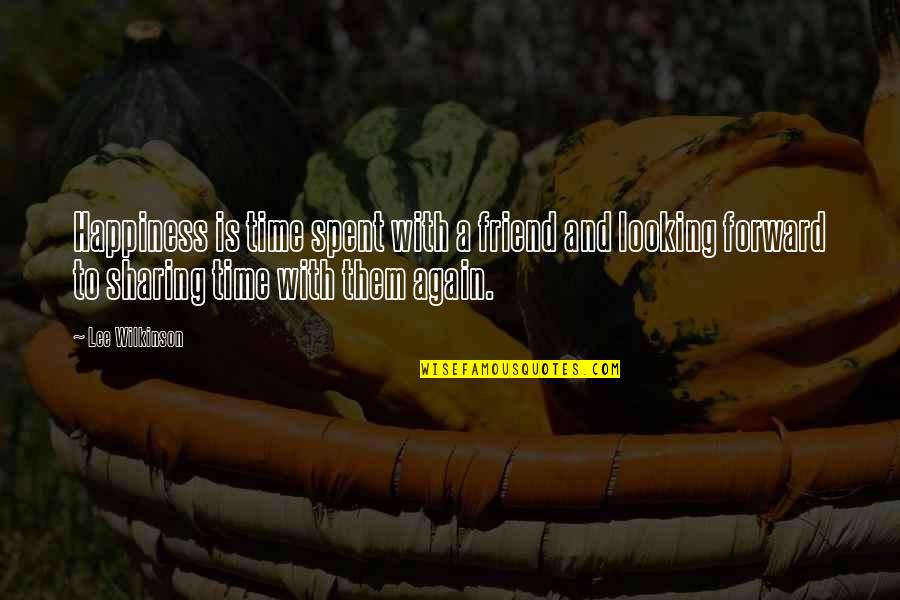 Happiness is time spent with a friend and looking forward to sharing time with them again. —
Lee Wilkinson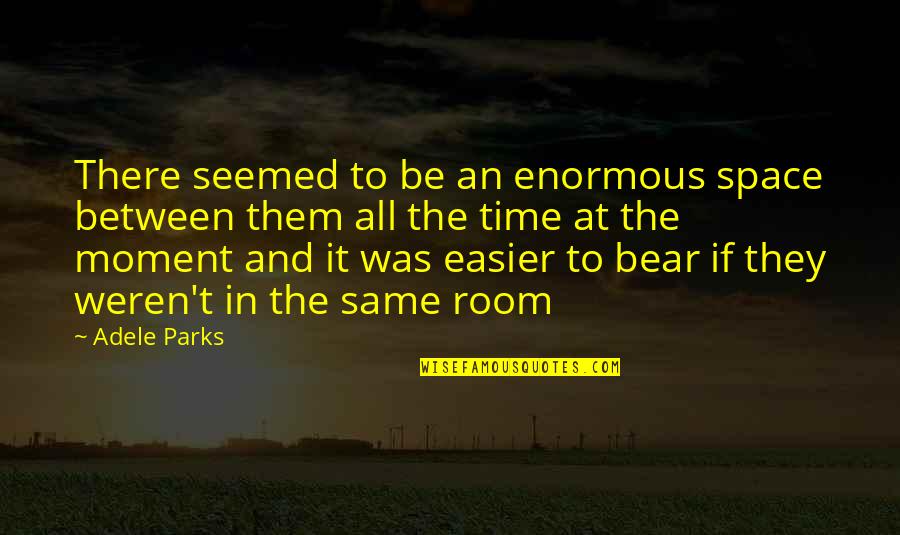 There seemed to be an enormous space between them all the time at the moment and it was easier to bear if they weren't in the same room —
Adele Parks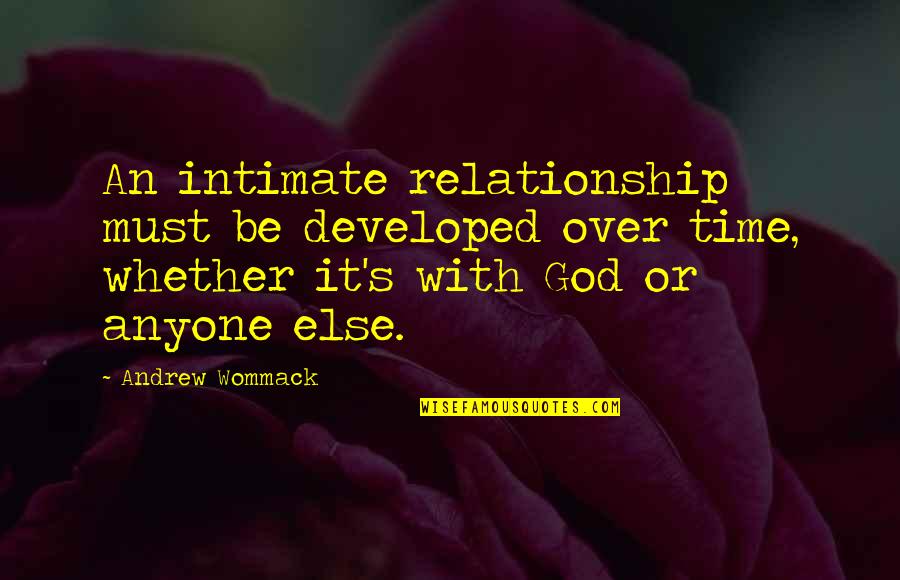 An intimate relationship must be developed over time, whether it's with God or anyone else. —
Andrew Wommack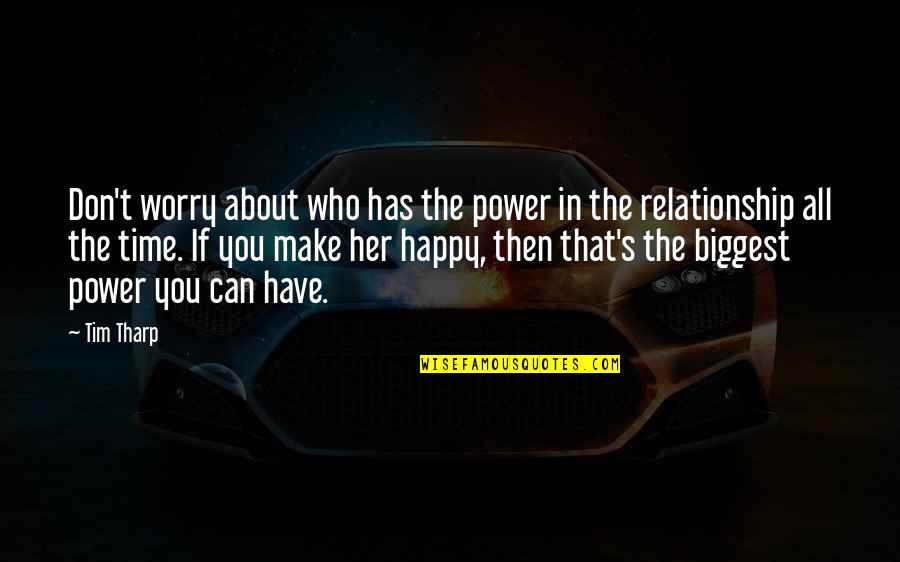 Don't worry about who has the power in the relationship all the time. If you make her happy, then that's the biggest power you can have. —
Tim Tharp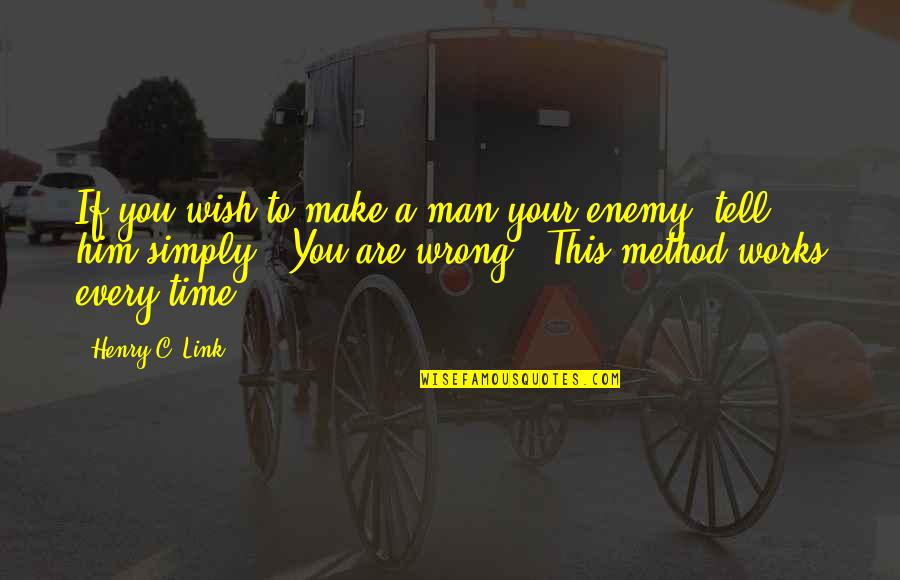 If you wish to make a man your enemy, tell him simply, 'You are wrong.' This method works every time. —
Henry C. Link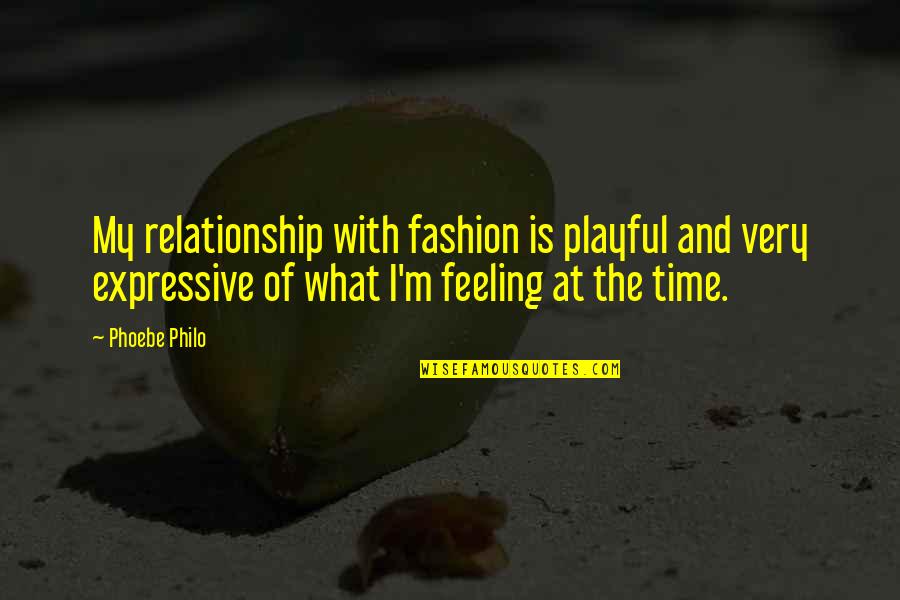 My relationship with fashion is playful and very expressive of what I'm feeling at the time. —
Phoebe Philo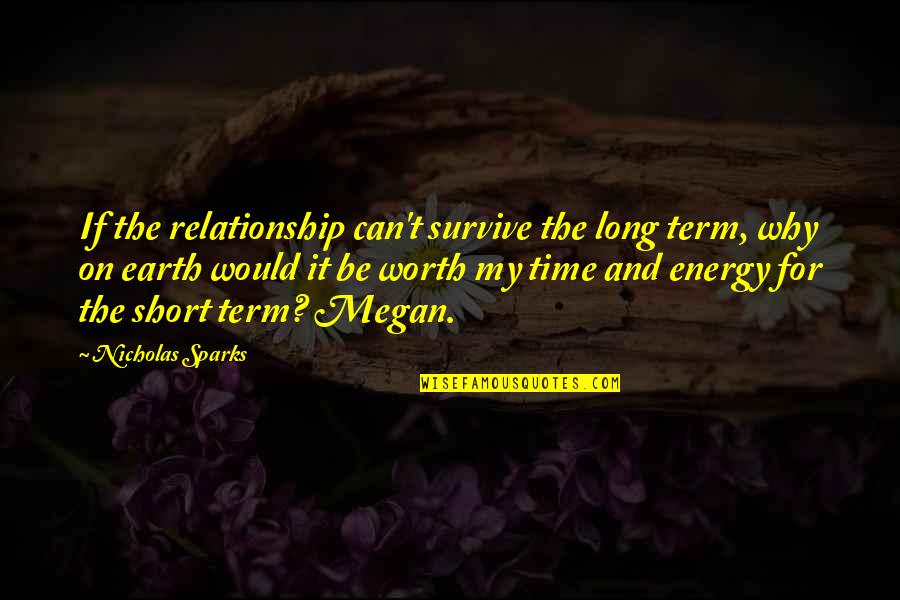 If the relationship can't survive the long term, why on earth would it be worth my time and energy for the short term? Megan. —
Nicholas Sparks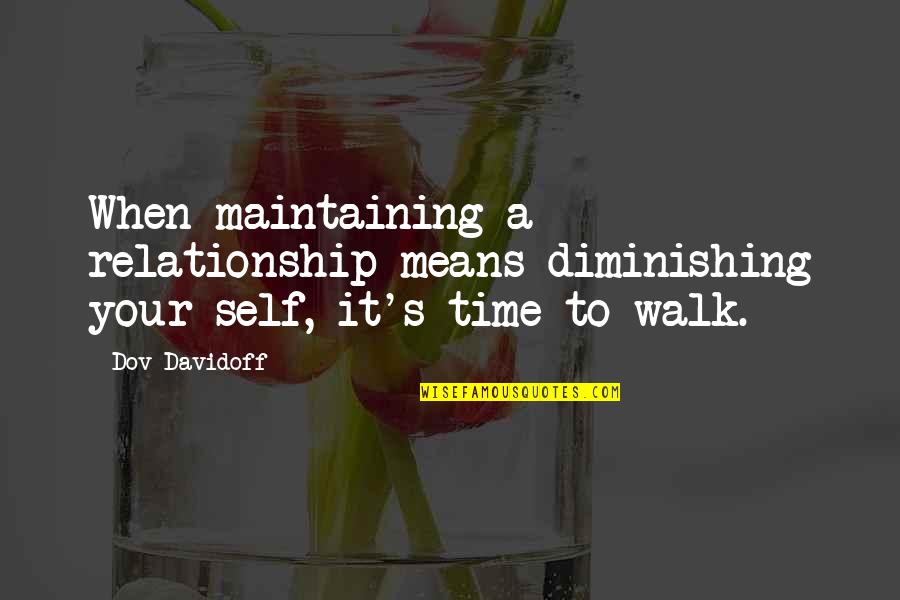 When maintaining a relationship means diminishing your self, it's time to walk. —
Dov Davidoff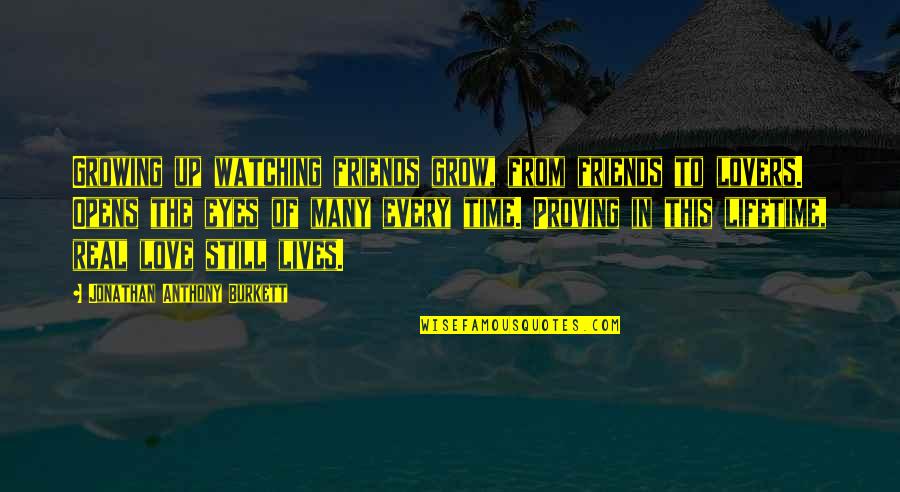 Growing up watching friends grow, from friends to lovers. Opens the eyes of many every time. Proving in this lifetime, real love still lives. —
Jonathan Anthony Burkett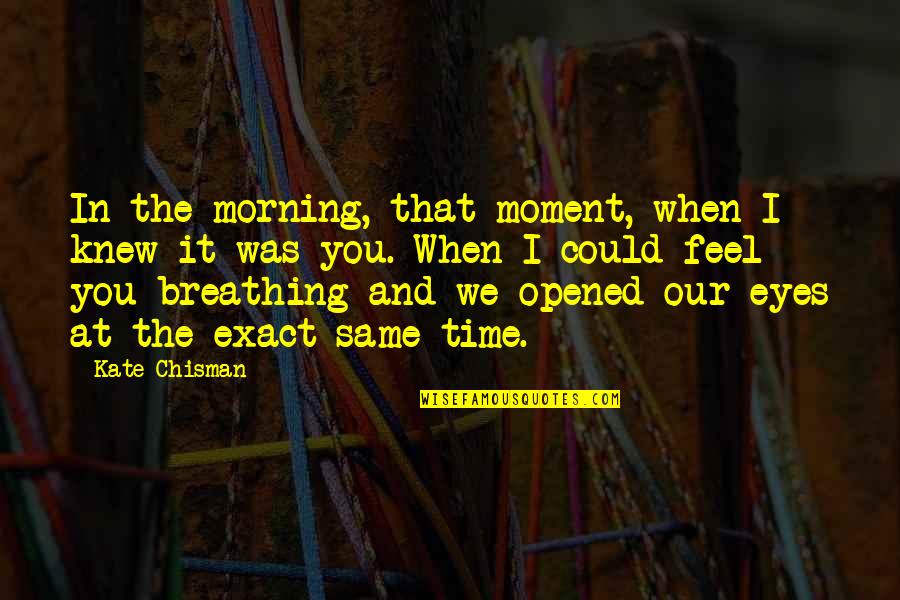 In the morning, that moment, when I knew it was you. When I could feel you breathing and we opened our eyes at the exact same time. —
Kate Chisman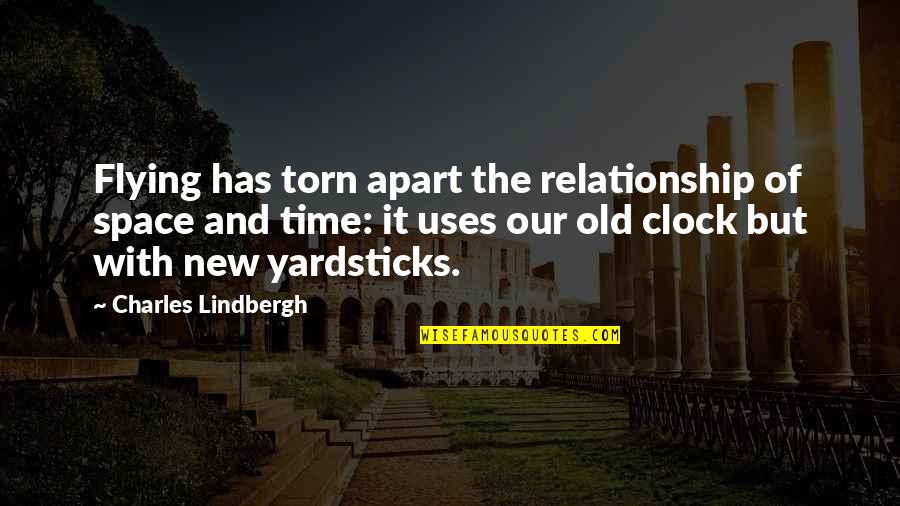 Flying has torn apart the relationship of space and time: it uses our old clock but with new yardsticks. —
Charles Lindbergh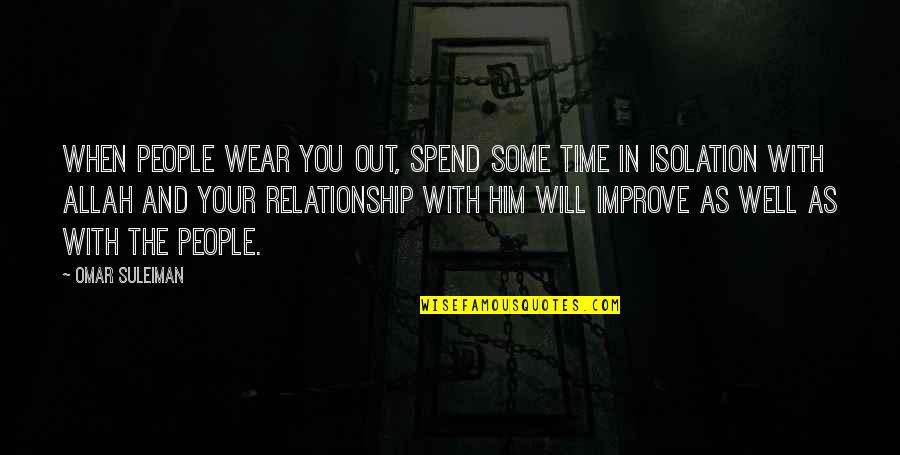 When people wear you out, spend some time in isolation with Allah and your relationship with Him will improve as well as with the people. —
Omar Suleiman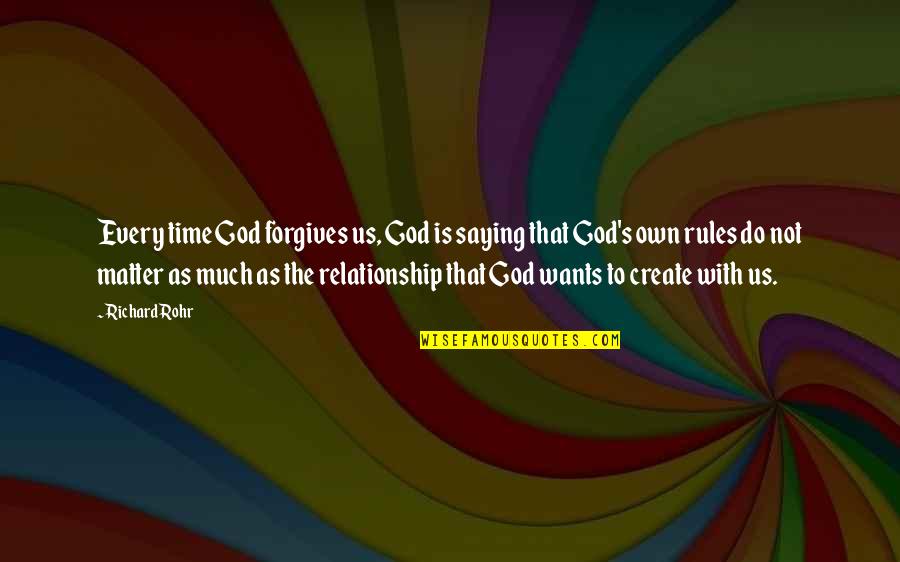 Every time God forgives us, God is saying that God's own rules do not matter as much as the relationship that God wants to create with us. —
Richard Rohr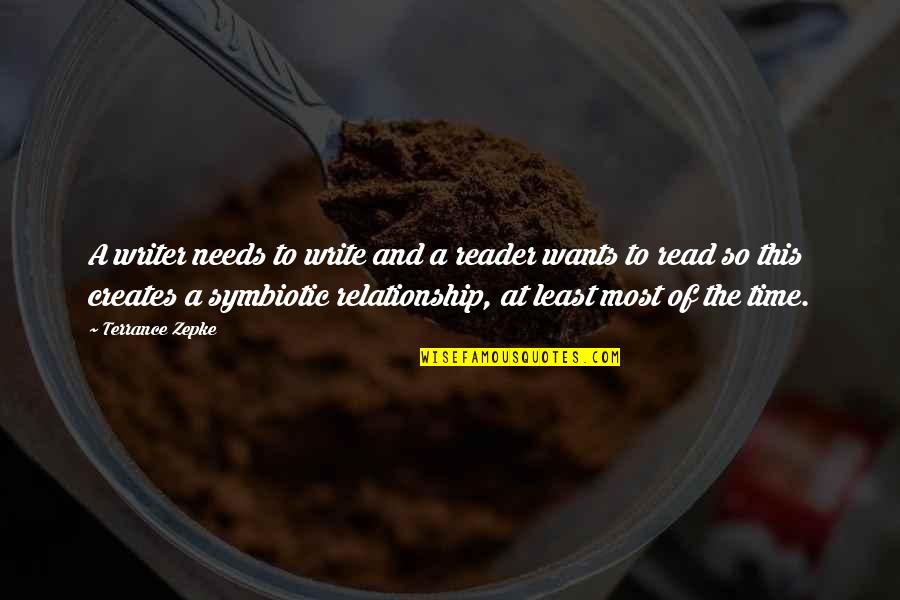 A writer needs to write and a reader wants to read so this creates a symbiotic relationship, at least most of the time. —
Terrance Zepke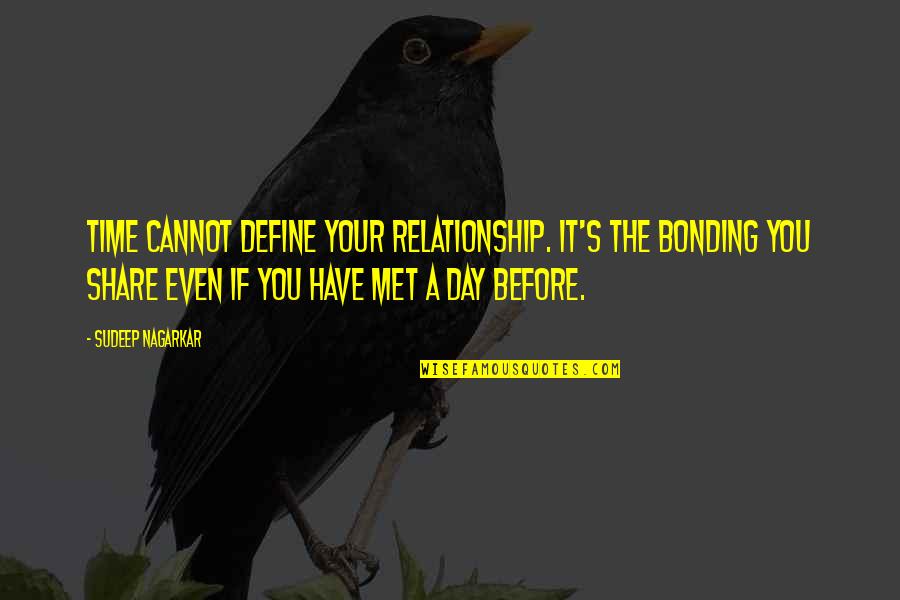 Time cannot define your relationship. It's the bonding you share even if you have met a day before. —
Sudeep Nagarkar