Never Waste My Time Quotes
Collection of top 42 famous quotes about Never Waste My Time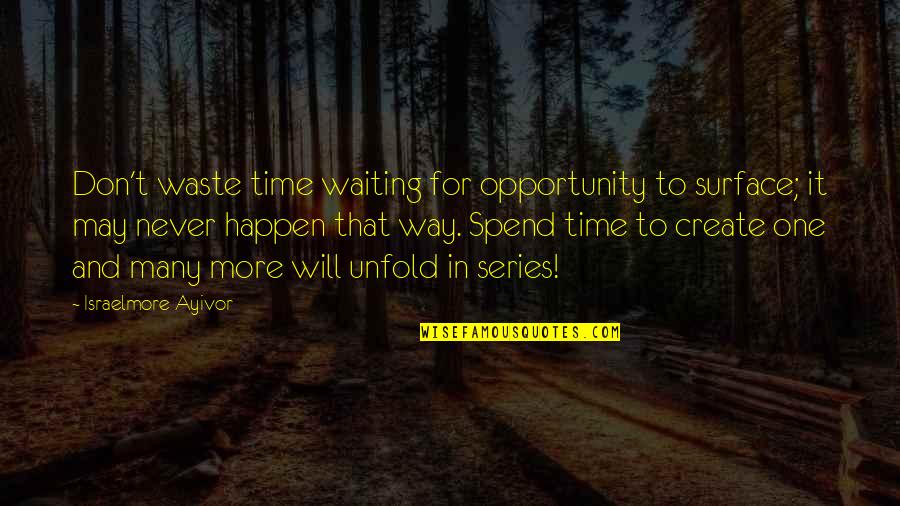 Don't waste time waiting for opportunity to surface; it may never happen that way. Spend time to create one and many more will unfold in series!
—
Israelmore Ayivor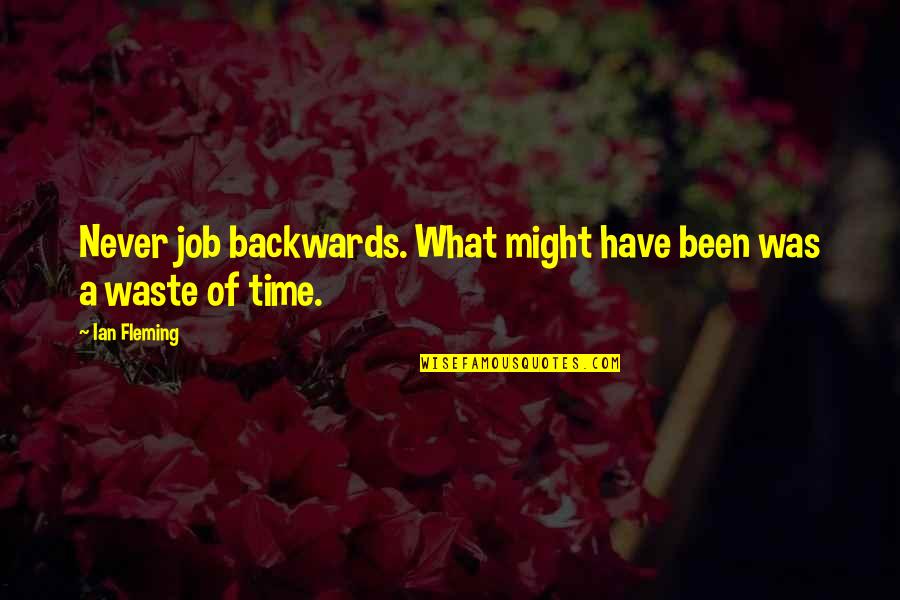 Never job backwards. What might have been was a waste of time.
—
Ian Fleming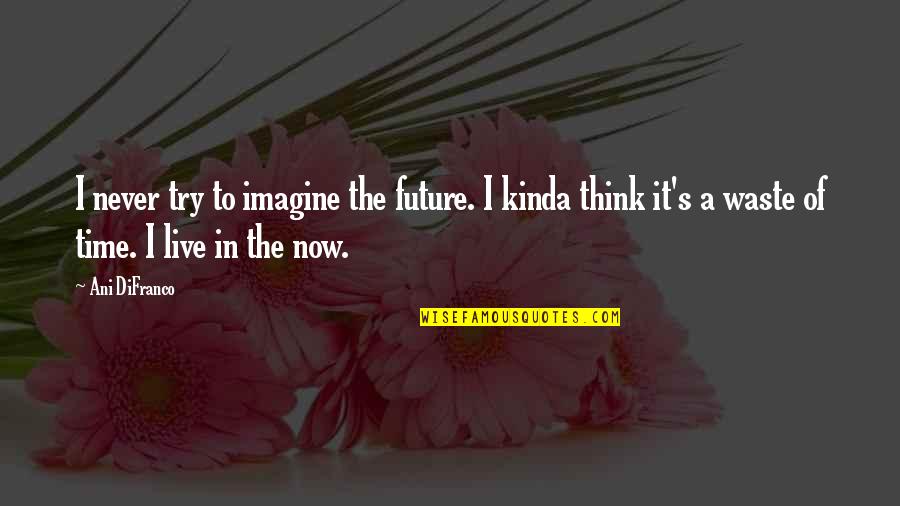 I never try to imagine the future. I kinda think it's a waste of time. I live in the now.
—
Ani DiFranco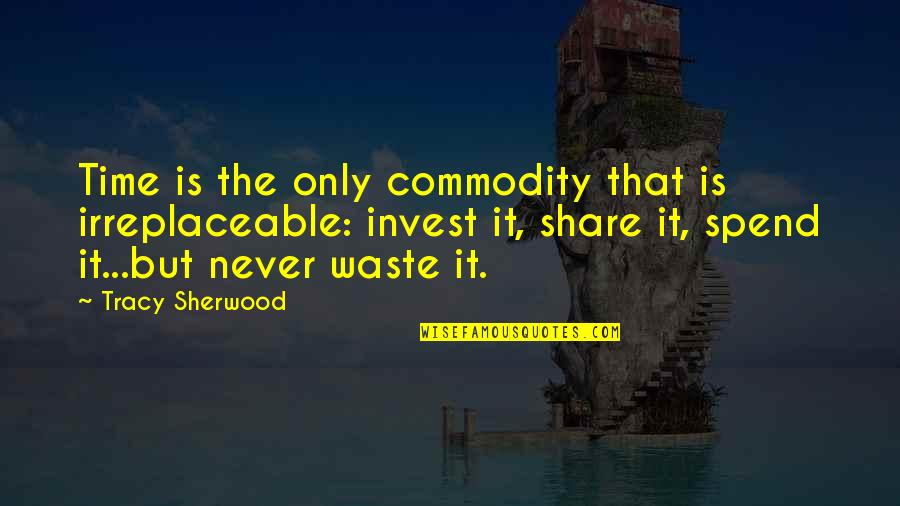 Time is the only commodity that is irreplaceable: invest it, share it, spend it...but never waste it.
—
Tracy Sherwood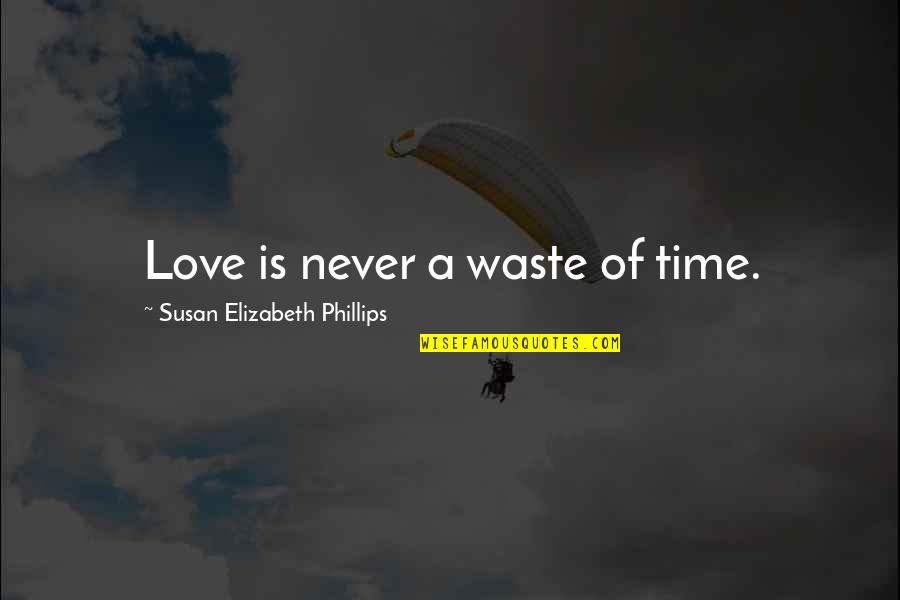 Love is never a waste of time.
—
Susan Elizabeth Phillips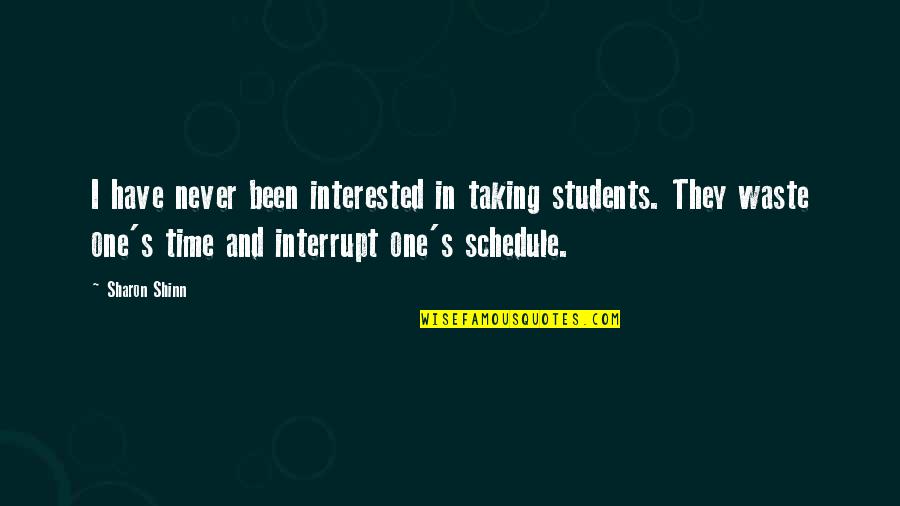 I have never been interested in taking students. They waste one's time and interrupt one's schedule.
—
Sharon Shinn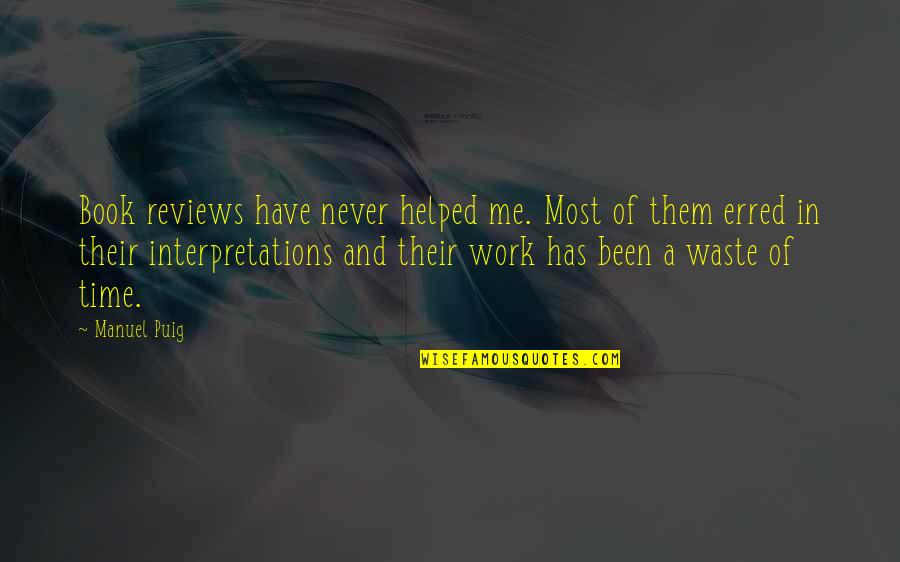 Book reviews have never helped me. Most of them erred in their interpretations and their work has been a waste of time.
—
Manuel Puig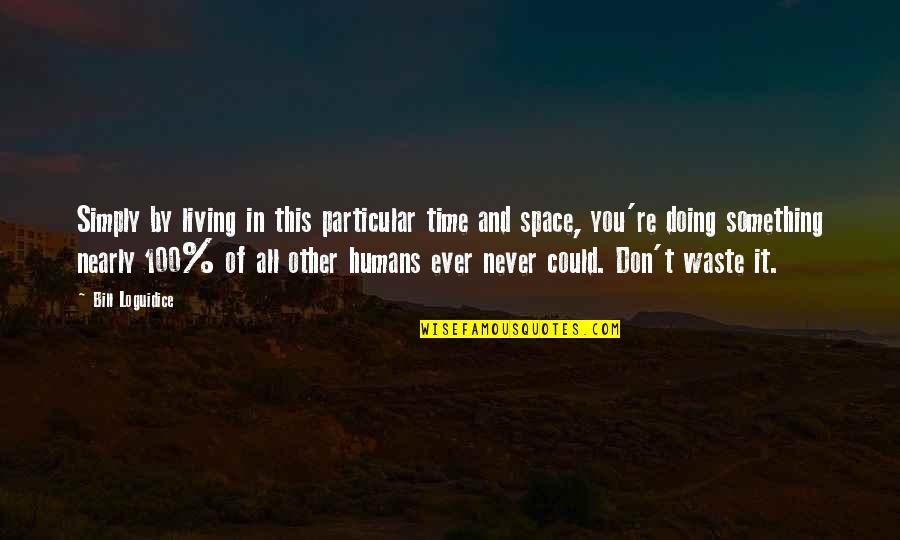 Simply by living in this particular time and space, you're doing something nearly 100% of all other humans ever never could. Don't waste it.
—
Bill Loguidice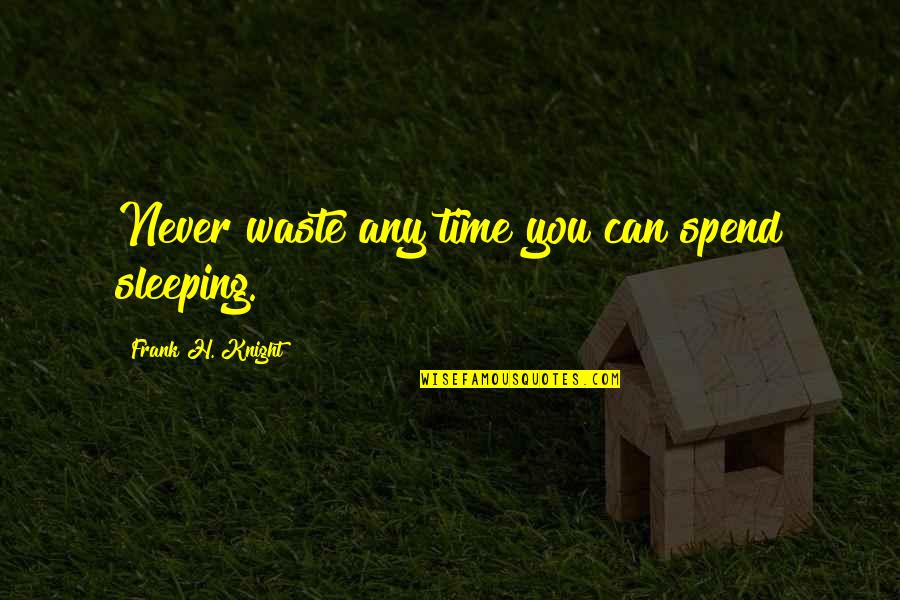 Never waste any time you can spend sleeping.
—
Frank H. Knight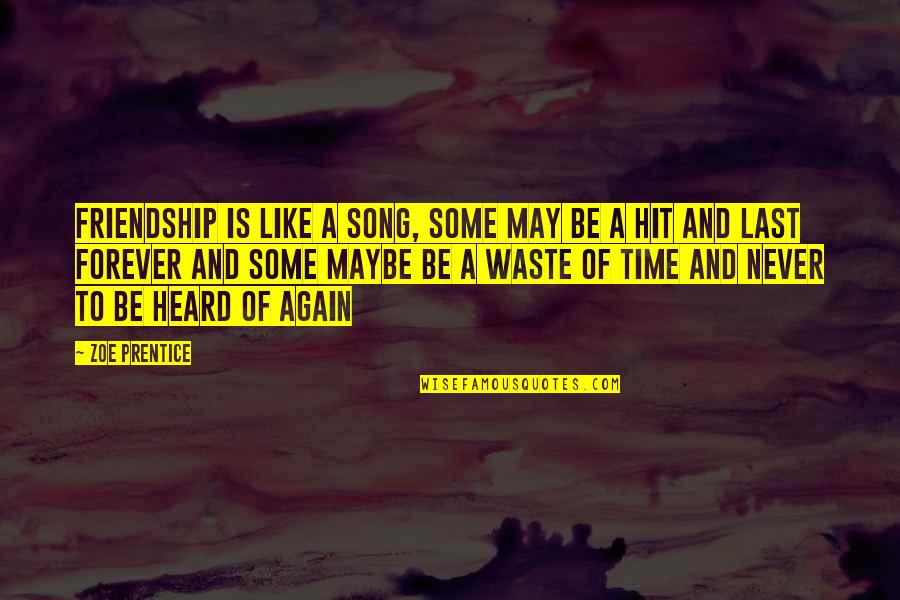 Friendship is like a song, some may be a hit and last forever and some maybe be a waste of time and never to be heard of again
—
Zoe Prentice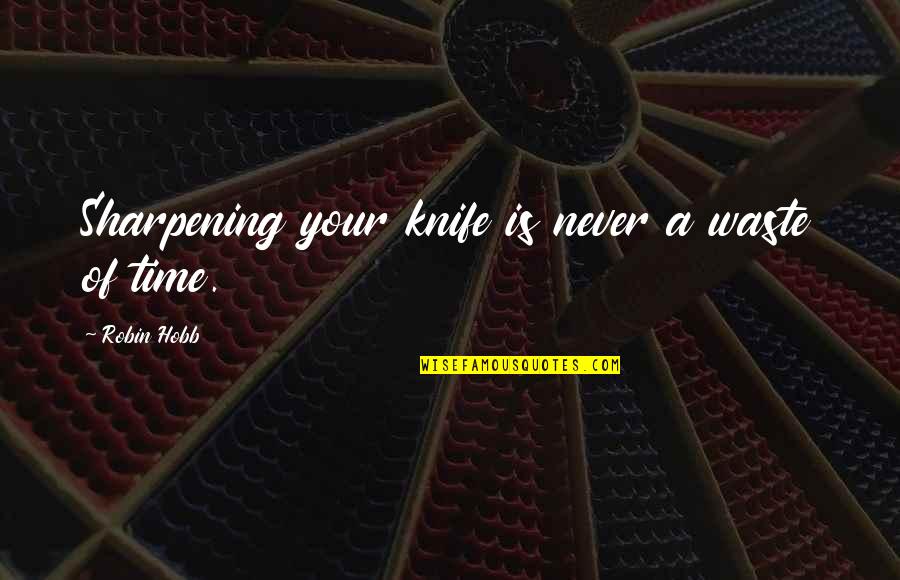 Sharpening your knife is never a waste of time. —
Robin Hobb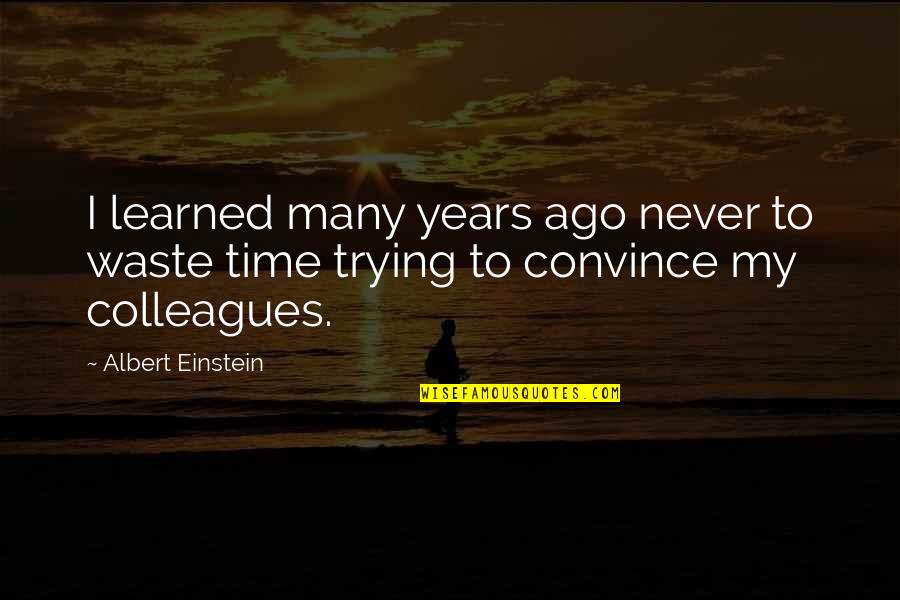 I learned many years ago never to waste time trying to convince my colleagues. —
Albert Einstein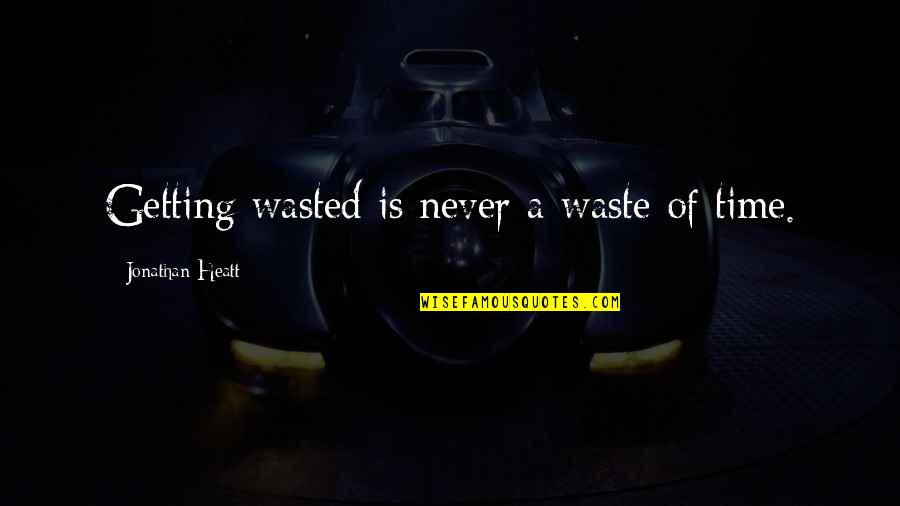 Getting wasted is never a waste of time. —
Jonathan Heatt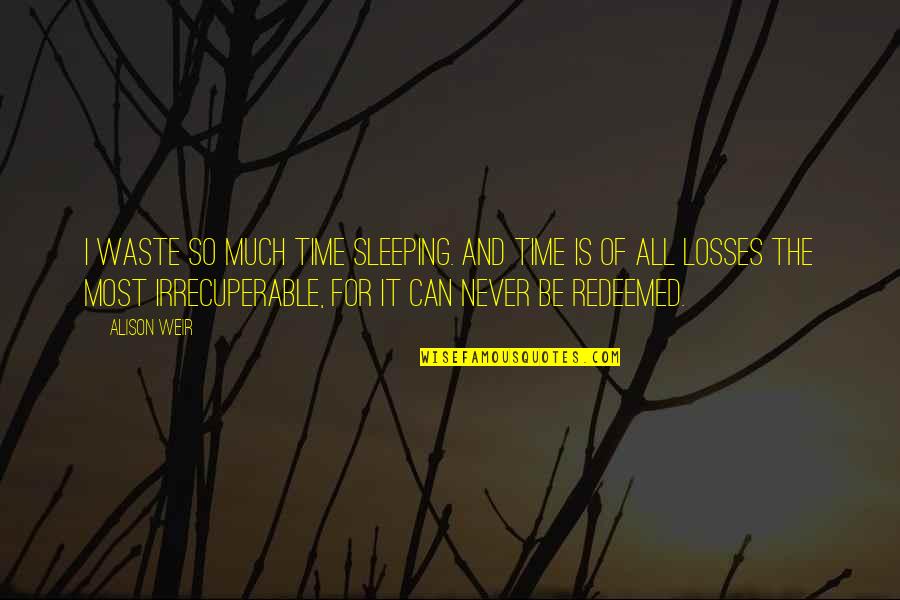 I waste so much time sleeping. And time is of all losses the most irrecuperable, for it can never be redeemed. —
Alison Weir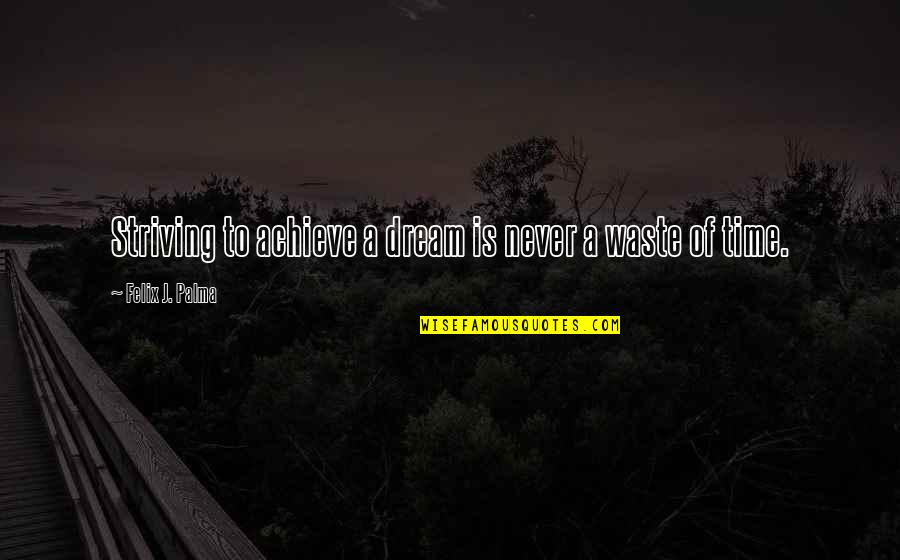 Striving to achieve a dream is never a waste of time. —
Felix J. Palma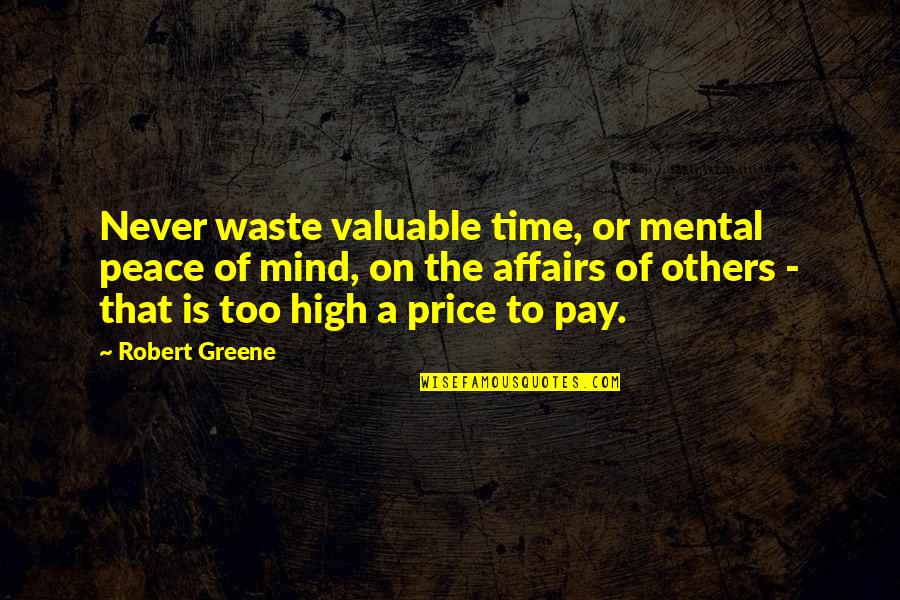 Never waste valuable time, or mental peace of mind, on the affairs of others - that is too high a price to pay. —
Robert Greene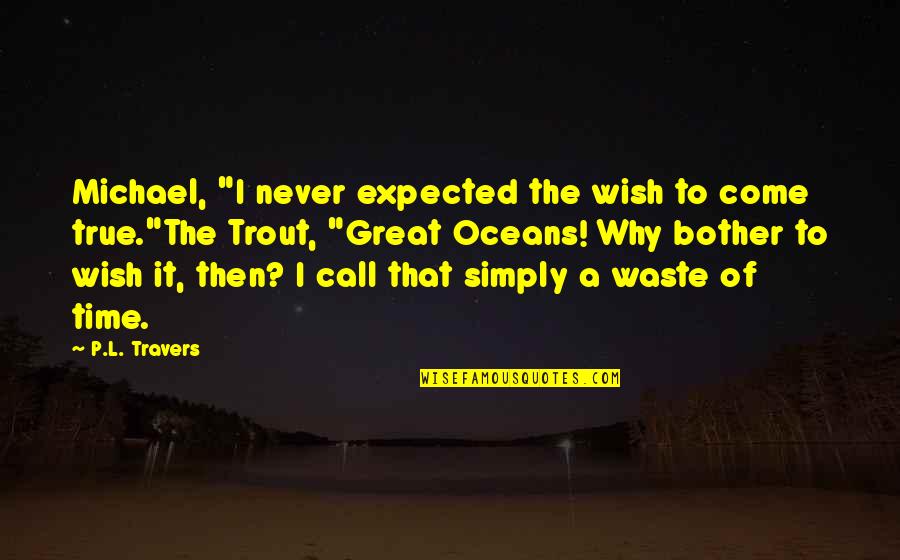 Michael, "I never expected the wish to come true."
The Trout, "Great Oceans! Why bother to wish it, then? I call that simply a waste of time. —
P.L. Travers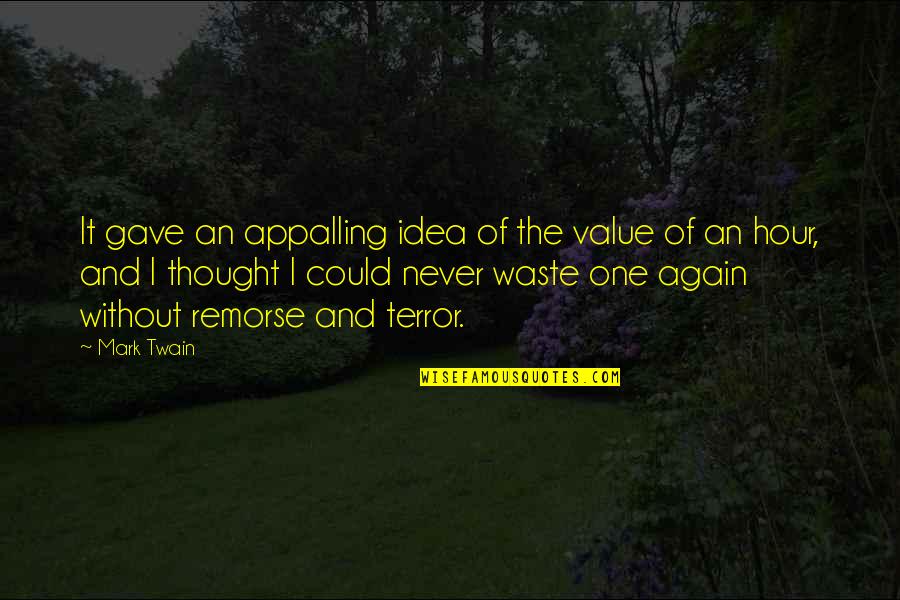 It gave an appalling idea of the value of an hour, and I thought I could never waste one again without remorse and terror. —
Mark Twain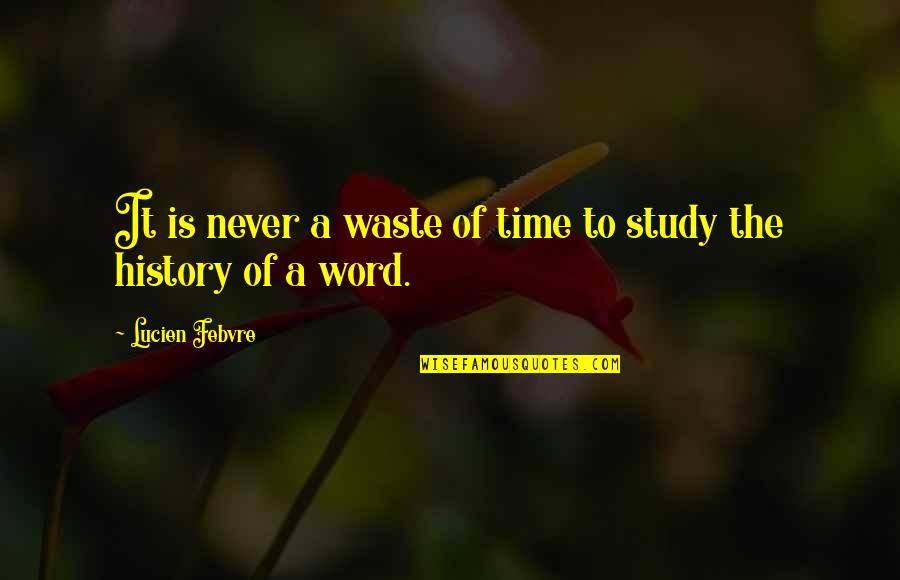 It is never a waste of time to study the history of a word. —
Lucien Febvre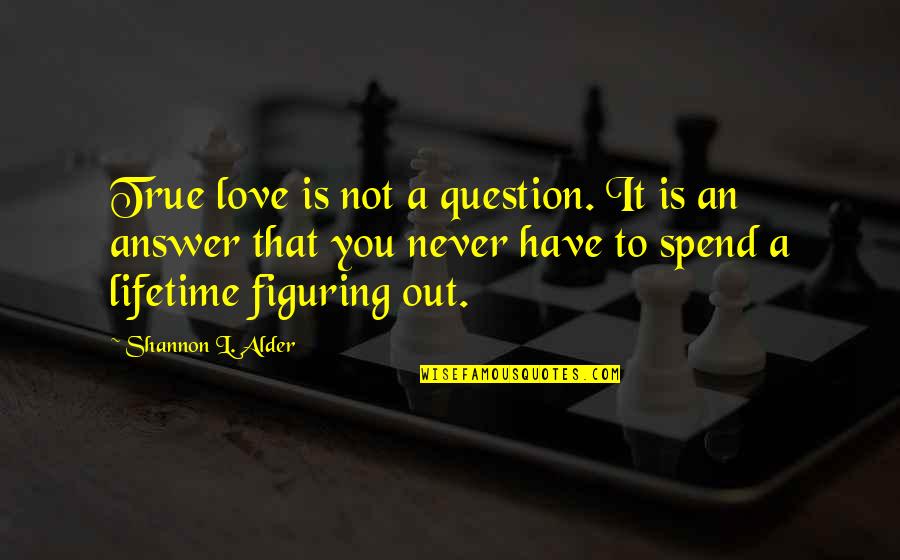 True love is not a question. It is an answer that you never have to spend a lifetime figuring out. —
Shannon L. Alder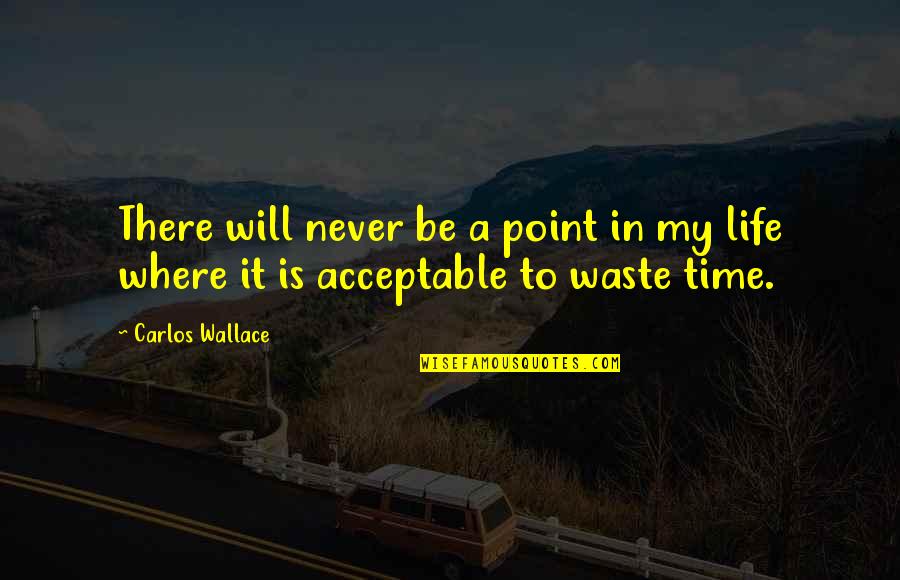 There will never be a point in my life where it is acceptable to waste time. —
Carlos Wallace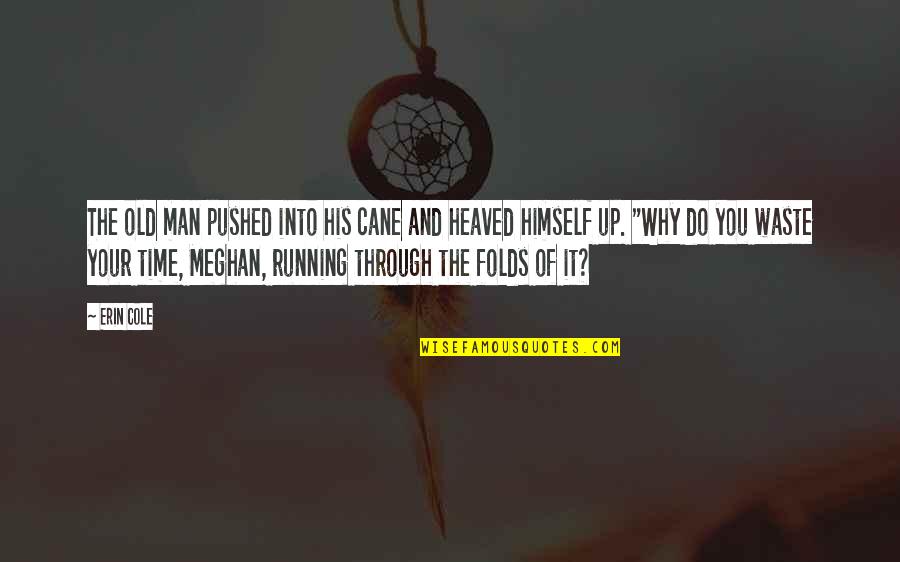 The old man pushed into his cane and heaved himself up. "Why do you waste your time, Meghan, running through the folds of it? —
Erin Cole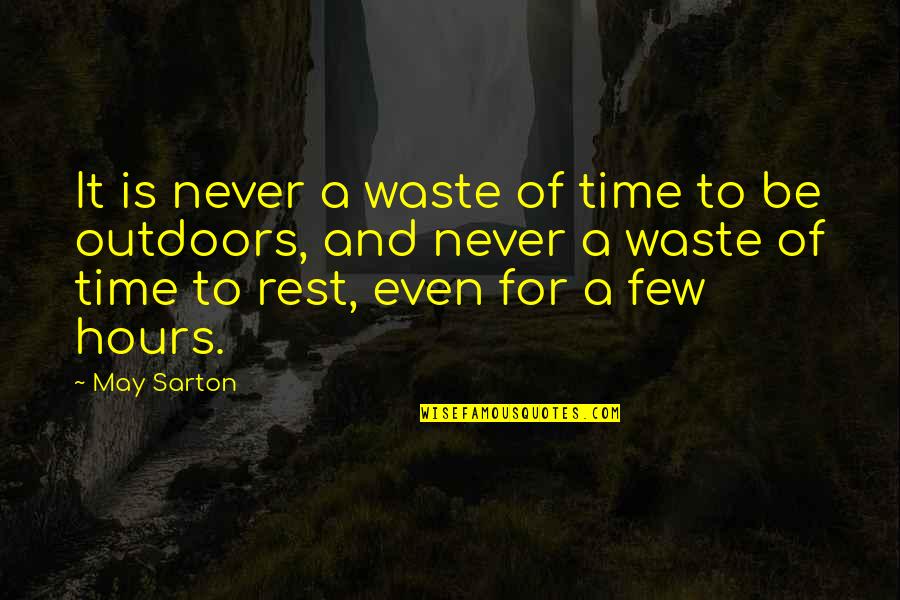 It is never a waste of time to be outdoors, and never a waste of time to rest, even for a few hours. —
May Sarton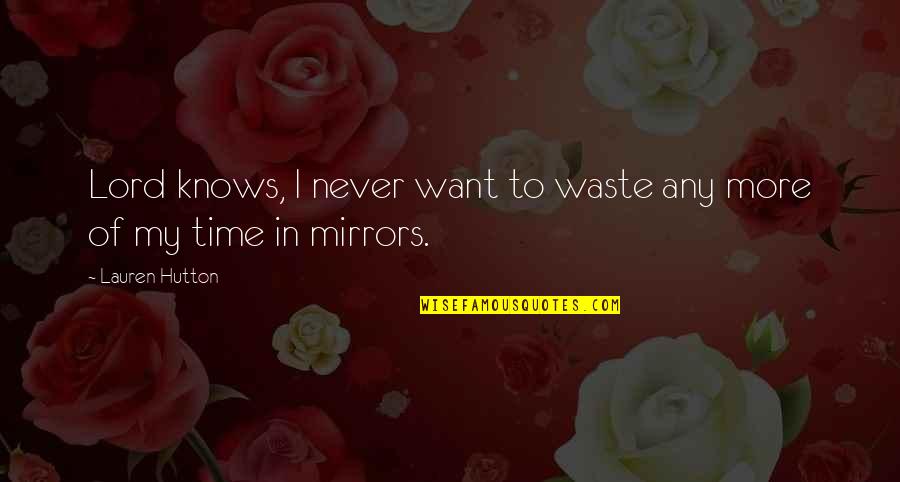 Lord knows, I never want to waste any more of my time in mirrors. —
Lauren Hutton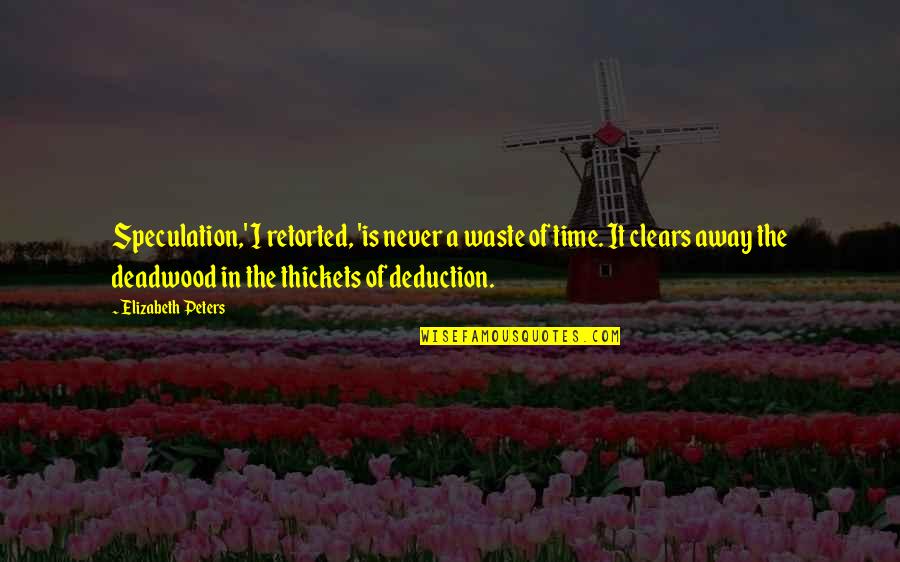 Speculation,' I retorted, 'is never a waste of time. It clears away the deadwood in the thickets of deduction. —
Elizabeth Peters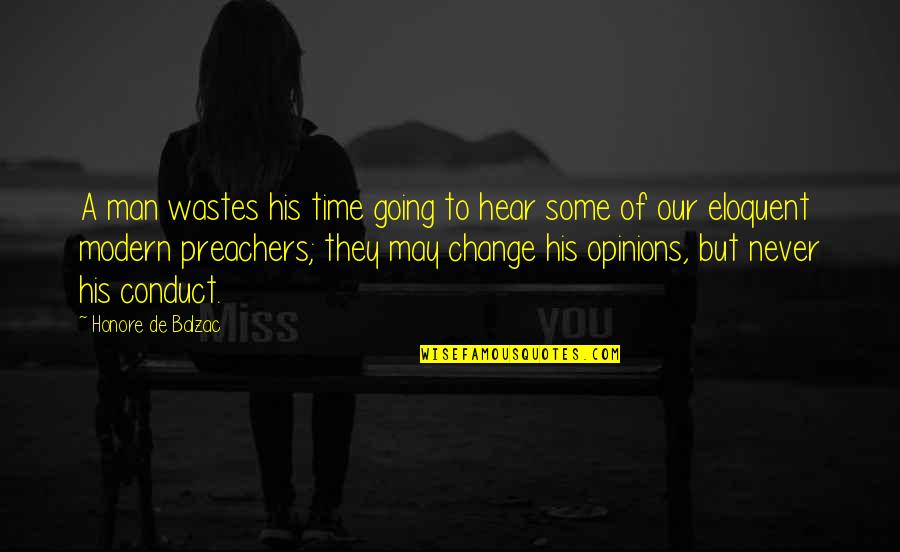 A man wastes his time going to hear some of our eloquent modern preachers; they may change his opinions, but never his conduct. —
Honore De Balzac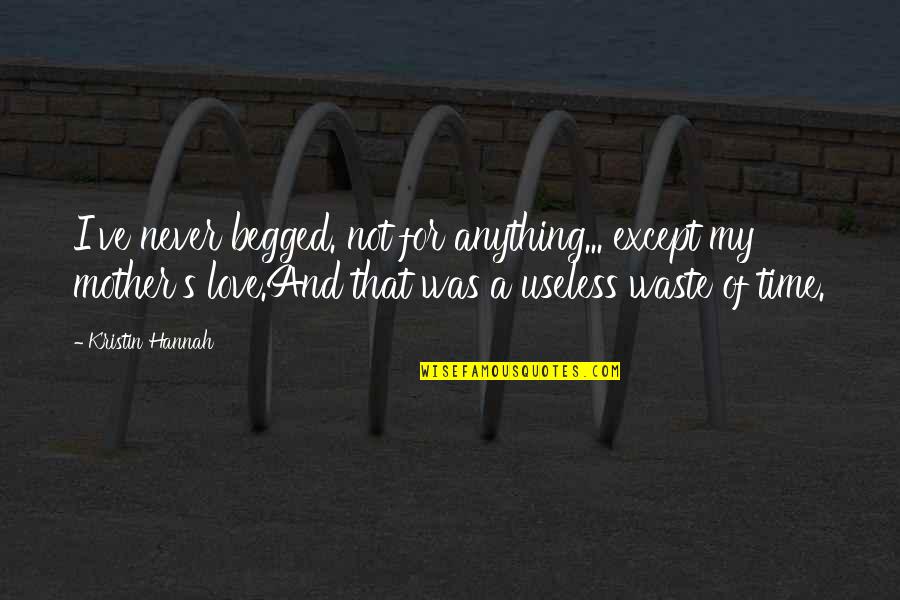 I've never begged. not for anything... except my mother's love.And that was a useless waste of time. —
Kristin Hannah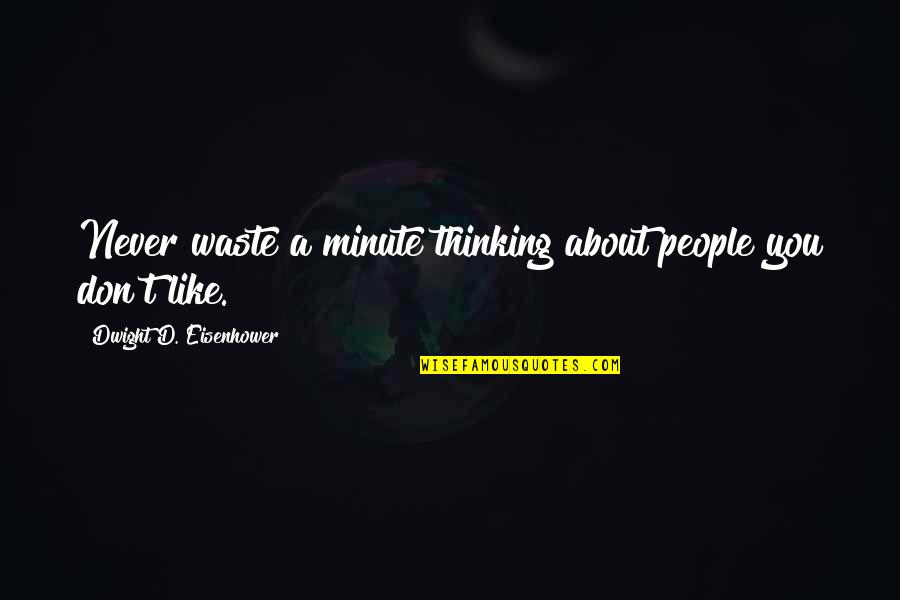 Never waste a minute thinking about people you don't like. —
Dwight D. Eisenhower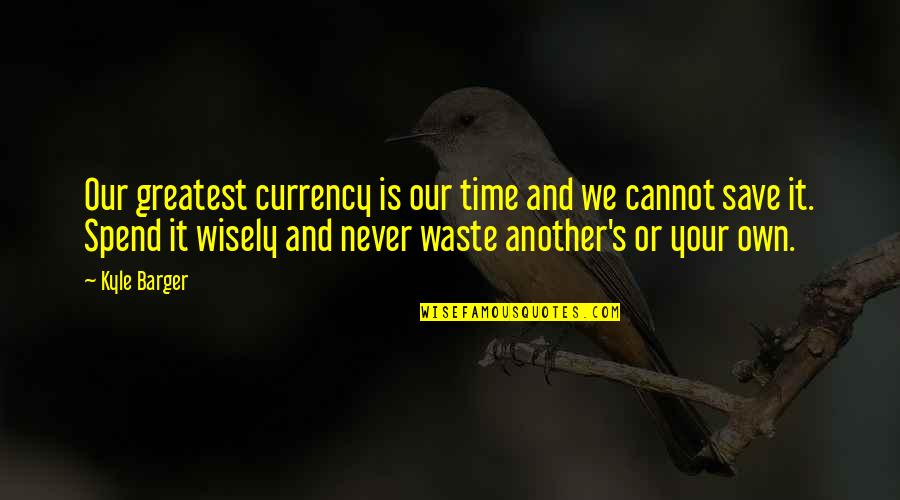 Our greatest currency is our time and we cannot save it. Spend it wisely and never waste another's or your own. —
Kyle Barger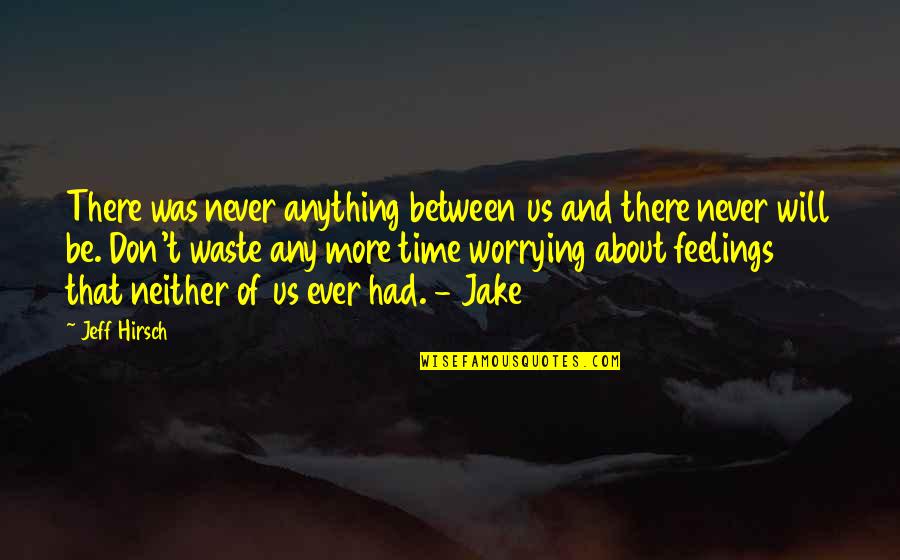 There was never anything between us and there never will be. Don't waste any more time worrying about feelings that neither of us ever had. - Jake —
Jeff Hirsch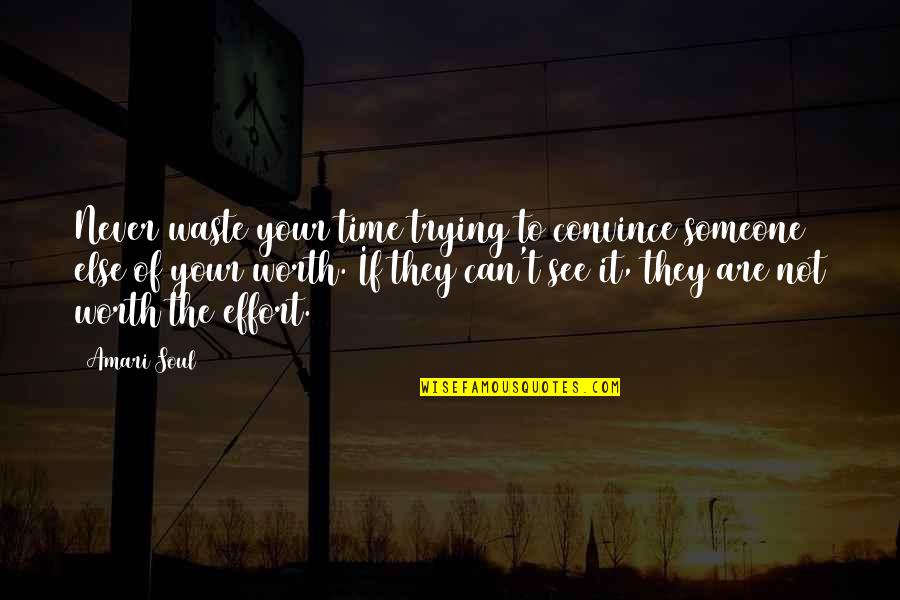 Never waste your time trying to convince someone else of your worth. If they can't see it, they are not worth the effort. —
Amari Soul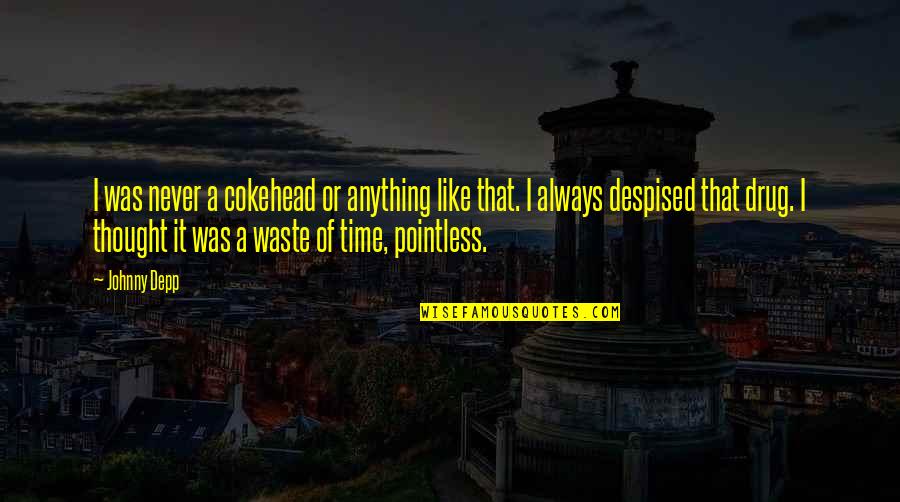 I was never a cokehead or anything like that. I always despised that drug. I thought it was a waste of time, pointless. —
Johnny Depp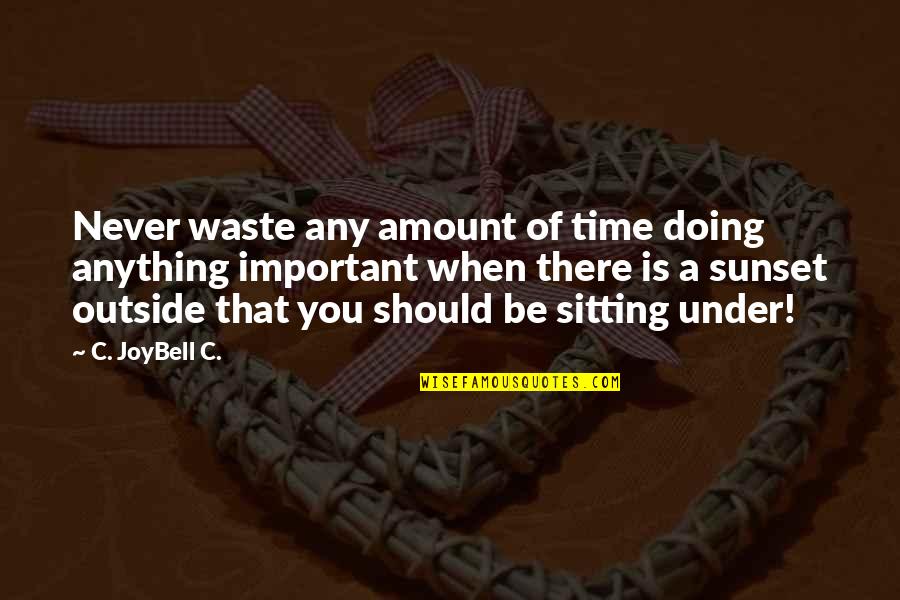 Never waste any amount of time doing anything important when there is a sunset outside that you should be sitting under! —
C. JoyBell C.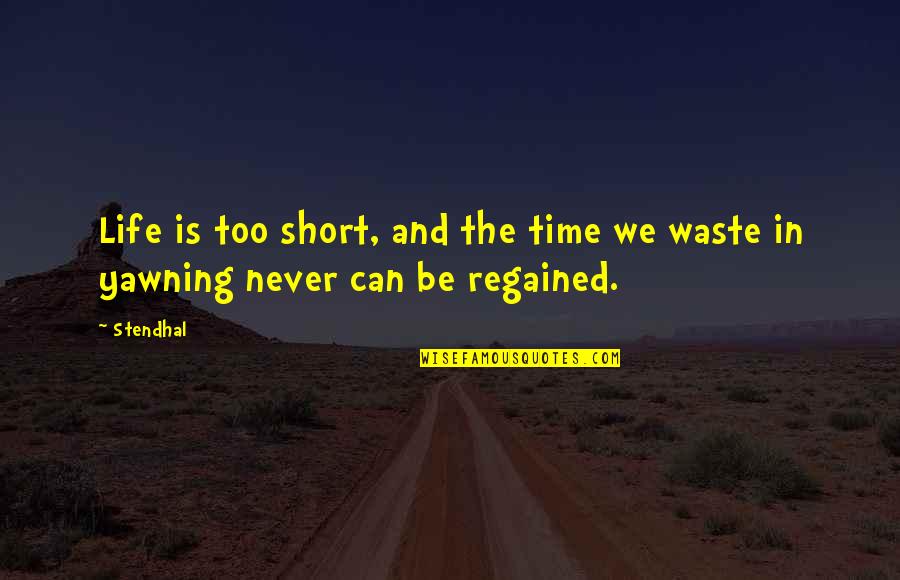 Life is too short, and the time we waste in yawning never can be regained. —
Stendhal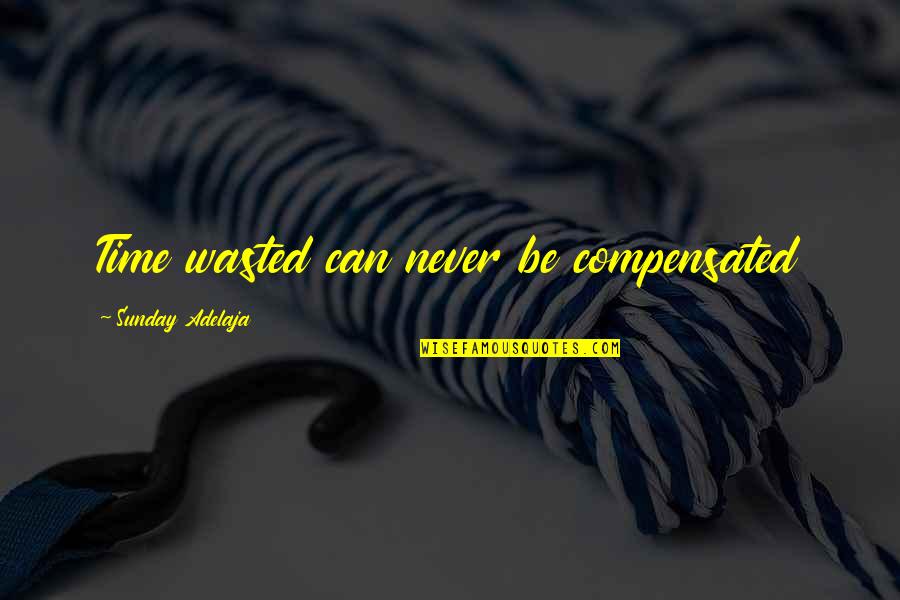 Time wasted can never be compensated —
Sunday Adelaja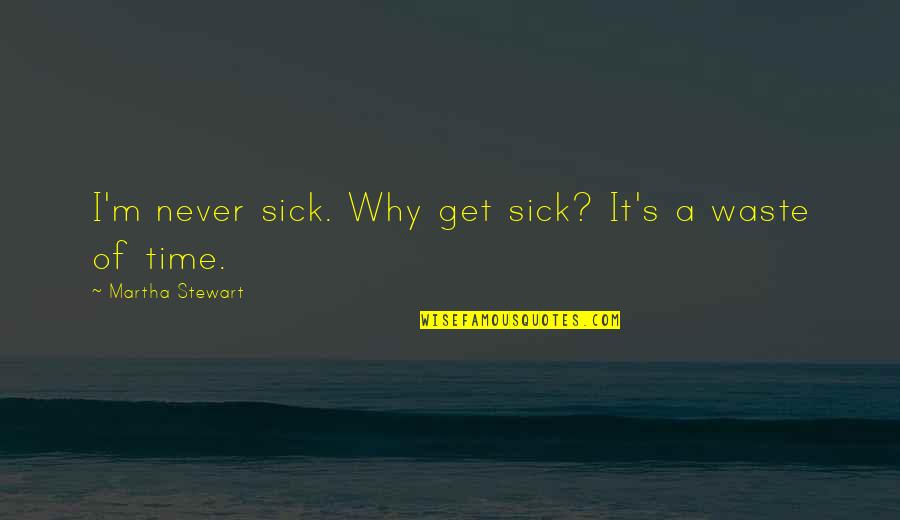 I'm never sick. Why get sick? It's a waste of time. —
Martha Stewart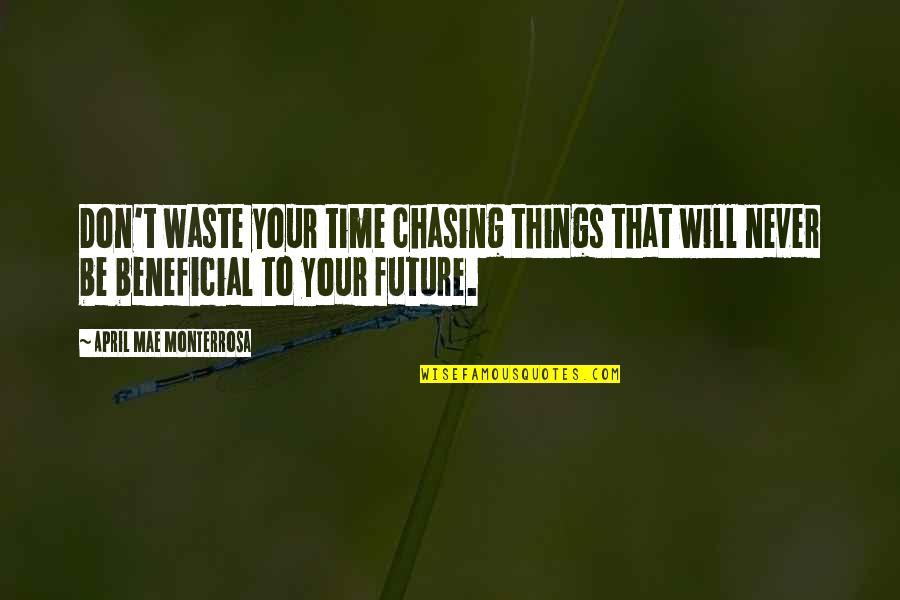 Don't waste your time chasing things that will never be beneficial to your future. —
April Mae Monterrosa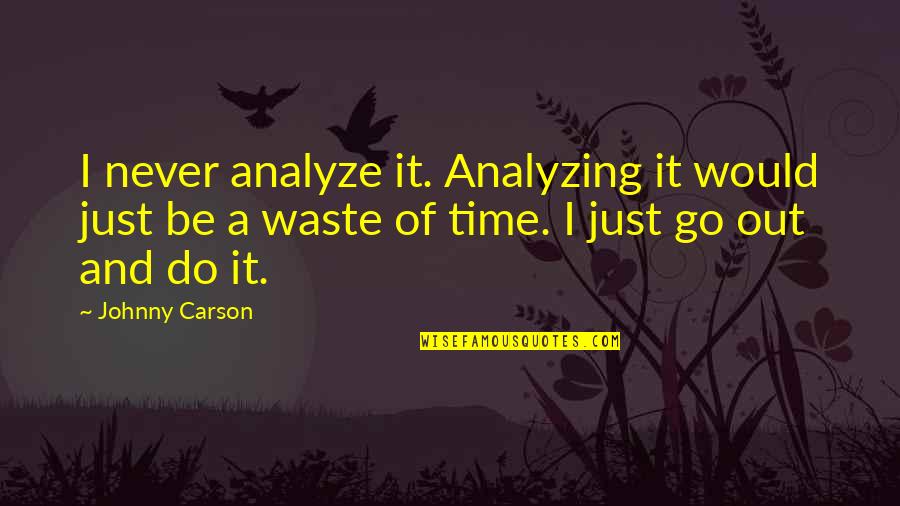 I never analyze it. Analyzing it would just be a waste of time. I just go out and do it. —
Johnny Carson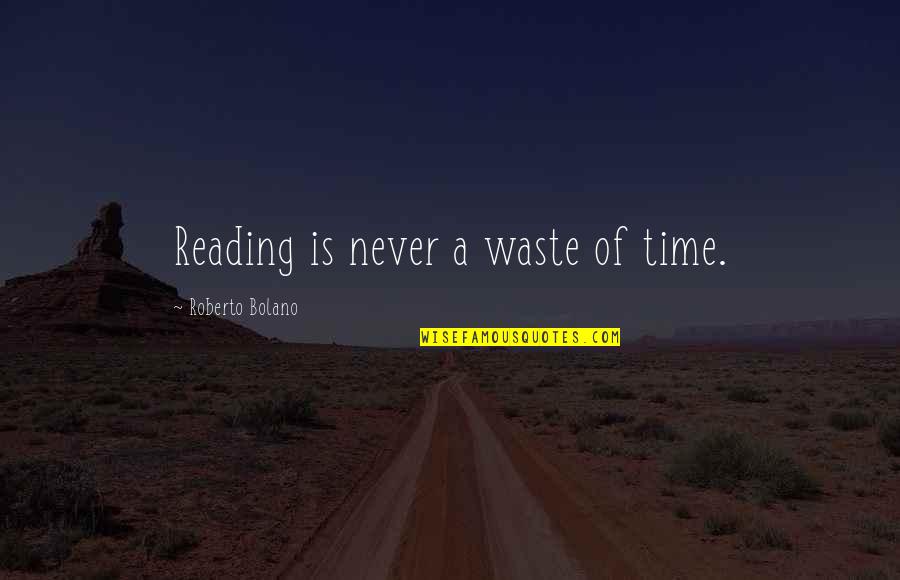 Reading is never a waste of time. —
Roberto Bolano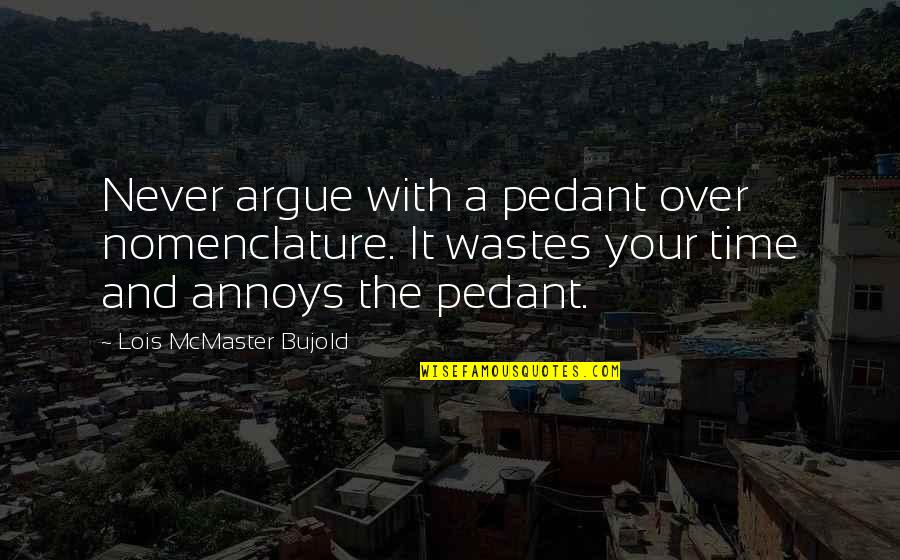 Never argue with a pedant over nomenclature. It wastes your time and annoys the pedant. —
Lois McMaster Bujold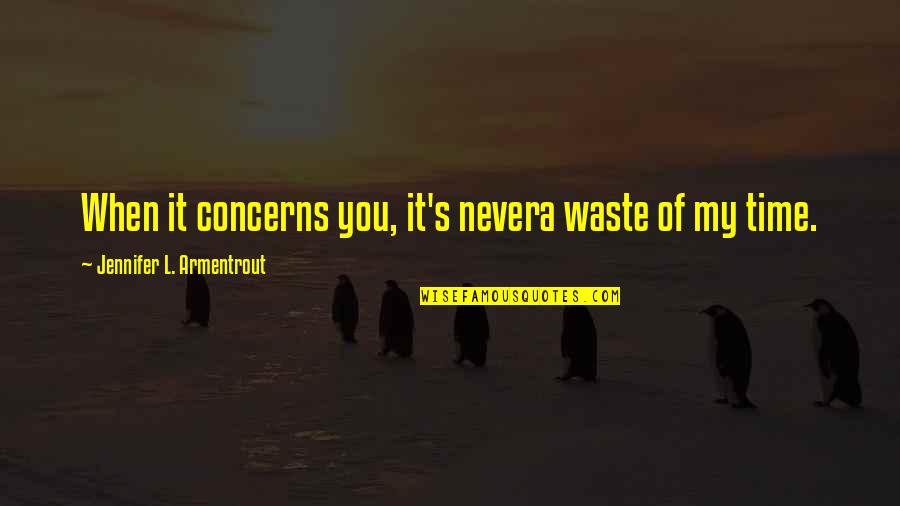 When it concerns you, it's never
a waste of my time. —
Jennifer L. Armentrout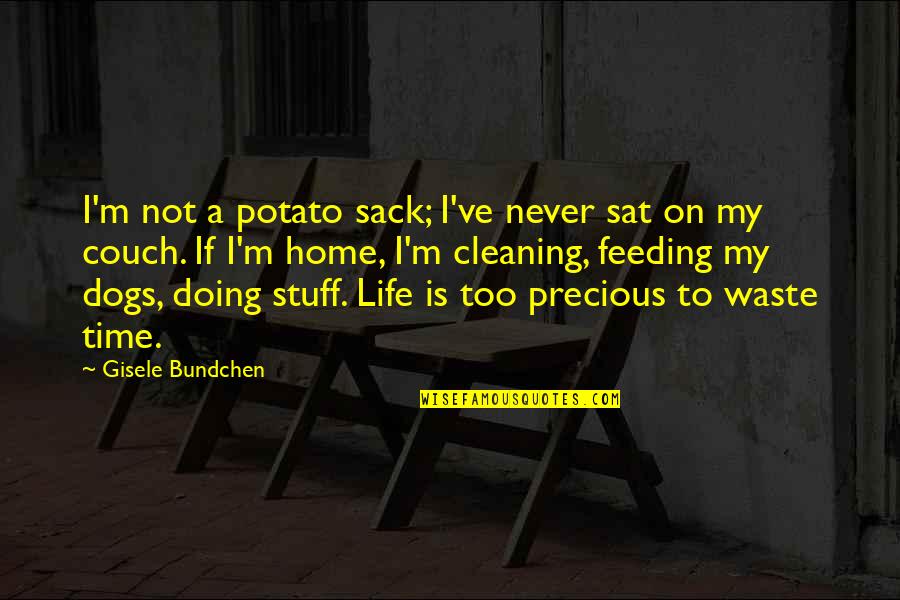 I'm not a potato sack; I've never sat on my couch. If I'm home, I'm cleaning, feeding my dogs, doing stuff. Life is too precious to waste time. —
Gisele Bundchen