Language Barrier Quotes
Collection of top 25 famous quotes about Language Barrier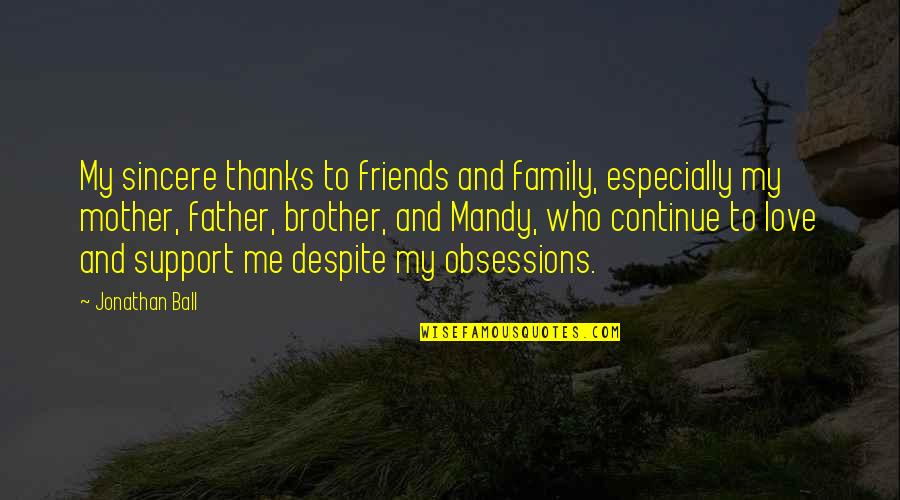 My sincere thanks to friends and family, especially my mother, father, brother, and Mandy, who continue to love and support me despite my obsessions.
—
Jonathan Ball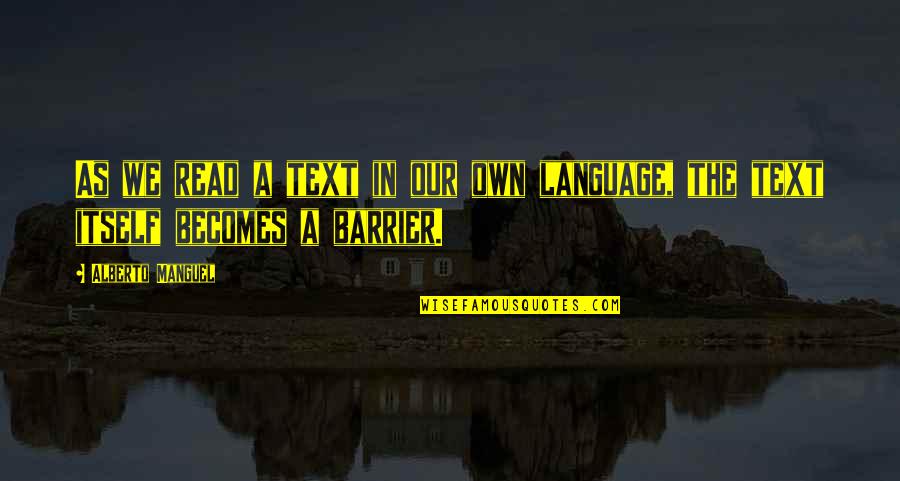 As we read a text in our own language, the text itself becomes a barrier.
—
Alberto Manguel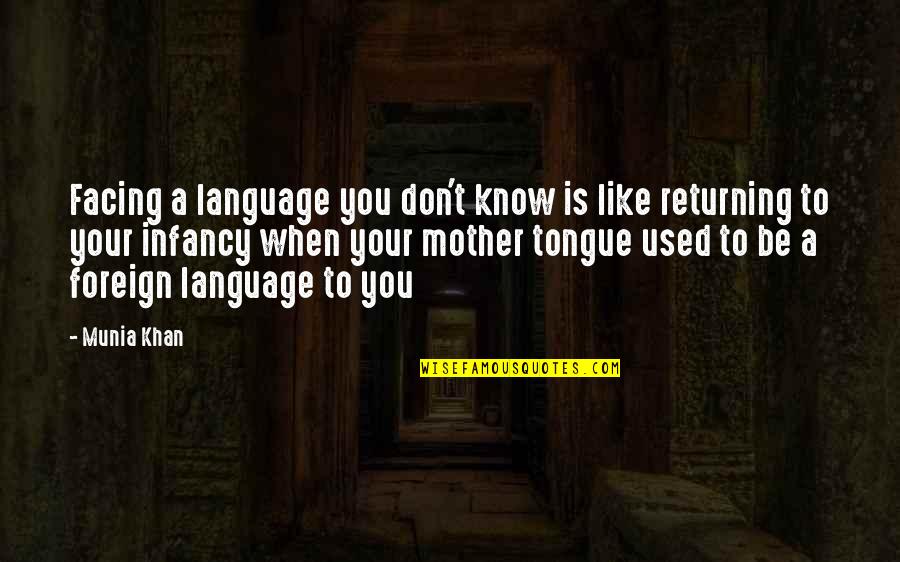 Facing a language you don't know is like returning to your infancy when your mother tongue used to be a foreign language to you
—
Munia Khan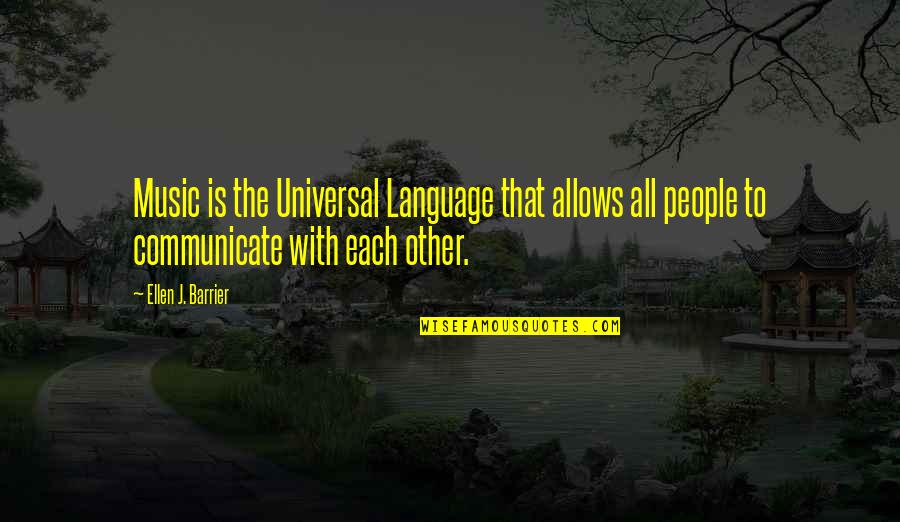 Music is the Universal Language that allows all people to communicate with each other.
—
Ellen J. Barrier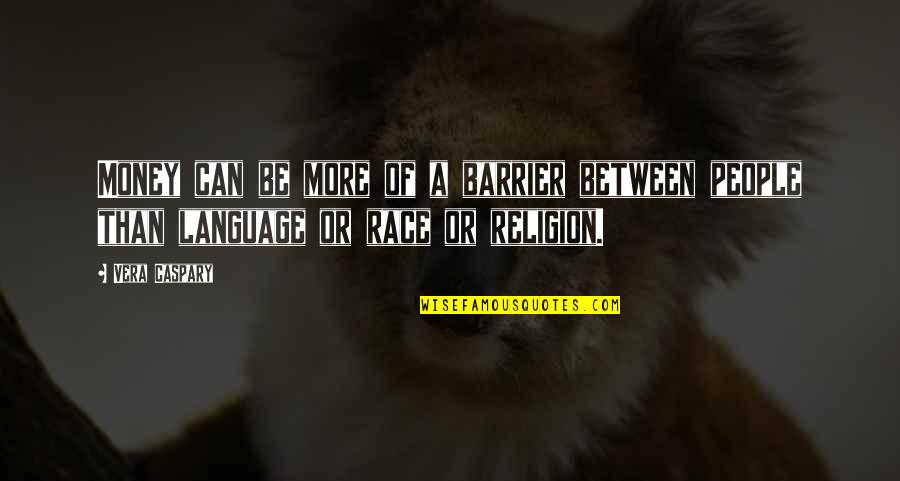 Money can be more of a barrier between people than language or race or religion.
—
Vera Caspary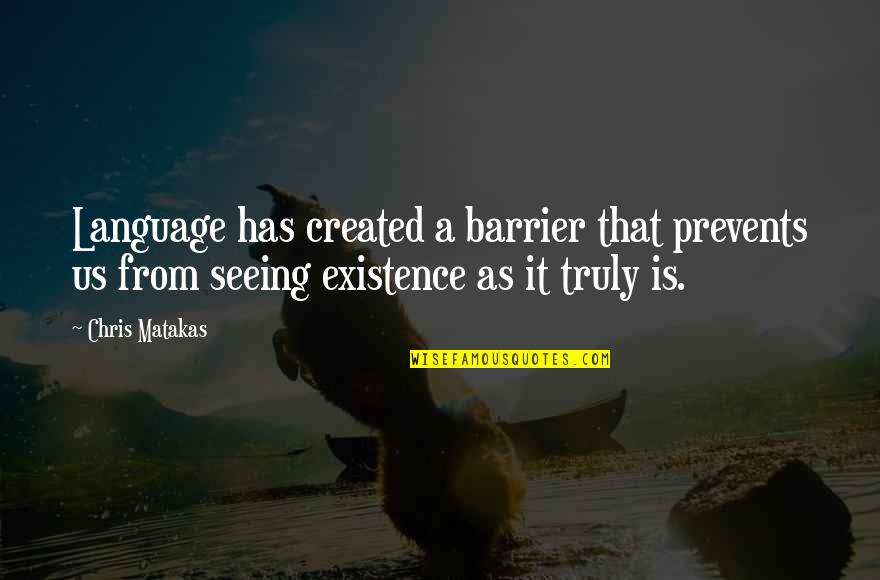 Language has created a barrier that prevents us from seeing existence as it truly is. —
Chris Matakas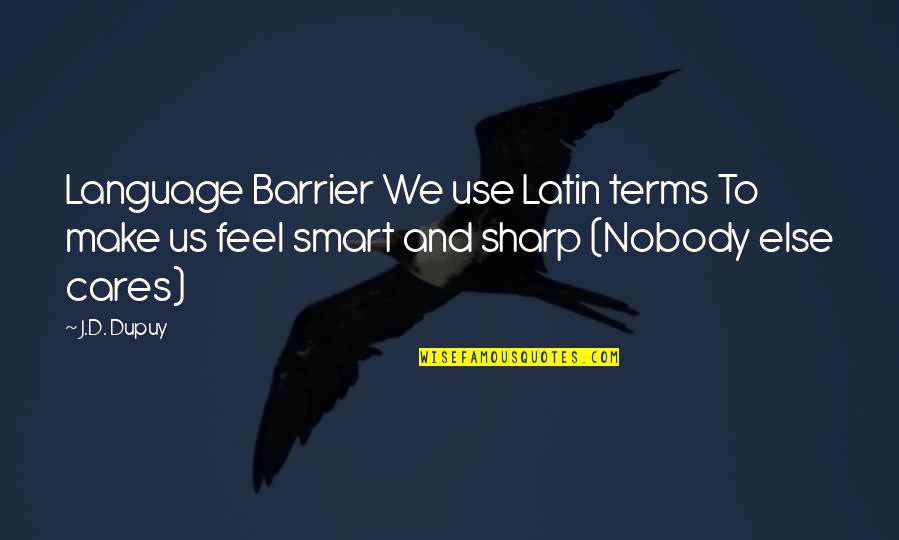 Language Barrier We use Latin terms To make us feel smart and sharp (Nobody else cares) —
J.D. Dupuy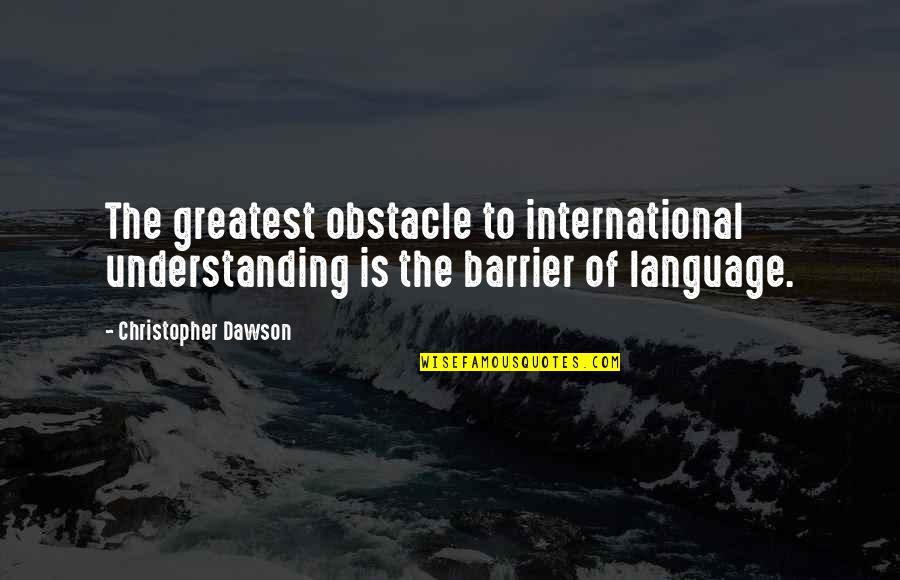 The greatest obstacle to international understanding is the barrier of language. —
Christopher Dawson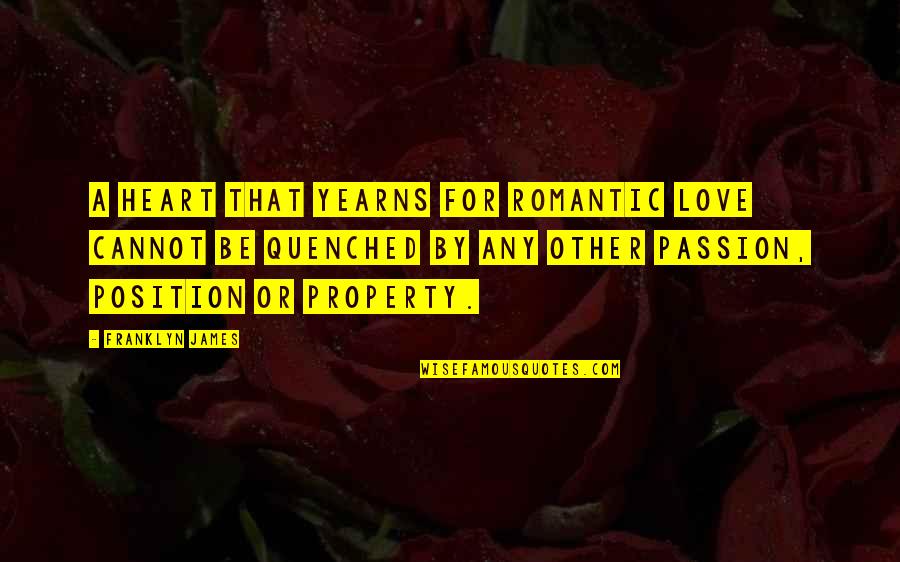 A heart that yearns for romantic love cannot be quenched by any other passion, position or property. —
Franklyn James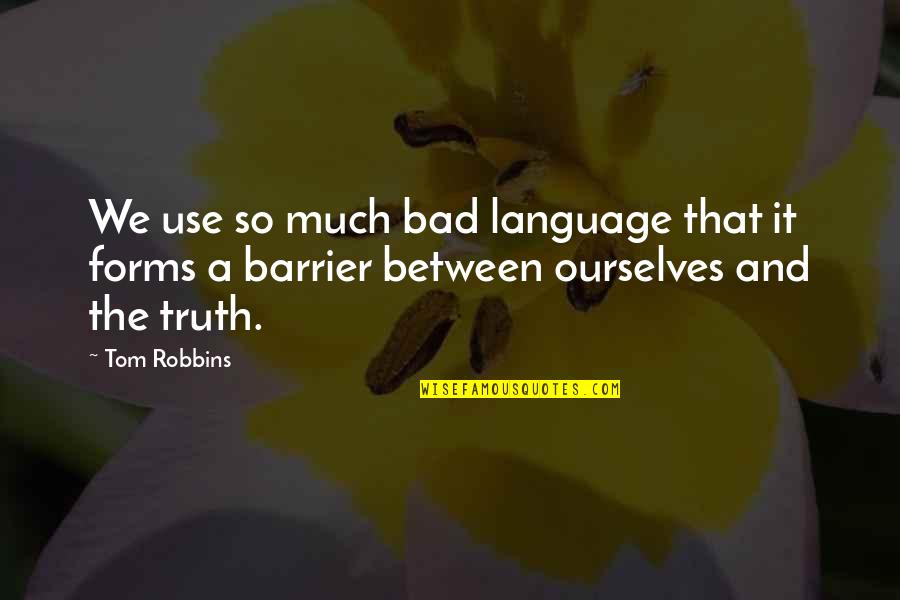 We use so much bad language that it forms a barrier between ourselves and the truth. —
Tom Robbins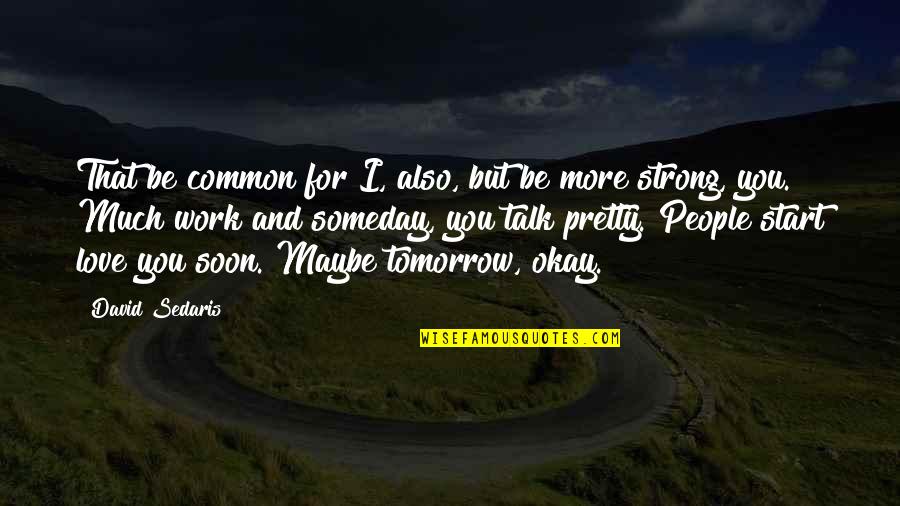 That be common for I, also, but be more strong, you. Much work and someday, you talk pretty. People start love you soon. Maybe tomorrow, okay. —
David Sedaris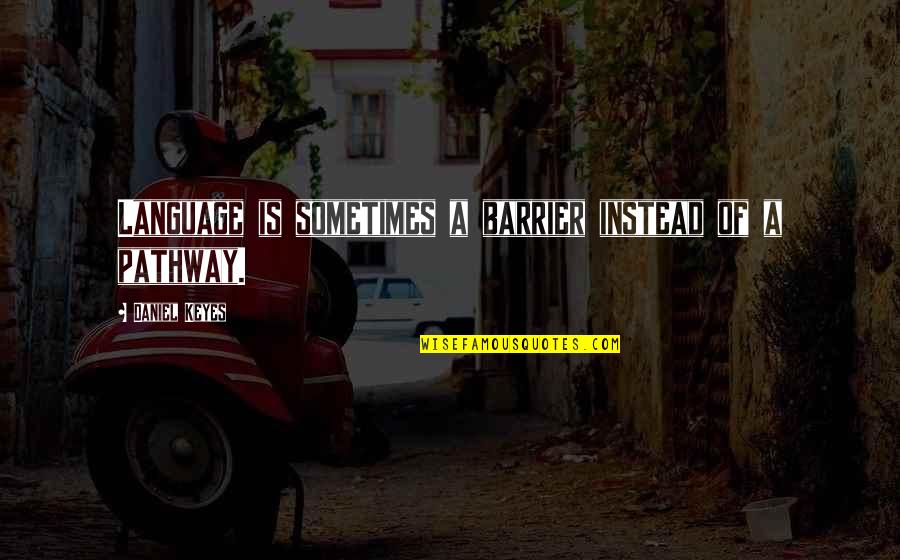 Language is sometimes a barrier instead of a pathway. —
Daniel Keyes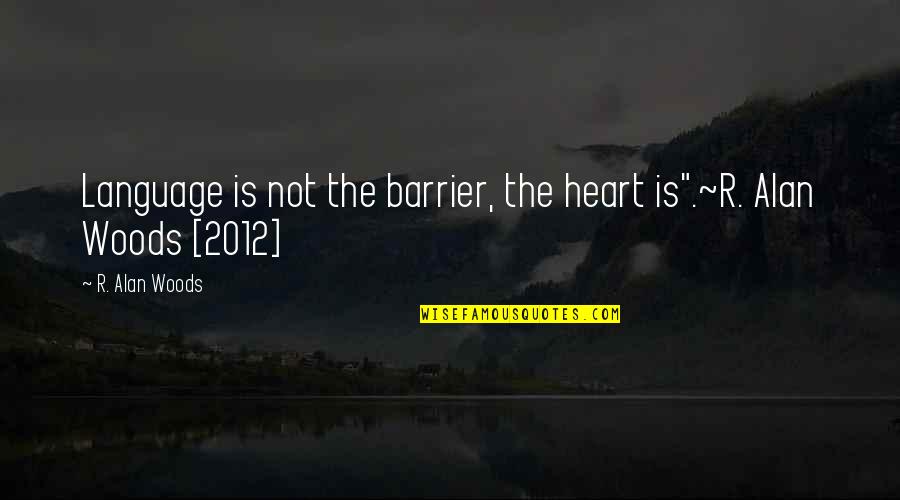 Language is not the barrier, the heart is".
~R. Alan Woods [2012] —
R. Alan Woods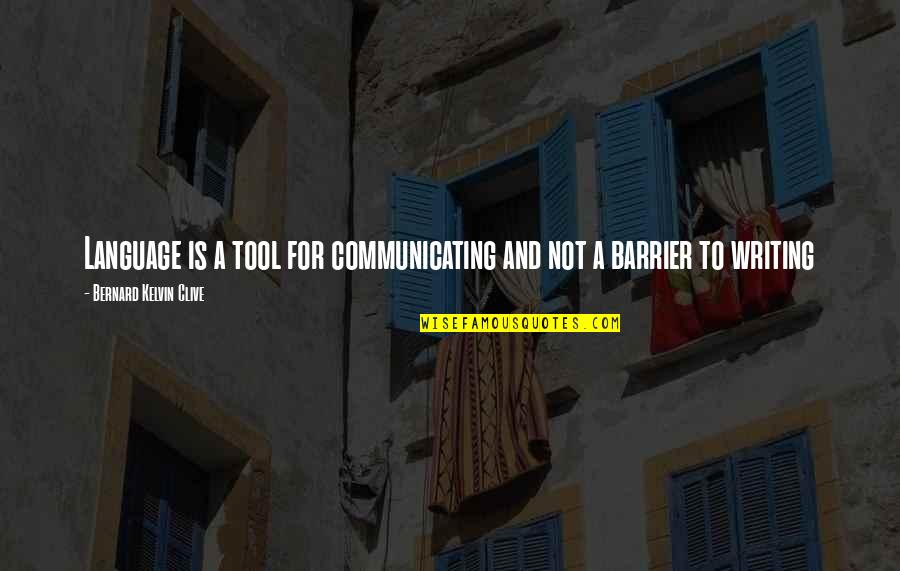 Language is a tool for communicating and not a barrier to writing —
Bernard Kelvin Clive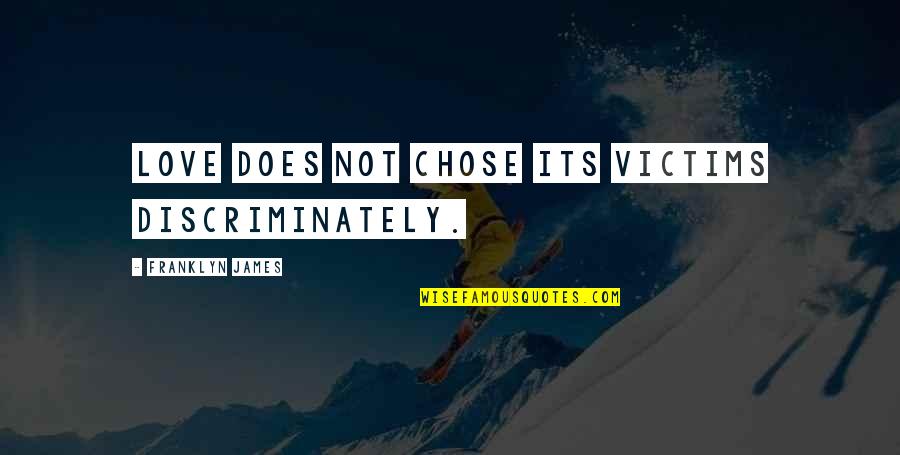 Love does not chose its victims discriminately. —
Franklyn James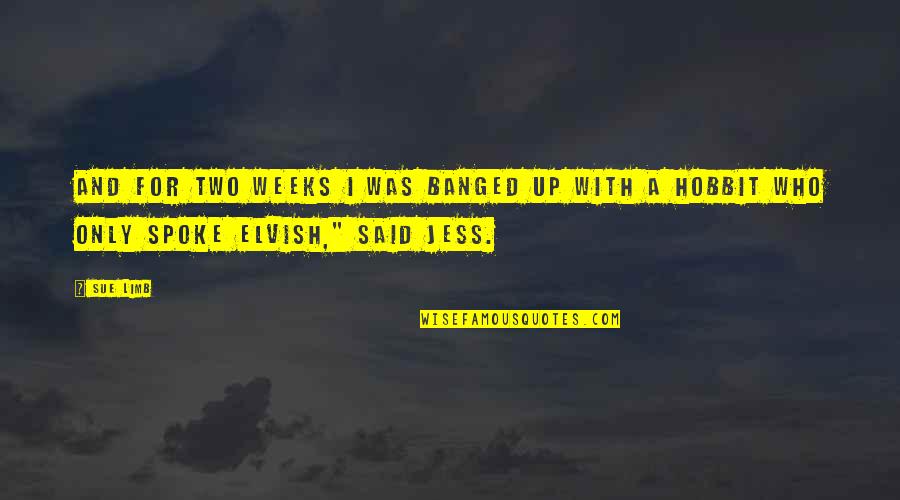 And for two weeks I was banged up with a Hobbit who only spoke Elvish," said Jess. —
Sue Limb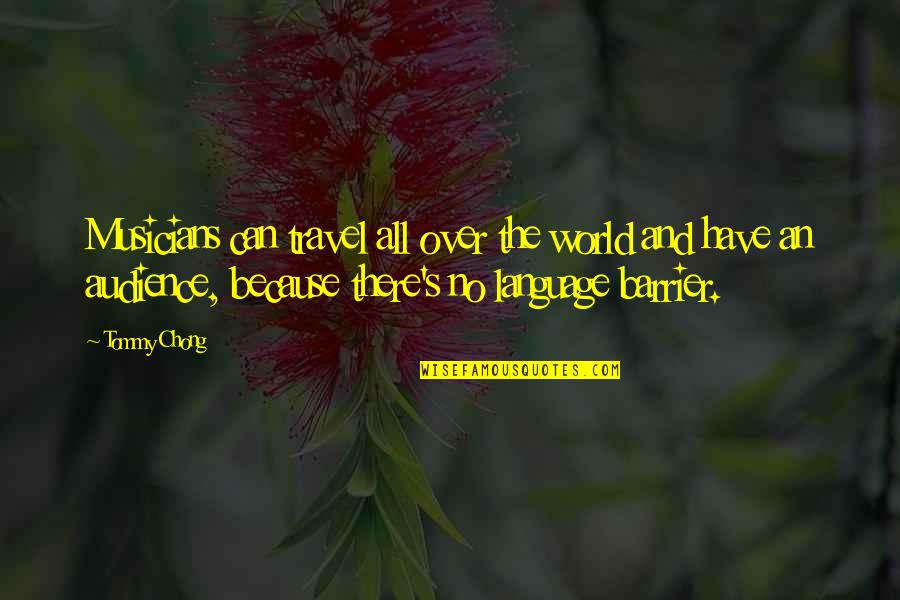 Musicians can travel all over the world and have an audience, because there's no
language barrier
. —
Tommy Chong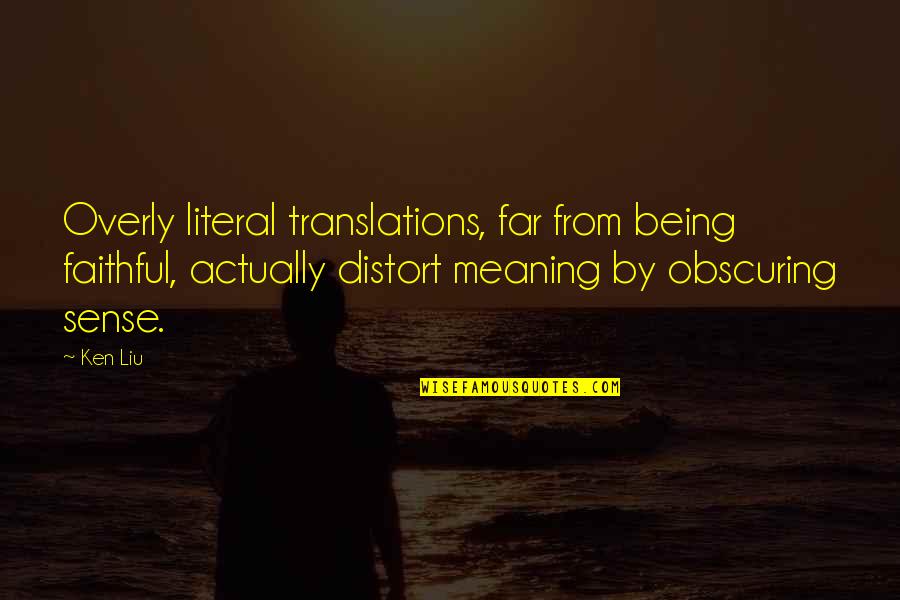 Overly literal translations, far from being faithful, actually distort meaning by obscuring sense. —
Ken Liu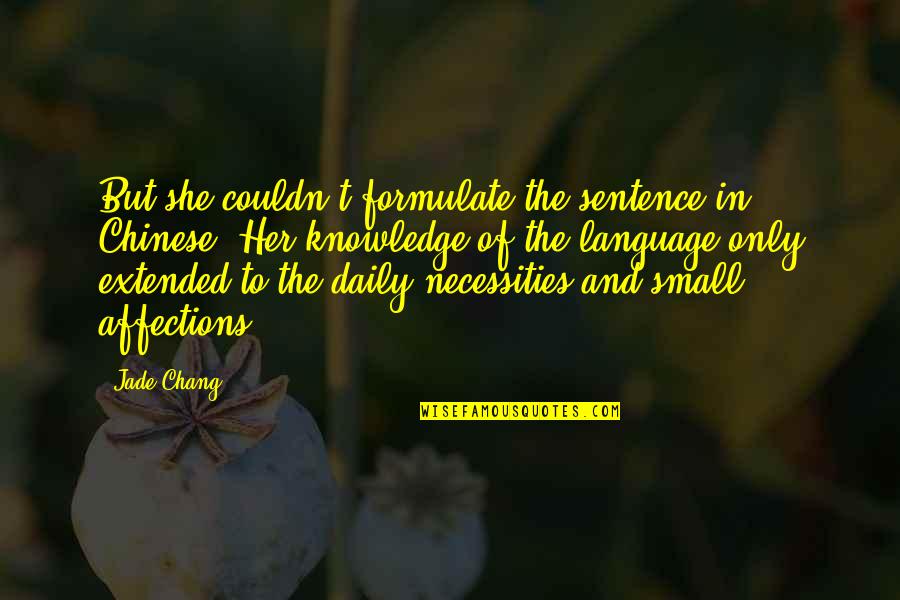 But she couldn't formulate the sentence in Chinese. Her knowledge of the language only extended to the daily necessities and small affections. —
Jade Chang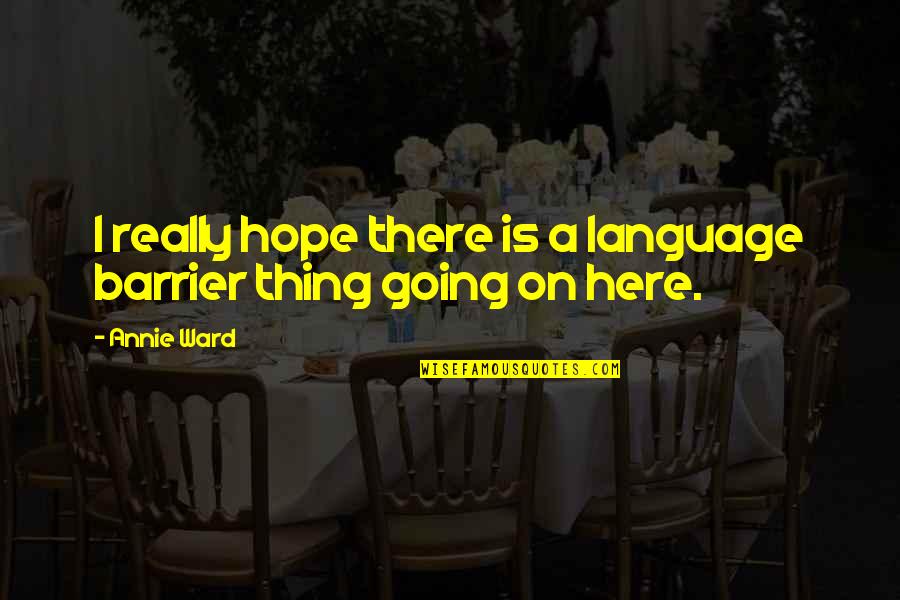 I really hope there is a
language barrier
thing going on here. —
Annie Ward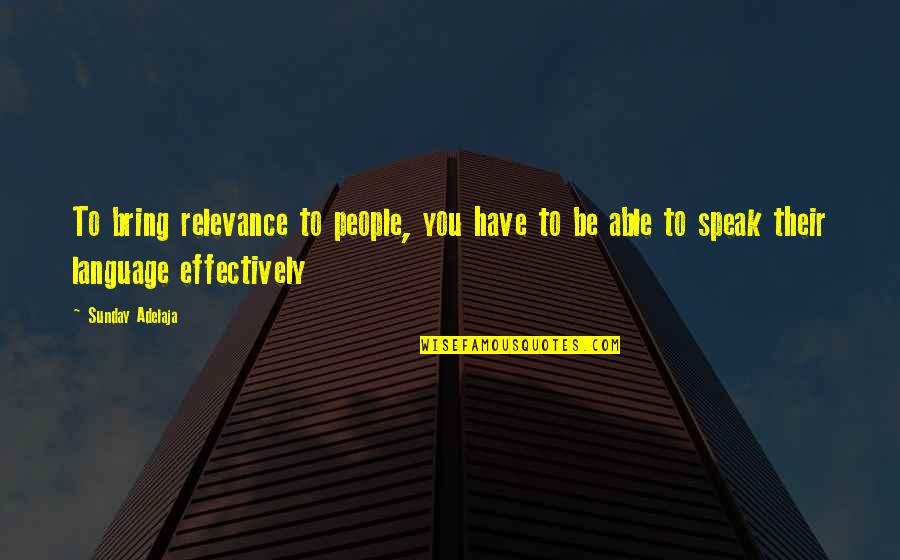 To bring relevance to people, you have to be able to speak their language effectively —
Sunday Adelaja