John Crowe Ransom Quotes
Top 13 wise famous quotes and sayings by John Crowe Ransom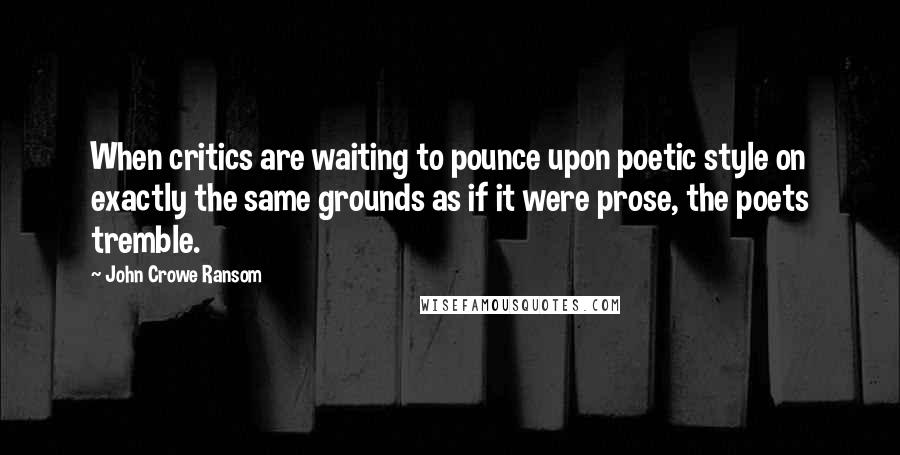 When critics are waiting to pounce upon poetic style on exactly the same grounds as if it were prose, the poets tremble.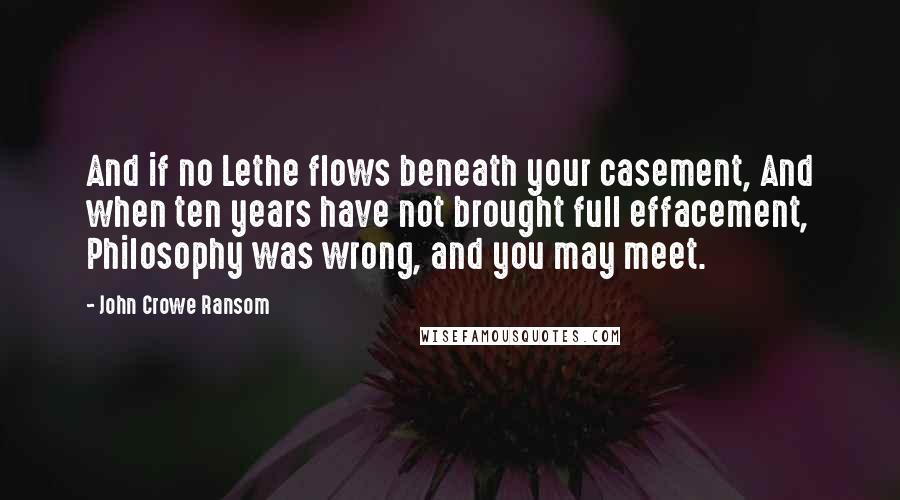 And if no Lethe flows beneath your casement, And when ten years have not brought full effacement, Philosophy was wrong, and you may meet.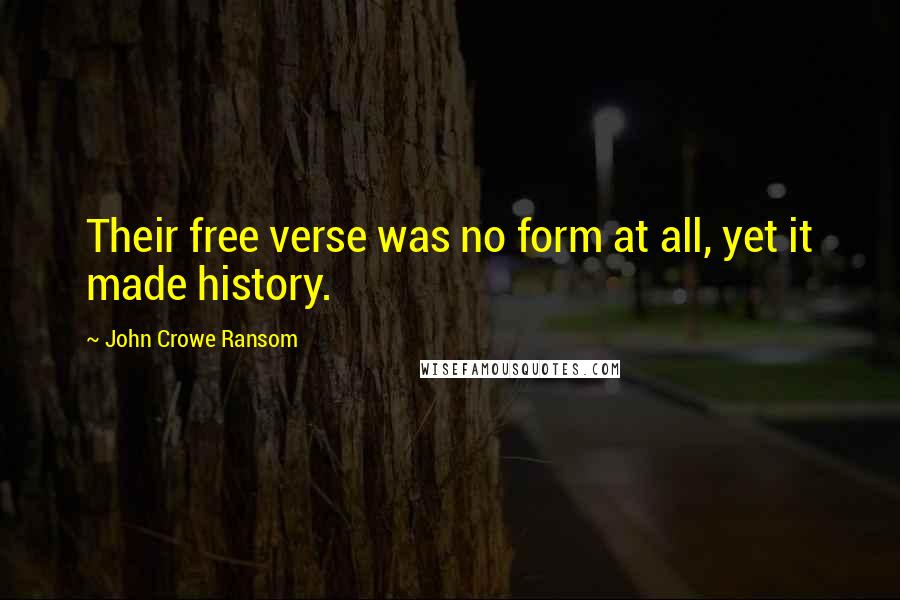 Their free verse was no form at all, yet it made history.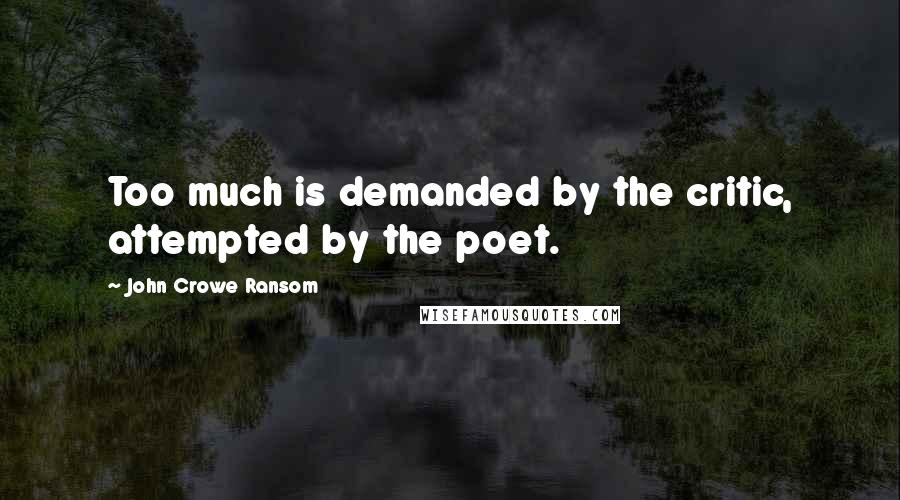 Too much is demanded by the critic, attempted by the poet.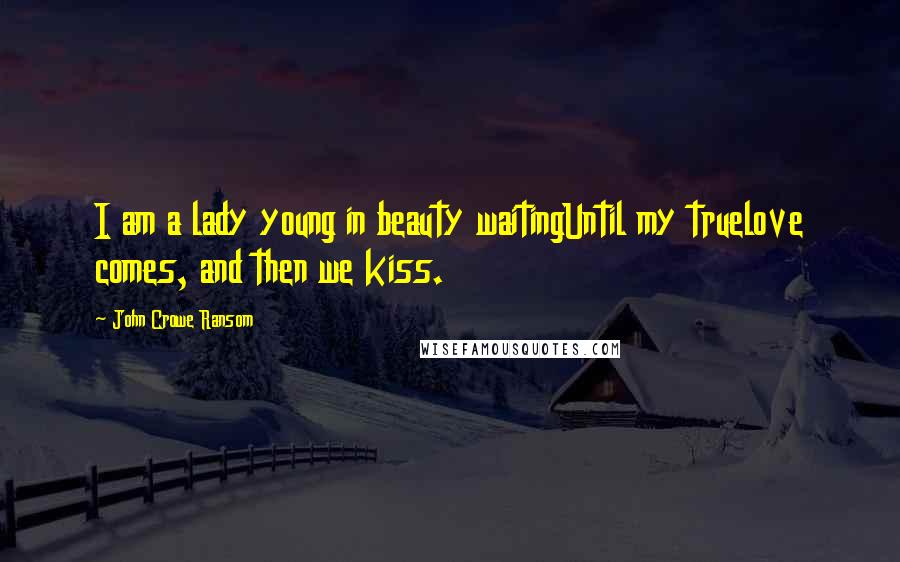 I am a lady young in beauty waiting
Until my truelove comes, and then we kiss.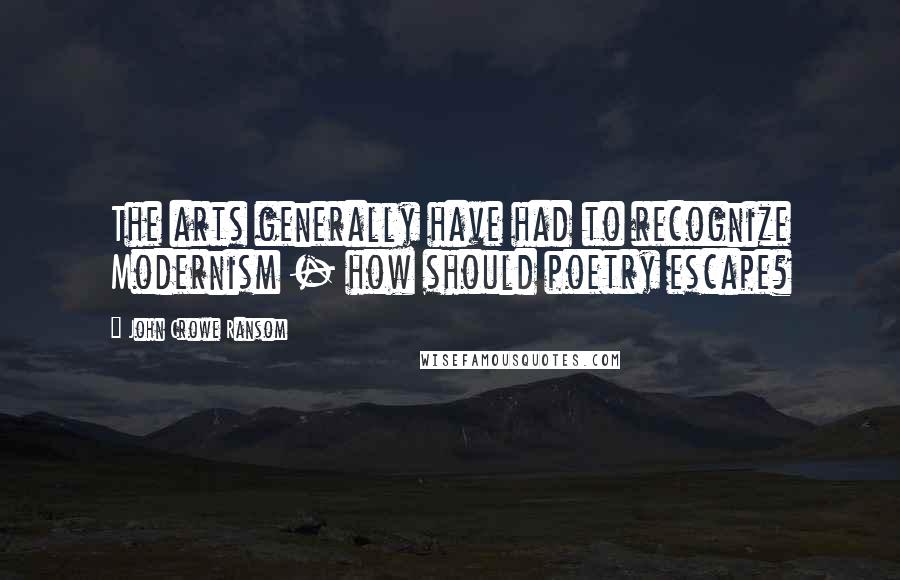 The arts generally have had to recognize Modernism - how should poetry escape?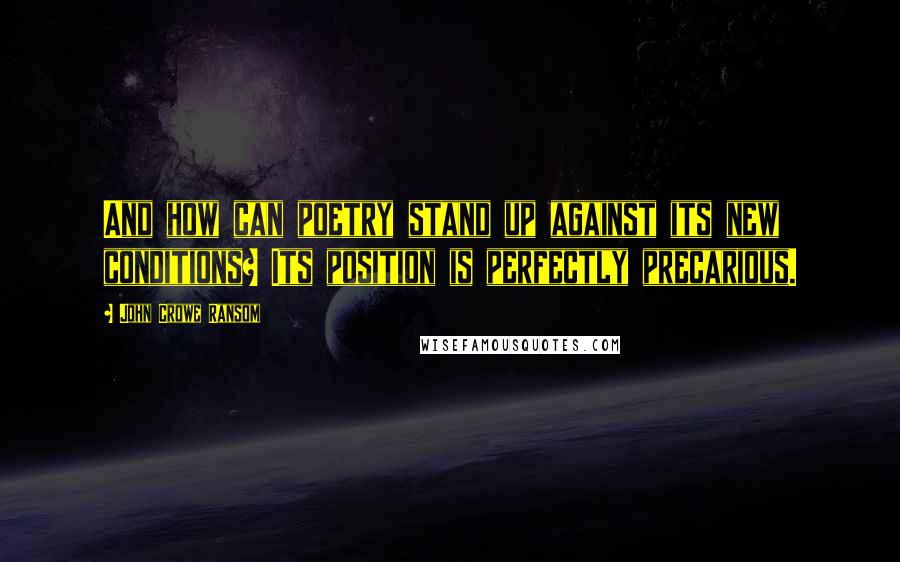 And how can poetry stand up against its new conditions? Its position is perfectly precarious.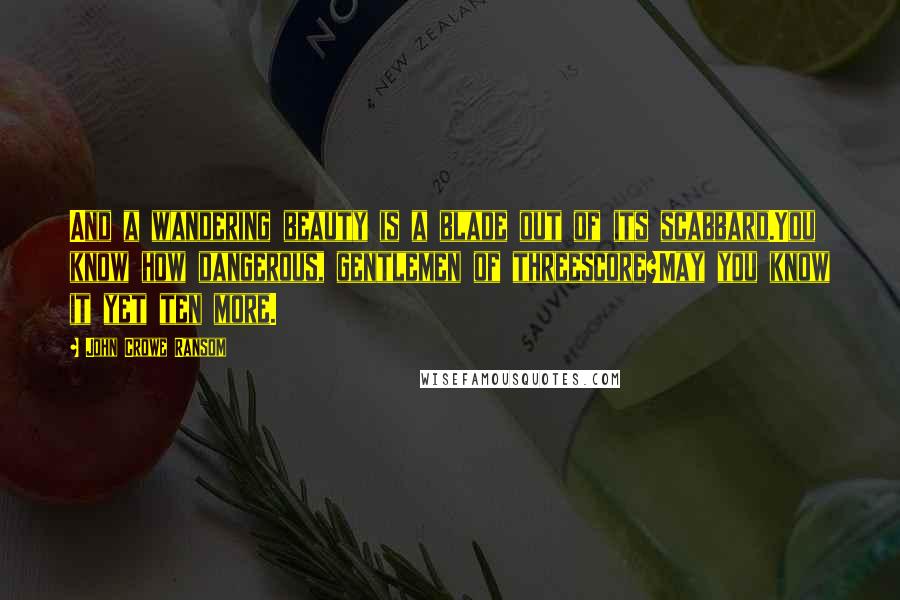 And a wandering beauty is a blade out of its scabbard.You know how dangerous, gentlemen of threescore?May you know it yet ten more.
And yet what is Modernism? It is undefined.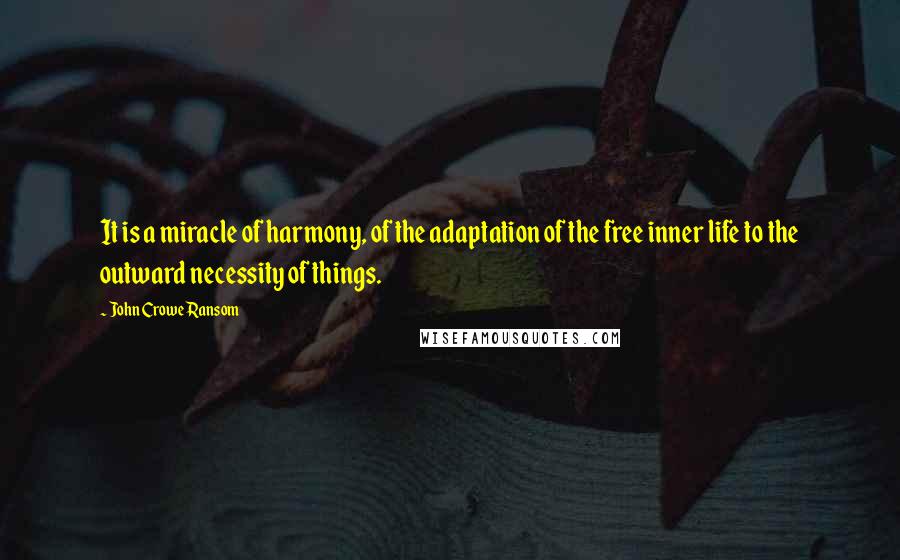 It is a miracle of harmony, of the adaptation of the free inner life to the outward necessity of things.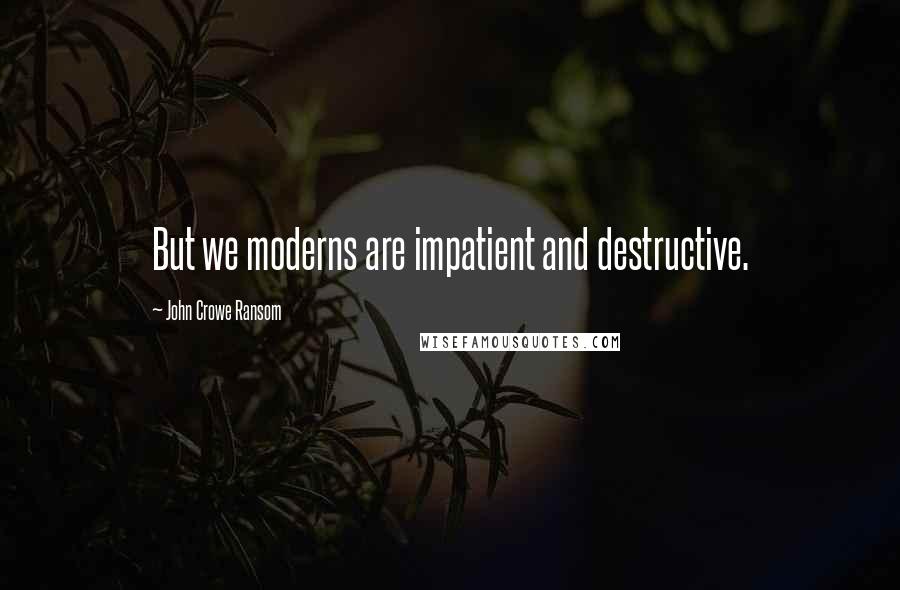 But we moderns are impatient and destructive.