Never Feel Sad Quotes
Collection of top 10 famous quotes about Never Feel Sad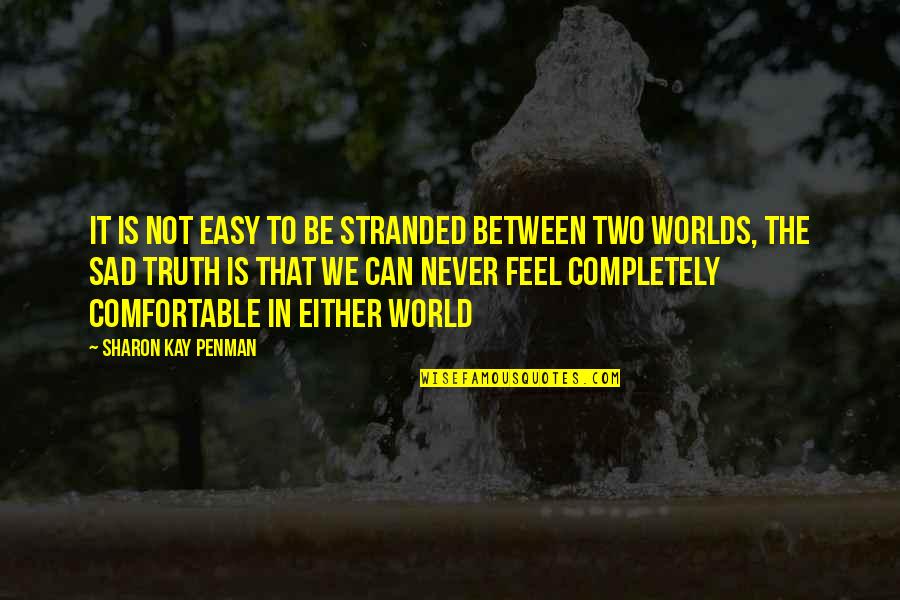 It is not easy to be stranded between two worlds, the sad truth is that we can never feel completely comfortable in either world
—
Sharon Kay Penman
If only you knew all the gifts that you bring to others. You would never feel sad again.
—
Neale Donald Walsch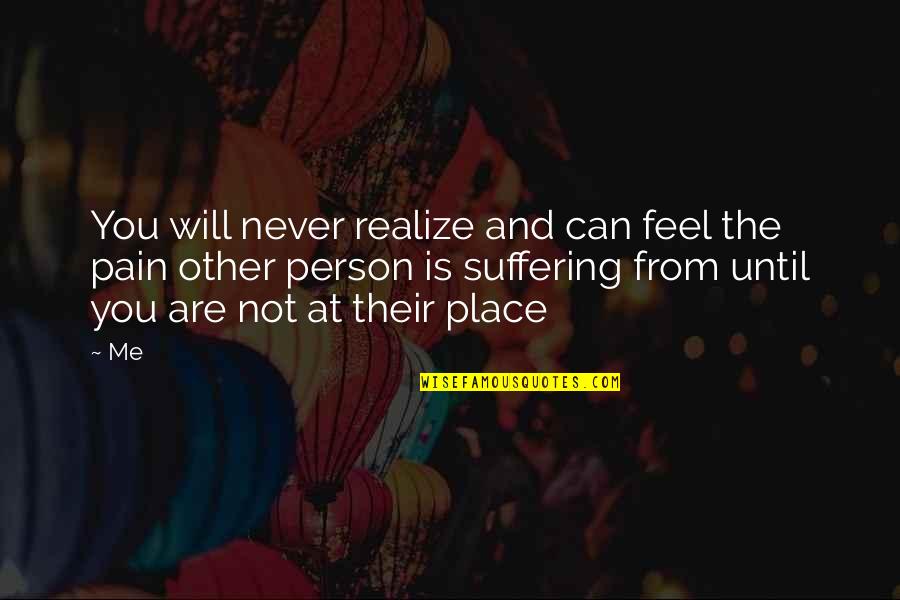 You will never realize and can feel the pain other person is suffering from until you are not at their place
—
Me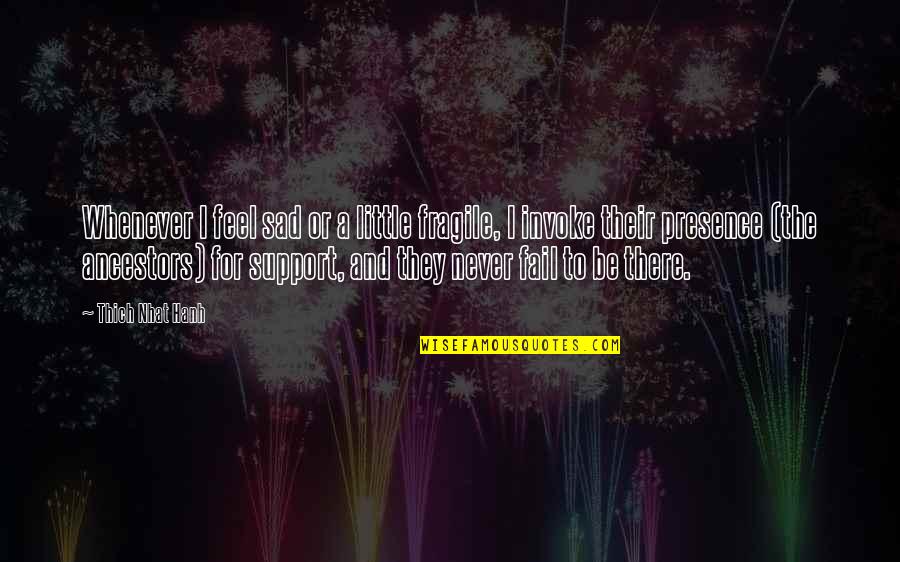 Whenever I feel sad or a little fragile, I invoke their presence (the ancestors) for support, and they never fail to be there.
—
Thich Nhat Hanh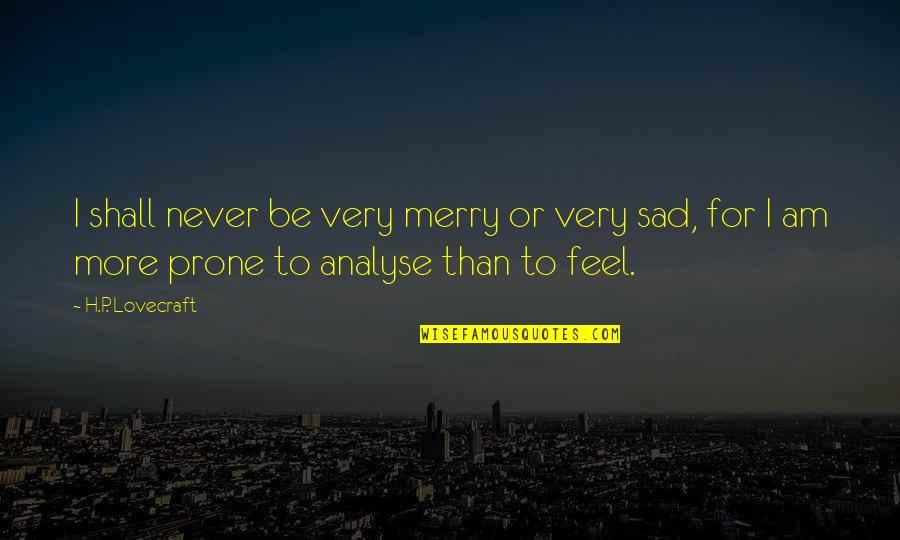 I shall never be very merry or very sad, for I am more prone to analyse than to feel. —
H.P. Lovecraft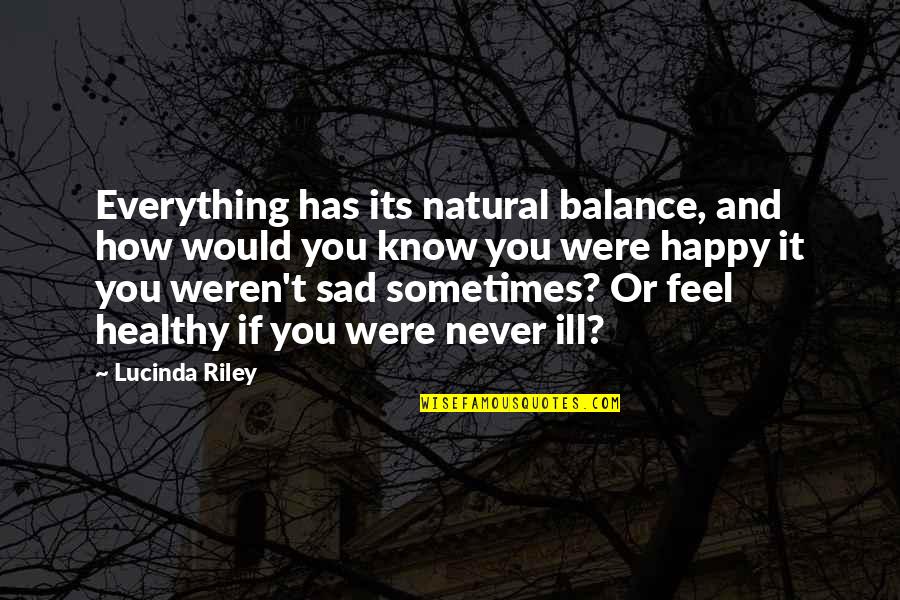 Everything has its natural balance, and how would you know you were happy it you weren't sad sometimes? Or feel healthy if you were never ill? —
Lucinda Riley
We're cool," I say calmly, although I feel something else. I feel... sad. Like I've lost something I never quite had. —
Christine Seifert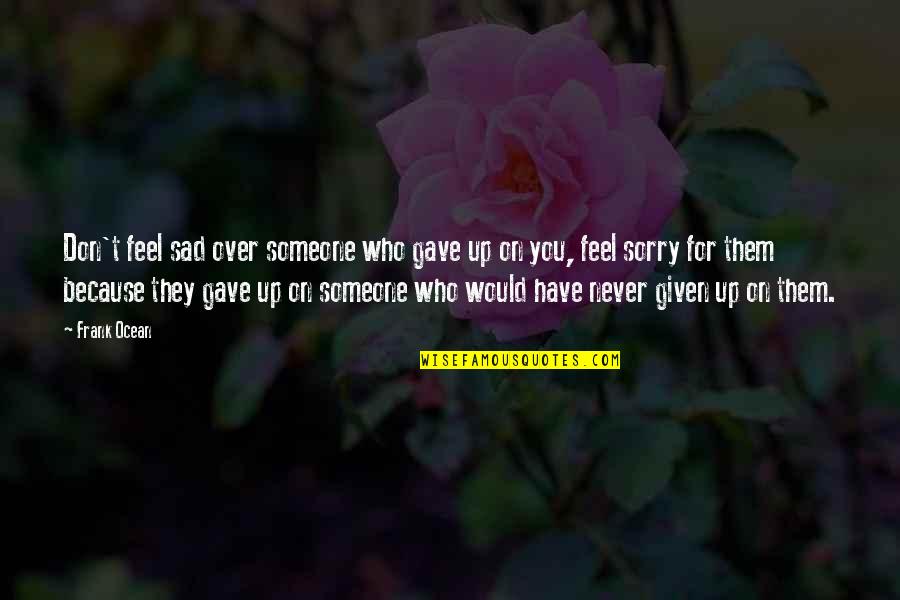 Don't feel sad over someone who gave up on you, feel sorry for them because they gave up on someone who would have never given up on them. —
Frank Ocean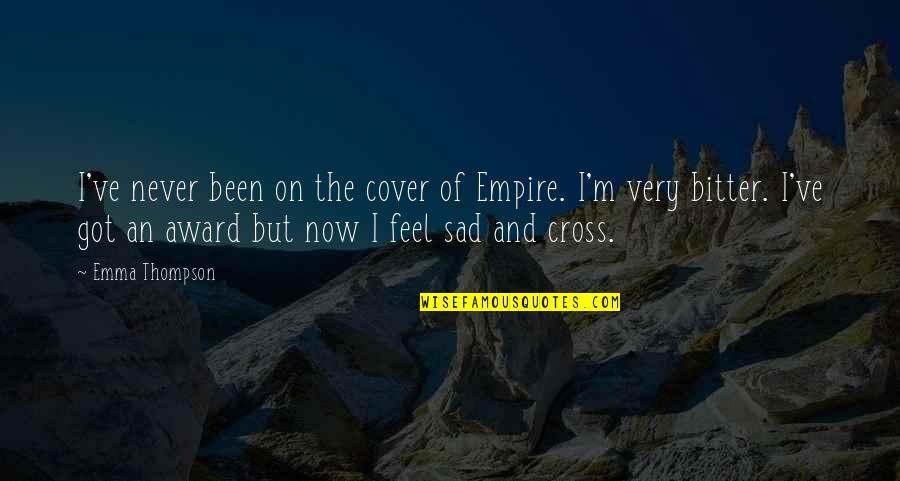 I've never been on the cover of Empire. I'm very bitter. I've got an award but now I feel sad and cross. —
Emma Thompson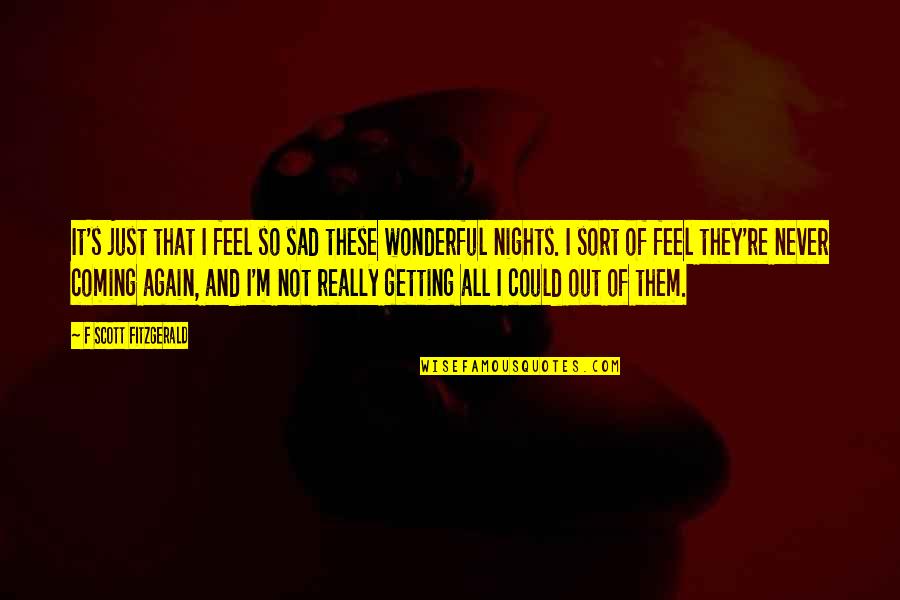 It's just that I feel so sad these wonderful nights. I sort of feel they're never coming again, and I'm not really getting all I could out of them. —
F Scott Fitzgerald