Too Many Second Chances Quotes
Collection of top 32 famous quotes about Too Many Second Chances
Too Many Second Chances Quotes & Sayings
Happy to read and share the best inspirational Too Many Second Chances quotes, sayings and quotations on Wise Famous Quotes.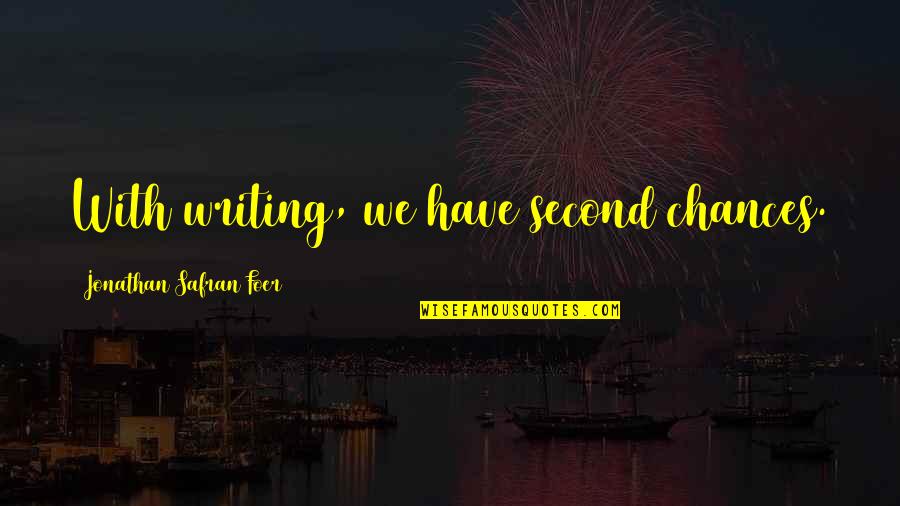 With writing, we have second chances.
—
Jonathan Safran Foer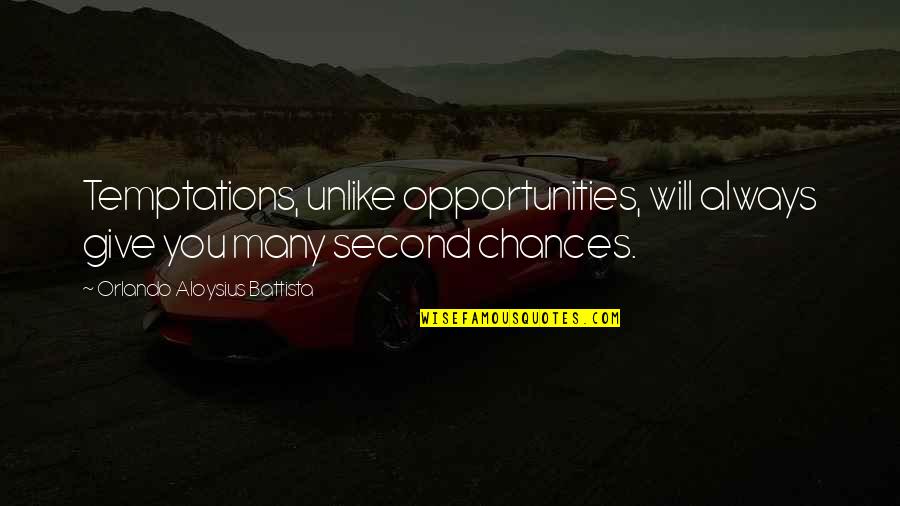 Temptations, unlike opportunities, will always give you many second chances.
—
Orlando Aloysius Battista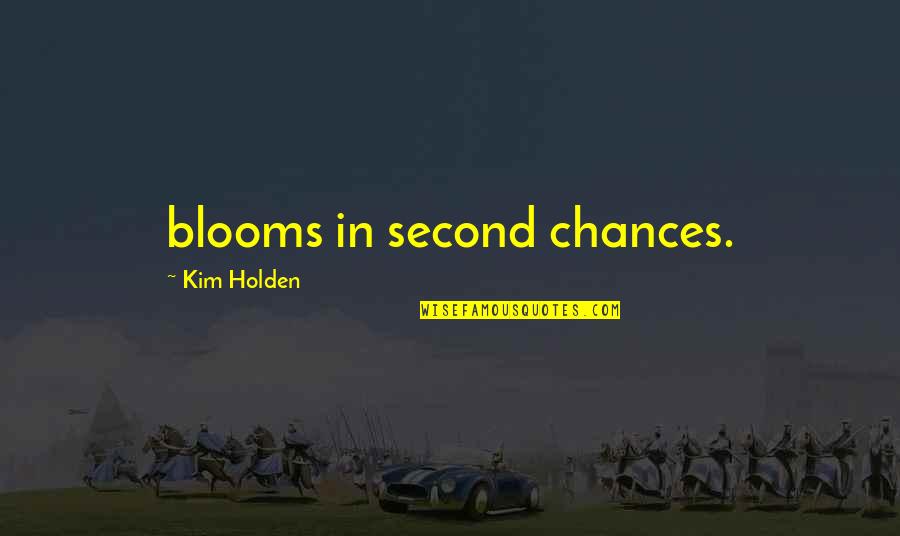 blooms in second chances.
—
Kim Holden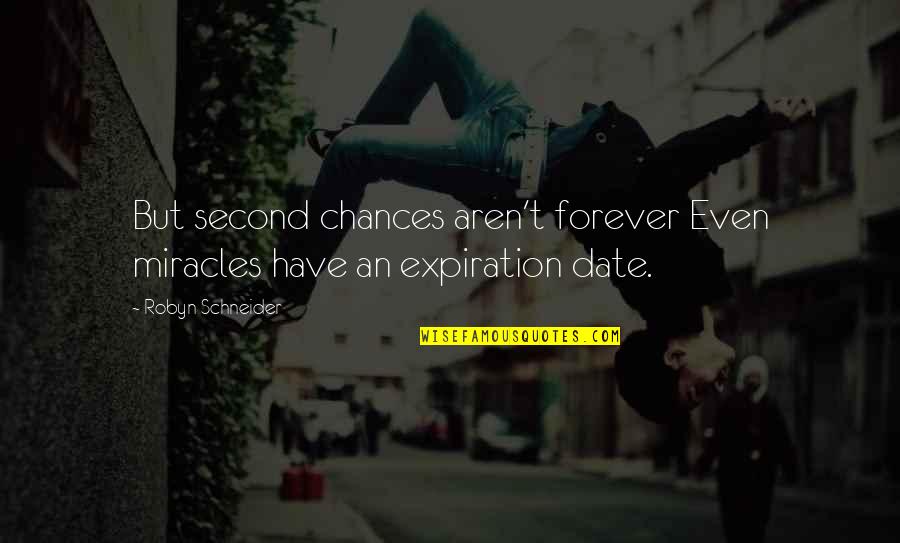 But second chances aren't forever Even miracles have an expiration date.
—
Robyn Schneider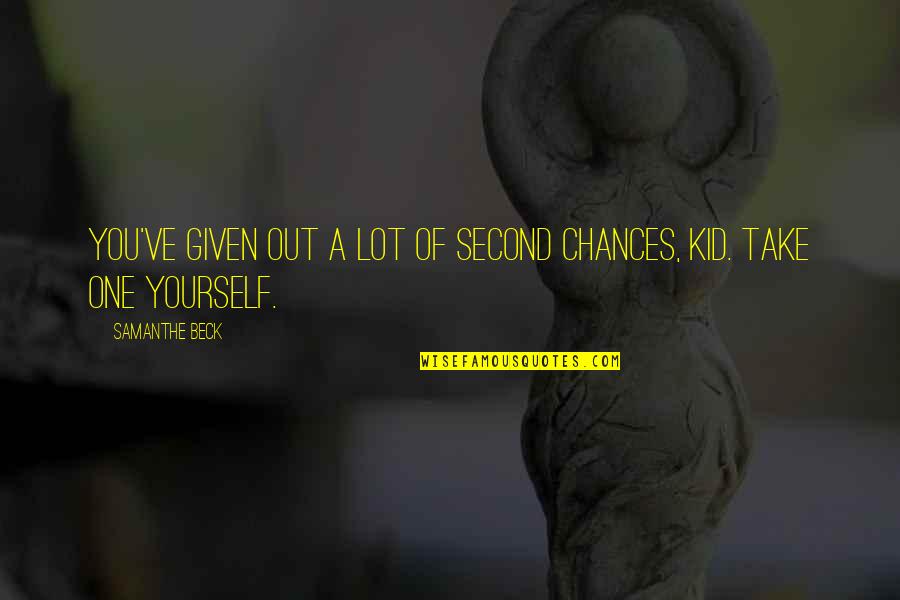 You've given out a lot of second chances, kid. Take one yourself.
—
Samanthe Beck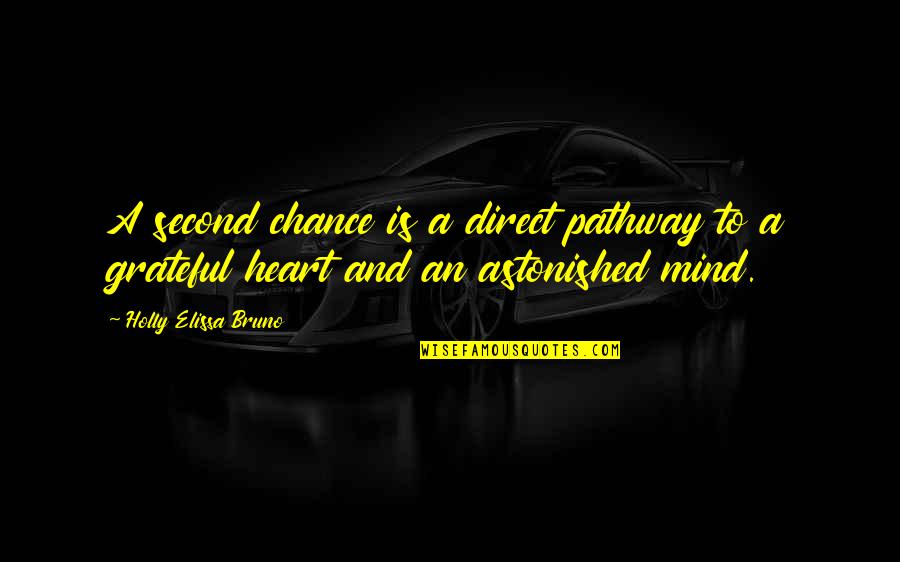 A second chance is a direct pathway to a grateful heart and an astonished mind. —
Holly Elissa Bruno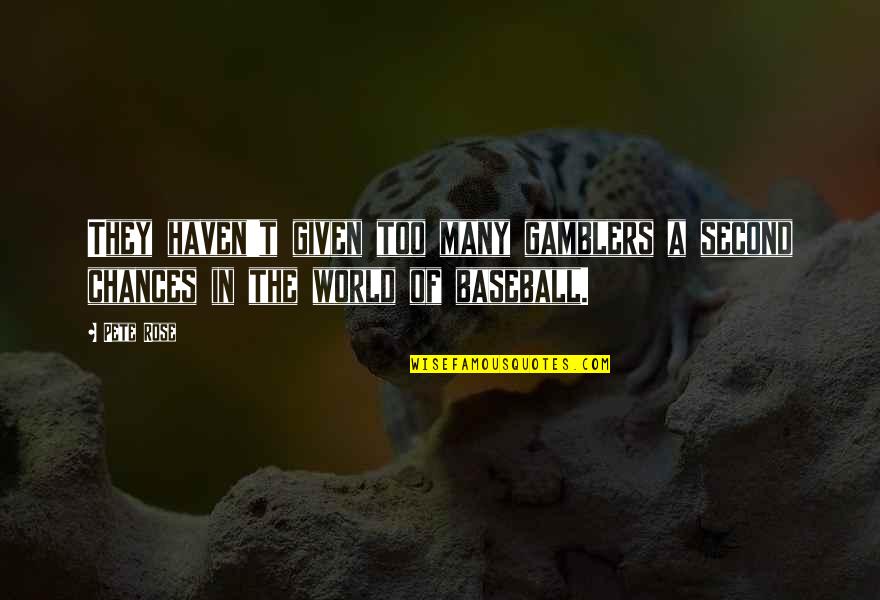 They haven't given too many gamblers a second chances in the world of baseball. —
Pete Rose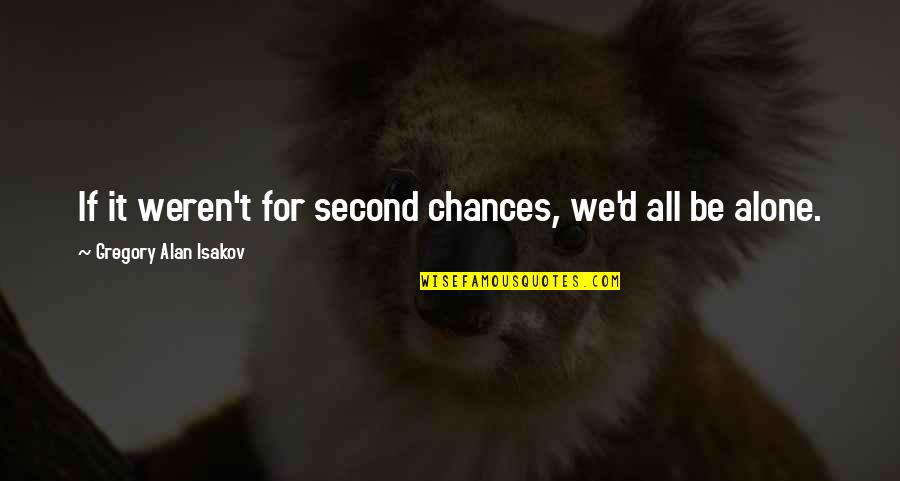 If it weren't for second chances, we'd all be alone. —
Gregory Alan Isakov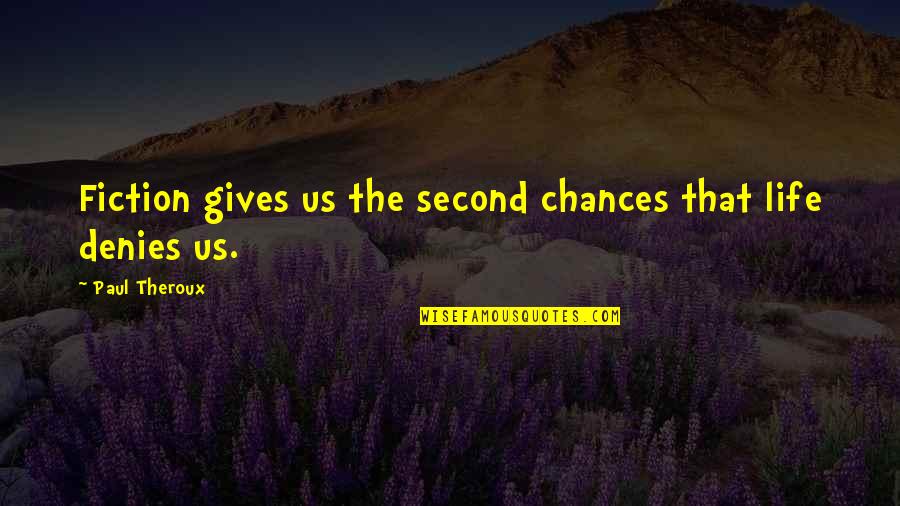 Fiction gives us the second chances that life denies us. —
Paul Theroux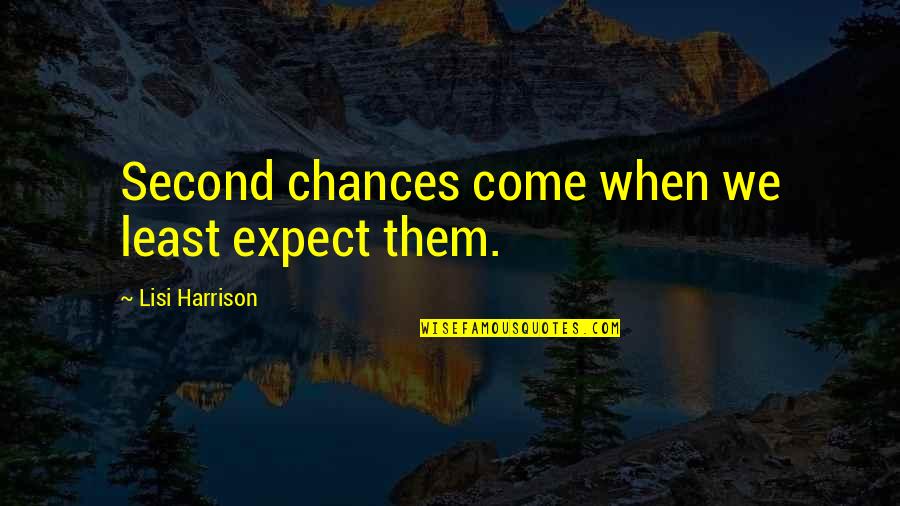 Second chances come when we least expect them. —
Lisi Harrison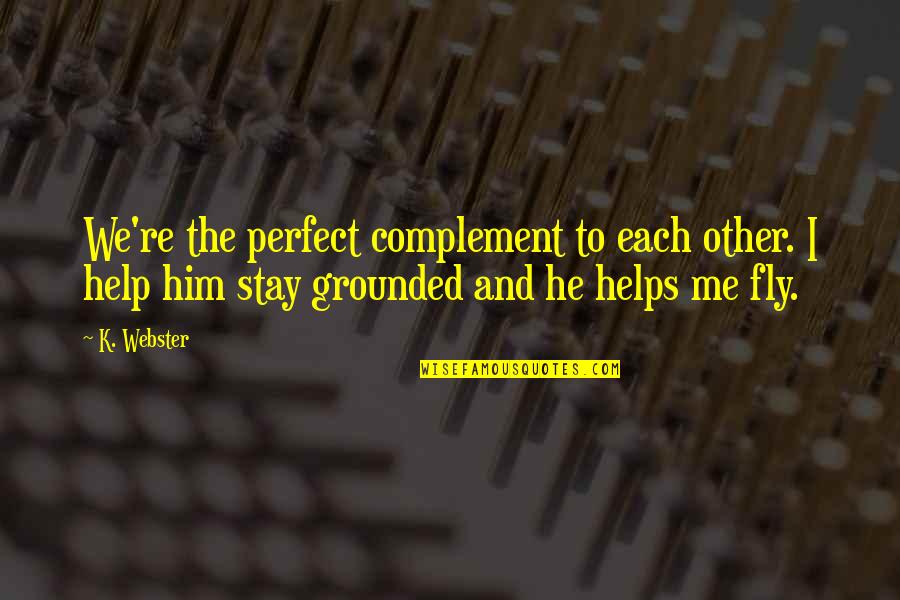 We're the perfect complement to each other. I help him stay grounded and he helps me fly. —
K. Webster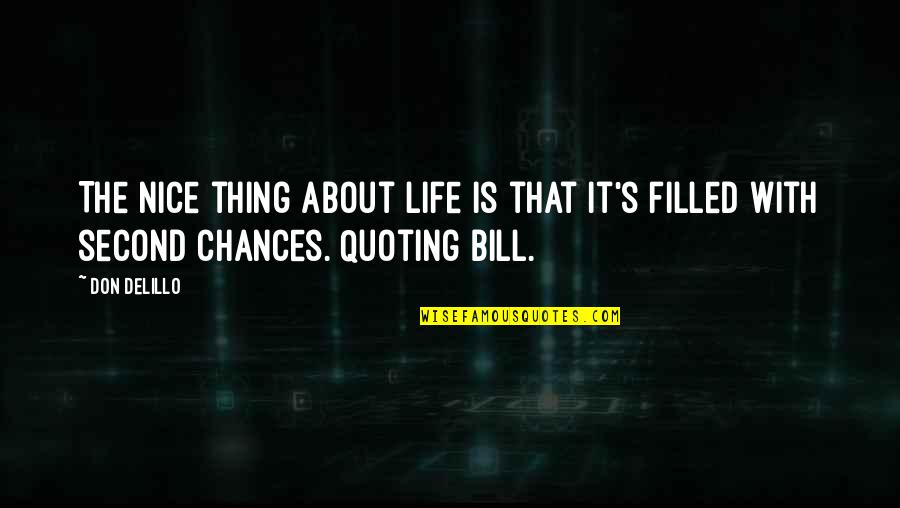 The nice thing about life is that it's filled with second chances. Quoting Bill. —
Don DeLillo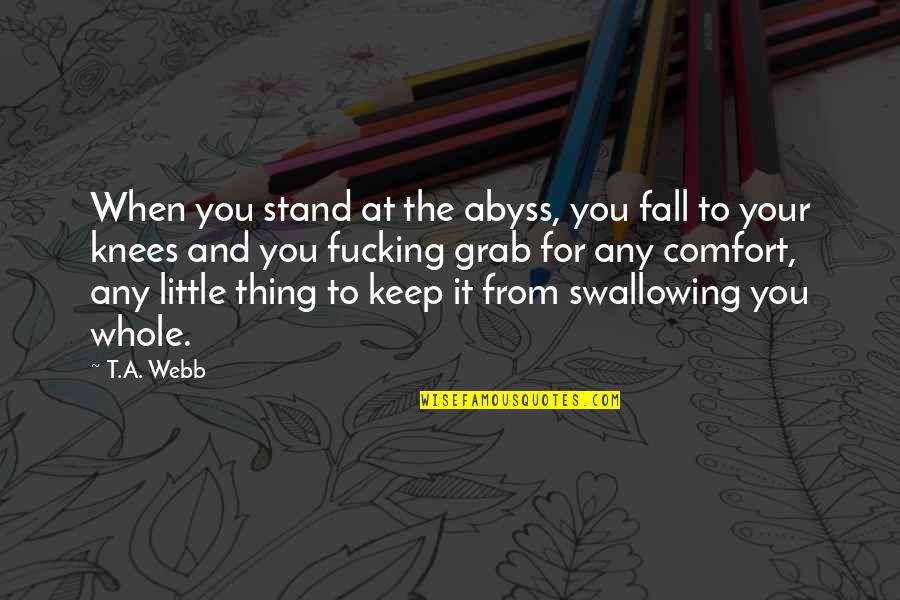 When you stand at the abyss, you fall to your knees and you fucking grab for any comfort, any little thing to keep it from swallowing you whole. —
T.A. Webb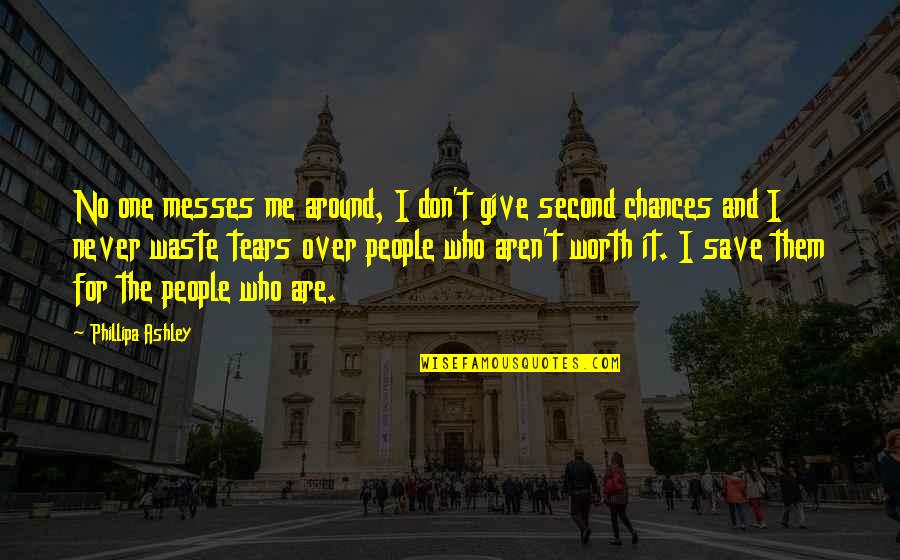 No one messes me around, I don't give second chances and I never waste tears over people who aren't worth it. I save them for the people who are. —
Phillipa Ashley
The past doesn't define us. It's what we do here and now, today, that does. This world was built on second chances. —
Karina Halle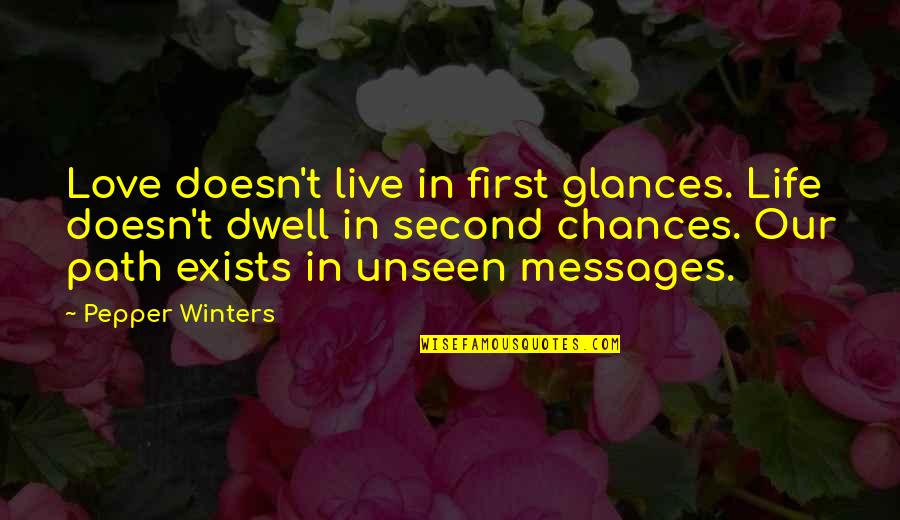 Love doesn't live in first glances. Life doesn't dwell in second chances. Our path exists in unseen messages. —
Pepper Winters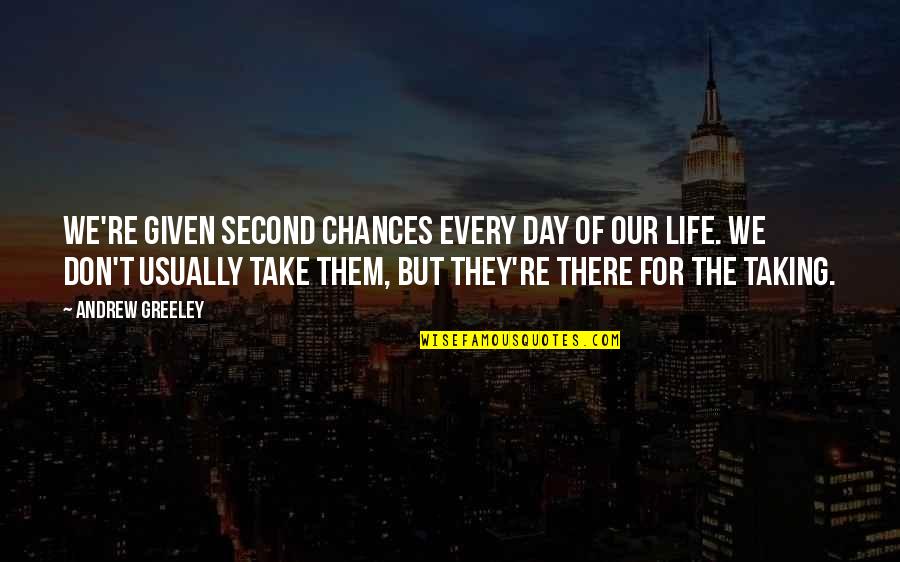 We're given second chances every day of our life. We don't usually take them, but they're there for the taking. —
Andrew Greeley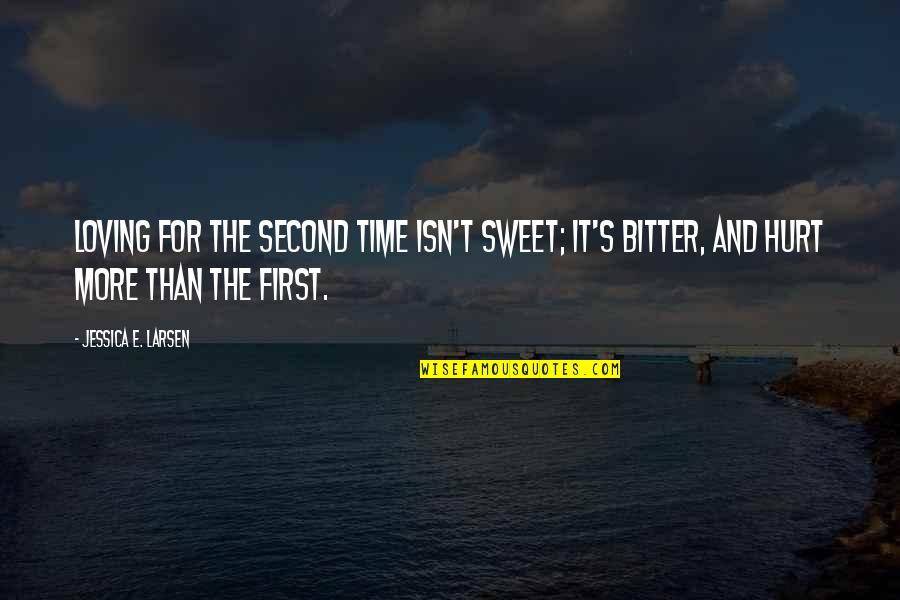 Loving for the second time isn't sweet; it's bitter, and hurt more than the first. —
Jessica E. Larsen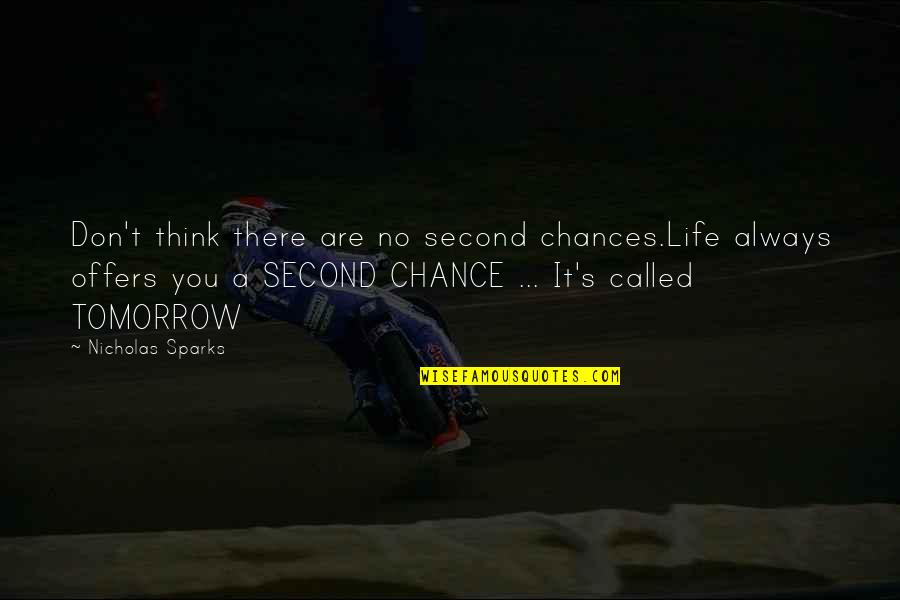 Don't think there are no second chances.
Life always offers you a SECOND CHANCE ...
It's called TOMORROW —
Nicholas Sparks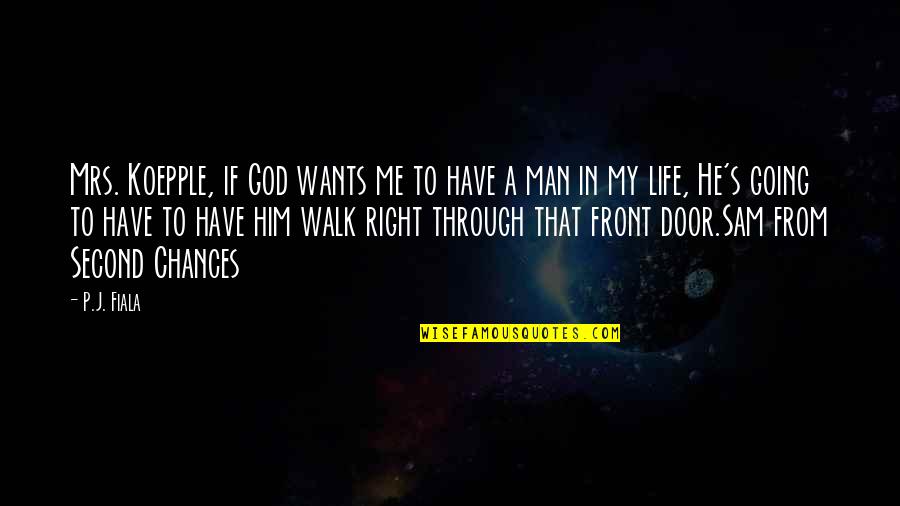 Mrs. Koepple, if God wants me to have a man in my life, He's going to have to have him walk right through that front door.
Sam from Second Chances —
P.J. Fiala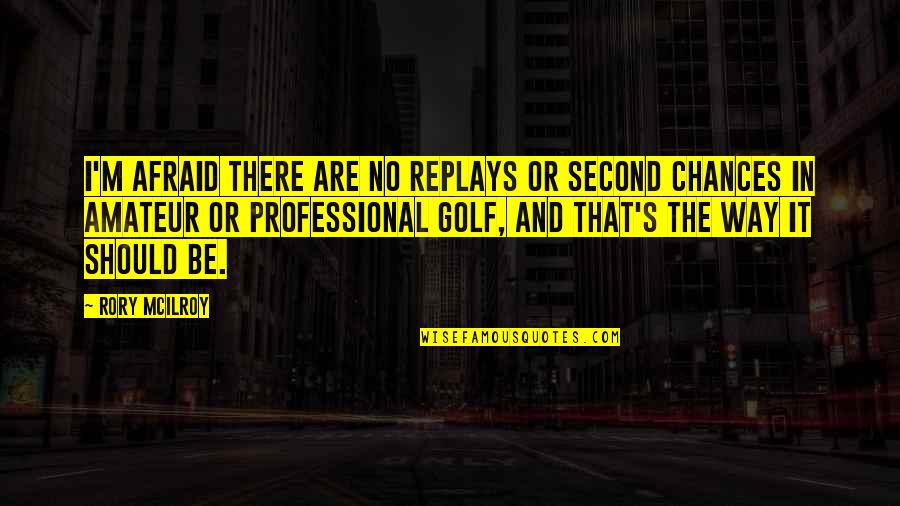 I'm afraid there are no replays or second chances in amateur or professional golf, and that's the way it should be. —
Rory McIlroy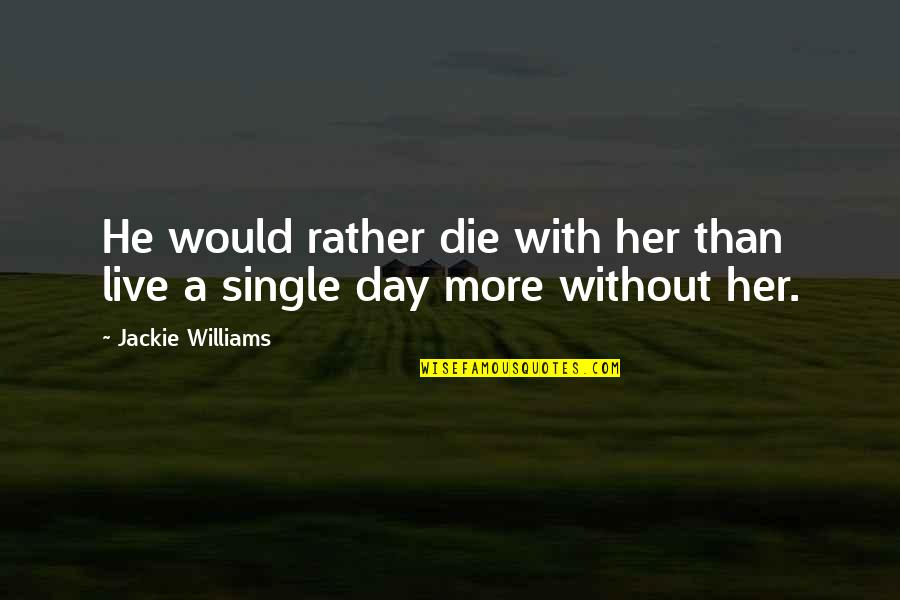 He would rather die with her than live a single day more without her. —
Jackie Williams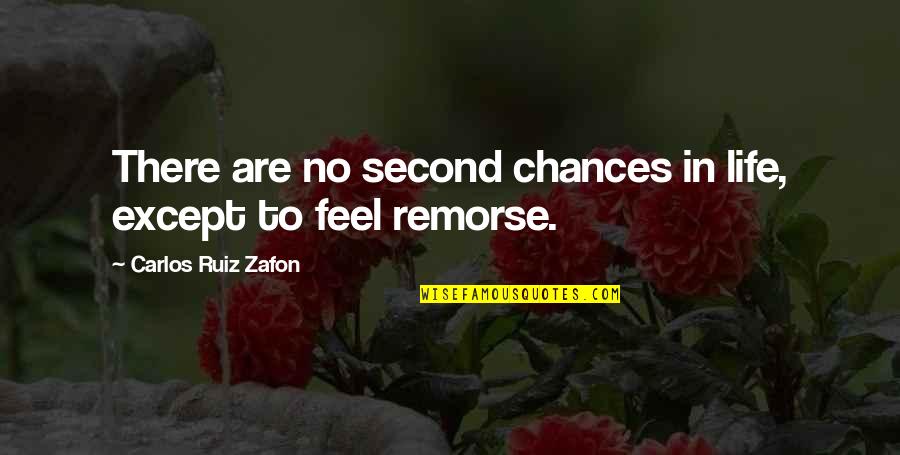 There are no second chances in life, except to feel remorse. —
Carlos Ruiz Zafon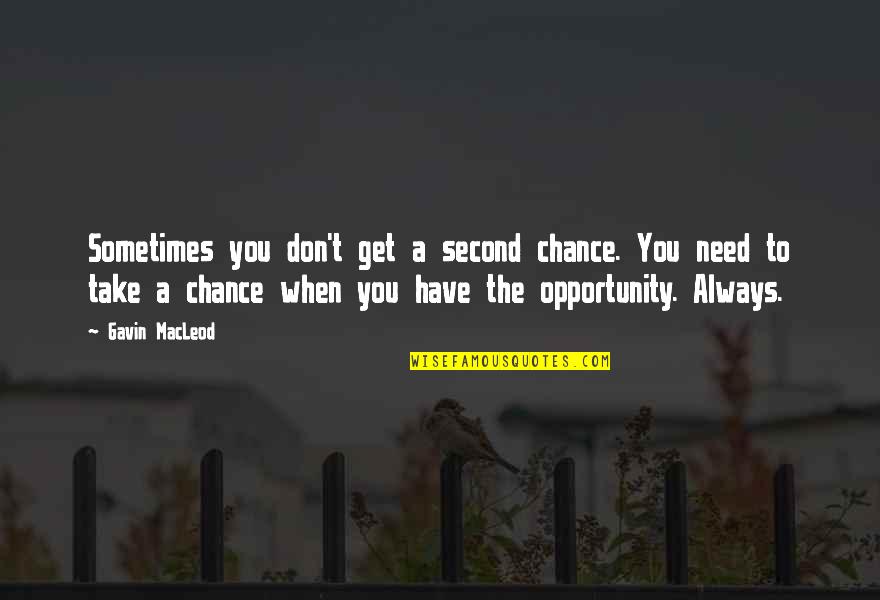 Sometimes you don't get a second chance. You need to take a chance when you have the opportunity. Always. —
Gavin MacLeod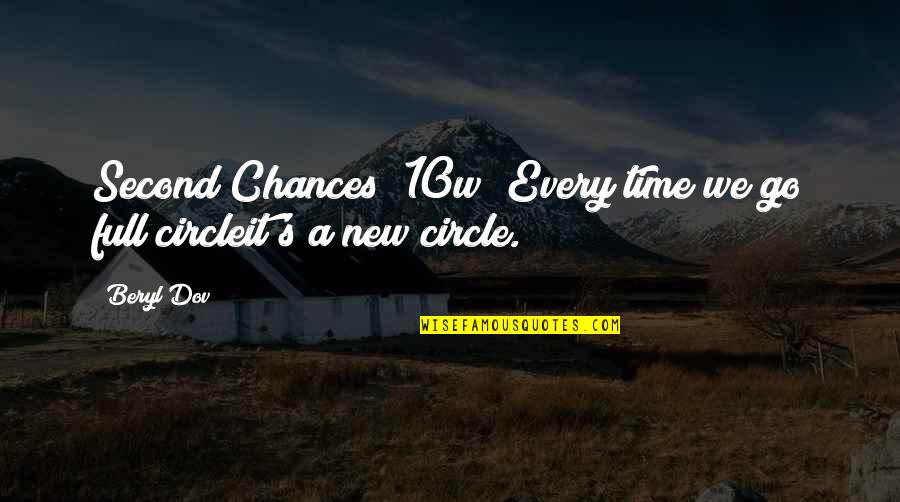 Second Chances [10w]
Every time we go full circle
it's a new circle. —
Beryl Dov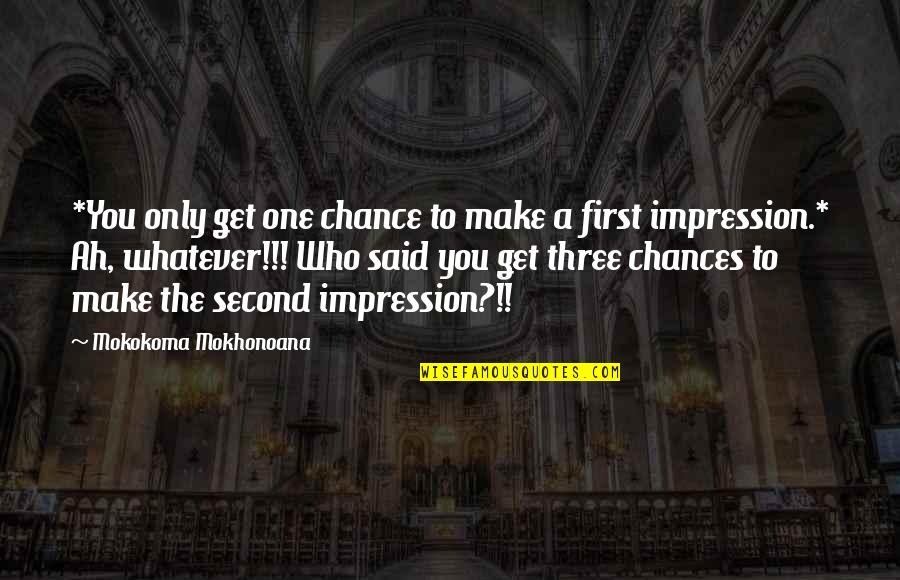 *You only get one chance to make a first impression.* Ah, whatever!!! Who said you get three chances to make the second impression?!! —
Mokokoma Mokhonoana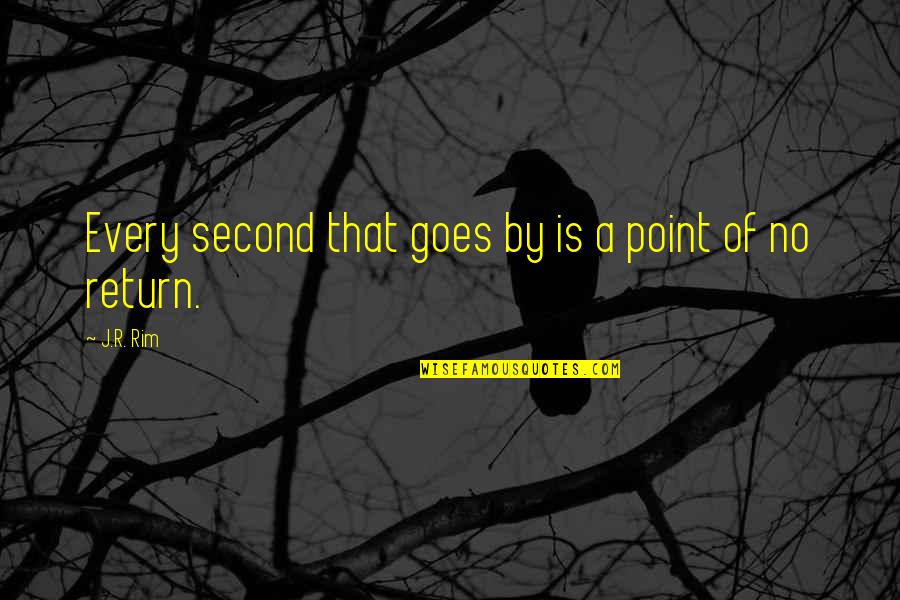 Every second that goes by is a point of no return. —
J.R. Rim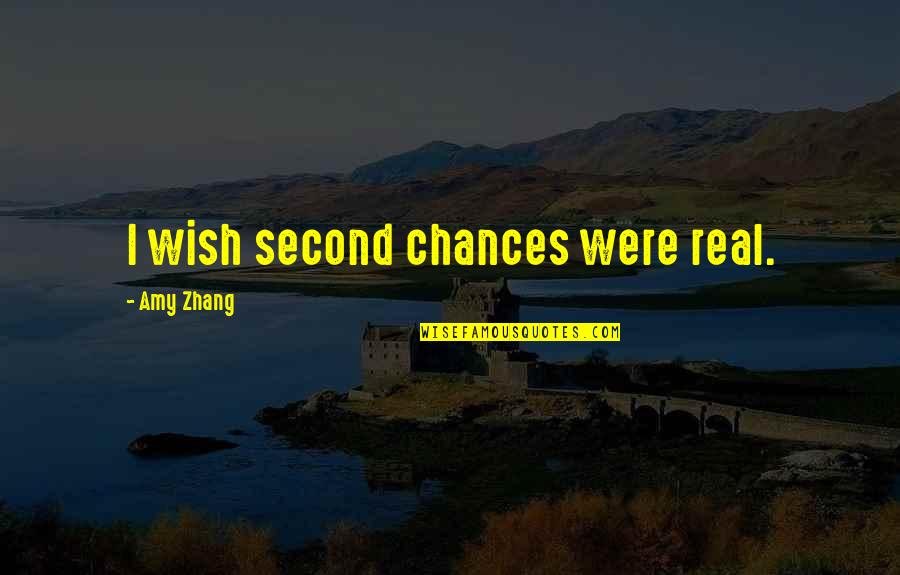 I wish second chances were real. —
Amy Zhang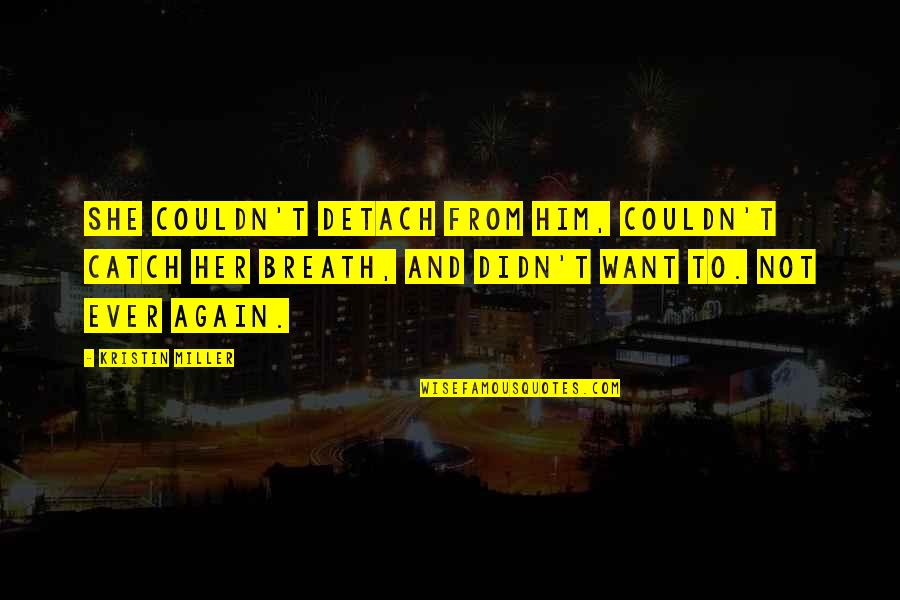 She couldn't detach from him, couldn't catch her breath, and didn't want to. Not ever again. —
Kristin Miller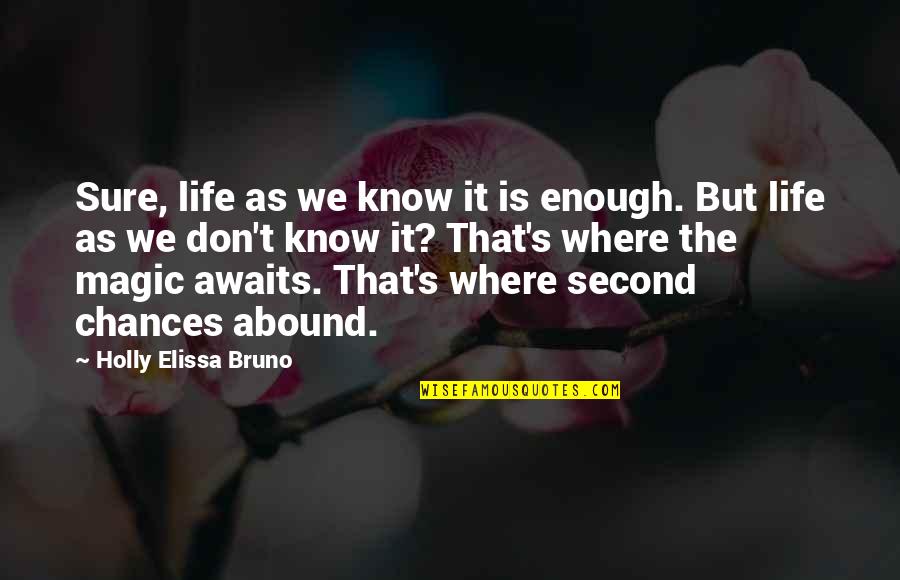 Sure, life as we know it is enough. But life as we don't know it? That's where the magic awaits. That's where second chances abound. —
Holly Elissa Bruno