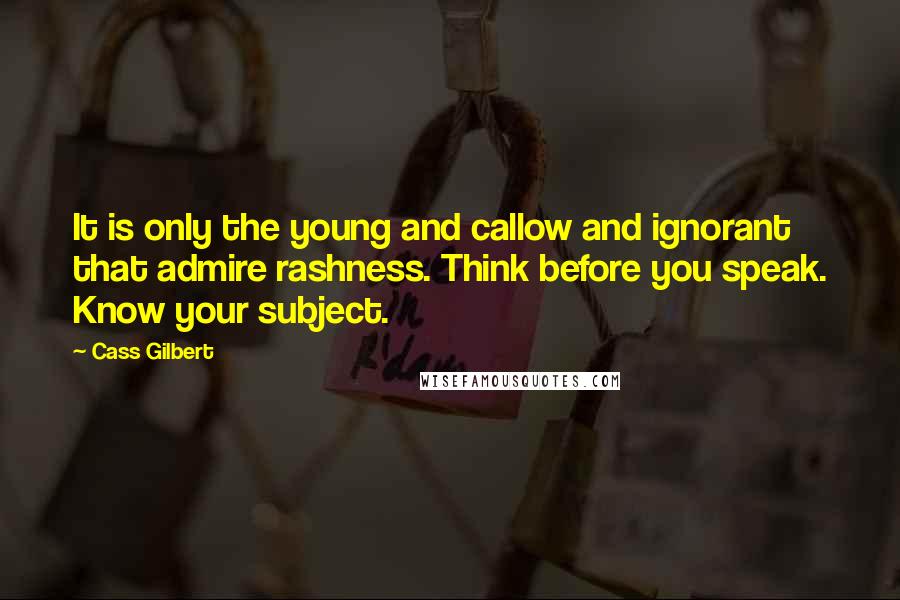 It is only the young and callow and ignorant that admire rashness. Think before you speak. Know your subject.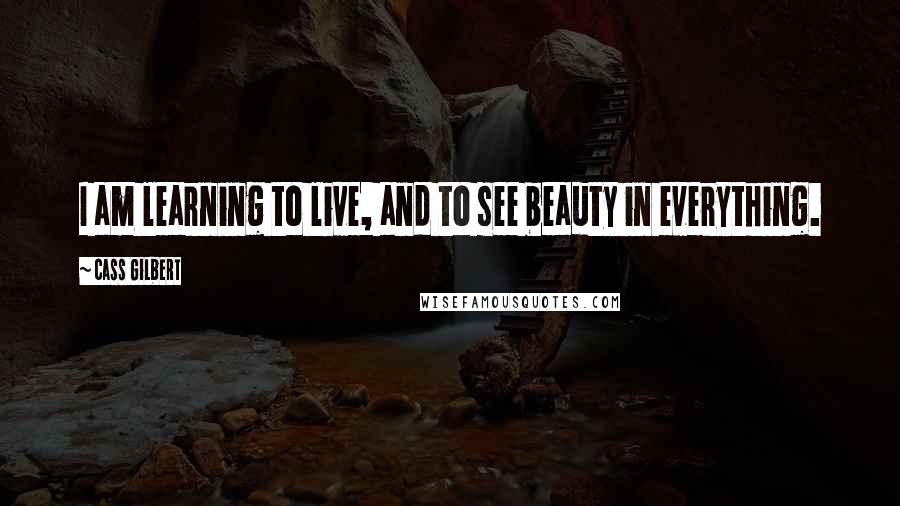 I am learning to live, and to see beauty in everything.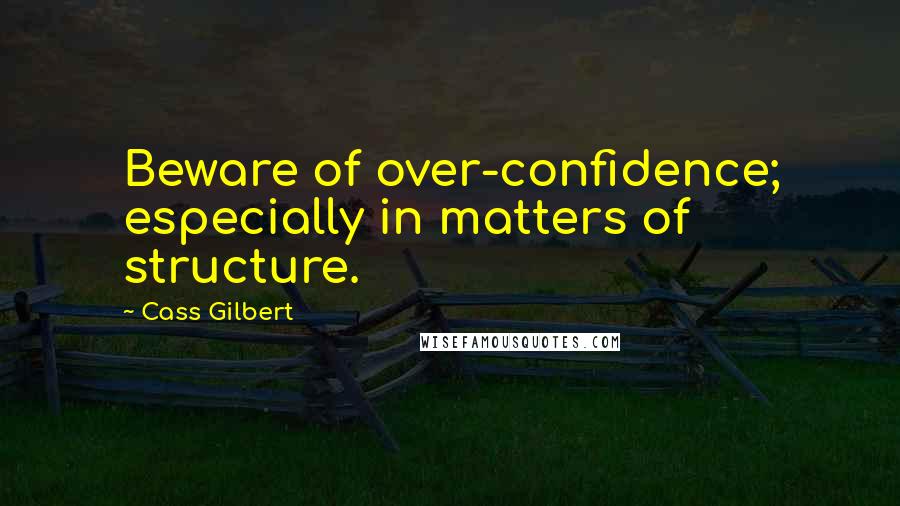 Beware of over-confidence; especially in matters of structure.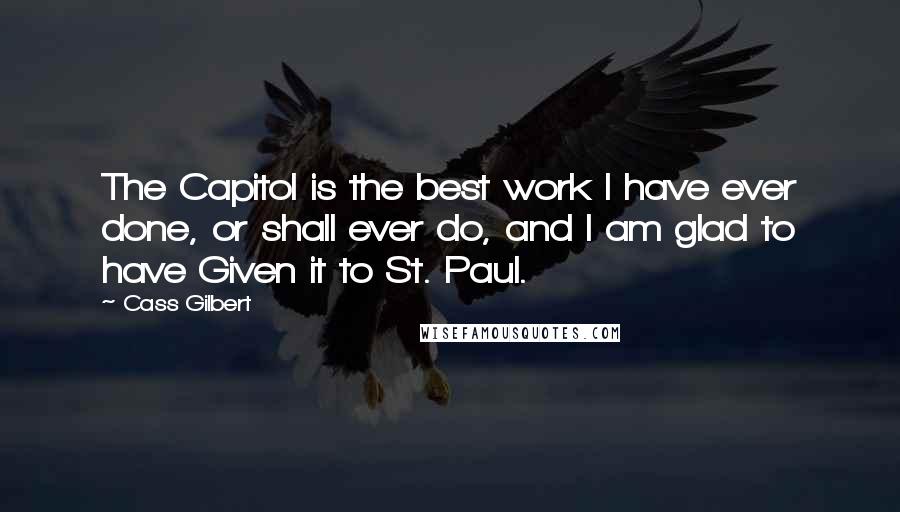 The Capitol is the best work I have ever done, or shall ever do, and I am glad to have Given it to St. Paul.
A skyscraper is a machine that makes the land pay.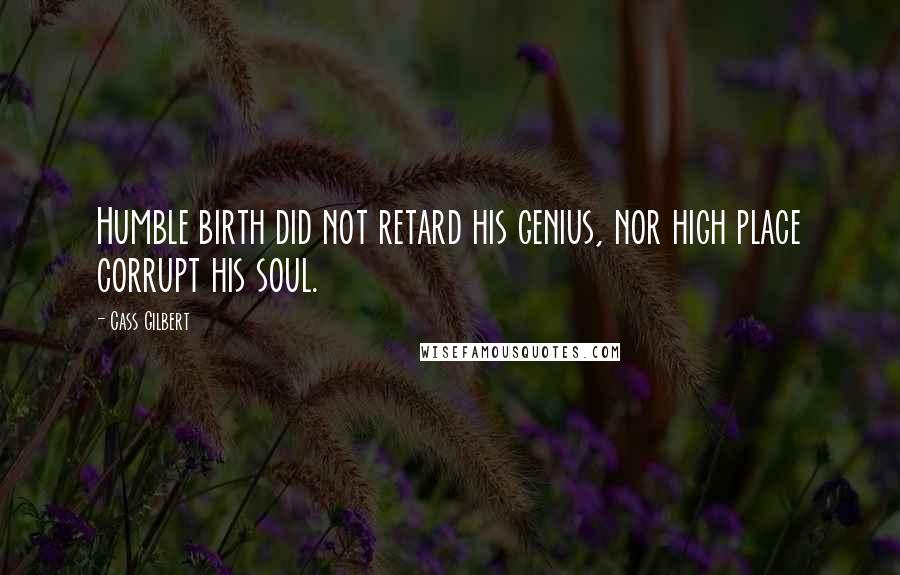 Humble birth did not retard his genius, nor high place corrupt his soul.