Names And Love Quotes
Collection of top 49 famous quotes about Names And Love
Names And Love Quotes & Sayings
Happy to read and share the best inspirational Names And Love quotes, sayings and quotations on Wise Famous Quotes.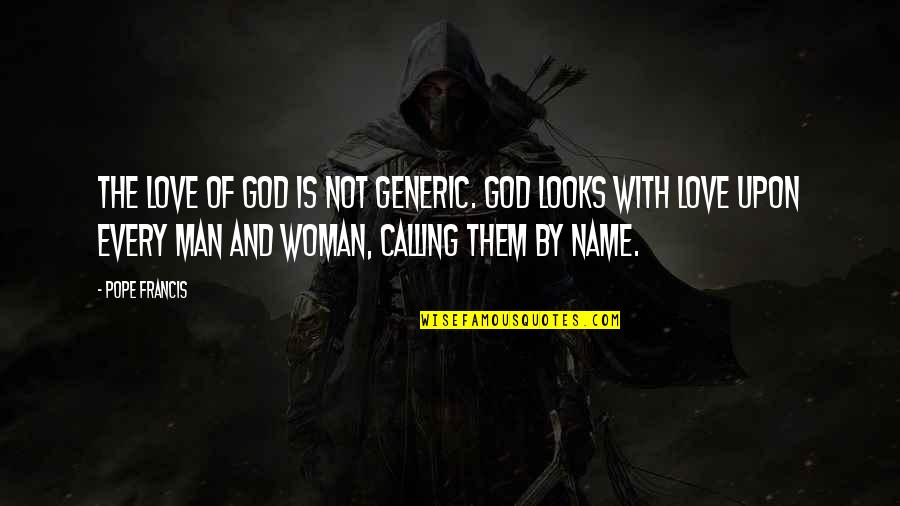 The love of God is not generic. God looks with love upon every man and woman, calling them by name.
—
Pope Francis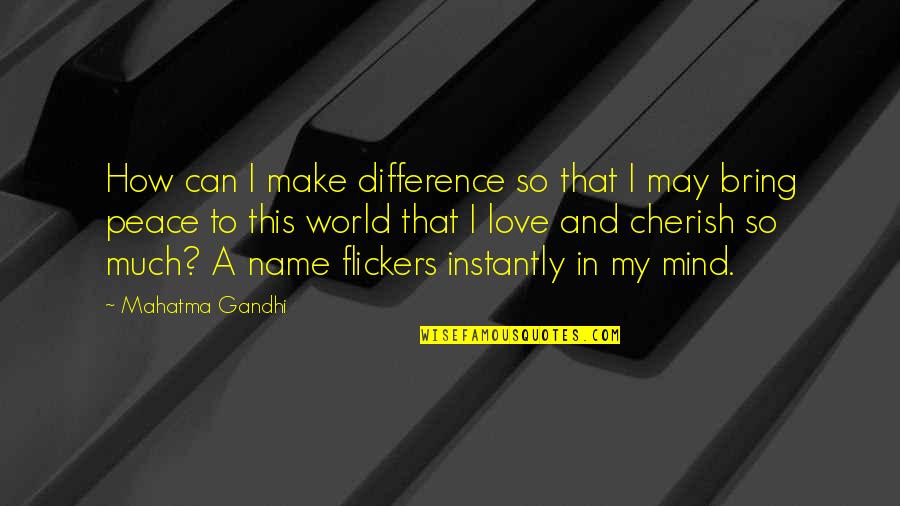 How can I make difference so that I may bring peace to this world that I love and cherish so much? A name flickers instantly in my mind.
—
Mahatma Gandhi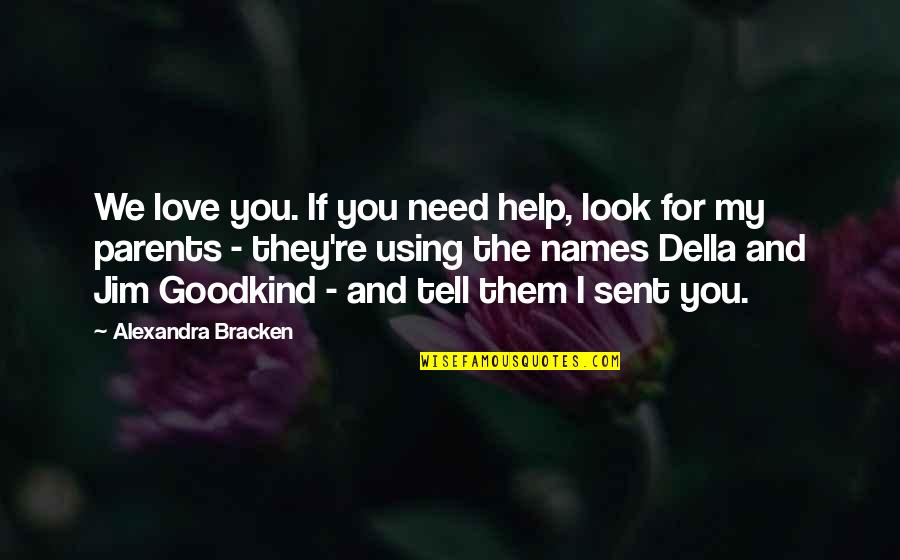 We love you. If you need help, look for my parents - they're using the names Della and Jim Goodkind - and tell them I sent you.
—
Alexandra Bracken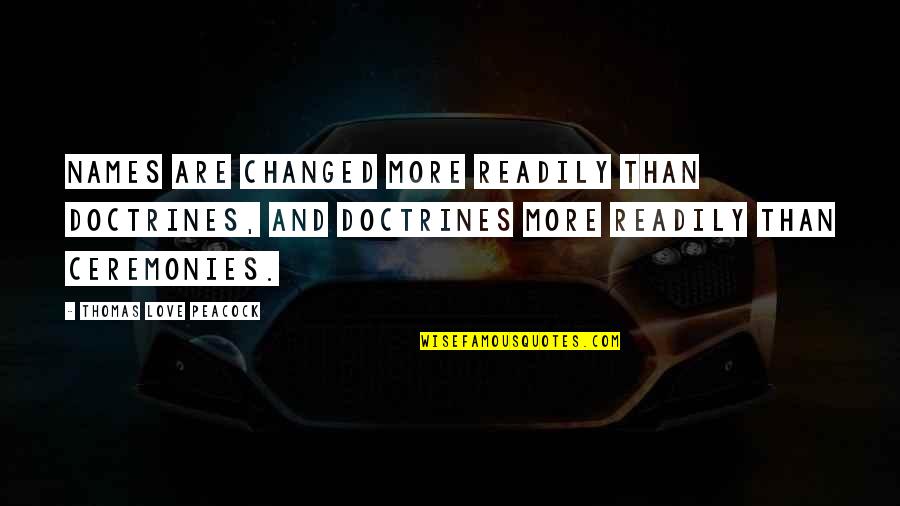 Names are changed more readily than doctrines, and doctrines more readily than ceremonies.
—
Thomas Love Peacock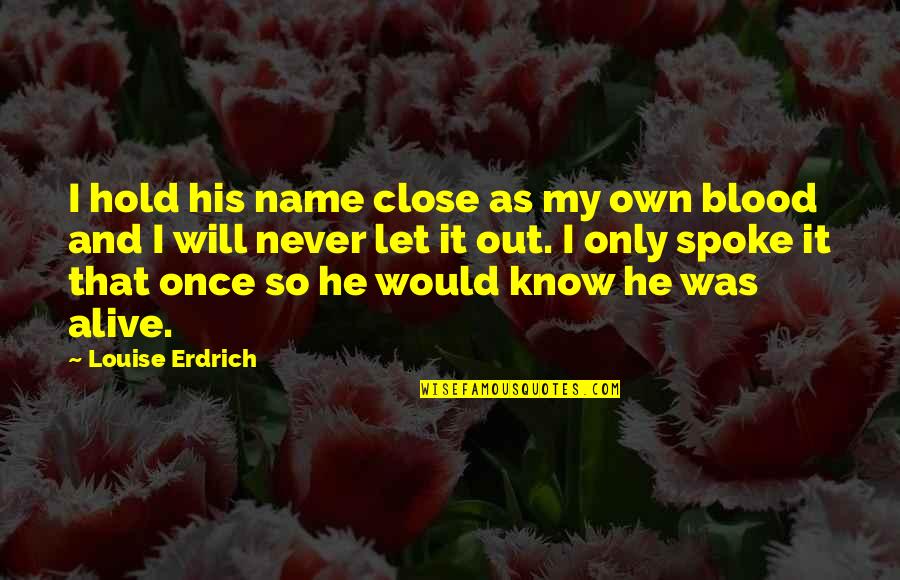 I hold his name close as my own blood and I will never let it out. I only spoke it that once so he would know he was alive.
—
Louise Erdrich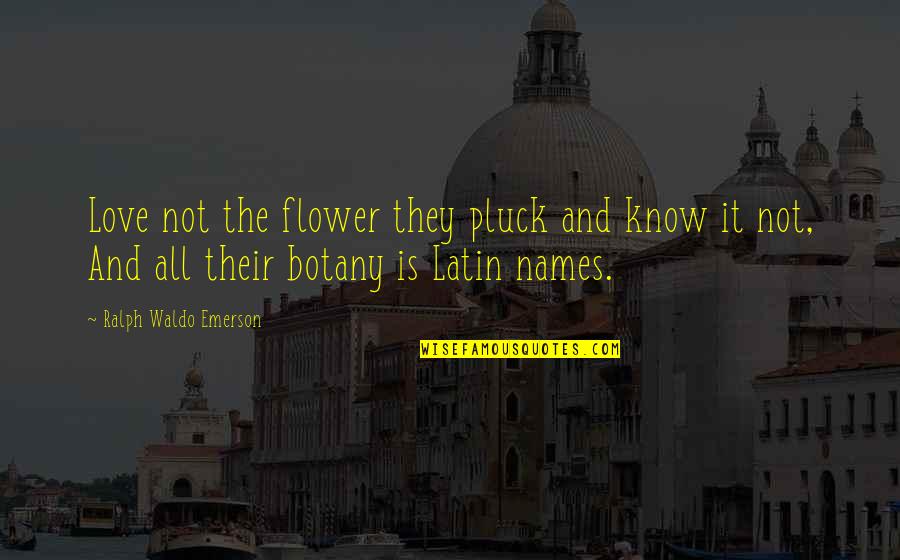 Love not the flower they pluck and know it not, And all their botany is Latin names.
—
Ralph Waldo Emerson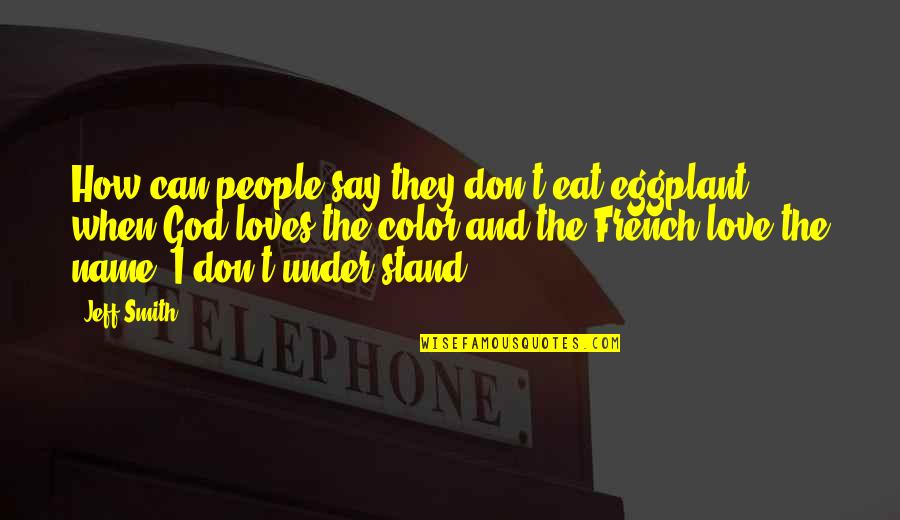 How can people say they don't eat eggplant when God loves the color and the French love the name? I don't under'stand.
—
Jeff Smith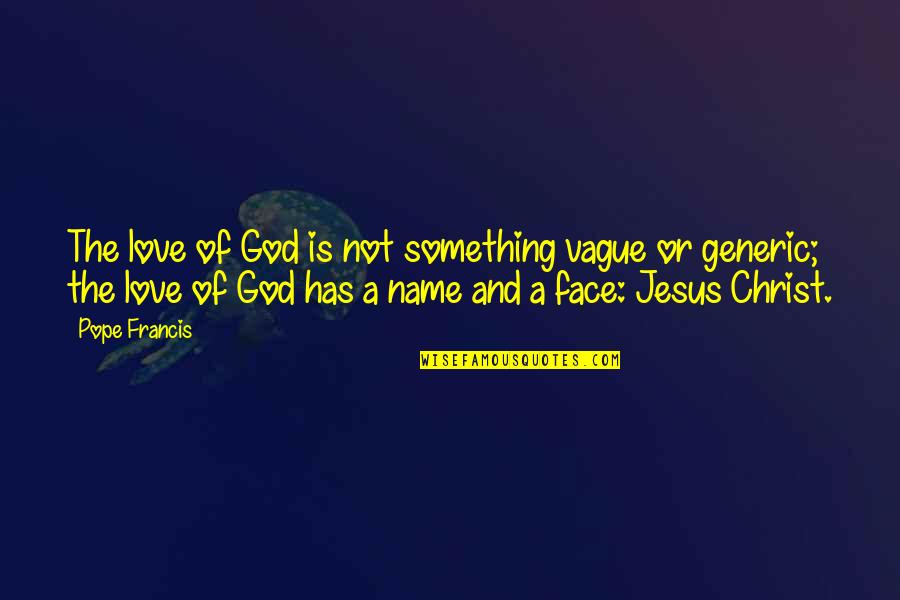 The love of God is not something vague or generic; the love of God has a name and a face: Jesus Christ. —
Pope Francis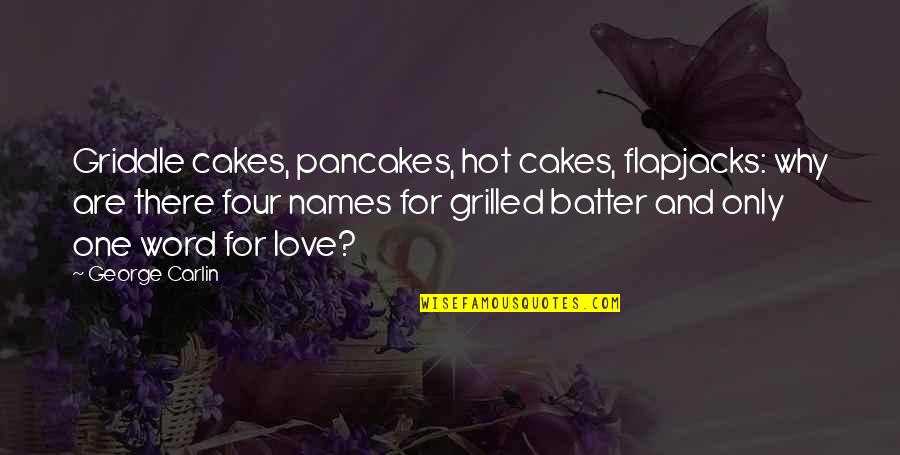 Griddle cakes, pancakes, hot cakes, flapjacks: why are there four names for grilled batter and only one word for love? —
George Carlin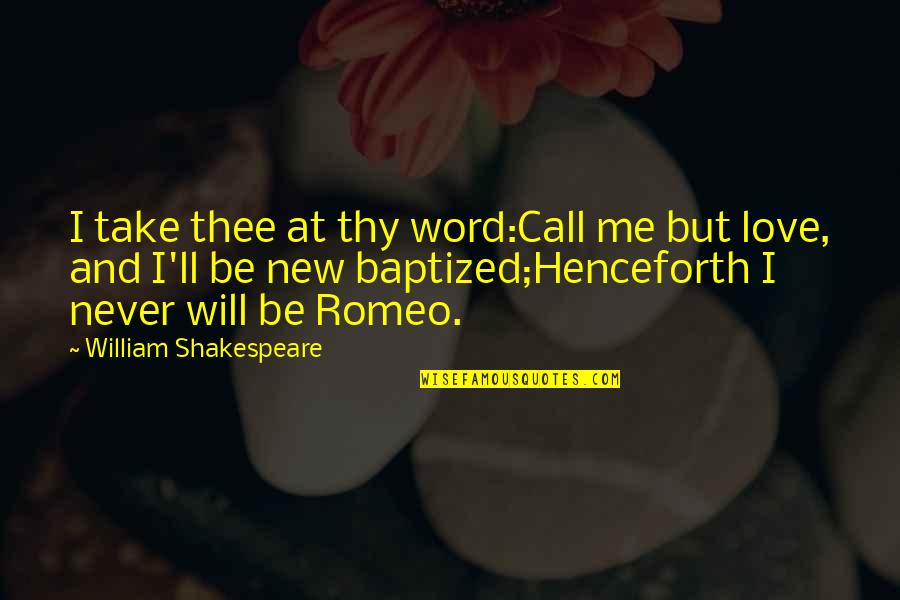 I take thee at thy word:
Call me but love, and I'll be new baptized;
Henceforth I never will be Romeo. —
William Shakespeare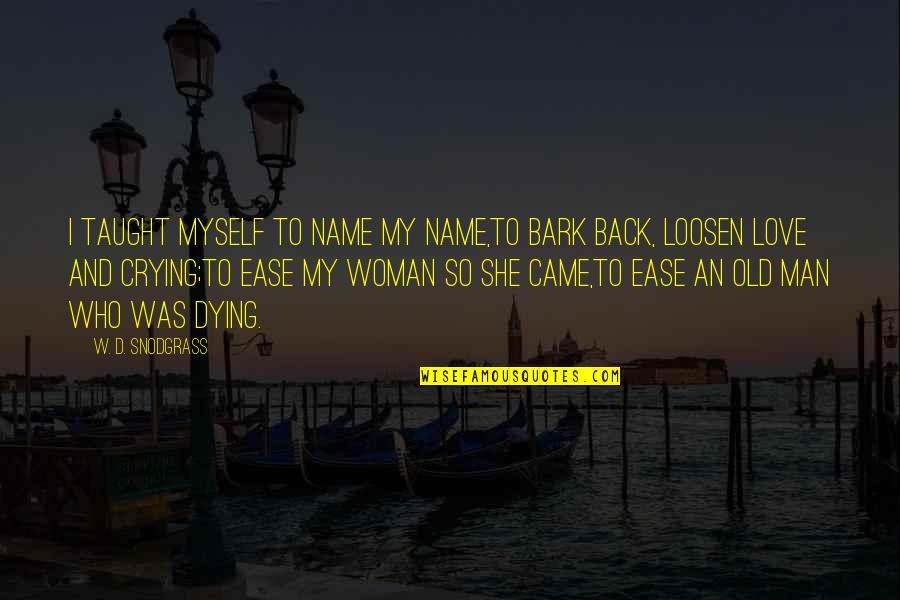 I taught myself to name my name,
To bark back, loosen love and crying;
To ease my woman so she came,
To ease an old man who was dying. —
W. D. Snodgrass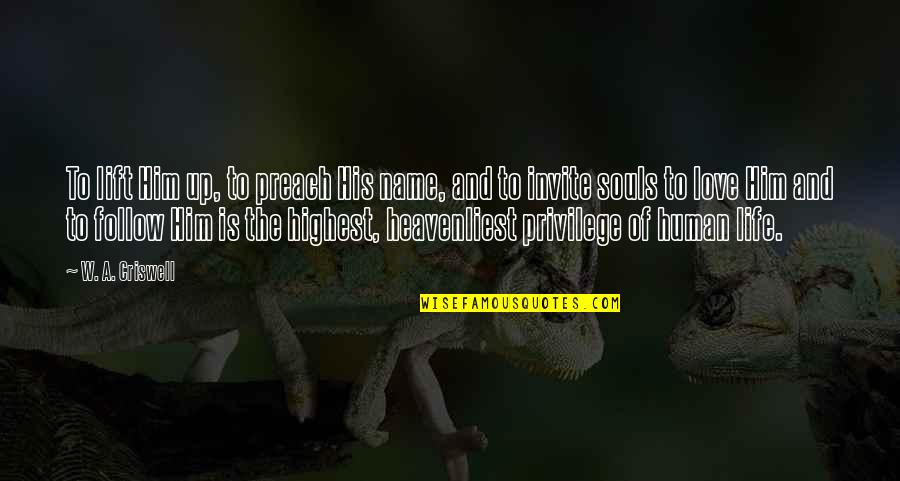 To lift Him up, to preach His name, and to invite souls to love Him and to follow Him is the highest, heavenliest privilege of human life. —
W. A. Criswell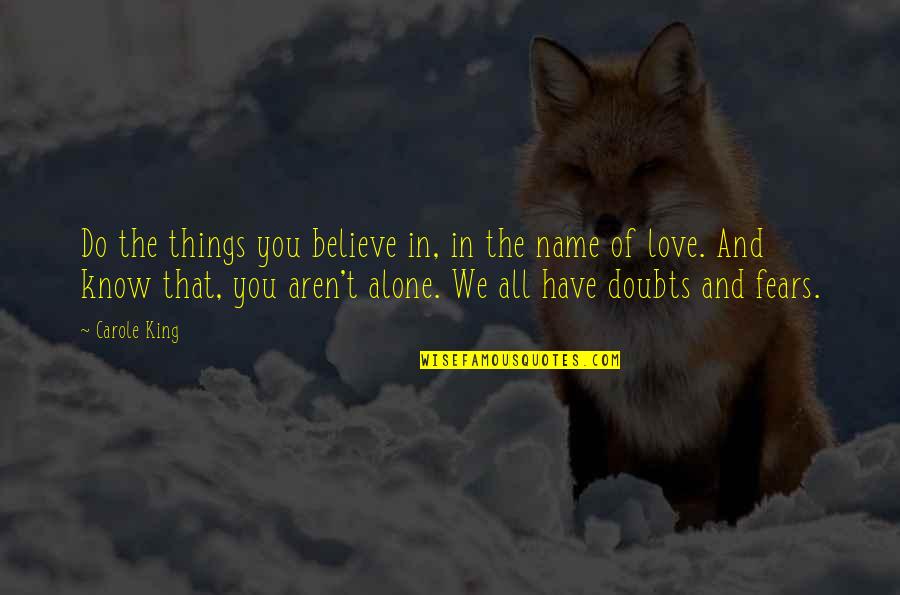 Do the things you believe in, in the name of love. And know that, you aren't alone. We all have doubts and fears. —
Carole King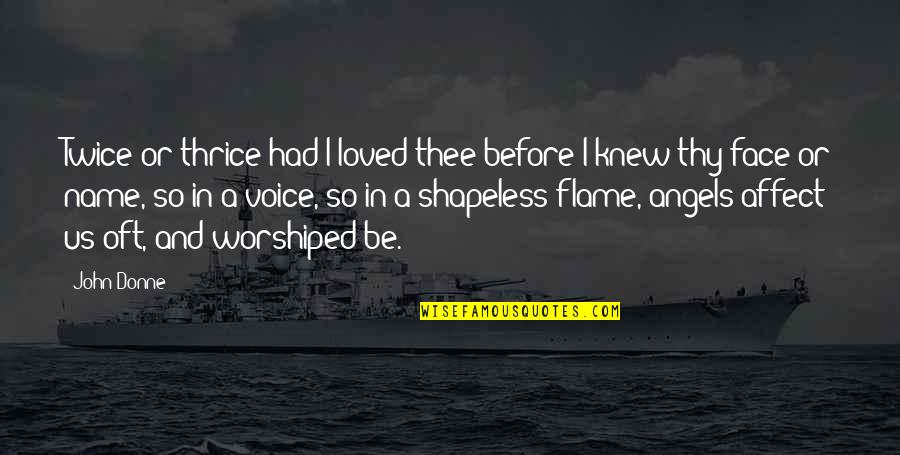 Twice or thrice had I loved thee before I knew thy face or name, so in a voice, so in a shapeless flame, angels affect us oft, and worshiped be. —
John Donne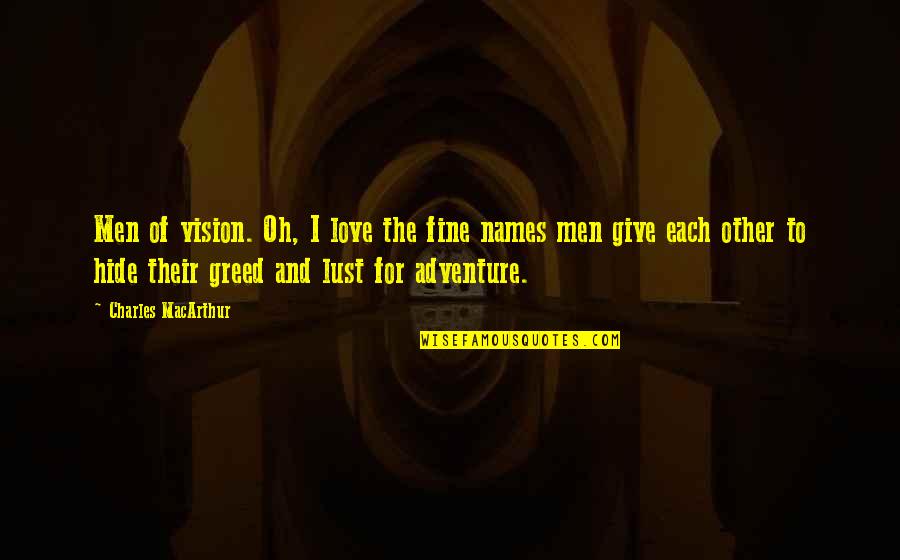 Men of vision. Oh, I love the fine names men give each other to hide their greed and lust for adventure. —
Charles MacArthur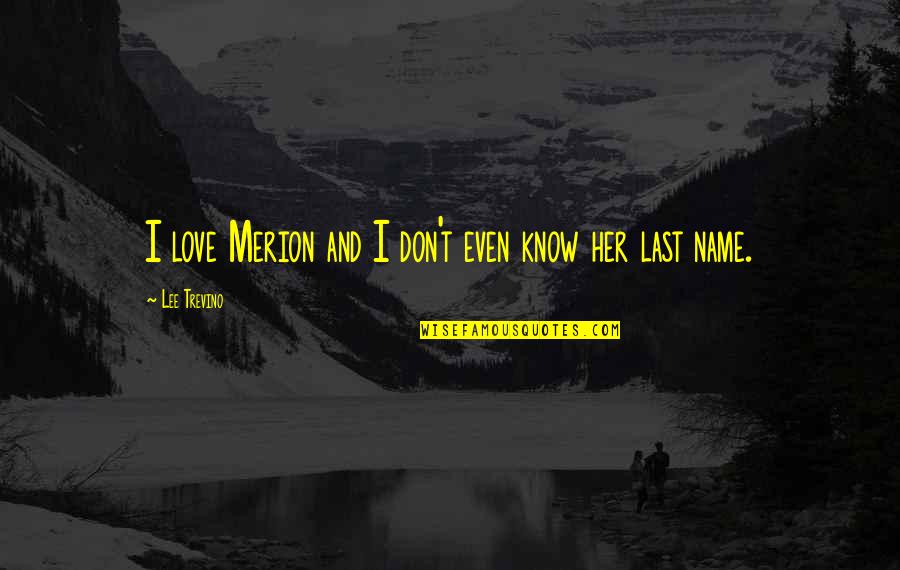 I love Merion and I don't even know her last name. —
Lee Trevino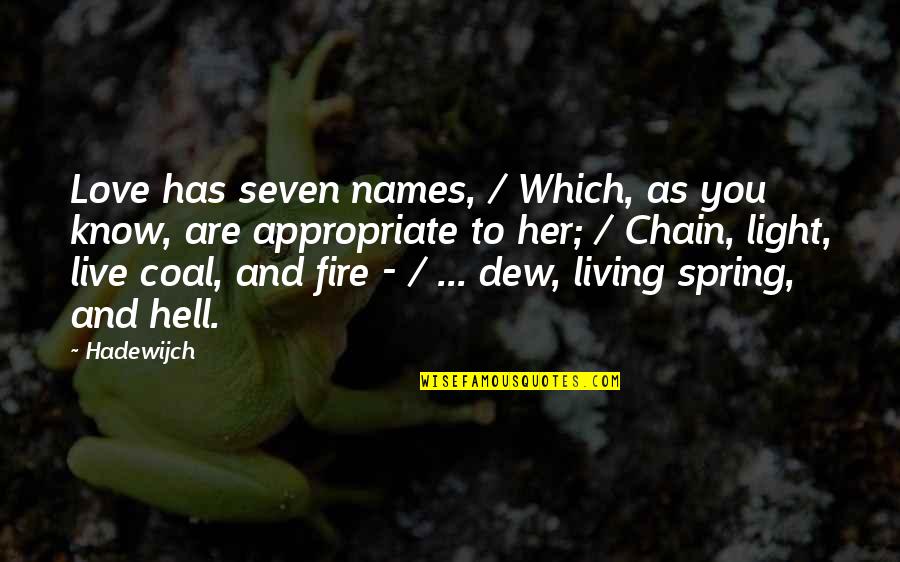 Love has seven names, / Which, as you know, are appropriate to her; / Chain, light, live coal, and fire - / ... dew, living spring, and hell. —
Hadewijch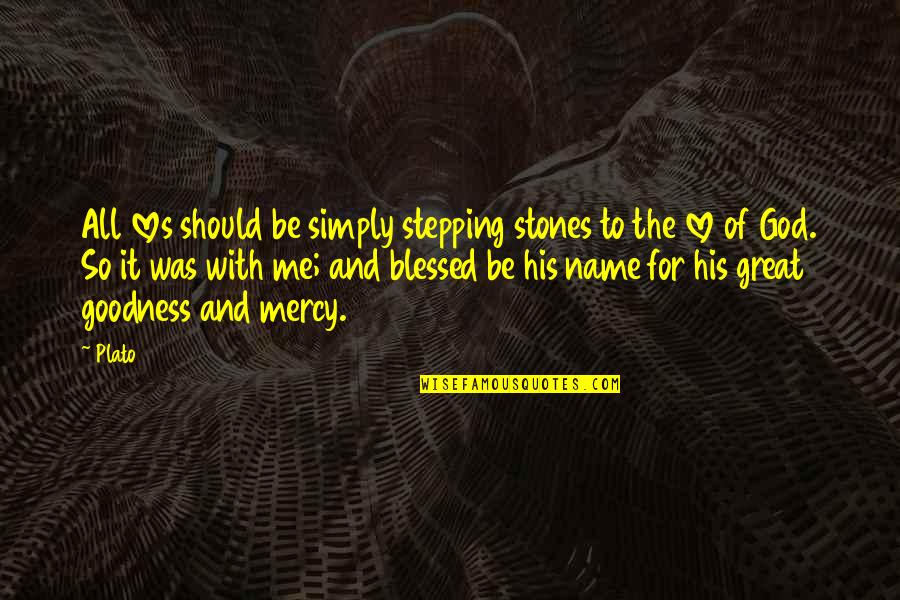 All loves should be simply stepping stones to the love of God. So it was with me; and blessed be his name for his great goodness and mercy. —
Plato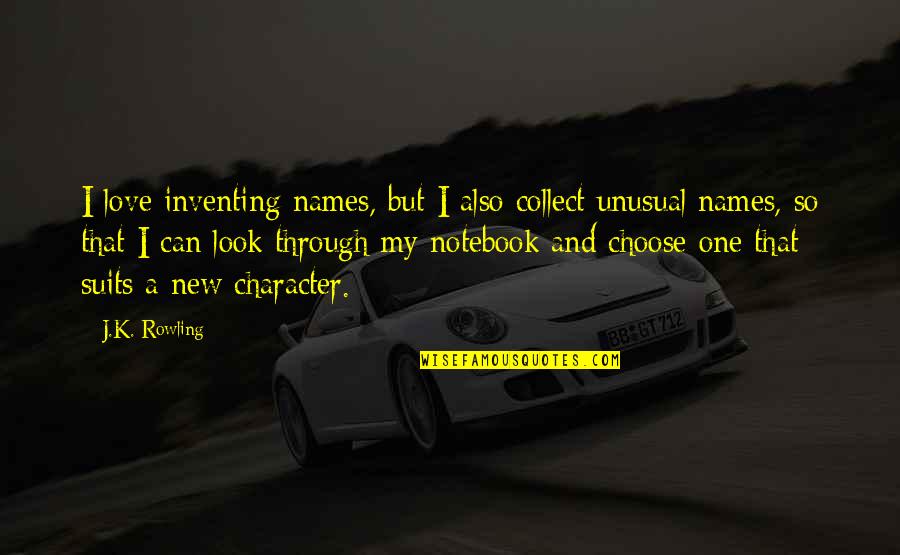 I love inventing names, but I also collect unusual names, so that I can look through my notebook and choose one that suits a new character. —
J.K. Rowling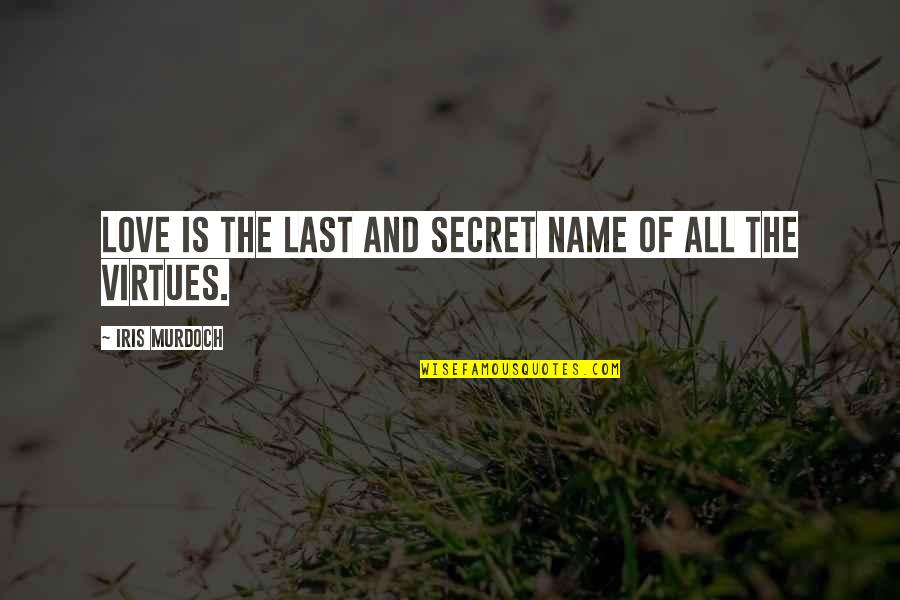 Love is the last and secret name of all the virtues. —
Iris Murdoch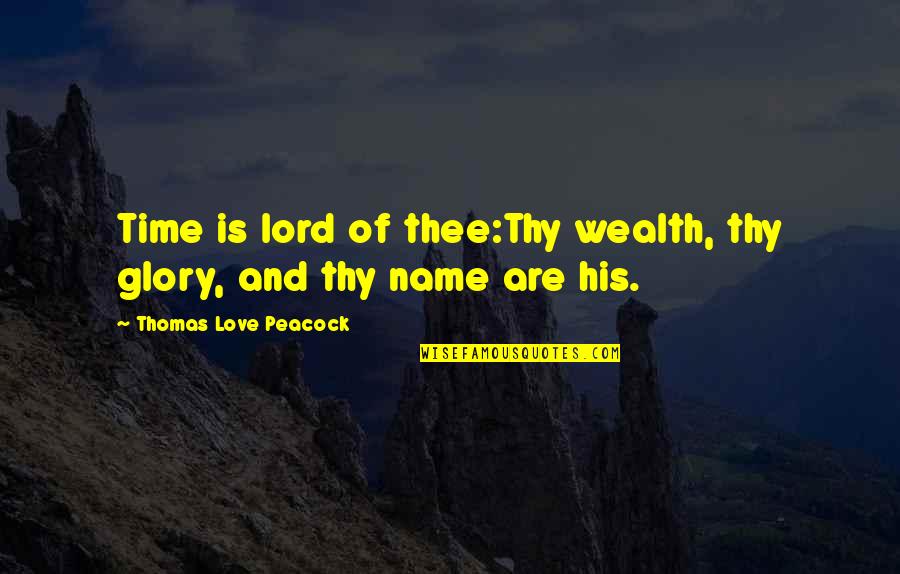 Time is lord of thee:
Thy wealth, thy glory, and thy name are his. —
Thomas Love Peacock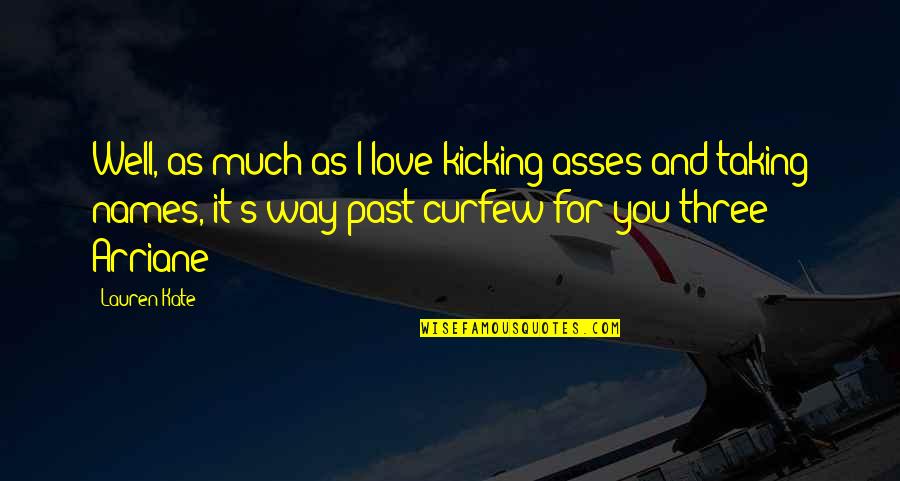 Well, as much as I love kicking asses and taking names, it's way past curfew for you three- Arriane —
Lauren Kate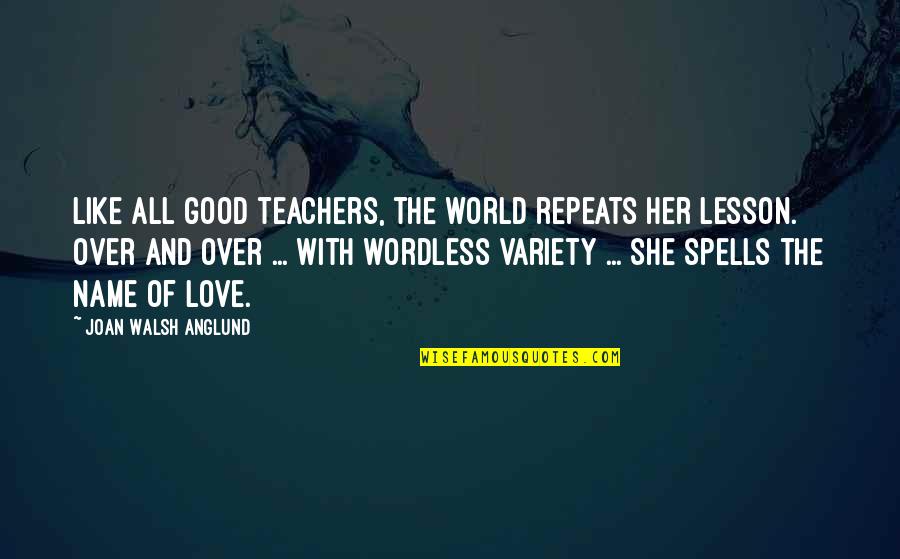 Like all good teachers, the world repeats her lesson. Over and over ... with wordless variety ... She spells the name of Love. —
Joan Walsh Anglund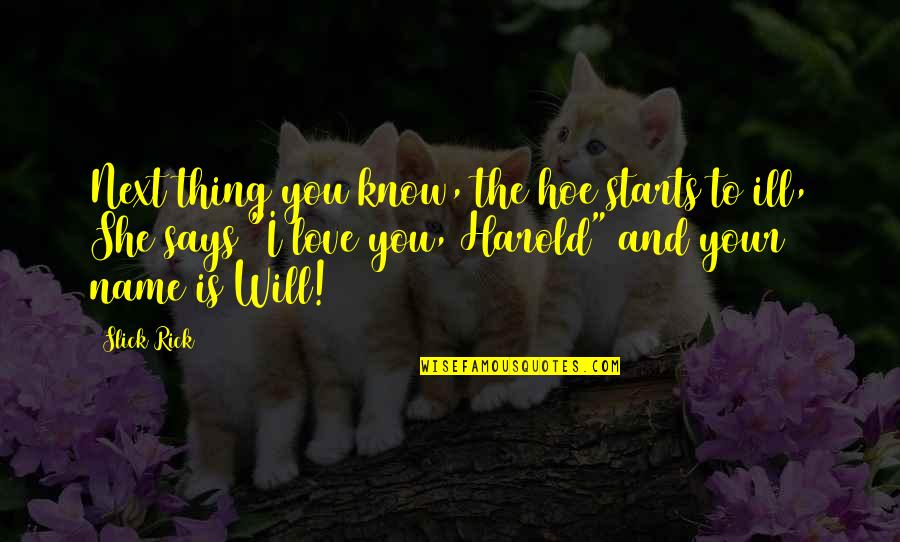 Next thing you know, the hoe starts to ill,
She says "I love you, Harold" and your name is Will! —
Slick Rick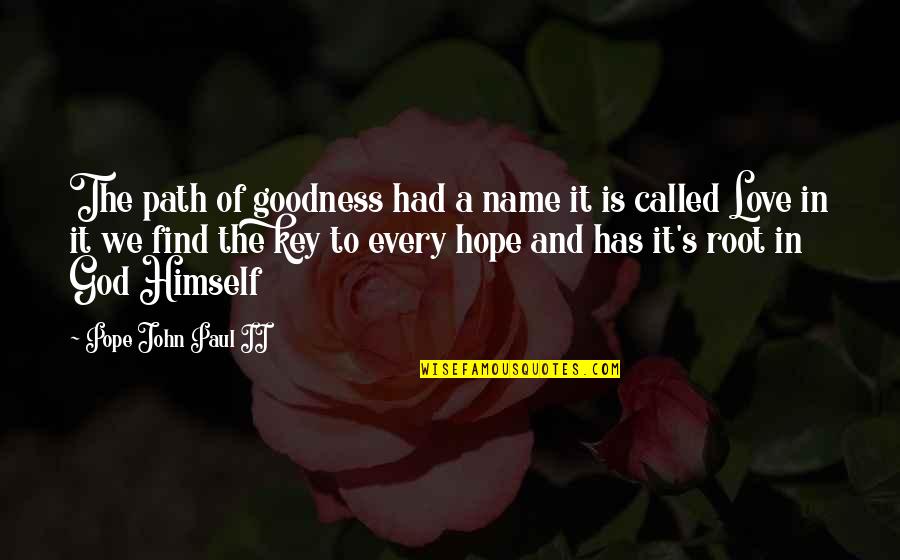 The path of goodness had a name it is called Love in it we find the key to every hope and has it's root in God Himself —
Pope John Paul II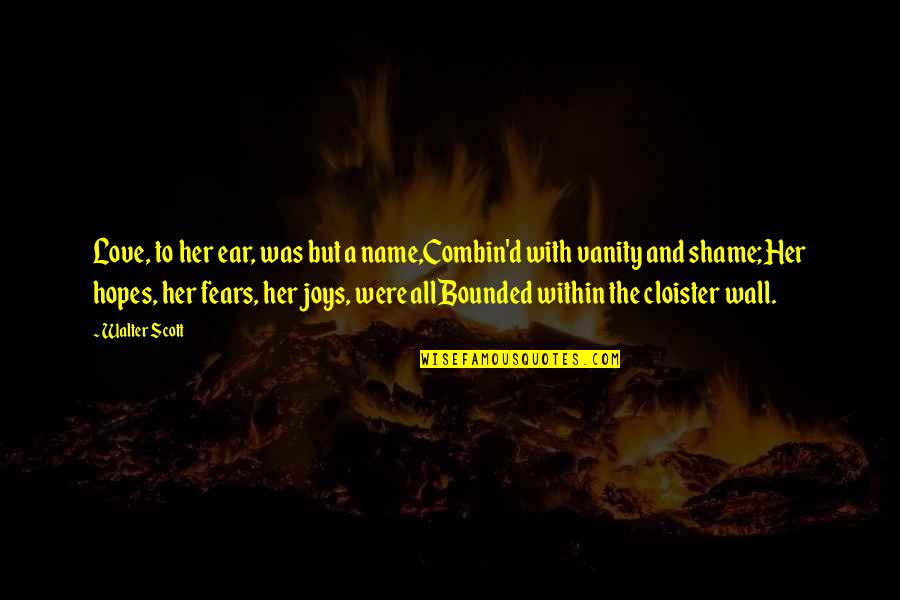 Love, to her ear, was but a name,
Combin'd with vanity and shame;
Her hopes, her fears, her joys, were all
Bounded within the cloister wall. —
Walter Scott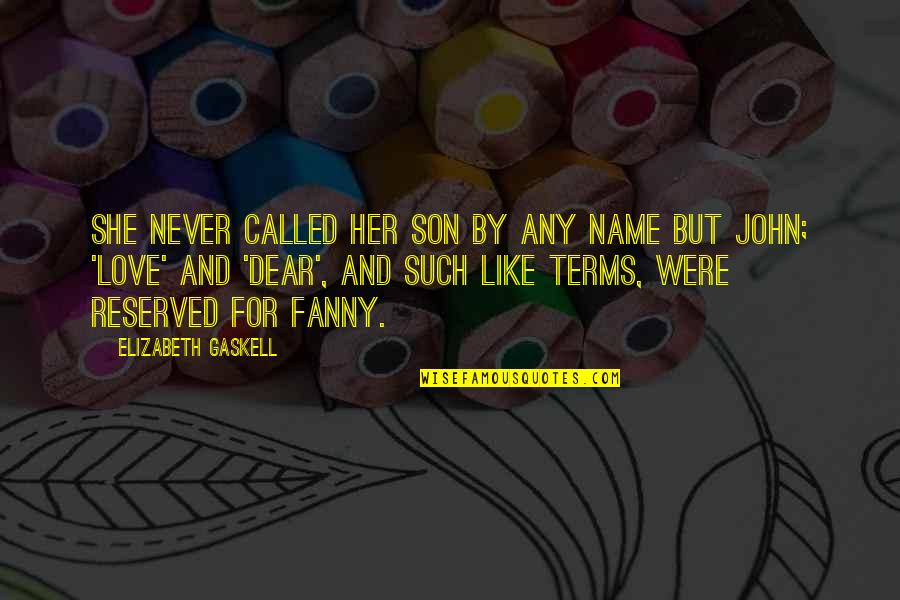 She never called her son by any name but John; 'love' and 'dear', and such like terms, were reserved for Fanny. —
Elizabeth Gaskell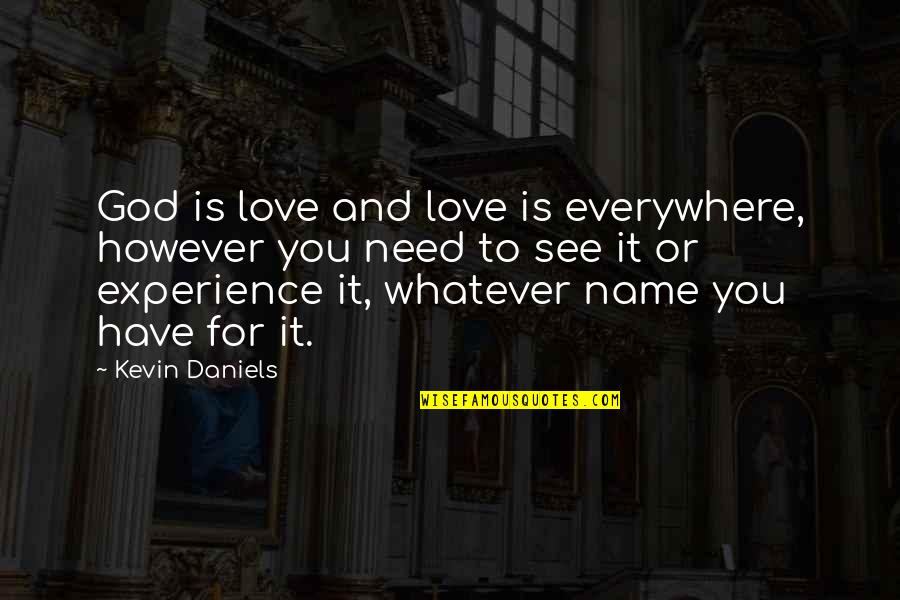 God is love and love is everywhere, however you need to see it or experience it, whatever name you have for it. —
Kevin Daniels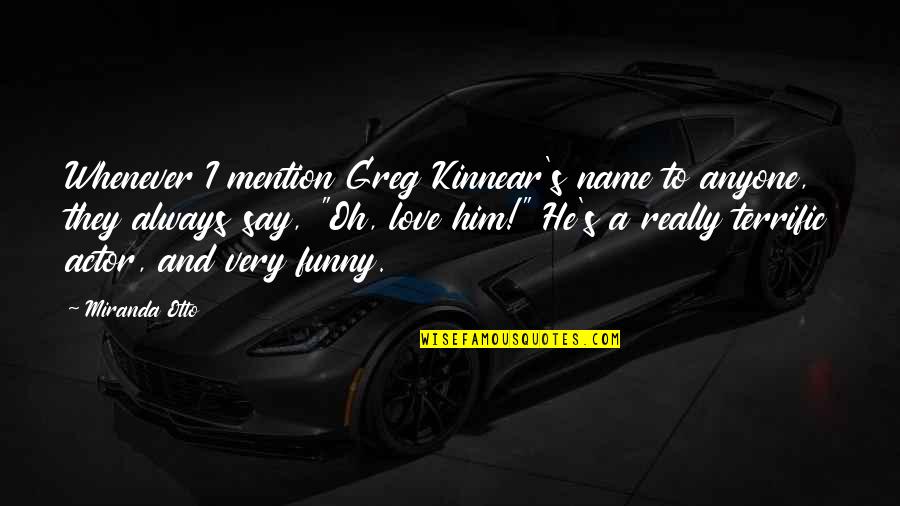 Whenever I mention Greg Kinnear's name to anyone, they always say, "Oh, love him!" He's a really terrific actor, and very funny. —
Miranda Otto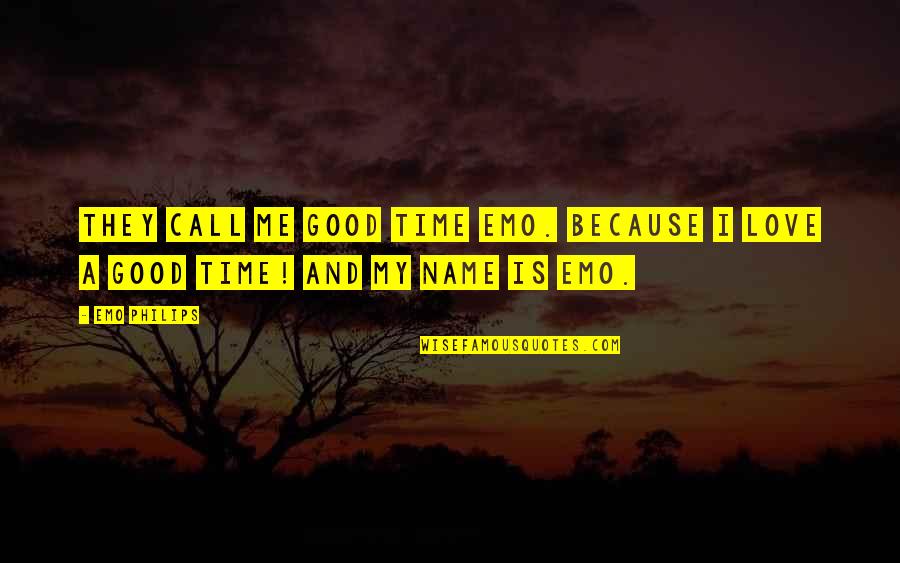 They call me Good Time Emo. Because I love a good time! And my name is Emo. —
Emo Philips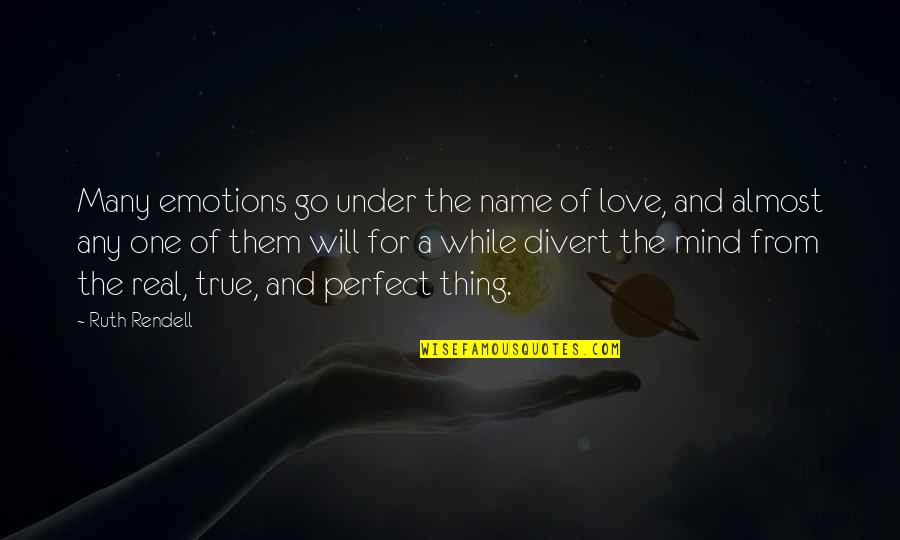 Many emotions go under the name of love, and almost any one of them will for a while divert the mind from the real, true, and perfect thing. —
Ruth Rendell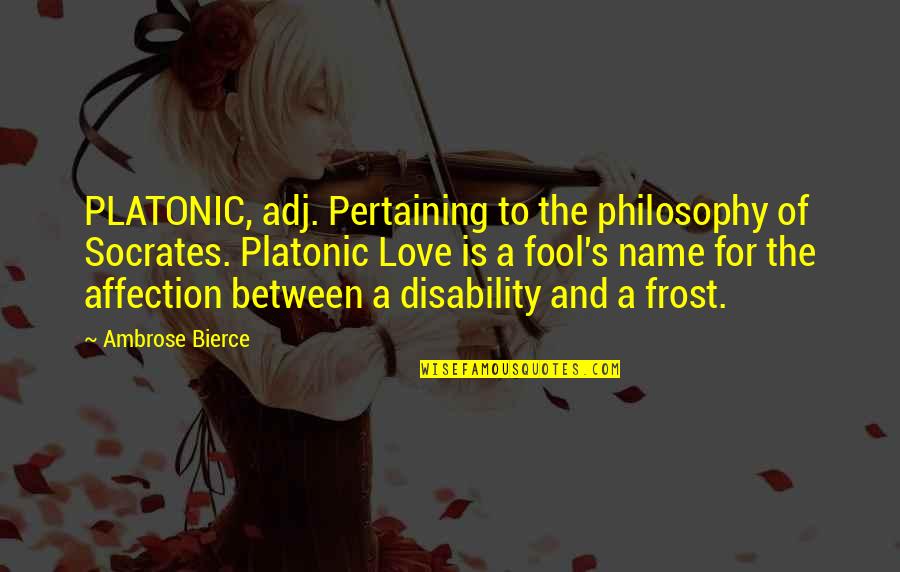 PLATONIC, adj. Pertaining to the philosophy of Socrates. Platonic Love is a fool's name for the affection between a disability and a frost. —
Ambrose Bierce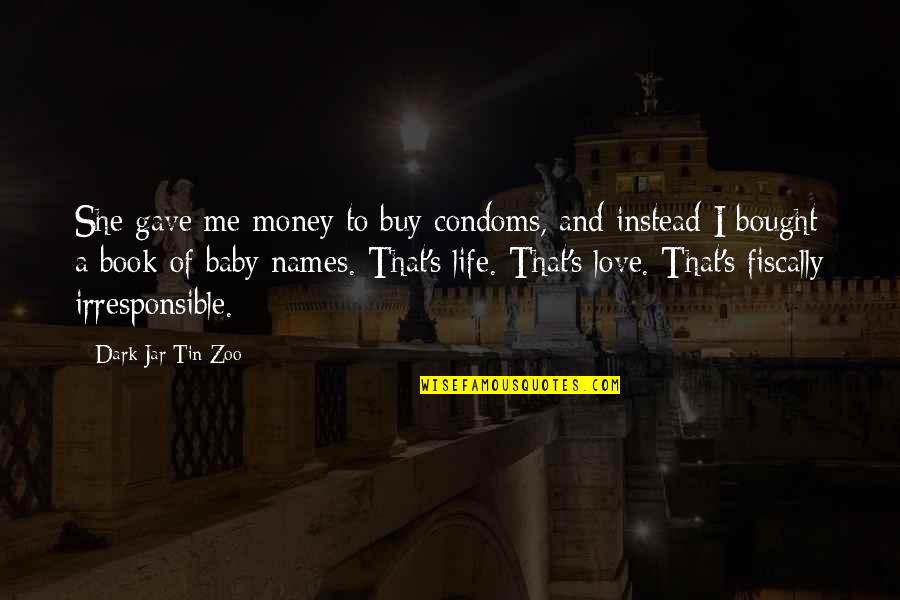 She gave me money to buy condoms, and instead I bought a book of baby names. That's life. That's love. That's fiscally irresponsible. —
Dark Jar Tin Zoo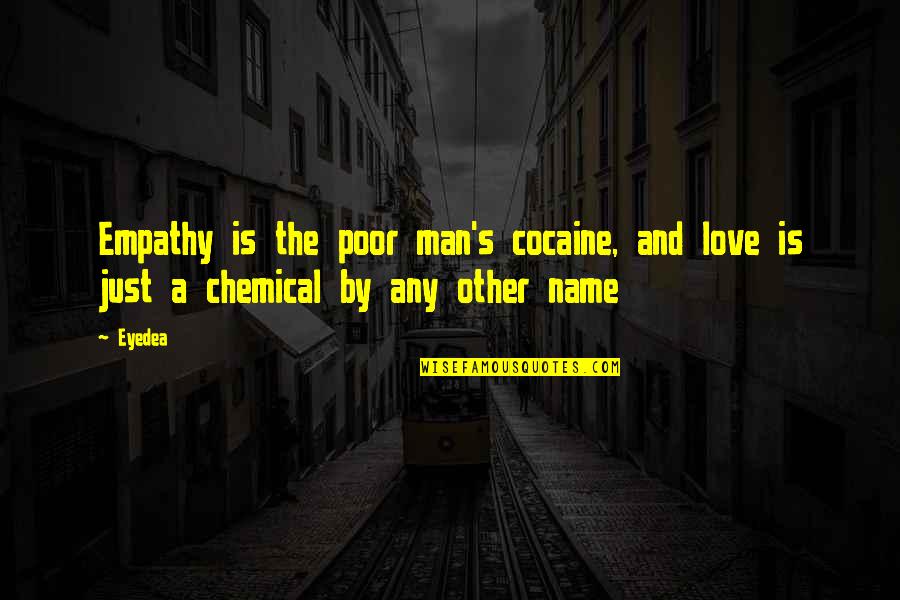 Empathy is the poor man's cocaine, and love is just a chemical by any other name —
Eyedea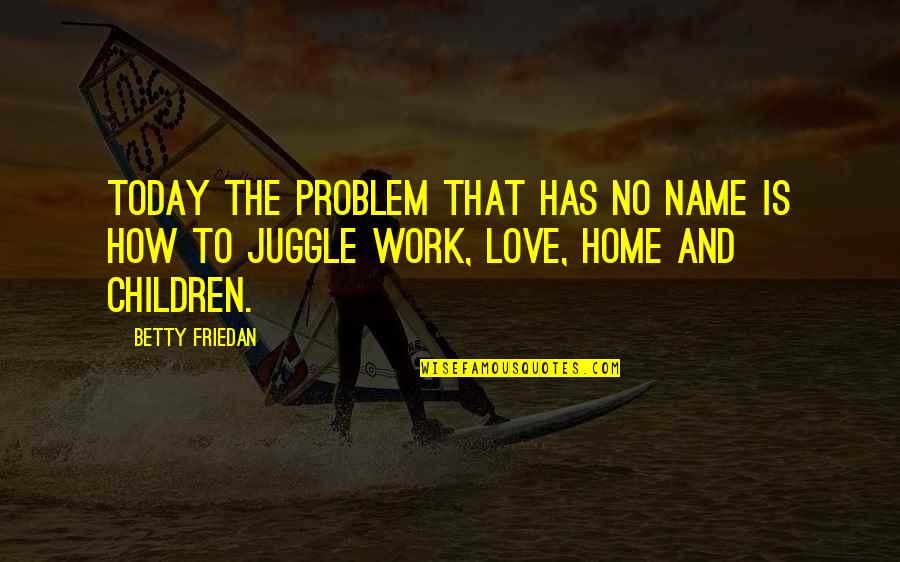 Today the problem that has no name is how to juggle work, love, home and children. —
Betty Friedan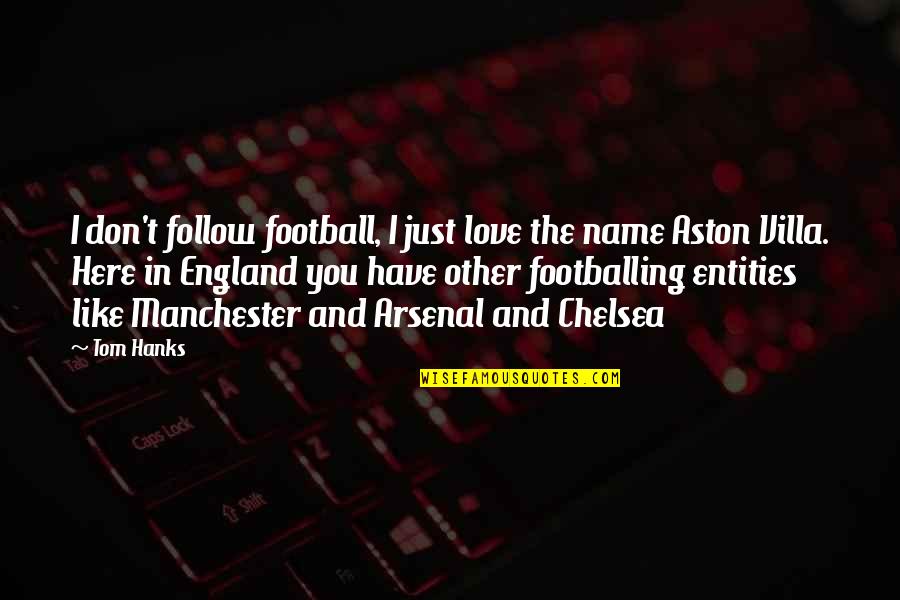 I don't follow football, I just love the name Aston Villa. Here in England you have other footballing entities like Manchester and Arsenal and Chelsea —
Tom Hanks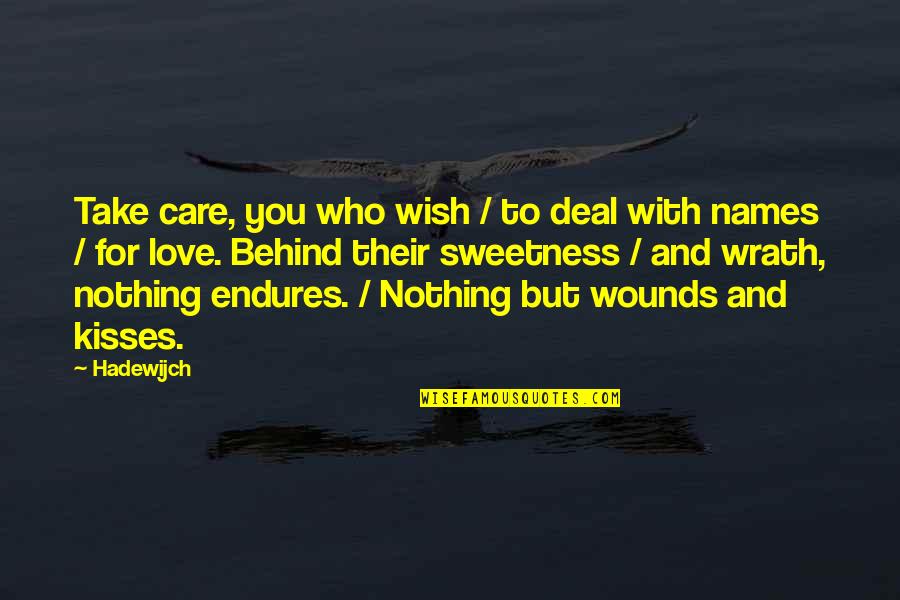 Take care, you who wish / to deal with names / for love. Behind their sweetness / and wrath, nothing endures. / Nothing but wounds and kisses. —
Hadewijch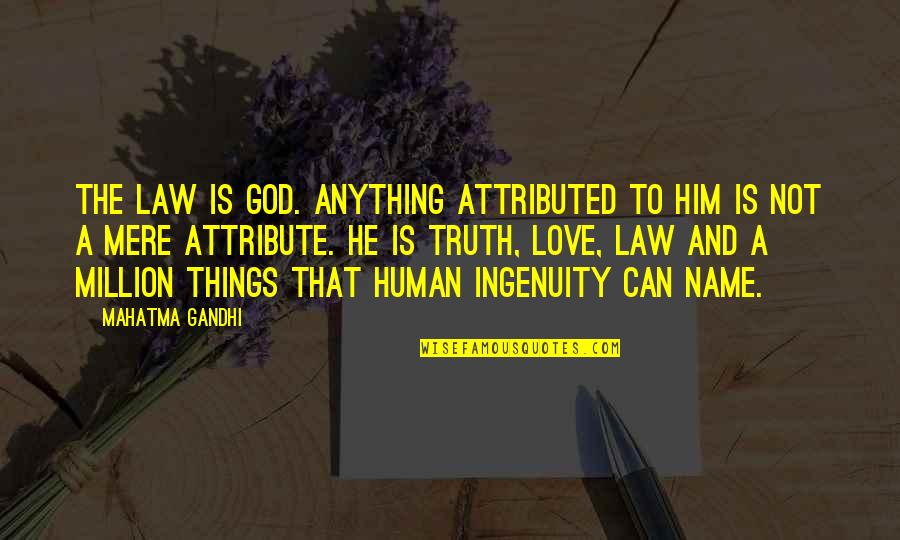 The Law is God. Anything attributed to Him is not a mere attribute. He is Truth, Love, Law and a million things that human ingenuity can name. —
Mahatma Gandhi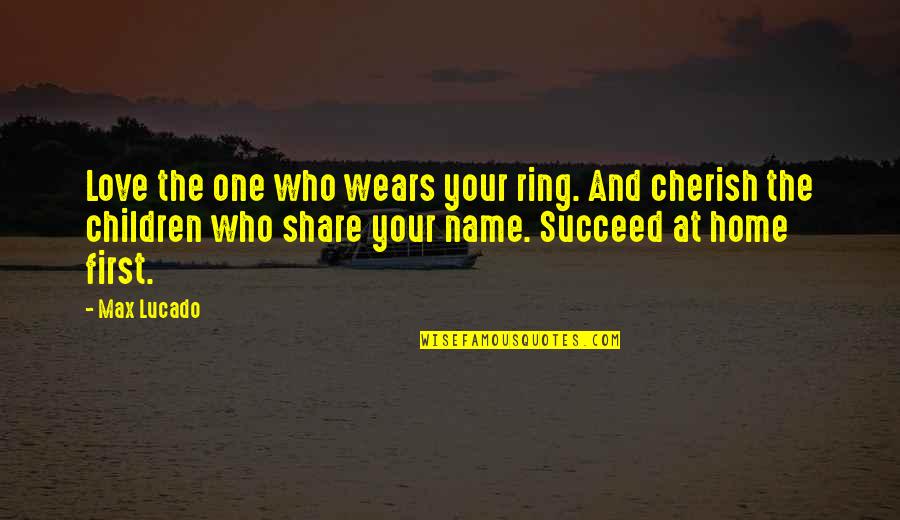 Love the one who wears your ring. And cherish the children who share your name. Succeed at home first. —
Max Lucado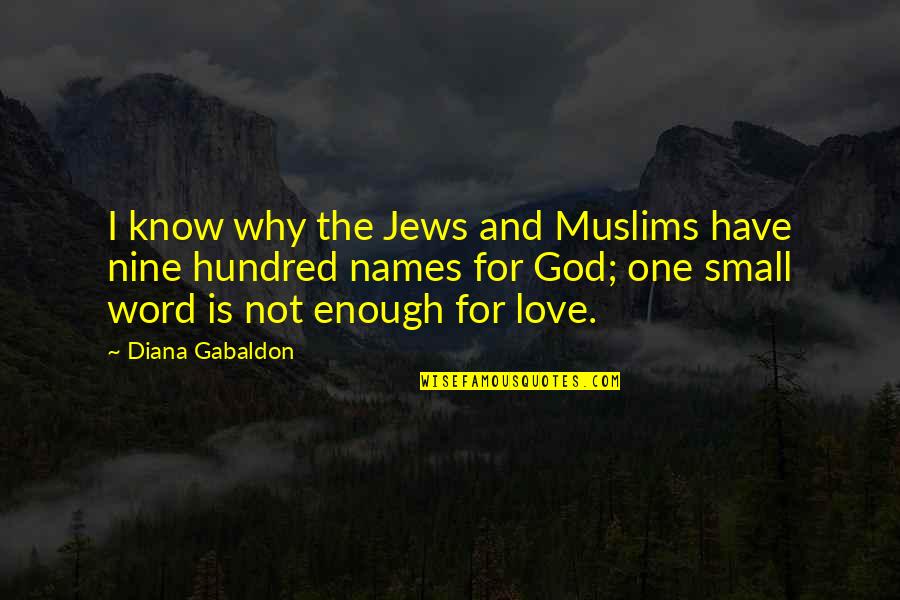 I know why the Jews and Muslims have nine hundred names for God; one small word is not enough for love. —
Diana Gabaldon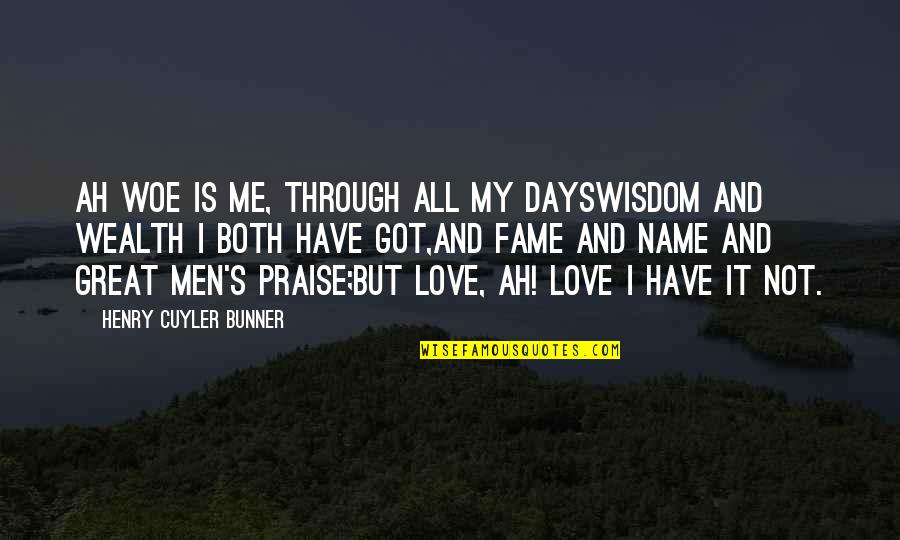 Ah woe is me, through all my daysWisdom and wealth I both have got,And fame and name and great men's praise;But Love, ah! Love I have it not. —
Henry Cuyler Bunner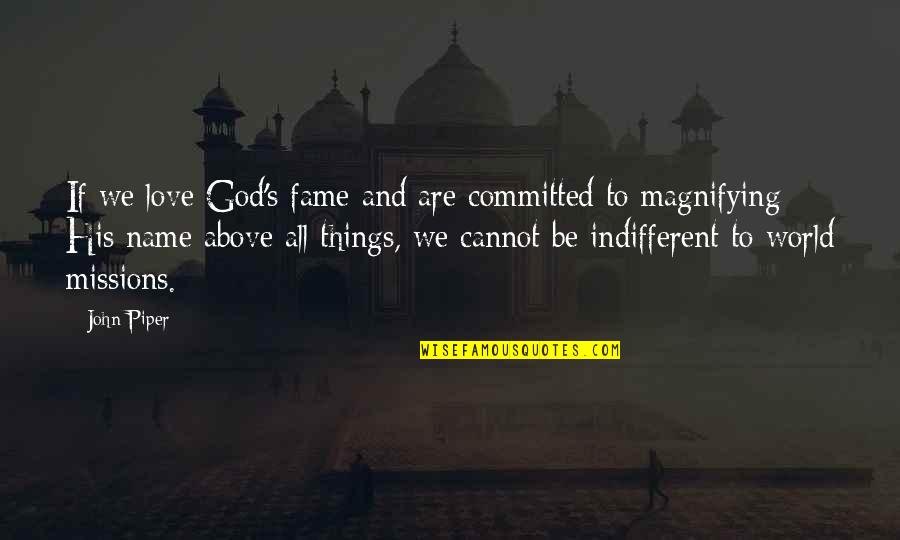 If we love God's fame and are committed to magnifying His name above all things, we cannot be indifferent to world missions. —
John Piper