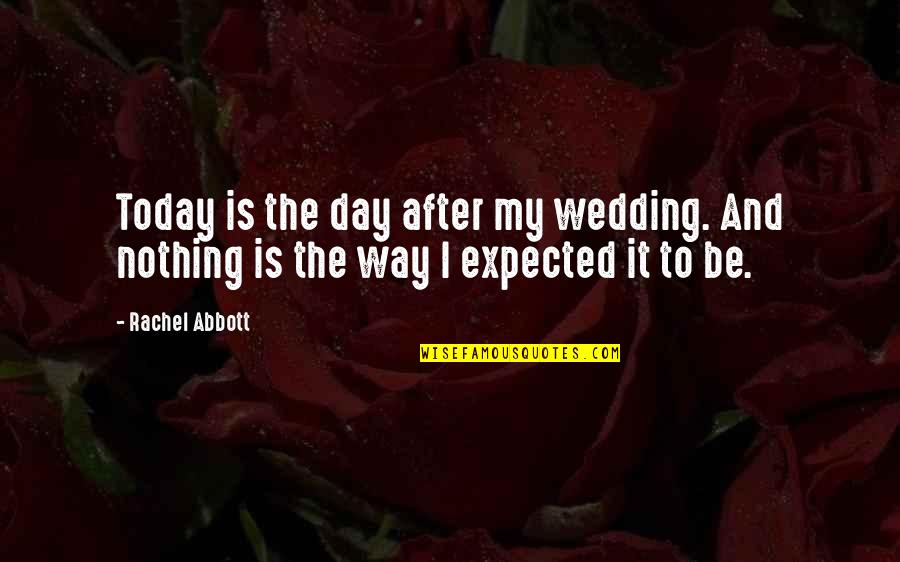 Today is the day after my wedding. And nothing is the way I expected it to be.
—
Rachel Abbott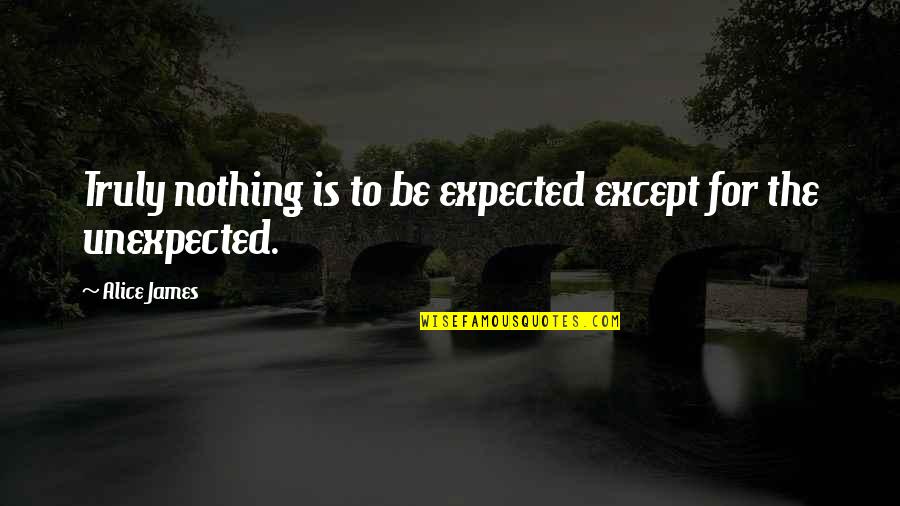 Truly nothing is to be expected except for the unexpected.
—
Alice James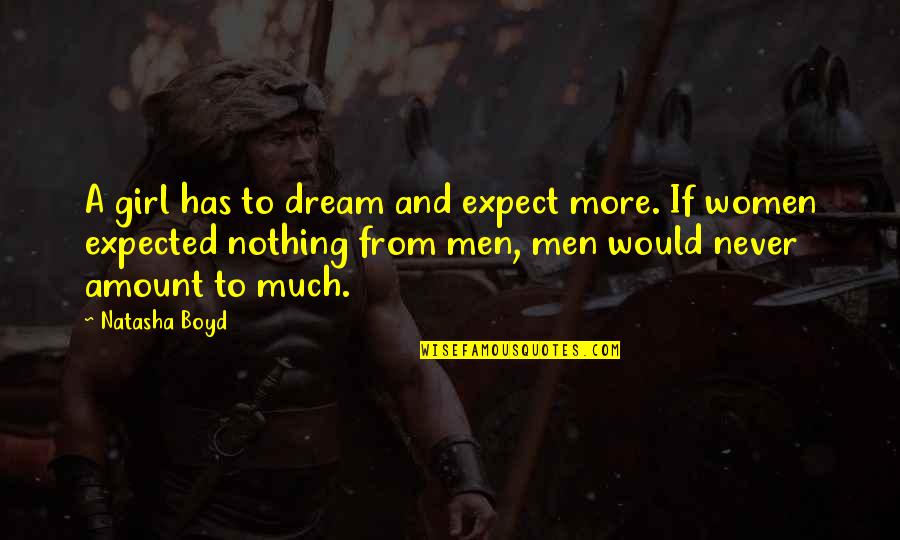 A girl has to dream and expect more. If women expected nothing from men, men would never amount to much.
—
Natasha Boyd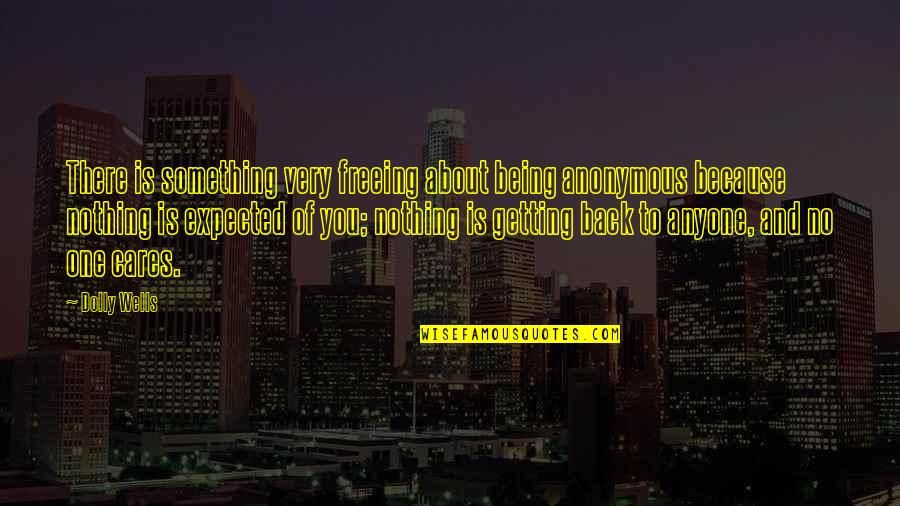 There is something very freeing about being anonymous because nothing is expected of you; nothing is getting back to anyone, and no one cares.
—
Dolly Wells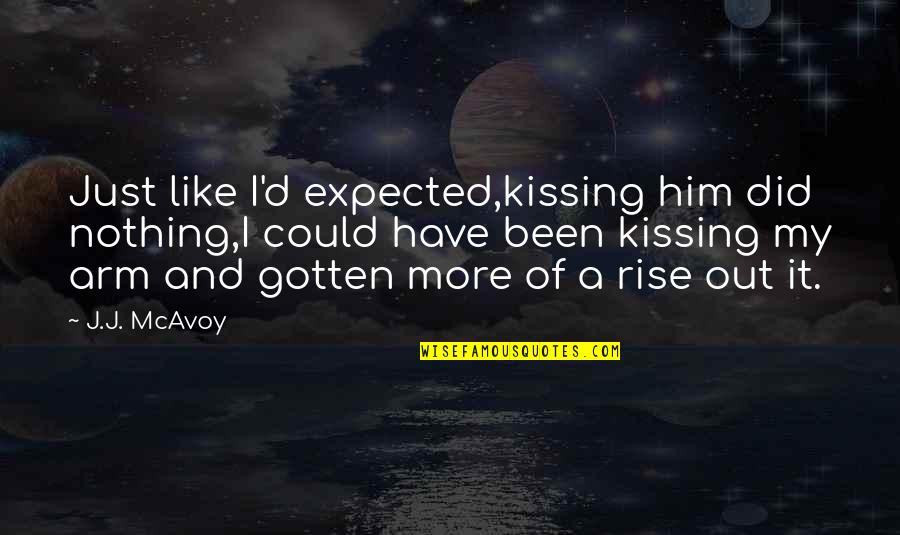 Just like I'd expected,kissing him did nothing,I could have been kissing my arm and gotten more of a rise out it. —
J.J. McAvoy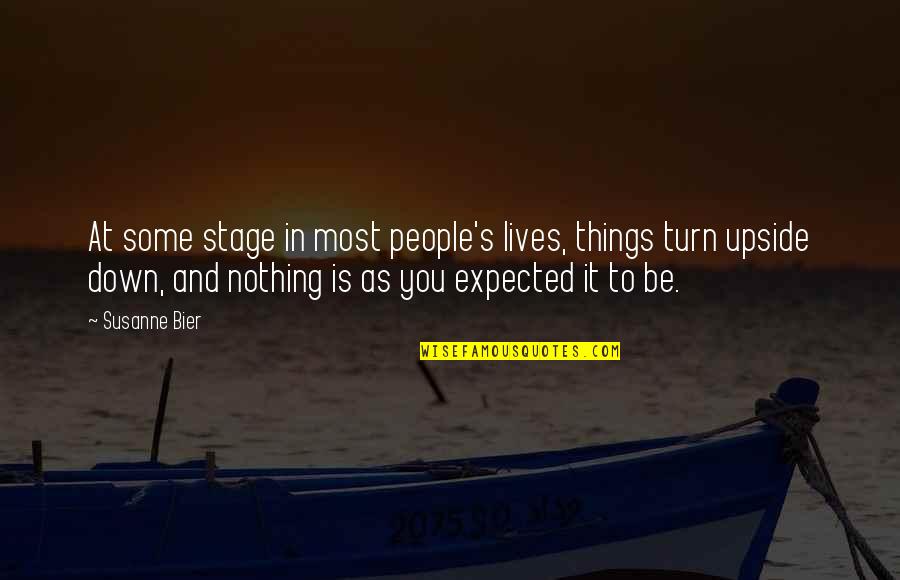 At some stage in most people's lives, things turn upside down, and nothing is as you expected it to be. —
Susanne Bier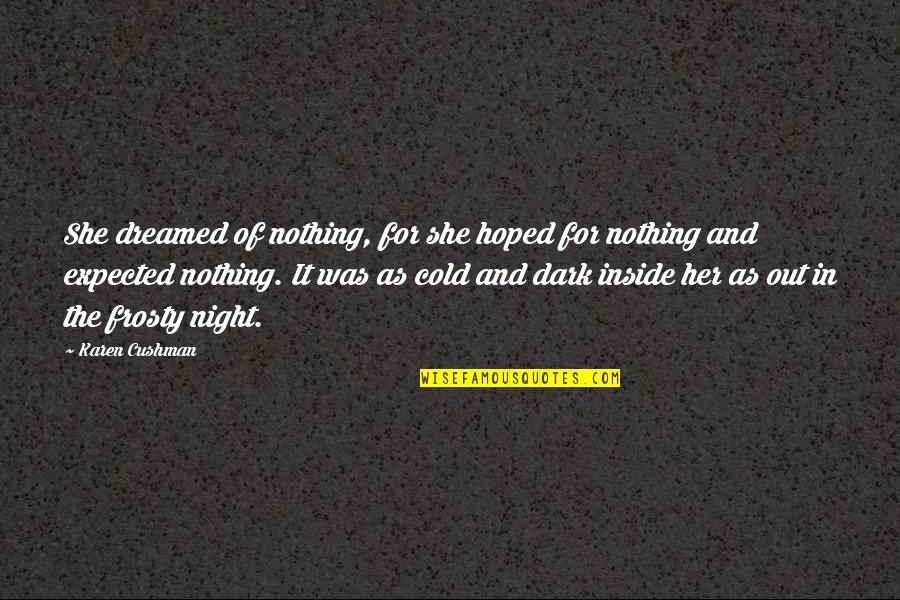 She dreamed of nothing, for she hoped for nothing and expected nothing. It was as cold and dark inside her as out in the frosty night. —
Karen Cushman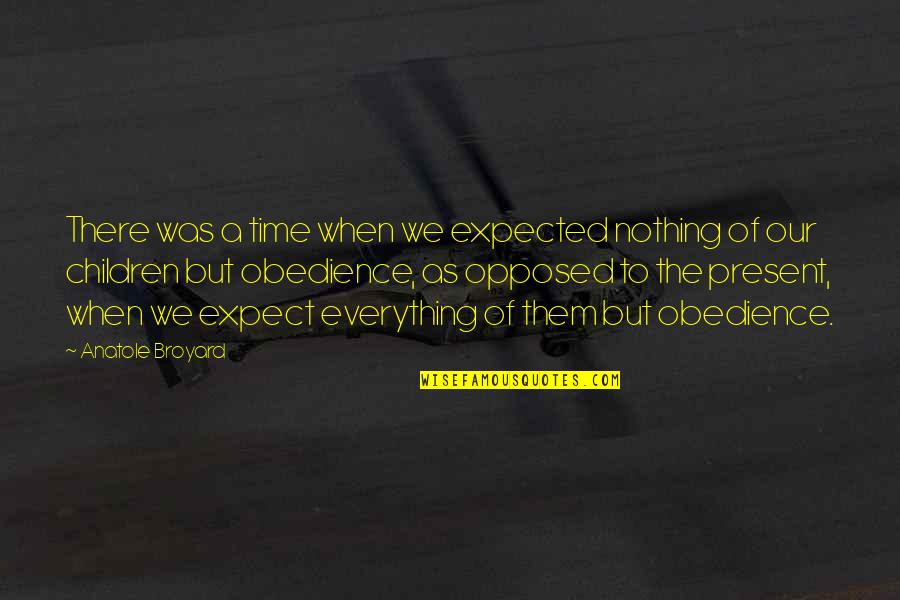 There was a time when we expected nothing of our children but obedience, as opposed to the present, when we expect everything of them but obedience. —
Anatole Broyard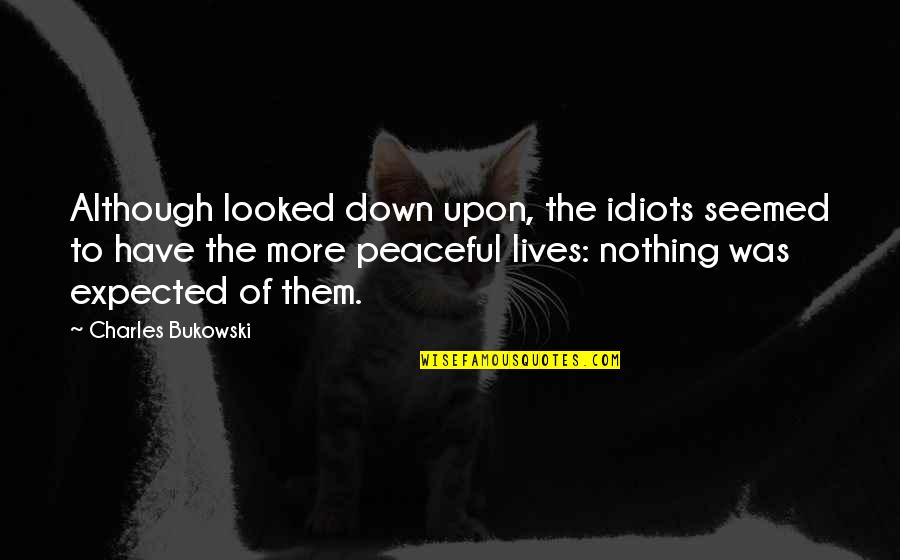 Although looked down upon, the idiots seemed to have the more peaceful lives: nothing was expected of them. —
Charles Bukowski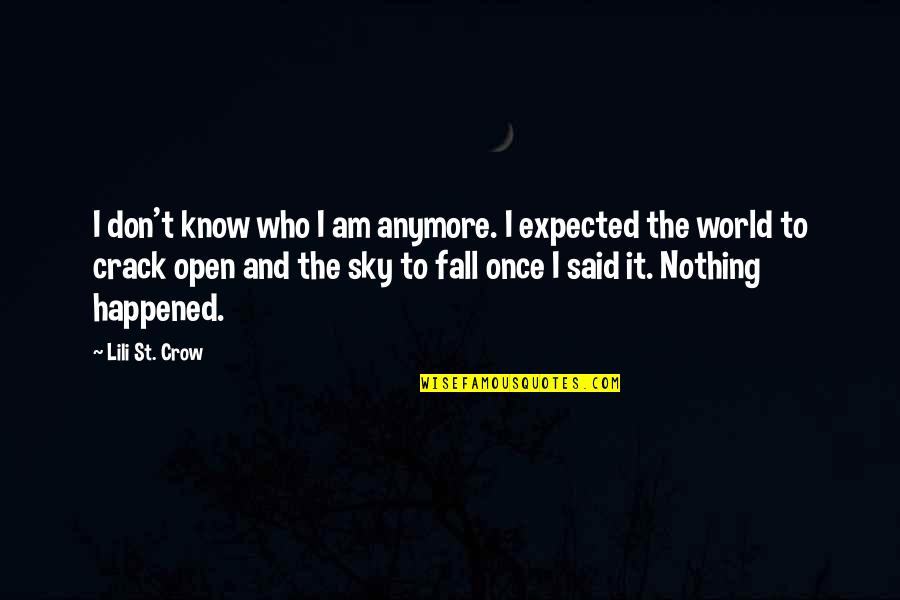 I don't know who I am anymore. I expected the world to crack open and the sky to fall once I said it. Nothing happened. —
Lili St. Crow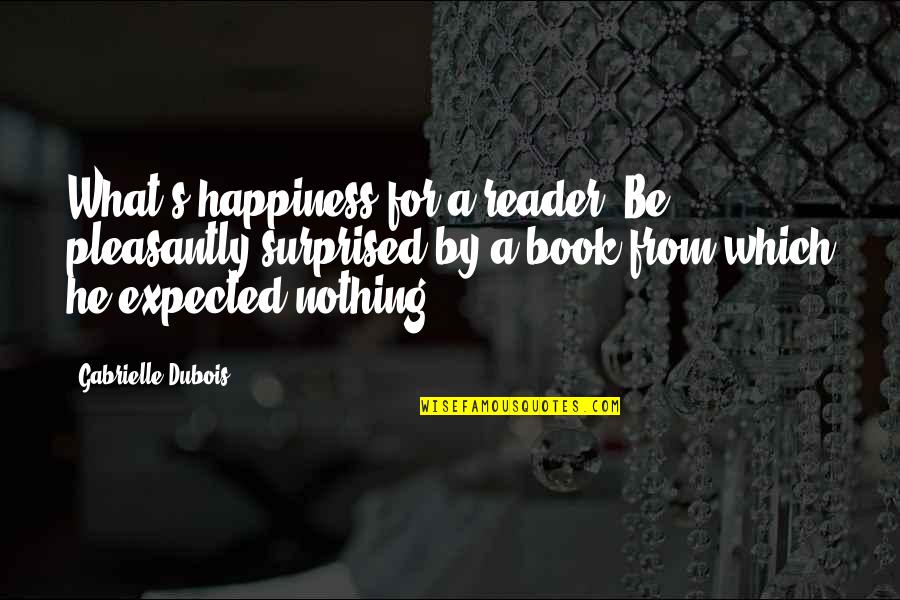 What's happiness for a reader? Be pleasantly surprised by a book from which he expected nothing. —
Gabrielle Dubois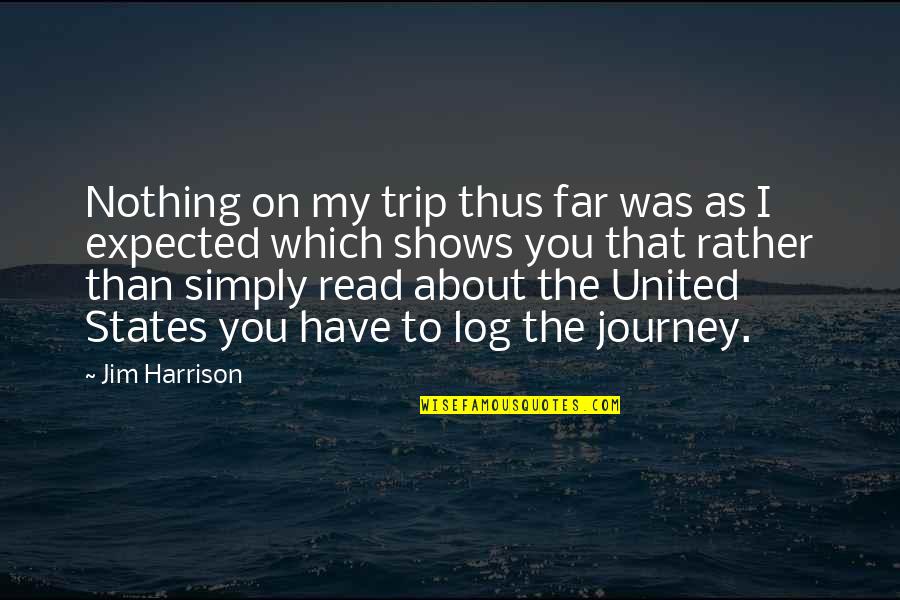 Nothing on my trip thus far was as I expected which shows you that rather than simply read about the United States you have to log the journey. —
Jim Harrison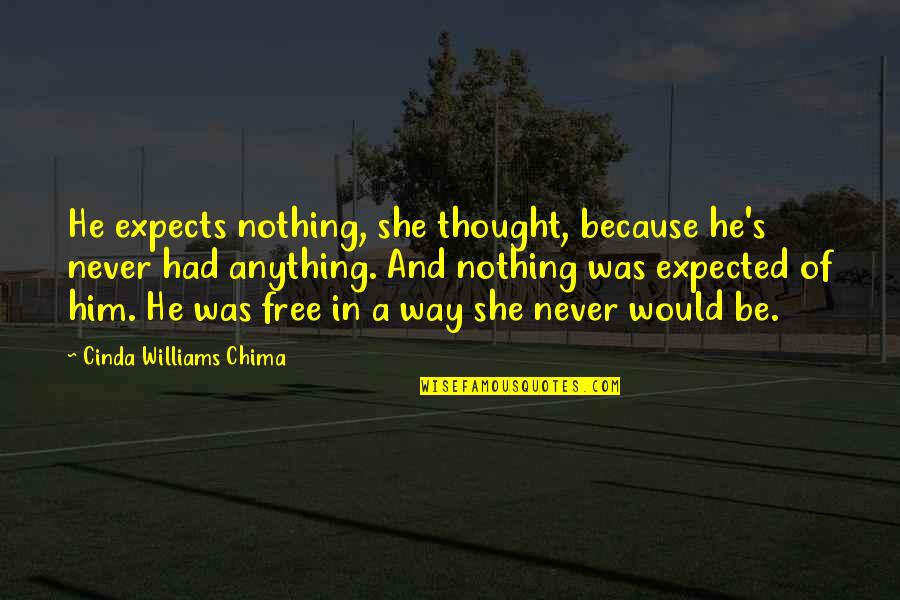 He expects nothing, she thought, because he's never had anything. And nothing was expected of him. He was free in a way she never would be. —
Cinda Williams Chima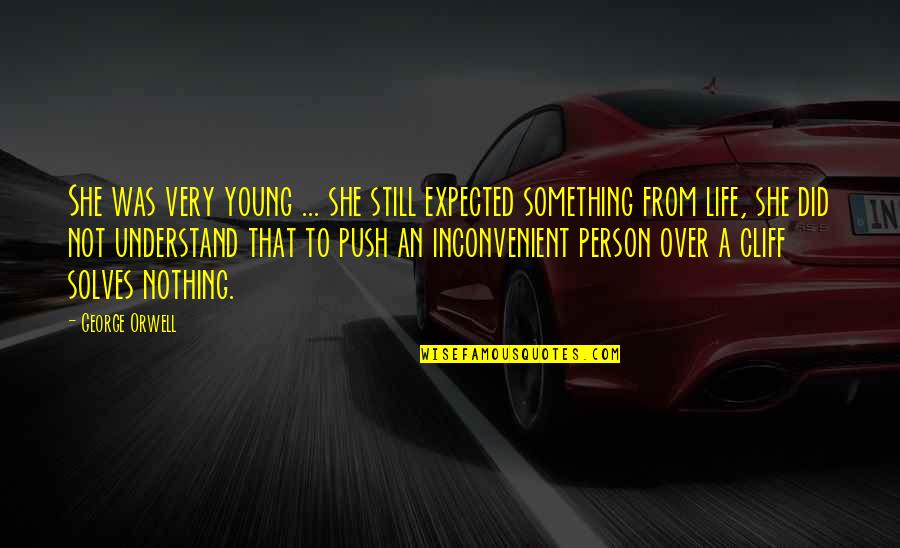 She was very young ... she still expected something from life, she did not understand that to push an inconvenient person over a cliff solves nothing. —
George Orwell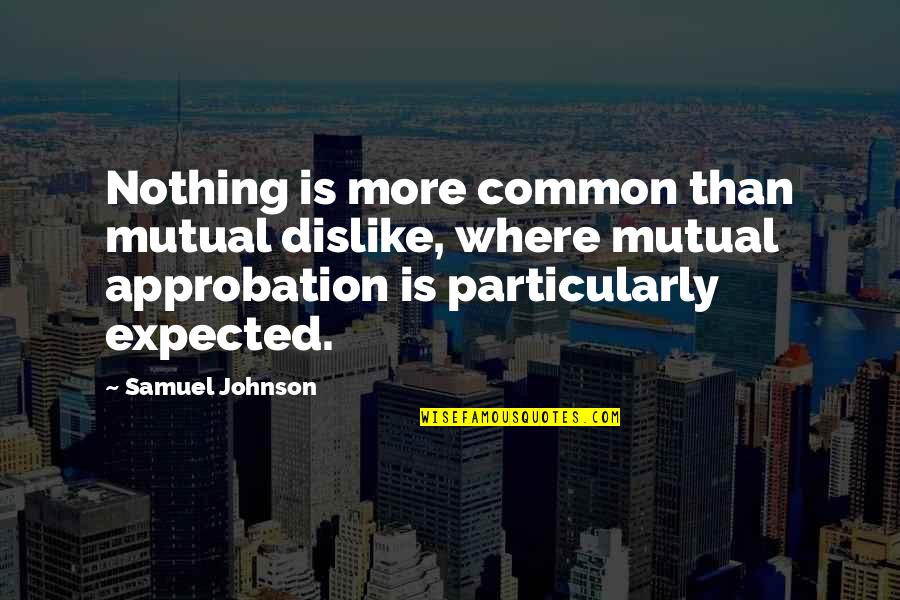 Nothing is more common than mutual dislike, where mutual approbation is particularly expected. —
Samuel Johnson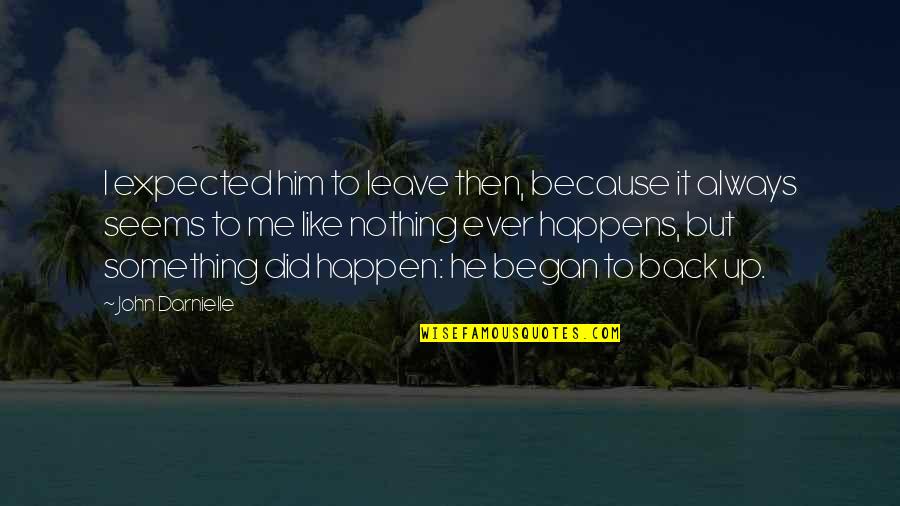 I expected him to leave then, because it always seems to me like nothing ever happens, but something did happen: he began to back up. —
John Darnielle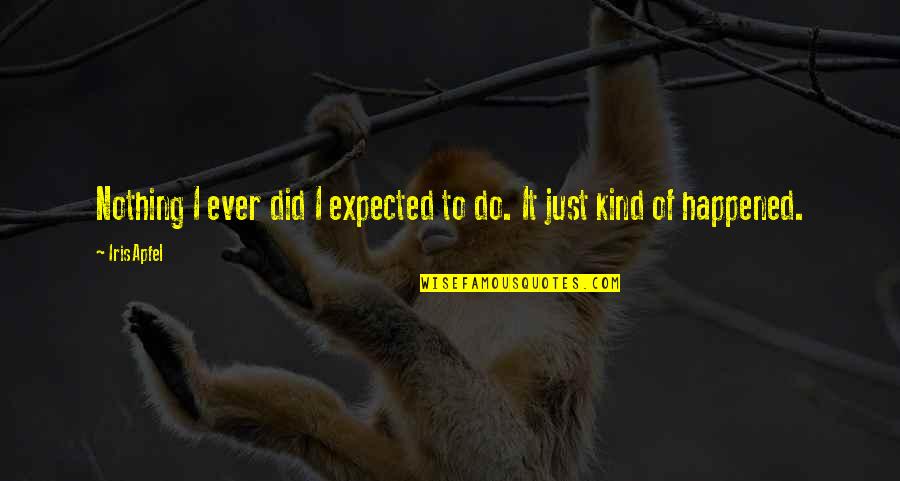 Nothing I ever did I expected to do. It just kind of happened. —
Iris Apfel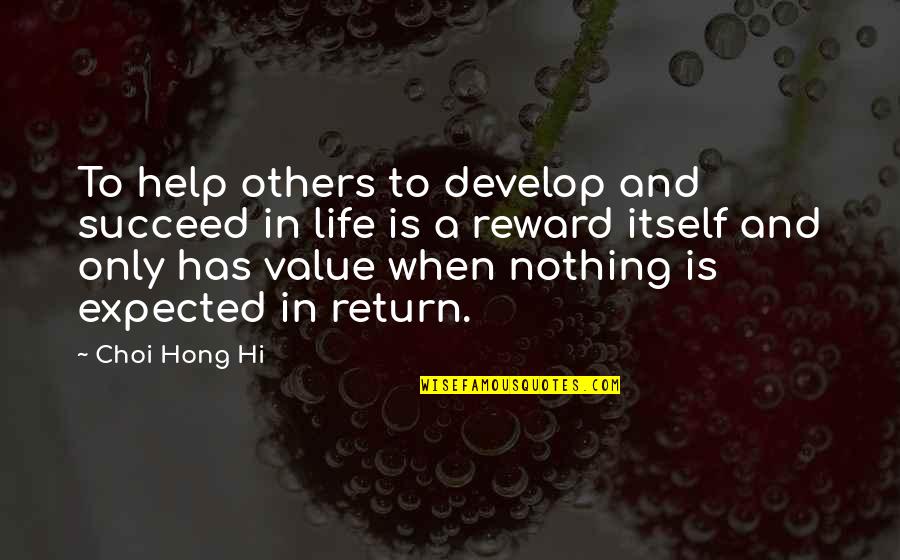 To help others to develop and succeed in life is a reward itself and only has value when nothing is expected in return. —
Choi Hong Hi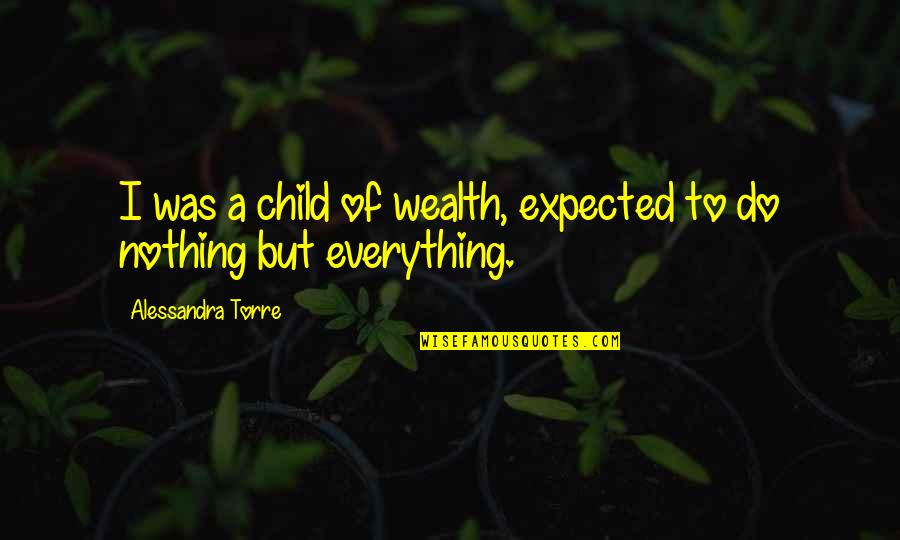 I was a child of wealth, expected to do nothing but everything. —
Alessandra Torre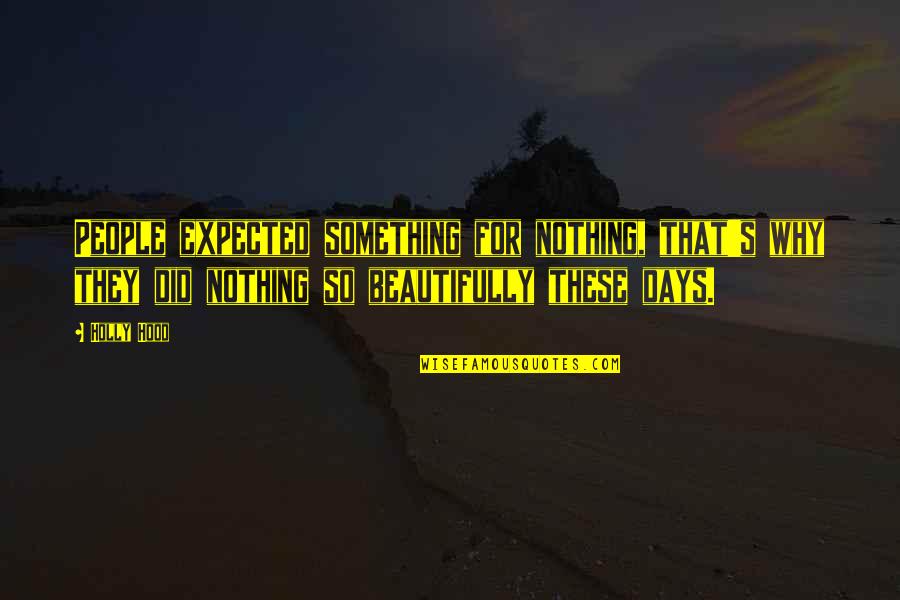 People expected something for nothing, that's why they did nothing so beautifully these days. —
Holly Hood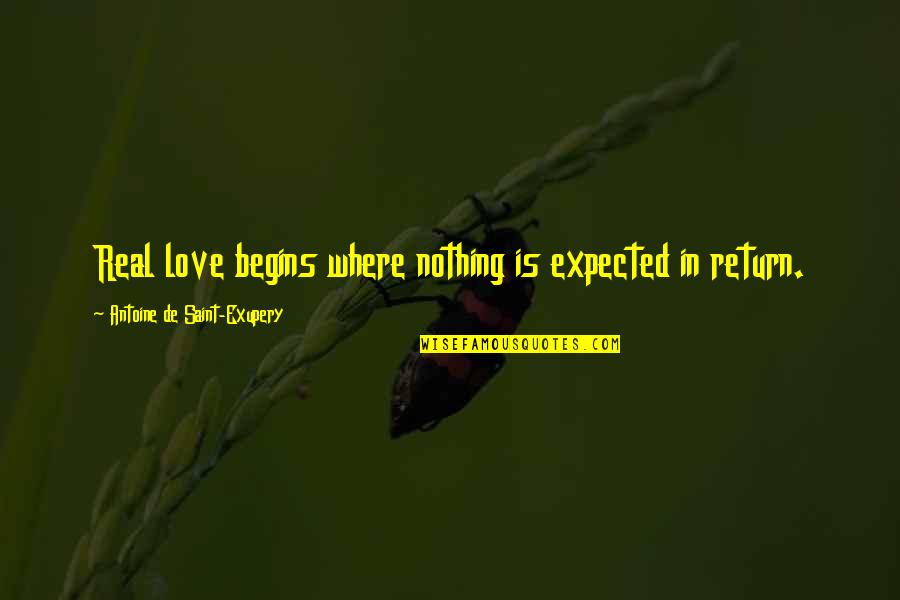 Real love begins where nothing is expected in return. —
Antoine De Saint-Exupery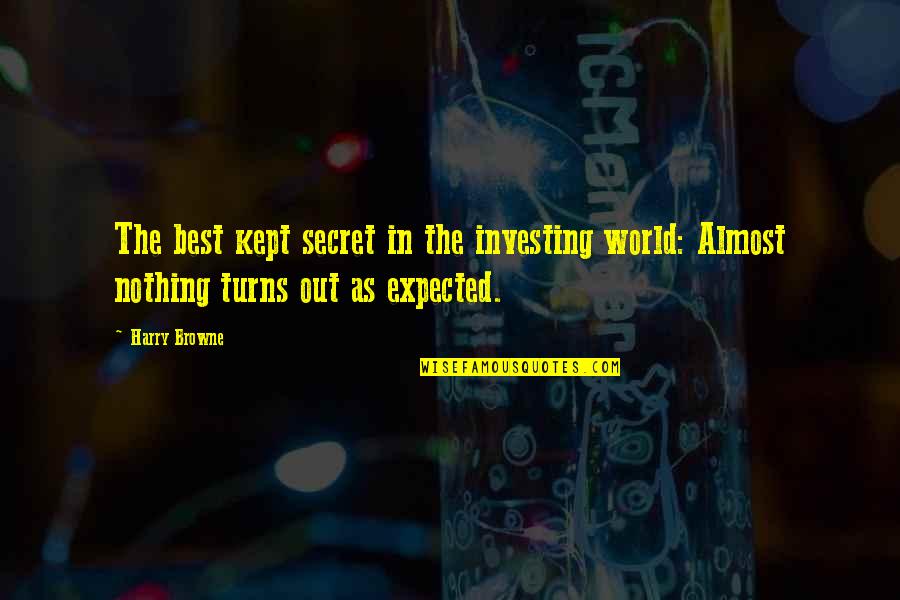 The best kept secret in the investing world: Almost nothing turns out as expected. —
Harry Browne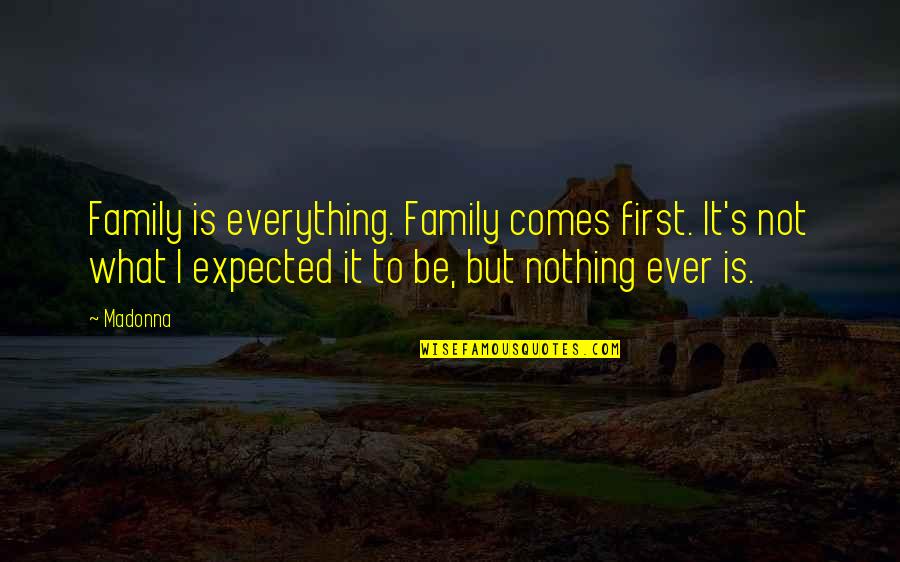 Family is everything. Family comes first. It's not what I expected it to be, but nothing ever is. —
Madonna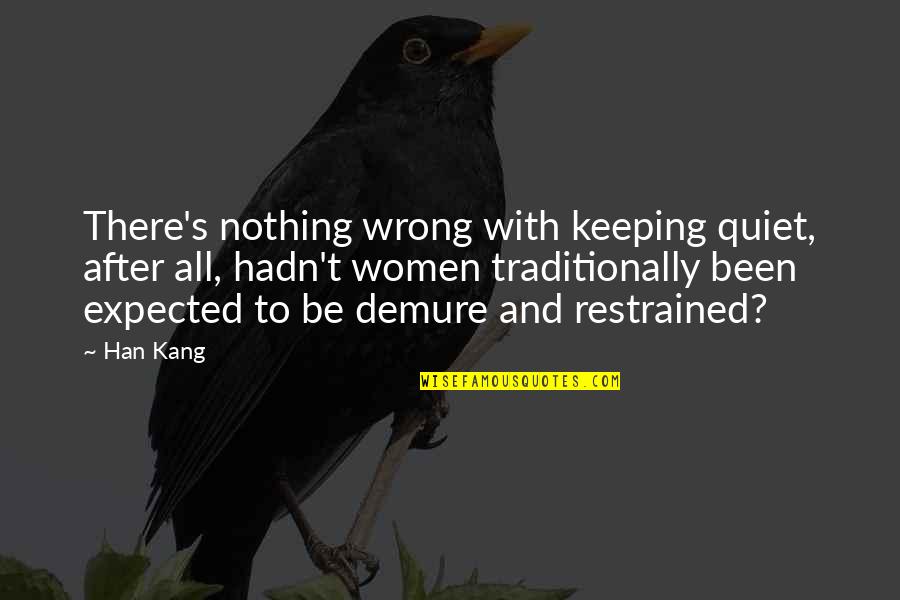 There's nothing wrong with keeping quiet, after all, hadn't women traditionally been expected to be demure and restrained? —
Han Kang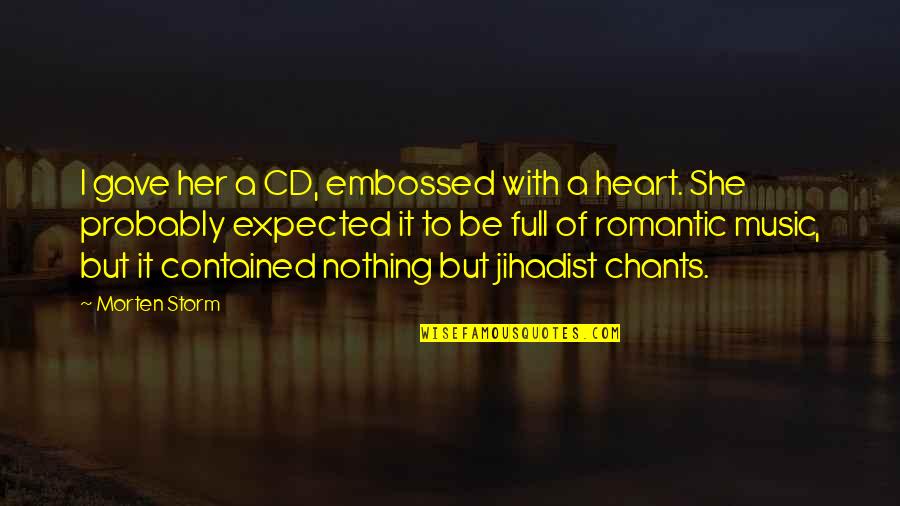 I gave her a CD, embossed with a heart. She probably expected it to be full of romantic music, but it contained nothing but jihadist chants. —
Morten Storm