I Have Never Forgotten You Quotes
Collection of top 20 famous quotes about I Have Never Forgotten You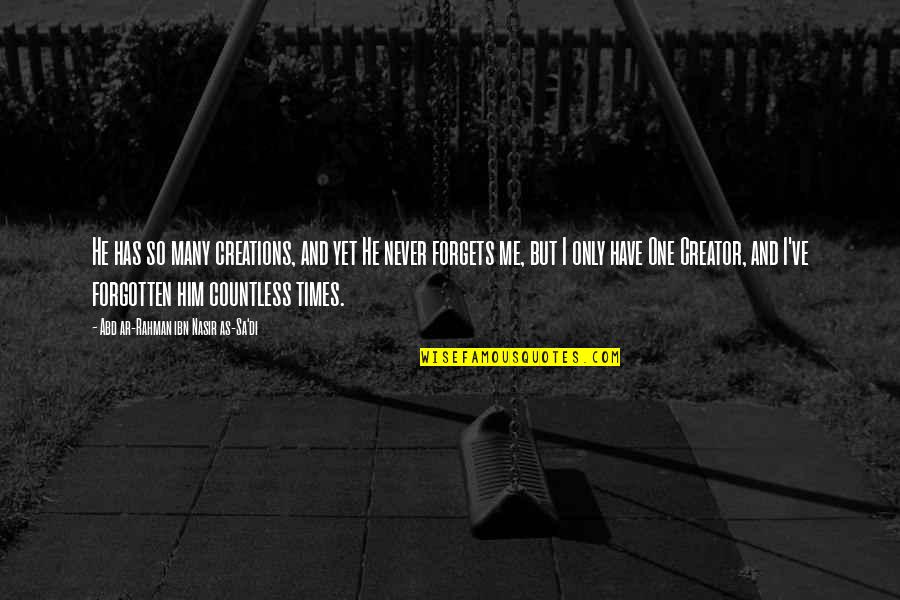 He has so many creations, and yet He never forgets me, but I only have One Creator, and I've forgotten him countless times.
—
Abd Ar-Rahman Ibn Nasir As-Sa'di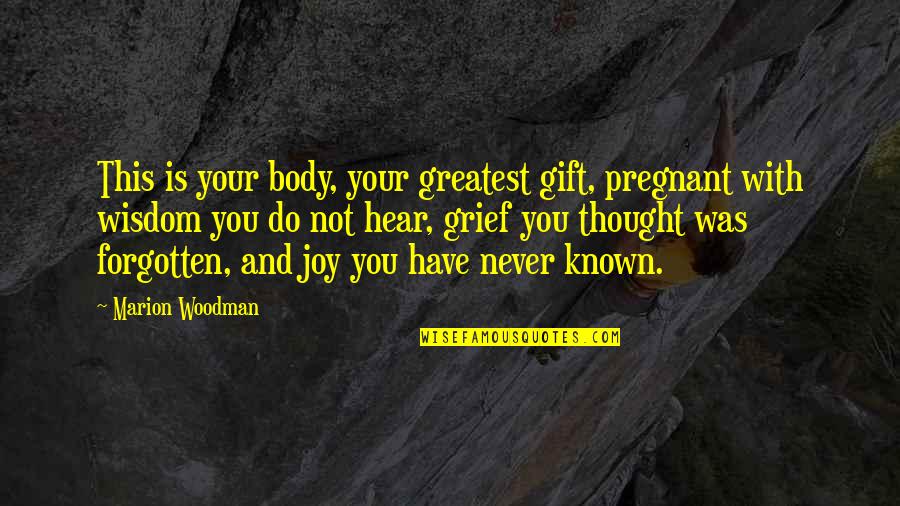 This is your body, your greatest gift, pregnant with wisdom you do not hear, grief you thought was forgotten, and joy you have never known.
—
Marion Woodman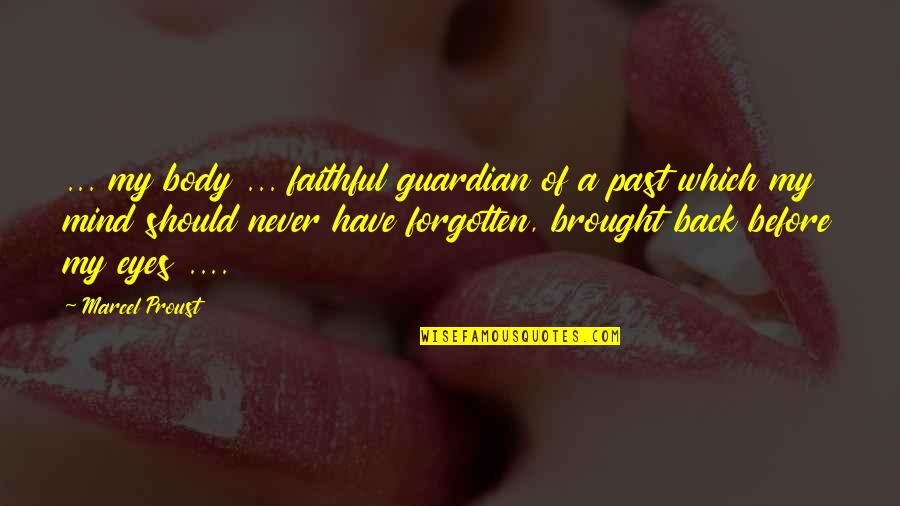 ... my body ... faithful guardian of a past which my mind should never have forgotten, brought back before my eyes ....
—
Marcel Proust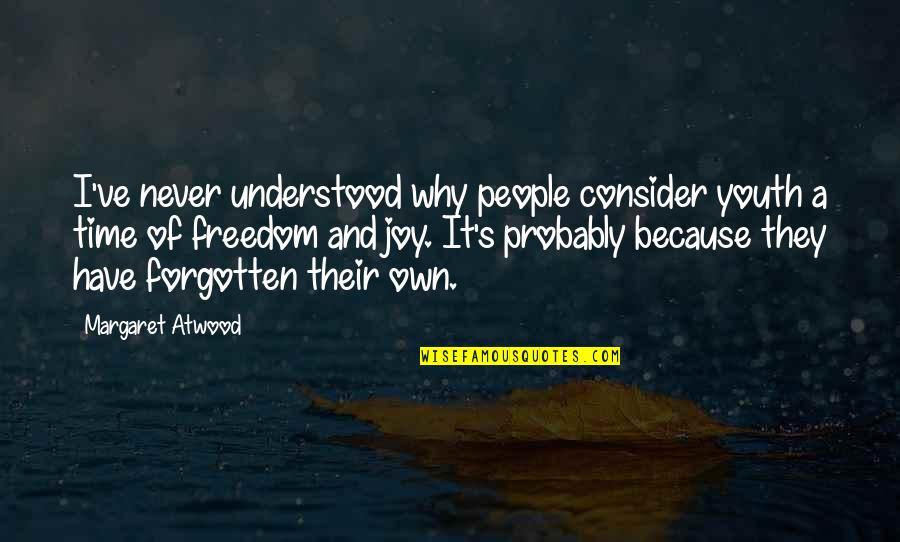 I've never understood why people consider youth a time of freedom and joy. It's probably because they have forgotten their own.
—
Margaret Atwood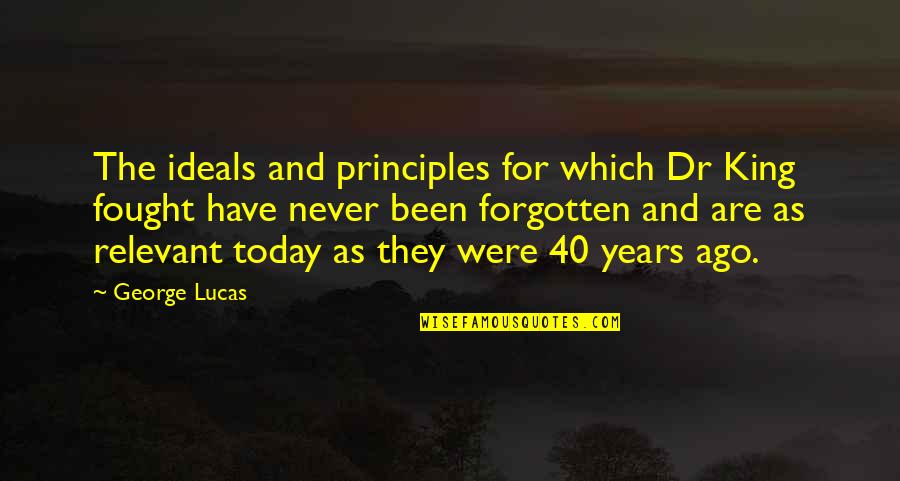 The ideals and principles for which Dr King fought have never been forgotten and are as relevant today as they were 40 years ago.
—
George Lucas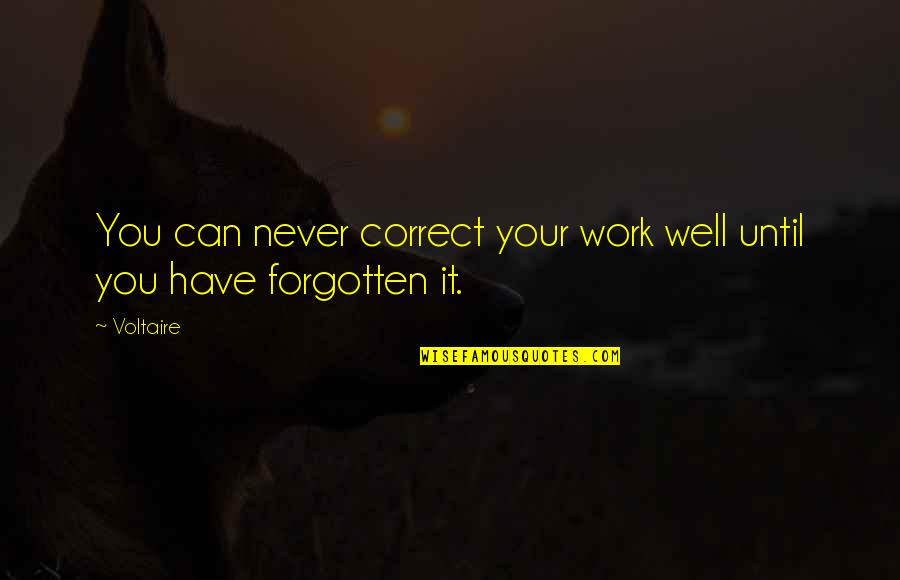 You can never correct your work well until you have forgotten it.
—
Voltaire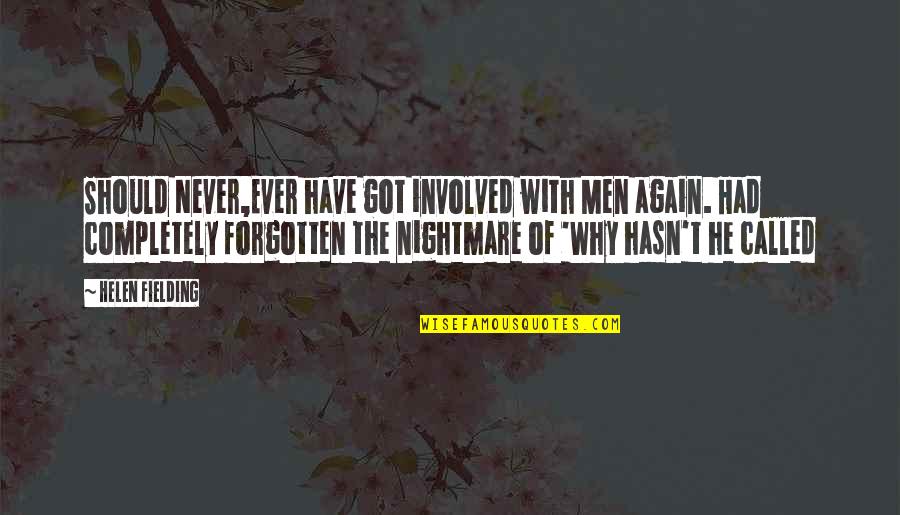 Should Never,Ever have got involved with Men again. Had completely forgotten the nightmare of 'Why hasn't he called
—
Helen Fielding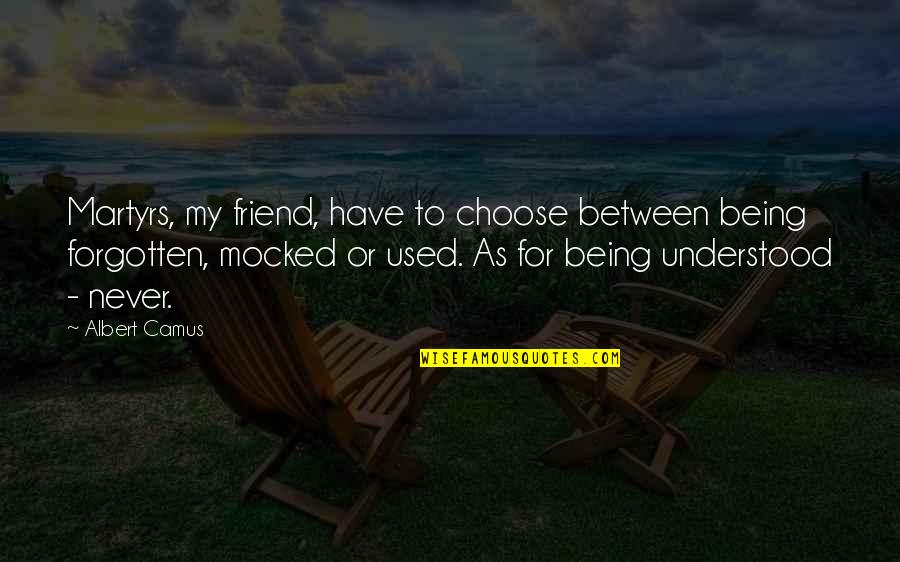 Martyrs, my friend, have to choose between being forgotten, mocked or used. As for being understood - never. —
Albert Camus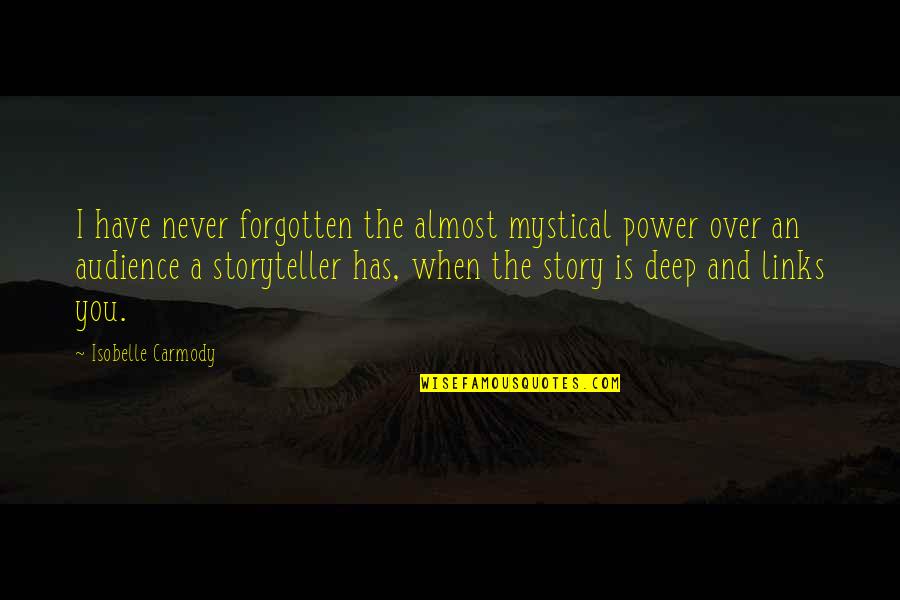 I have never forgotten the almost mystical power over an audience a storyteller has, when the story is deep and links you. —
Isobelle Carmody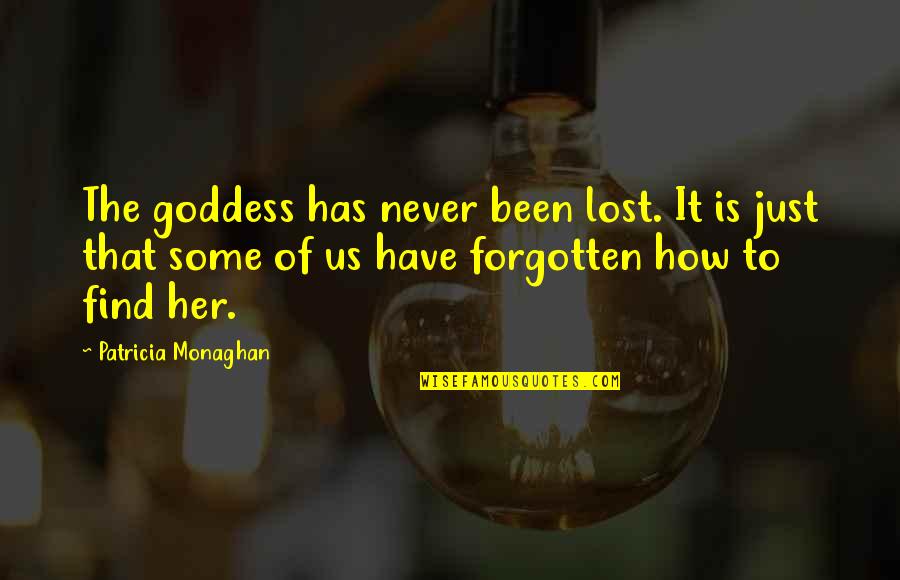 The goddess has never been lost. It is just that some of us have forgotten how to find her. —
Patricia Monaghan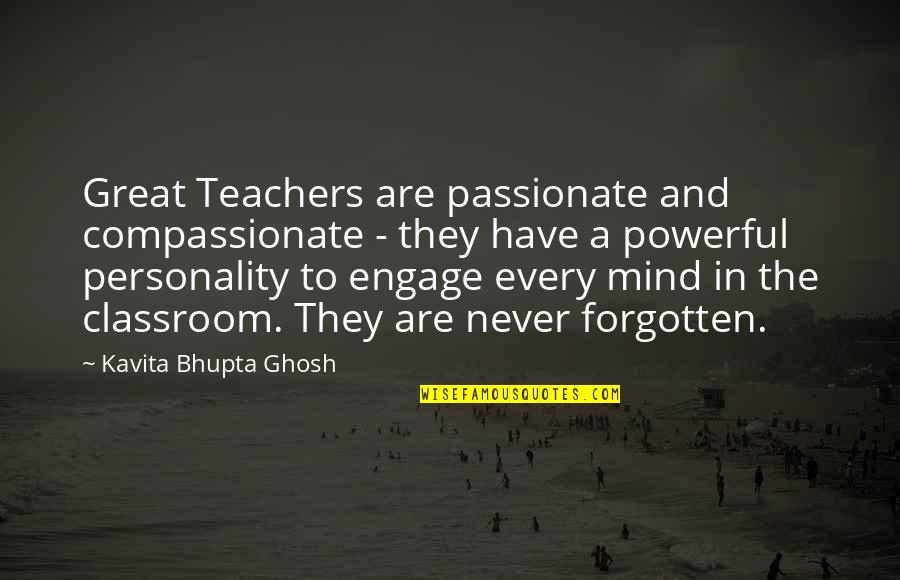 Great Teachers are passionate and compassionate - they have a powerful personality to engage every mind in the classroom. They are never forgotten. —
Kavita Bhupta Ghosh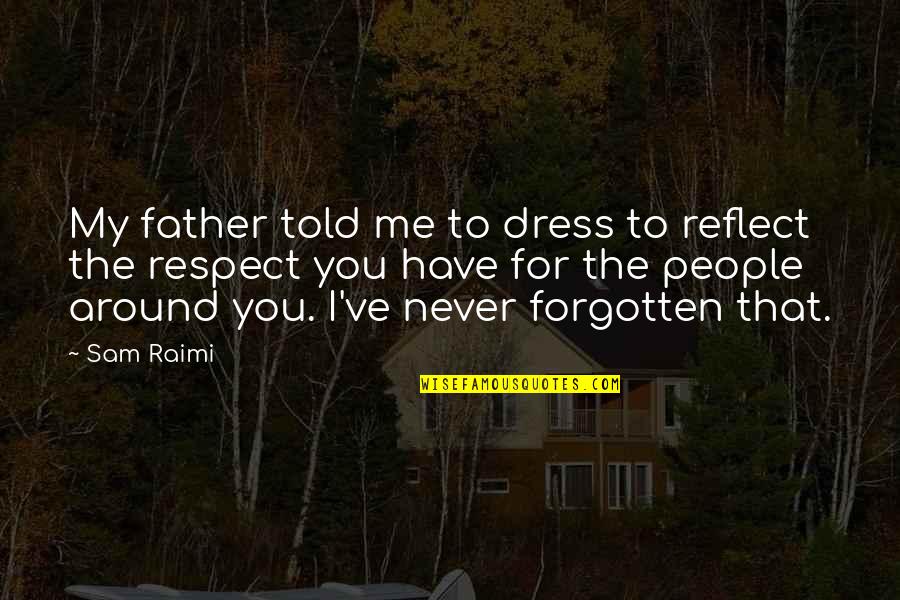 My father told me to dress to reflect the respect you have for the people around you. I've never forgotten that. —
Sam Raimi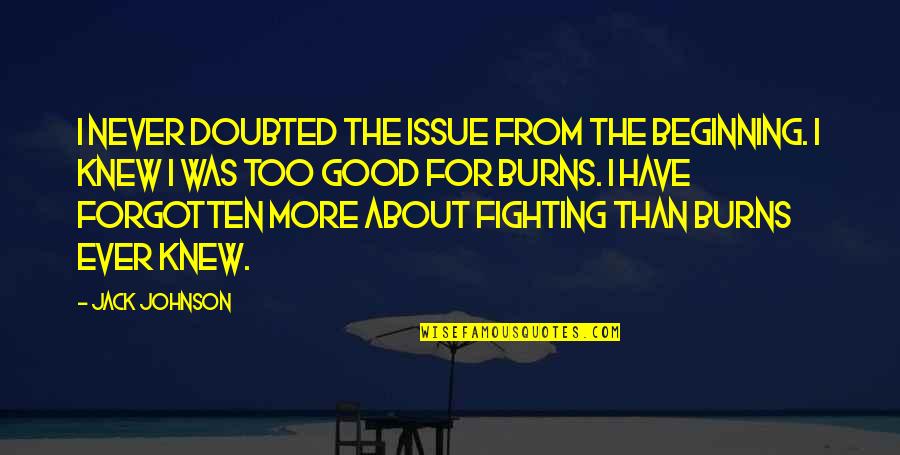 I never doubted the issue from the beginning. I knew I was too good for Burns. I have forgotten more about fighting than Burns ever knew. —
Jack Johnson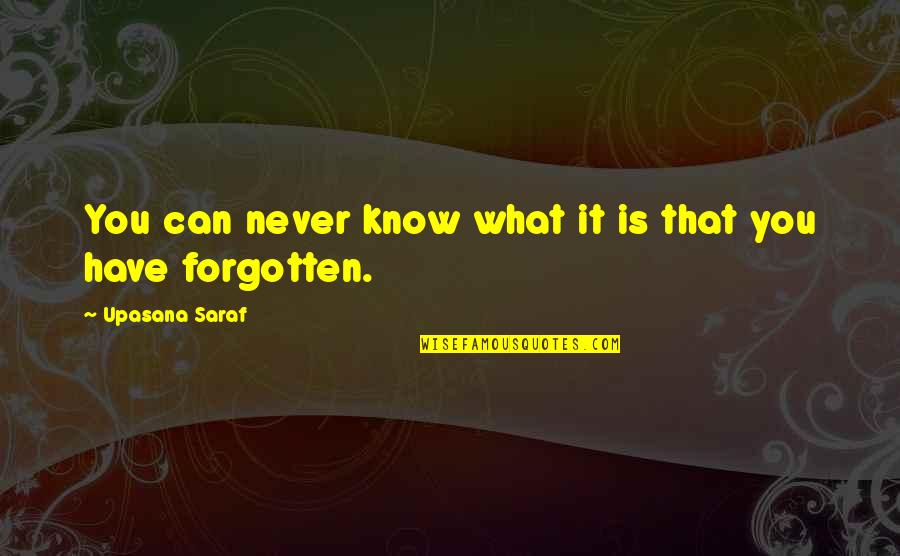 You can never know what it is that you have forgotten. —
Upasana Saraf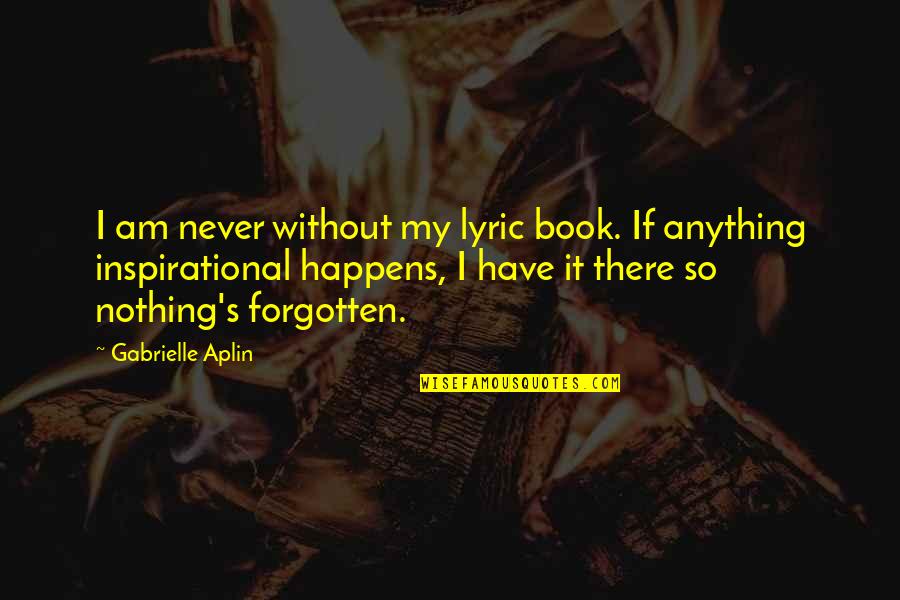 I am never without my lyric book. If anything inspirational happens, I have it there so nothing's forgotten. —
Gabrielle Aplin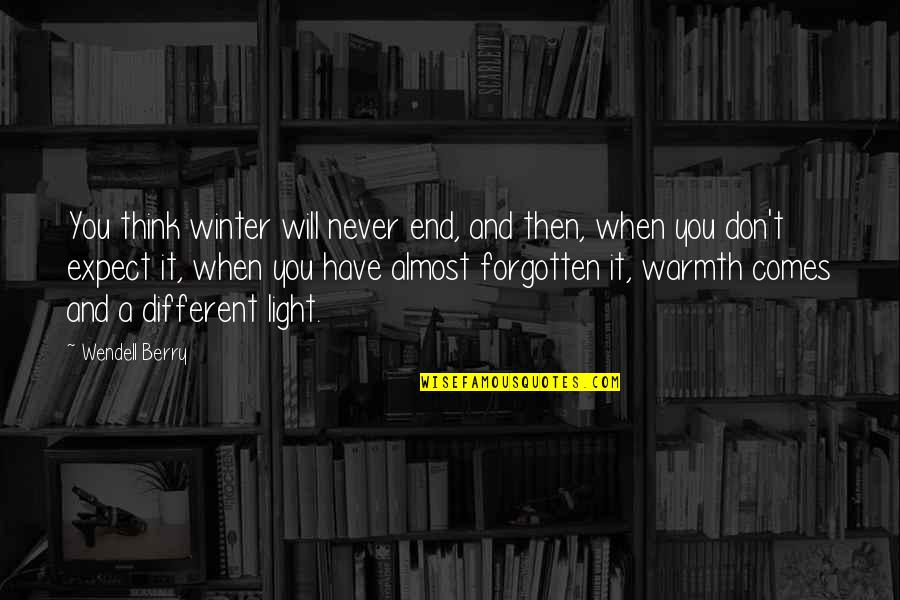 You think winter will never end, and then, when you don't expect it, when you have almost forgotten it, warmth comes and a different light. —
Wendell Berry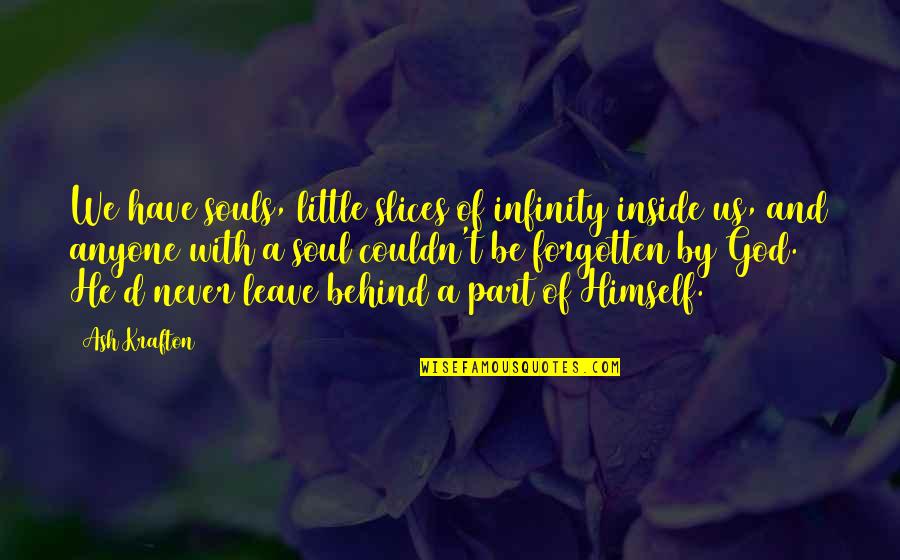 We have souls, little slices of infinity inside us, and anyone with a soul couldn't be forgotten by God. He'd never leave behind a part of Himself. —
Ash Krafton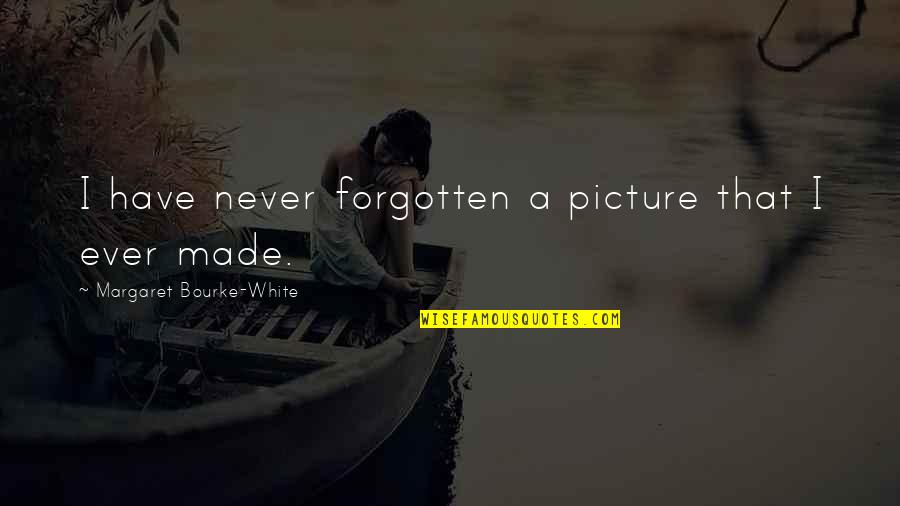 I have never forgotten a picture that I ever made. —
Margaret Bourke-White
I shall never forget you. I have never forgotten anyone whom I once knew. My life has never been crowded, and seems not likely to be so. —
George Eliot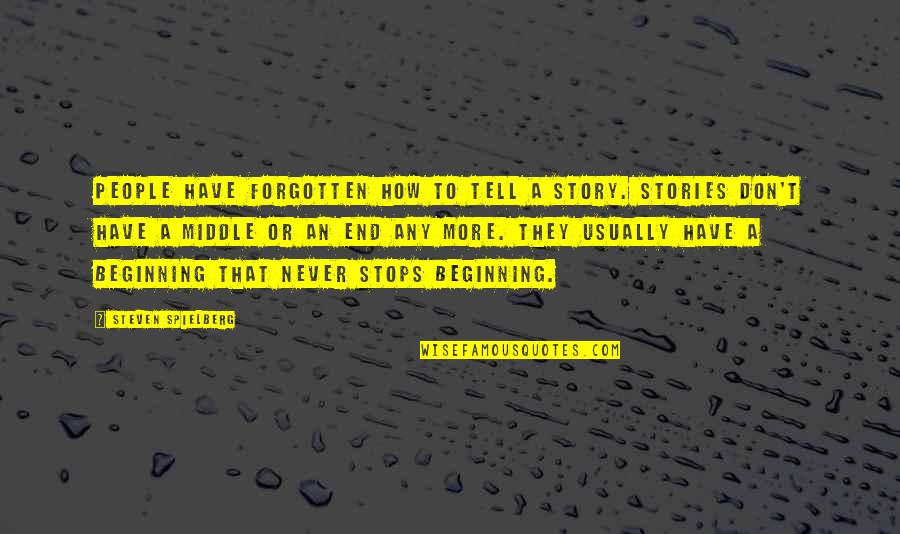 People have forgotten how to tell a story. Stories don't have a middle or an end any more. They usually have a beginning that never stops beginning. —
Steven Spielberg