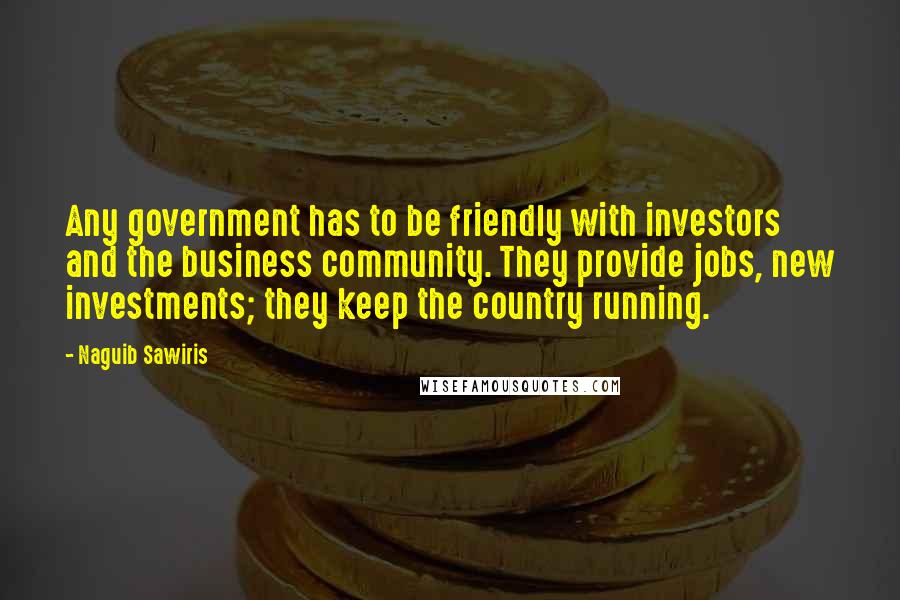 Any government has to be friendly with investors and the business community. They provide jobs, new investments; they keep the country running.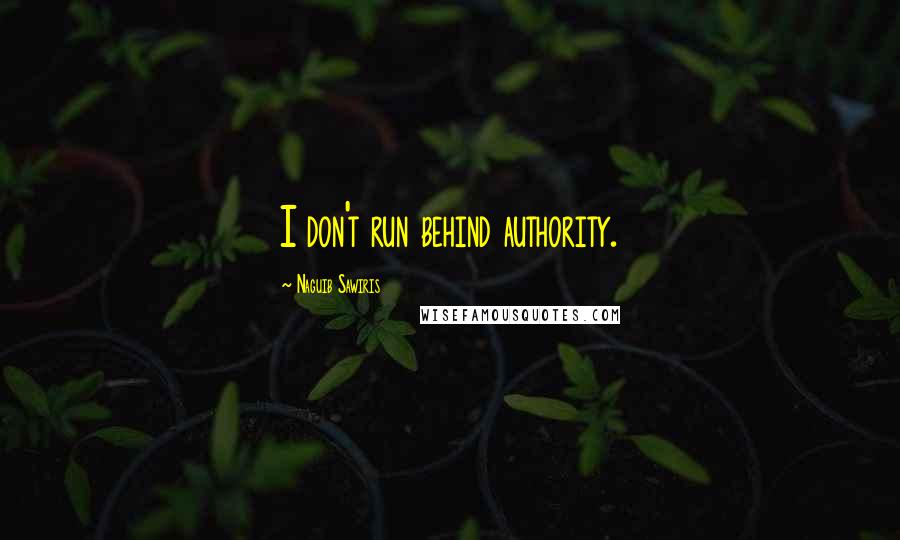 I don't run behind authority.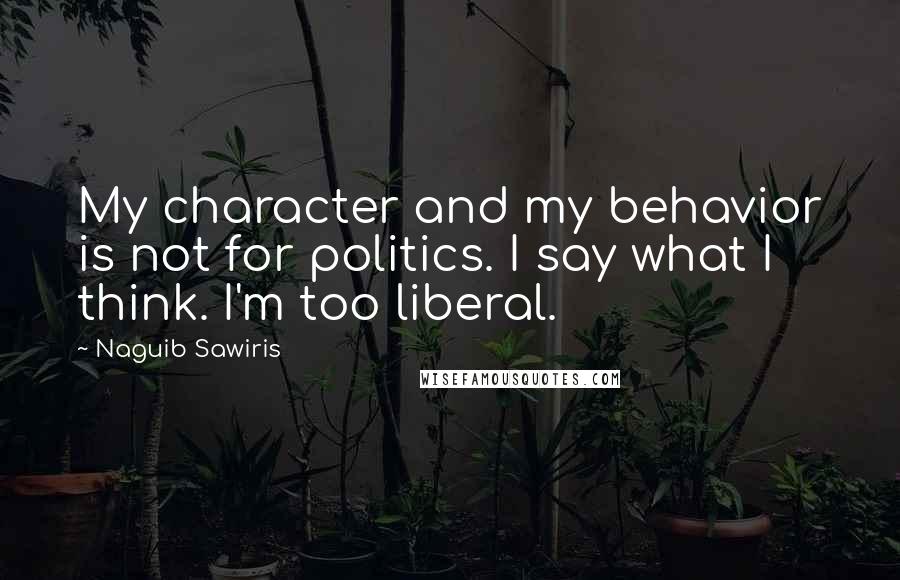 My character and my behavior is not for politics. I say what I think. I'm too liberal.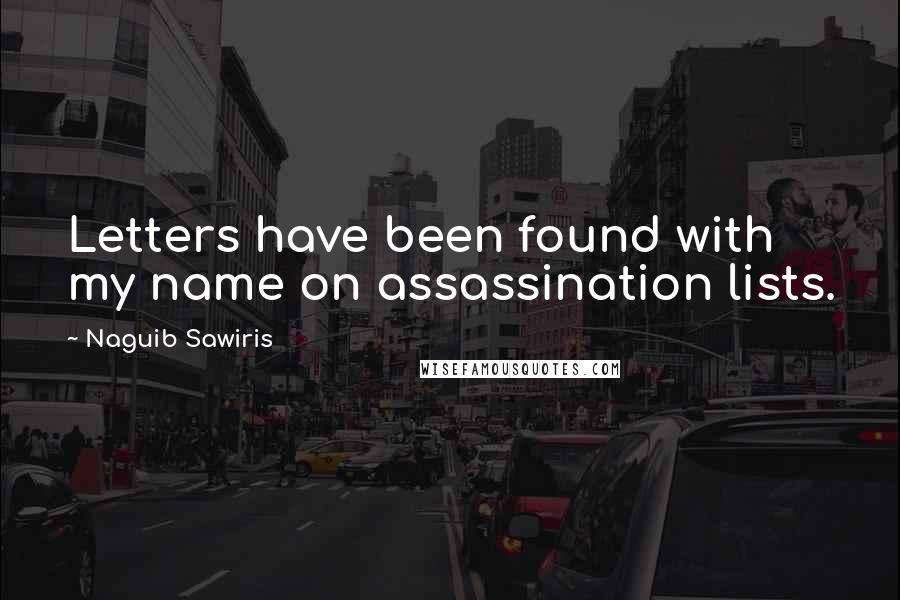 Letters have been found with my name on assassination lists.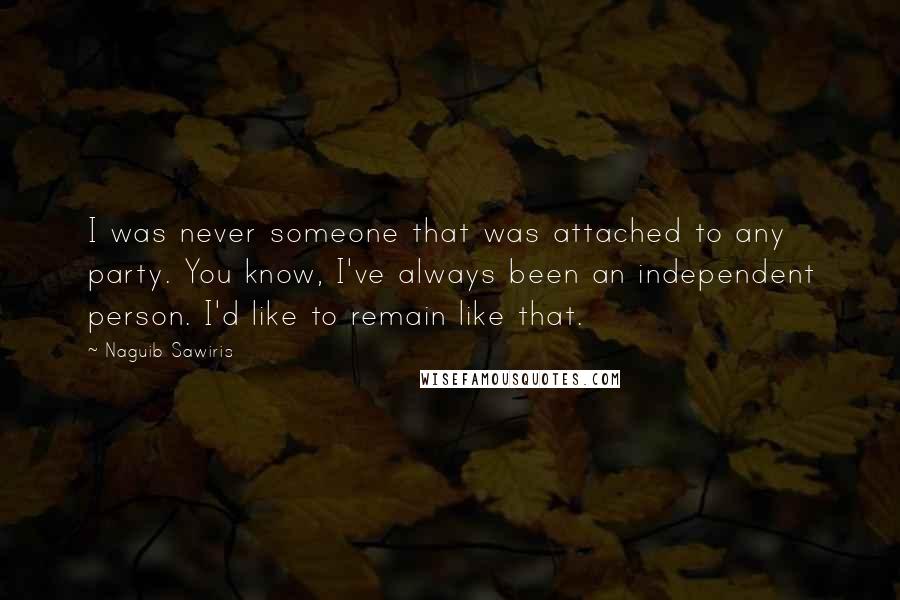 I was never someone that was attached to any party. You know, I've always been an independent person. I'd like to remain like that.