Love For Your Siblings Quotes
Collection of top 14 famous quotes about Love For Your Siblings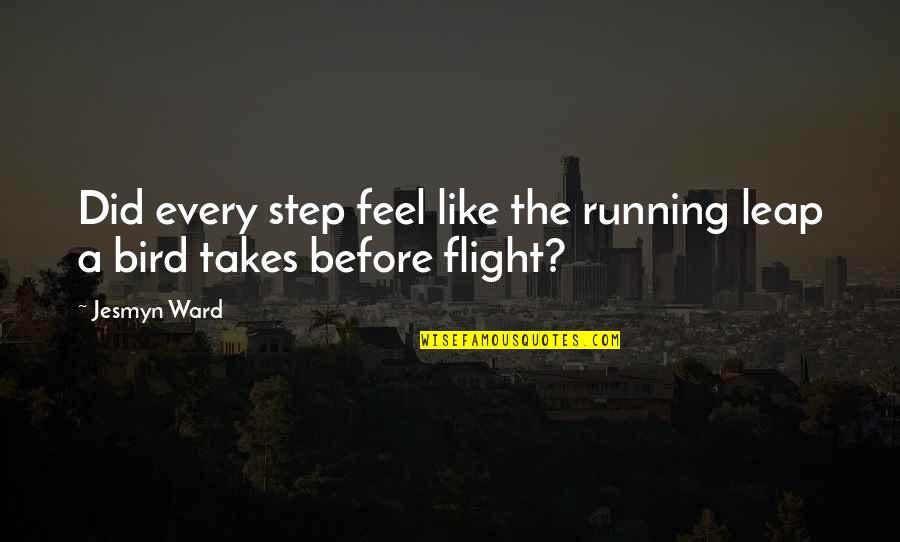 Did every step feel like the running leap a bird takes before flight?
—
Jesmyn Ward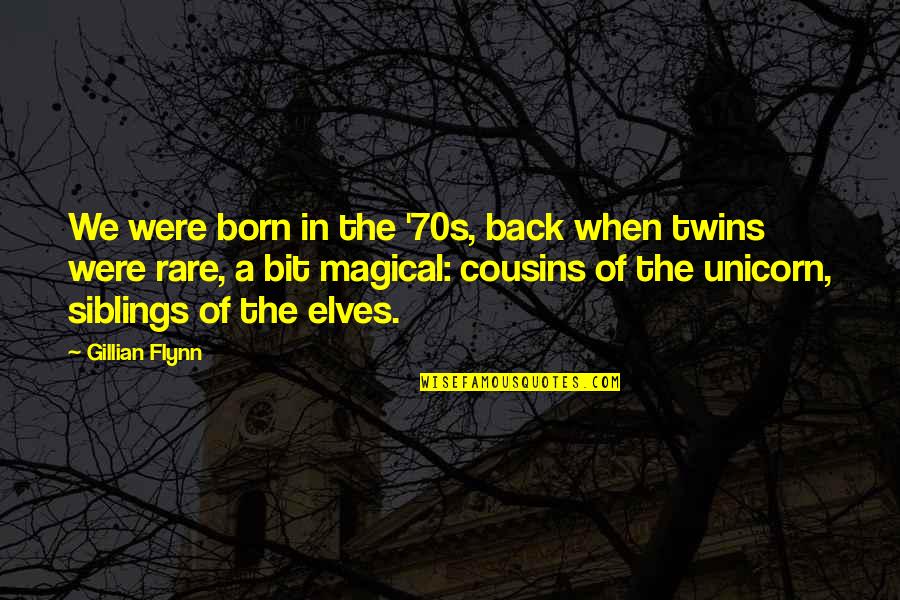 We were born in the '70s, back when twins were rare, a bit magical: cousins of the unicorn, siblings of the elves.
—
Gillian Flynn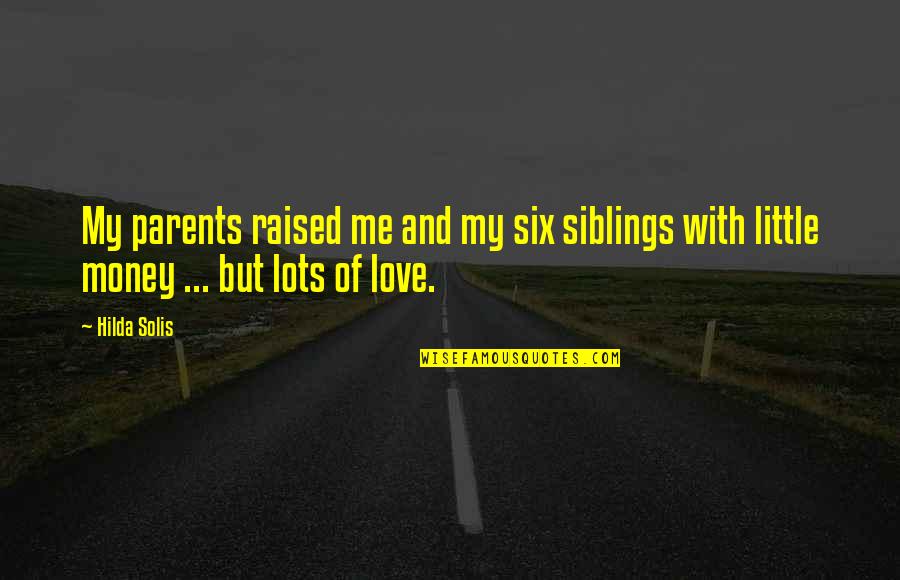 My parents raised me and my six siblings with little money ... but lots of love.
—
Hilda Solis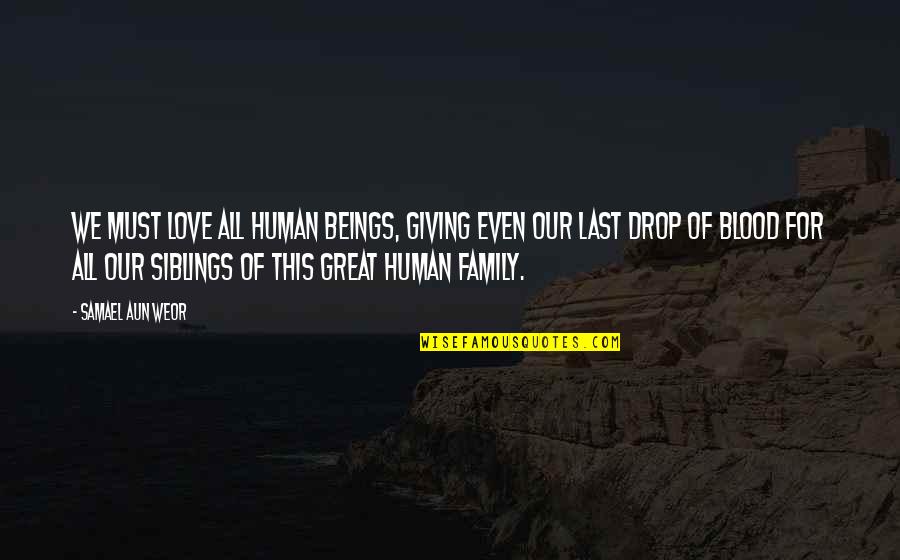 We must love all human beings, giving even our last drop of blood for all our siblings of this great human family.
—
Samael Aun Weor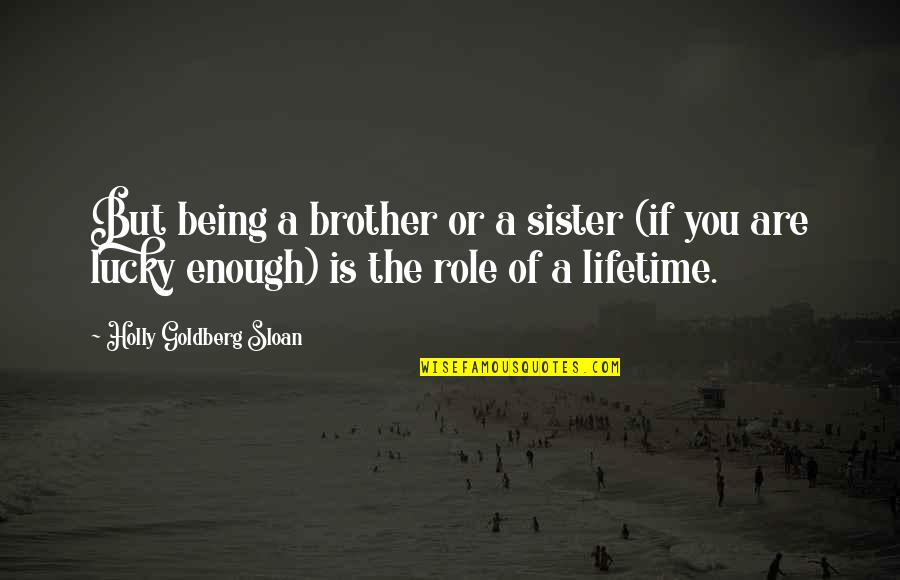 But being a brother or a sister (if you are lucky enough) is the role of a lifetime. —
Holly Goldberg Sloan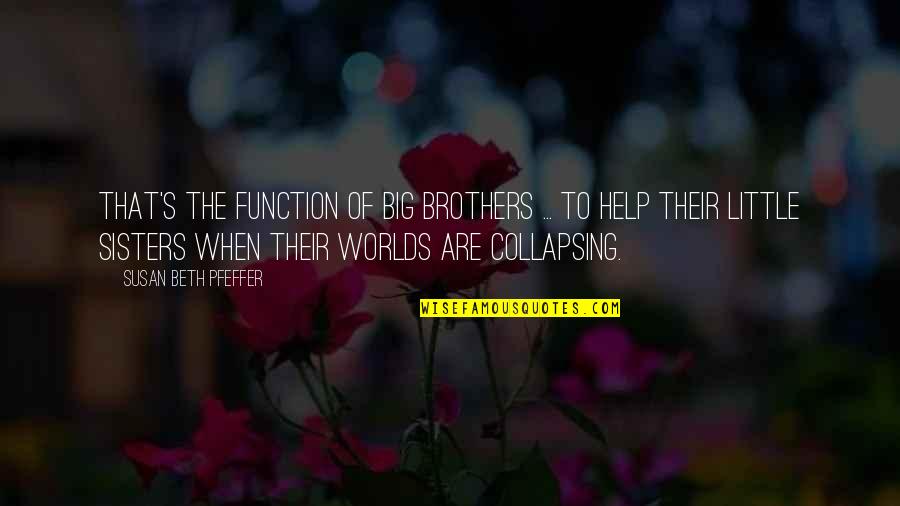 That's the function of big brothers ... to help their little sisters when their worlds are collapsing. —
Susan Beth Pfeffer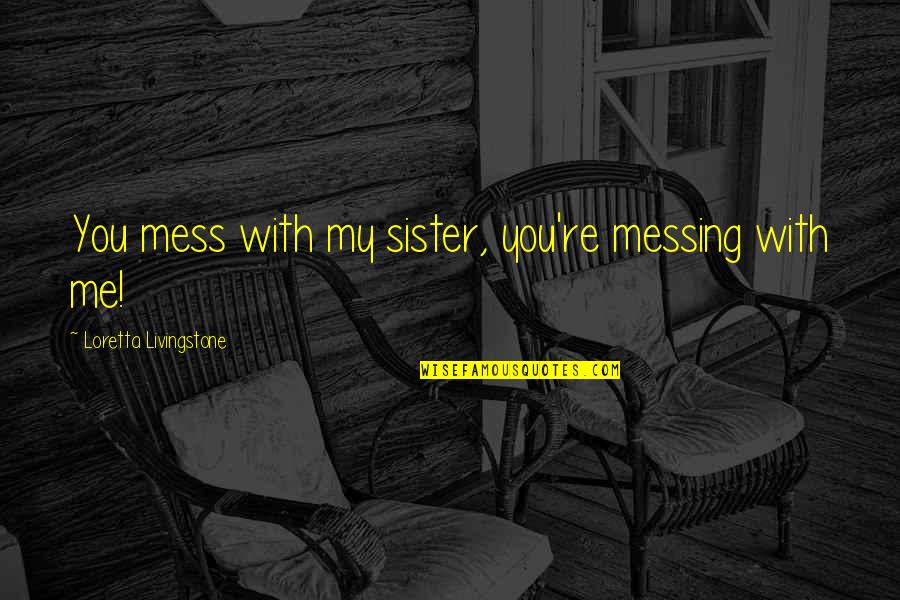 You mess with my sister, you're messing with me! —
Loretta Livingstone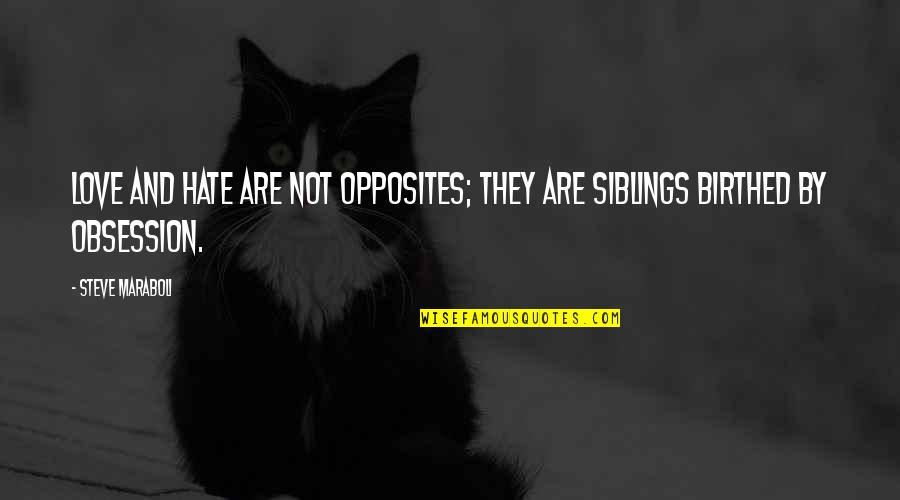 Love and hate are not opposites; they are siblings birthed by obsession. —
Steve Maraboli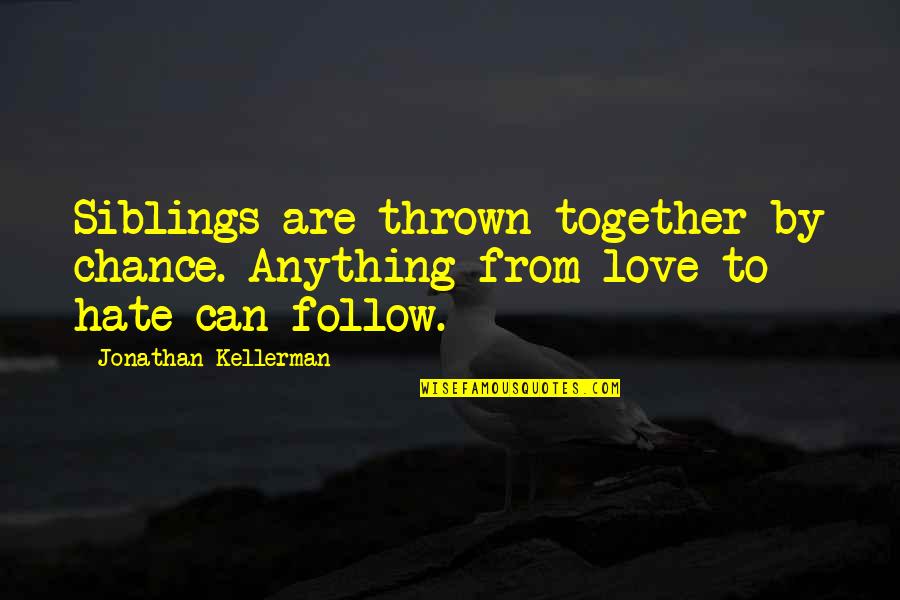 Siblings are thrown together by chance. Anything from love to hate can follow. —
Jonathan Kellerman
And then everything was in the hands of gravity, which has never had much love for the terminally stupid. —
Mira Grant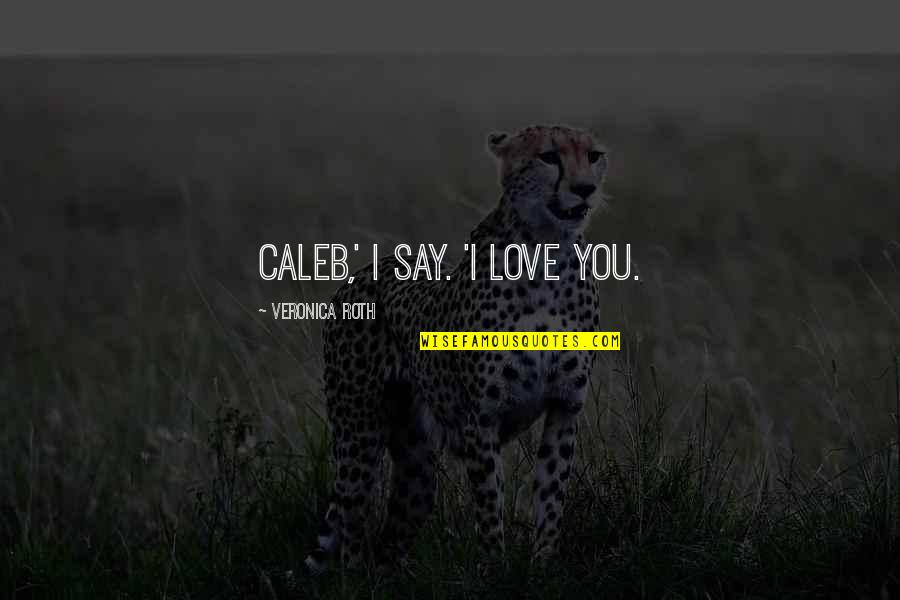 Caleb,' I say. 'I love you. —
Veronica Roth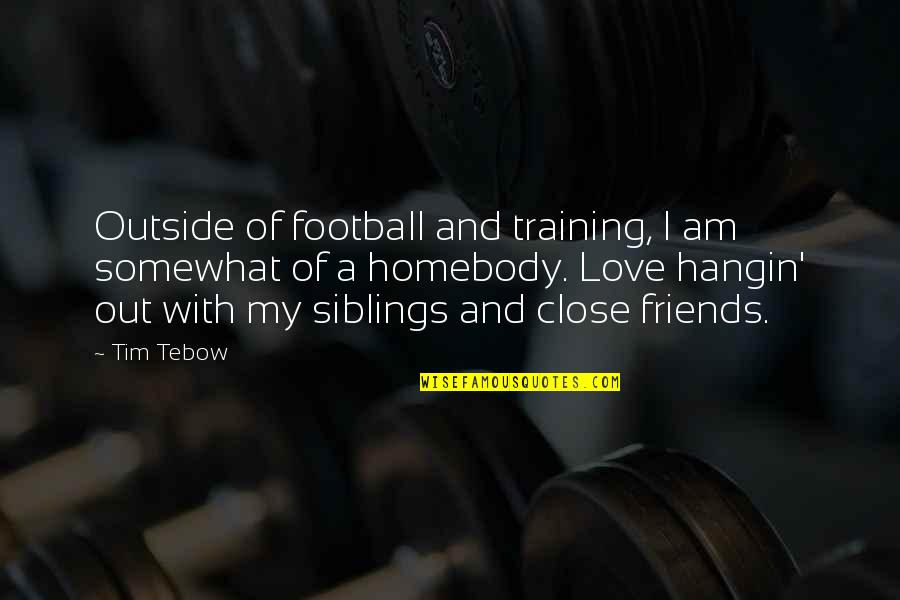 Outside of football and training, I am somewhat of a homebody. Love hangin' out with my siblings and close friends. —
Tim Tebow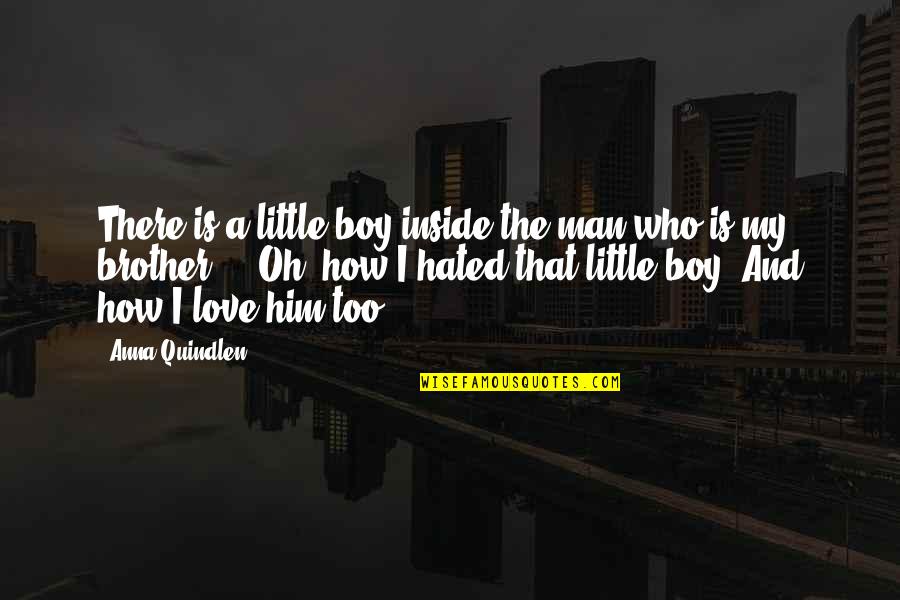 There is a little boy inside the man who is my brother ... Oh, how I hated that little boy. And how I love him too. —
Anna Quindlen