Music Lover Quotes
Collection of top 24 famous quotes about Music Lover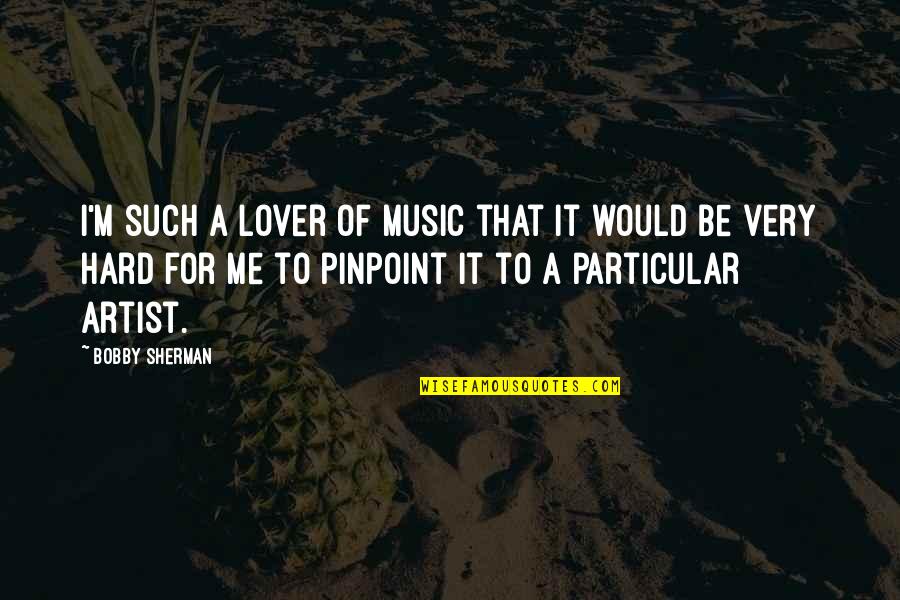 I'm such a lover of music that it would be very hard for me to pinpoint it to a particular artist.
—
Bobby Sherman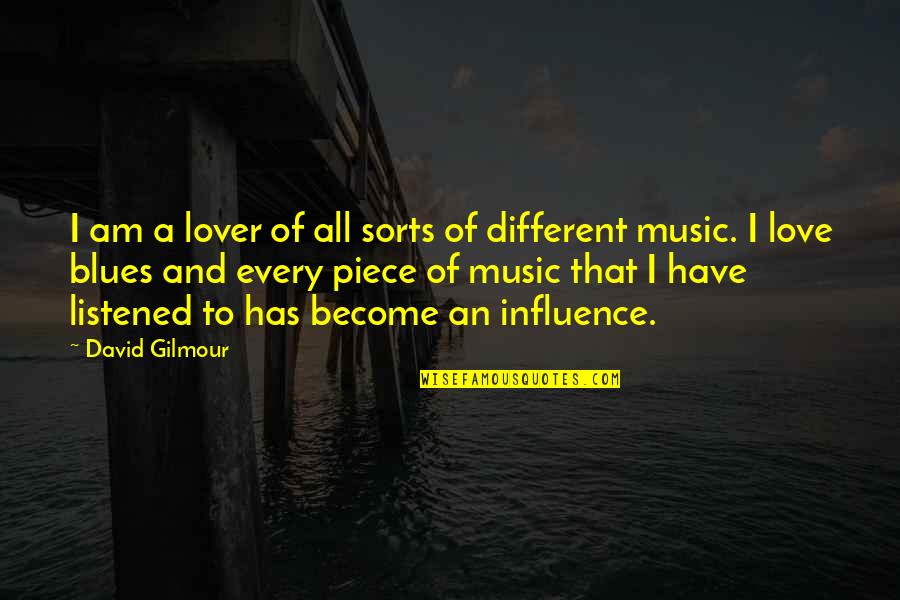 I am a lover of all sorts of different music. I love blues and every piece of music that I have listened to has become an influence.
—
David Gilmour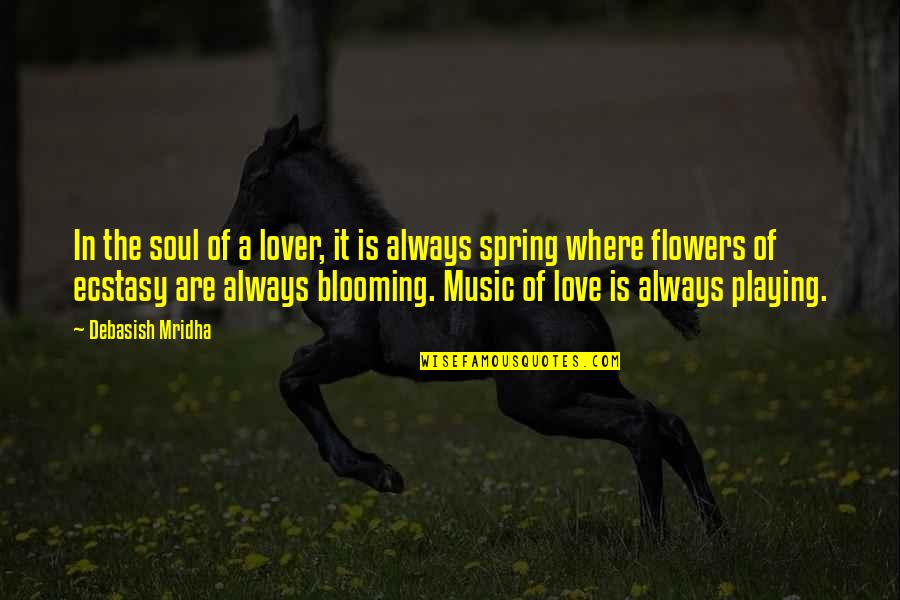 In the soul of a lover, it is always spring where flowers of ecstasy are always blooming. Music of love is always playing.
—
Debasish Mridha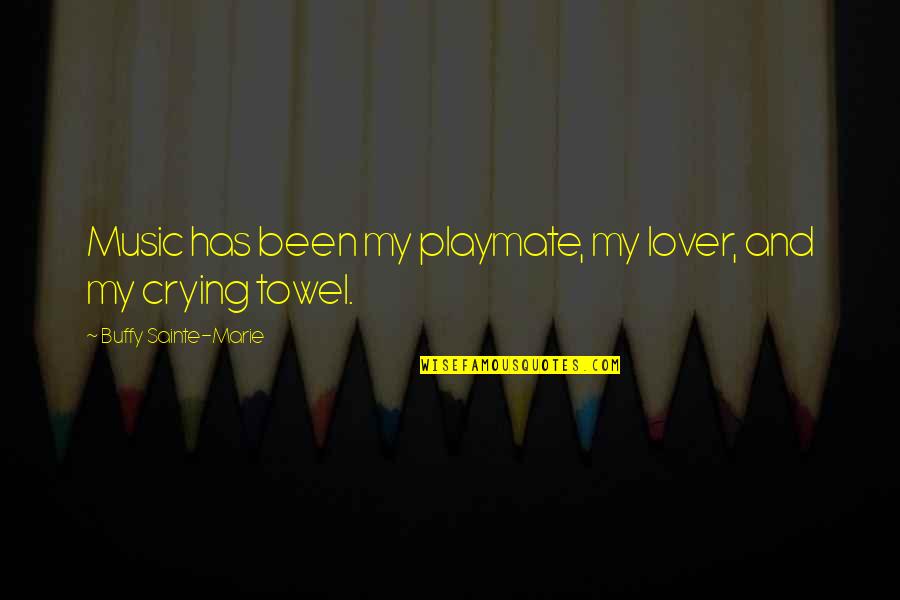 Music has been my playmate, my lover, and my crying towel.
—
Buffy Sainte-Marie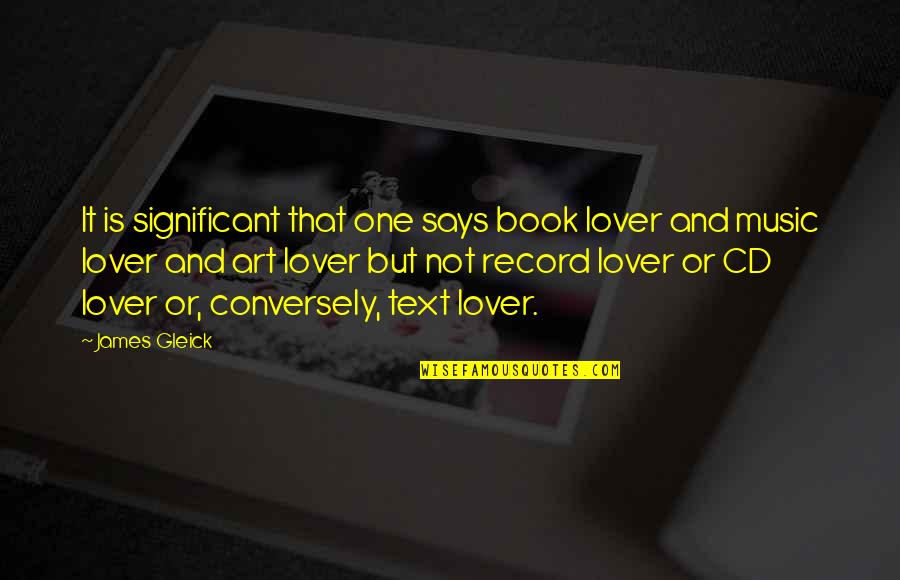 It is significant that one says book lover and
music lover
and art lover but not record lover or CD lover or, conversely, text lover. —
James Gleick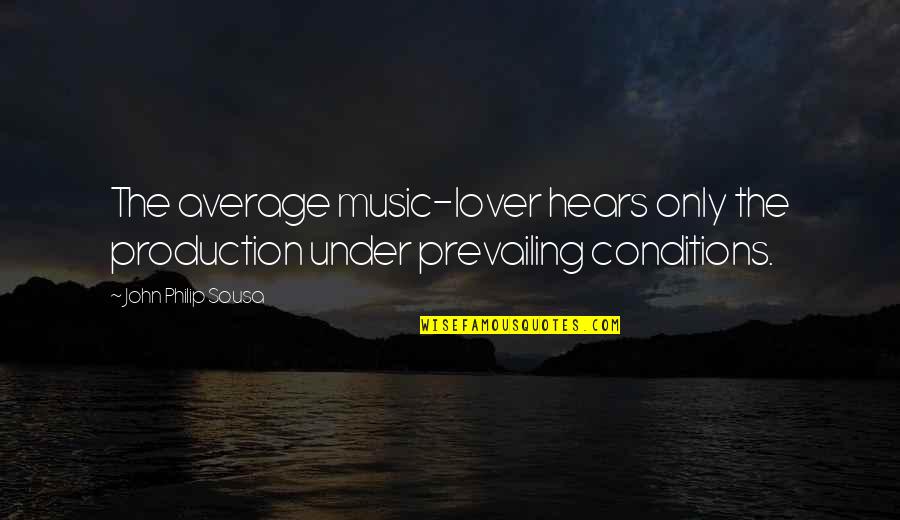 The average music-lover hears only the production under prevailing conditions. —
John Philip Sousa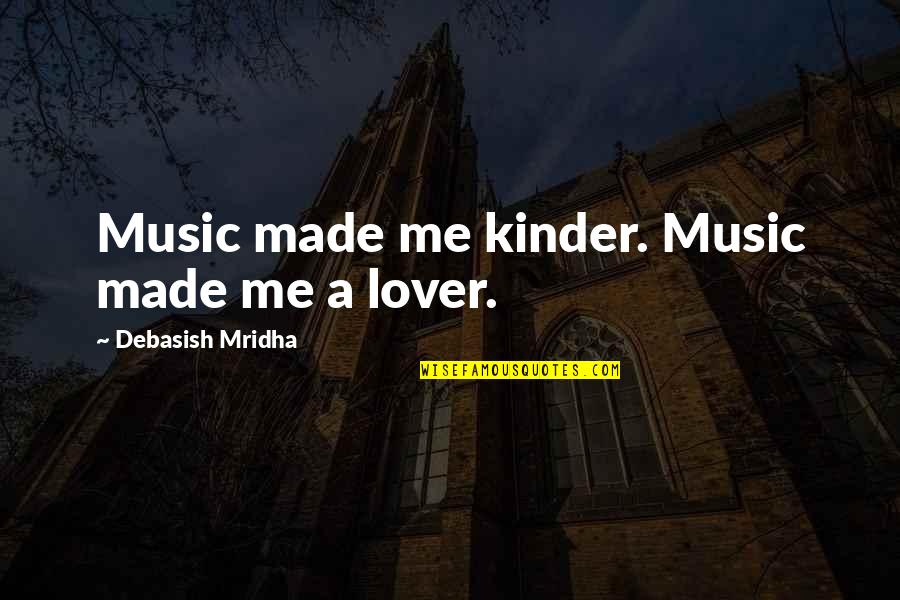 Music made me kinder. Music made me a lover. —
Debasish Mridha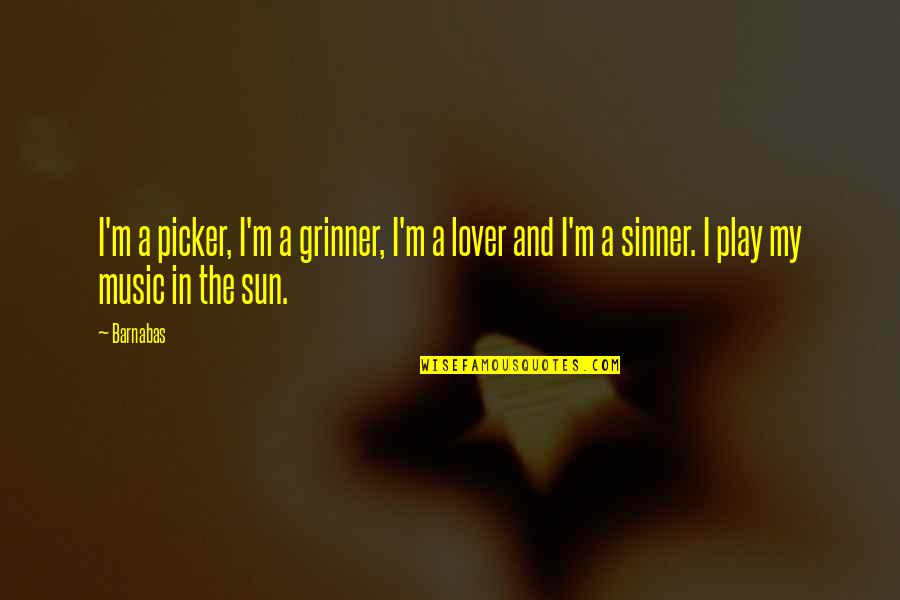 I'm a picker, I'm a grinner, I'm a lover and I'm a sinner. I play my music in the sun. —
Barnabas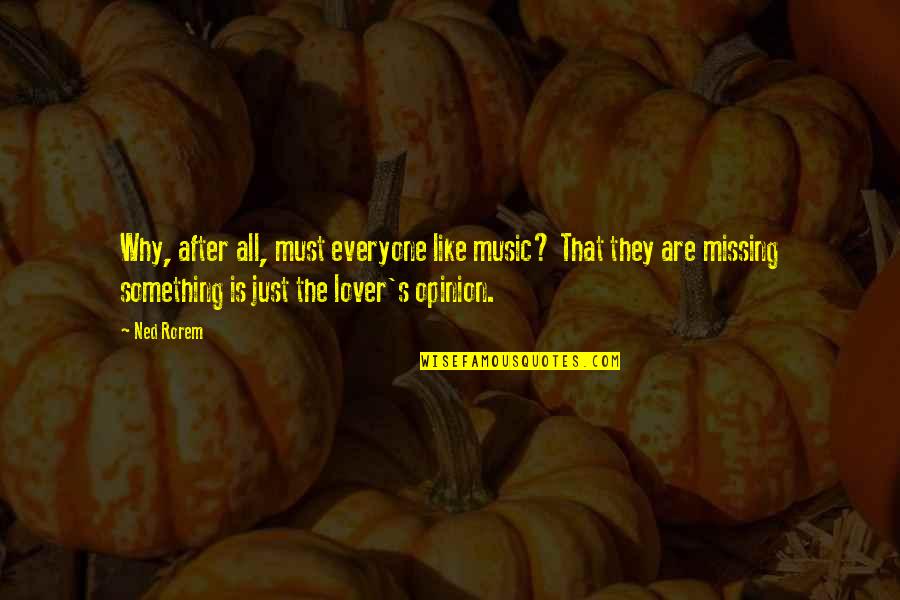 Why, after all, must everyone like music? That they are missing something is just the lover's opinion. —
Ned Rorem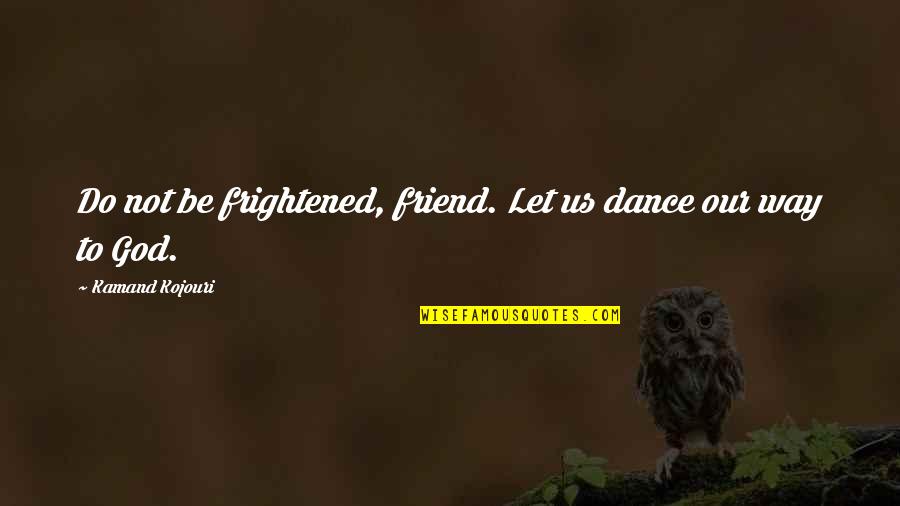 Do not be frightened, friend. Let us dance our way to God. —
Kamand Kojouri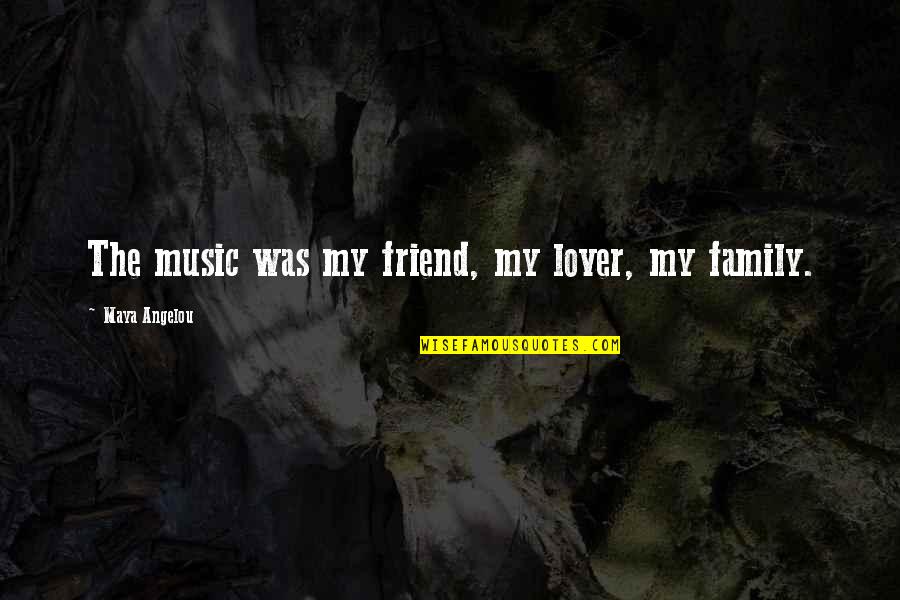 The music was my friend, my lover, my family. —
Maya Angelou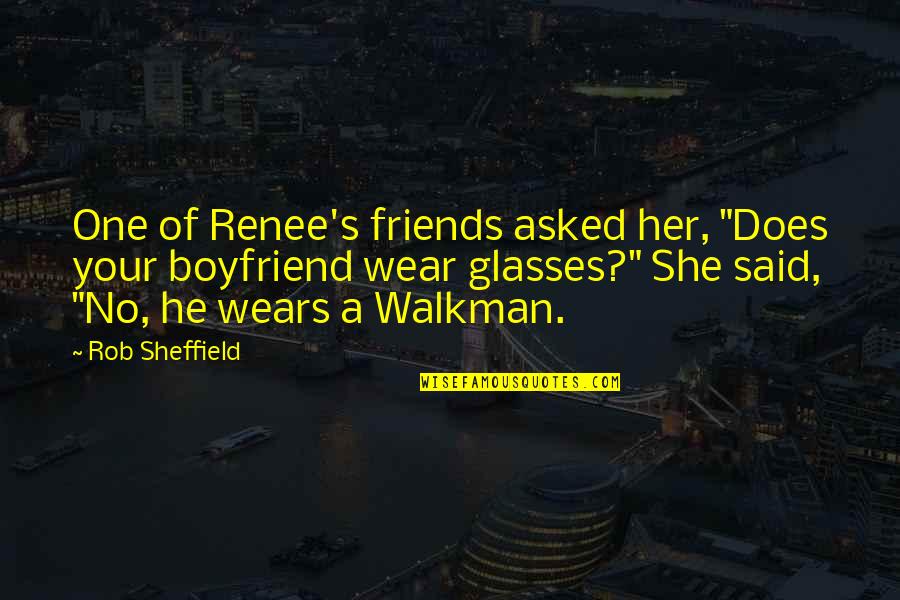 One of Renee's friends asked her, "Does your boyfriend wear glasses?" She said, "No, he wears a Walkman. —
Rob Sheffield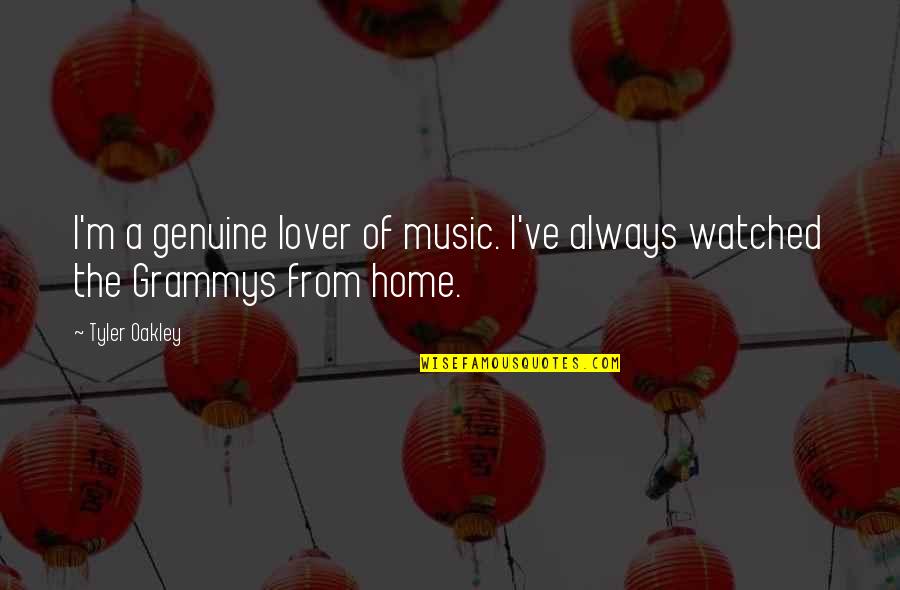 I'm a genuine lover of music. I've always watched the Grammys from home. —
Tyler Oakley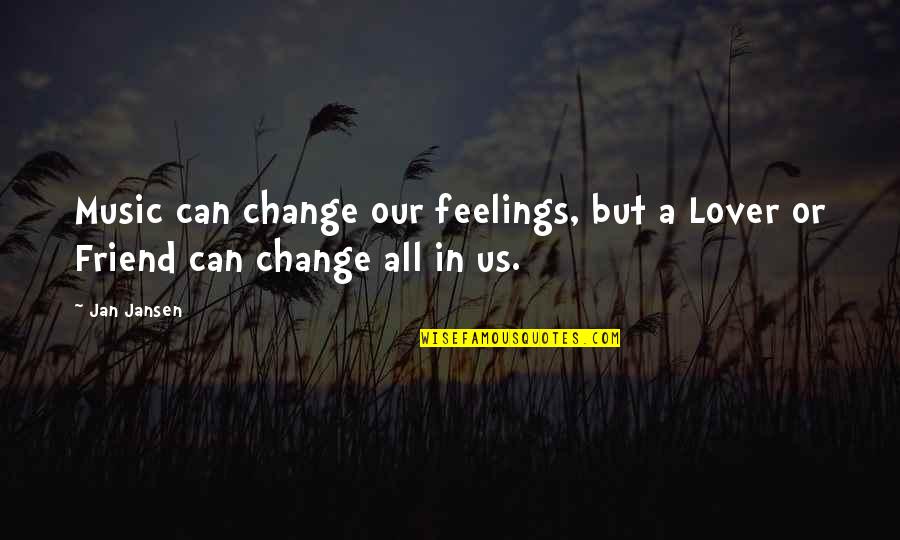 Music can change our feelings, but a Lover or Friend can change all in us. —
Jan Jansen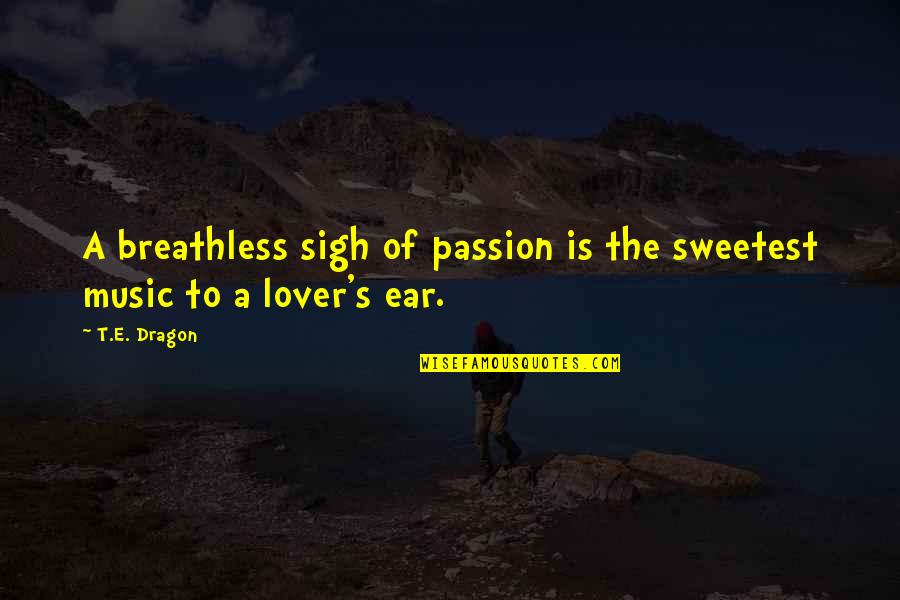 A breathless sigh of passion is the sweetest music to a lover's ear. —
T.E. Dragon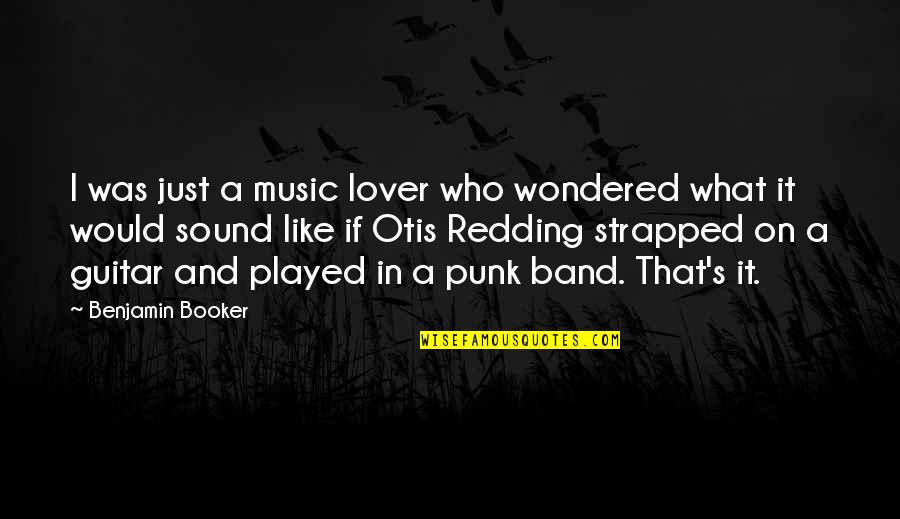 I was just a
music lover
who wondered what it would sound like if Otis Redding strapped on a guitar and played in a punk band. That's it. —
Benjamin Booker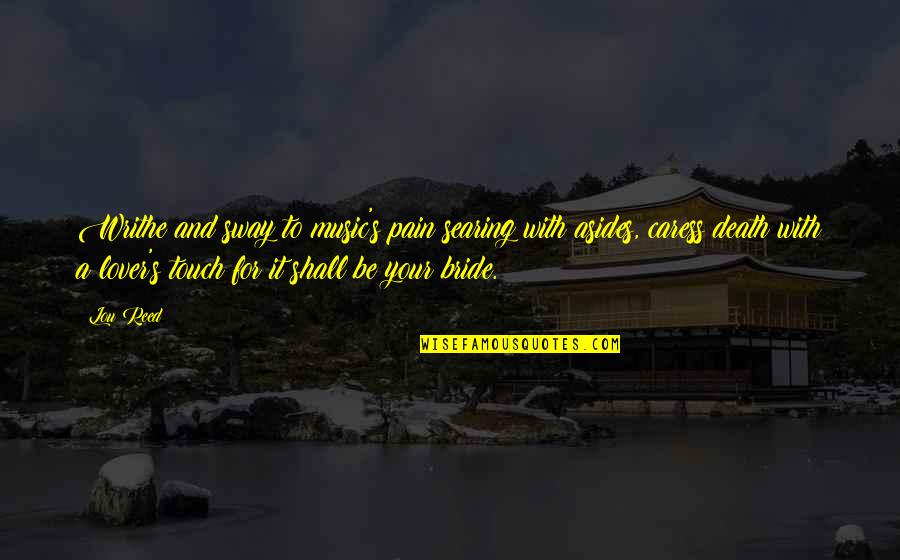 Writhe and sway to music's pain searing with asides, caress death with a lover's touch for it shall be your bride. —
Lou Reed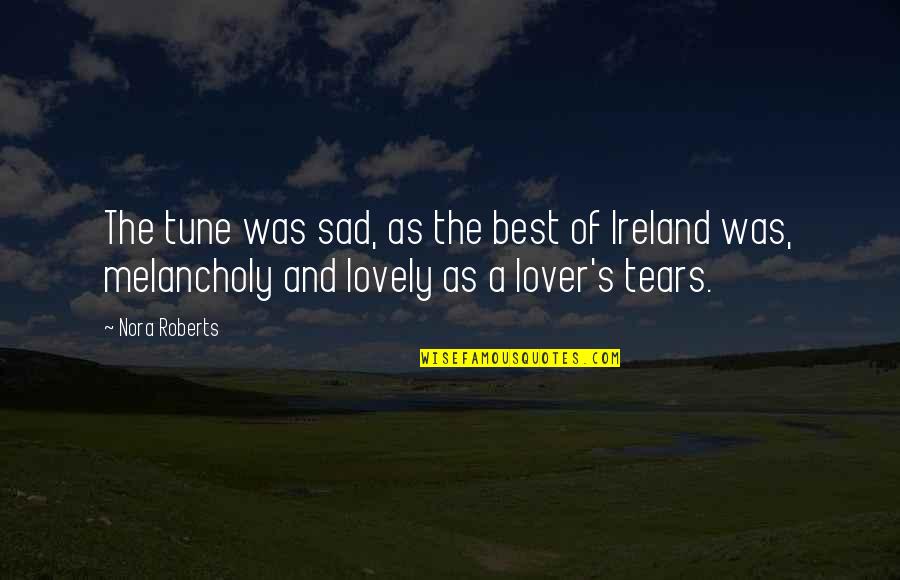 The tune was sad, as the best of Ireland was, melancholy and lovely as a lover's tears. —
Nora Roberts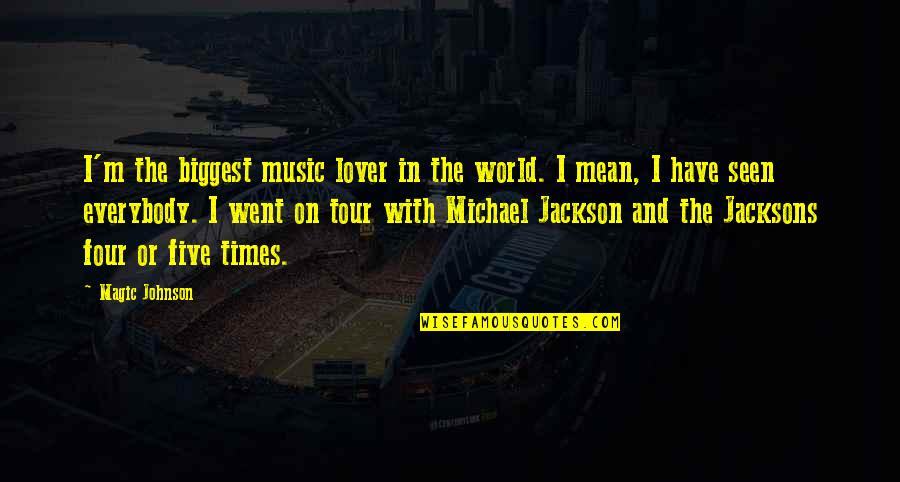 I'm the biggest
music lover
in the world. I mean, I have seen everybody. I went on tour with Michael Jackson and the Jacksons four or five times. —
Magic Johnson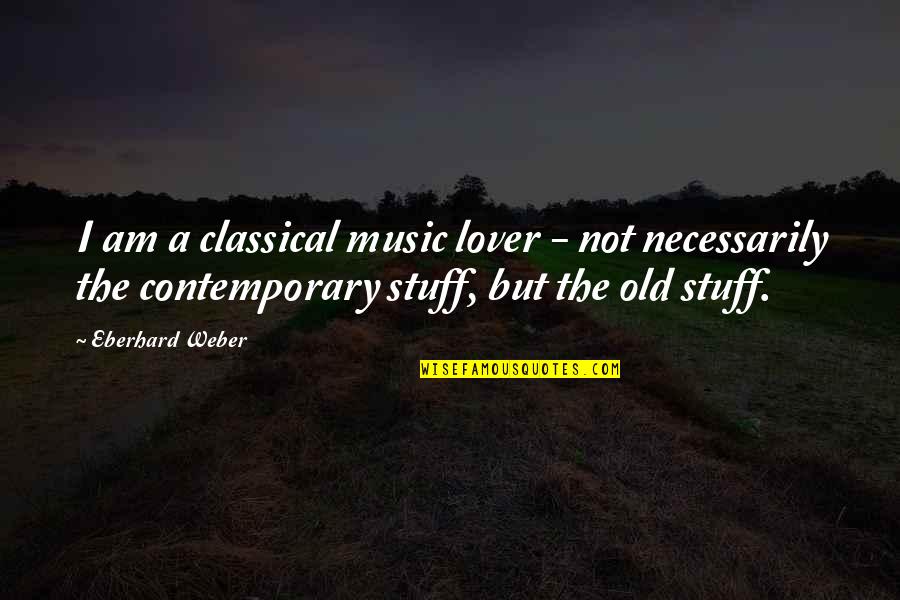 I am a classical
music lover
- not necessarily the contemporary stuff, but the old stuff. —
Eberhard Weber