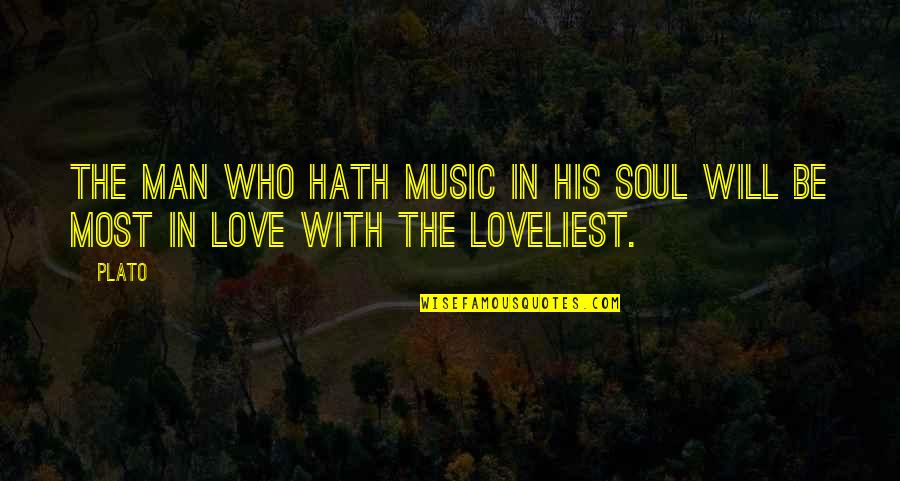 The man who hath music in his soul will be most in love with the loveliest.
—
Plato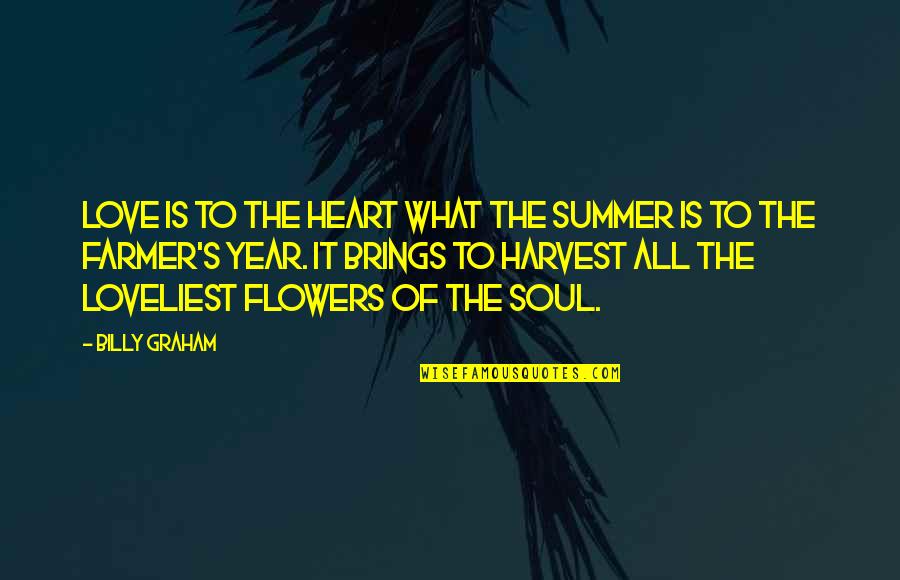 Love is to the heart what the summer is to the farmer's year. It brings to harvest all the loveliest flowers of the soul.
—
Billy Graham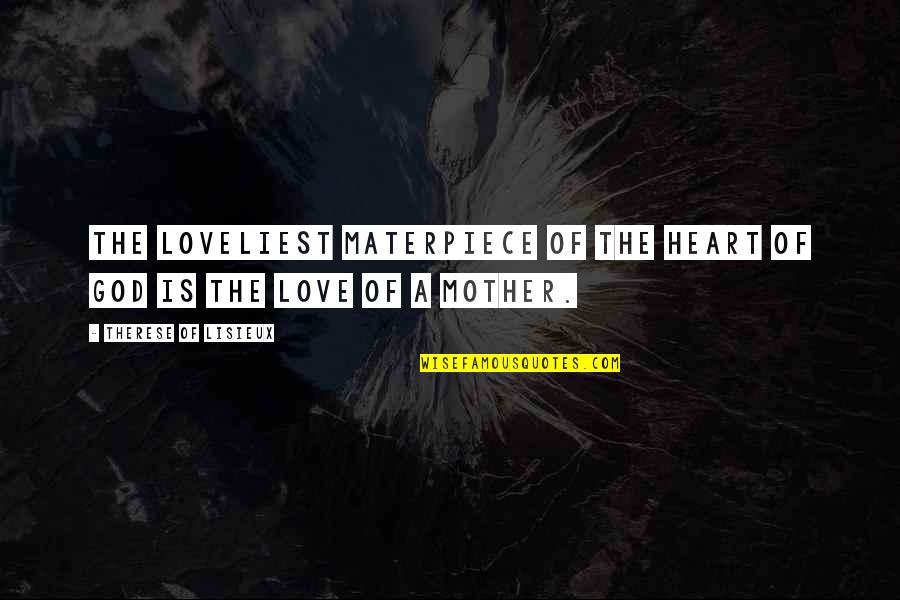 The loveliest materpiece of the heart of God is the love of a Mother.
—
Therese Of Lisieux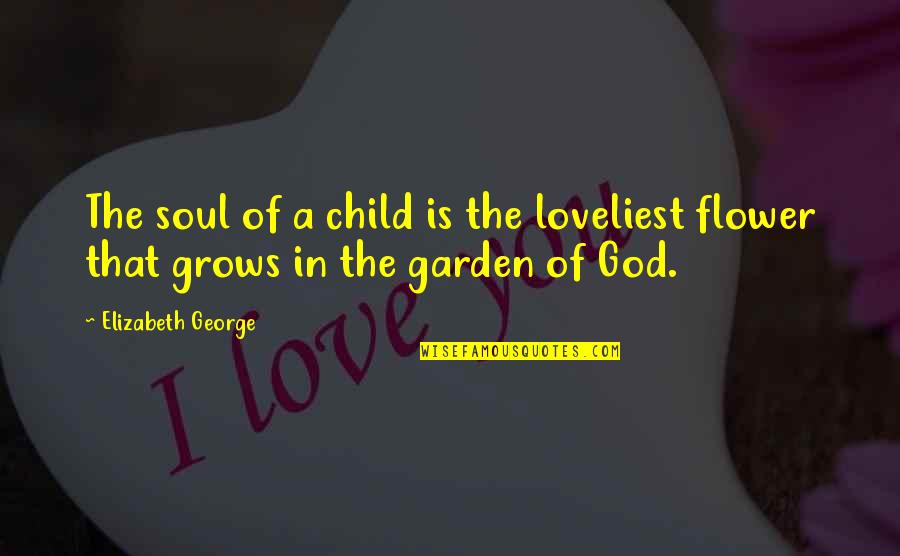 The soul of a child is the loveliest flower that grows in the garden of God. —
Elizabeth George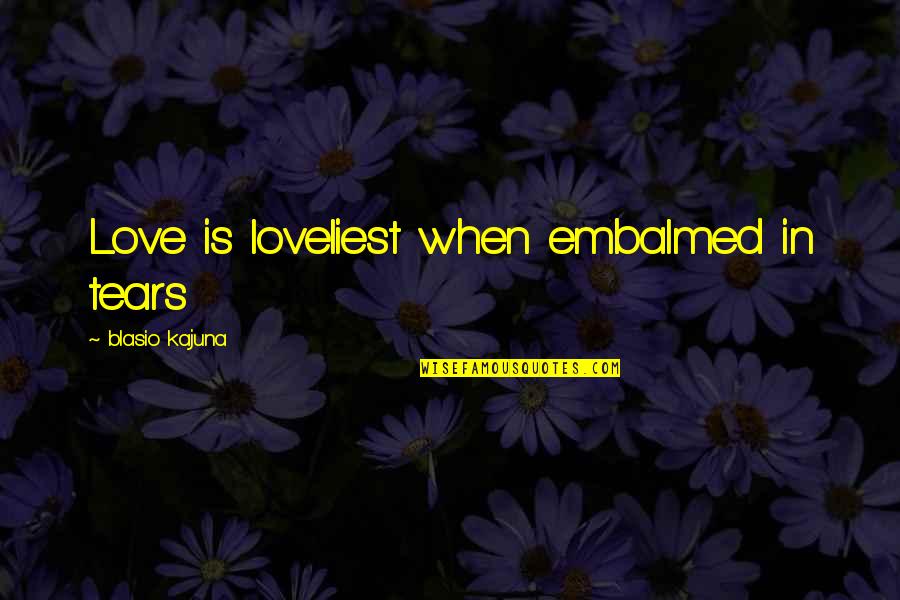 Love is loveliest when embalmed in tears —
Blasio Kajuna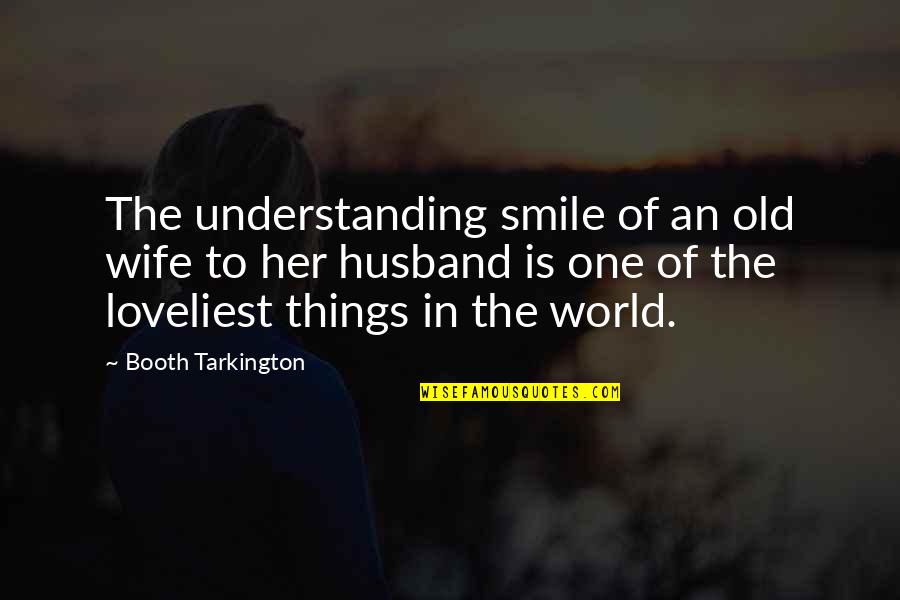 The understanding smile of an old wife to her husband is one of the loveliest things in the world. —
Booth Tarkington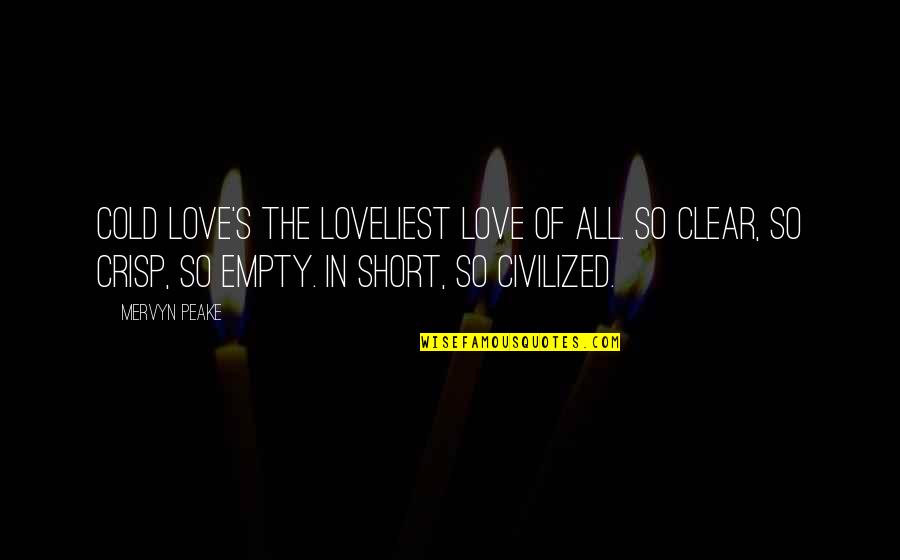 Cold love's the loveliest love of all. So clear, so crisp, so empty. In short, so civilized. —
Mervyn Peake