Phin's Quotes
Collection of top 3 famous quotes about Phin's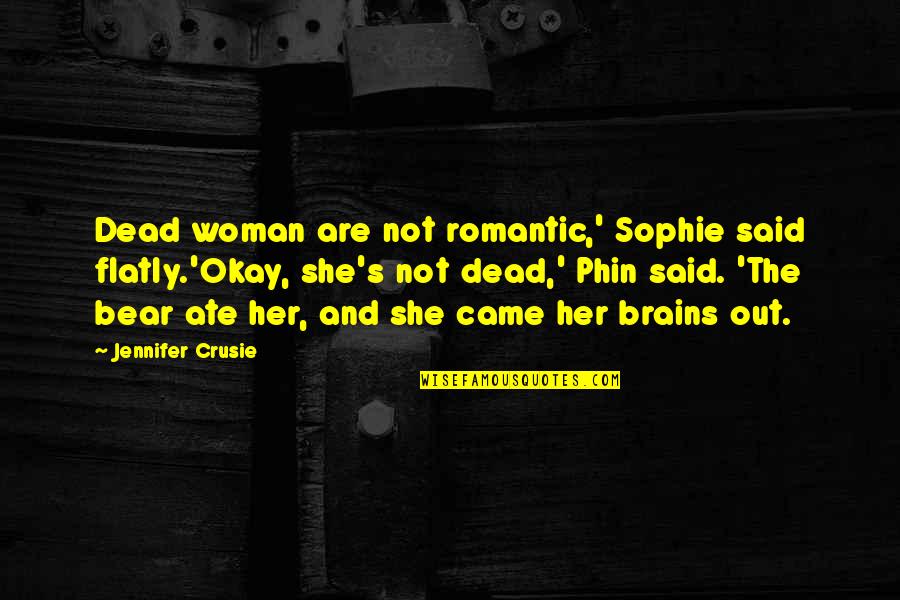 Dead woman are not romantic,' Sophie said flatly.
'Okay, she's not dead,' Phin said. 'The bear ate her, and she came her brains out. —
Jennifer Crusie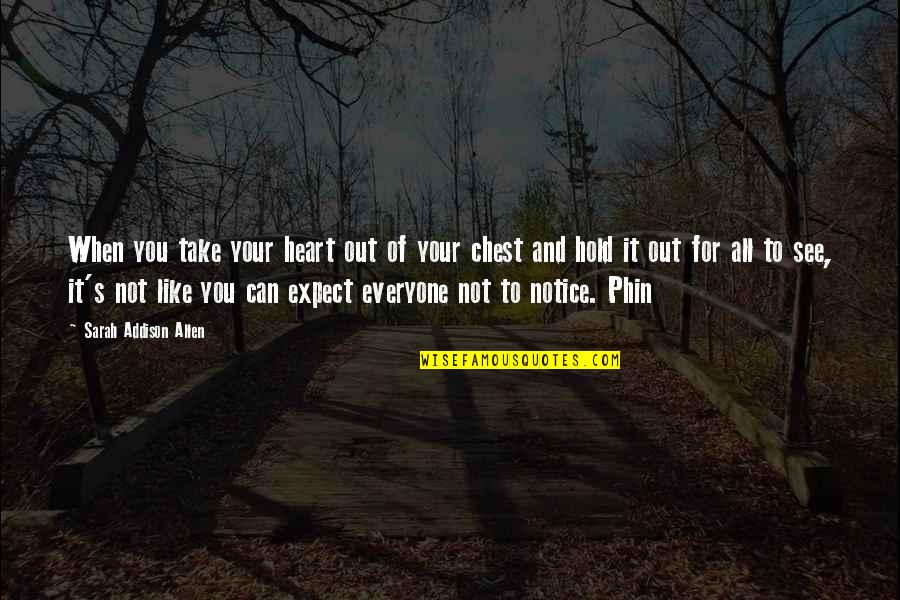 When you take your heart out of your chest and hold it out for all to see, it's not like you can expect everyone not to notice. Phin —
Sarah Addison Allen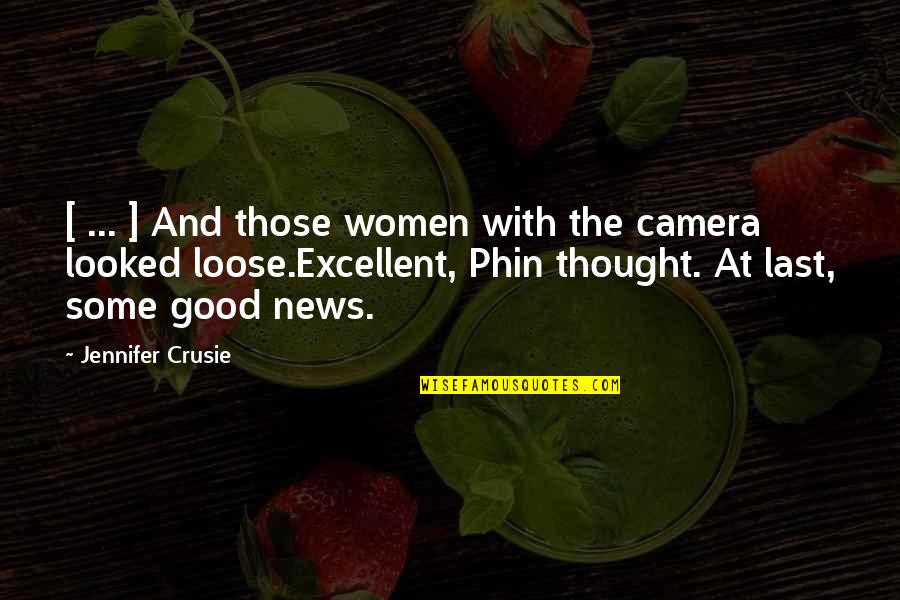 [ ... ] And those women with the camera looked loose.
Excellent, Phin thought. At last, some good news. —
Jennifer Crusie